Brian Cox Quotes
Top 36 wise famous quotes and sayings by Brian Cox
Brian Cox Famous Quotes & Sayings
Discover top inspirational quotes from Brian Cox on Wise Famous Quotes.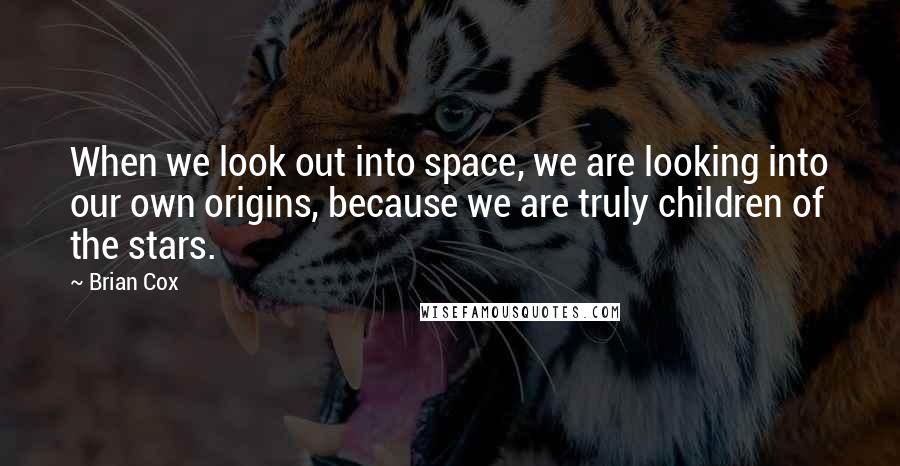 When we look out into space, we are looking into our own origins, because we are truly children of the stars.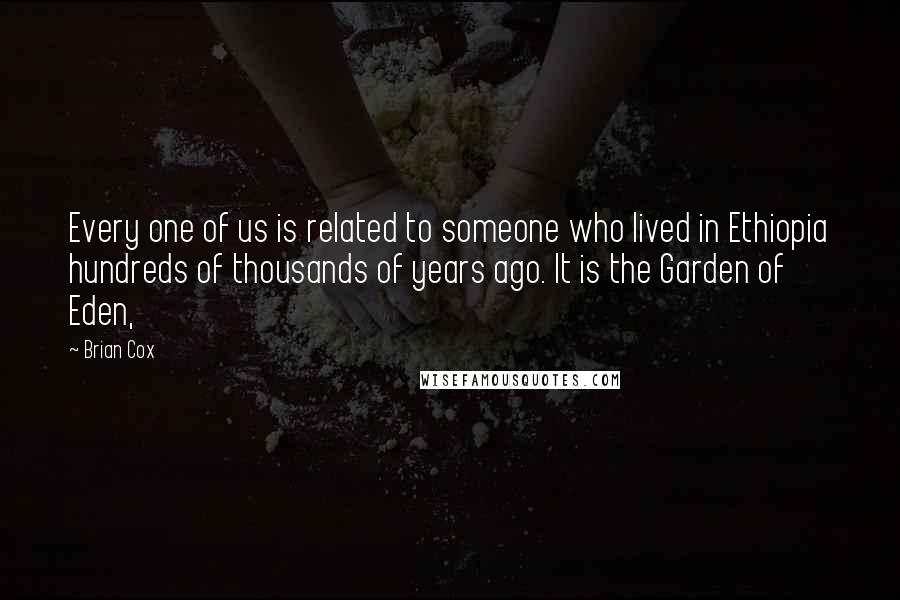 Every one of us is related to someone who lived in Ethiopia hundreds of thousands of years ago. It is the Garden of Eden,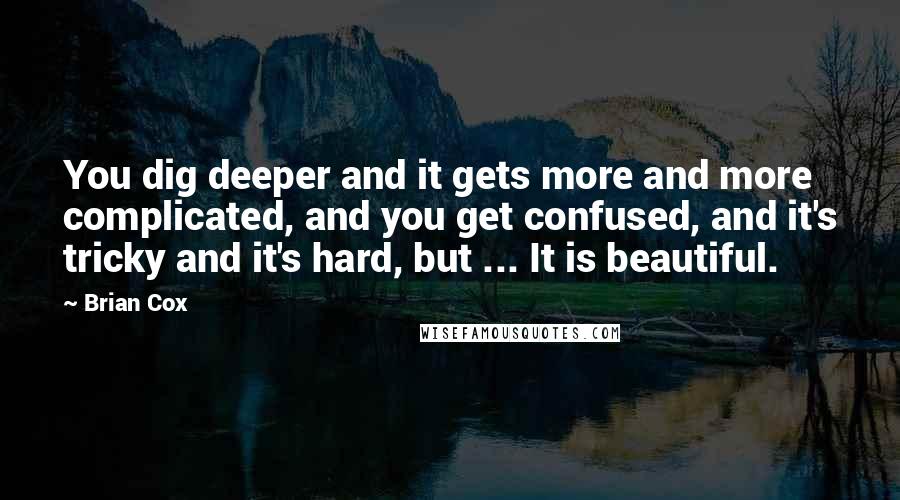 You dig deeper and it gets more and more complicated, and you get confused, and it's tricky and it's hard, but ... It is beautiful.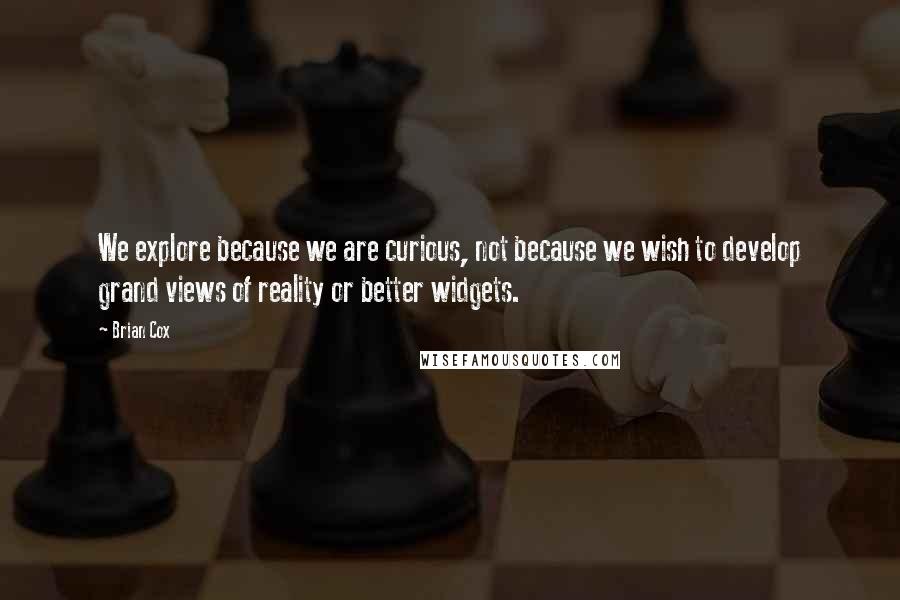 We explore because we are curious, not because we wish to develop grand views of reality or better widgets.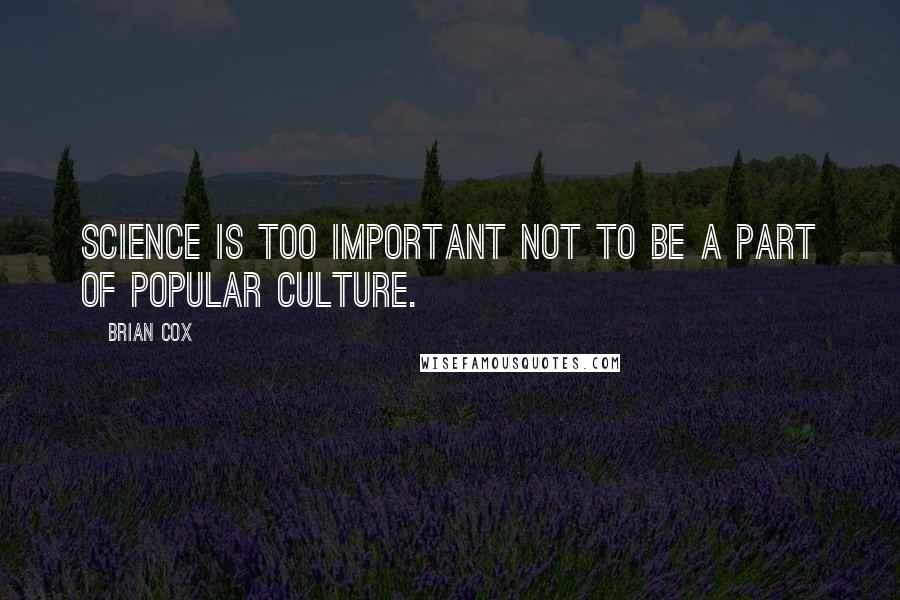 Science is too important not to be a part of popular culture.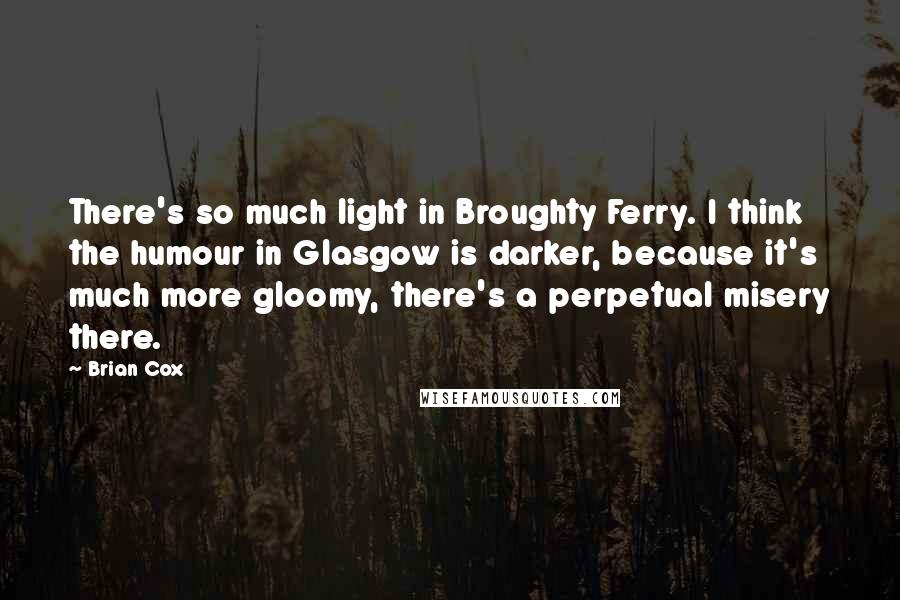 There's so much light in Broughty Ferry. I think the humour in Glasgow is darker, because it's much more gloomy, there's a perpetual misery there.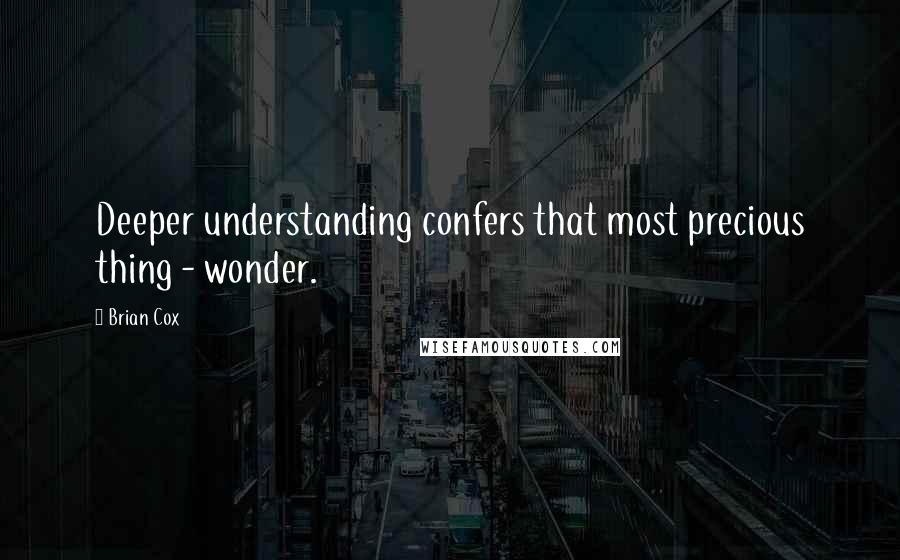 Deeper understanding confers that most precious thing - wonder.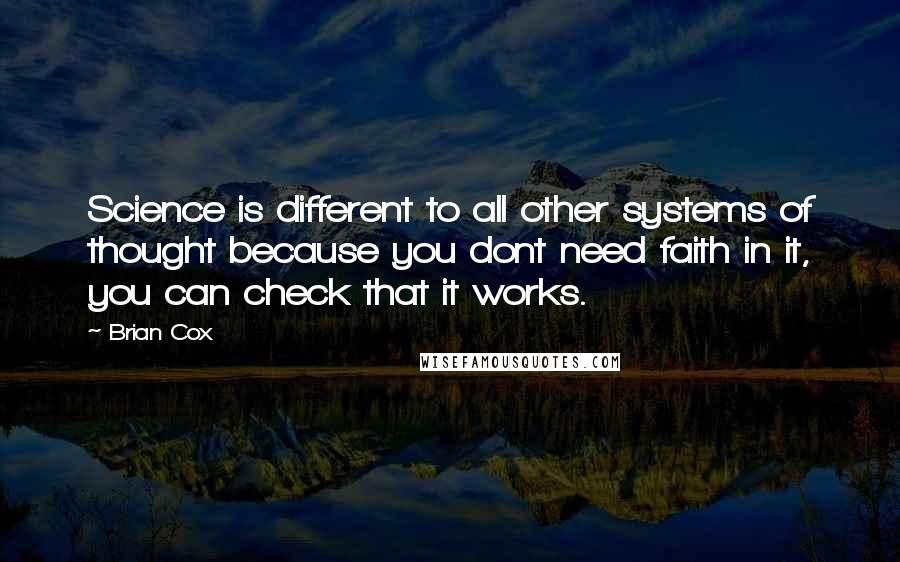 Science is different to all other systems of thought because you dont need faith in it, you can check that it works.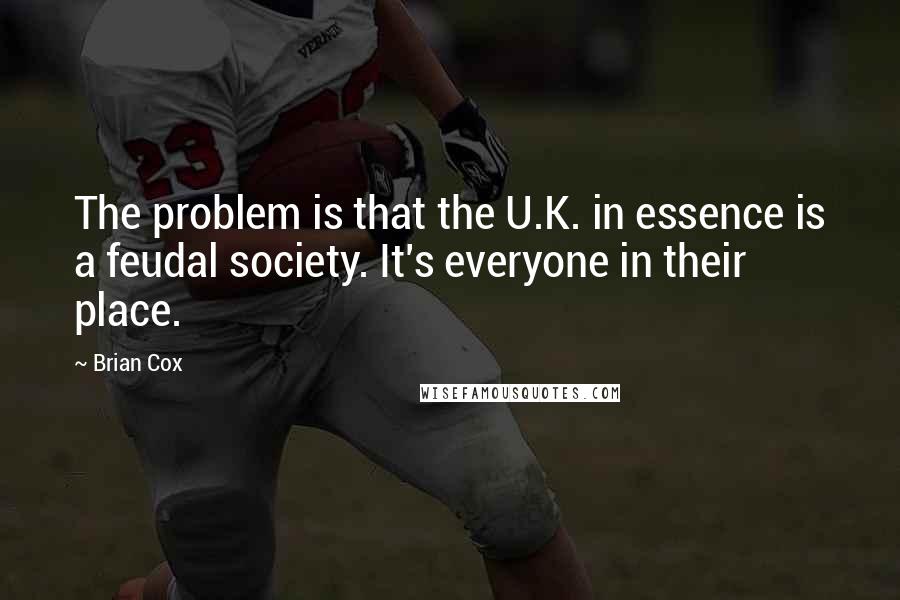 The problem is that the U.K. in essence is a feudal society. It's everyone in their place.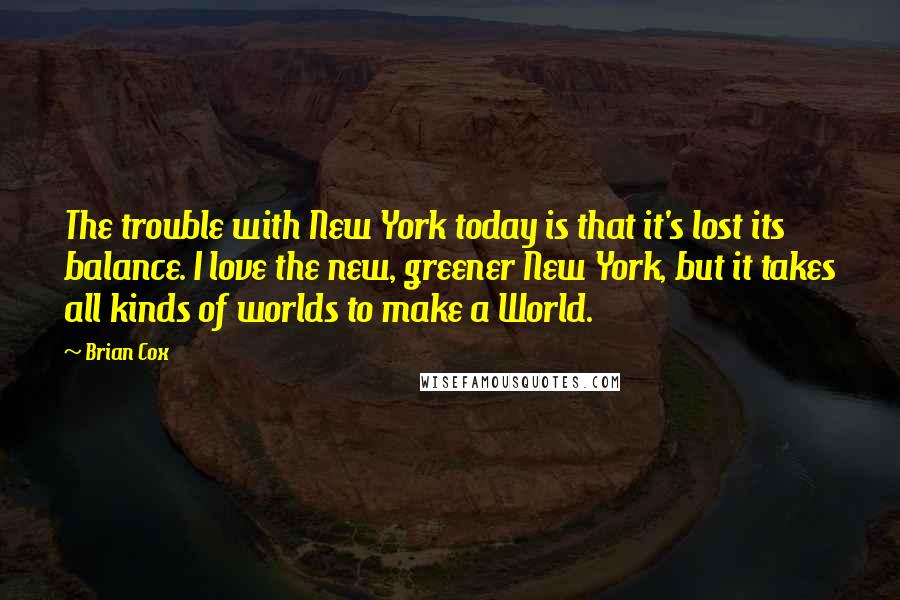 The trouble with New York today is that it's lost its balance. I love the new, greener New York, but it takes all kinds of worlds to make a World.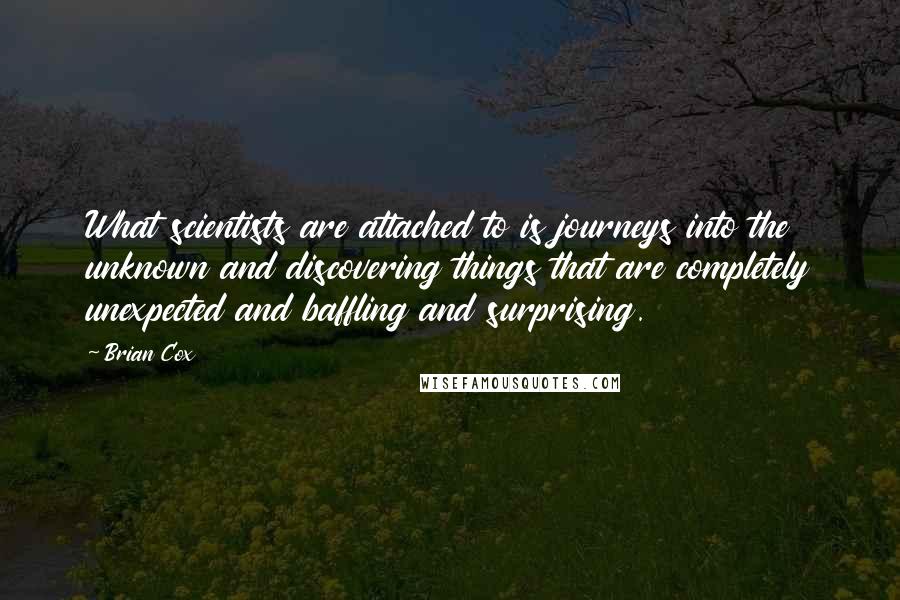 What scientists are attached to is journeys into the unknown and discovering things that are completely unexpected and baffling and surprising.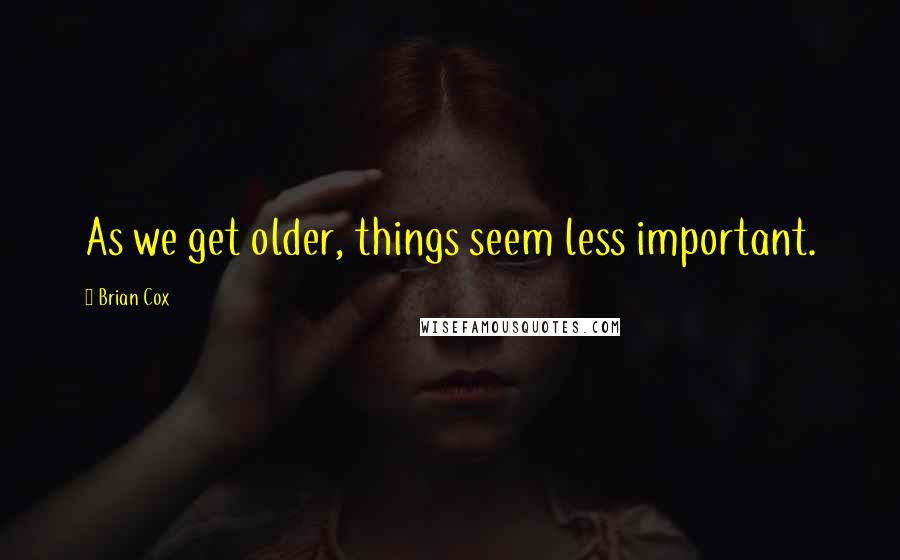 As we get older, things seem less important.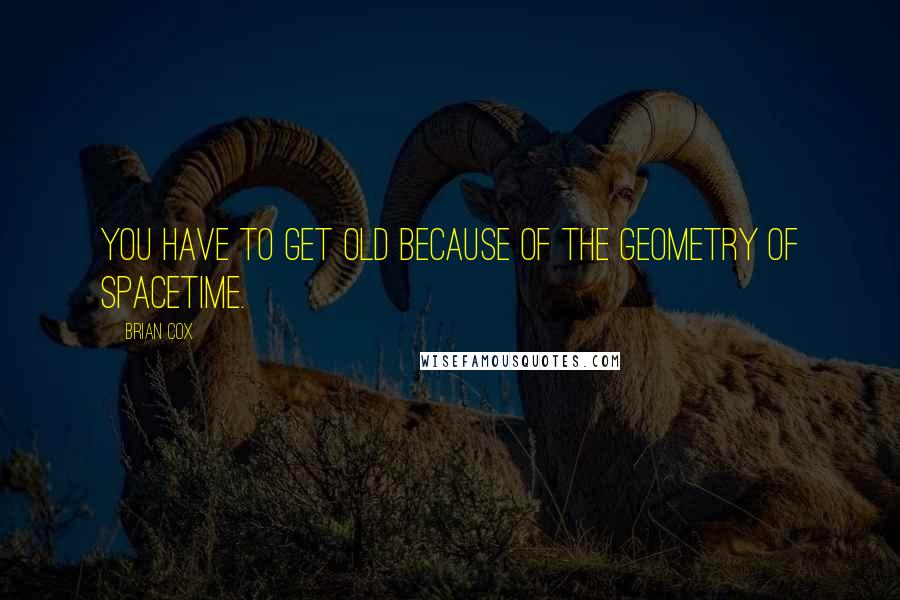 You have to get old because of the geometry of spacetime.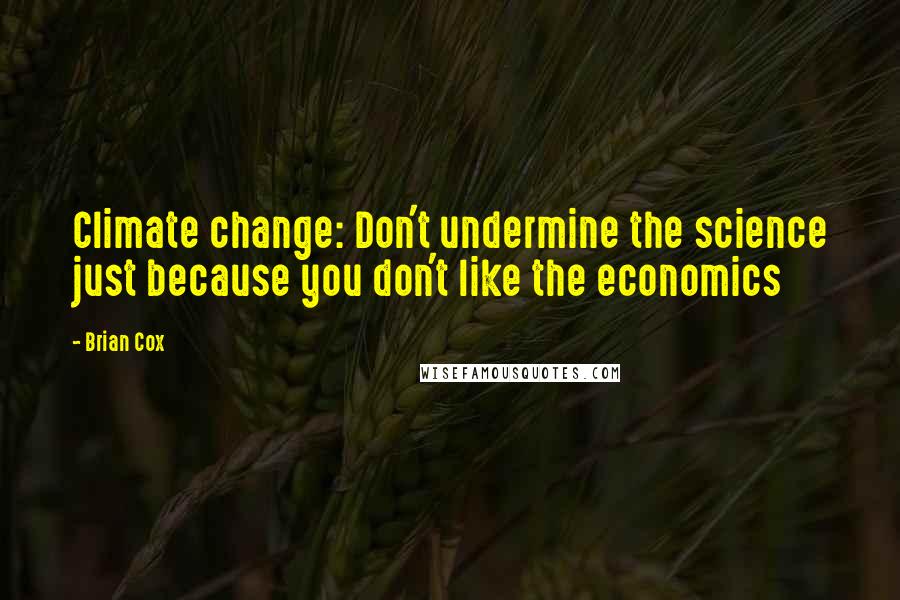 Climate change: Don't undermine the science just because you don't like the economics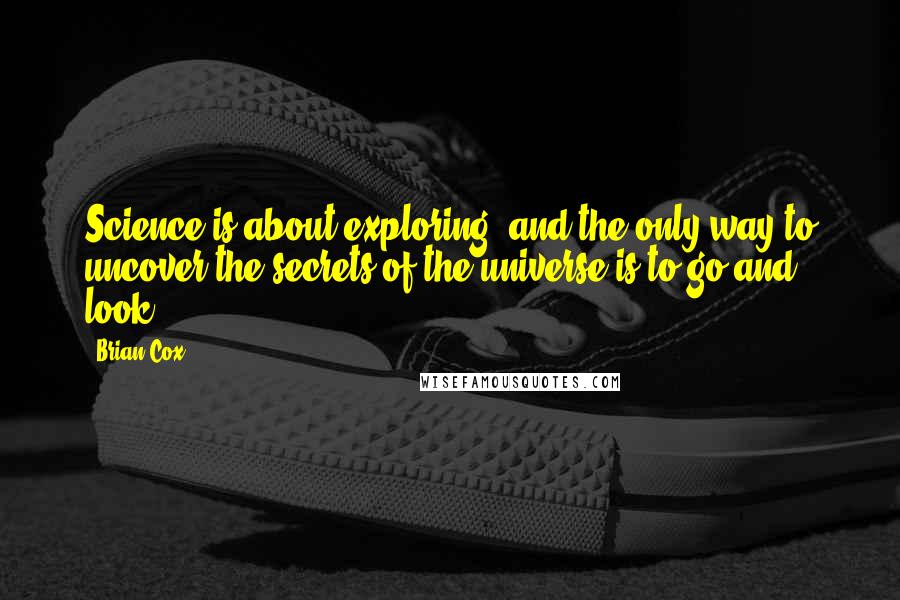 Science is about exploring, and the only way to uncover the secrets of the universe is to go and look.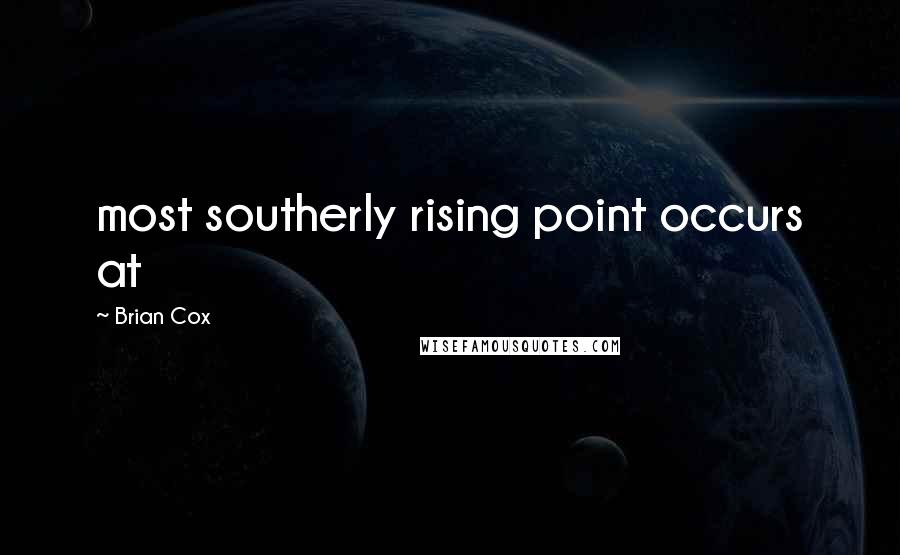 most southerly rising point occurs at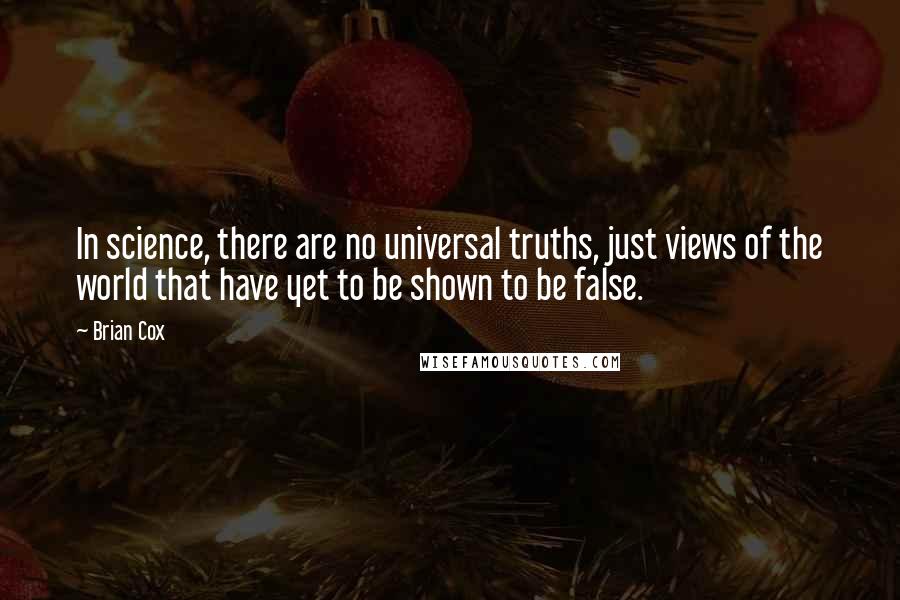 In science, there are no universal truths, just views of the world that have yet to be shown to be false.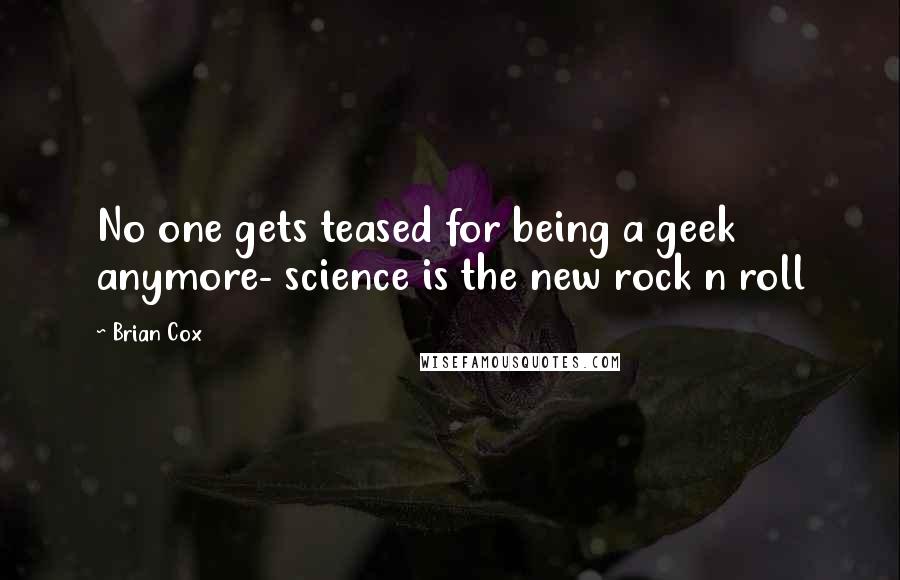 No one gets teased for being a geek anymore- science is the new rock n roll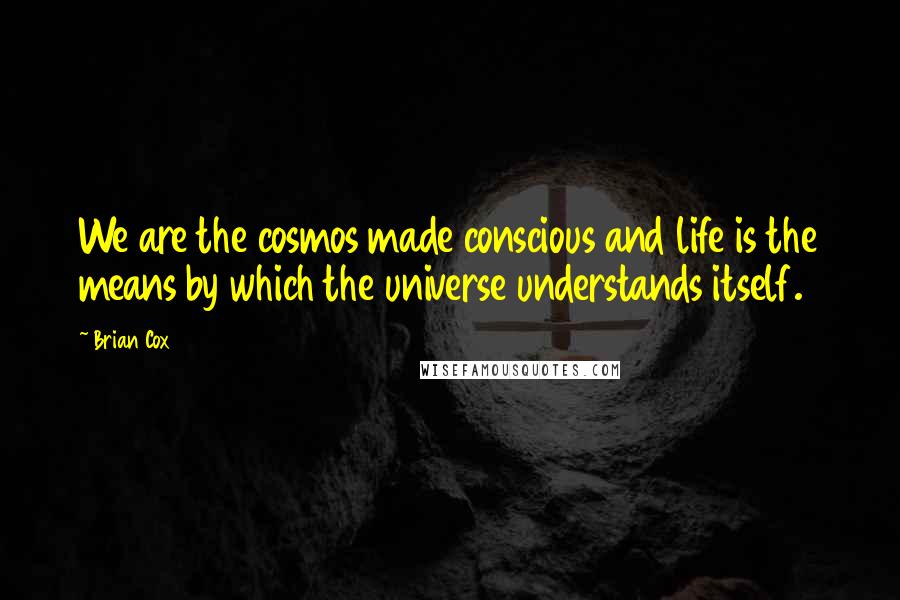 We are the cosmos made conscious and life is the means by which the universe understands itself.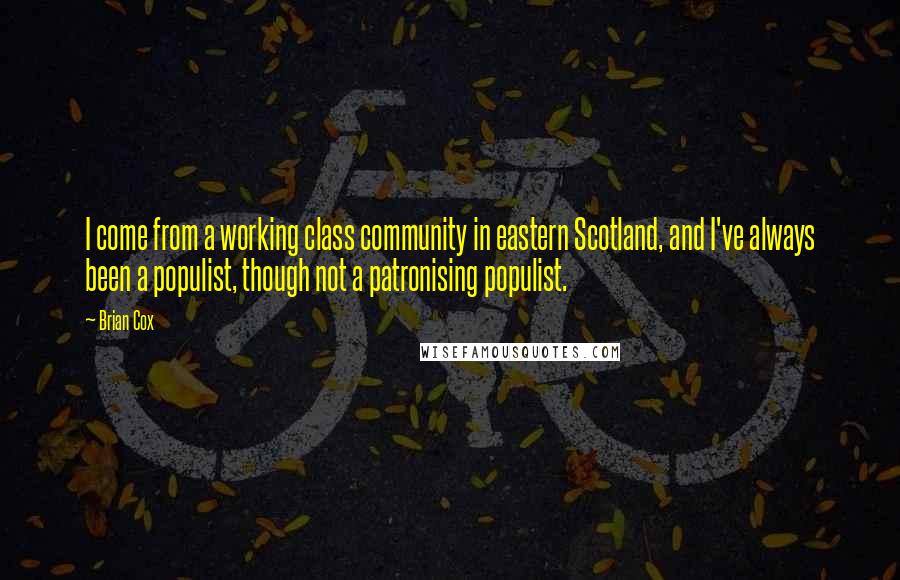 I come from a working class community in eastern Scotland, and I've always been a populist, though not a patronising populist.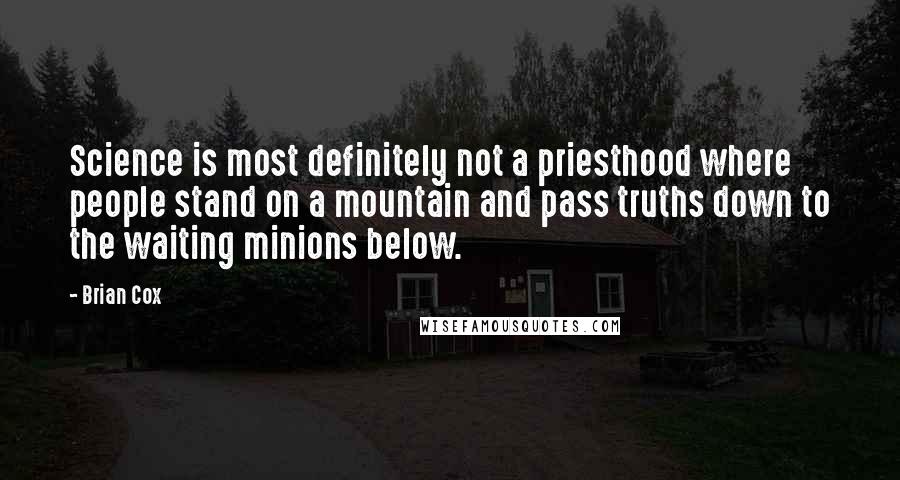 Science is most definitely not a priesthood where people stand on a mountain and pass truths down to the waiting minions below.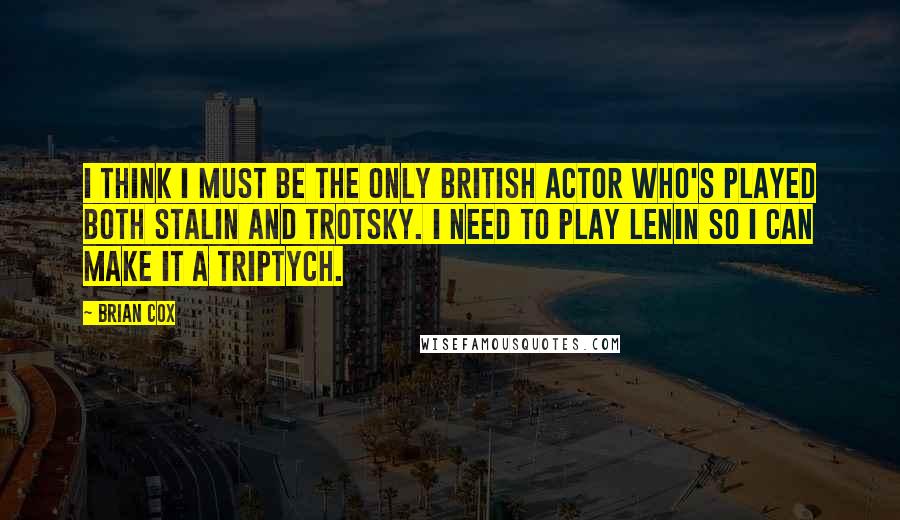 I think I must be the only British actor who's played both Stalin and Trotsky. I need to play Lenin so I can make it a triptych.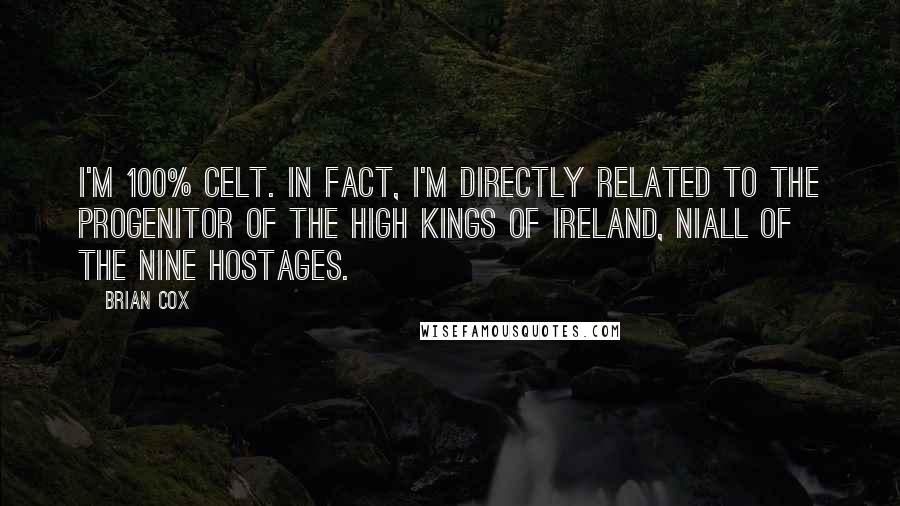 I'm 100% Celt. In fact, I'm directly related to the progenitor of the high kings of Ireland, Niall of the Nine Hostages.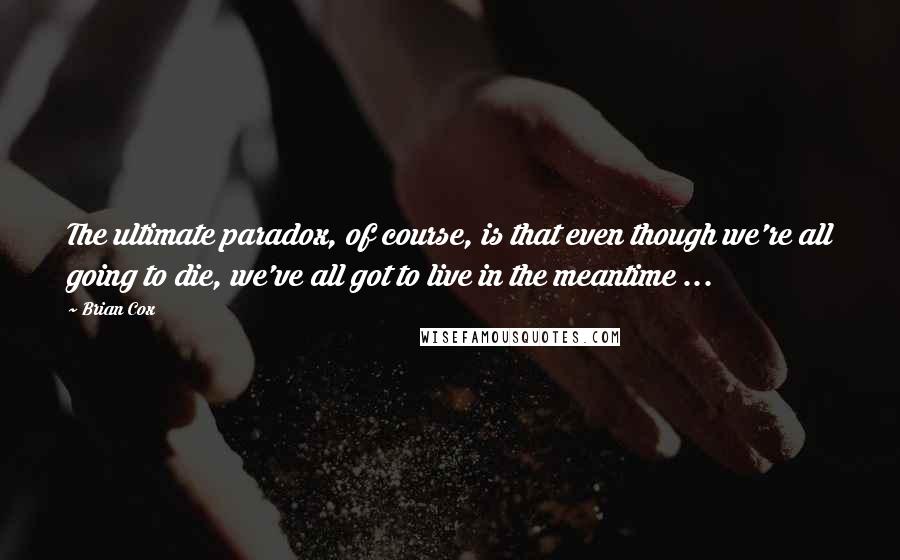 The ultimate paradox, of course, is that even though we're all going to die, we've all got to live in the meantime ...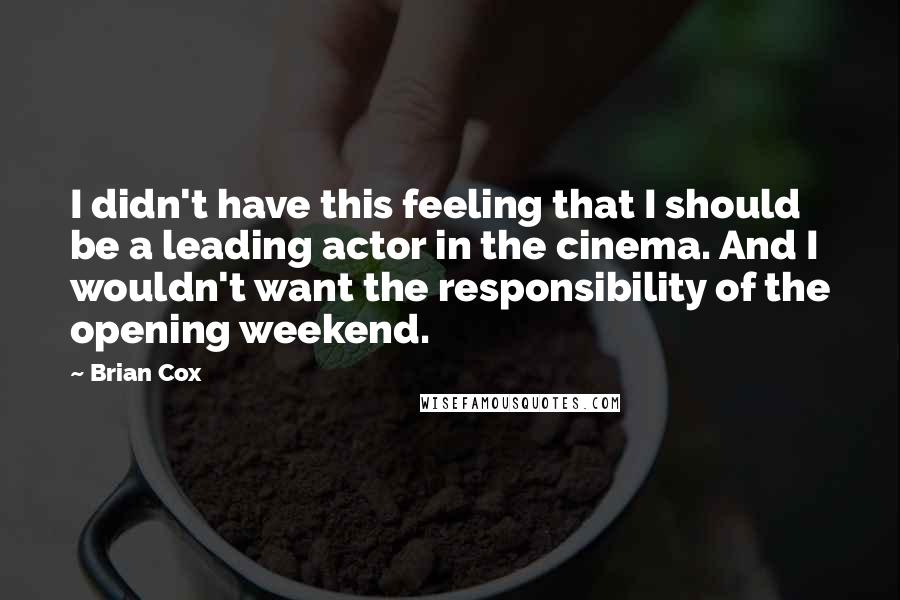 I didn't have this feeling that I should be a leading actor in the cinema. And I wouldn't want the responsibility of the opening weekend.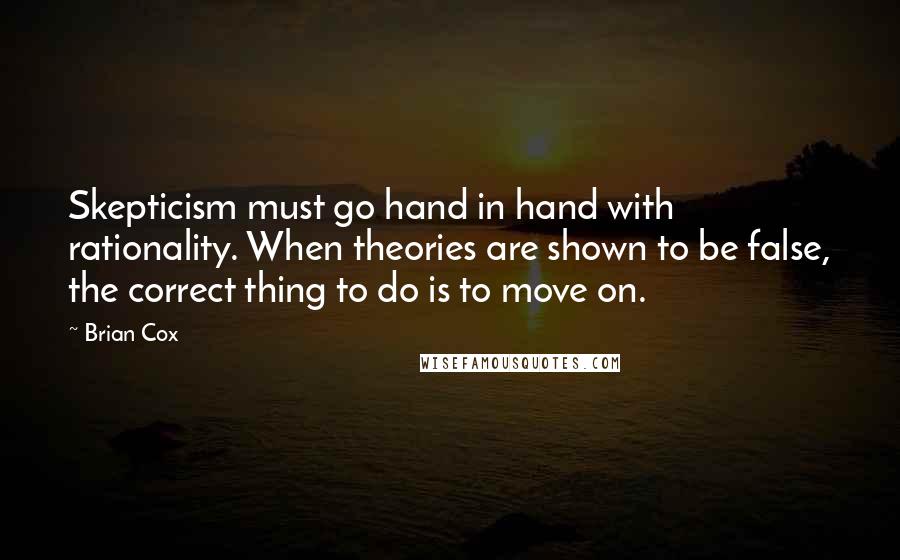 Skepticism must go hand in hand with rationality. When theories are shown to be false, the correct thing to do is to move on.
It would be wonderful if ideas could be the new rock 'n roll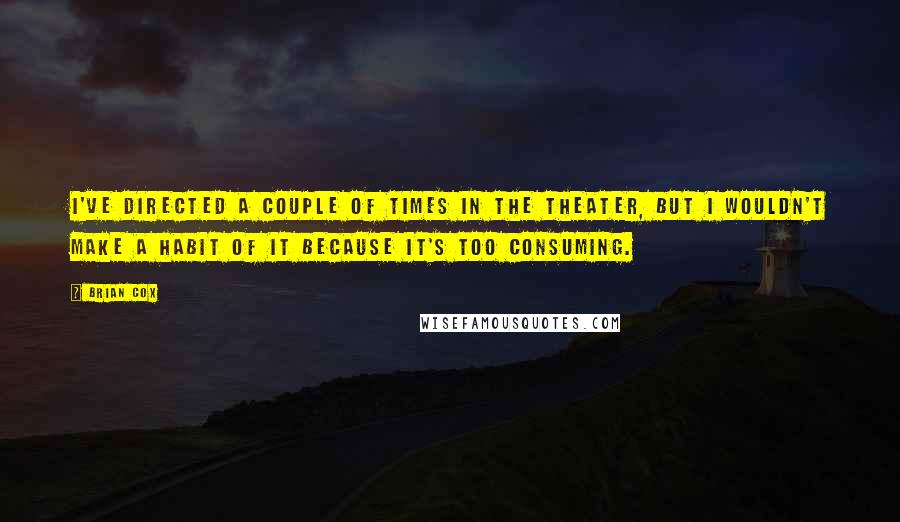 I've directed a couple of times in the theater, but I wouldn't make a habit of it because it's too consuming.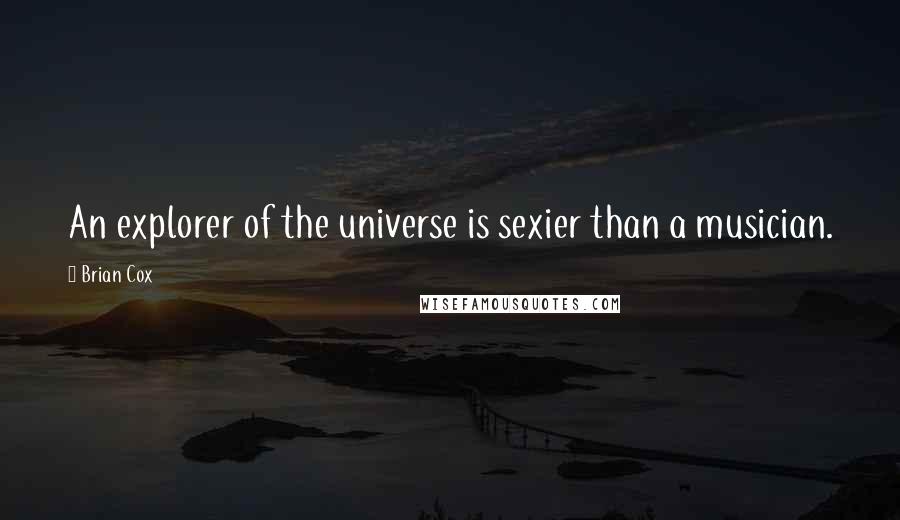 An explorer of the universe is sexier than a musician.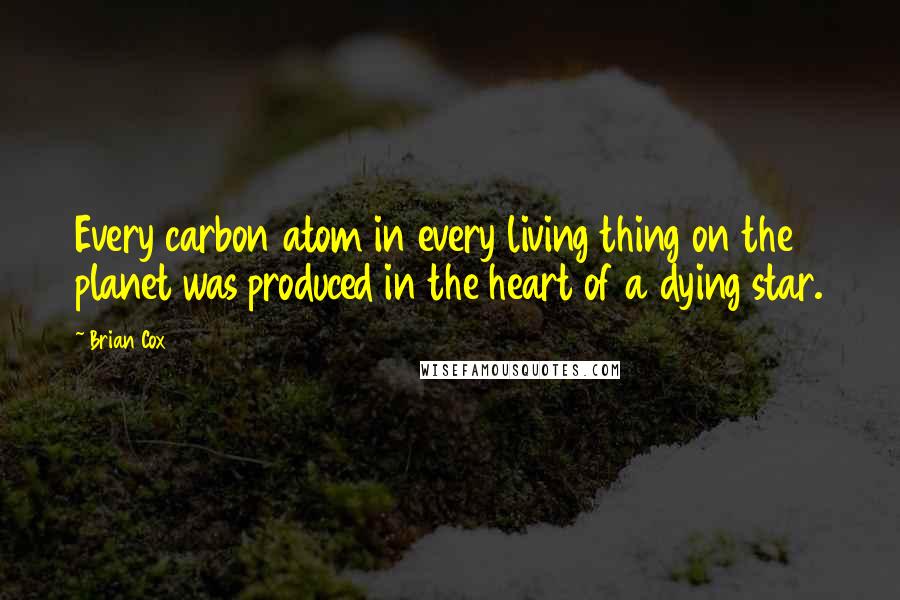 Every carbon atom in every living thing on the planet was produced in the heart of a dying star.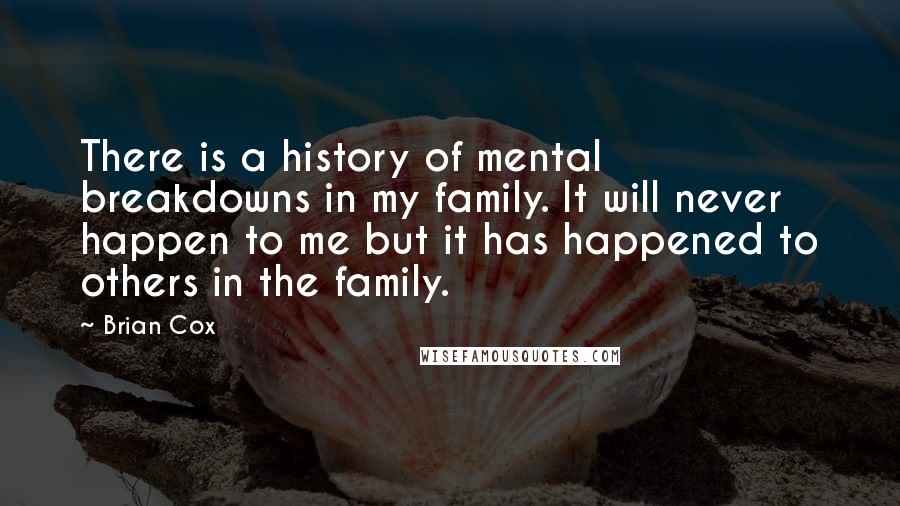 There is a history of mental breakdowns in my family. It will never happen to me but it has happened to others in the family.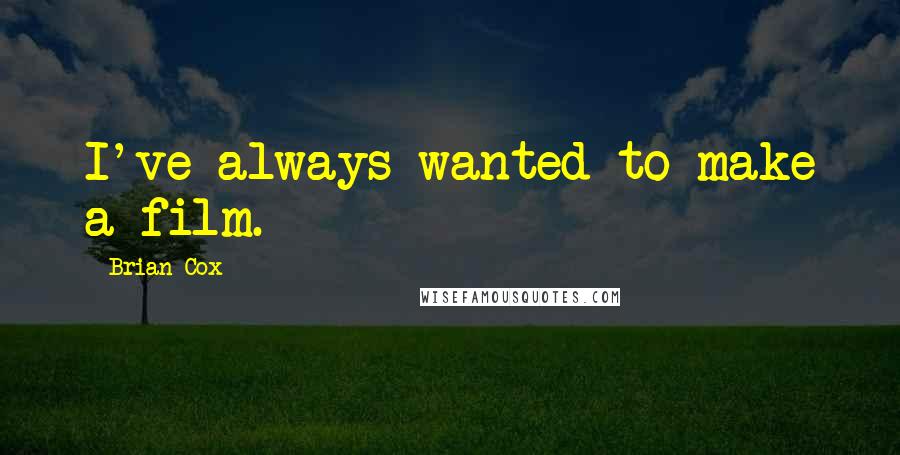 I've always wanted to make a film.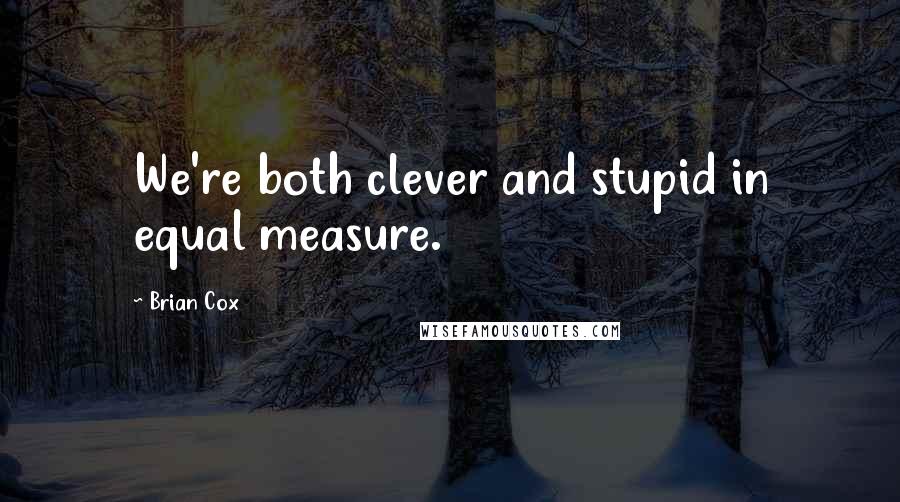 We're both clever and stupid in equal measure.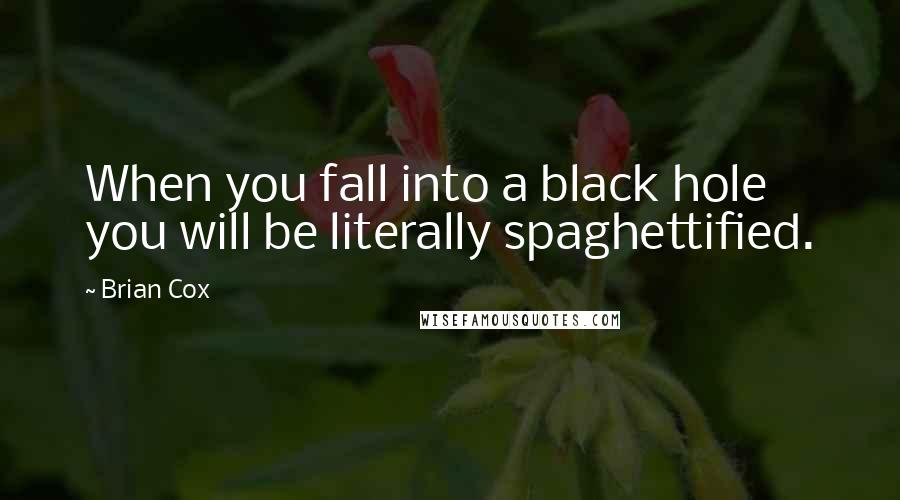 When you fall into a black hole you will be literally spaghettified.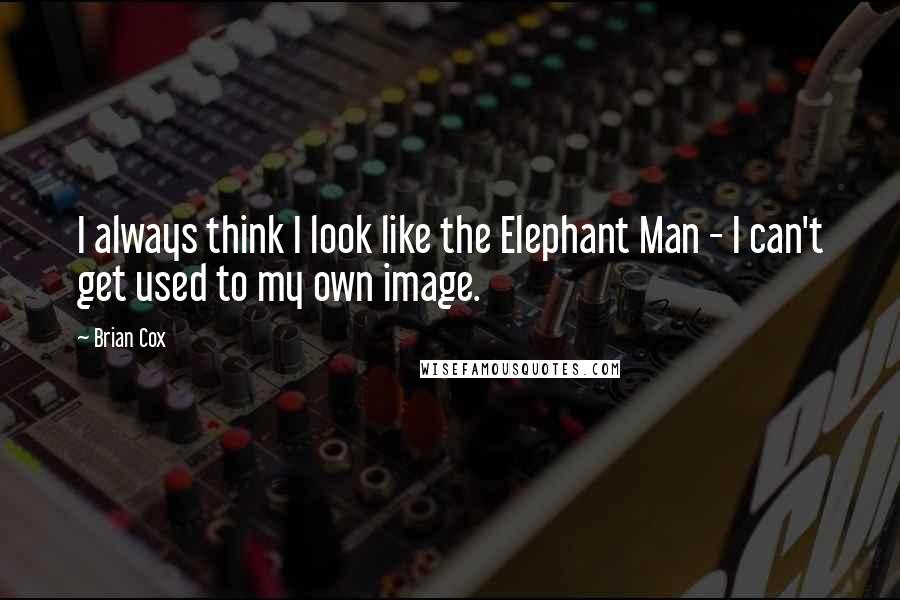 I always think I look like the Elephant Man - I can't get used to my own image.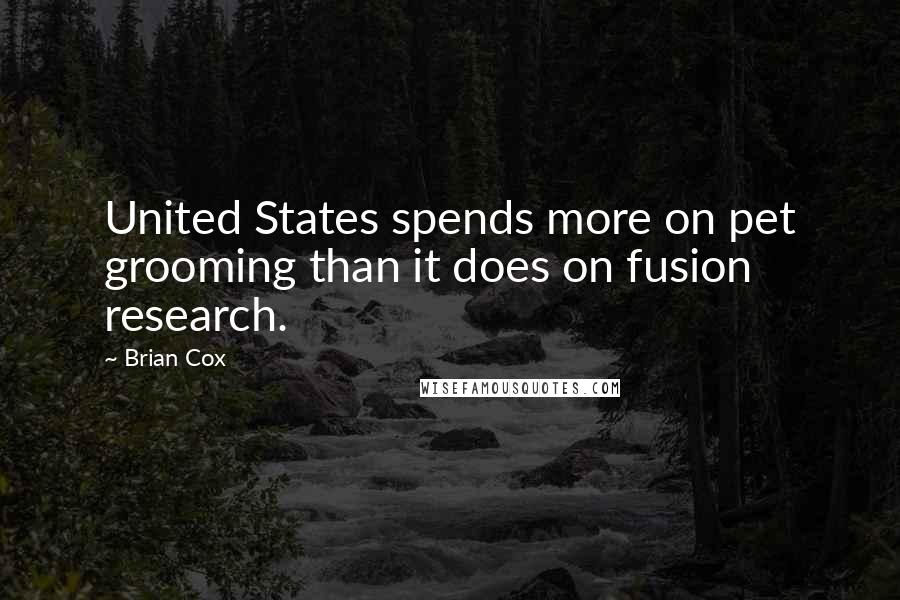 United States spends more on pet grooming than it does on fusion research.