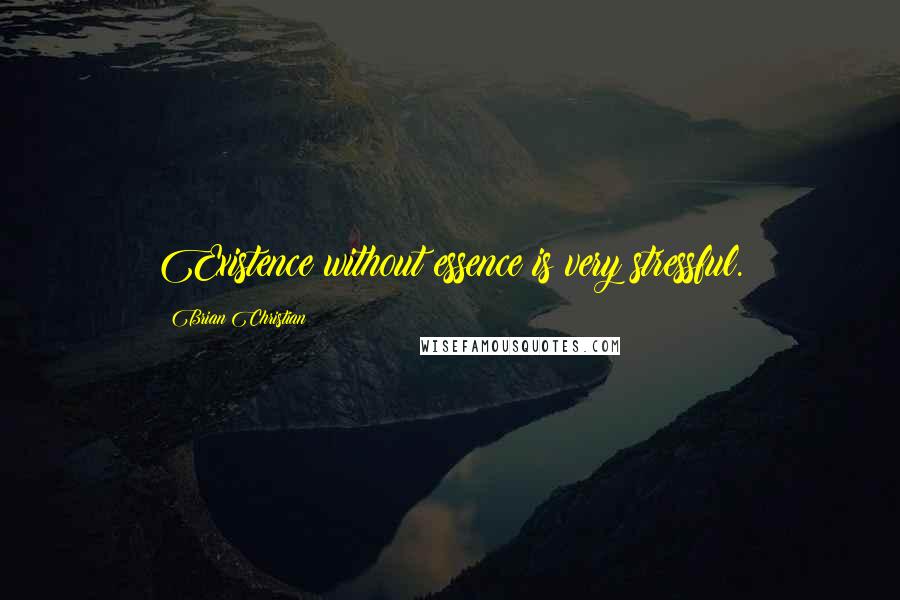 Existence without essence is very stressful.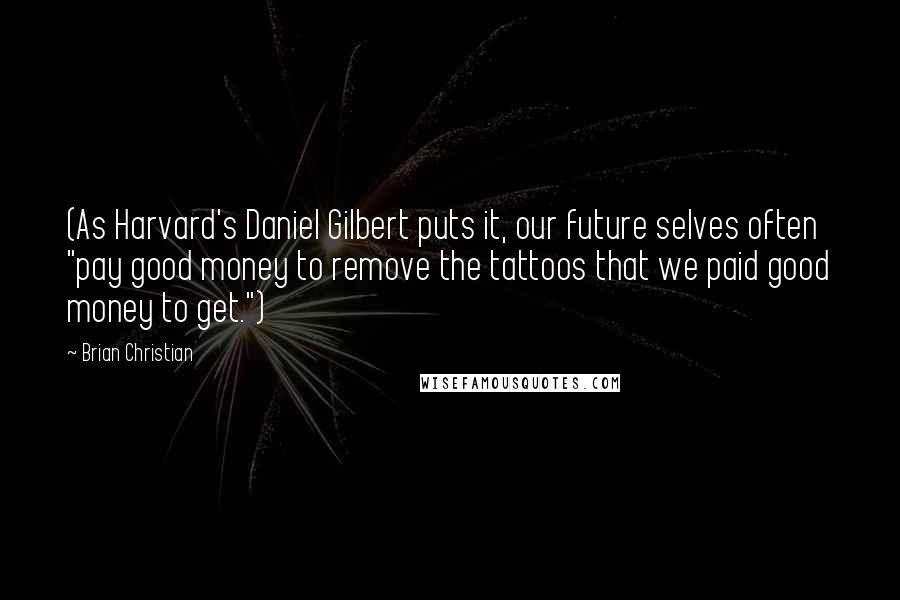 (As Harvard's Daniel Gilbert puts it, our future selves often "pay good money to remove the tattoos that we paid good money to get.")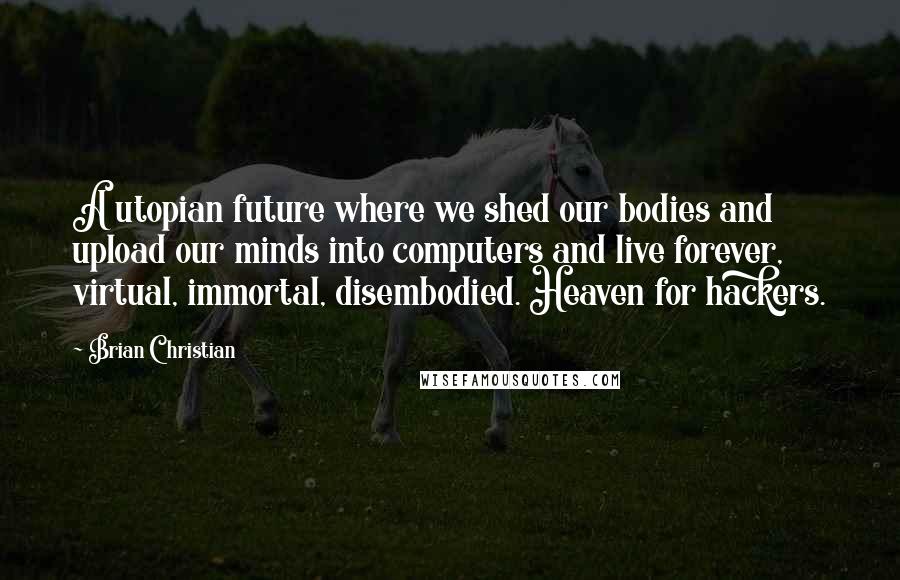 A utopian future where we shed our bodies and upload our minds into computers and live forever, virtual, immortal, disembodied. Heaven for hackers.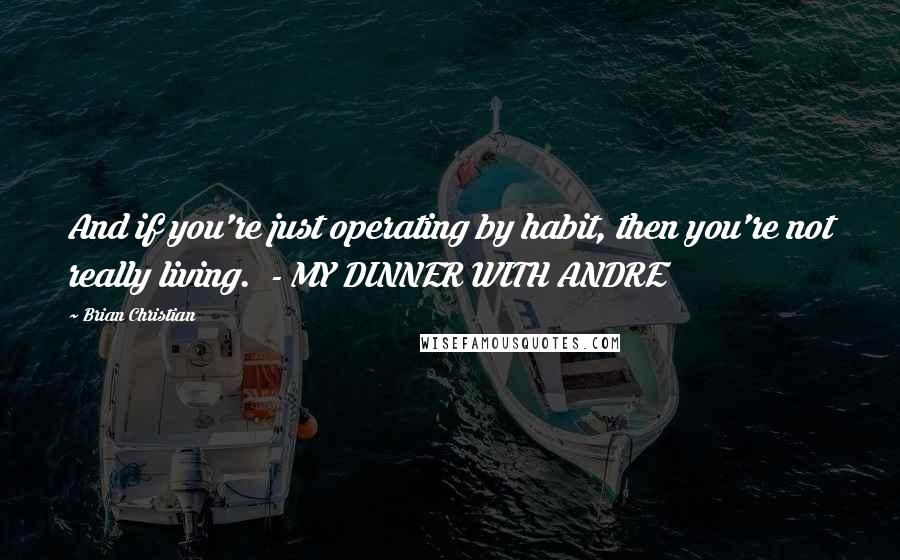 And if you're just operating by habit, then you're not really living. - MY DINNER WITH ANDRE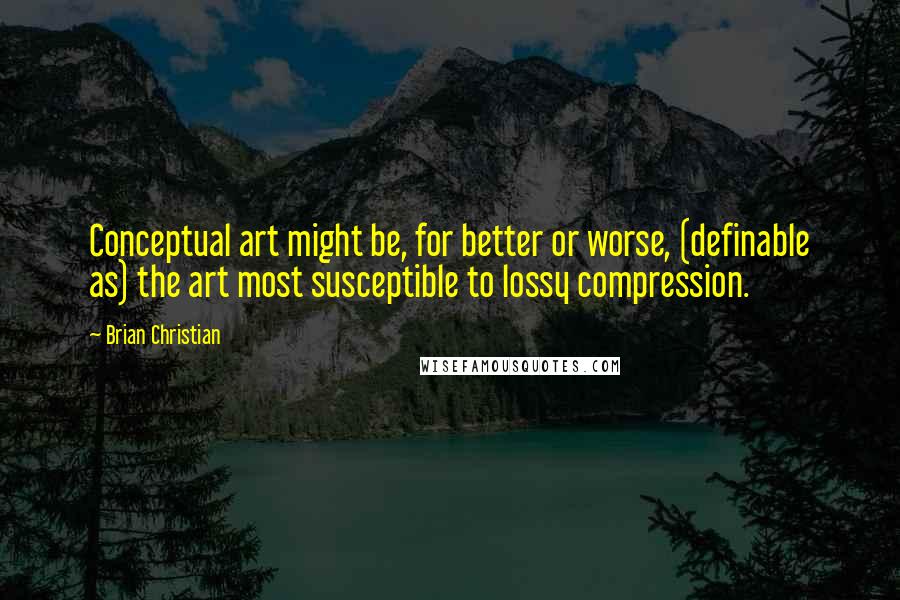 Conceptual art might be, for better or worse, (definable as) the art most susceptible to lossy compression.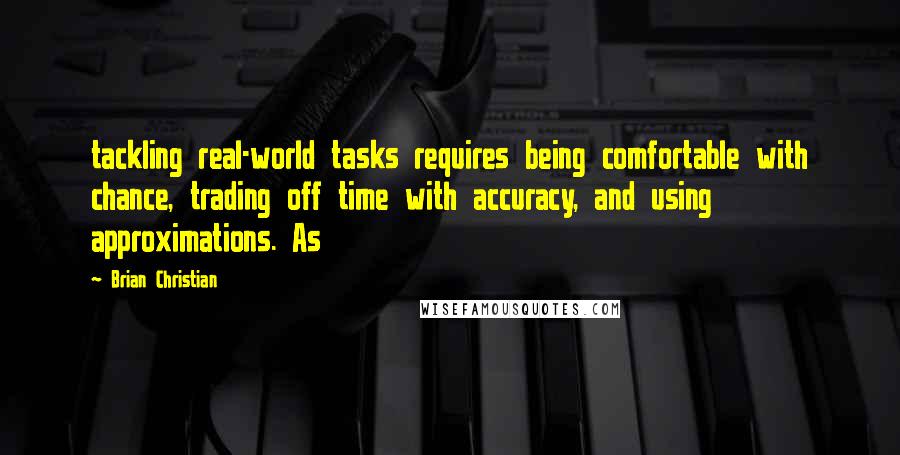 tackling real-world tasks requires being comfortable with chance, trading off time with accuracy, and using approximations. As