Brian Boitano Quotes
Top 9 wise famous quotes and sayings by Brian Boitano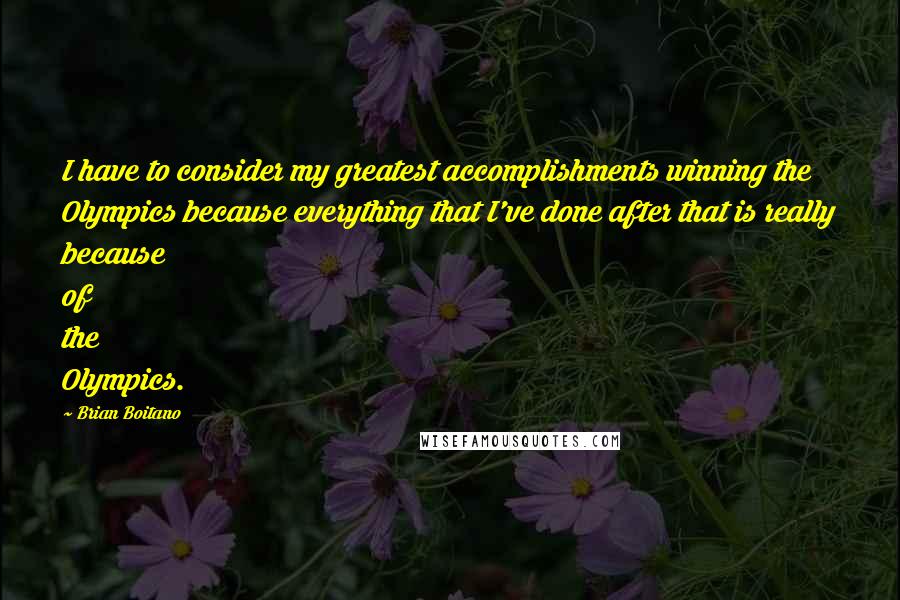 I have to consider my greatest accomplishments winning the Olympics because everything that I've done after that is really because of the Olympics.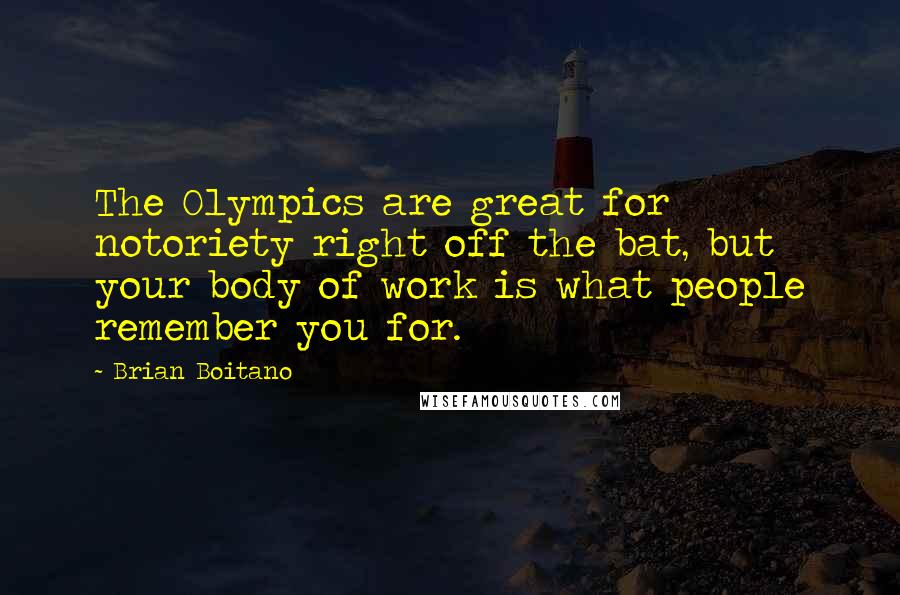 The Olympics are great for notoriety right off the bat, but your body of work is what people remember you for.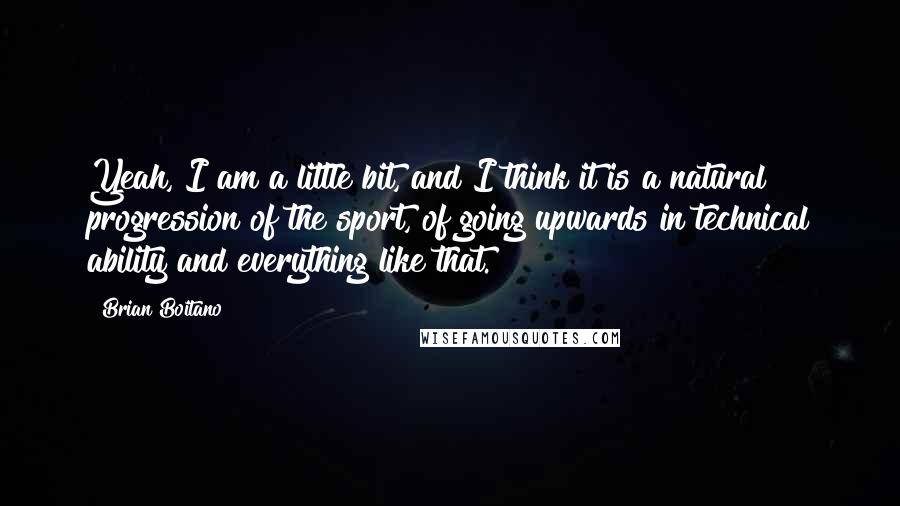 Yeah, I am a little bit, and I think it is a natural progression of the sport, of going upwards in technical ability and everything like that.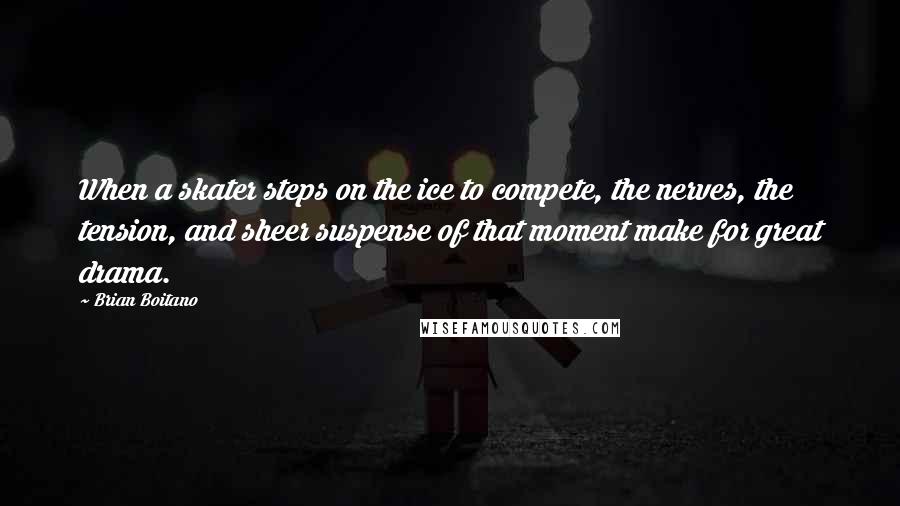 When a skater steps on the ice to compete, the nerves, the tension, and sheer suspense of that moment make for great drama.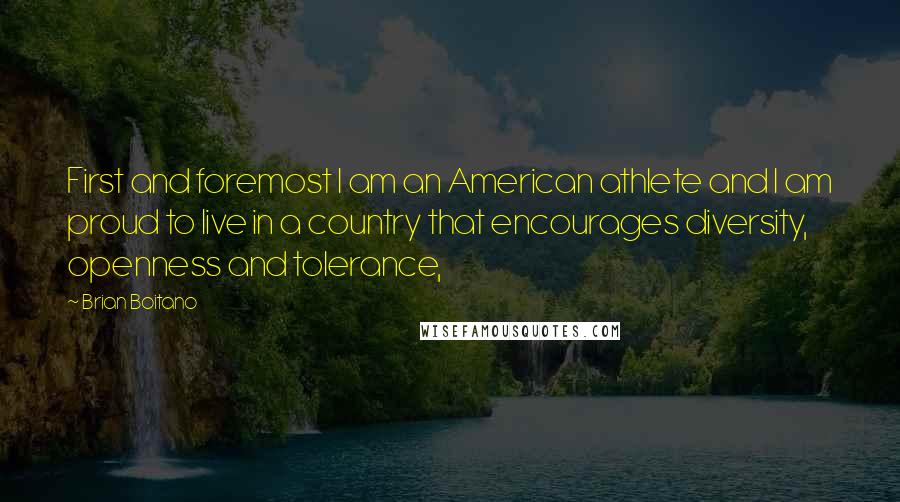 First and foremost I am an American athlete and I am proud to live in a country that encourages diversity, openness and tolerance,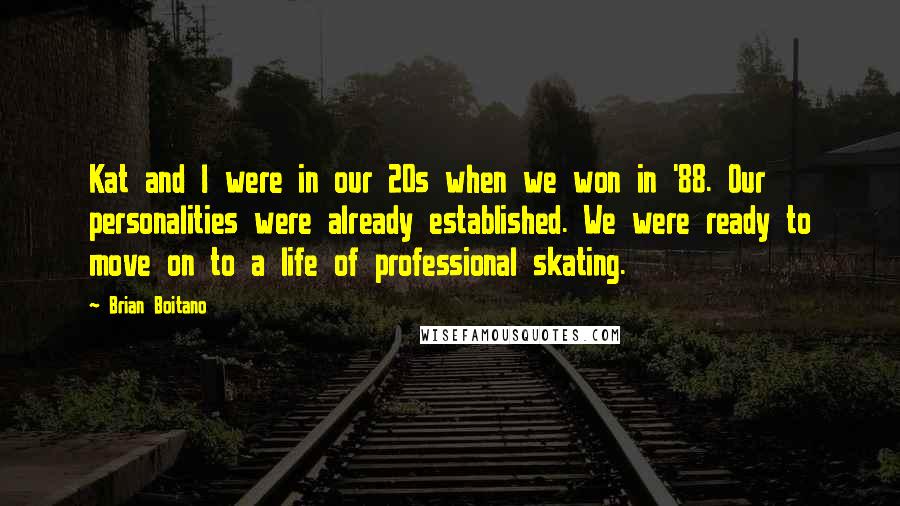 Kat and I were in our 20s when we won in '88. Our personalities were already established. We were ready to move on to a life of professional skating.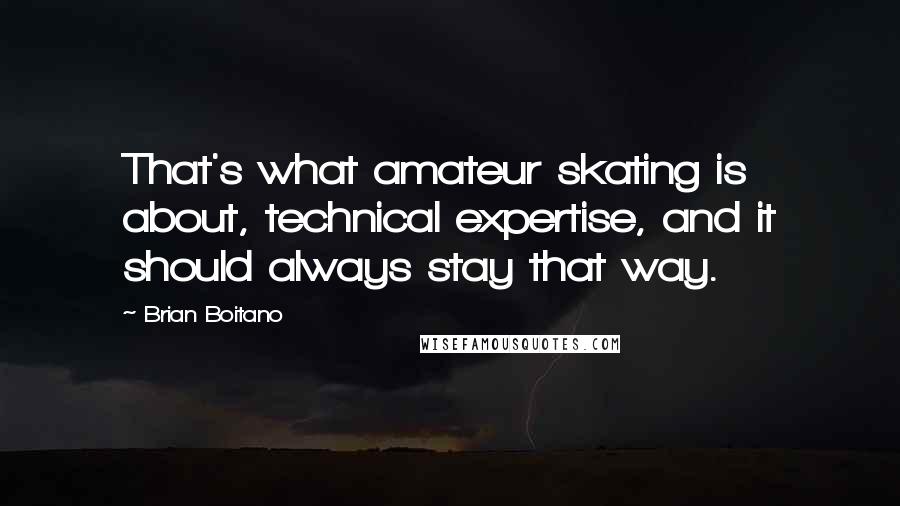 That's what amateur skating is about, technical expertise, and it should always stay that way.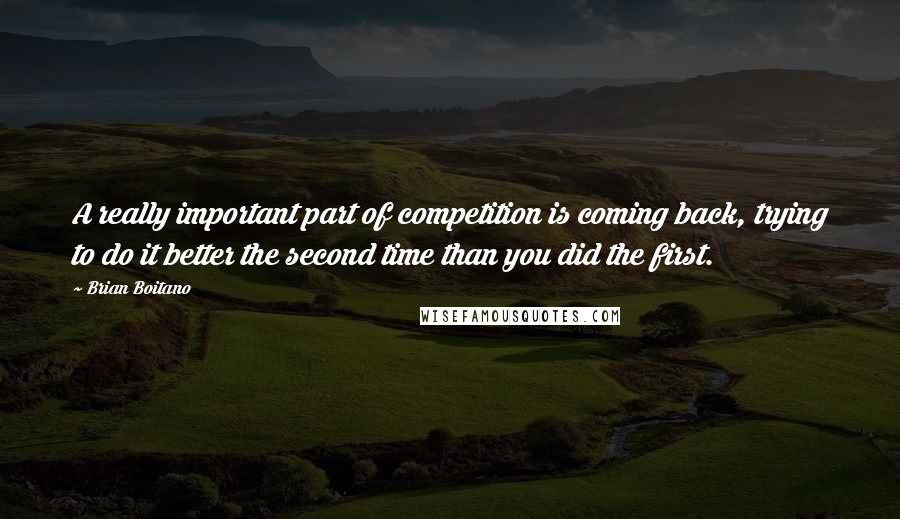 A really important part of competition is coming back, trying to do it better the second time than you did the first.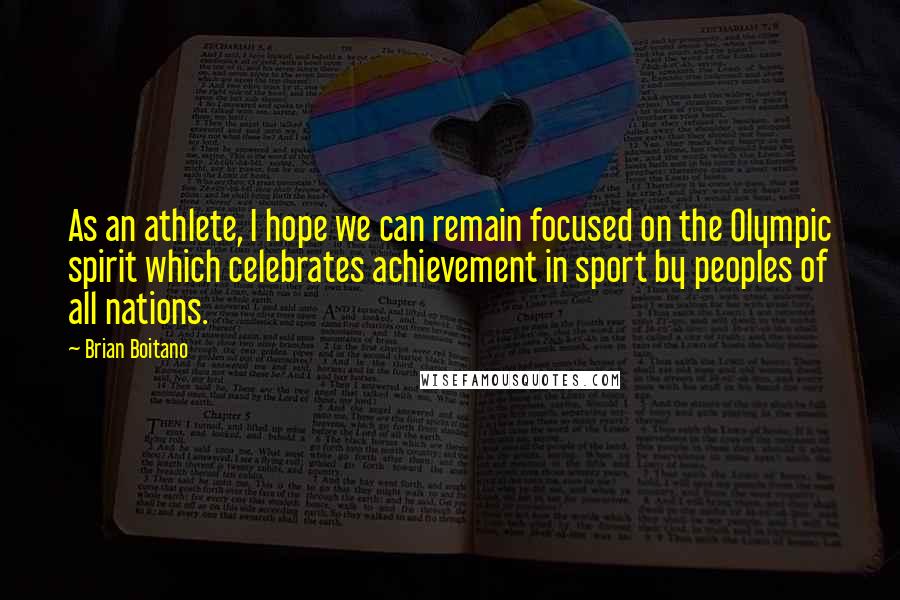 As an athlete, I hope we can remain focused on the Olympic spirit which celebrates achievement in sport by peoples of all nations.