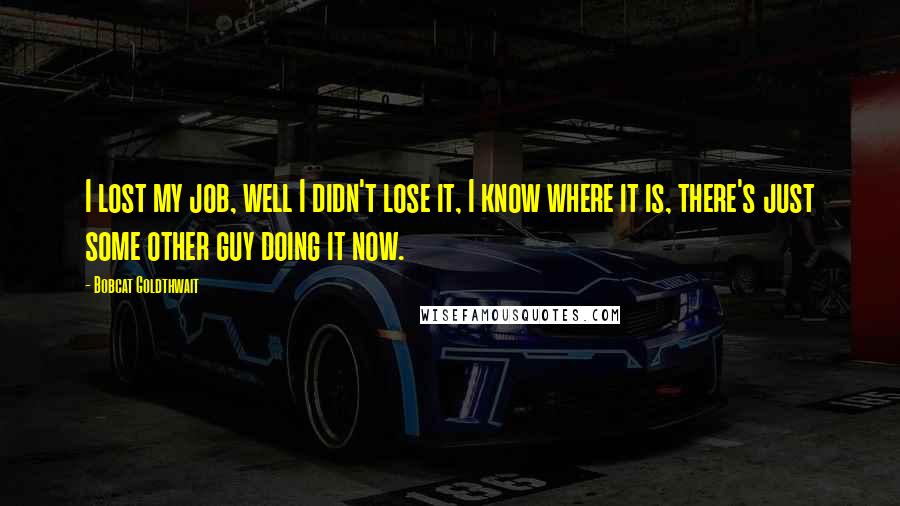 I lost my job, well I didn't lose it, I know where it is, there's just some other guy doing it now.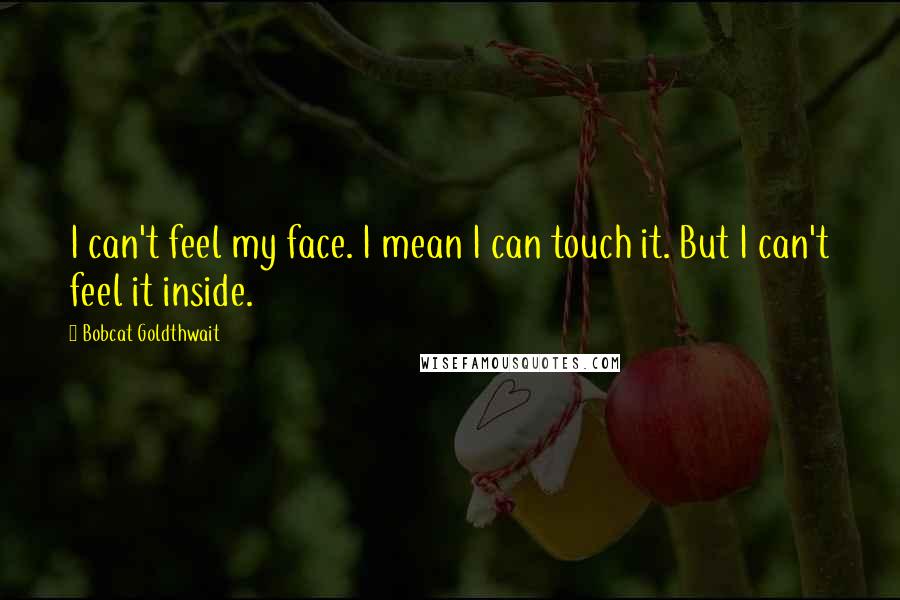 I can't feel my face. I mean I can touch it. But I can't feel it inside.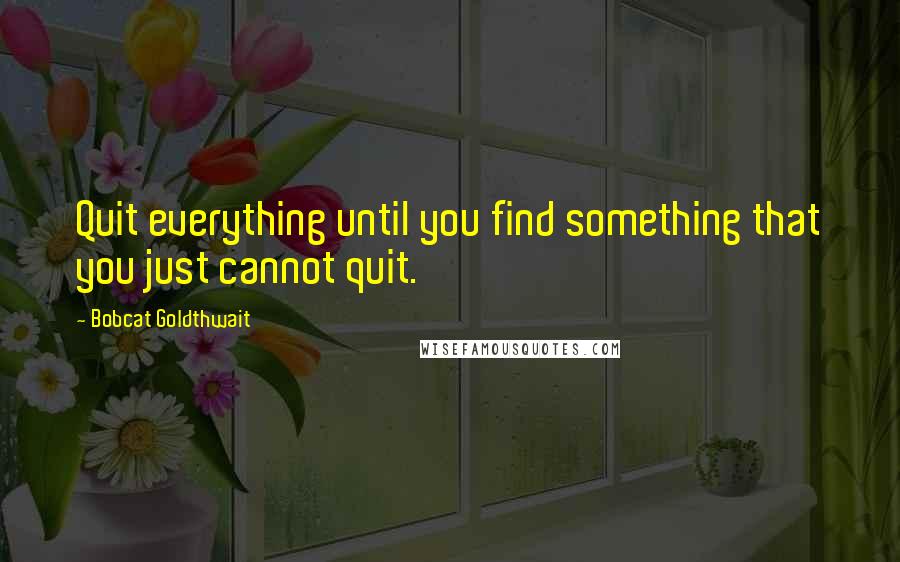 Quit everything until you find something that you just cannot quit.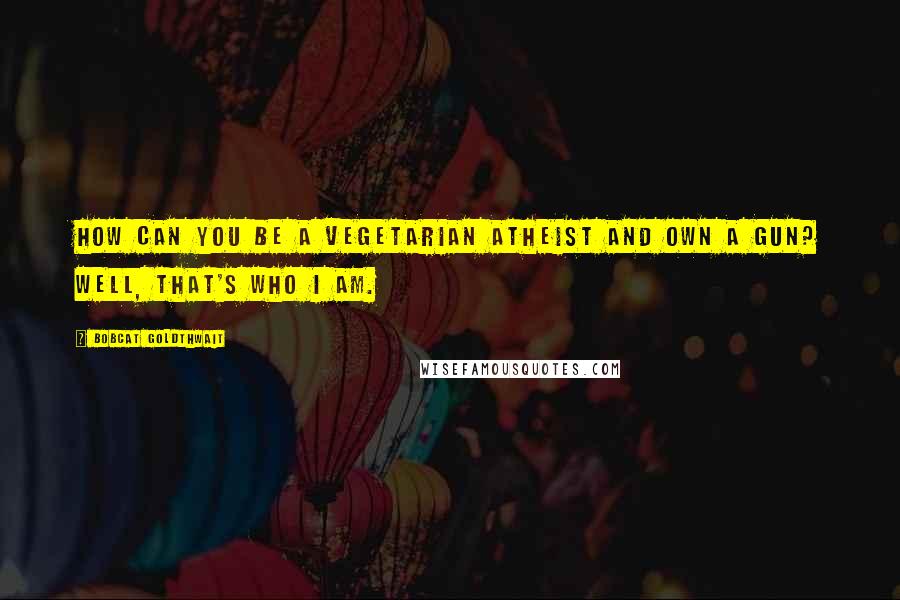 How can you be a vegetarian atheist and own a gun? Well, that's who I am.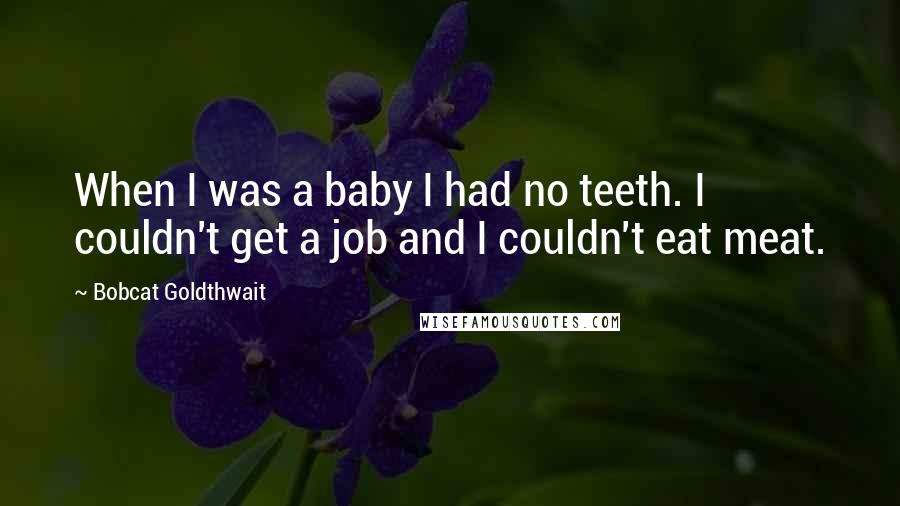 When I was a baby I had no teeth. I couldn't get a job and I couldn't eat meat.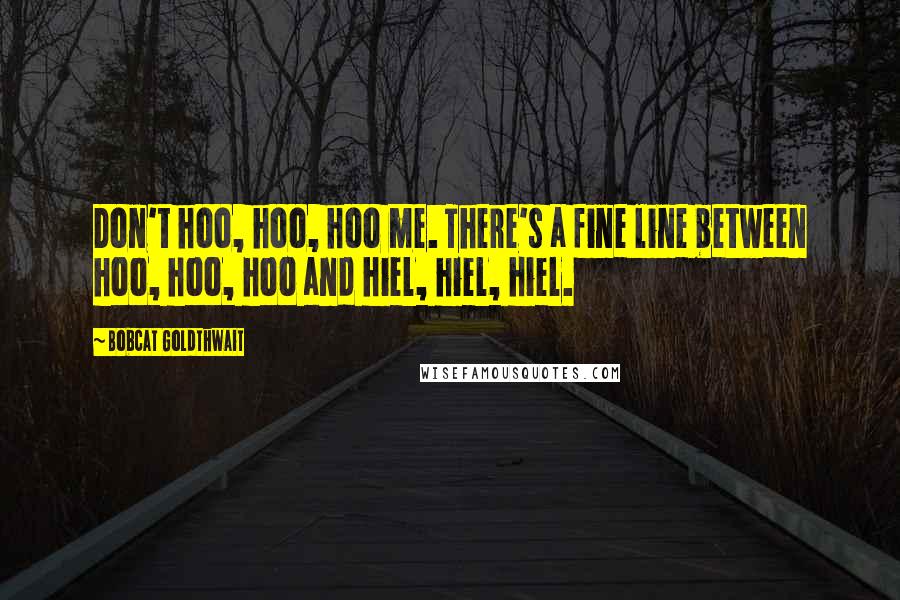 Don't hoo, hoo, hoo me. There's a fine line between hoo, hoo, hoo and hiel, hiel, hiel.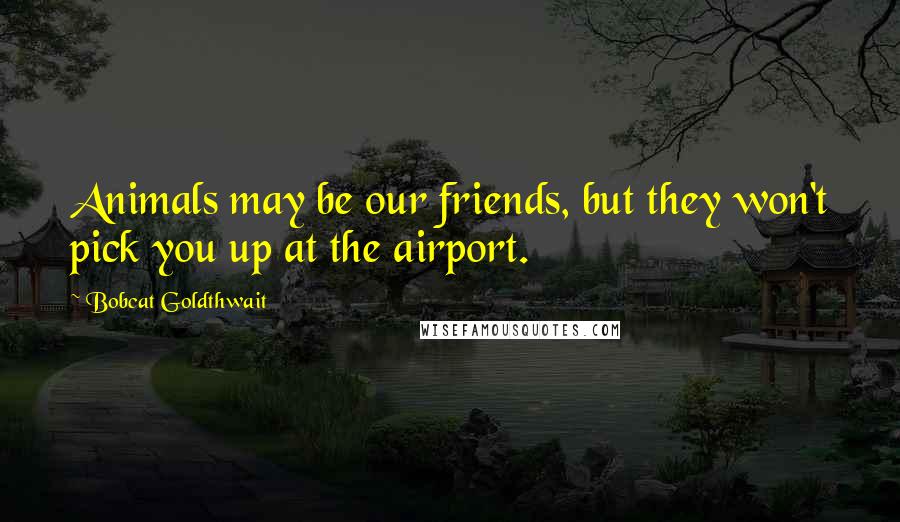 Animals may be our friends, but they won't pick you up at the airport.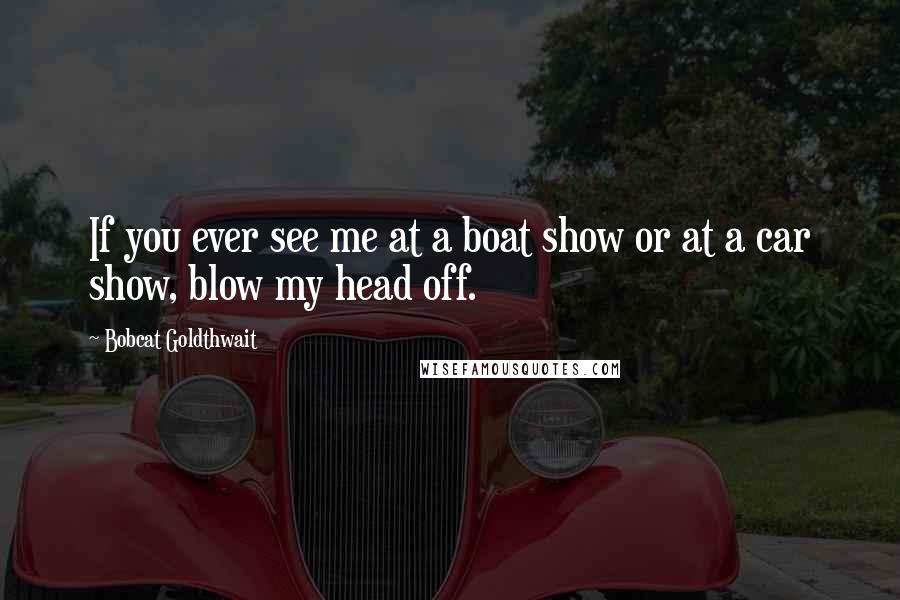 If you ever see me at a boat show or at a car show, blow my head off.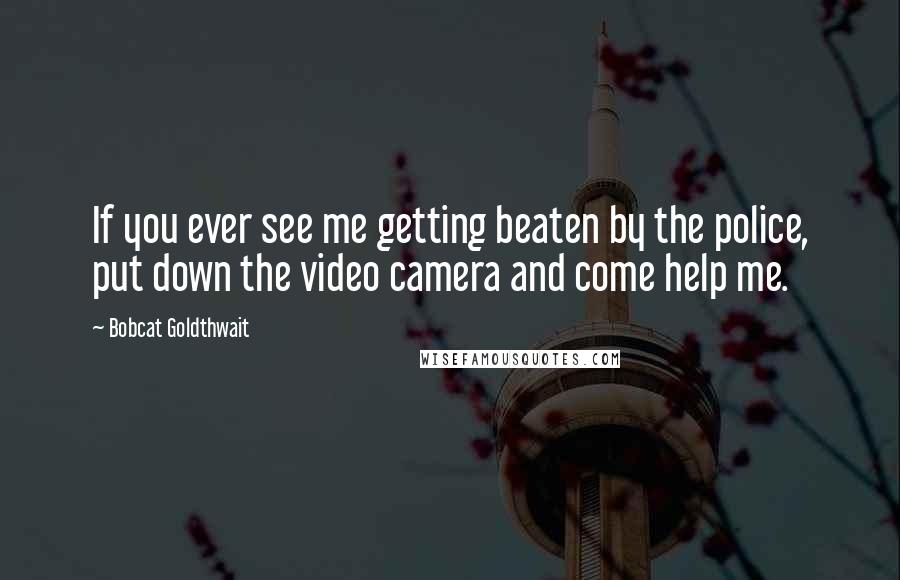 If you ever see me getting beaten by the police, put down the video camera and come help me.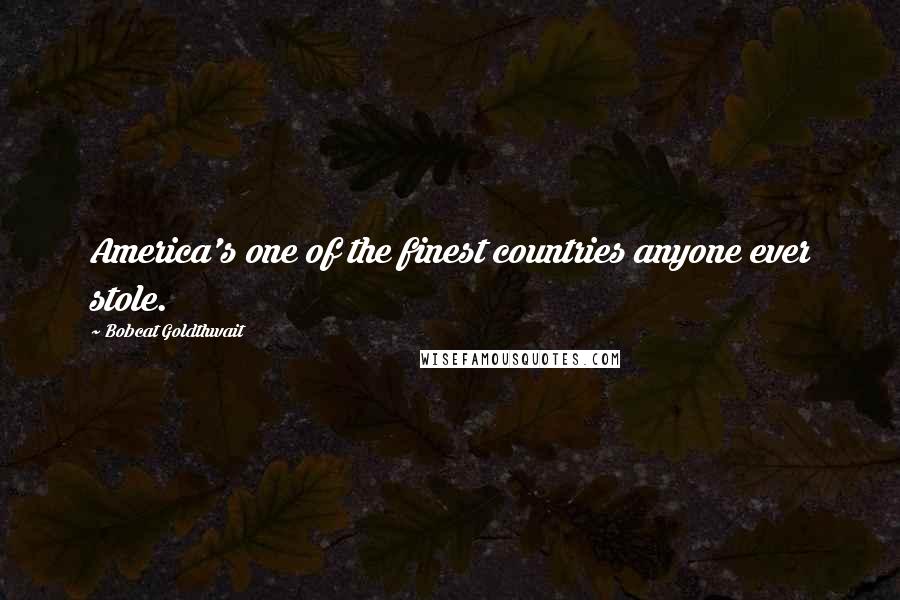 America's one of the finest countries anyone ever stole.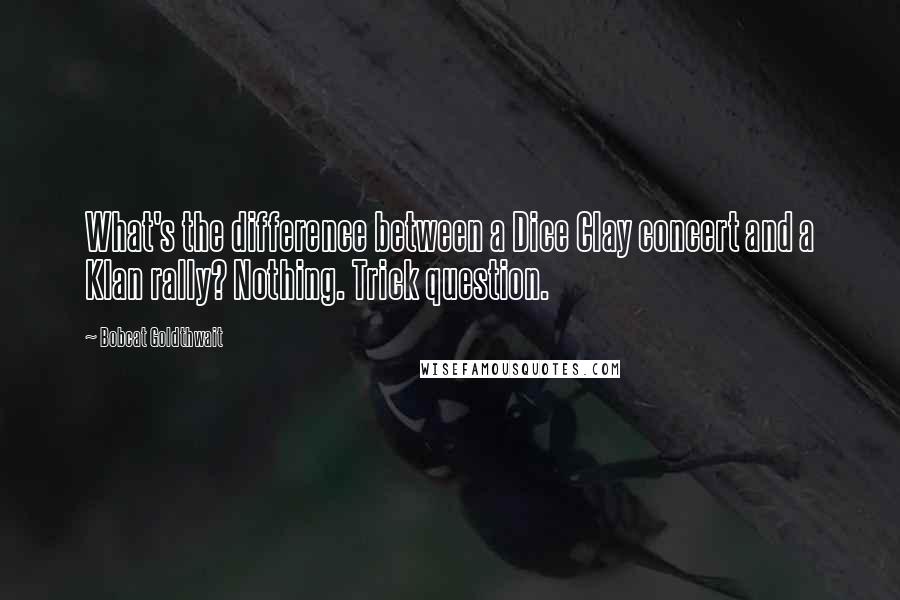 What's the difference between a Dice Clay concert and a Klan rally? Nothing. Trick question.