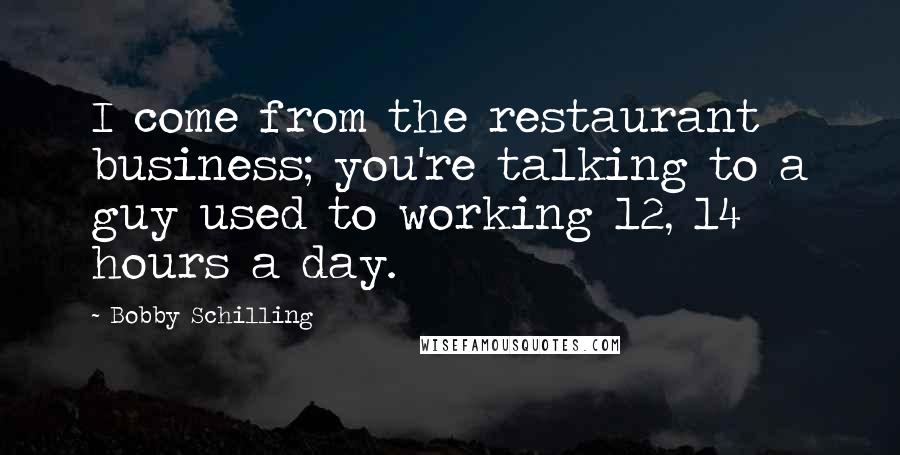 I come from the restaurant business; you're talking to a guy used to working 12, 14 hours a day.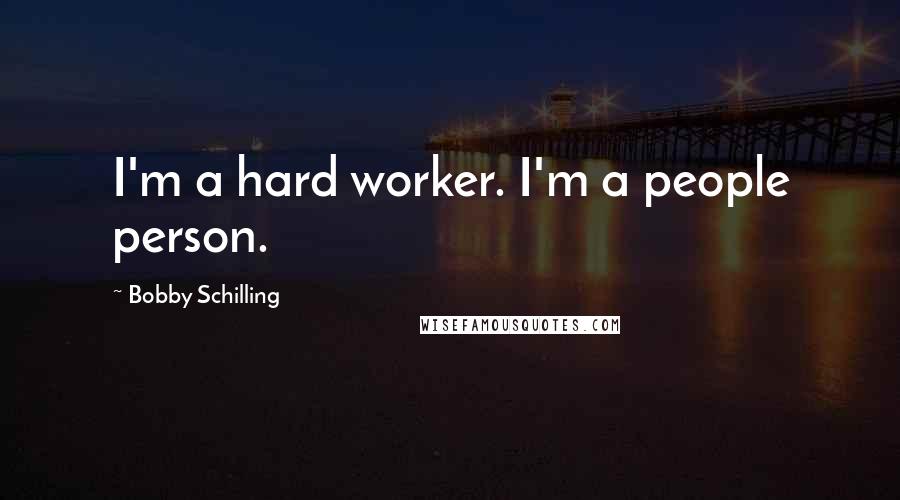 I'm a hard worker. I'm a people person.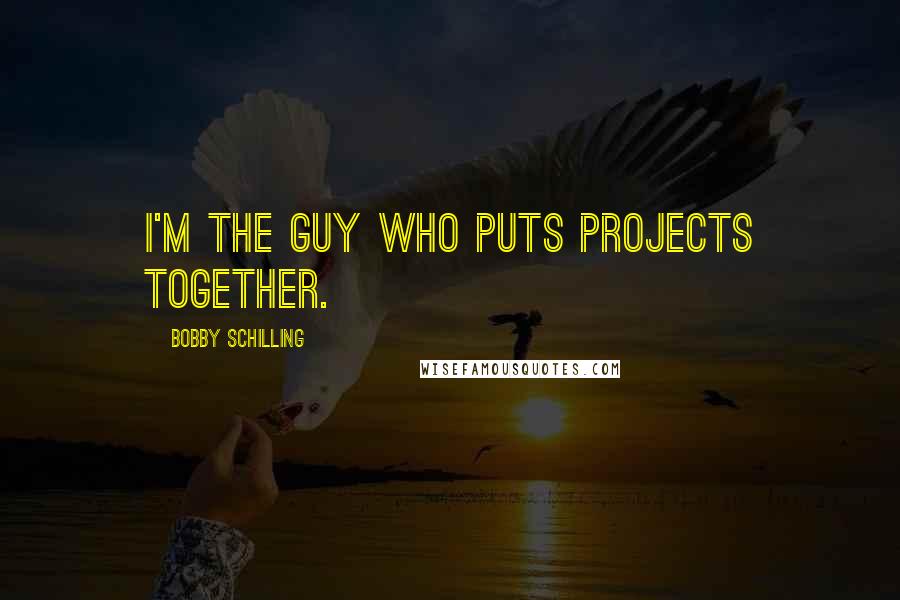 I'm the guy who puts projects together.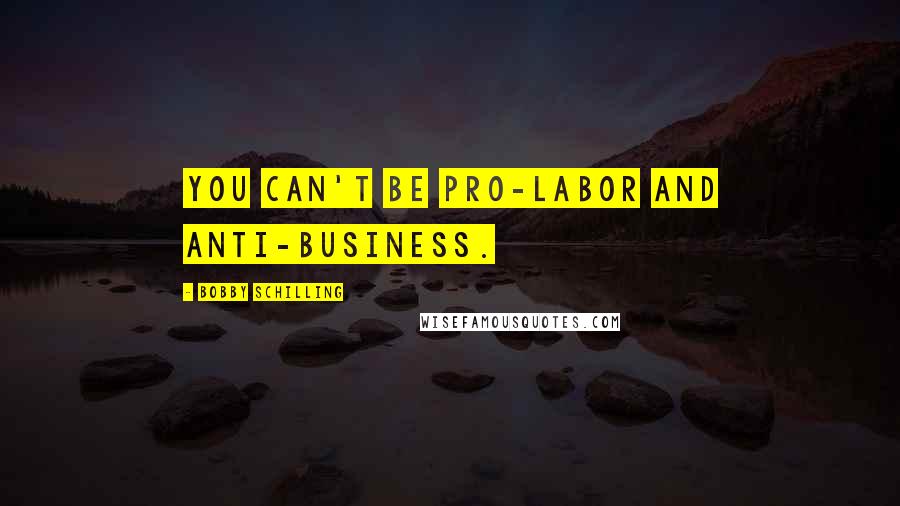 You can't be pro-labor and anti-business.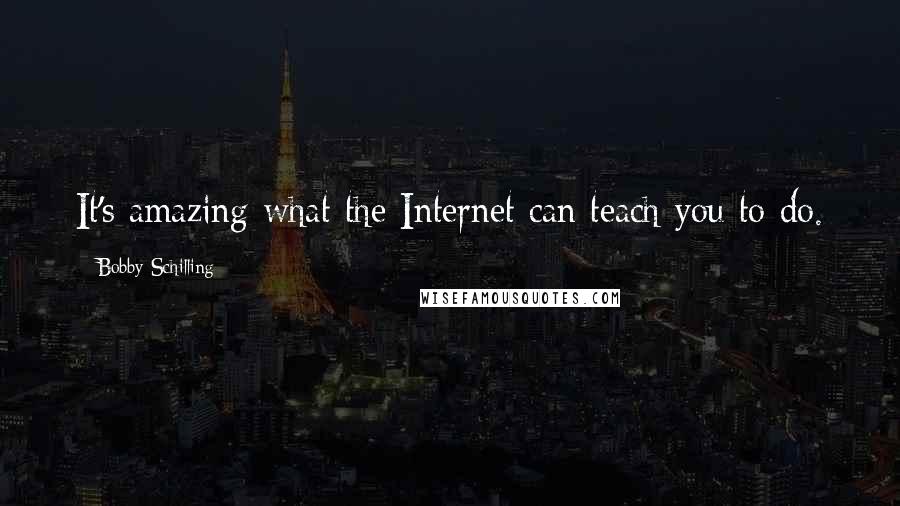 It's amazing what the Internet can teach you to do.