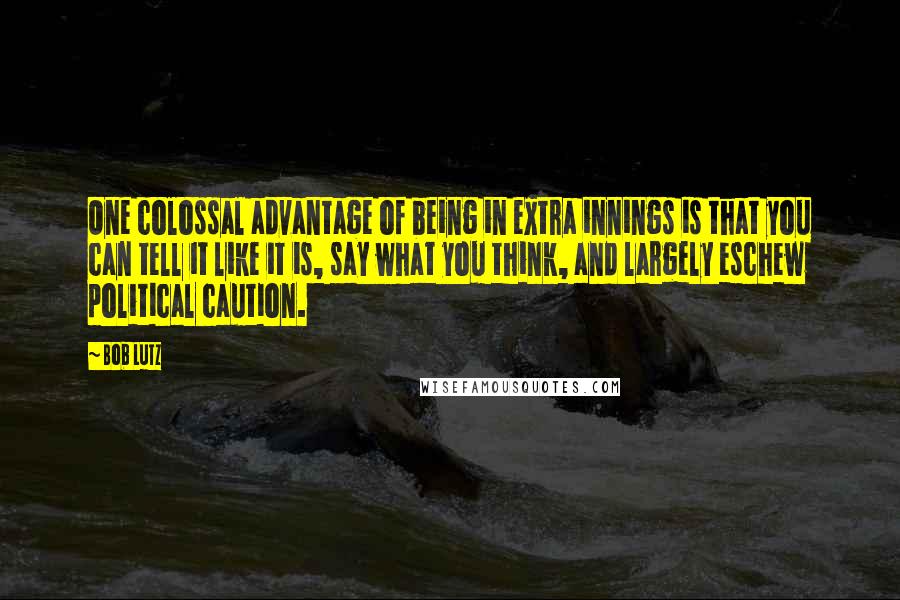 One colossal advantage of being in extra innings is that you can tell it like it is, say what you think, and largely eschew political caution.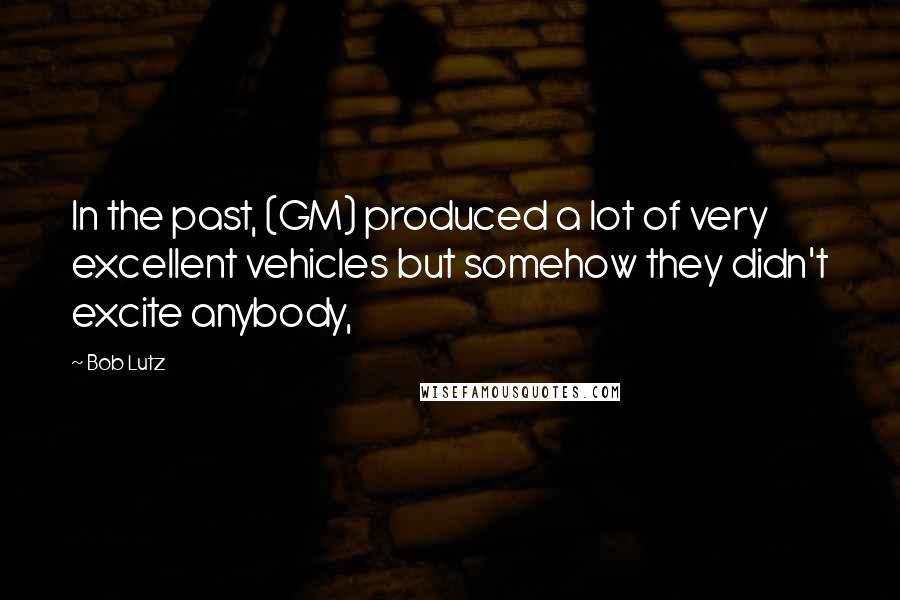 In the past, (GM) produced a lot of very excellent vehicles but somehow they didn't excite anybody,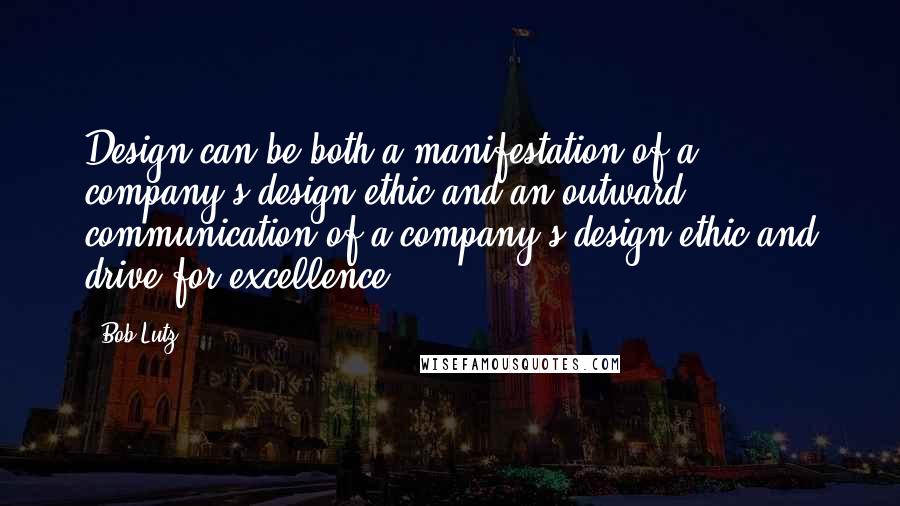 Design can be both a manifestation of a company's design ethic and an outward communication of a company's design ethic and drive for excellence.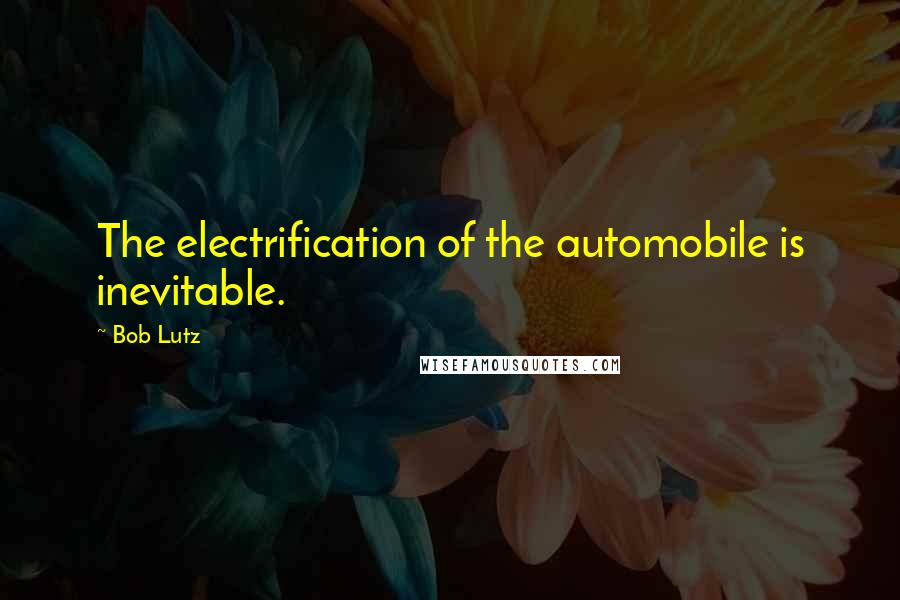 The electrification of the automobile is inevitable.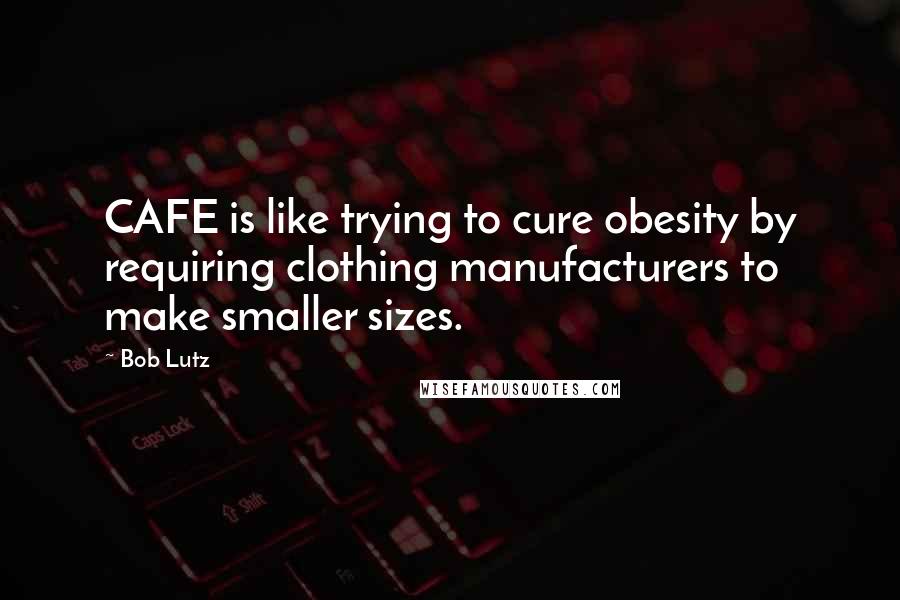 CAFE is like trying to cure obesity by requiring clothing manufacturers to make smaller sizes.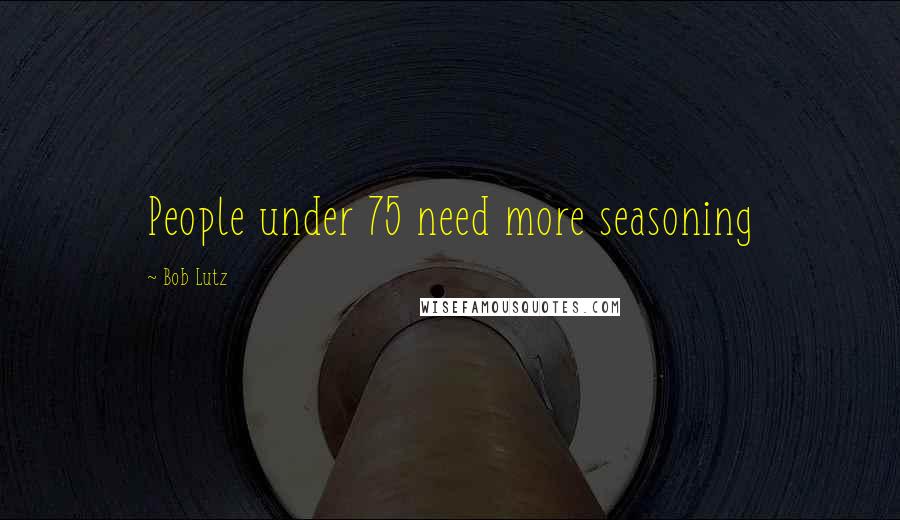 People under 75 need more seasoning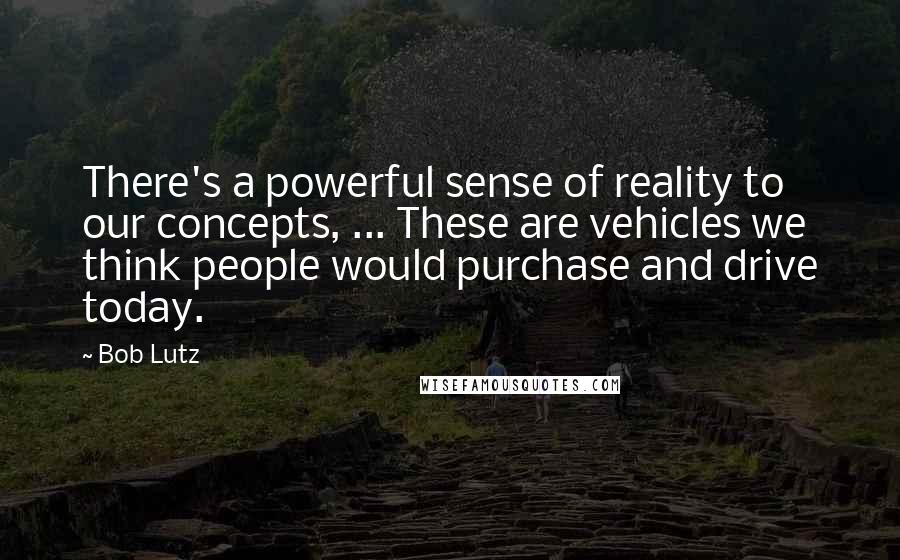 There's a powerful sense of reality to our concepts, ... These are vehicles we think people would purchase and drive today.