Bob Kauflin Quotes
Top 20 wise famous quotes and sayings by Bob Kauflin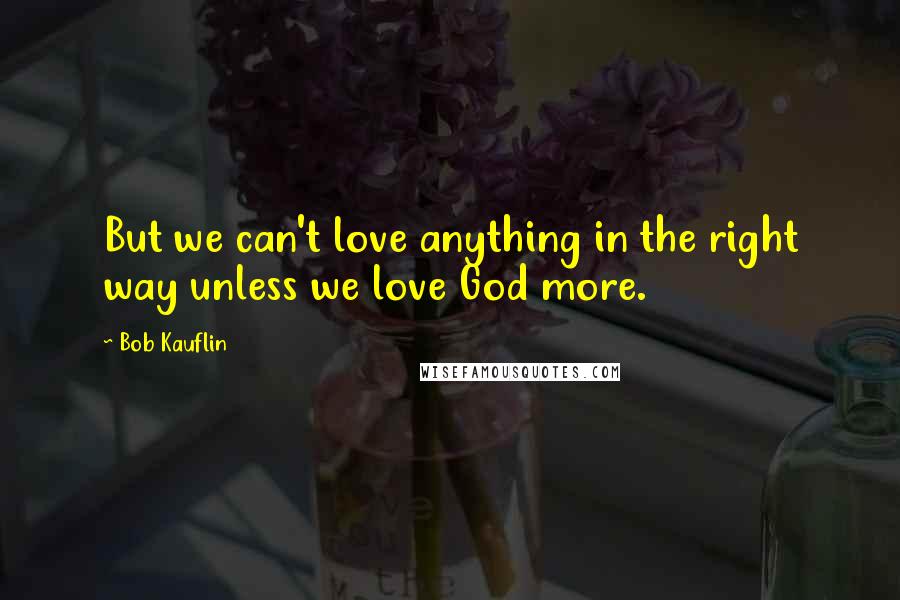 But we can't love anything in the right way unless we love God more.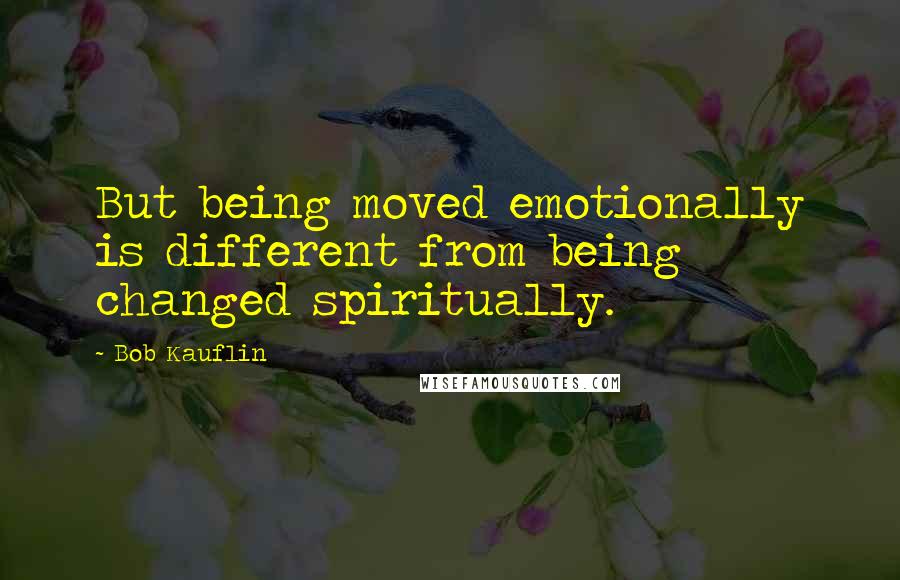 But being moved emotionally is different from being changed spiritually.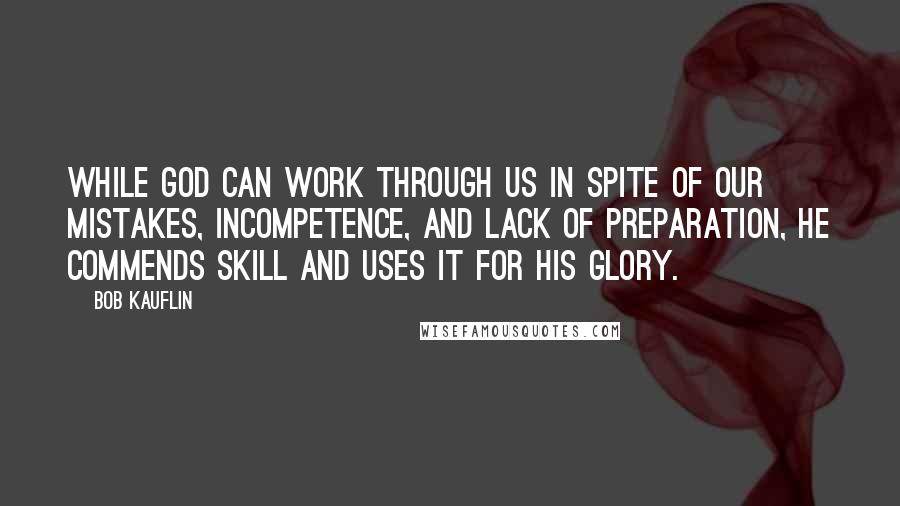 While God can work through us in spite of our mistakes, incompetence, and lack of preparation, he commends skill and uses it for his glory.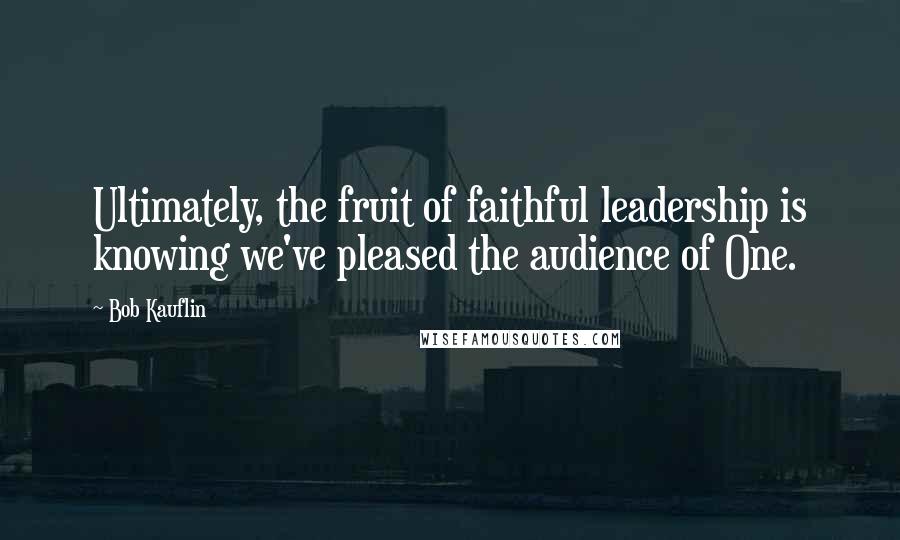 Ultimately, the fruit of faithful leadership is knowing we've pleased the audience of One.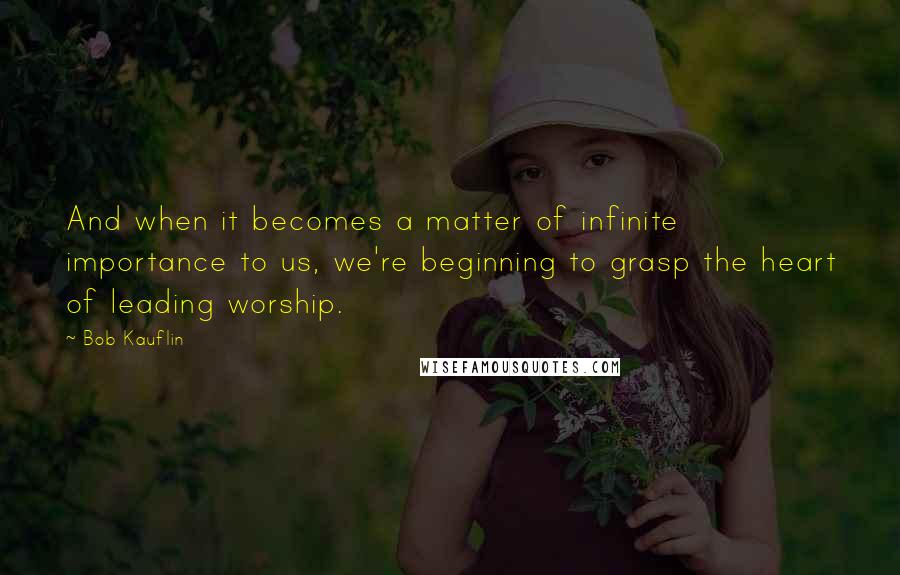 And when it becomes a matter of infinite importance to us, we're beginning to grasp the heart of leading worship.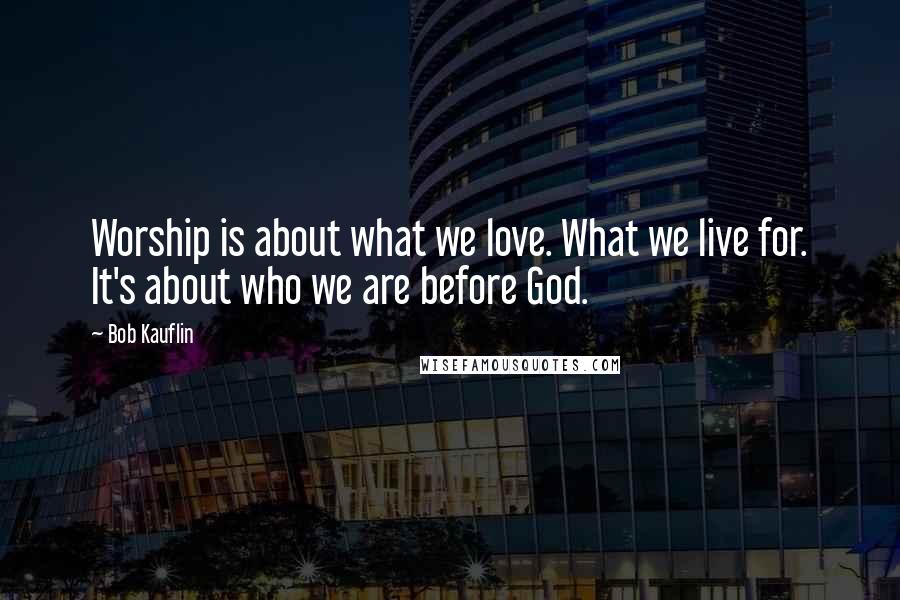 Worship is about what we love. What we live for. It's about who we are before God.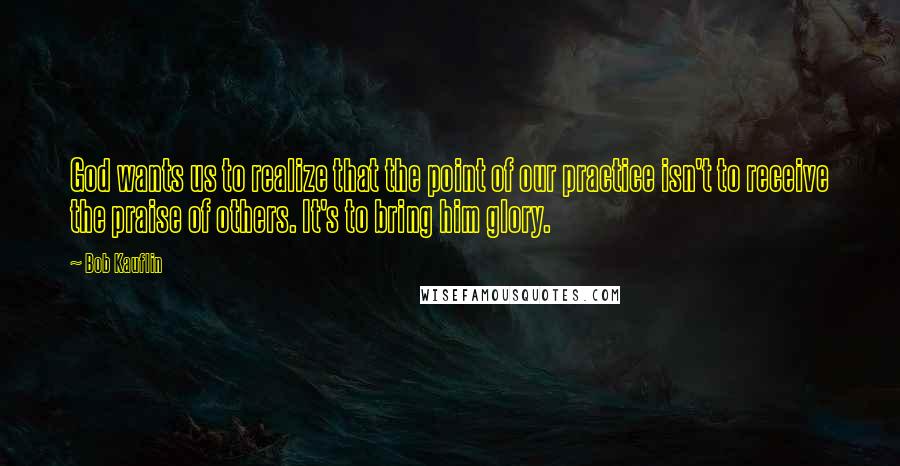 God wants us to realize that the point of our practice isn't to receive the praise of others. It's to bring him glory.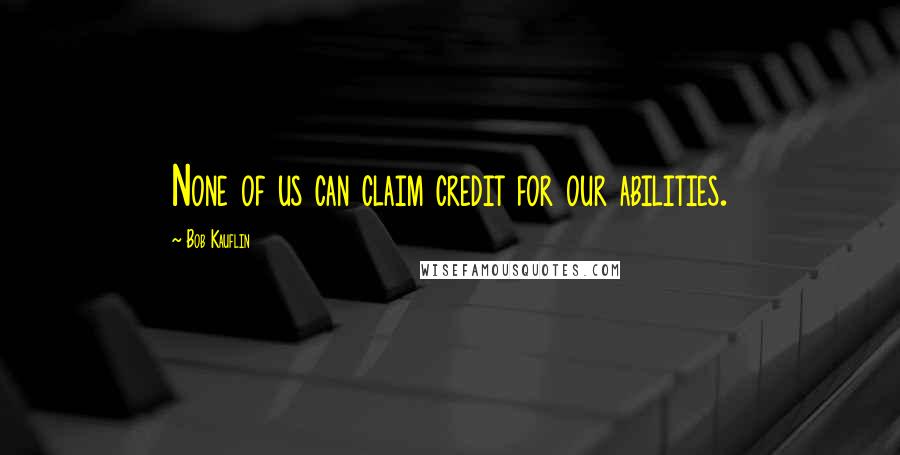 None of us can claim credit for our abilities.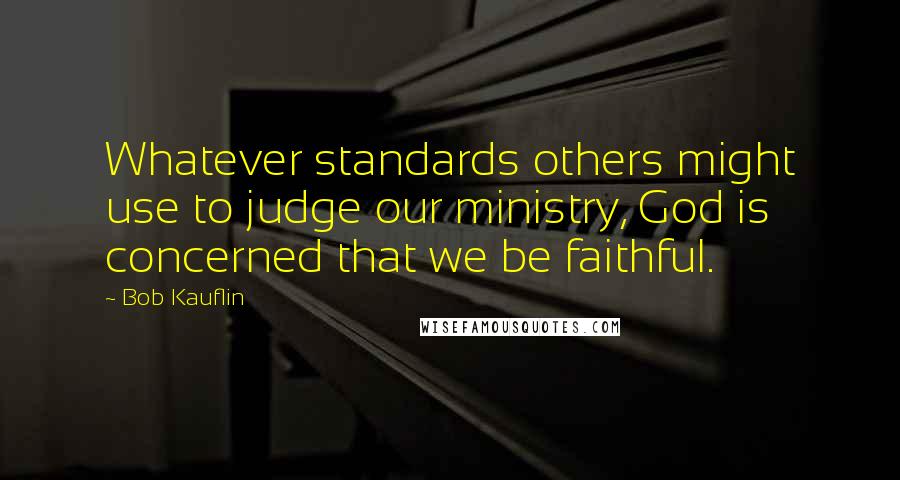 Whatever standards others might use to judge our ministry, God is concerned that we be faithful.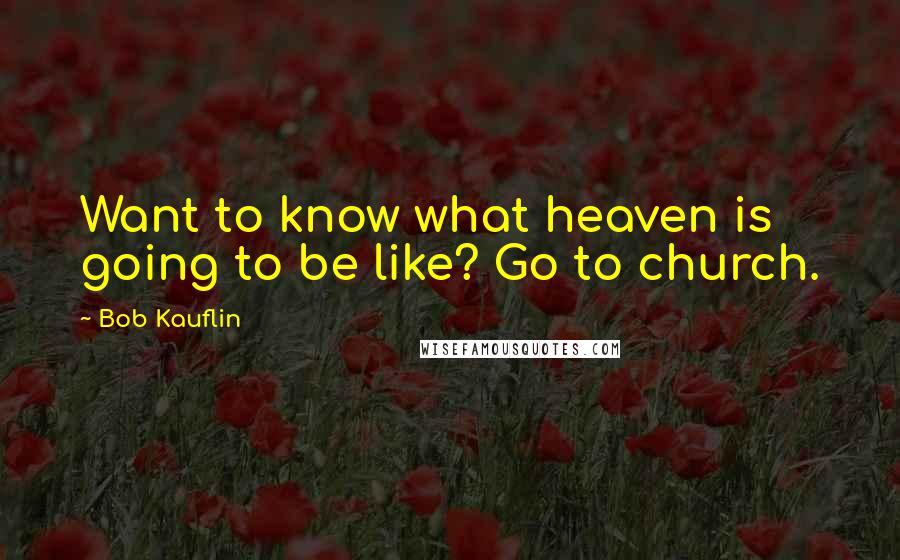 Want to know what heaven is going to be like? Go to church.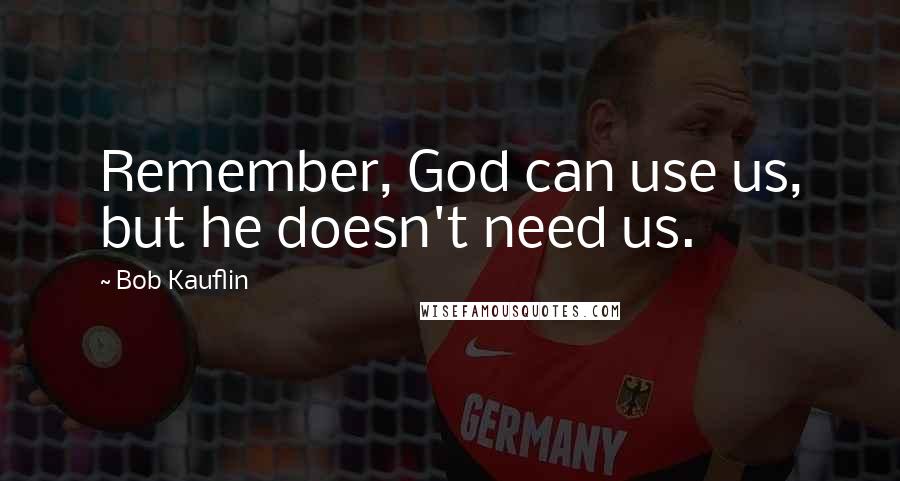 Remember, God can use us, but he doesn't need us.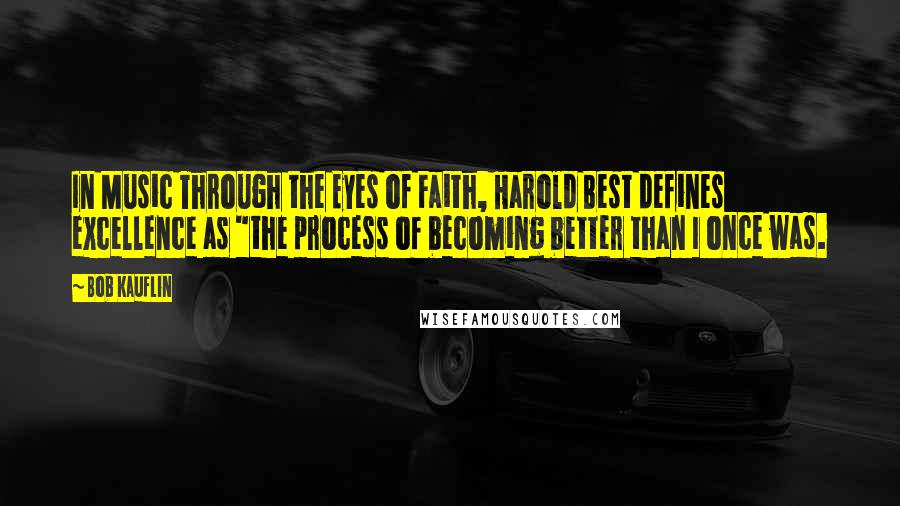 In Music Through the Eyes of Faith, Harold Best defines excellence as "the process of becoming better than I once was.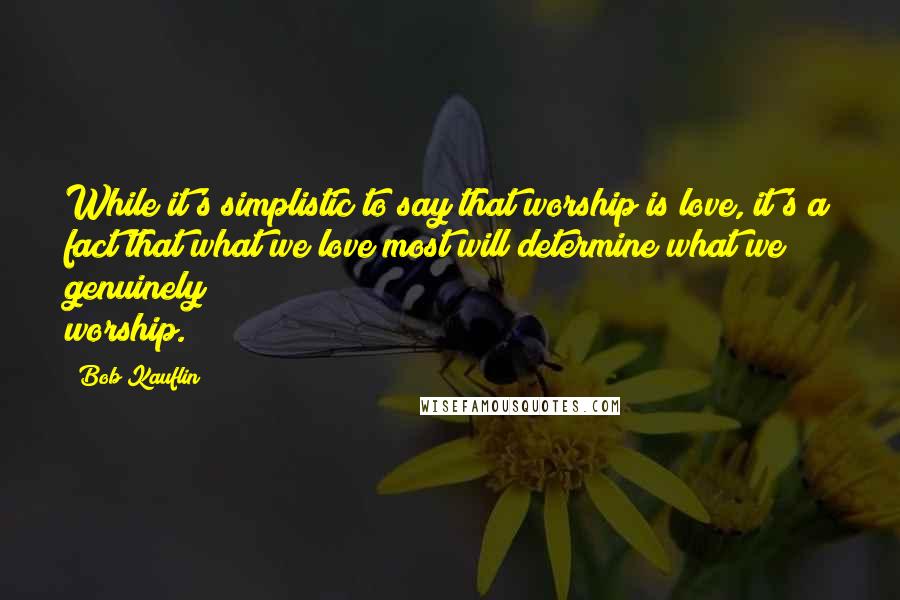 While it's simplistic to say that worship is love, it's a fact that what we love most will determine what we genuinely worship.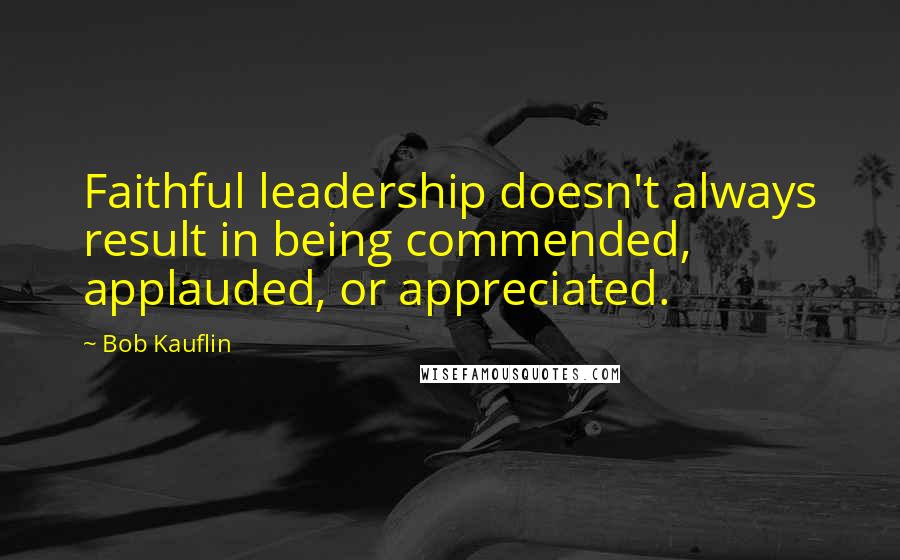 Faithful leadership doesn't always result in being commended, applauded, or appreciated.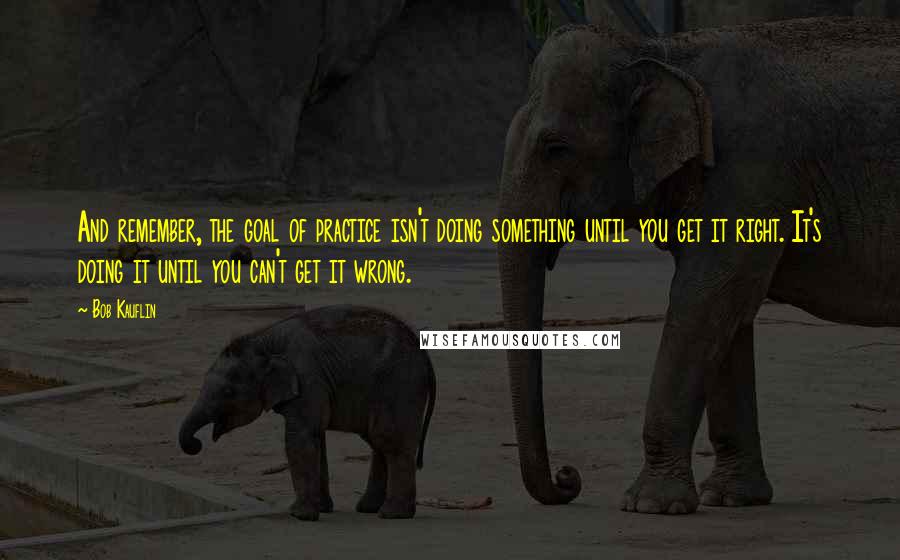 And remember, the goal of practice isn't doing something until you get it right. It's doing it until you can't get it wrong.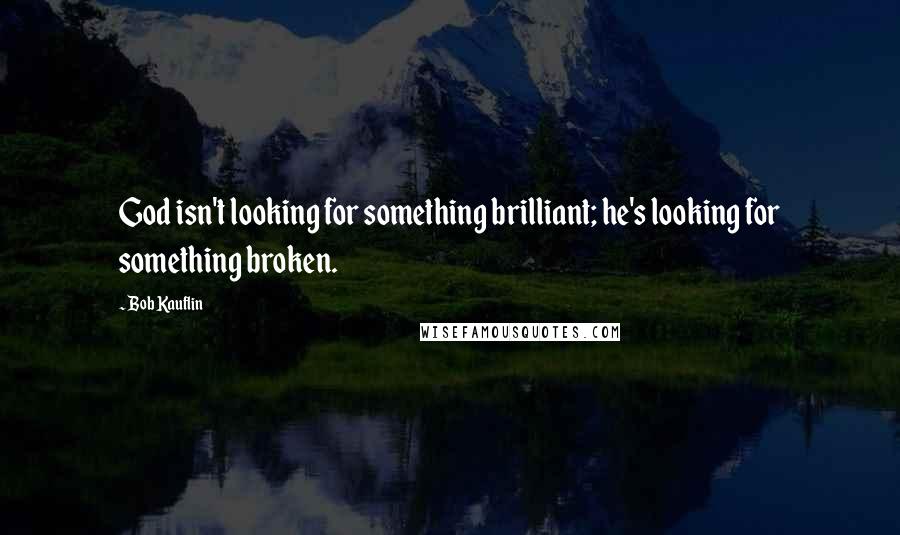 God isn't looking for something brilliant; he's looking for something broken.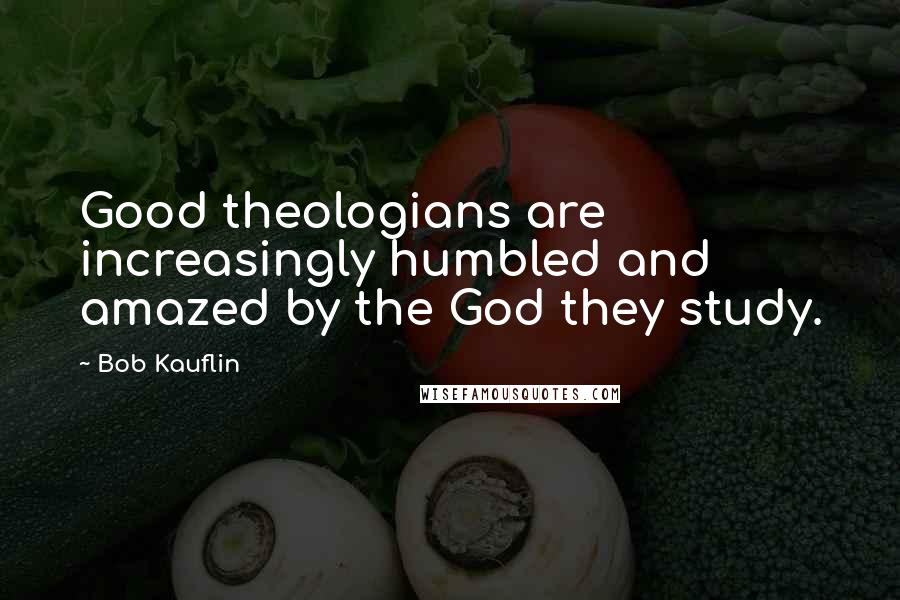 Good theologians are increasingly humbled and amazed by the God they study.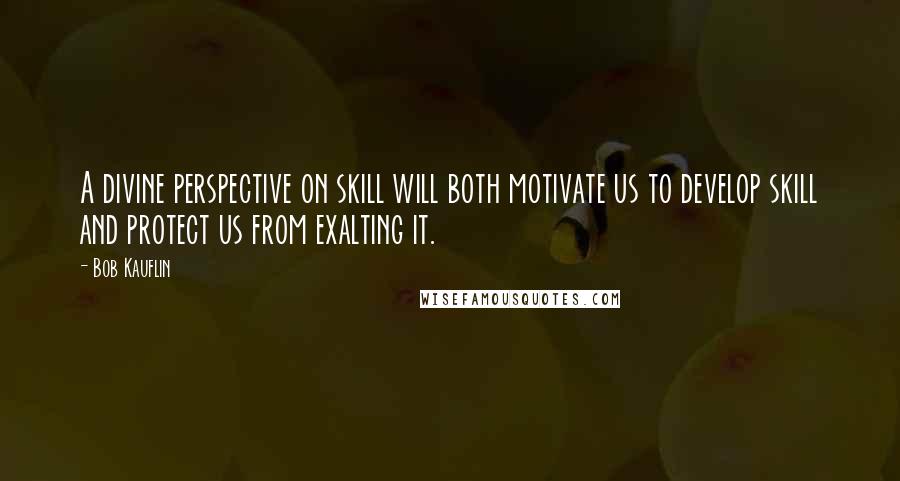 A divine perspective on skill will both motivate us to develop skill and protect us from exalting it.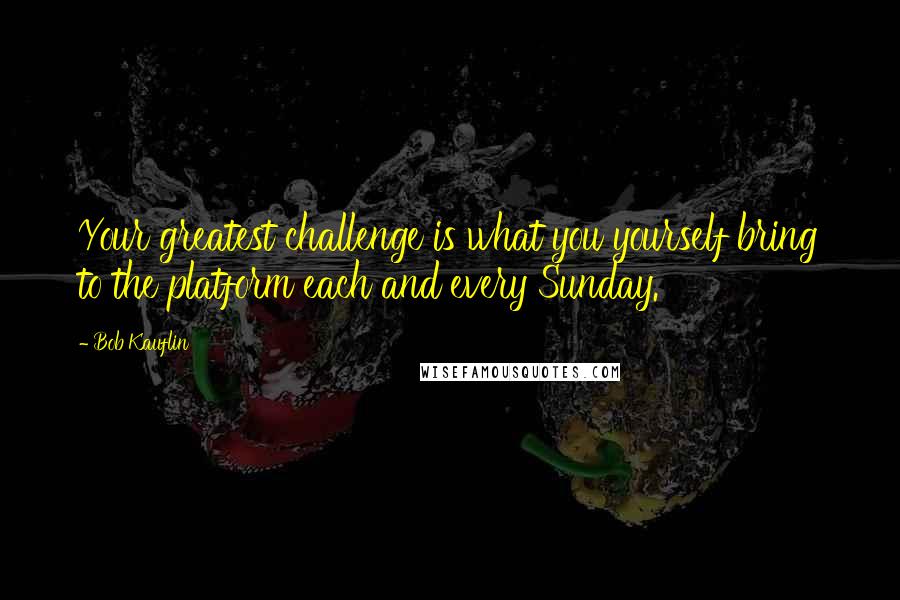 Your greatest challenge is what you yourself bring to the platform each and every Sunday.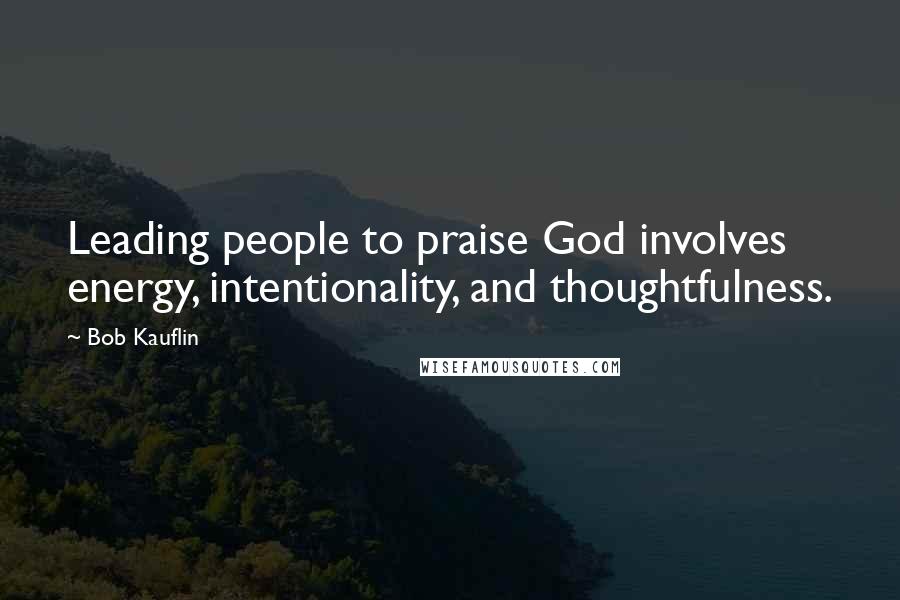 Leading people to praise God involves energy, intentionality, and thoughtfulness.