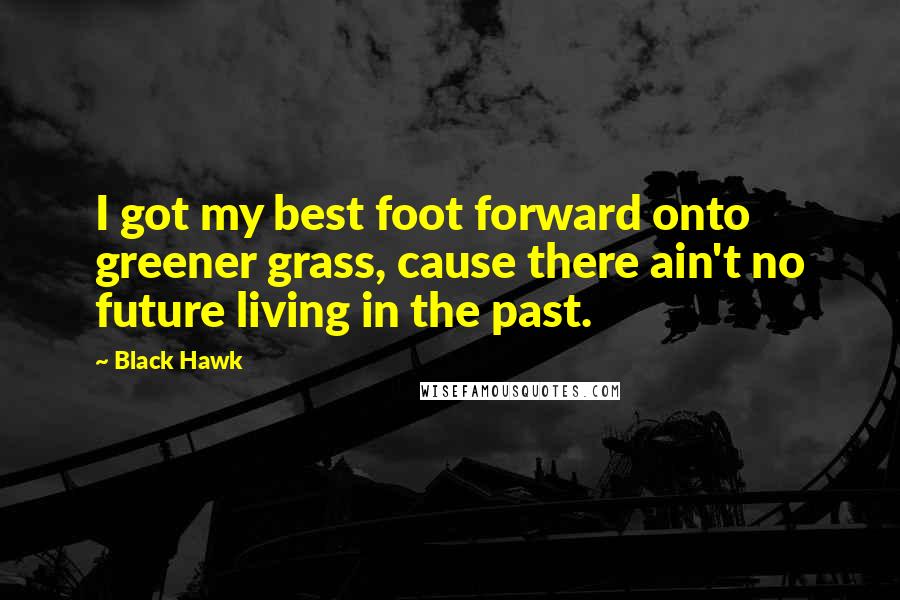 I got my best foot forward onto greener grass, cause there ain't no future living in the past.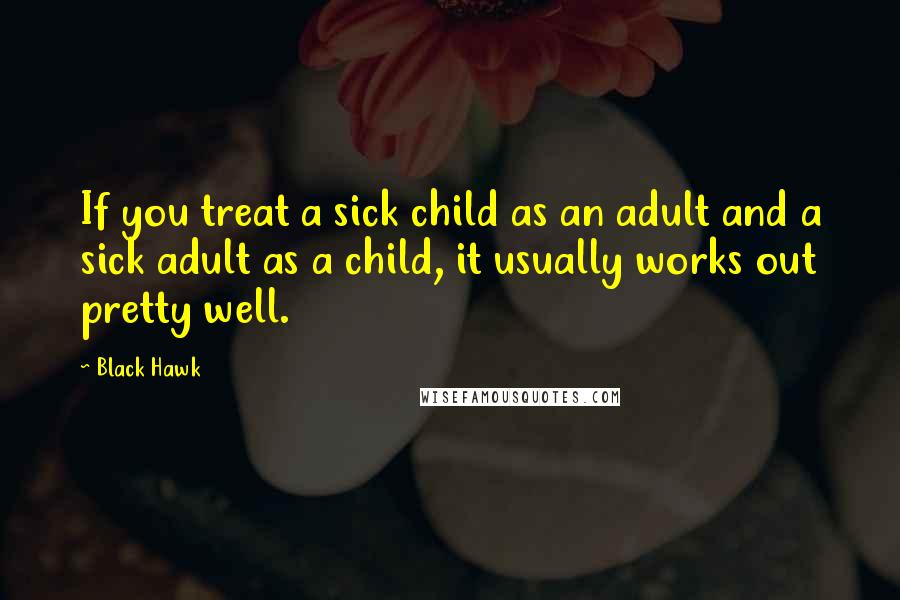 If you treat a sick child as an adult and a sick adult as a child, it usually works out pretty well.
Nobody asks to be a hero, it just sometimes turns out that way.