Bjorn Borg Quotes
Top 14 wise famous quotes and sayings by Bjorn Borg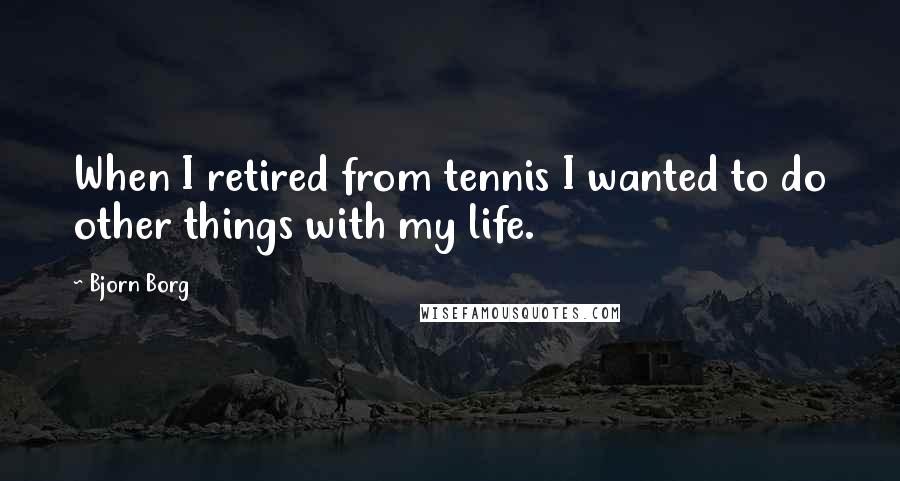 When I retired from tennis I wanted to do other things with my life.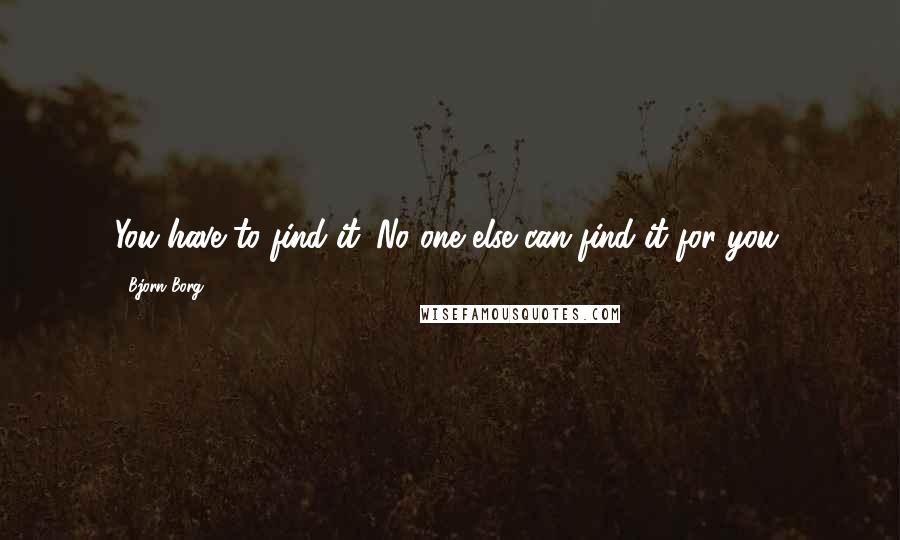 You have to find it. No one else can find it for you.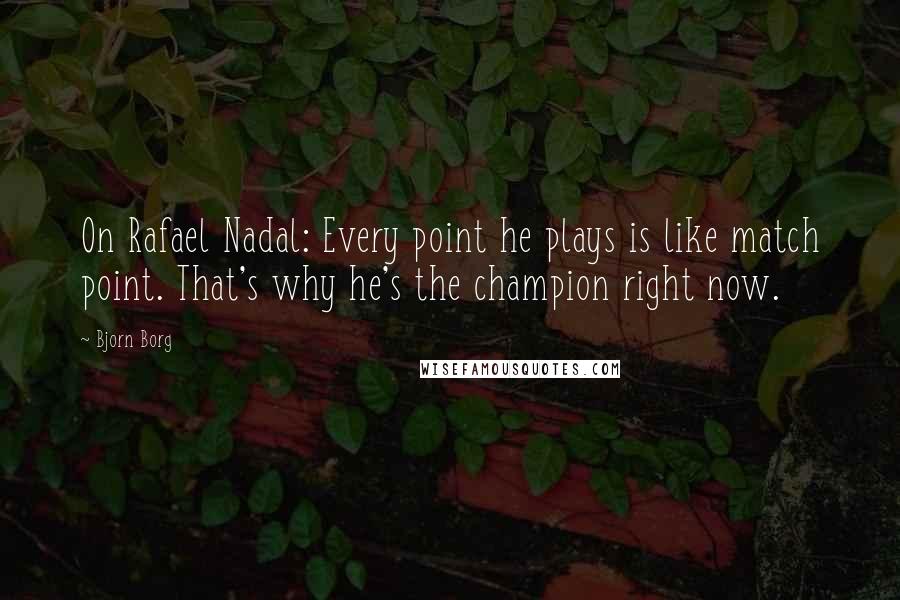 On Rafael Nadal: Every point he plays is like match point. That's why he's the champion right now.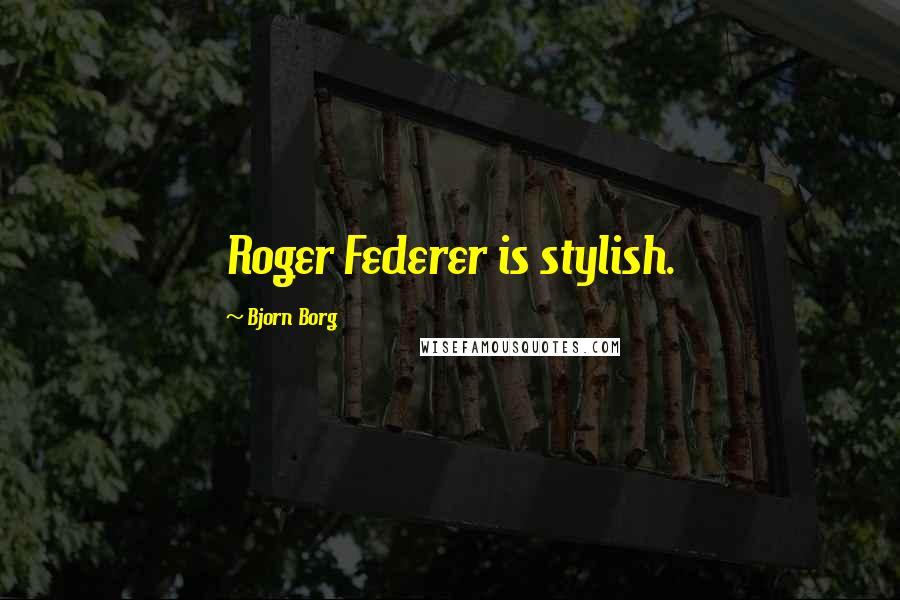 Roger Federer is stylish.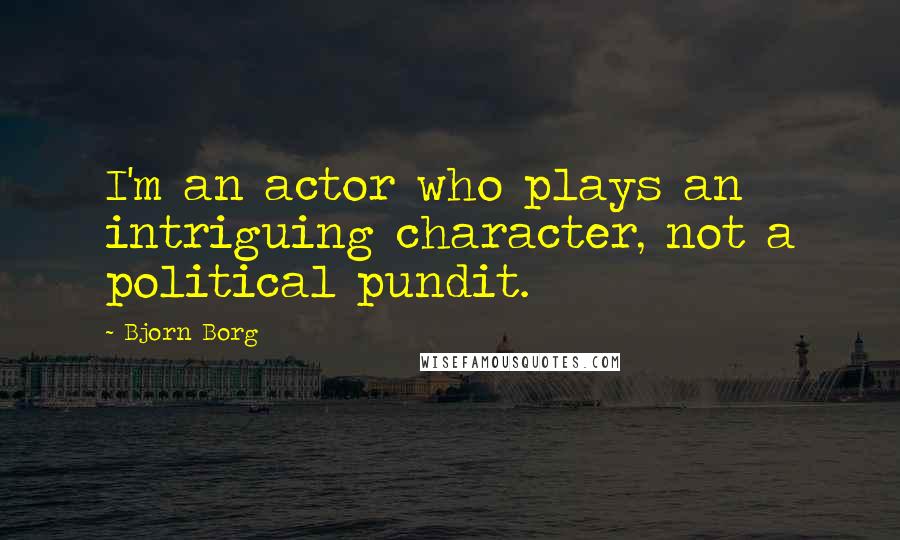 I'm an actor who plays an intriguing character, not a political pundit.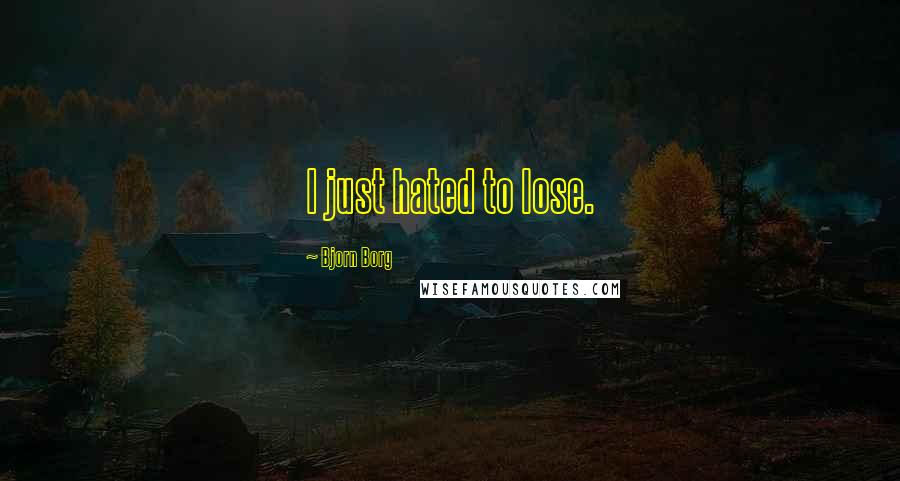 I just hated to lose.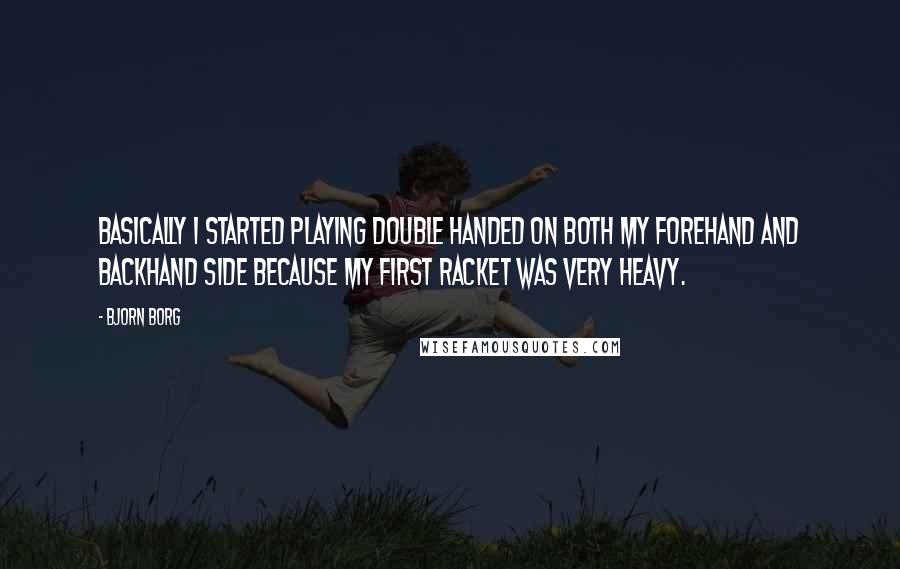 Basically I started playing double handed on both my forehand and backhand side because my first racket was very heavy.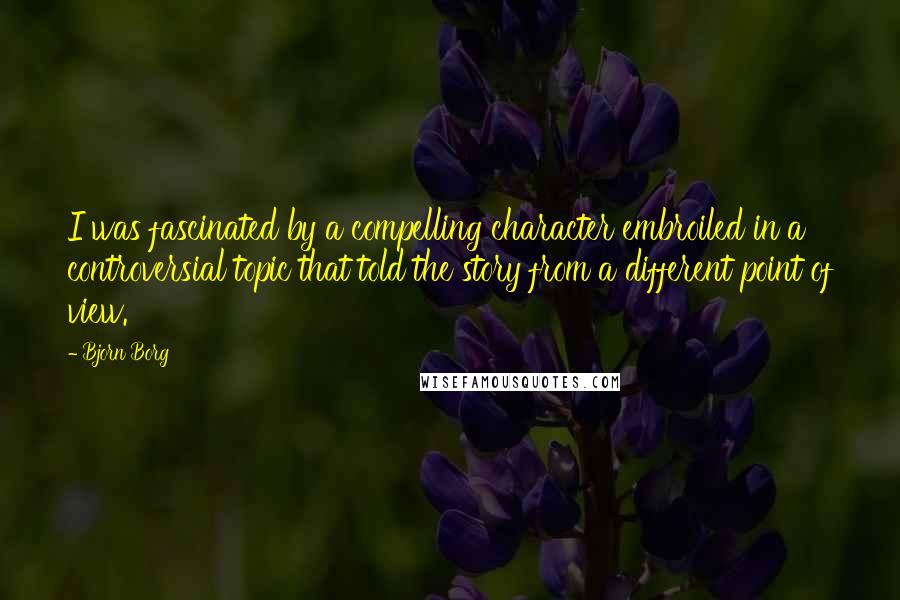 I was fascinated by a compelling character embroiled in a controversial topic that told the story from a different point of view.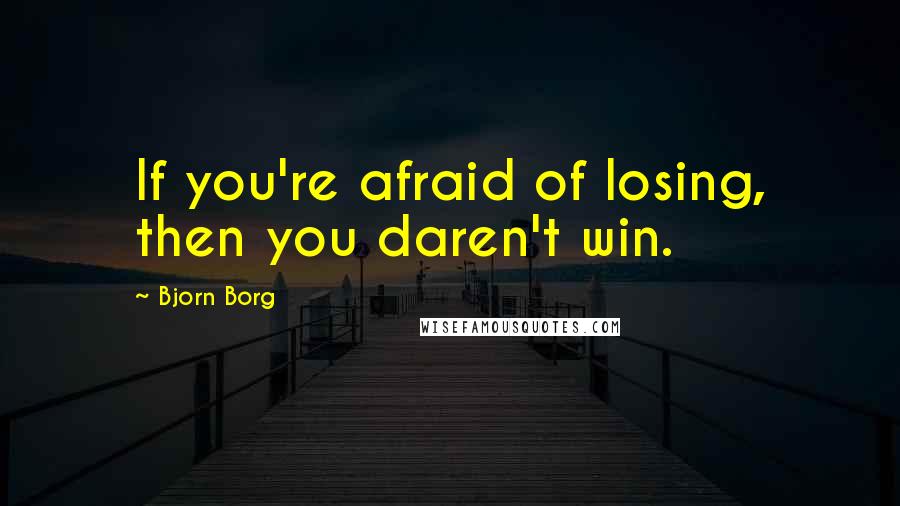 If you're afraid of losing, then you daren't win.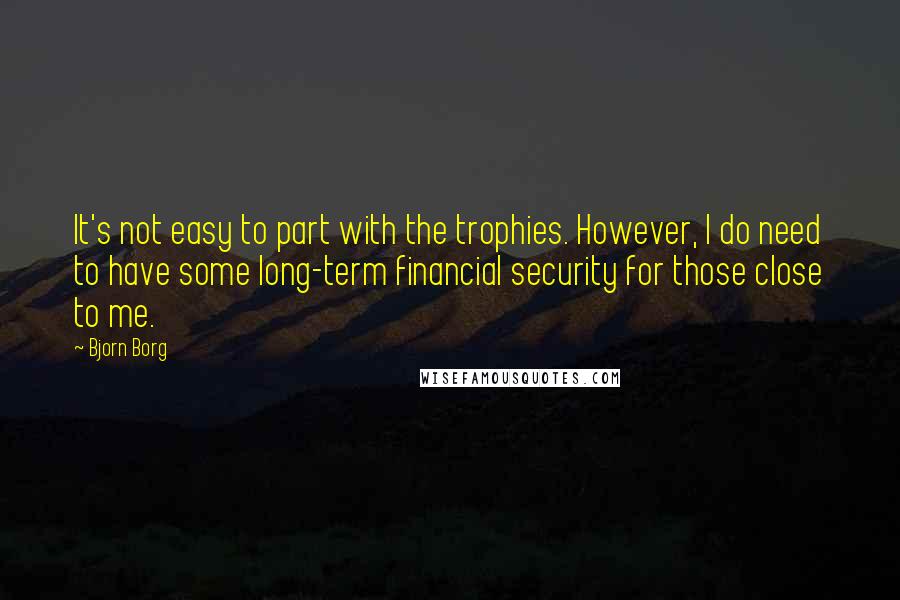 It's not easy to part with the trophies. However, I do need to have some long-term financial security for those close to me.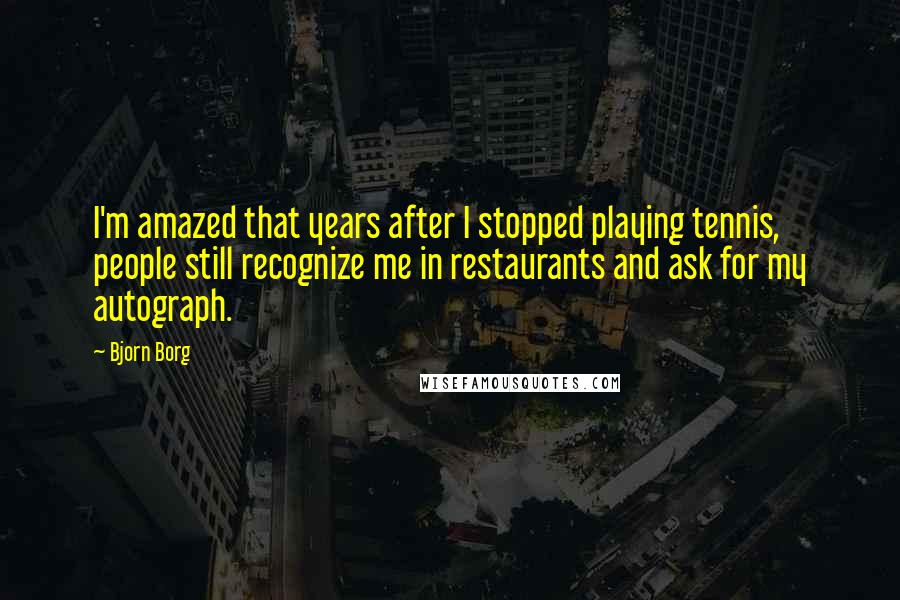 I'm amazed that years after I stopped playing tennis, people still recognize me in restaurants and ask for my autograph.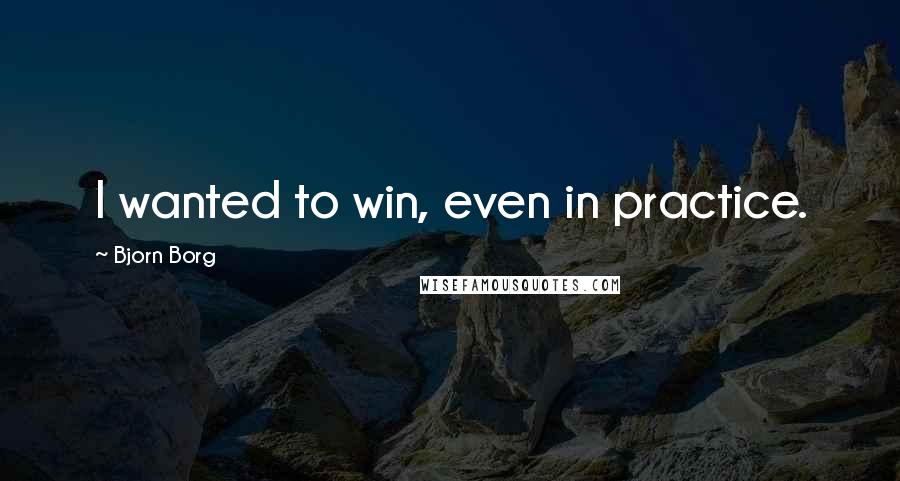 I wanted to win, even in practice.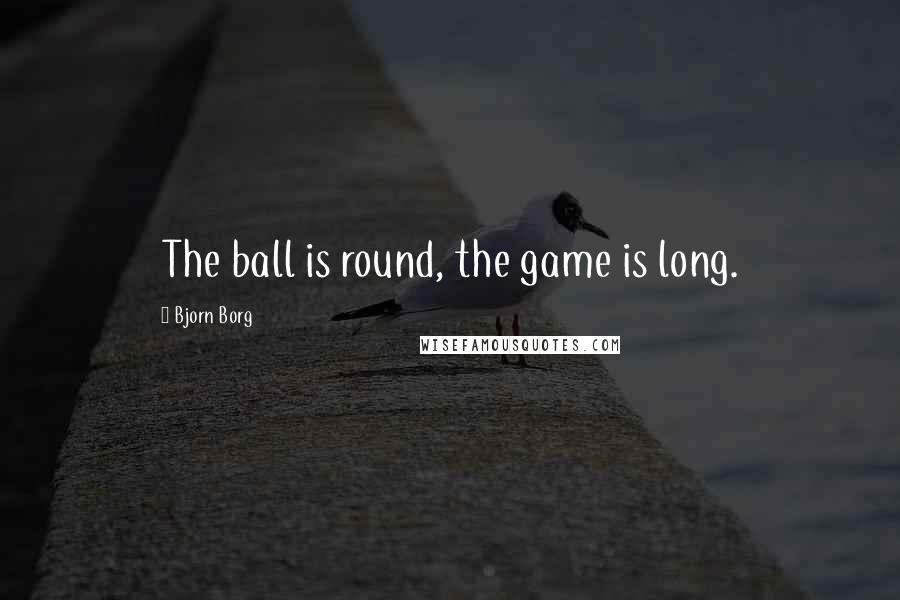 The ball is round, the game is long.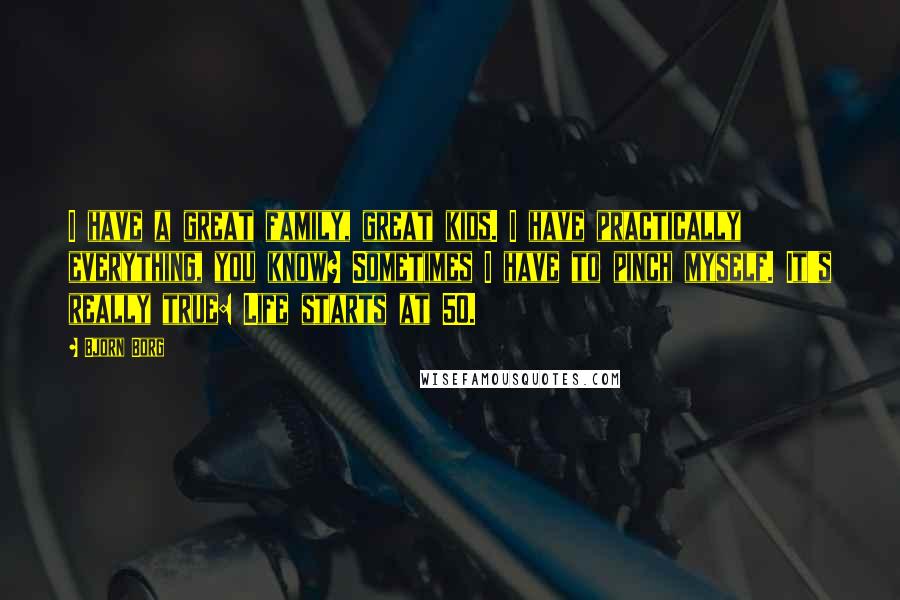 I have a great family, great kids. I have practically everything, you know? Sometimes I have to pinch myself. It's really true: Life starts at 50.