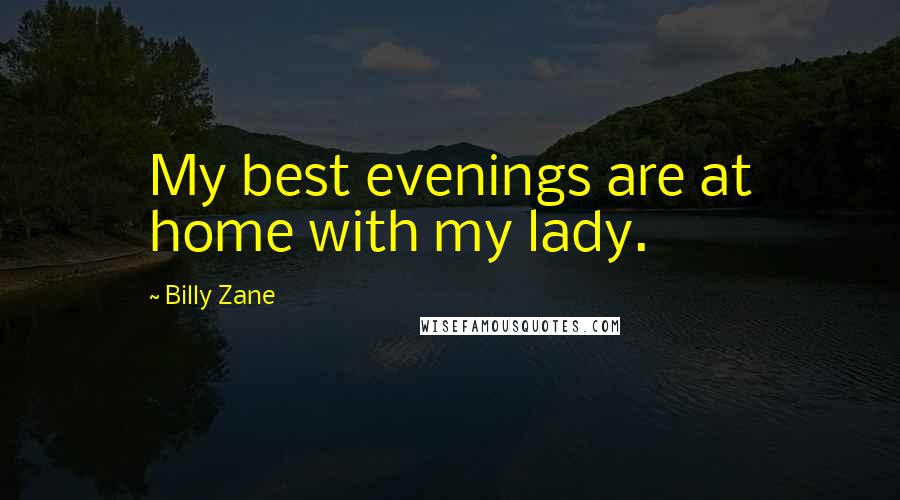 My best evenings are at home with my lady.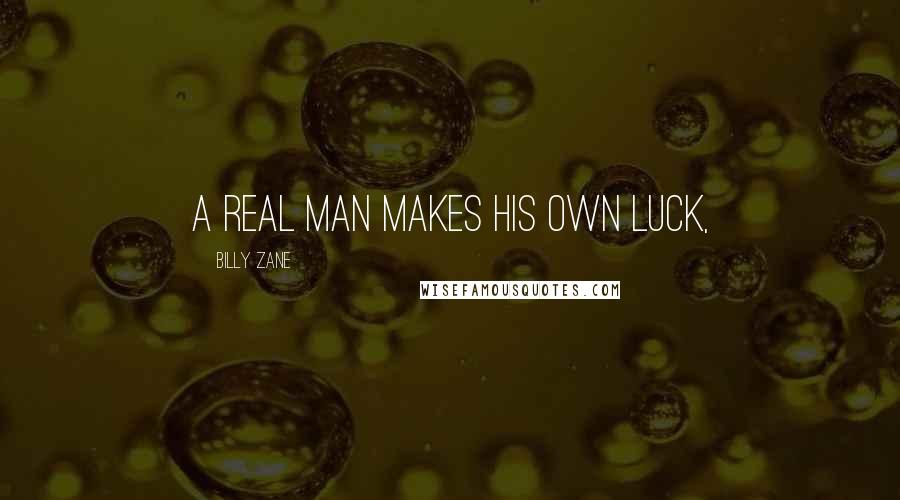 A real man makes his own luck,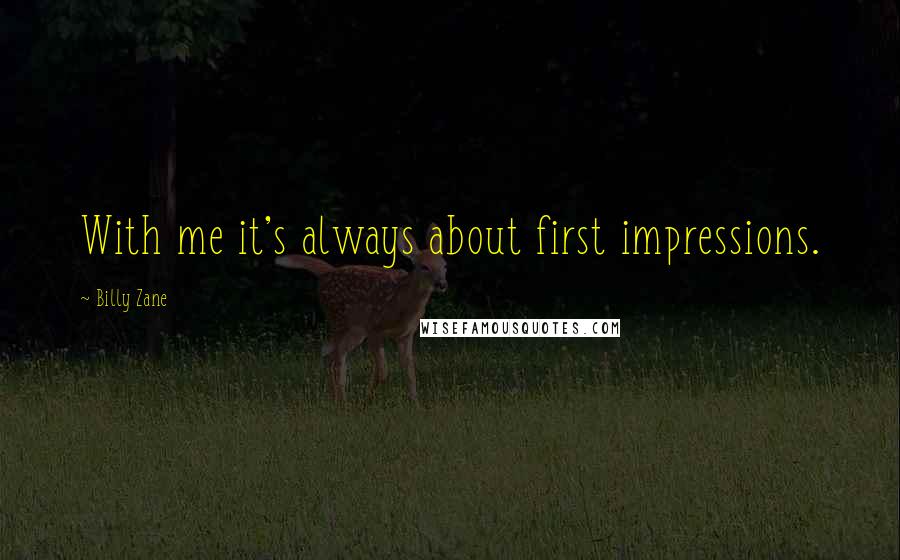 With me it's always about first impressions.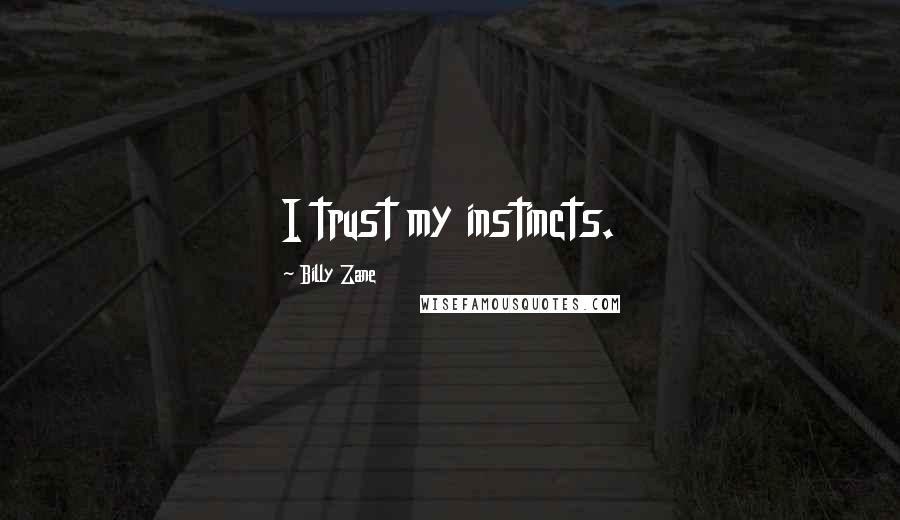 I trust my instincts.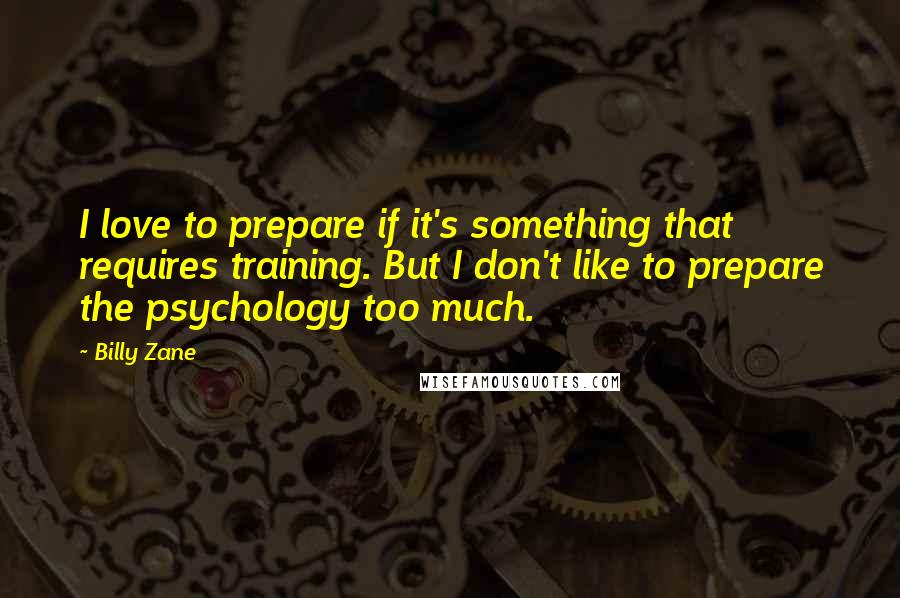 I love to prepare if it's something that requires training. But I don't like to prepare the psychology too much.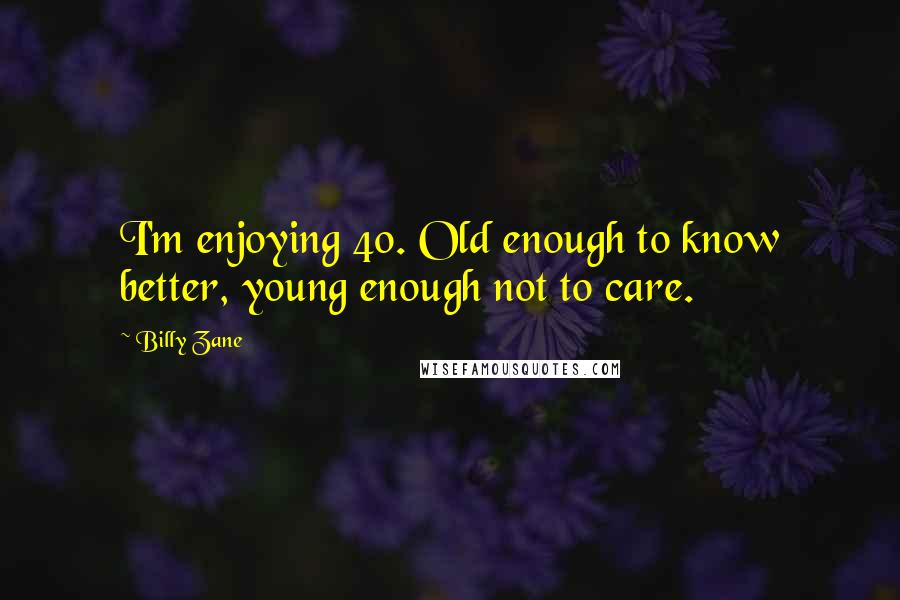 I'm enjoying 40. Old enough to know better, young enough not to care.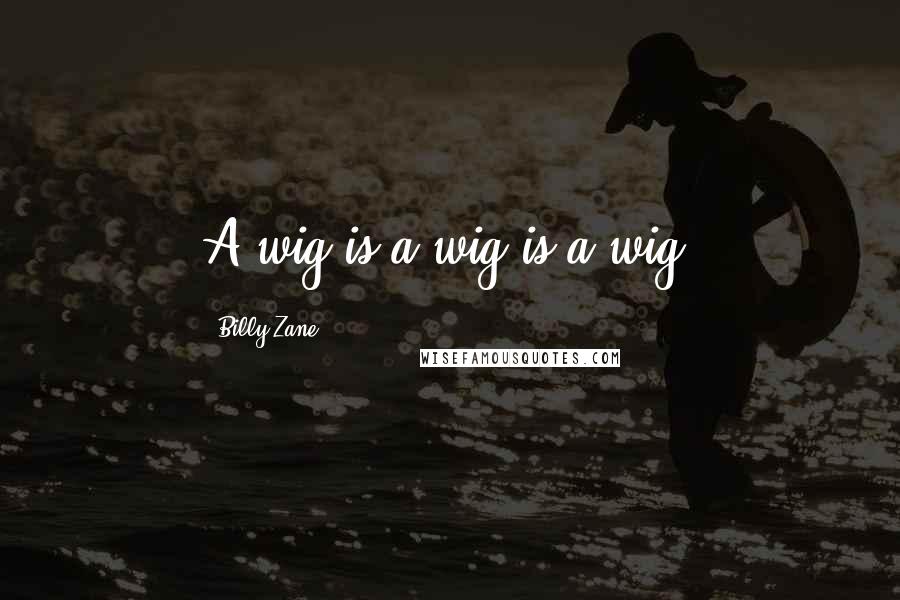 A wig is a wig is a wig.