Bill Gurley Quotes
Top 11 wise famous quotes and sayings by Bill Gurley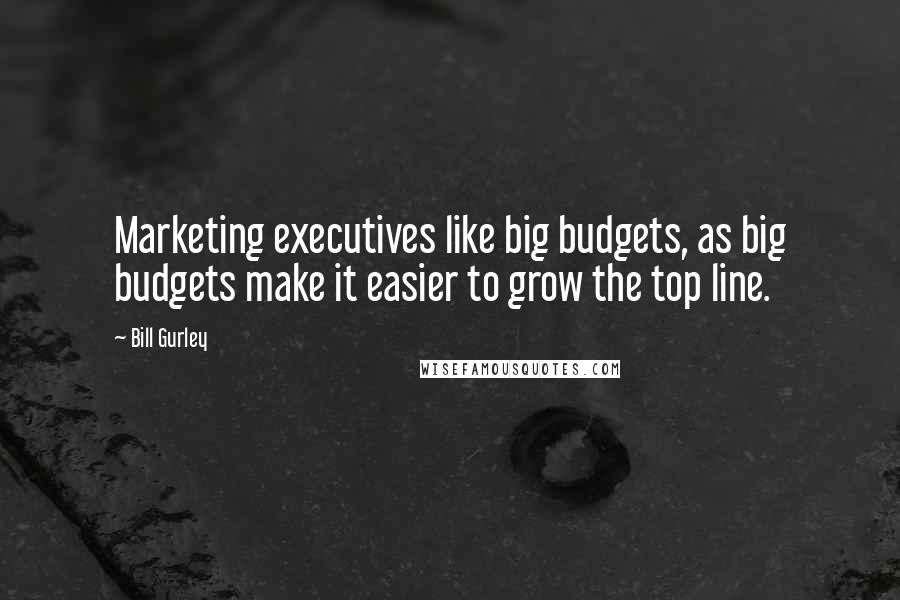 Marketing executives like big budgets, as big budgets make it easier to grow the top line.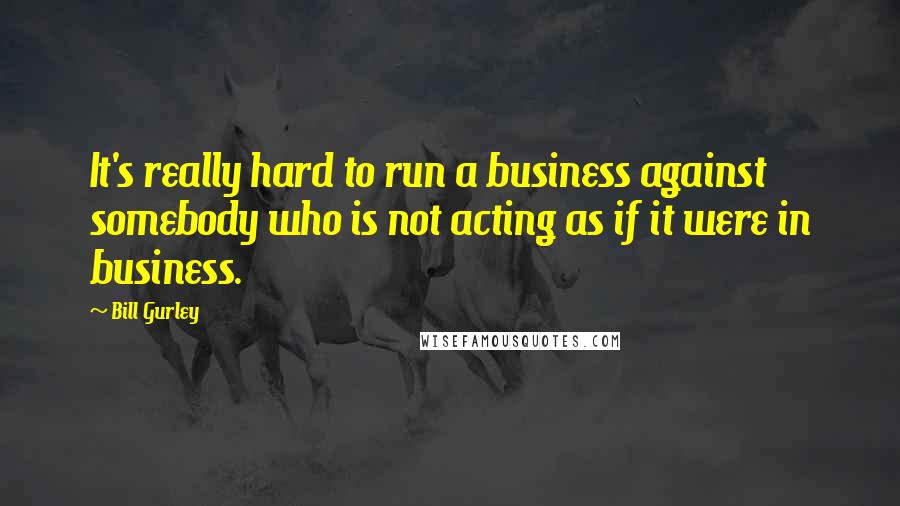 It's really hard to run a business against somebody who is not acting as if it were in business.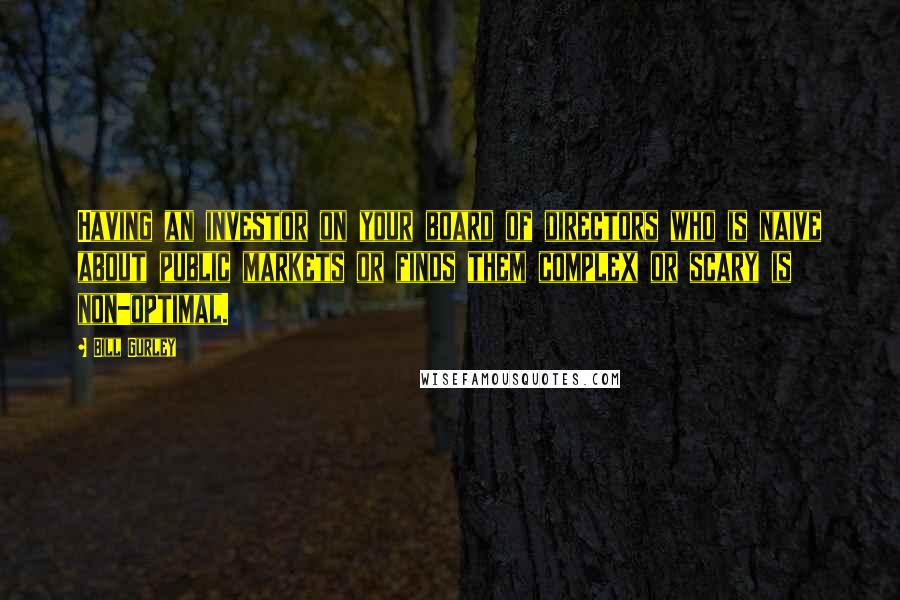 Having an investor on your board of directors who is naive about public markets or finds them complex or scary is non-optimal.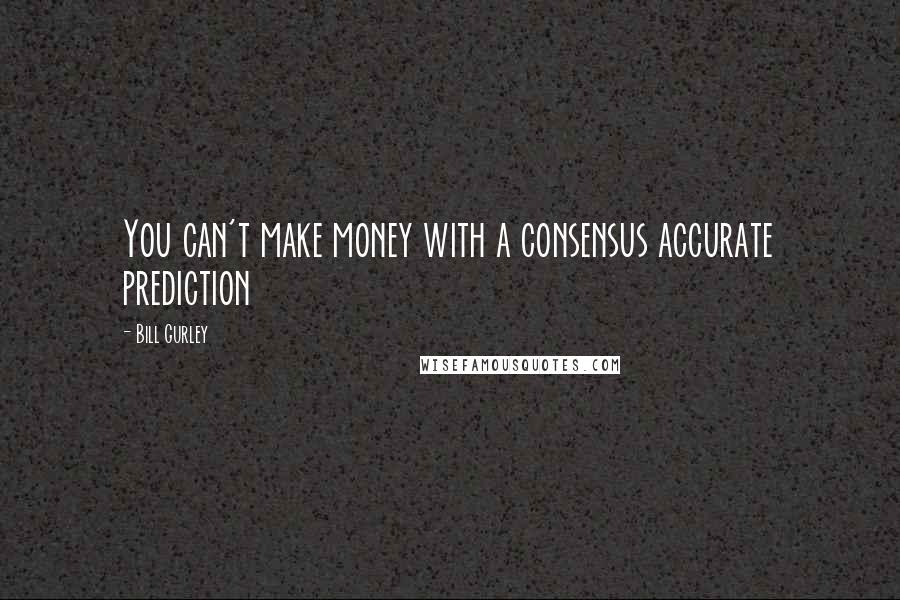 You can't make money with a consensus accurate prediction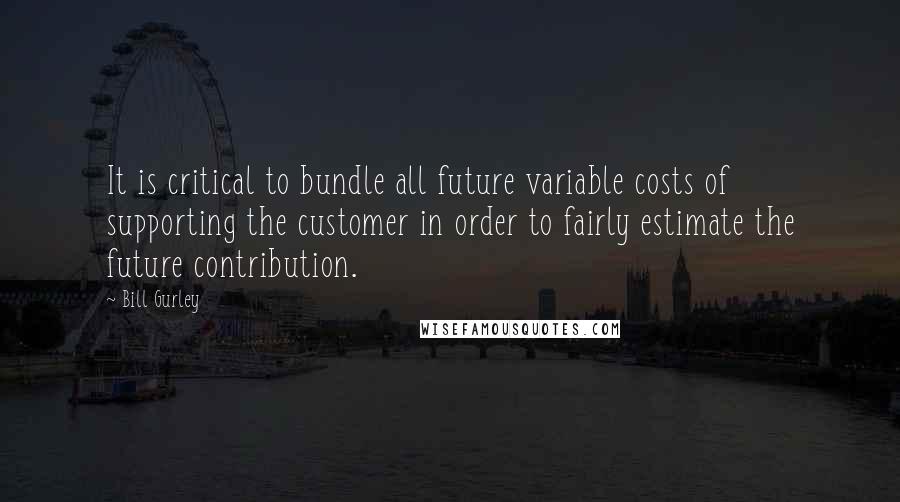 It is critical to bundle all future variable costs of supporting the customer in order to fairly estimate the future contribution.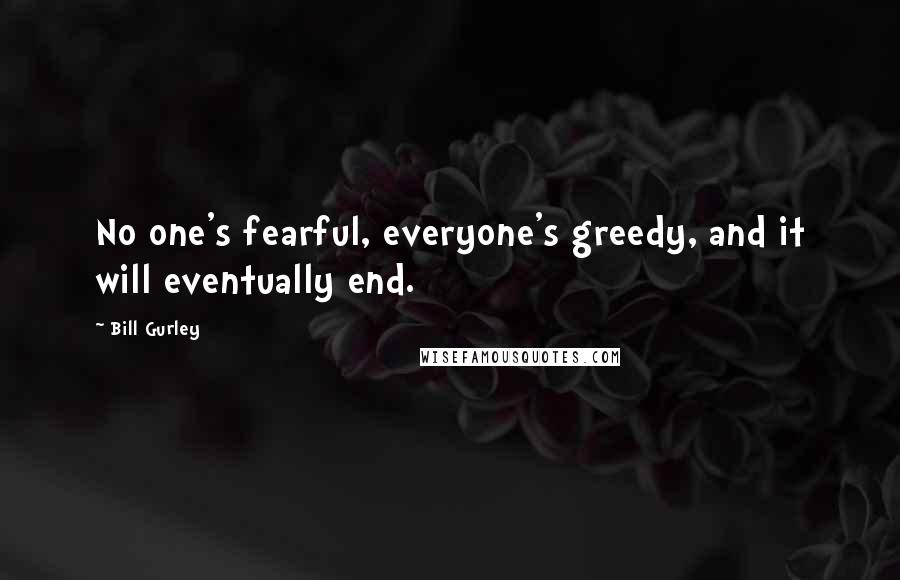 No one's fearful, everyone's greedy, and it will eventually end.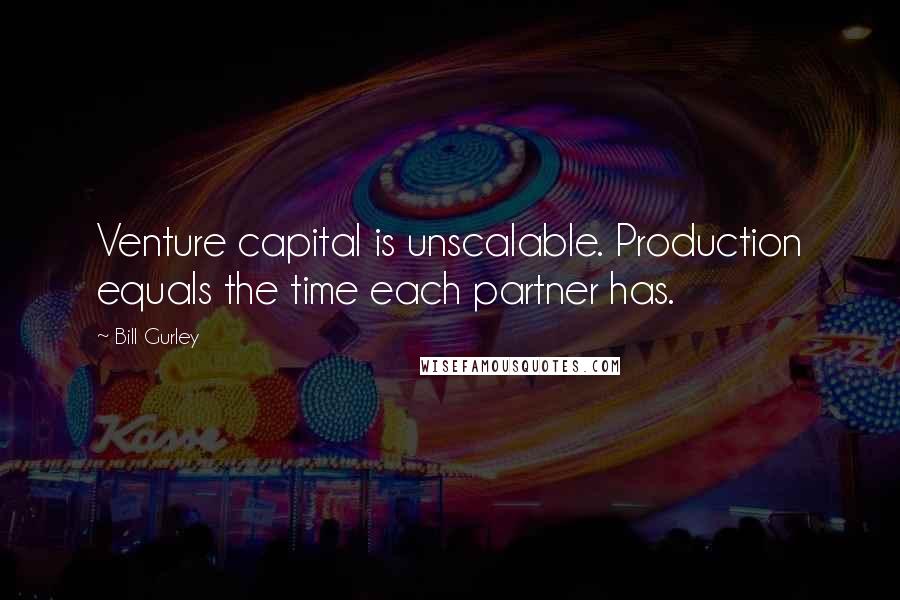 Venture capital is unscalable. Production equals the time each partner has.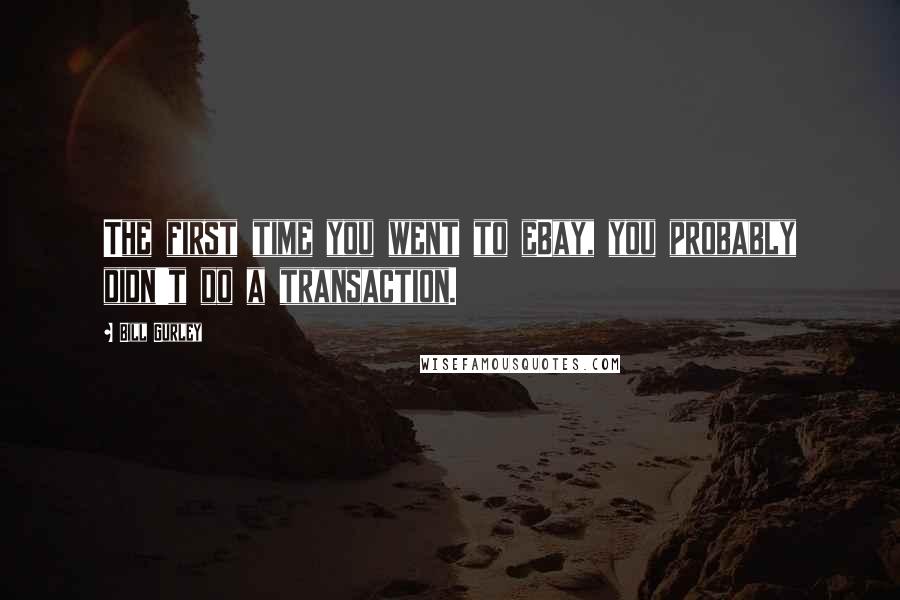 The first time you went to eBay, you probably didn't do a transaction.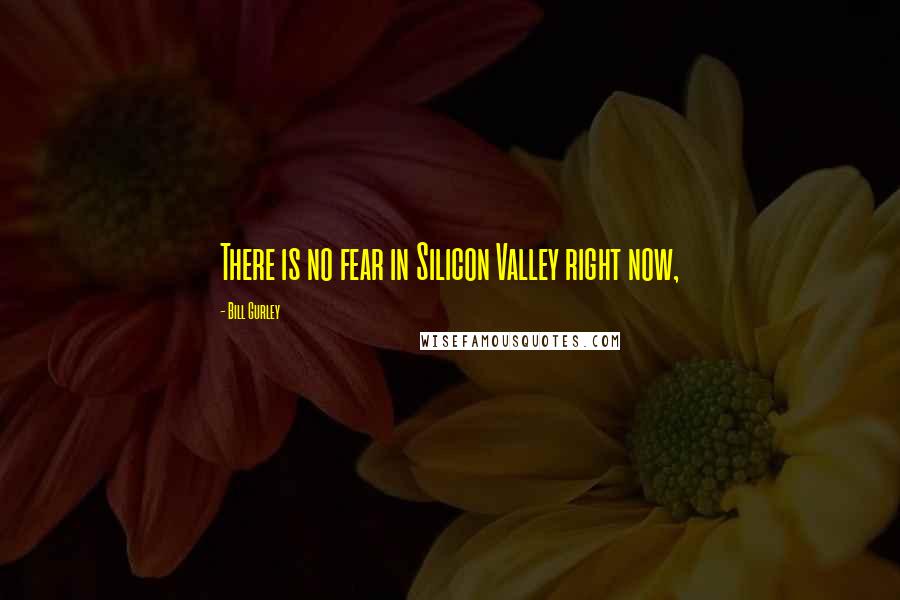 There is no fear in Silicon Valley right now,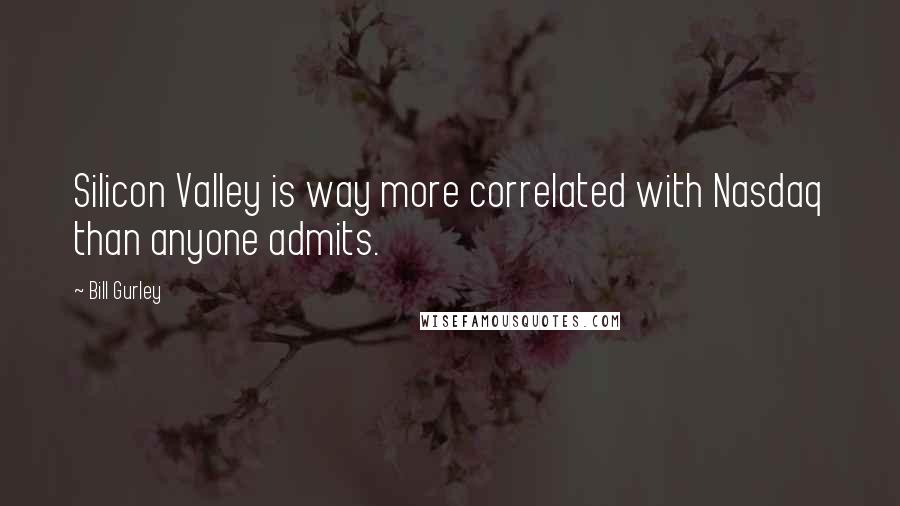 Silicon Valley is way more correlated with Nasdaq than anyone admits.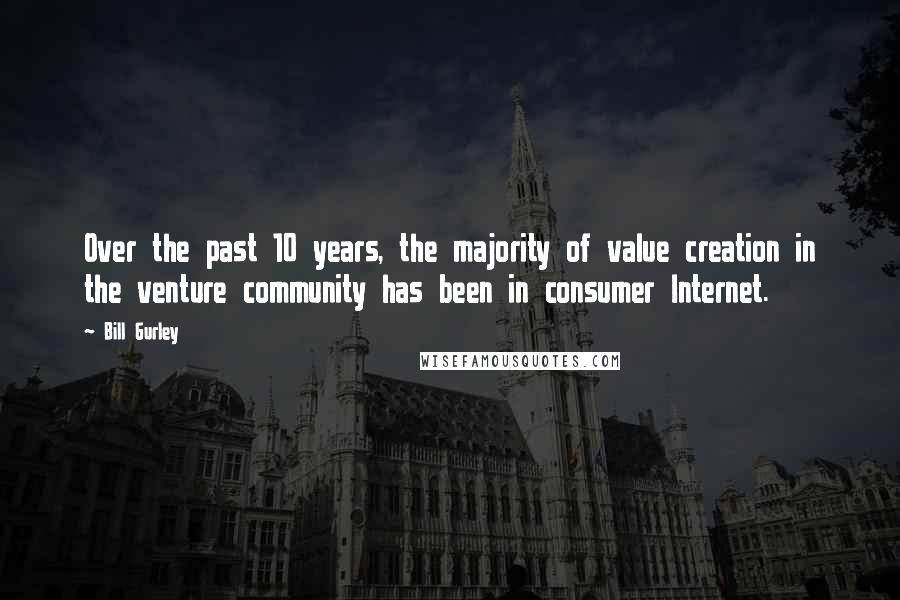 Over the past 10 years, the majority of value creation in the venture community has been in consumer Internet.