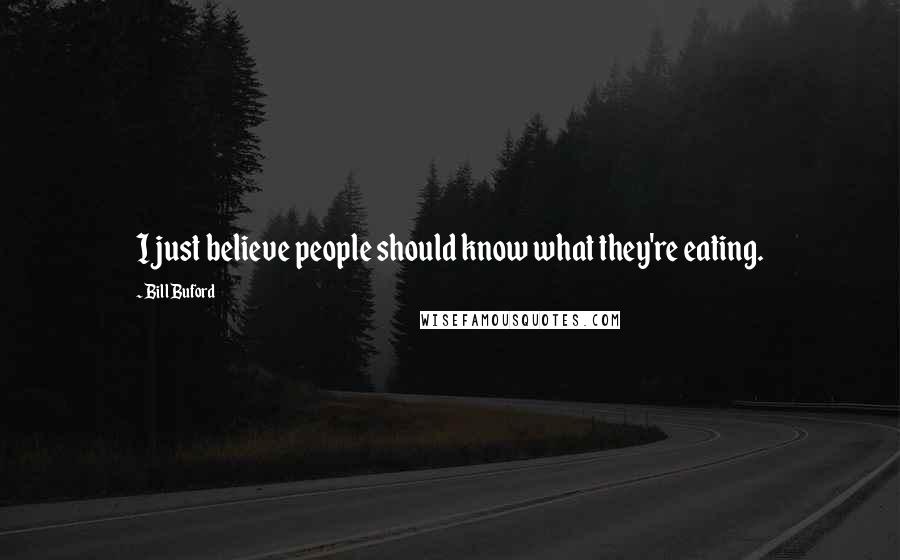 I just believe people should know what they're eating.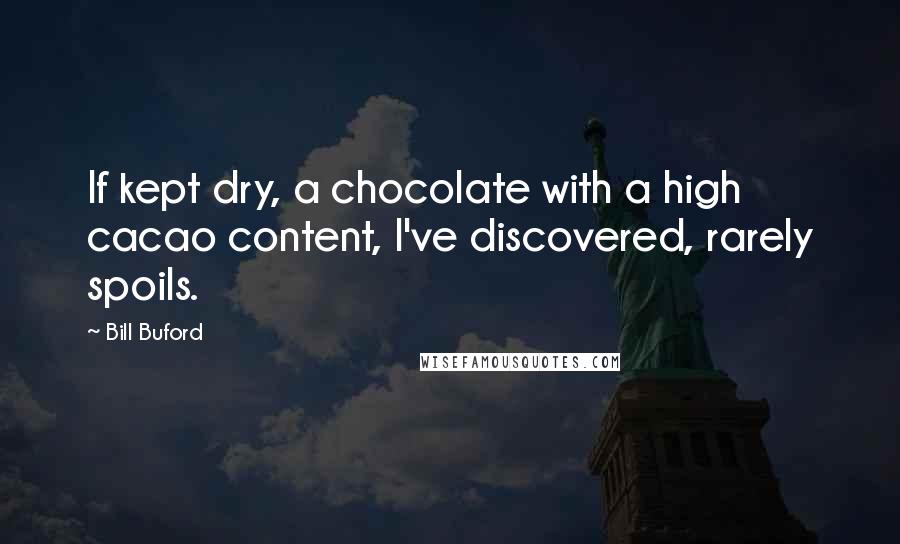 If kept dry, a chocolate with a high cacao content, I've discovered, rarely spoils.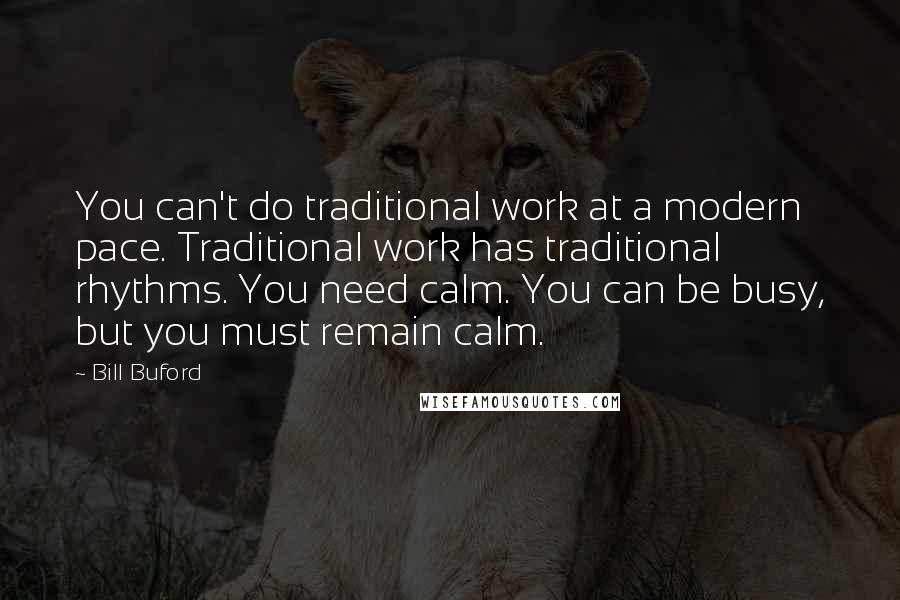 You can't do traditional work at a modern pace. Traditional work has traditional rhythms. You need calm. You can be busy, but you must remain calm.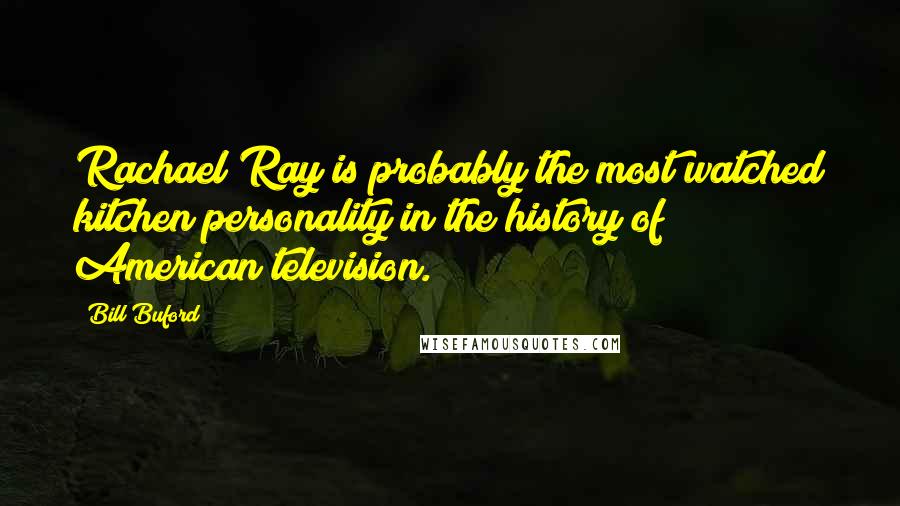 Rachael Ray is probably the most watched kitchen personality in the history of American television.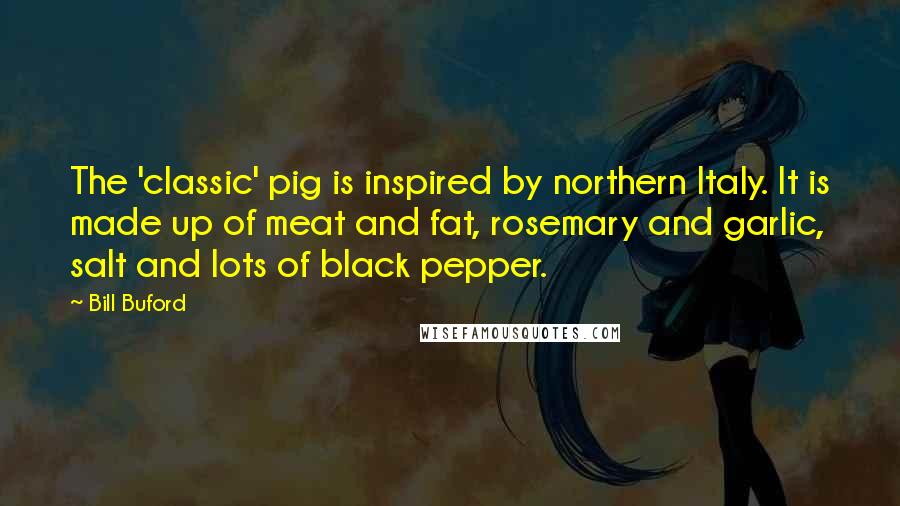 The 'classic' pig is inspired by northern Italy. It is made up of meat and fat, rosemary and garlic, salt and lots of black pepper.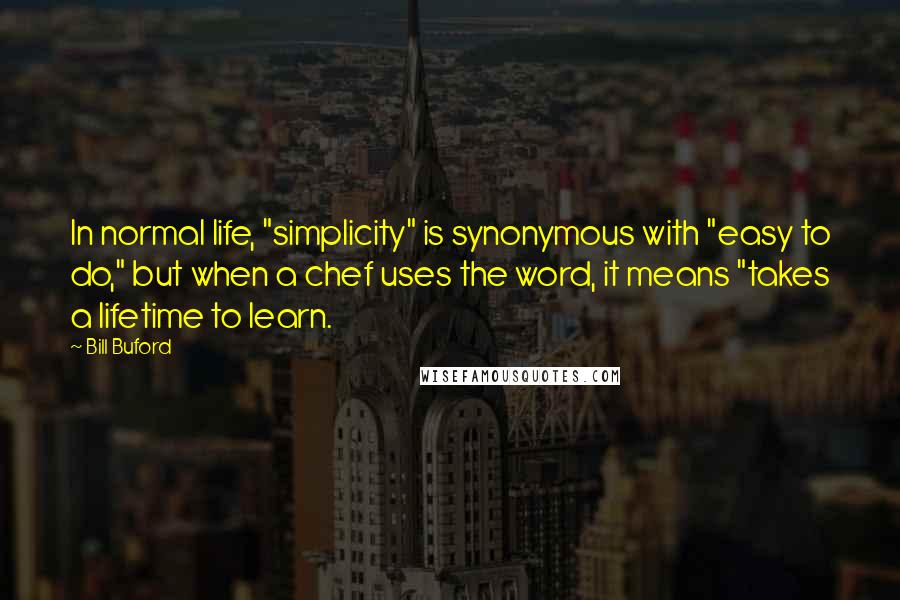 In normal life, "simplicity" is synonymous with "easy to do," but when a chef uses the word, it means "takes a lifetime to learn.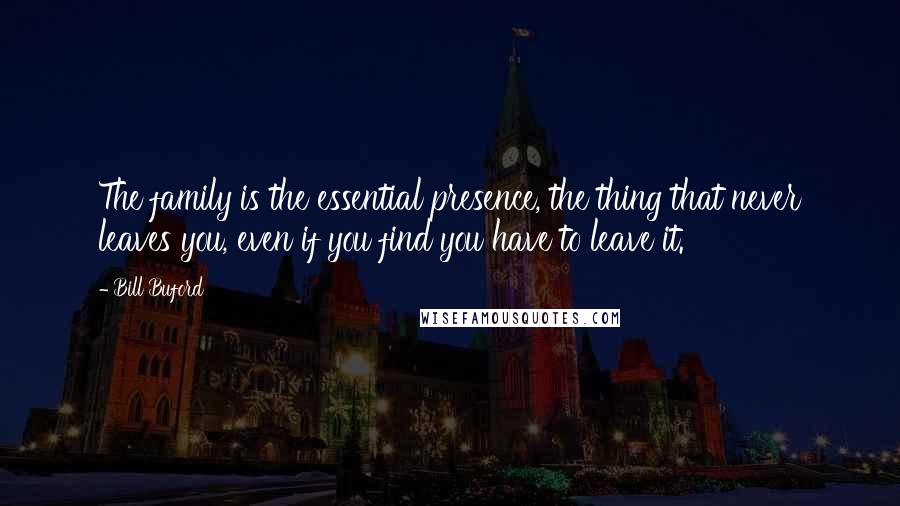 The family is the essential presence, the thing that never leaves you, even if you find you have to leave it.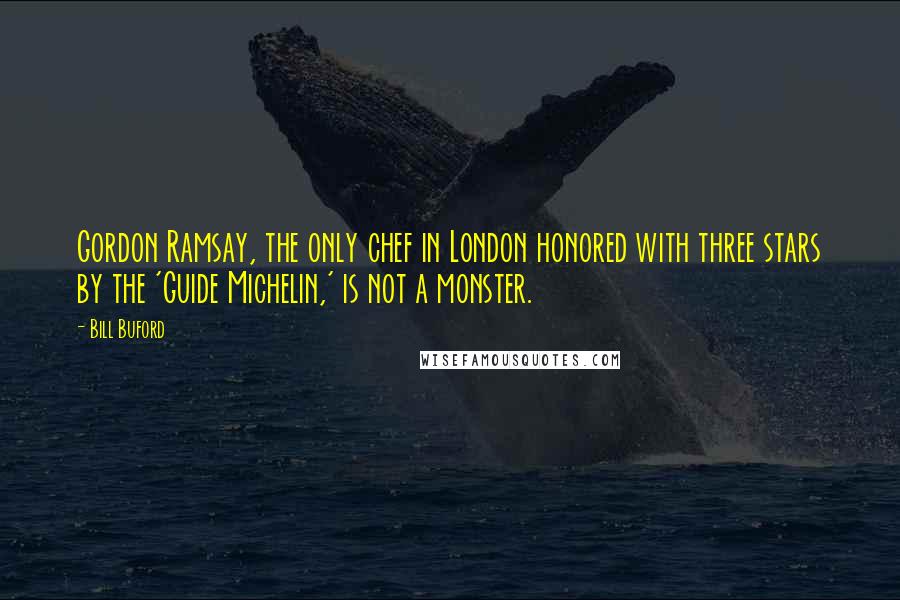 Gordon Ramsay, the only chef in London honored with three stars by the 'Guide Michelin,' is not a monster.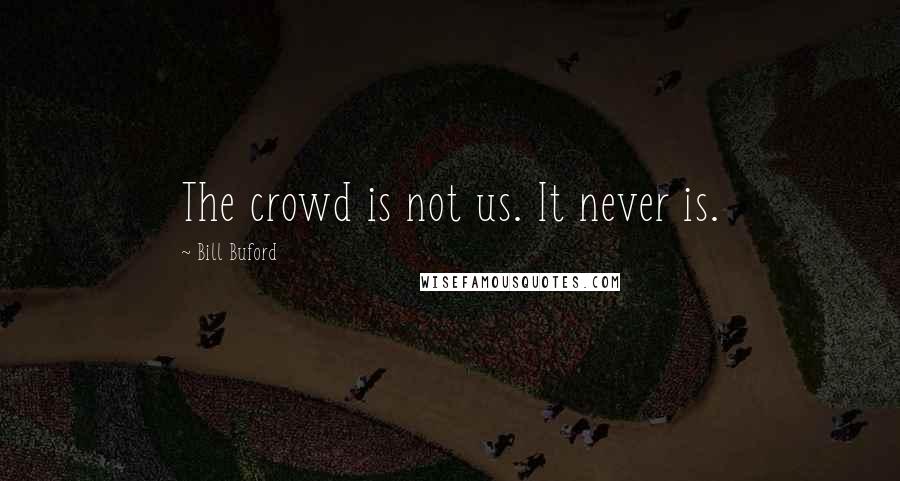 The crowd is not us. It never is.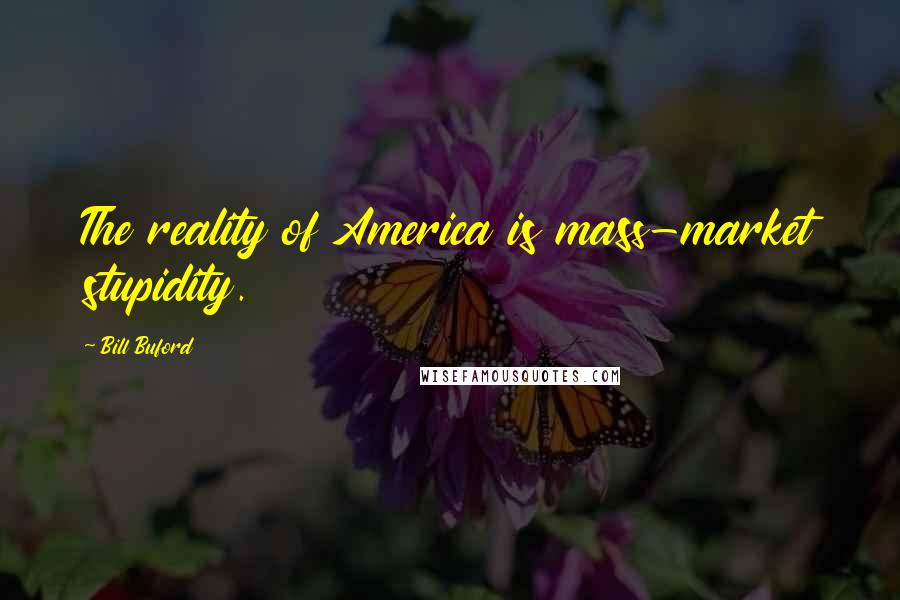 The reality of America is mass-market stupidity.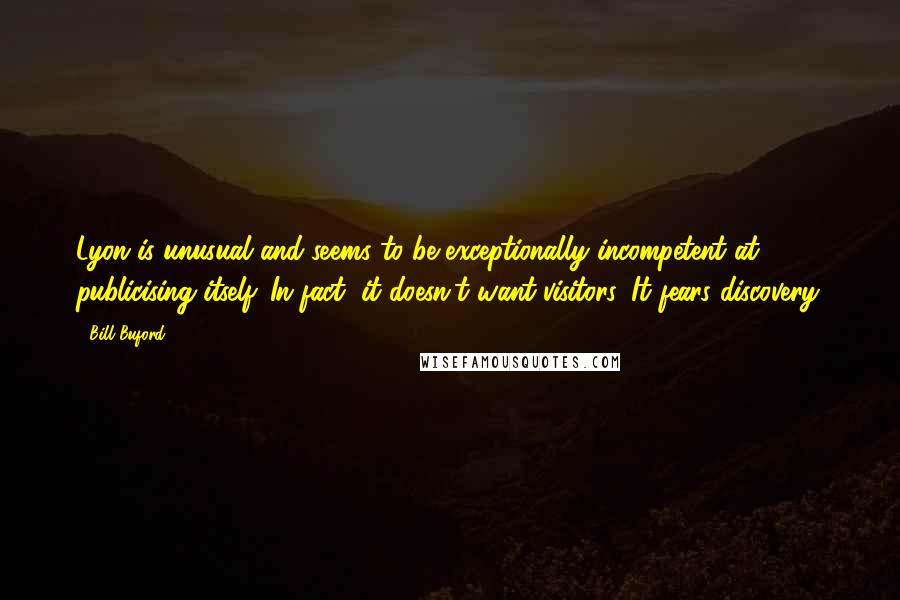 Lyon is unusual and seems to be exceptionally incompetent at publicising itself. In fact, it doesn't want visitors. It fears discovery.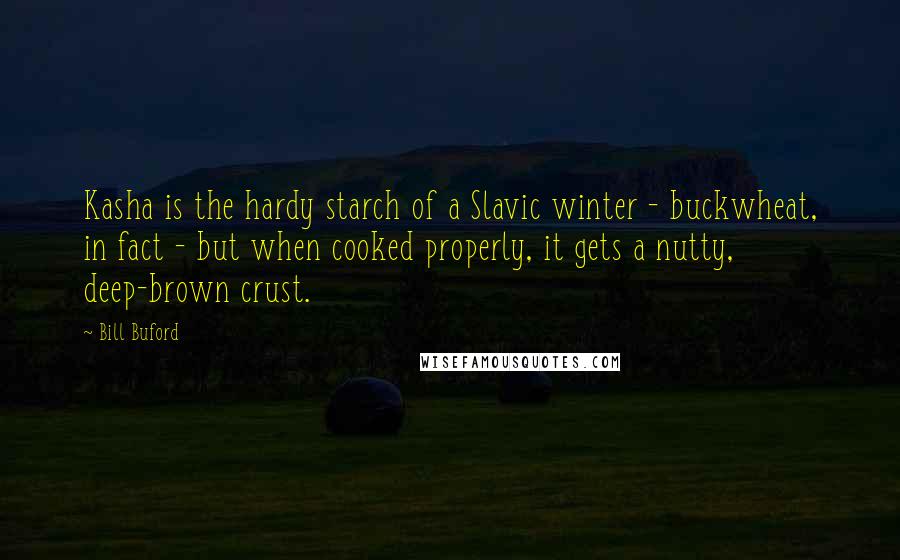 Kasha is the hardy starch of a Slavic winter - buckwheat, in fact - but when cooked properly, it gets a nutty, deep-brown crust.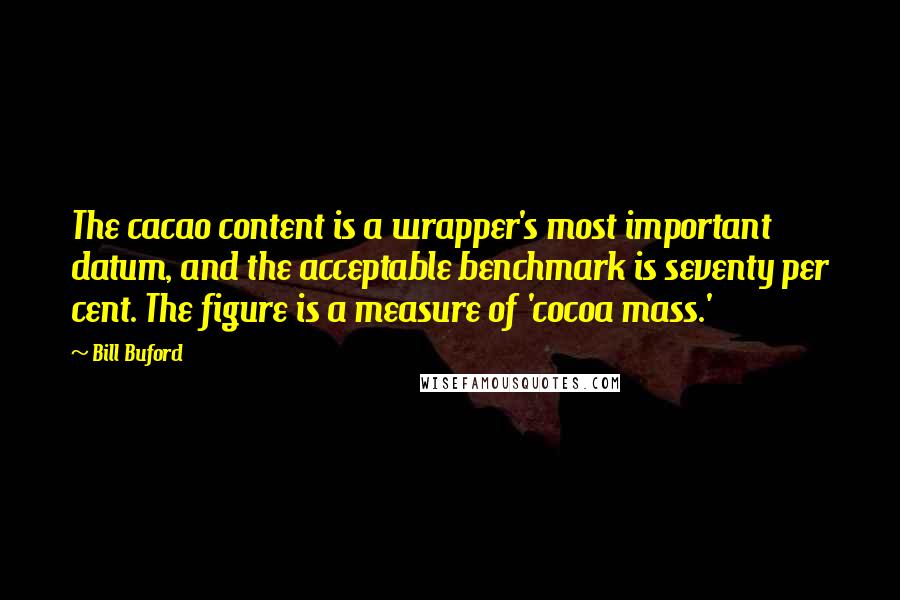 The cacao content is a wrapper's most important datum, and the acceptable benchmark is seventy per cent. The figure is a measure of 'cocoa mass.'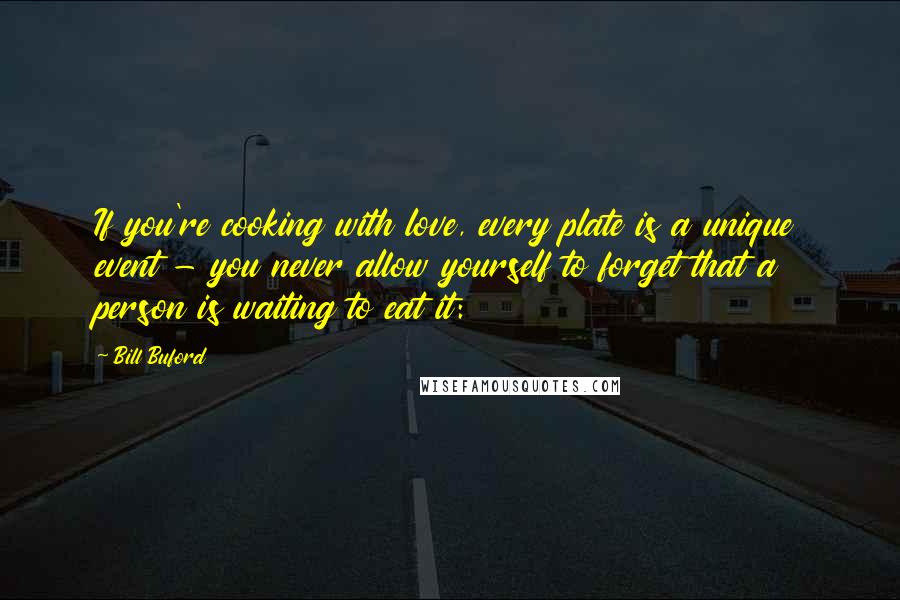 If you're cooking with love, every plate is a unique event - you never allow yourself to forget that a person is waiting to eat it: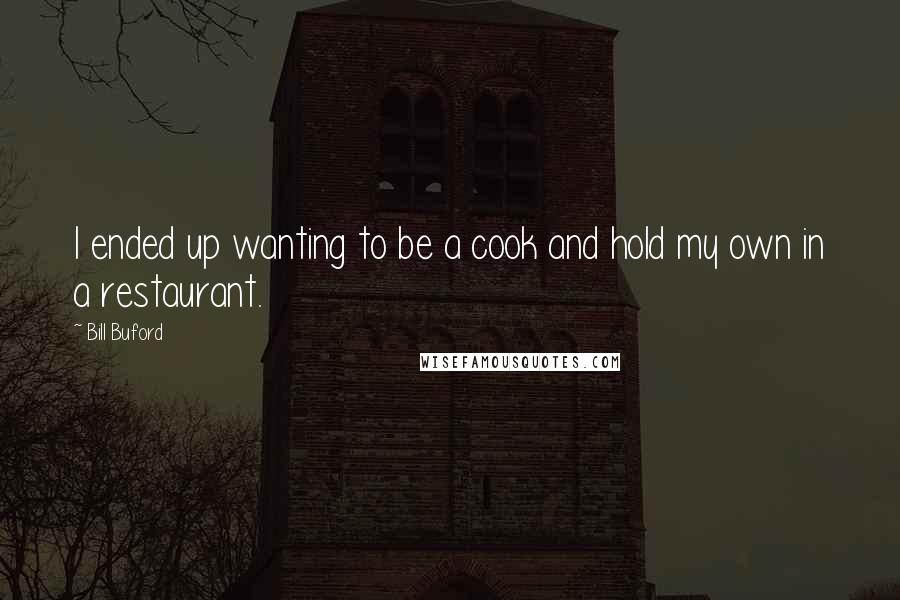 I ended up wanting to be a cook and hold my own in a restaurant.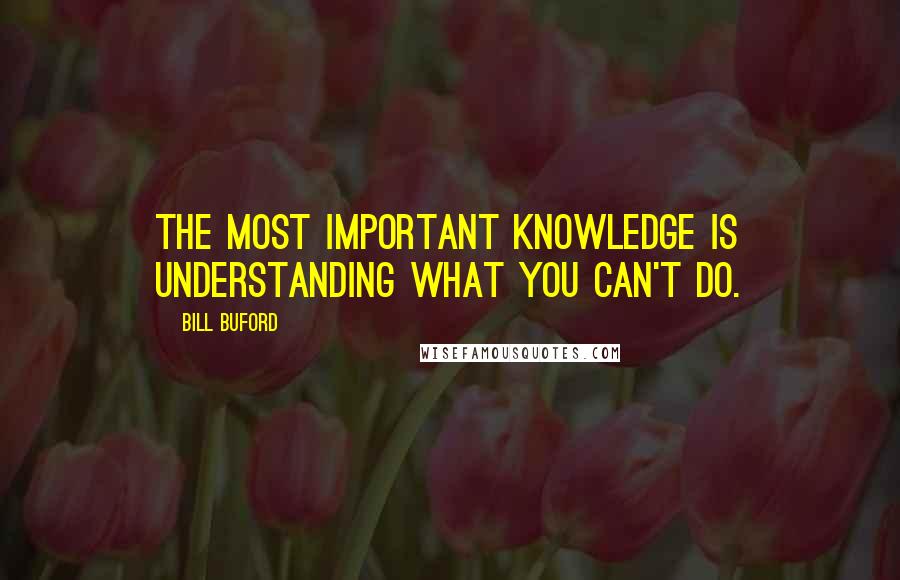 The most important knowledge is understanding what you can't do.