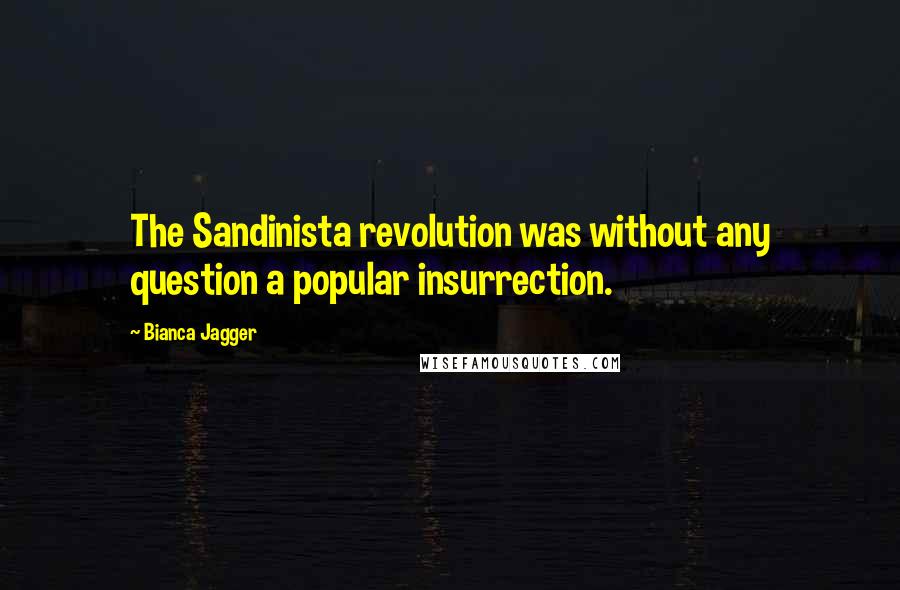 The Sandinista revolution was without any question a popular insurrection.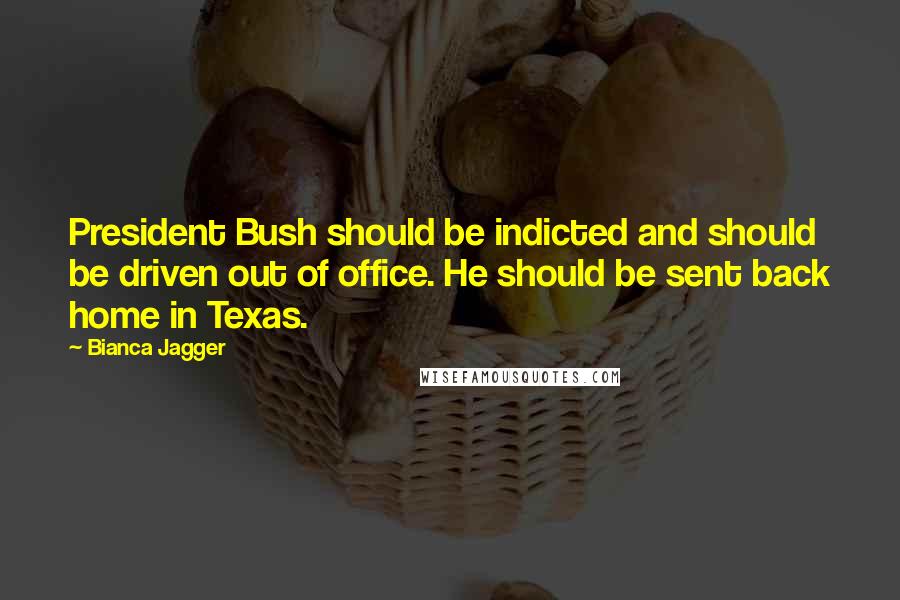 President Bush should be indicted and should be driven out of office. He should be sent back home in Texas.
We are not supposed to go out and kill all those we suspect to have committed a crime.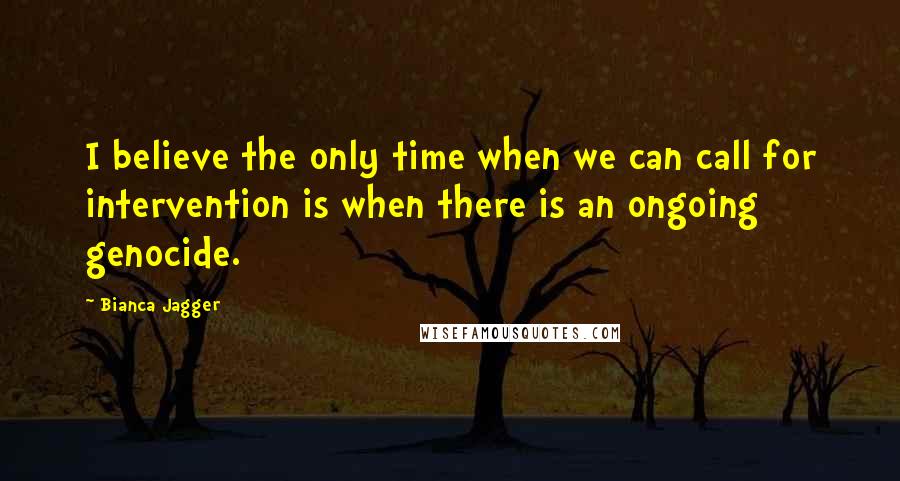 I believe the only time when we can call for intervention is when there is an ongoing genocide.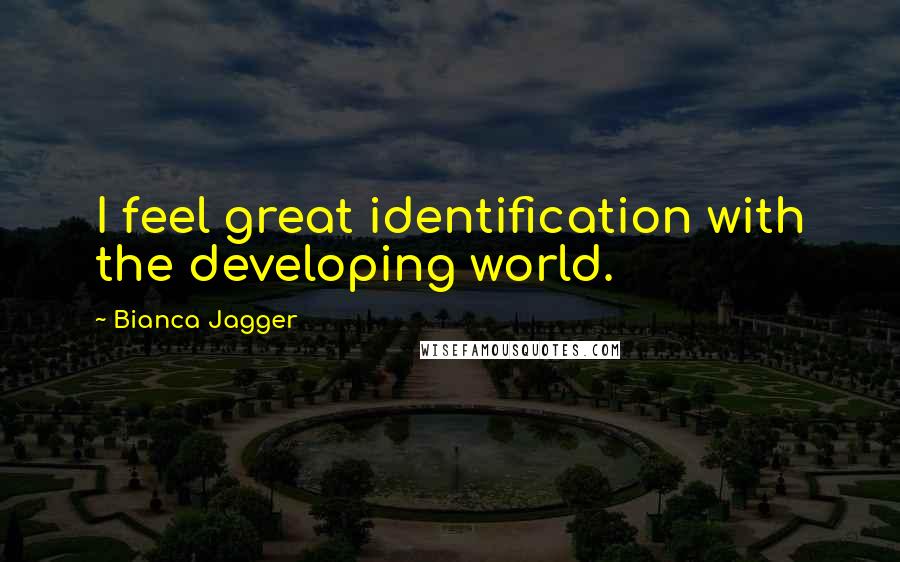 I feel great identification with the developing world.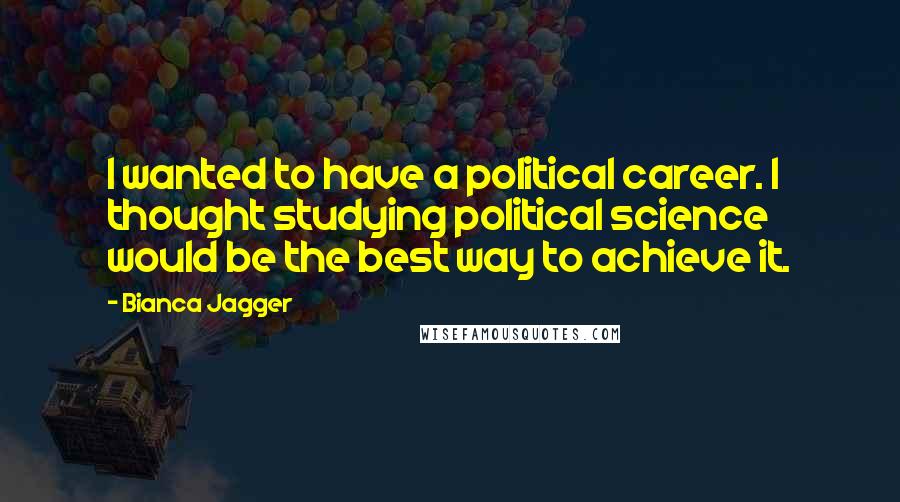 I wanted to have a political career. I thought studying political science would be the best way to achieve it.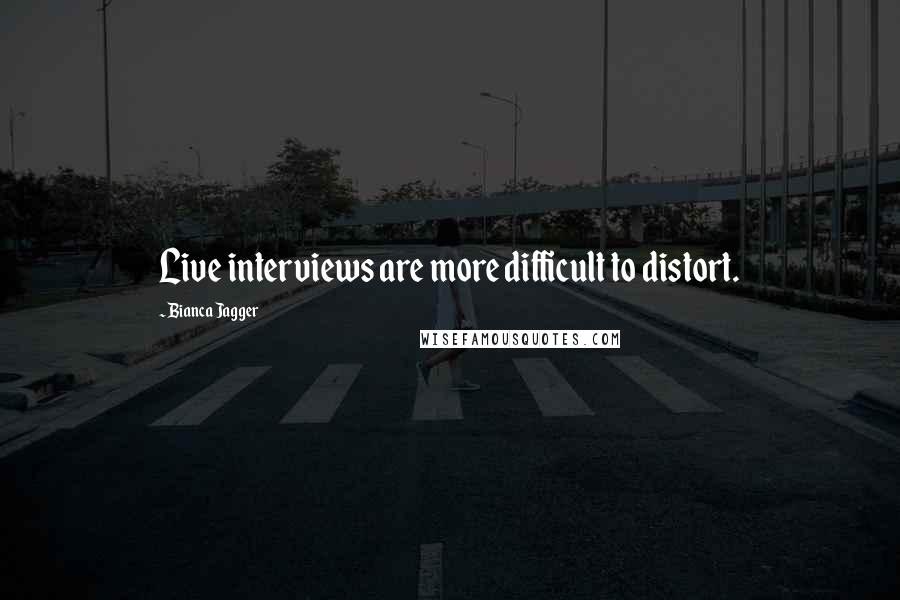 Live interviews are more difficult to distort.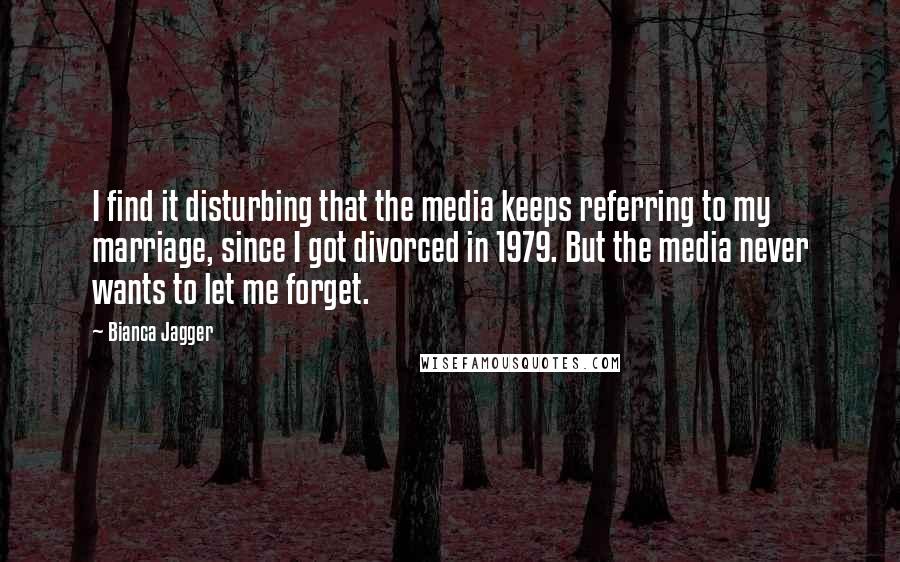 I find it disturbing that the media keeps referring to my marriage, since I got divorced in 1979. But the media never wants to let me forget.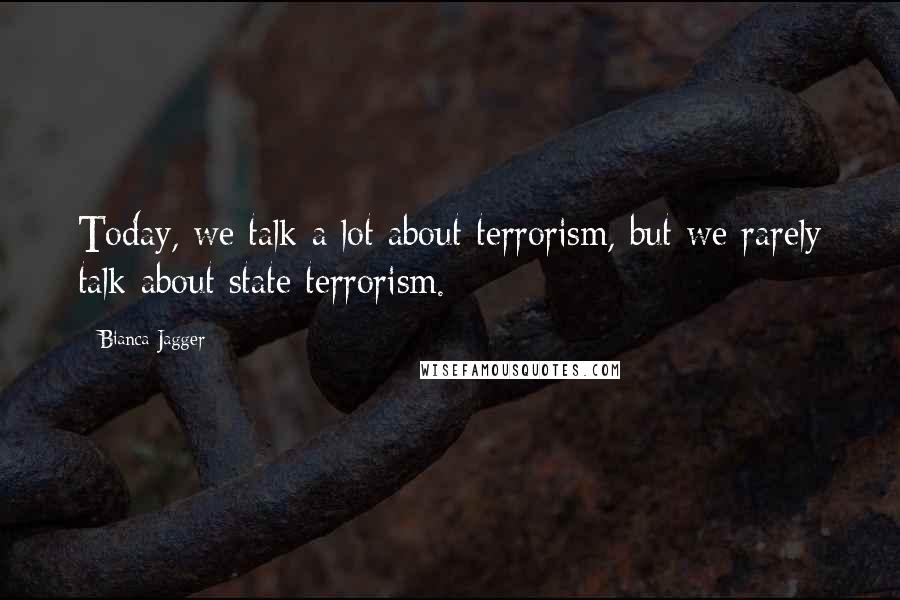 Today, we talk a lot about terrorism, but we rarely talk about state terrorism.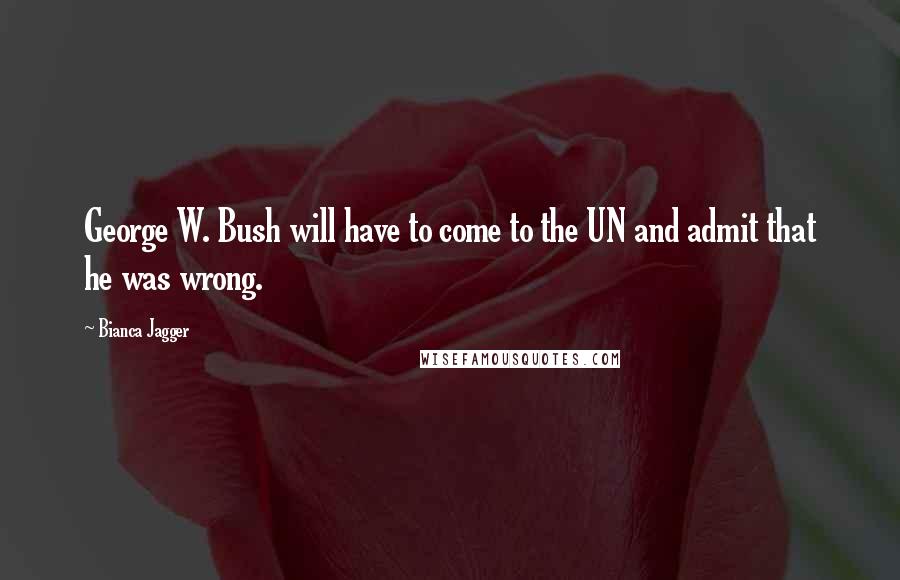 George W. Bush will have to come to the UN and admit that he was wrong.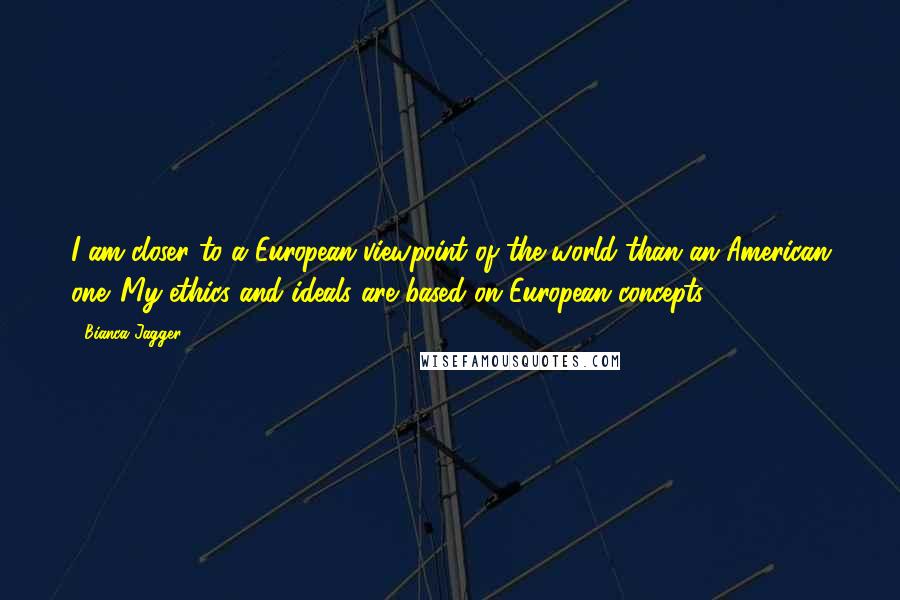 I am closer to a European viewpoint of the world than an American one. My ethics and ideals are based on European concepts.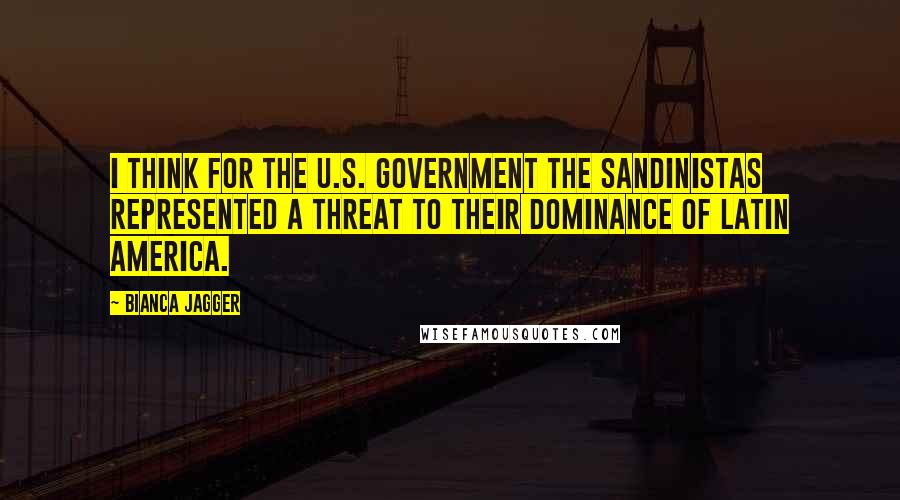 I think for the U.S. government the Sandinistas represented a threat to their dominance of Latin America.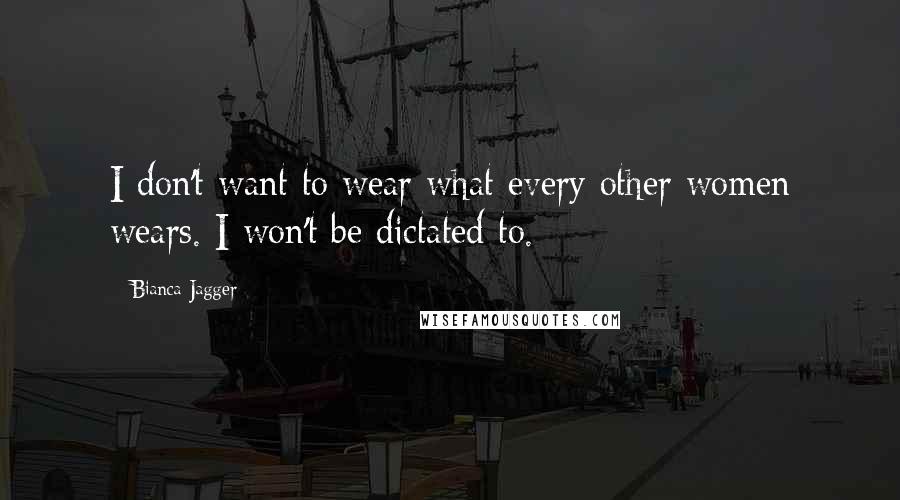 I don't want to wear what every other women wears. I won't be dictated to.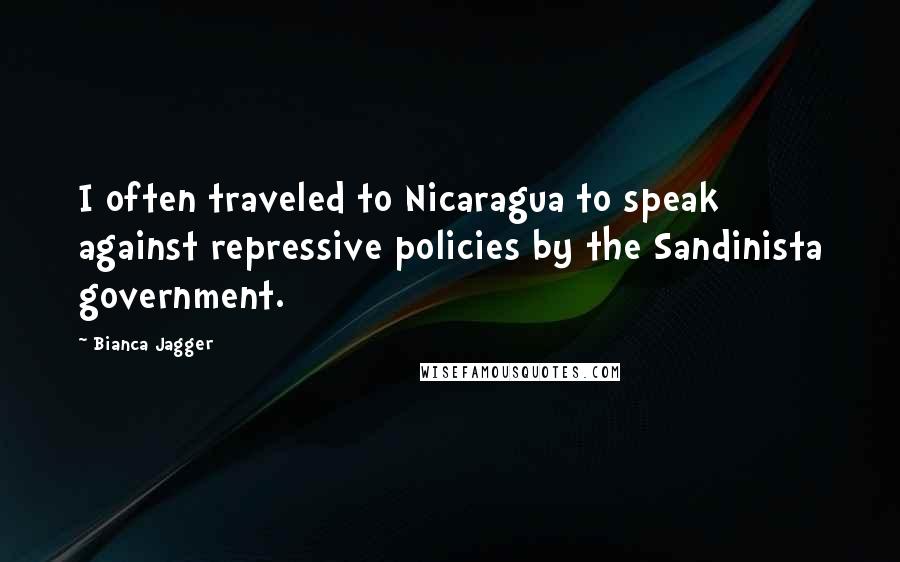 I often traveled to Nicaragua to speak against repressive policies by the Sandinista government.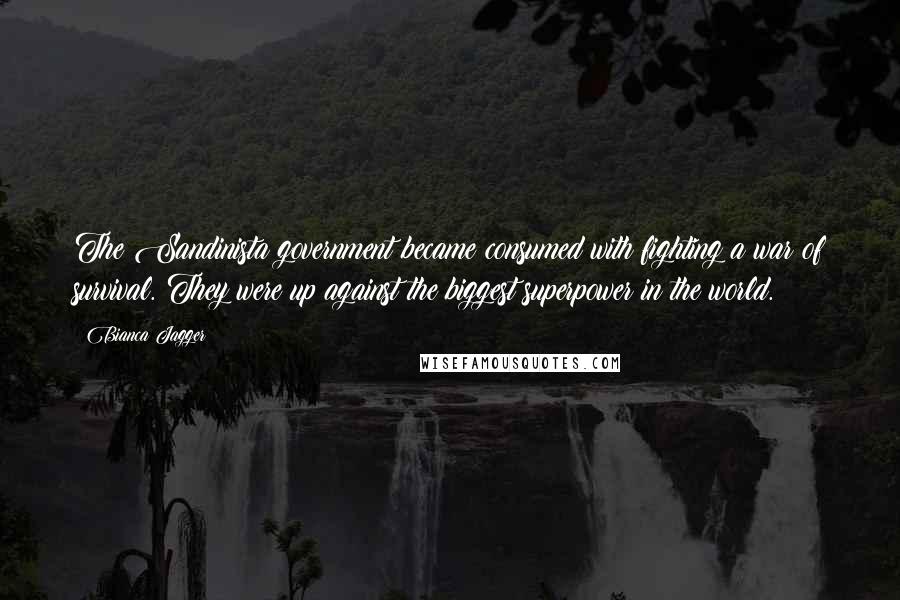 The Sandinista government became consumed with fighting a war of survival. They were up against the biggest superpower in the world.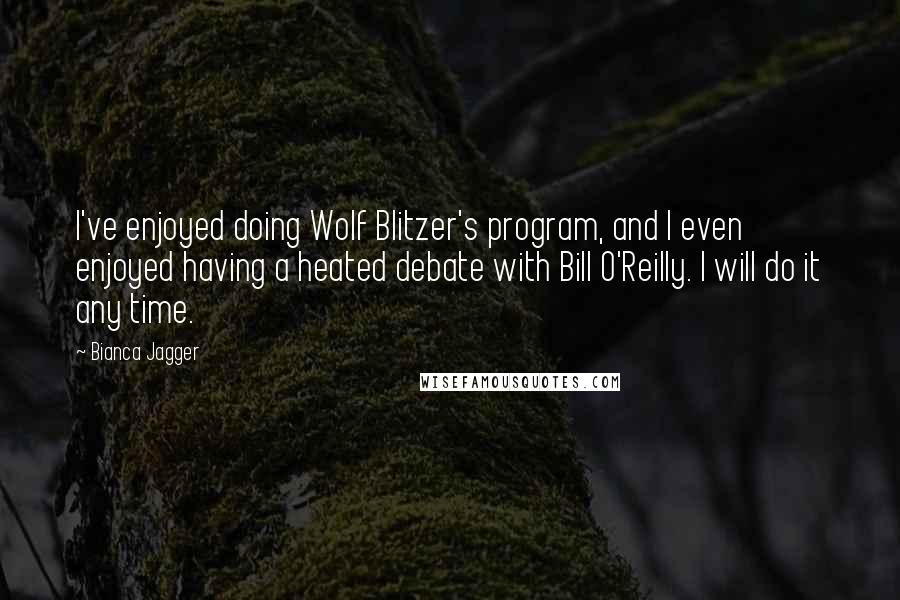 I've enjoyed doing Wolf Blitzer's program, and I even enjoyed having a heated debate with Bill O'Reilly. I will do it any time.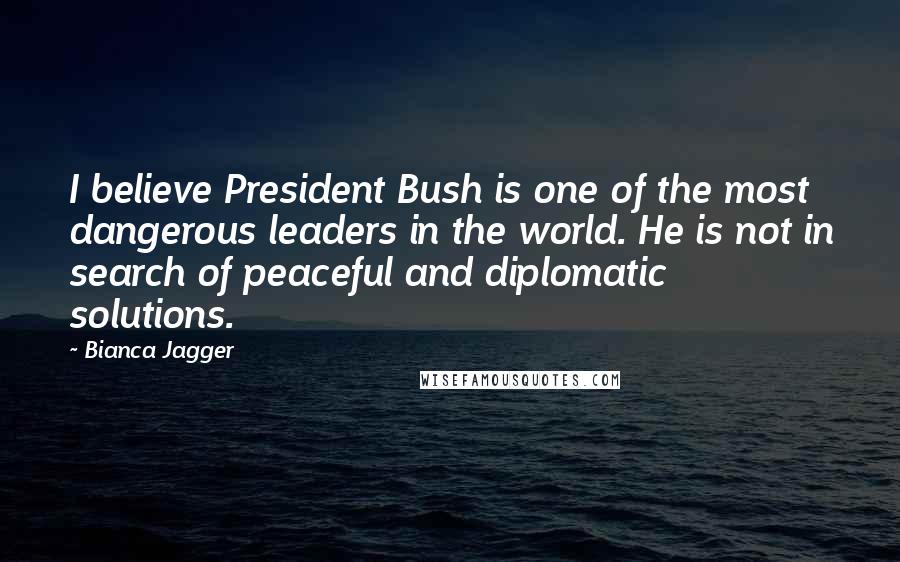 I believe President Bush is one of the most dangerous leaders in the world. He is not in search of peaceful and diplomatic solutions.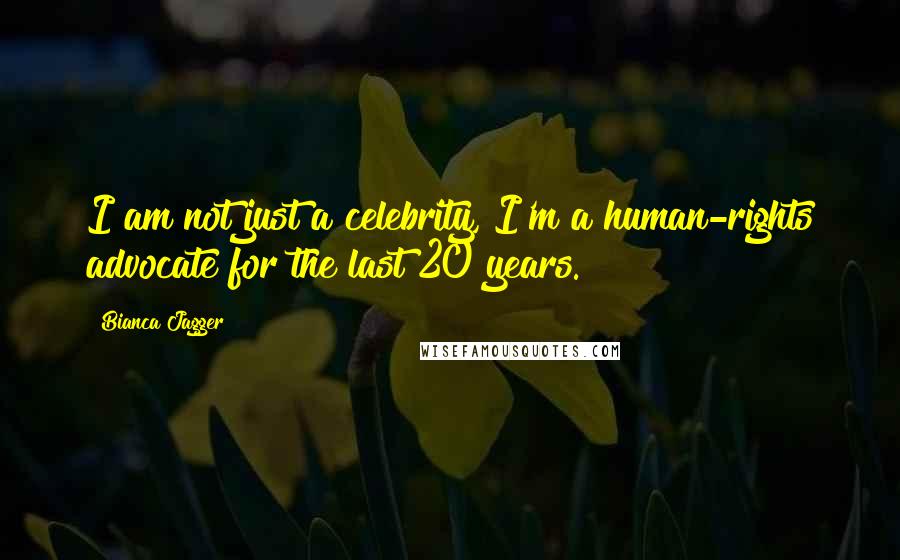 I am not just a celebrity, I'm a human-rights advocate for the last 20 years.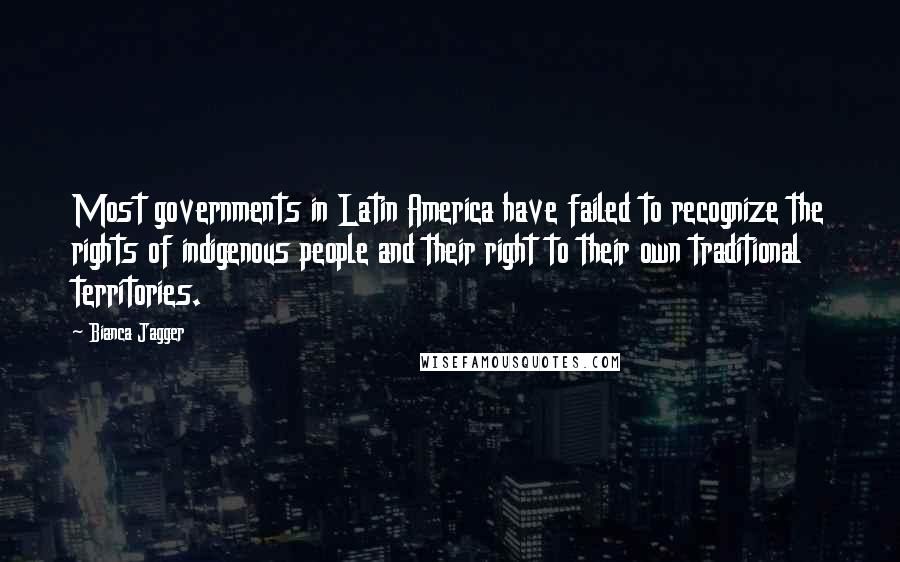 Most governments in Latin America have failed to recognize the rights of indigenous people and their right to their own traditional territories.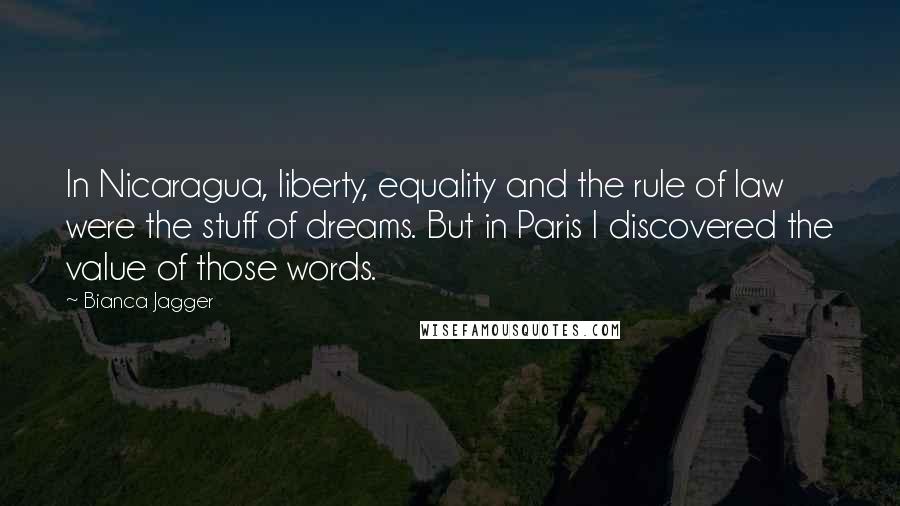 In Nicaragua, liberty, equality and the rule of law were the stuff of dreams. But in Paris I discovered the value of those words.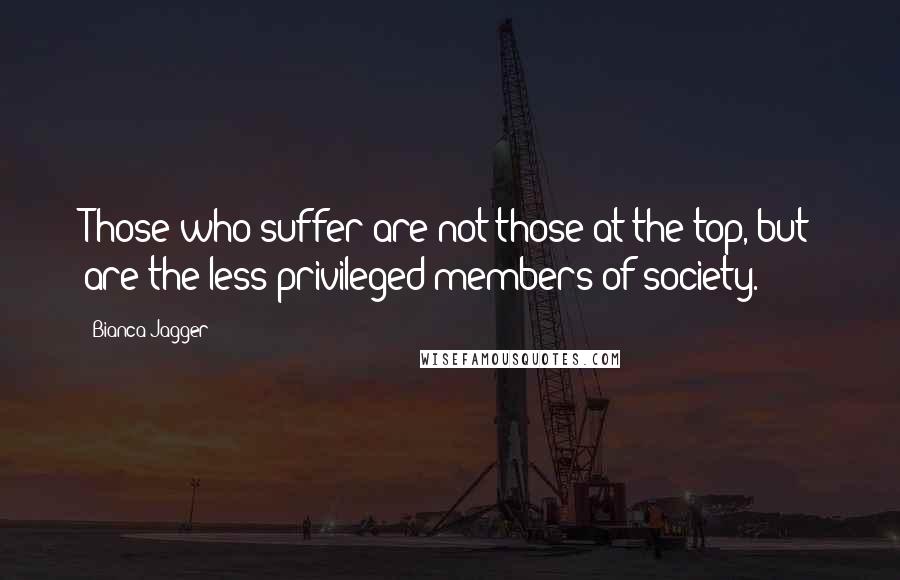 Those who suffer are not those at the top, but are the less privileged members of society.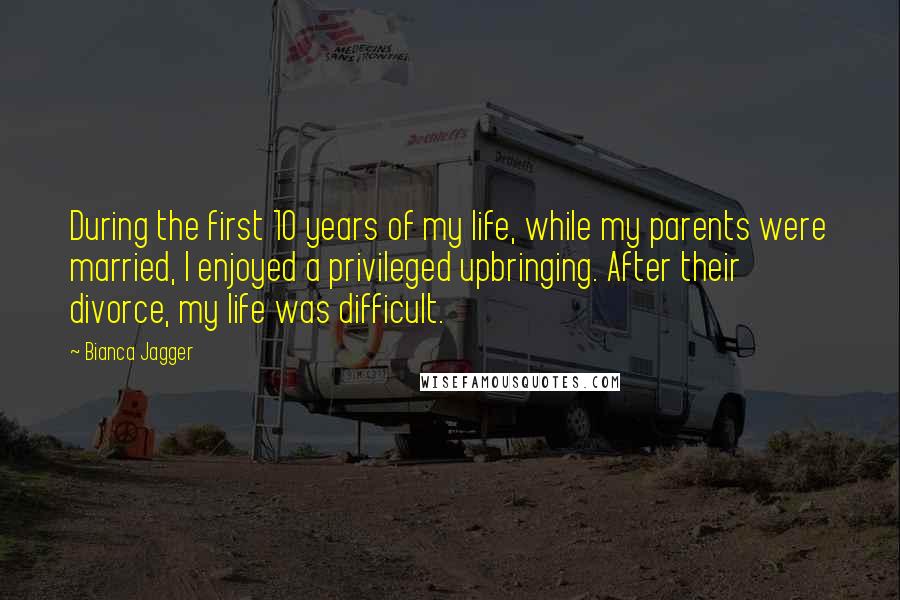 During the first 10 years of my life, while my parents were married, I enjoyed a privileged upbringing. After their divorce, my life was difficult.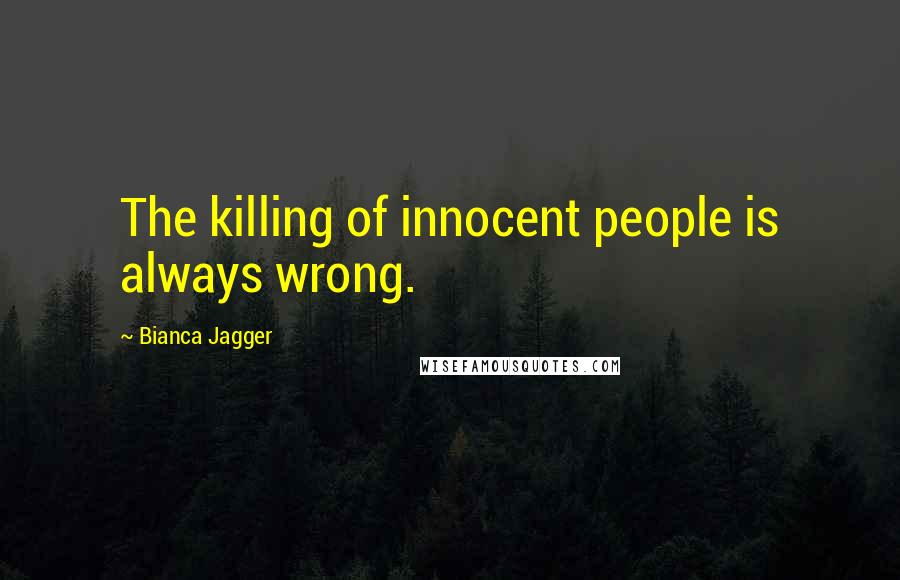 The killing of innocent people is always wrong.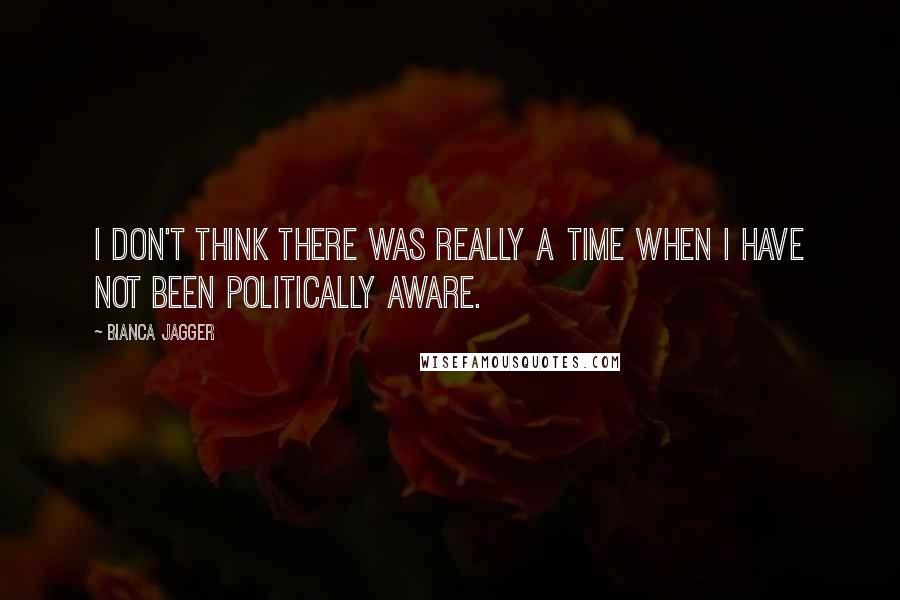 I don't think there was really a time when I have not been politically aware.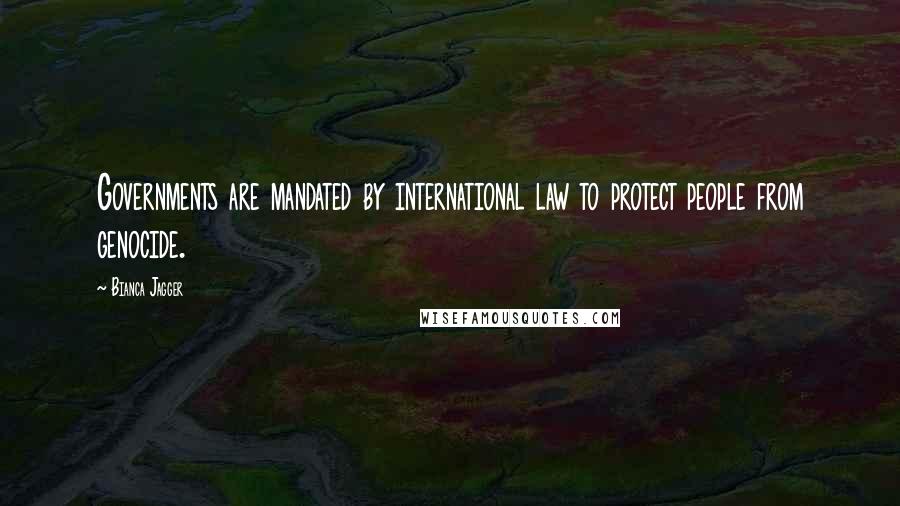 Governments are mandated by international law to protect people from genocide.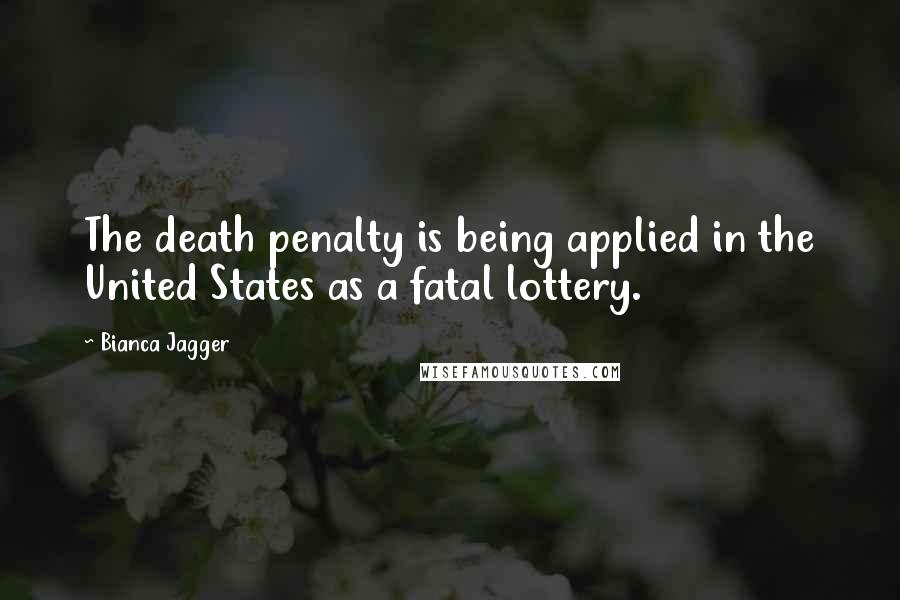 The death penalty is being applied in the United States as a fatal lottery.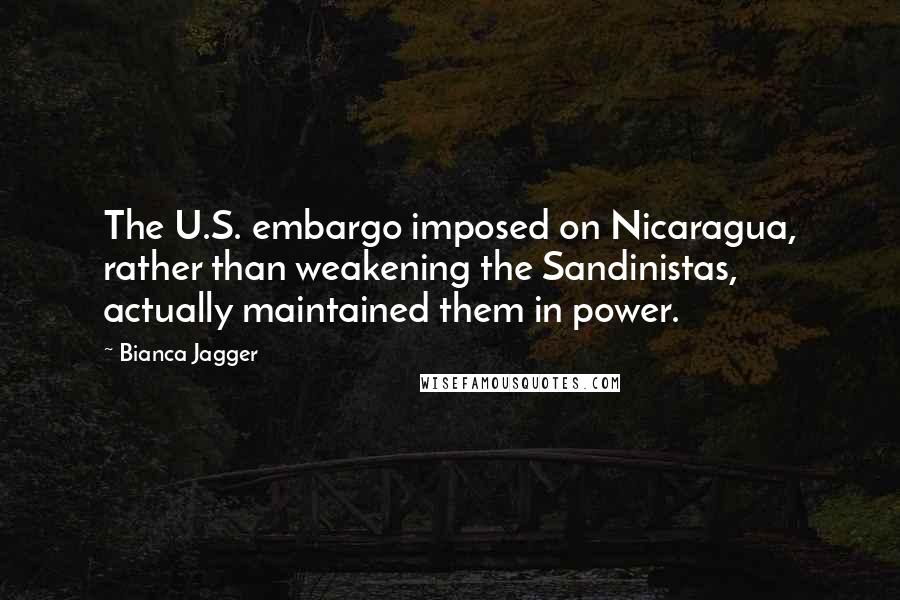 The U.S. embargo imposed on Nicaragua, rather than weakening the Sandinistas, actually maintained them in power.
I think the difference between El Salvador and Nicaragua is that in Nicaragua you had a popular insurrection, and in El Salvador you had a revolution.