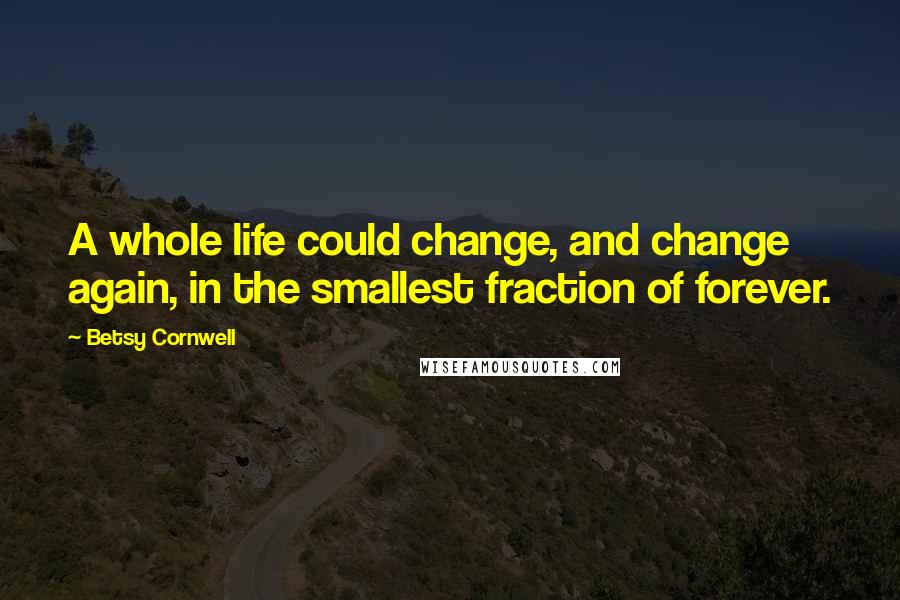 A whole life could change, and change again, in the smallest fraction of forever.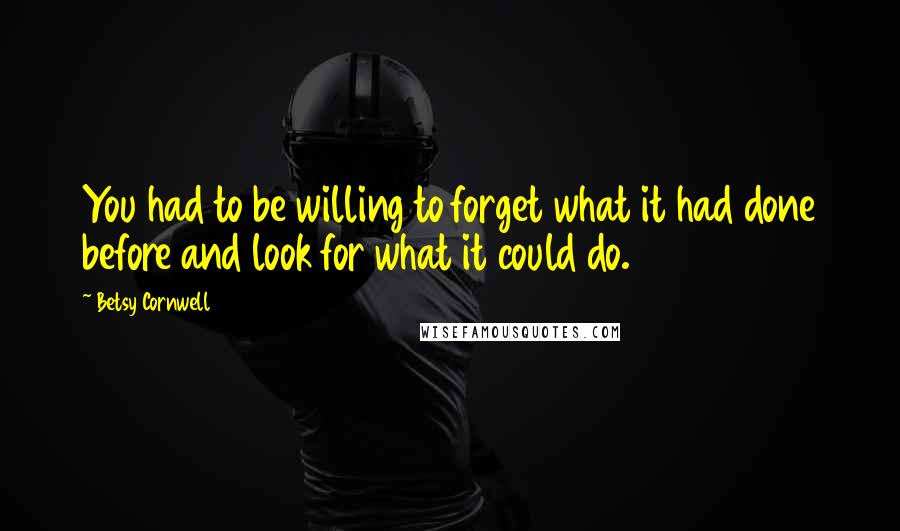 You had to be willing to forget what it had done before and look for what it could do.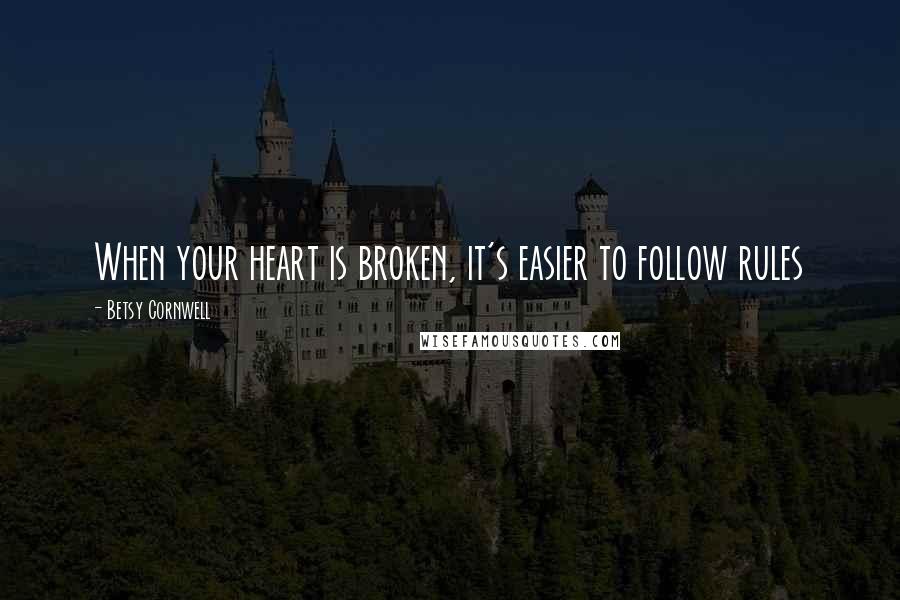 When your heart is broken, it's easier to follow rules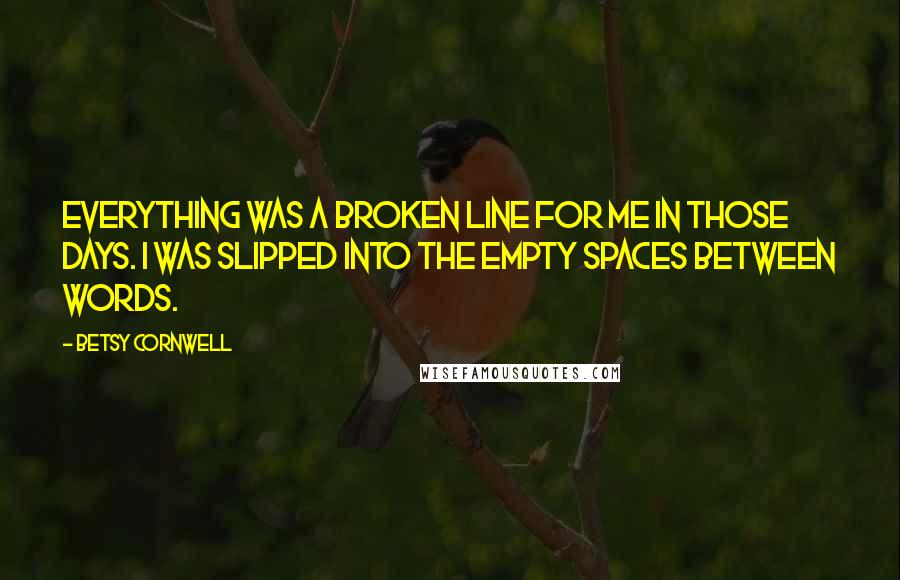 Everything was a broken line for me in those days. I was slipped into the empty spaces between words.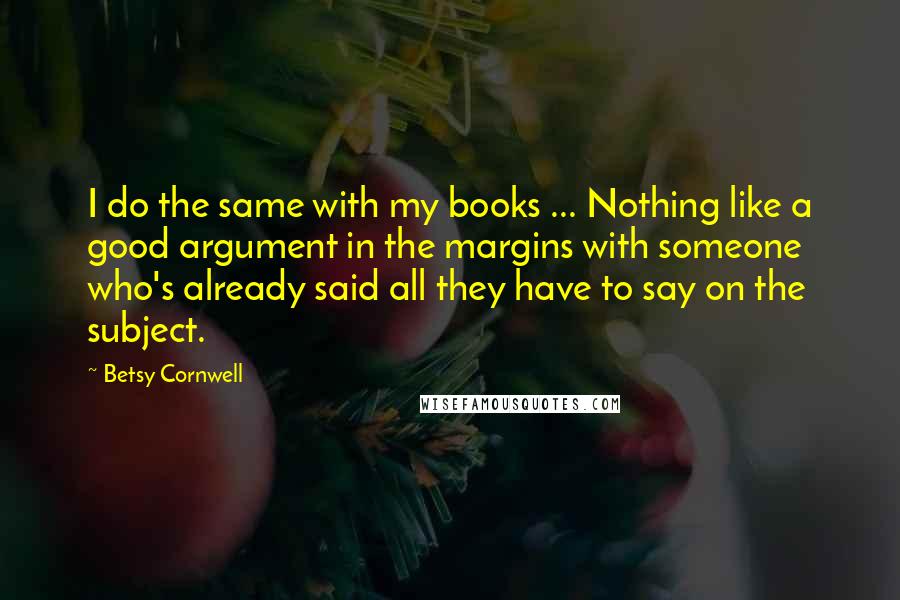 I do the same with my books ... Nothing like a good argument in the margins with someone who's already said all they have to say on the subject.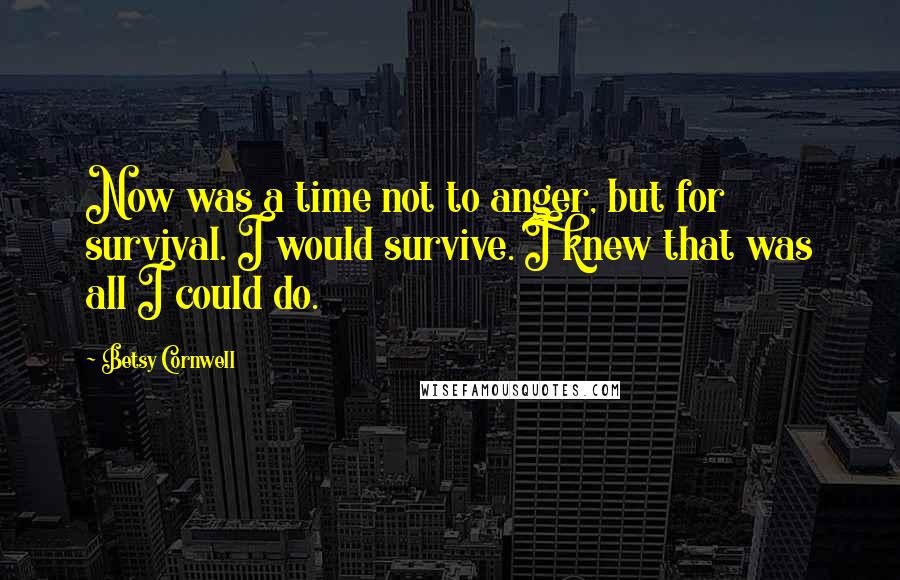 Now was a time not to anger, but for survival. I would survive. I knew that was all I could do.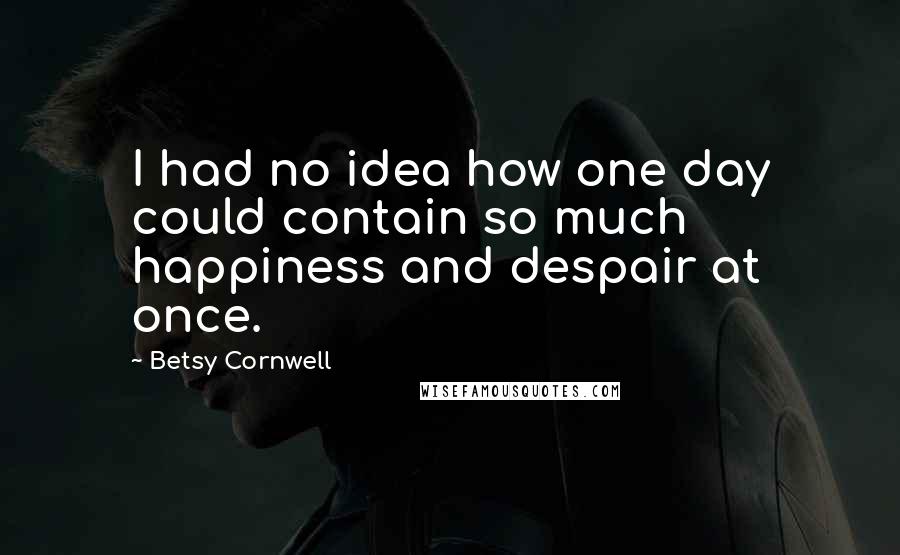 I had no idea how one day could contain so much happiness and despair at once.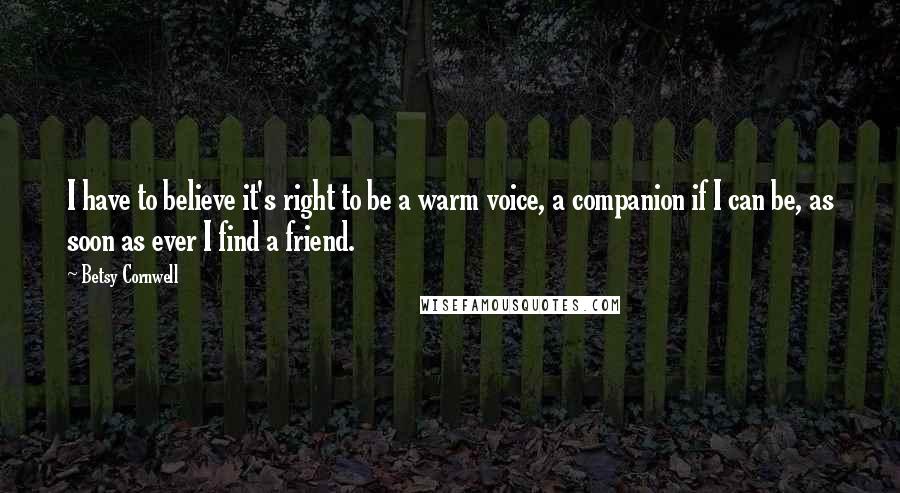 I have to believe it's right to be a warm voice, a companion if I can be, as soon as ever I find a friend.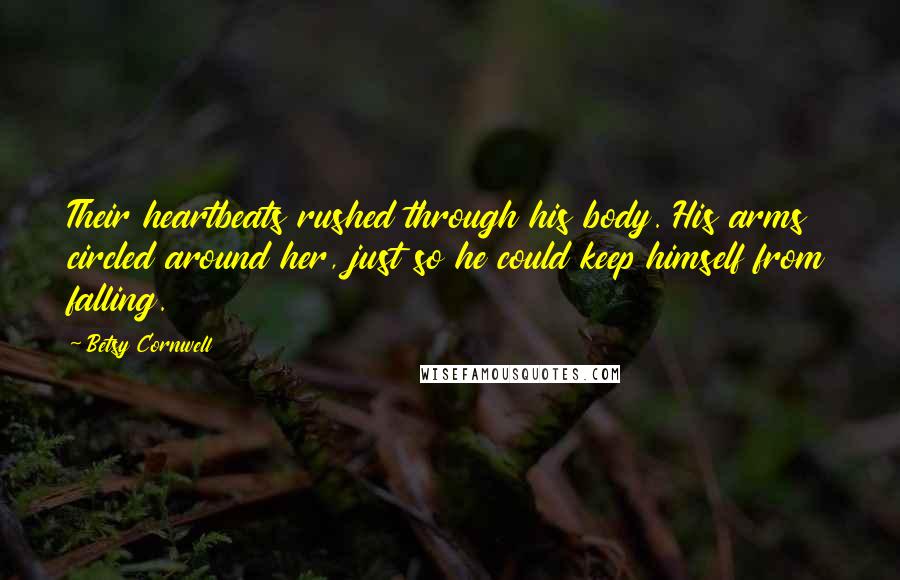 Their heartbeats rushed through his body. His arms circled around her, just so he could keep himself from falling.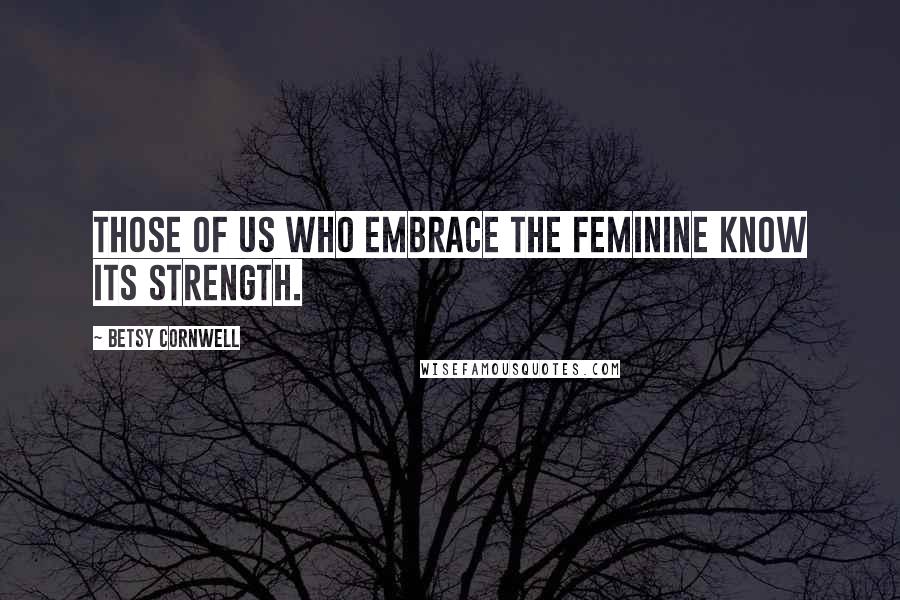 Those of us who embrace the feminine know its strength.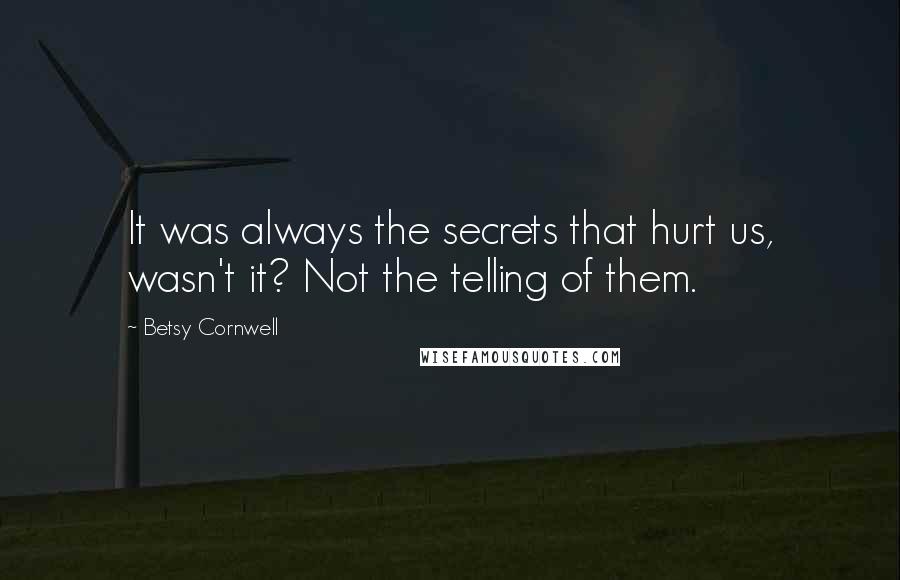 It was always the secrets that hurt us, wasn't it? Not the telling of them.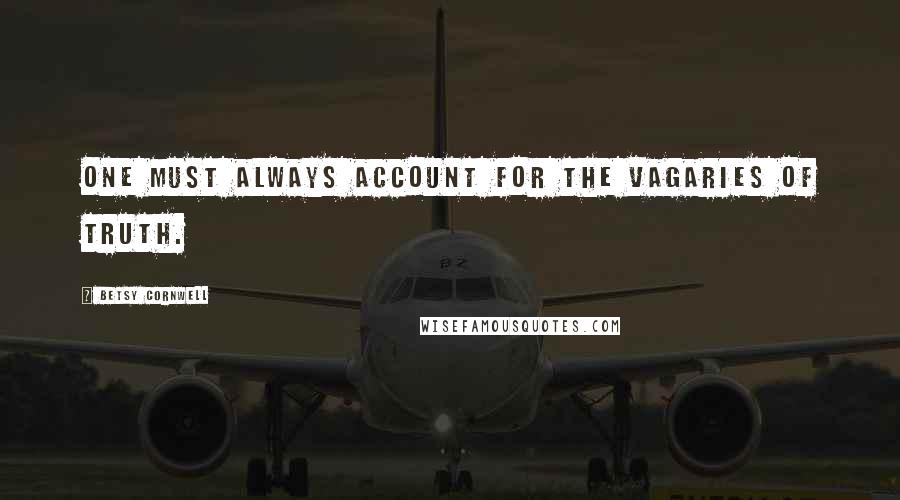 One must always account for the vagaries of truth.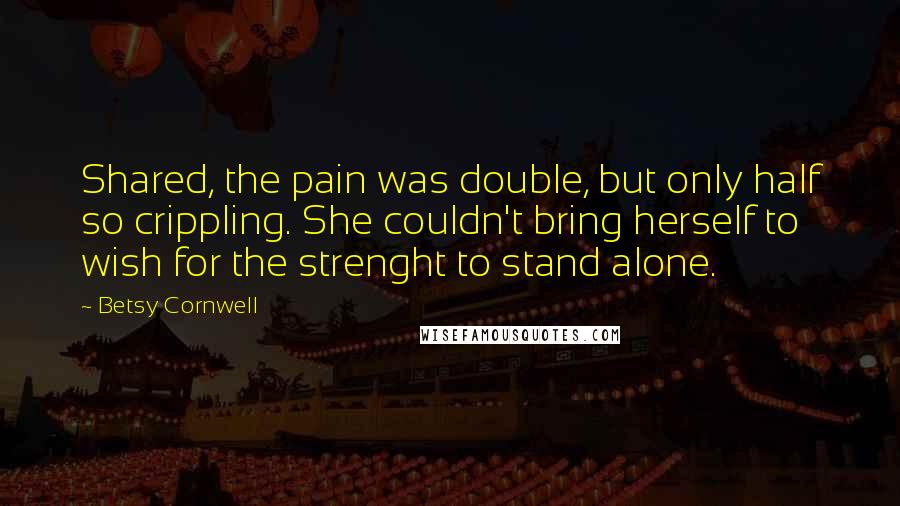 Shared, the pain was double, but only half so crippling. She couldn't bring herself to wish for the strenght to stand alone.