Bert Blyleven Quotes
Top 9 wise famous quotes and sayings by Bert Blyleven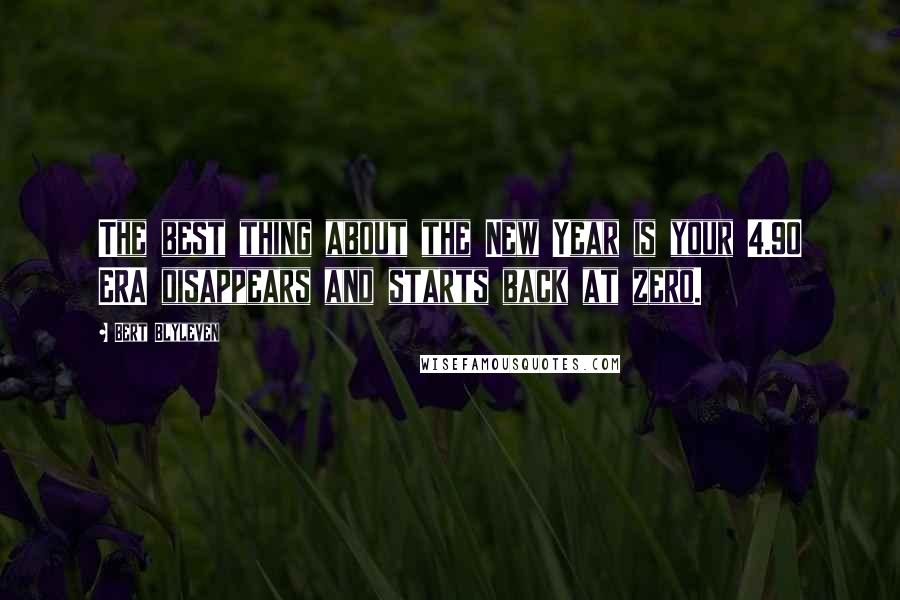 The best thing about the New Year is your 4.90 ERA disappears and starts back at zero.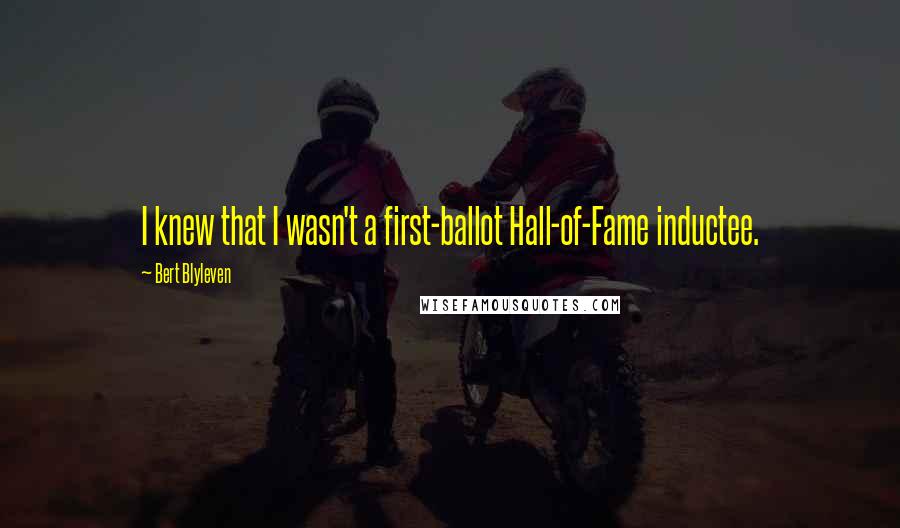 I knew that I wasn't a first-ballot Hall-of-Fame inductee.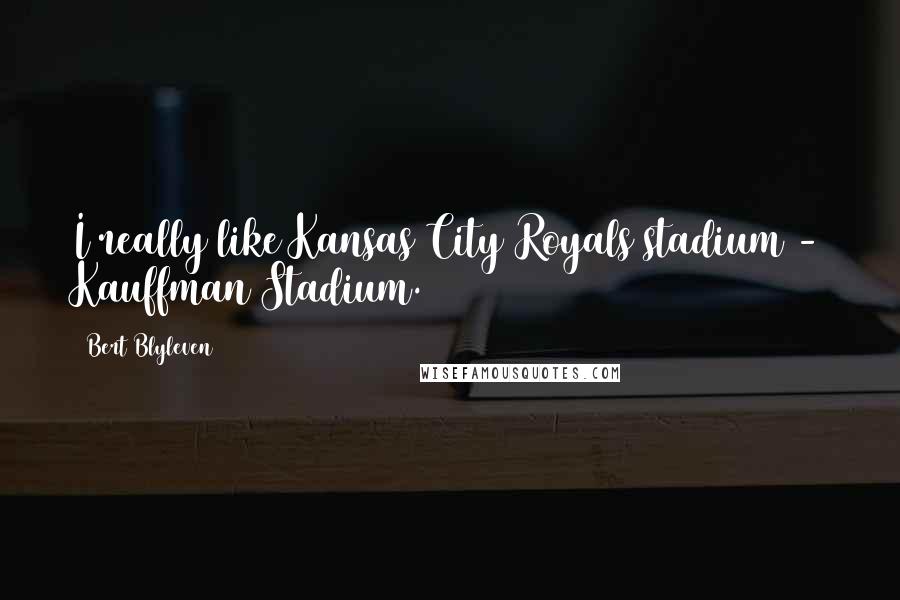 I really like Kansas City Royals stadium - Kauffman Stadium.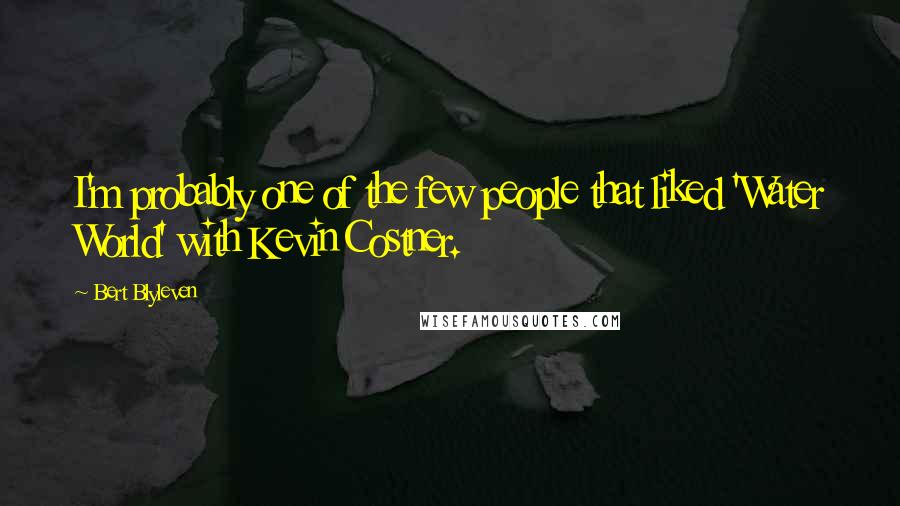 I'm probably one of the few people that liked 'Water World' with Kevin Costner.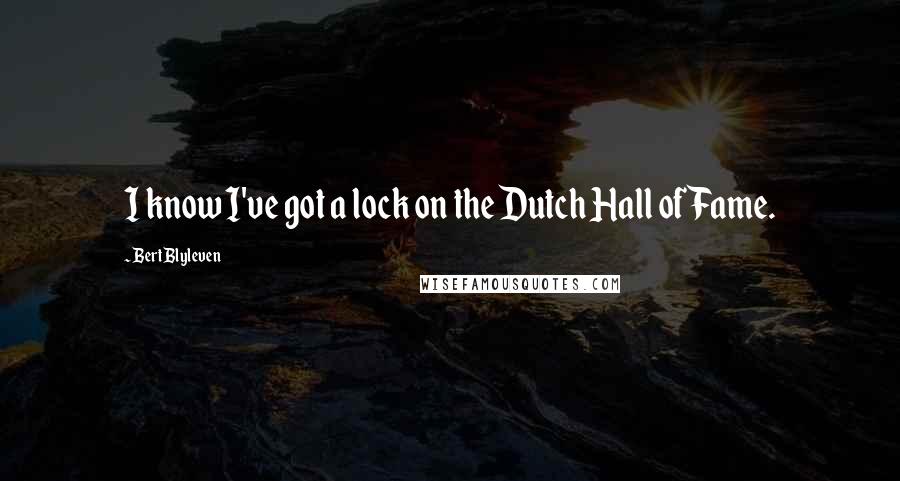 I know I've got a lock on the Dutch Hall of Fame.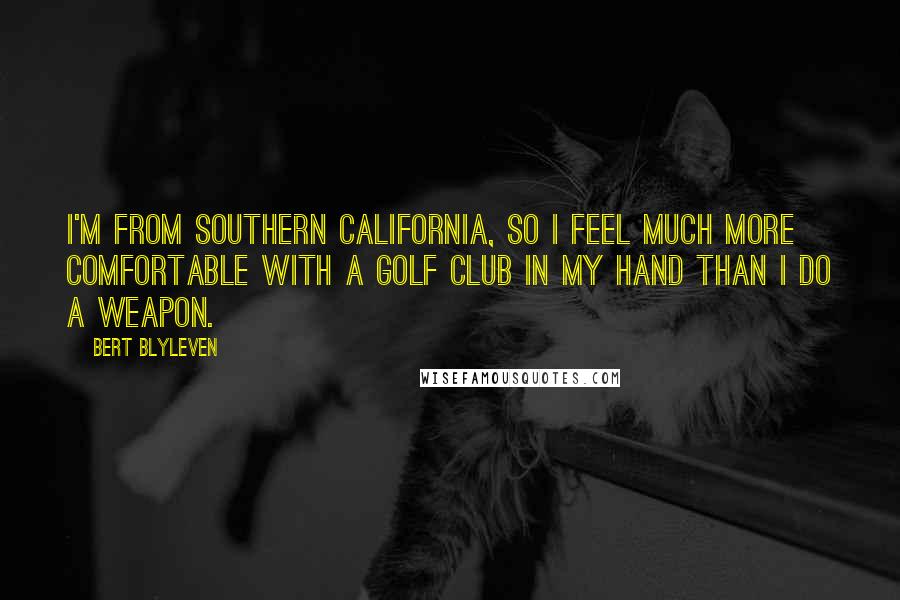 I'm from Southern California, so I feel much more comfortable with a golf club in my hand than I do a weapon.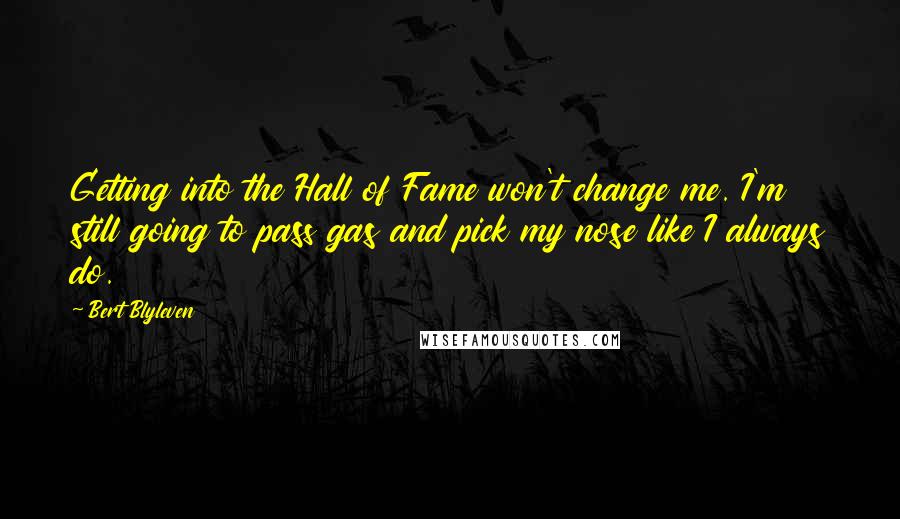 Getting into the Hall of Fame won't change me. I'm still going to pass gas and pick my nose like I always do.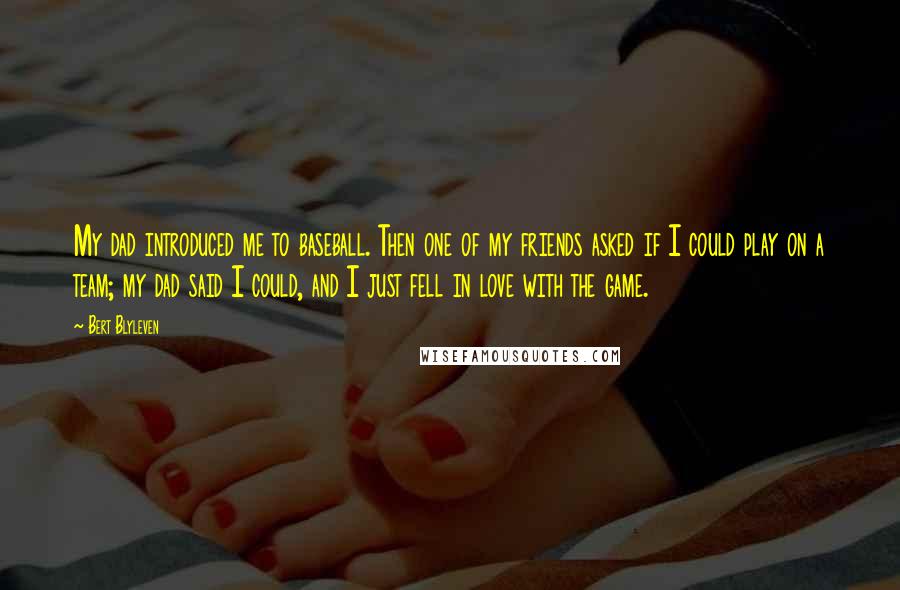 My dad introduced me to baseball. Then one of my friends asked if I could play on a team; my dad said I could, and I just fell in love with the game.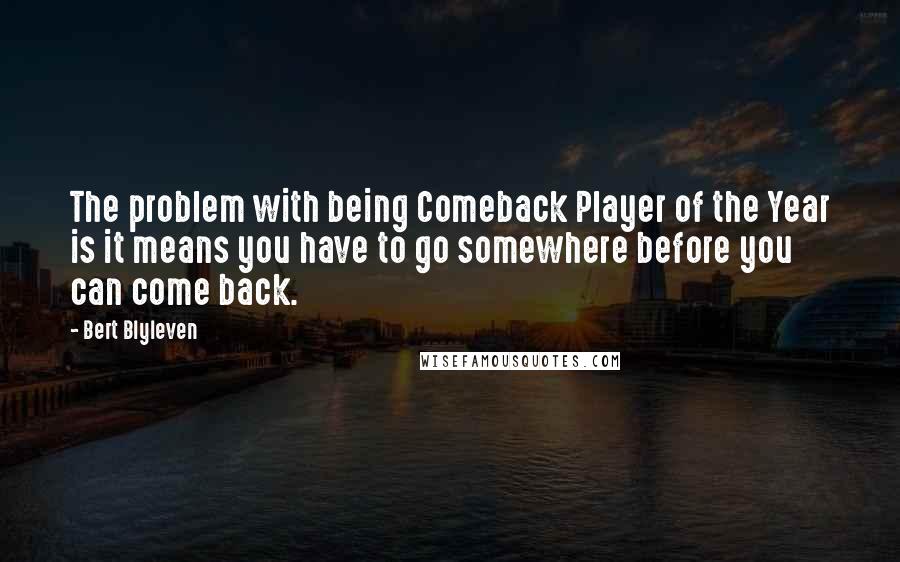 The problem with being Comeback Player of the Year is it means you have to go somewhere before you can come back.