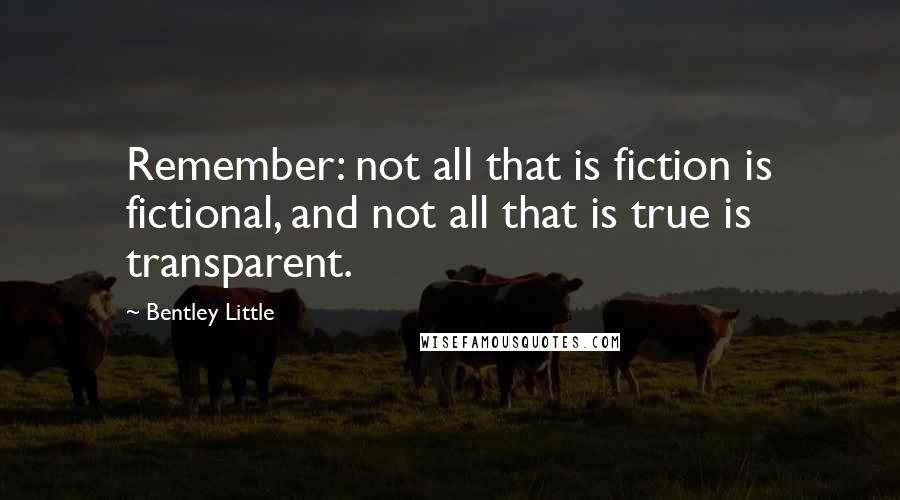 Remember: not all that is fiction is fictional, and not all that is true is transparent.
Names have power. In certain cultures, just speaking a man's name gives you mastery over him.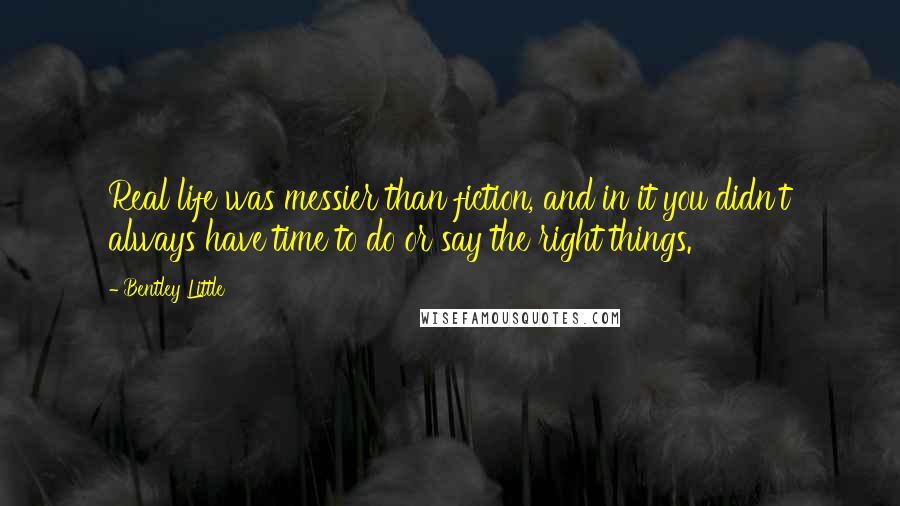 Real life was messier than fiction, and in it you didn't always have time to do or say the right things.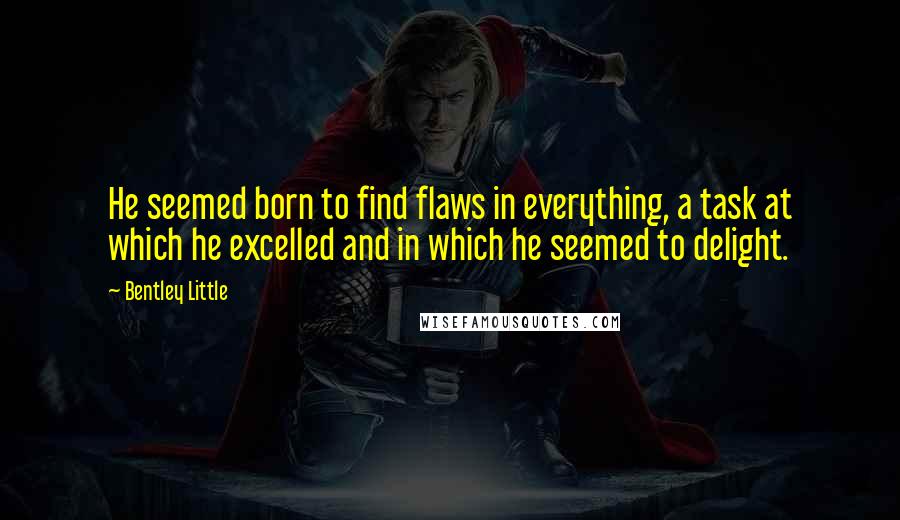 He seemed born to find flaws in everything, a task at which he excelled and in which he seemed to delight.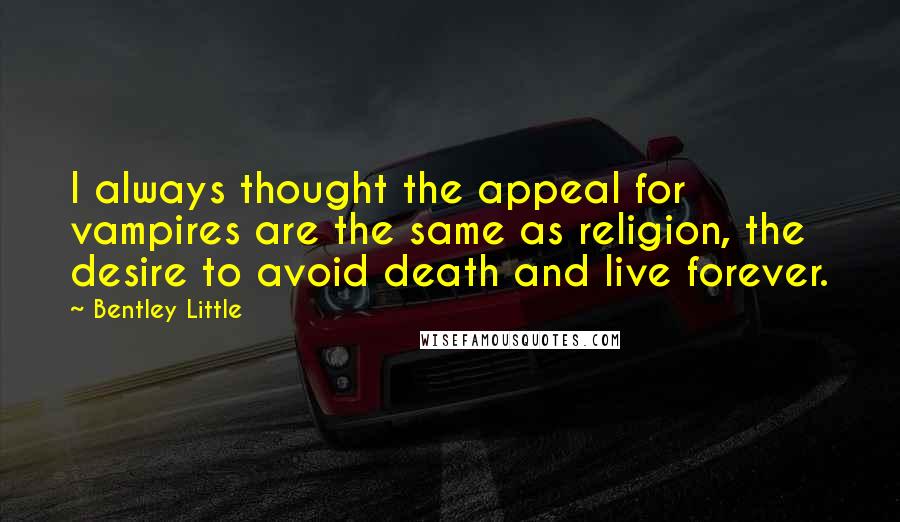 I always thought the appeal for vampires are the same as religion, the desire to avoid death and live forever.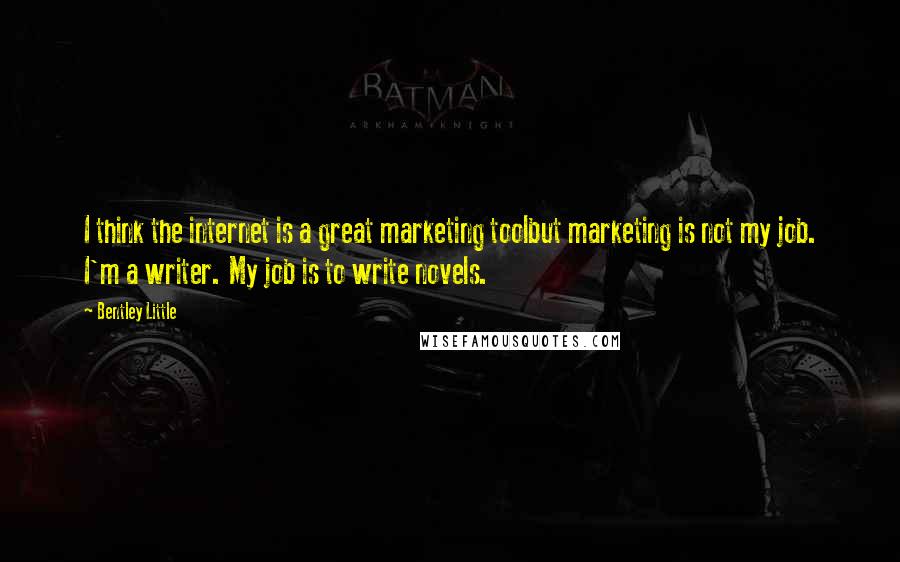 I think the internet is a great marketing tool
but marketing is not my job. I'm a writer. My job is to write novels.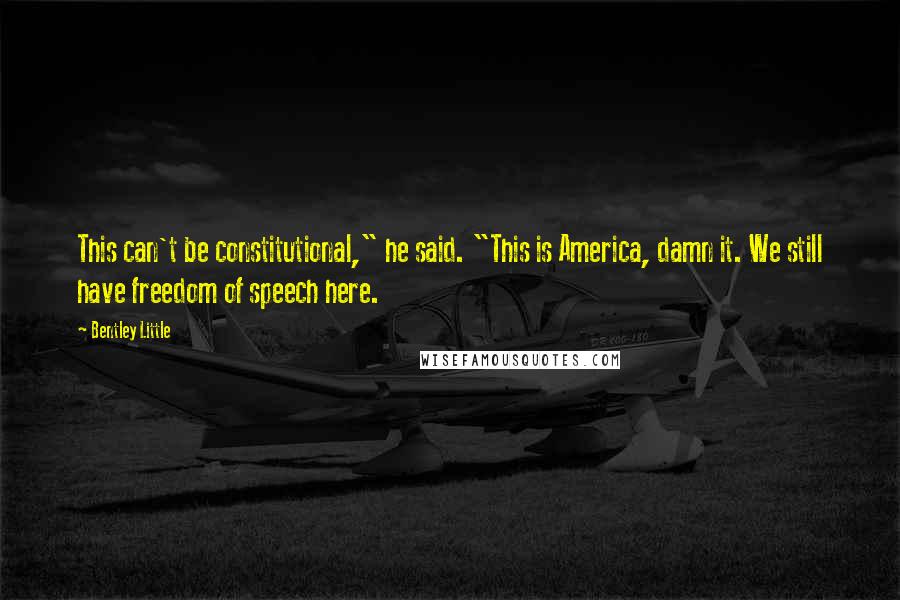 This can't be constitutional," he said. "This is America, damn it. We still have freedom of speech here.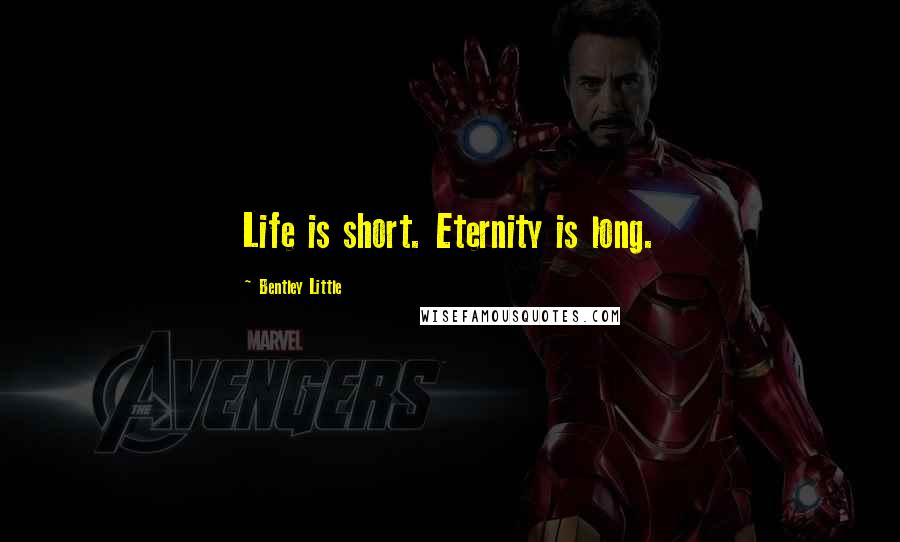 Life is short. Eternity is long.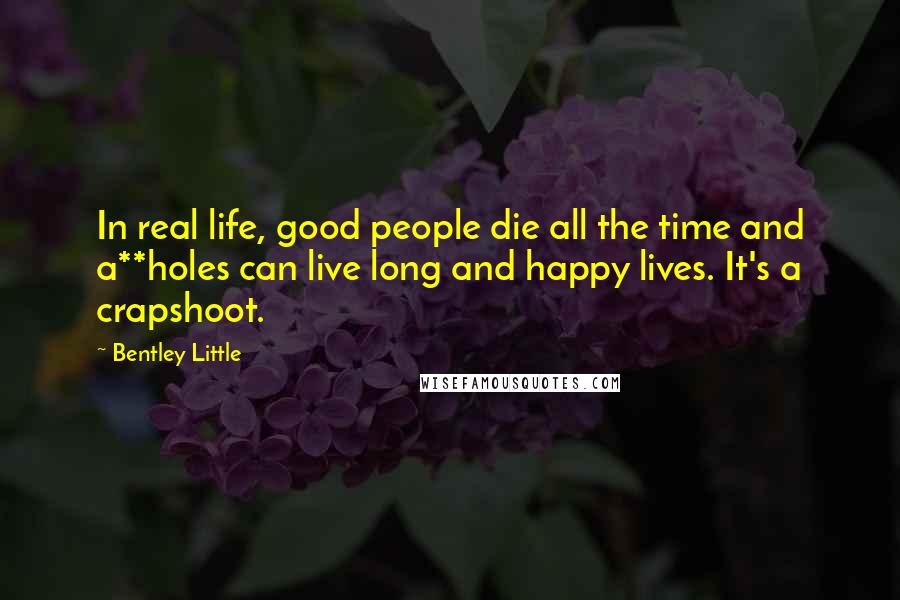 In real life, good people die all the time and a**holes can live long and happy lives. It's a crapshoot.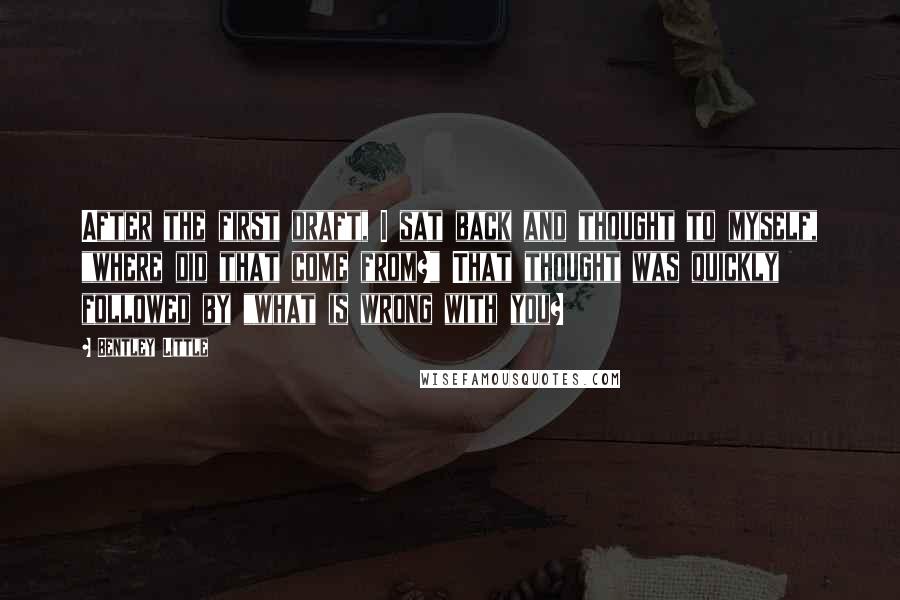 After the first draft, I sat back and thought to myself, "where did that come from?" That thought was quickly followed by "what is wrong with you?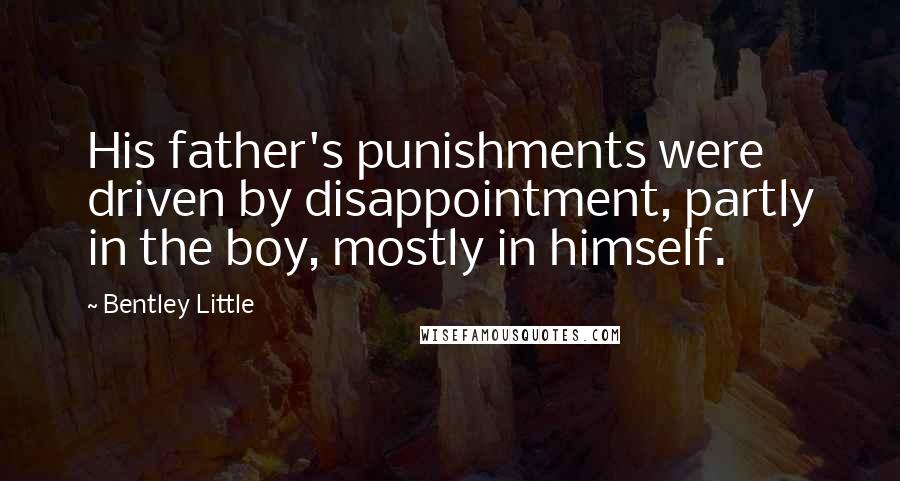 His father's punishments were driven by disappointment, partly in the boy, mostly in himself.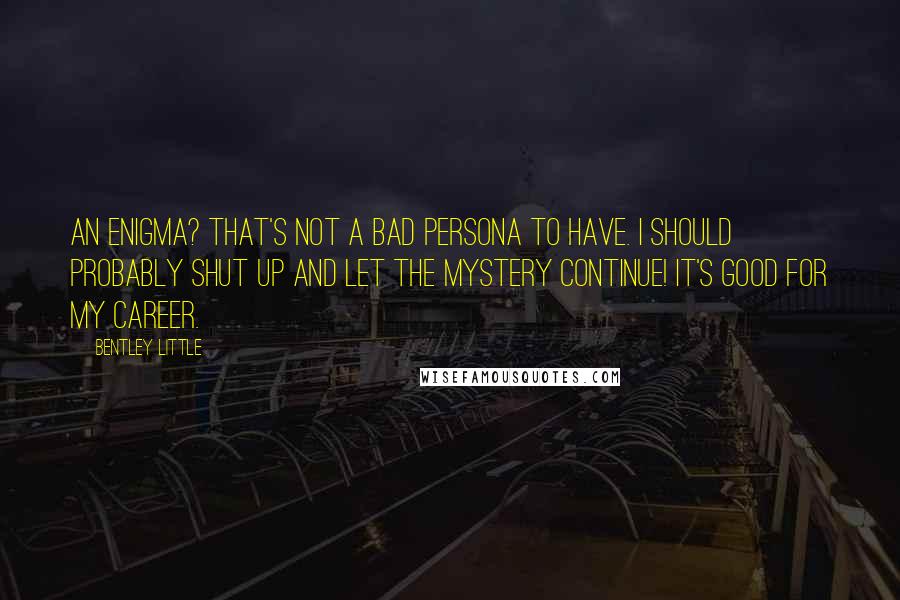 An enigma? That's not a bad persona to have. I should probably shut up and let the mystery continue! It's good for my career.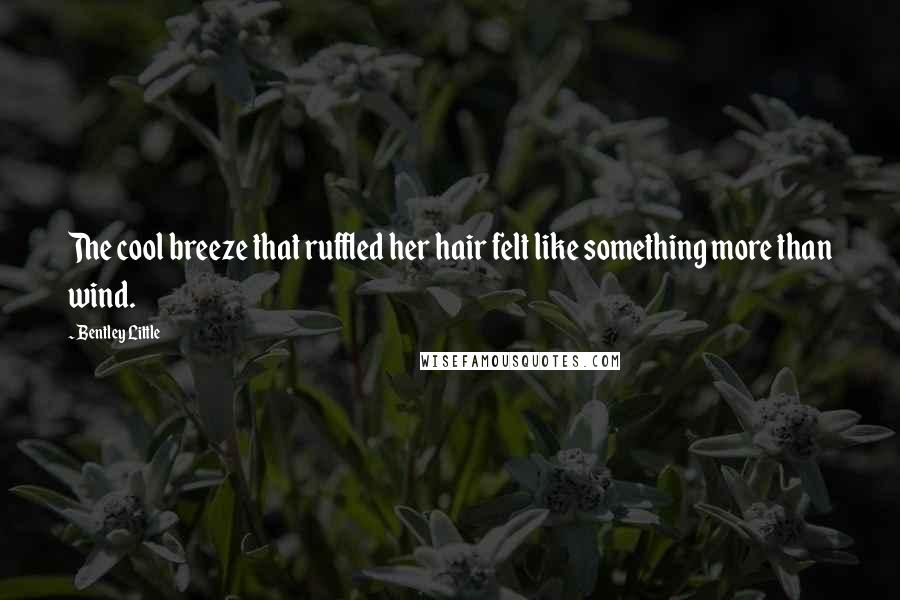 The cool breeze that ruffled her hair felt like something more than wind.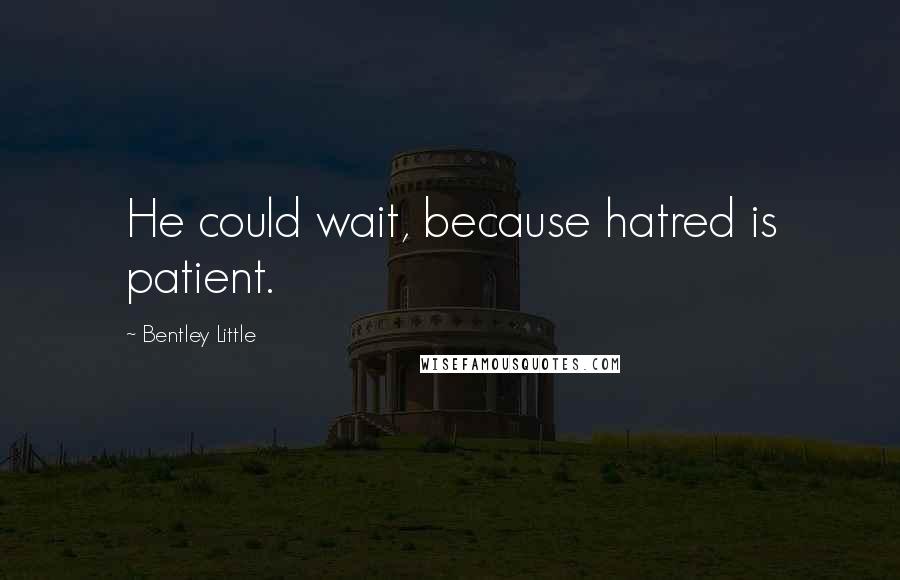 He could wait, because hatred is patient.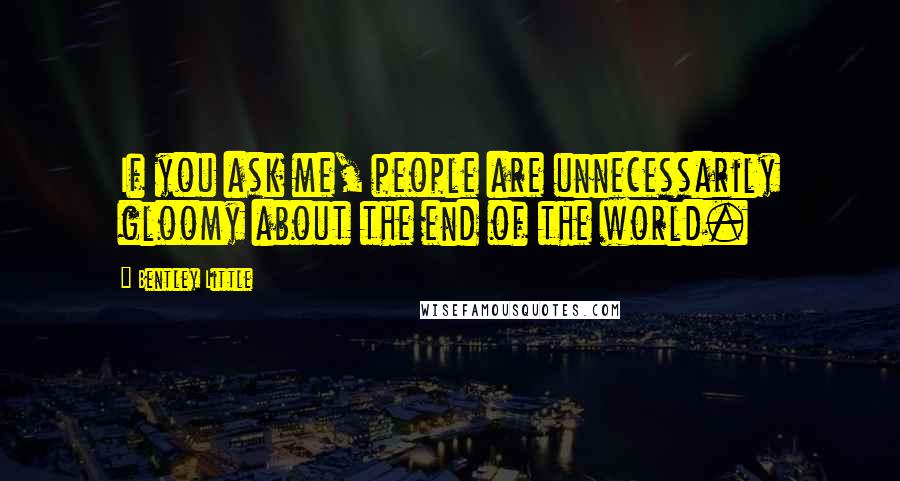 If you ask me, people are unnecessarily gloomy about the end of the world.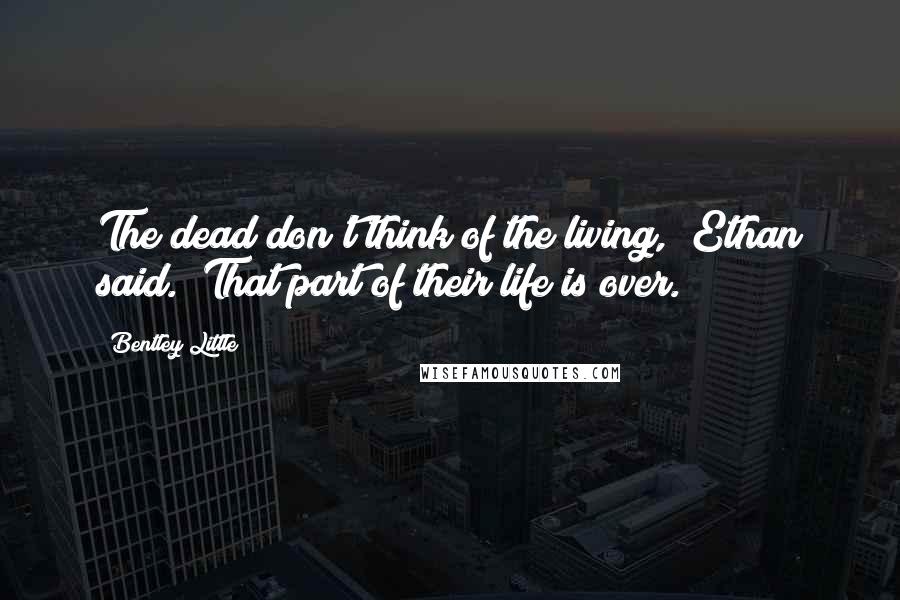 The dead don't think of the living," Ethan said. "That part of their life is over.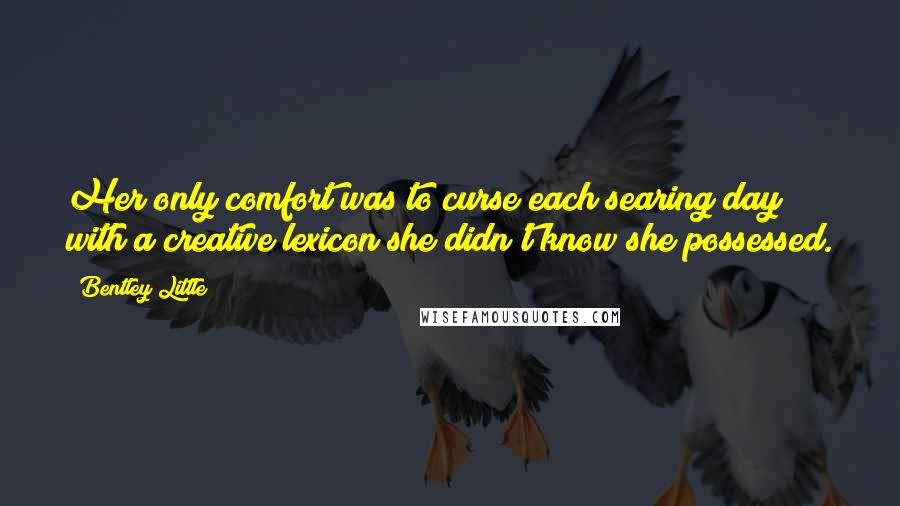 Her only comfort was to curse each searing day with a creative lexicon she didn't know she possessed.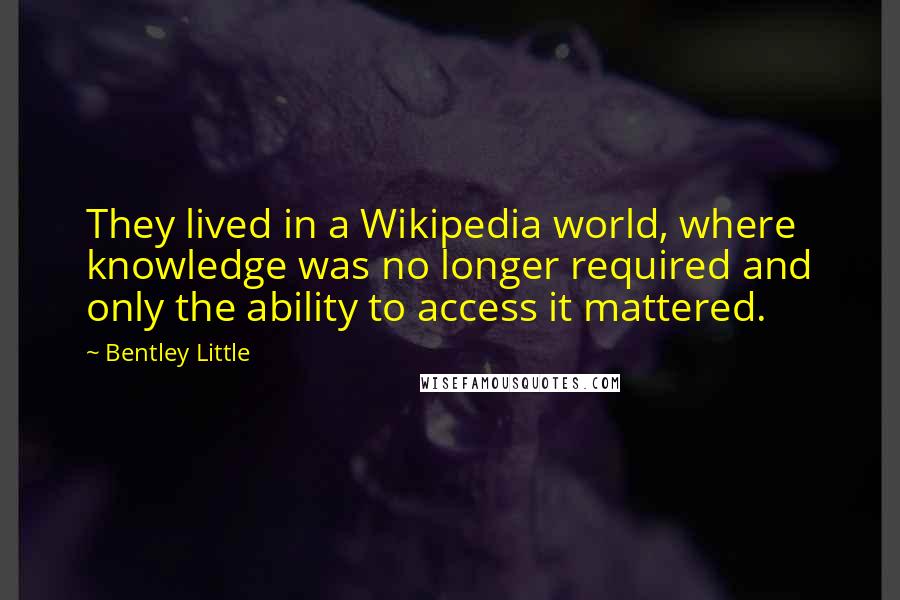 They lived in a Wikipedia world, where knowledge was no longer required and only the ability to access it mattered.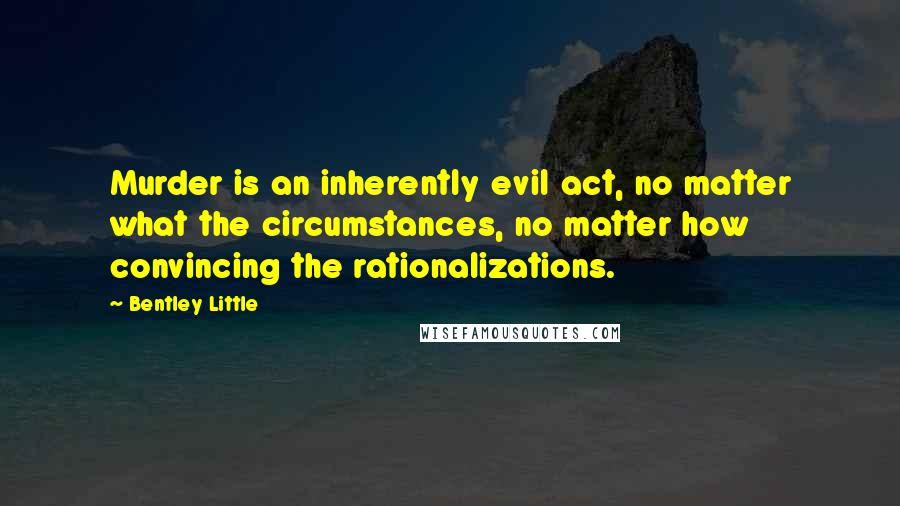 Murder is an inherently evil act, no matter what the circumstances, no matter how convincing the rationalizations.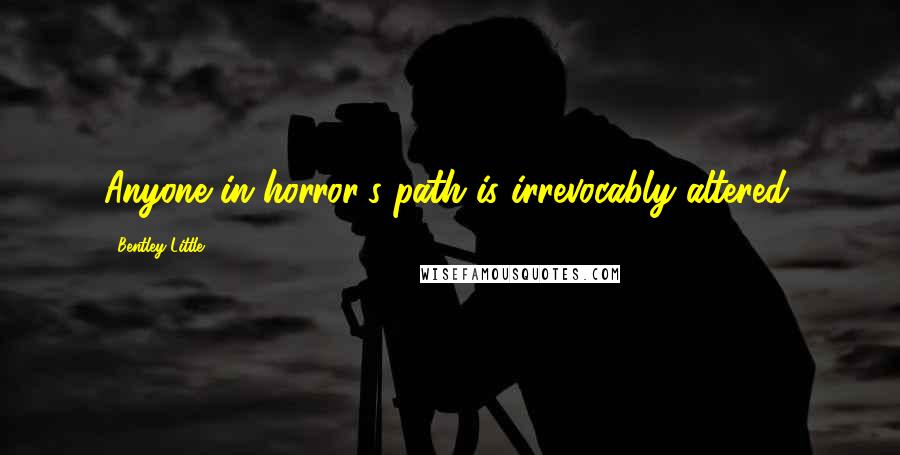 Anyone in horror's path is irrevocably altered.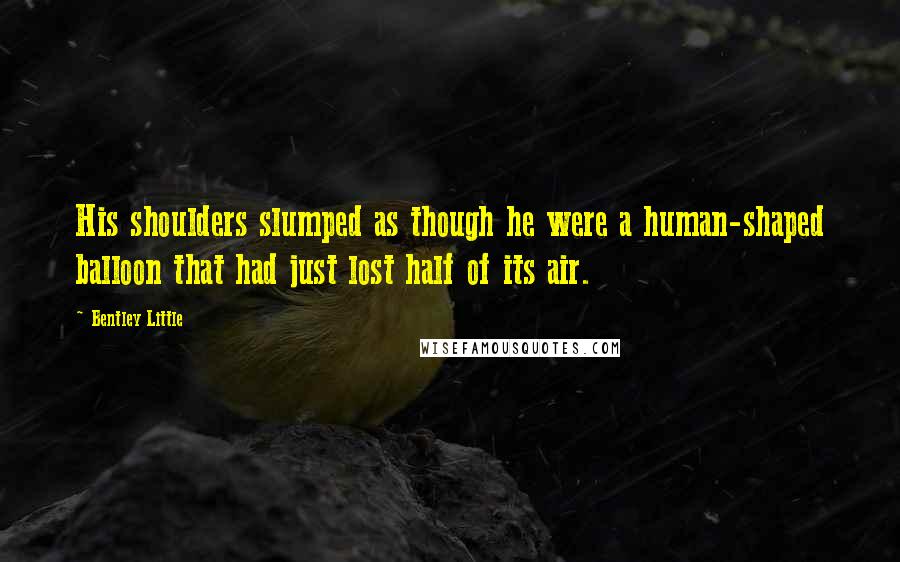 His shoulders slumped as though he were a human-shaped balloon that had just lost half of its air.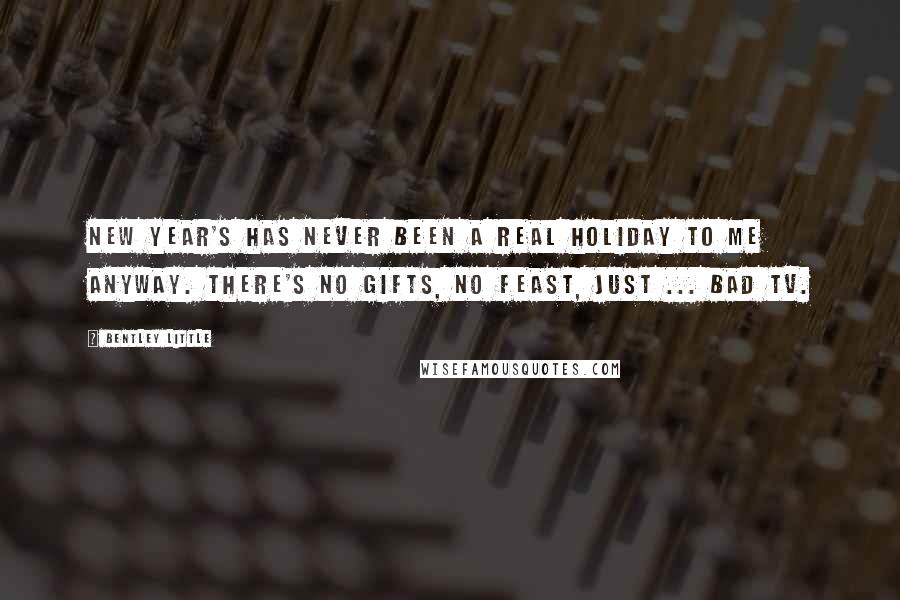 New Year's has never been a real holiday to me anyway. There's no gifts, no feast, just ... bad TV.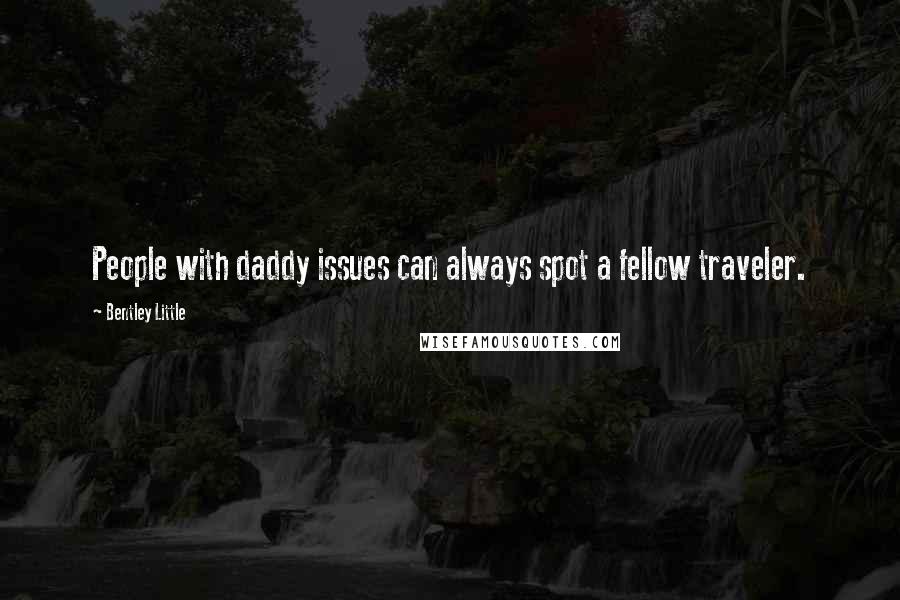 People with daddy issues can always spot a fellow traveler.