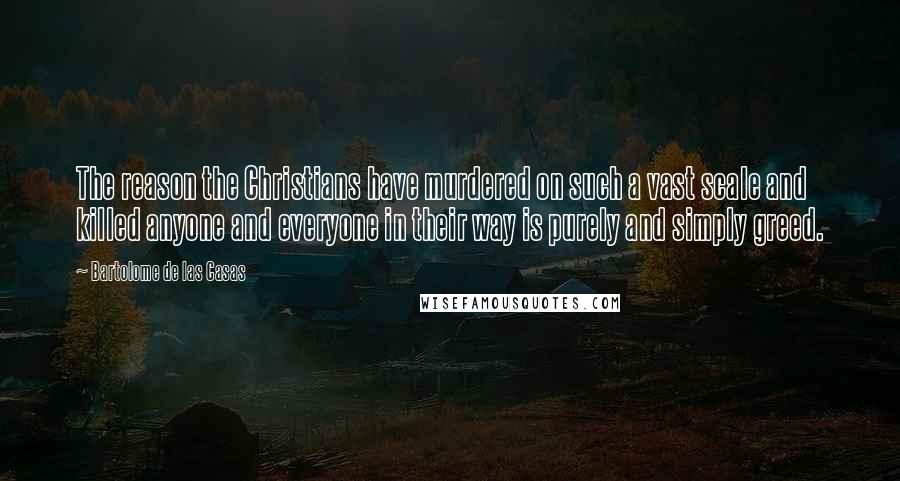 The reason the Christians have murdered on such a vast scale and killed anyone and everyone in their way is purely and simply greed.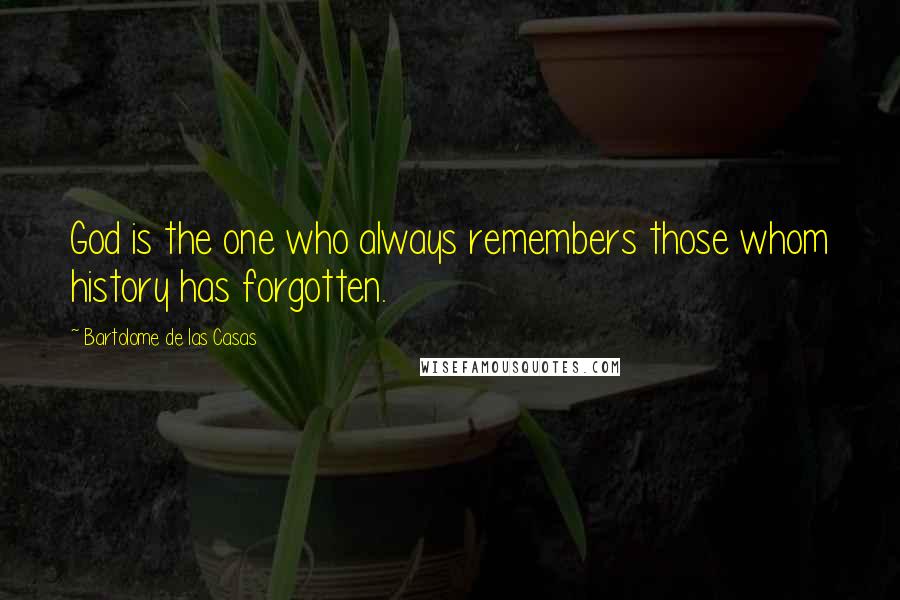 God is the one who always remembers those whom history has forgotten.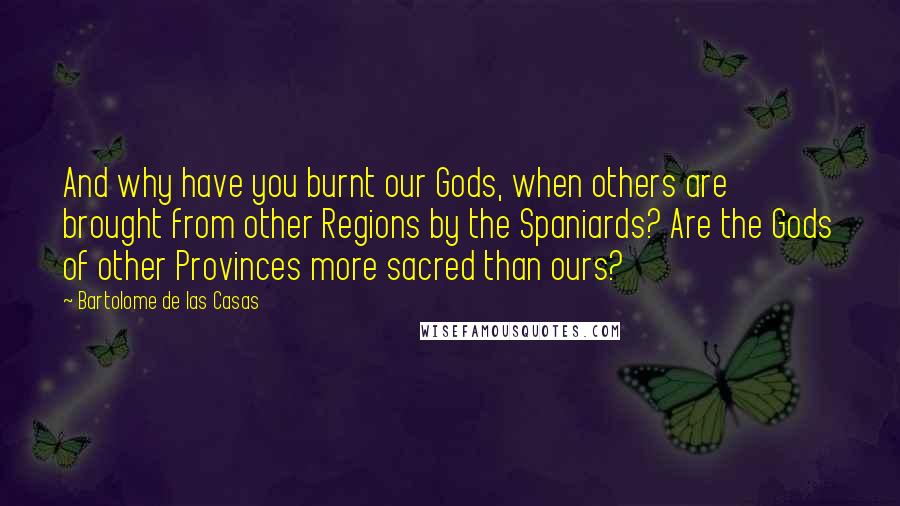 And why have you burnt our Gods, when others are brought from other Regions by the Spaniards? Are the Gods of other Provinces more sacred than ours?