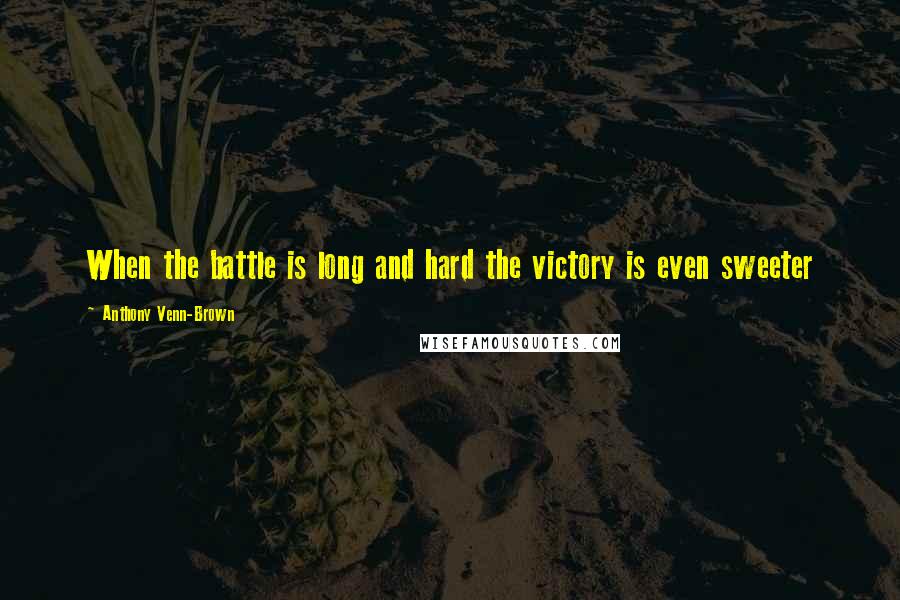 When the battle is long and hard the victory is even sweeter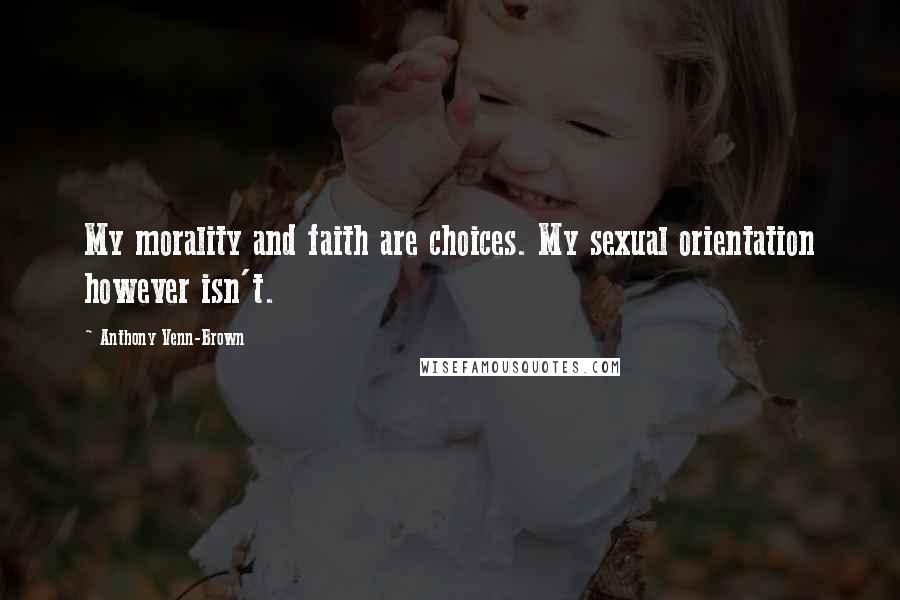 My morality and faith are choices. My sexual orientation however isn't.
It's better to live one day on this planet being true to yourself than an entire lifetime which is a lie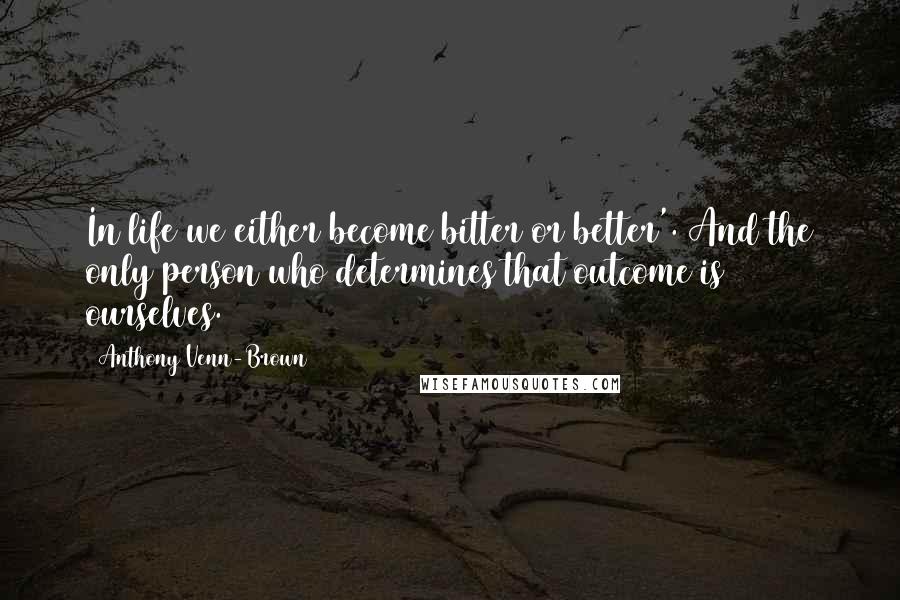 In life we either become bitter or better'. And the only person who determines that outcome is ourselves.