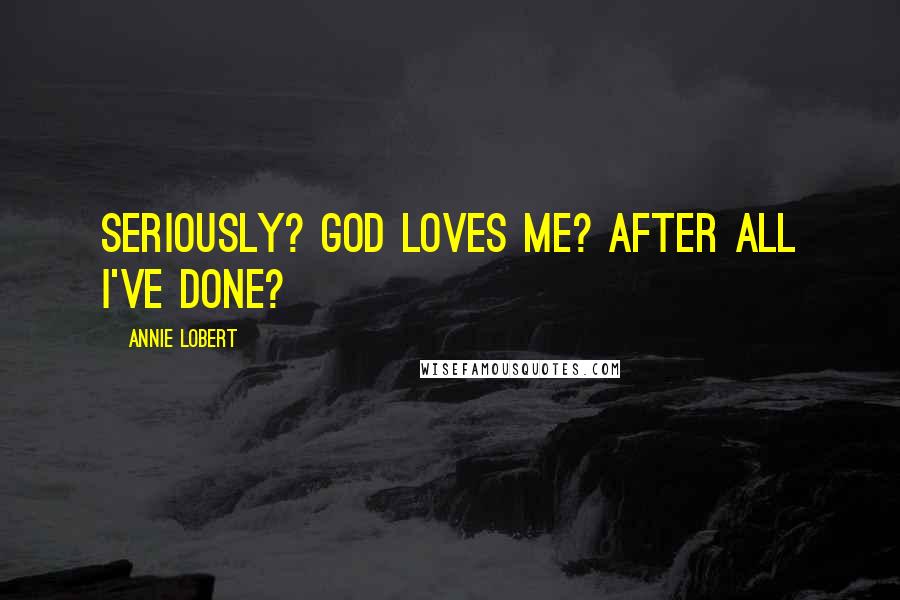 Seriously? God loves me? After all I've done?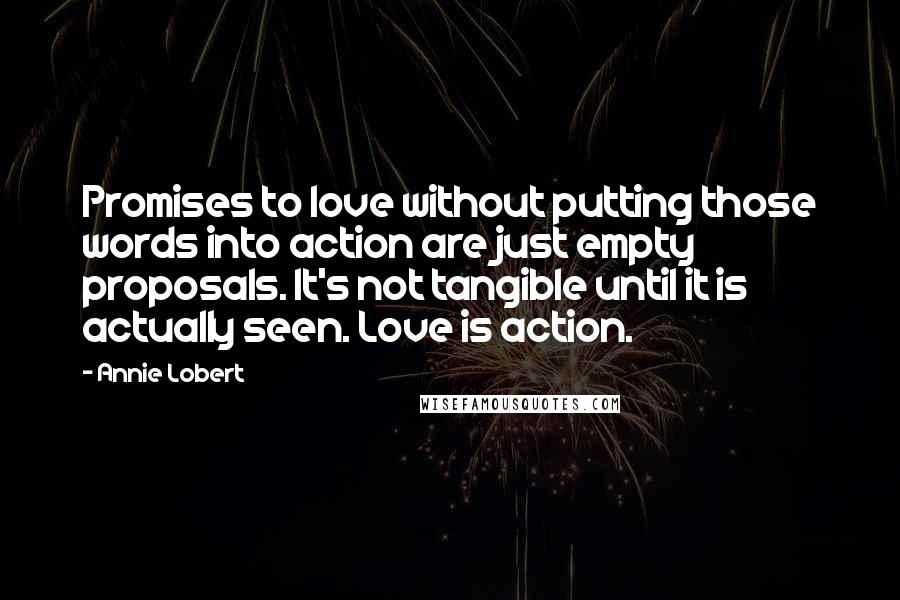 Promises to love without putting those words into action are just empty proposals. It's not tangible until it is actually seen. Love is action.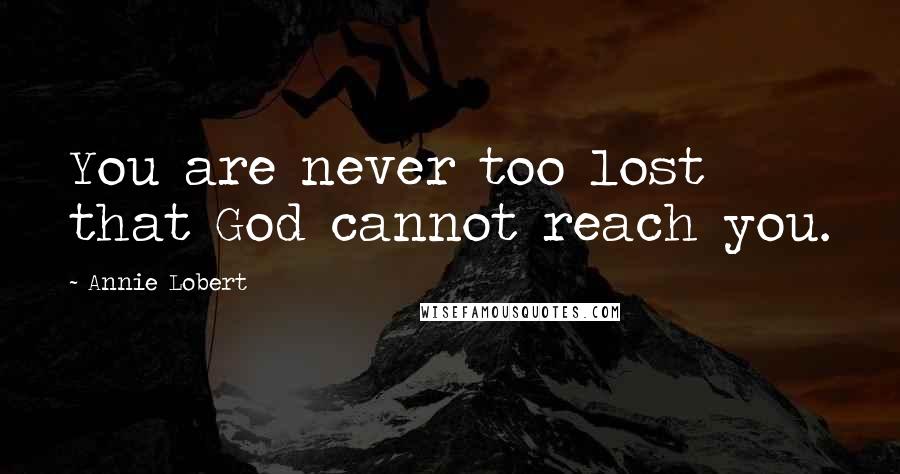 You are never too lost that God cannot reach you.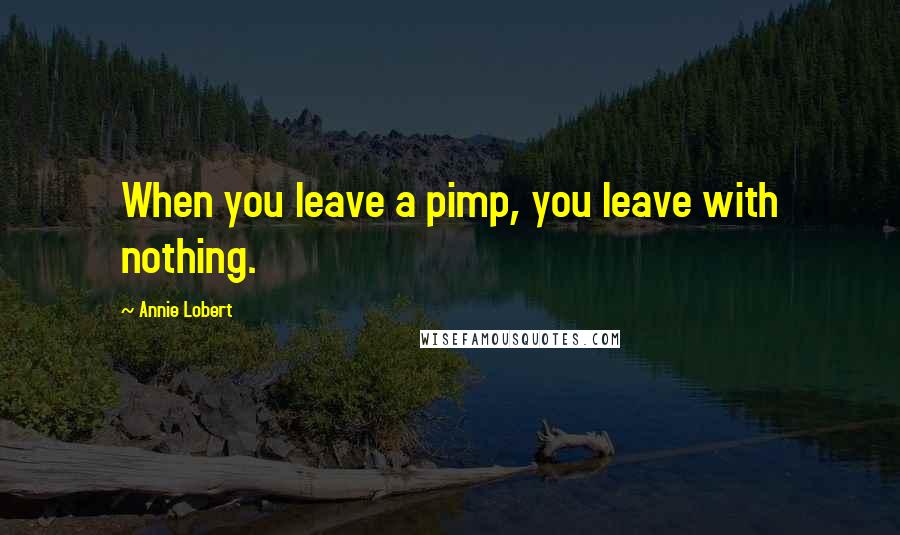 When you leave a pimp, you leave with nothing.