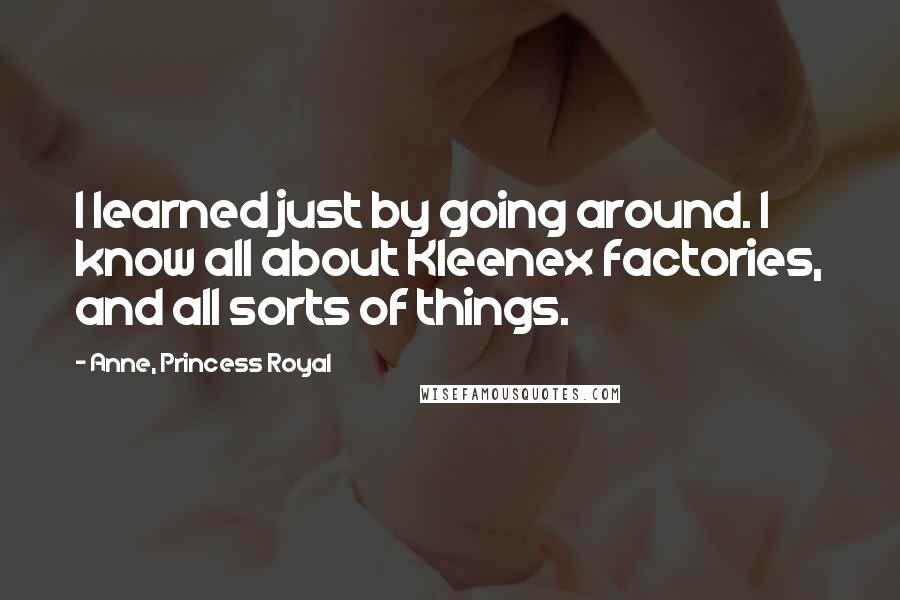 I learned just by going around. I know all about Kleenex factories, and all sorts of things.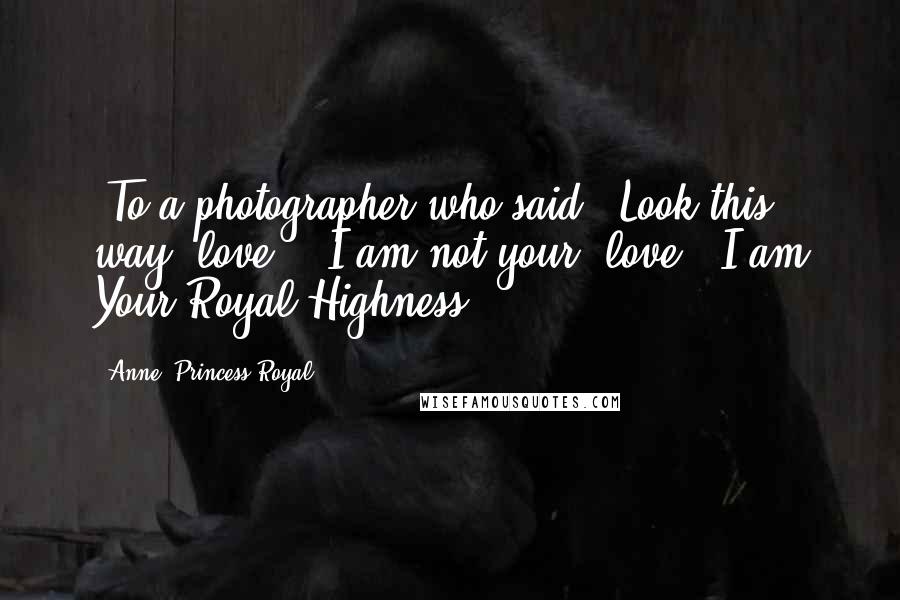 [To a photographer who said, 'Look this way, love':] I am not your 'love.' I am Your Royal Highness!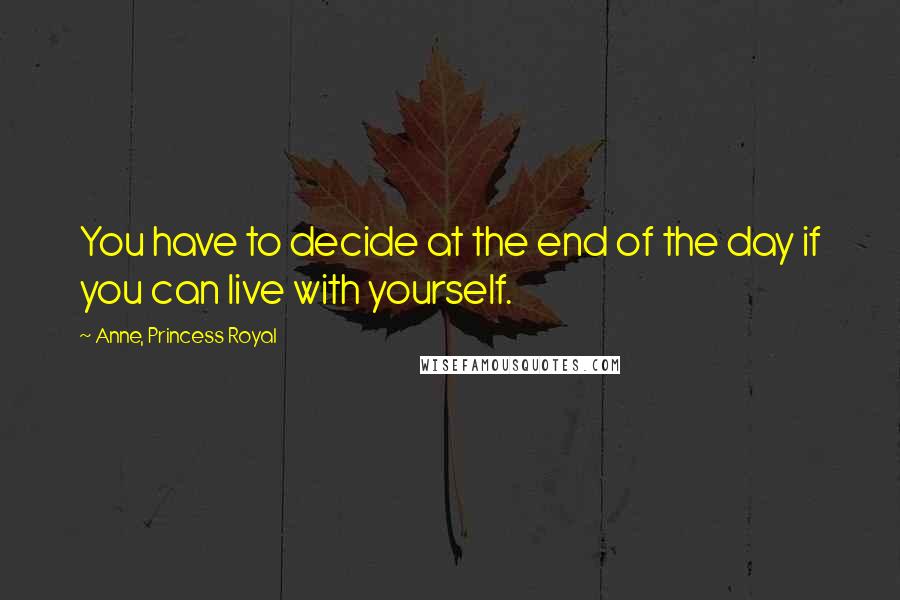 You have to decide at the end of the day if you can live with yourself.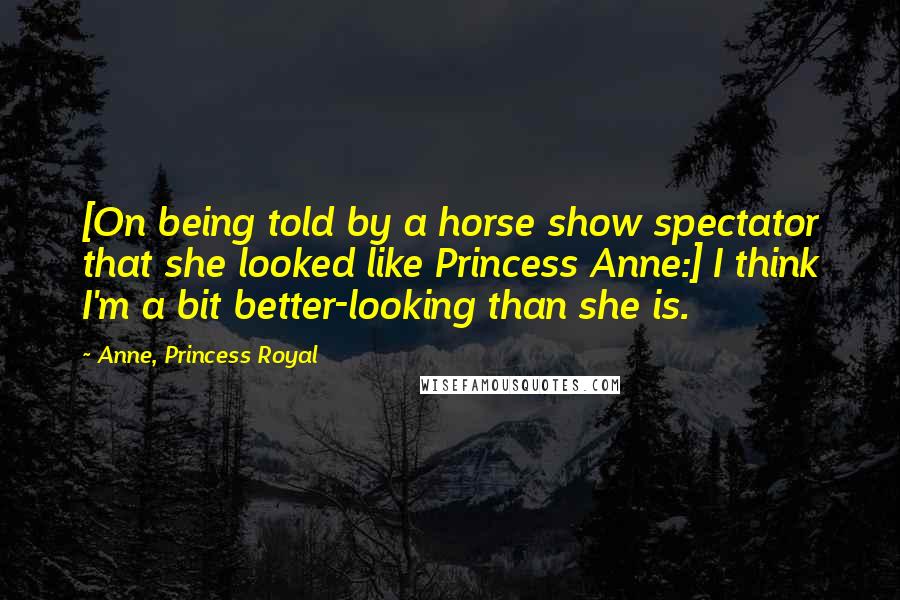 [On being told by a horse show spectator that she looked like Princess Anne:] I think I'm a bit better-looking than she is.