Anna Maxted Quotes
Top 5 wise famous quotes and sayings by Anna Maxted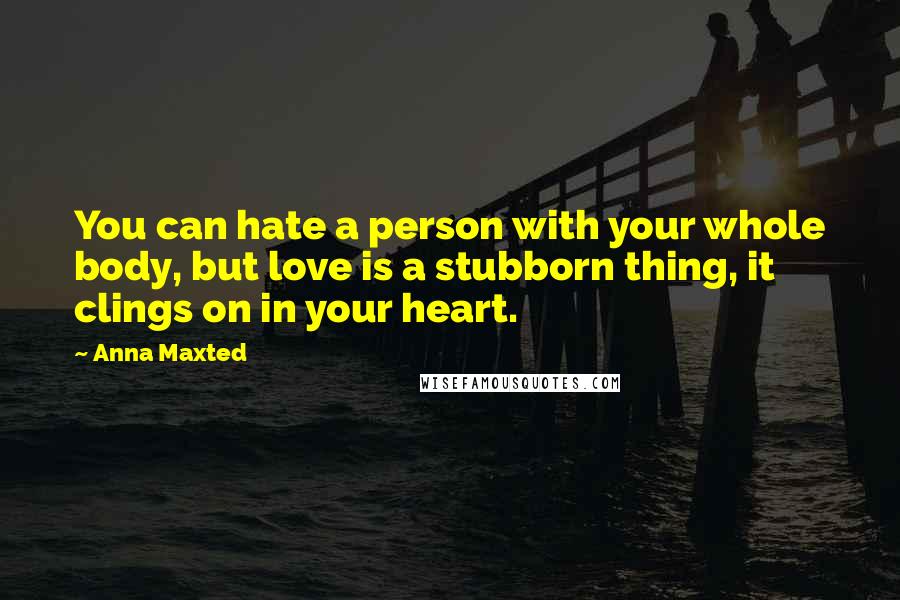 You can hate a person with your whole body, but love is a stubborn thing, it clings on in your heart.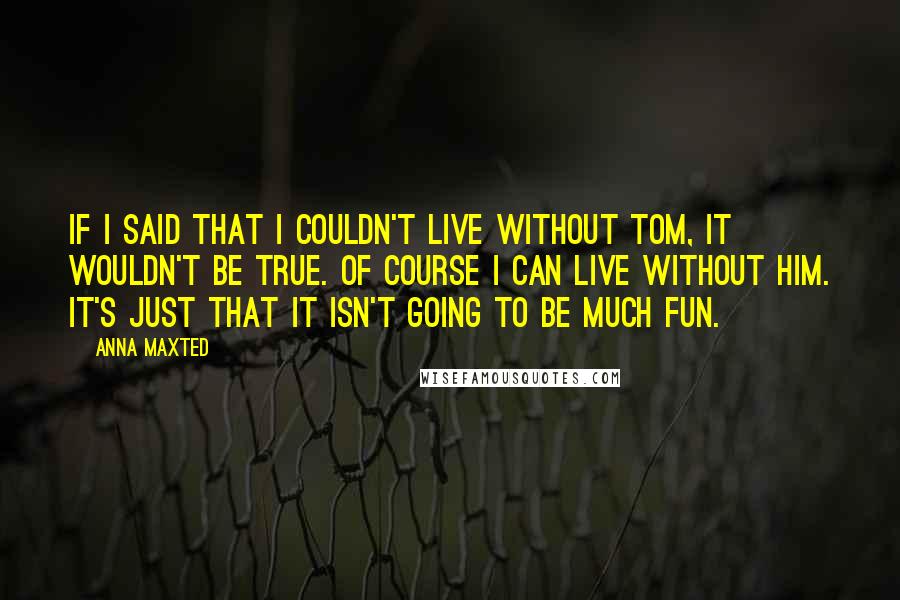 If I said that I couldn't live without Tom, it wouldn't be true. Of course I can live without him. It's just that it isn't going to be much fun.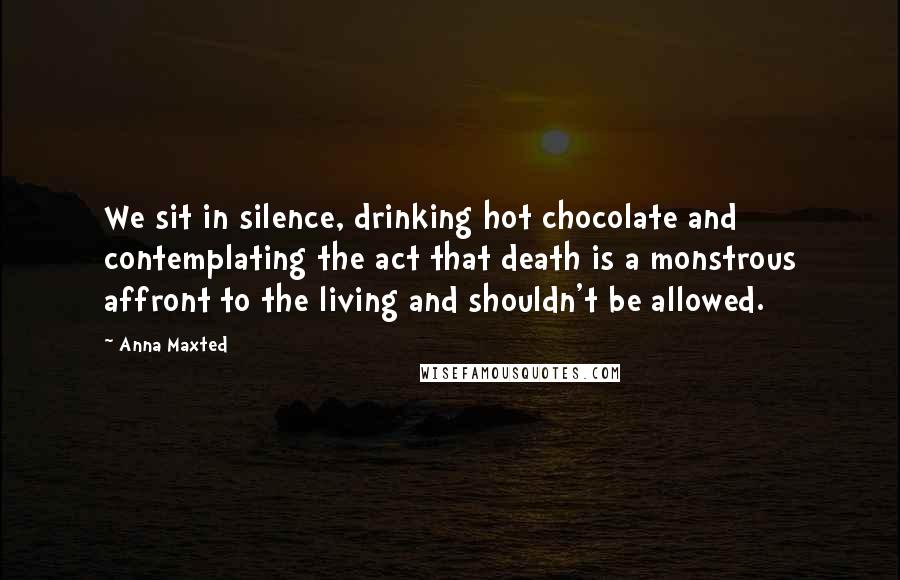 We sit in silence, drinking hot chocolate and contemplating the act that death is a monstrous affront to the living and shouldn't be allowed.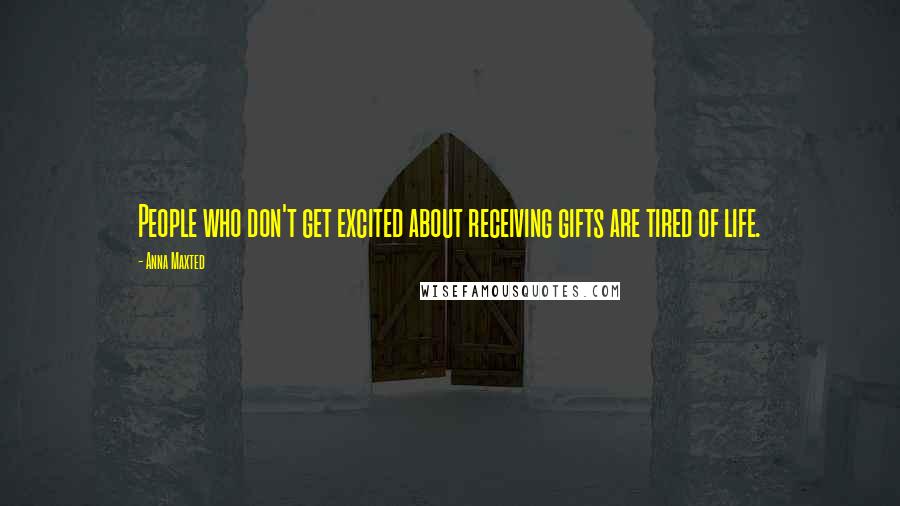 People who don't get excited about receiving gifts are tired of life.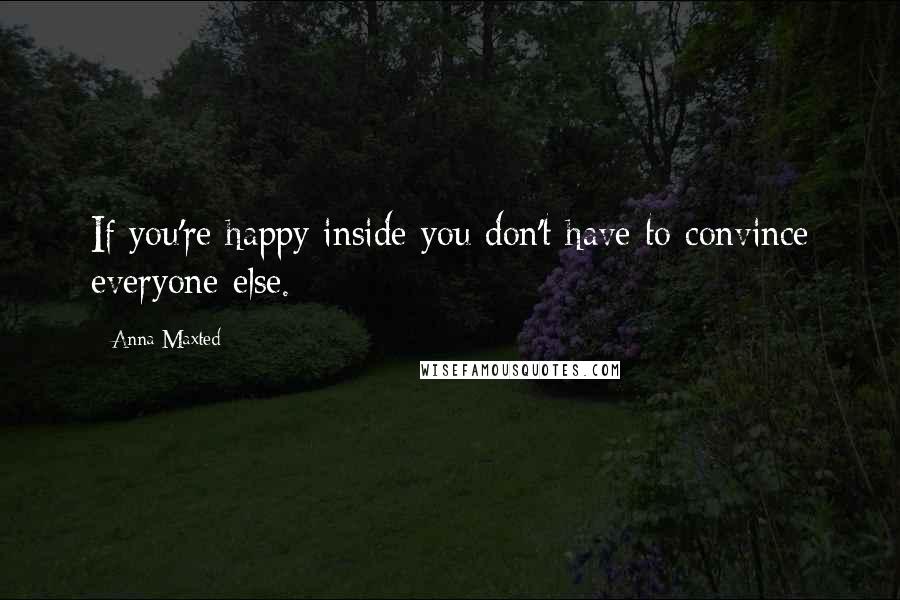 If you're happy inside you don't have to convince everyone else.