Andrew Wylie Quotes
Top 5 wise famous quotes and sayings by Andrew Wylie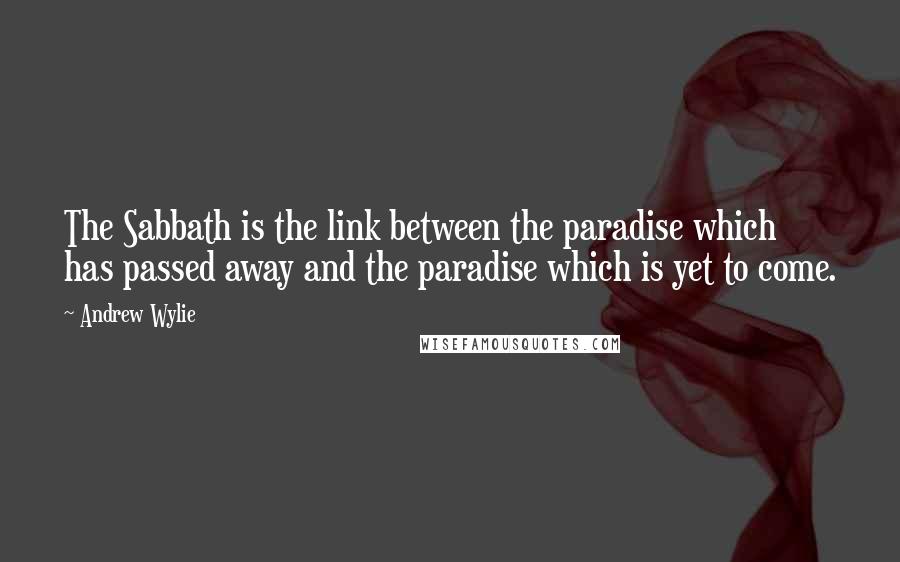 The Sabbath is the link between the paradise which has passed away and the paradise which is yet to come.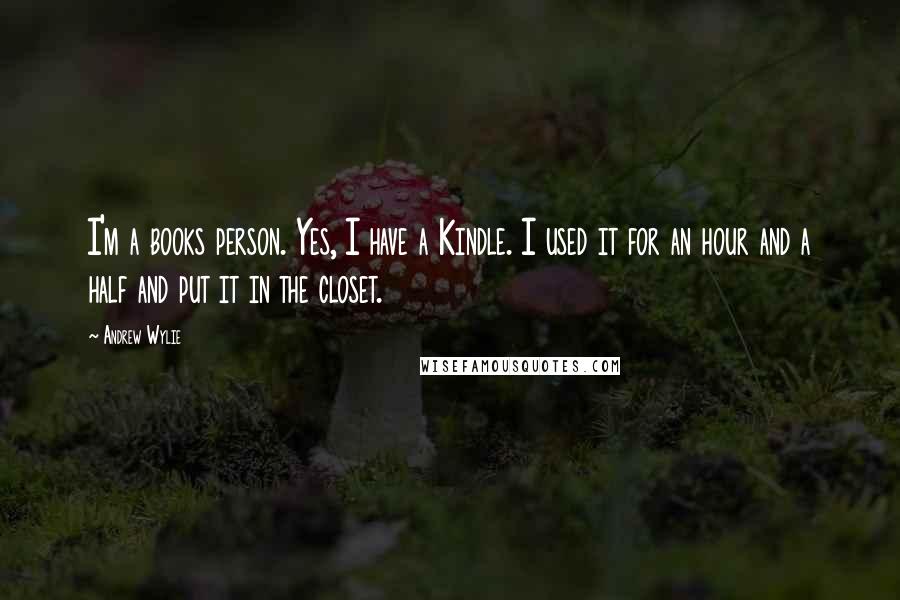 I'm a books person. Yes, I have a Kindle. I used it for an hour and a half and put it in the closet.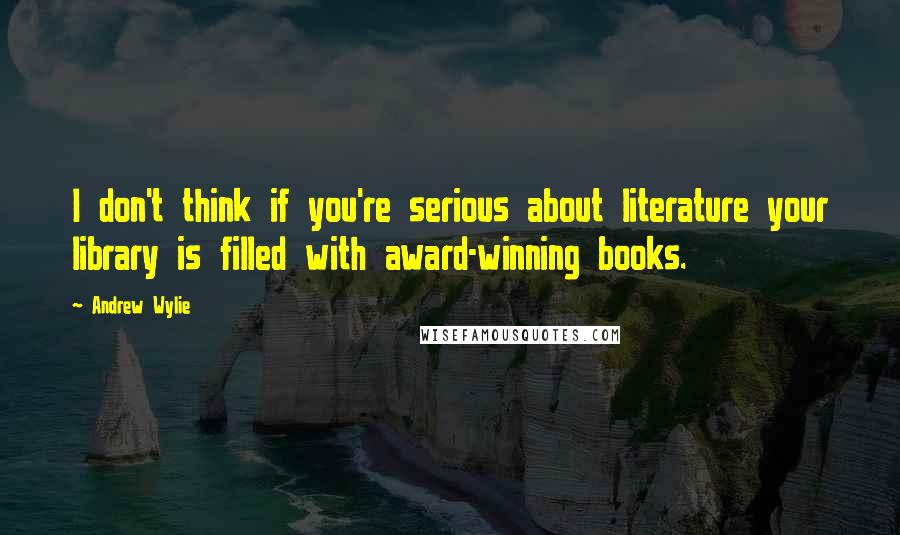 I don't think if you're serious about literature your library is filled with award-winning books.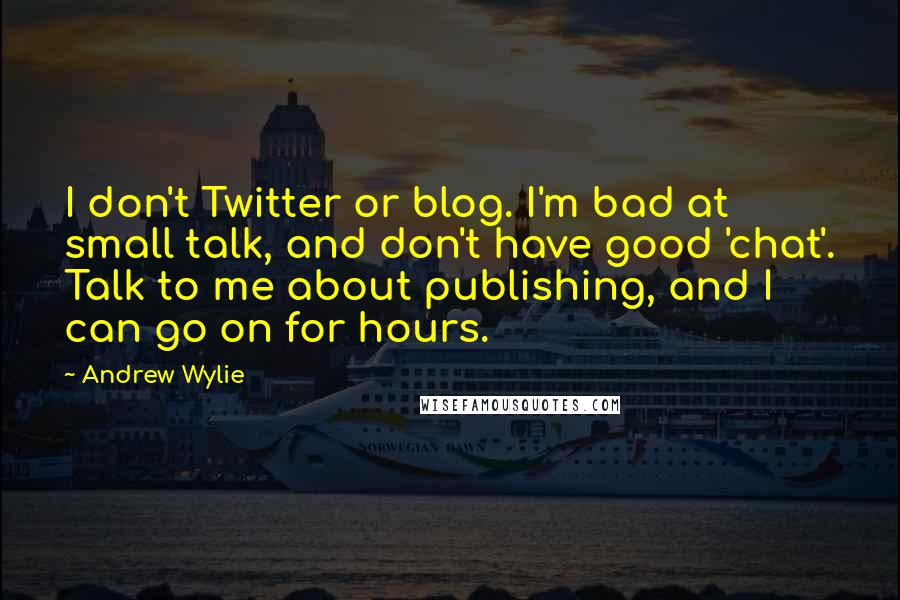 I don't Twitter or blog. I'm bad at small talk, and don't have good 'chat'. Talk to me about publishing, and I can go on for hours.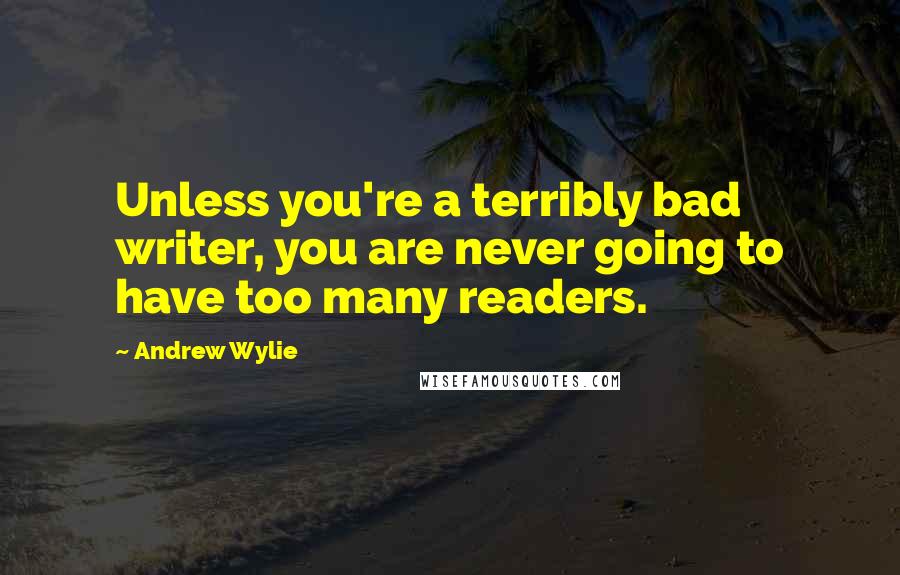 Unless you're a terribly bad writer, you are never going to have too many readers.