Andre Simon Quotes
Top 7 wise famous quotes and sayings by Andre Simon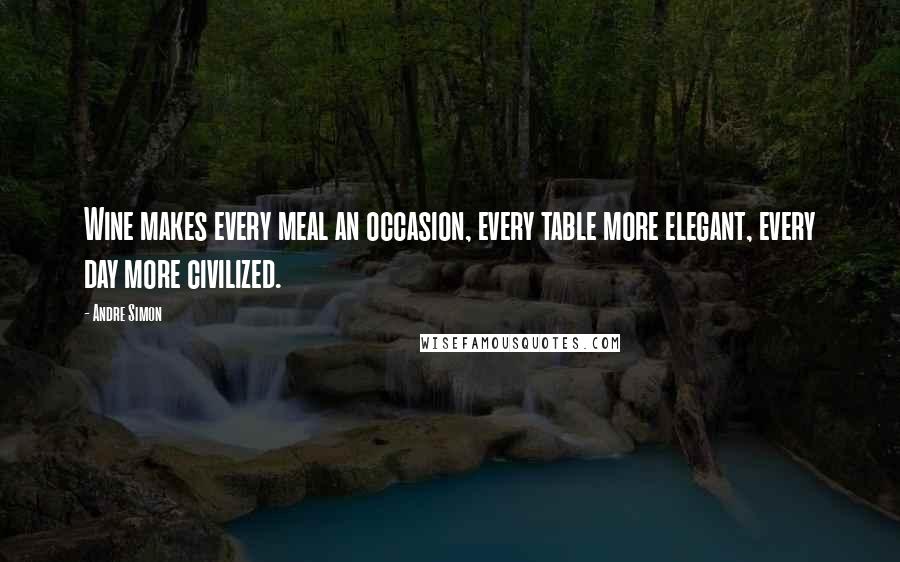 Wine makes every meal an occasion, every table more elegant, every day more civilized.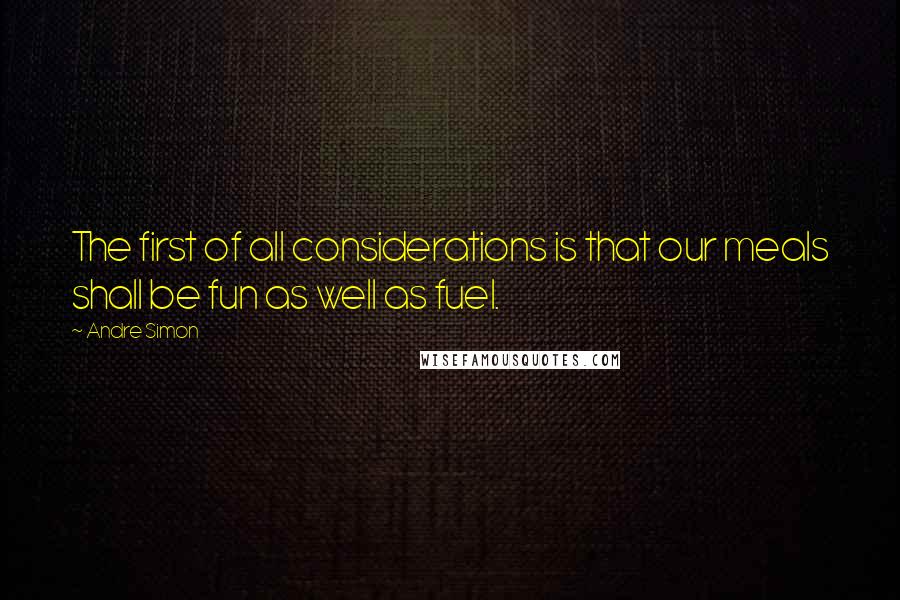 The first of all considerations is that our meals shall be fun as well as fuel.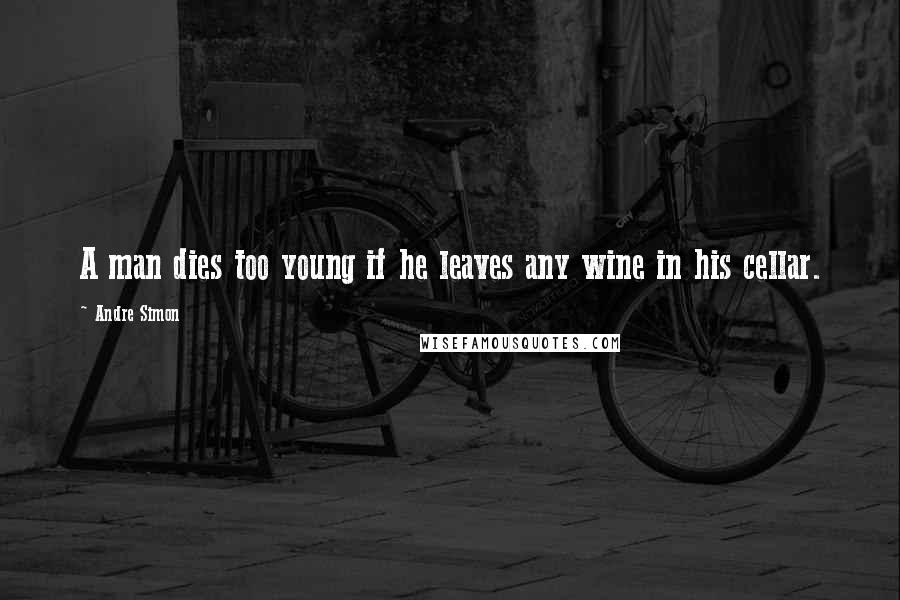 A man dies too young if he leaves any wine in his cellar.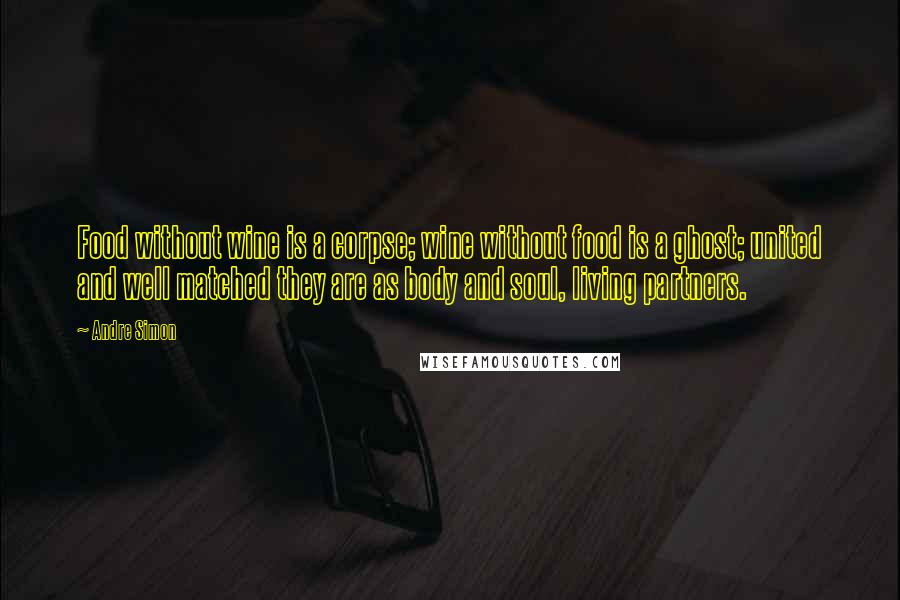 Food without wine is a corpse; wine without food is a ghost; united and well matched they are as body and soul, living partners.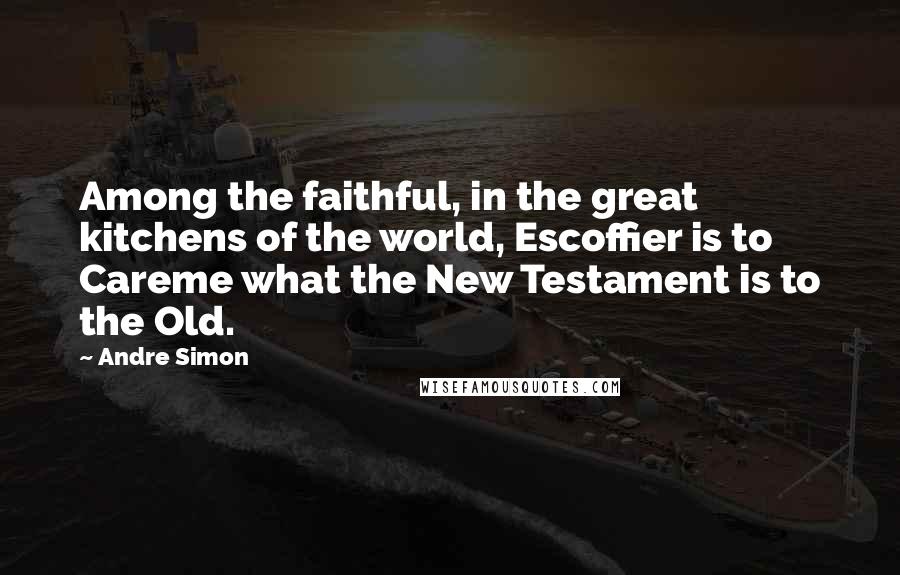 Among the faithful, in the great kitchens of the world, Escoffier is to Careme what the New Testament is to the Old.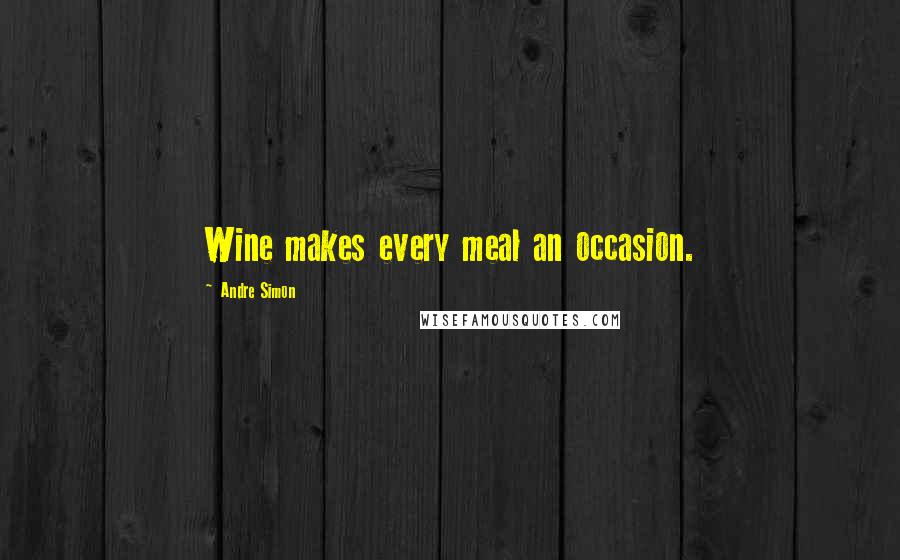 Wine makes every meal an occasion.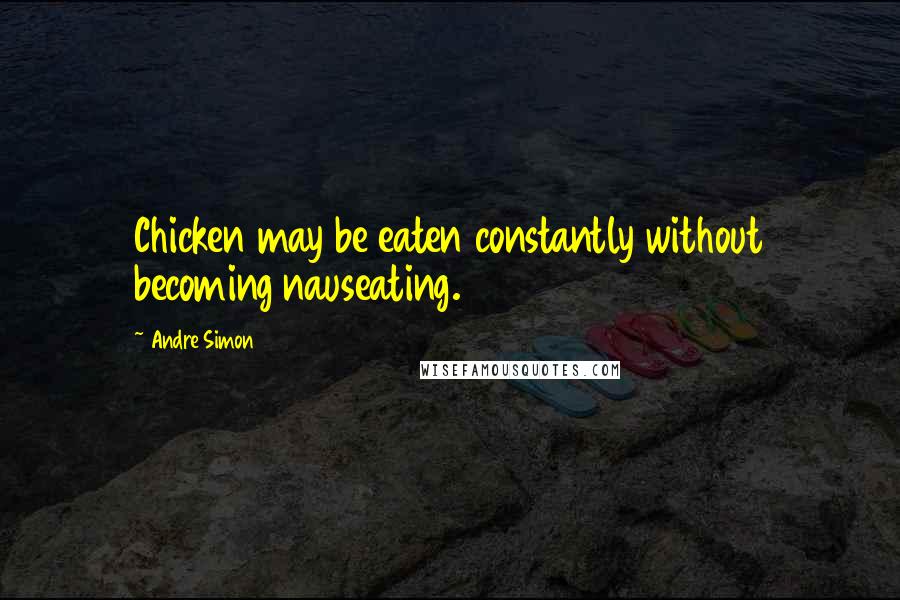 Chicken may be eaten constantly without becoming nauseating.