Amy Chua Quotes
Top 38 wise famous quotes and sayings by Amy Chua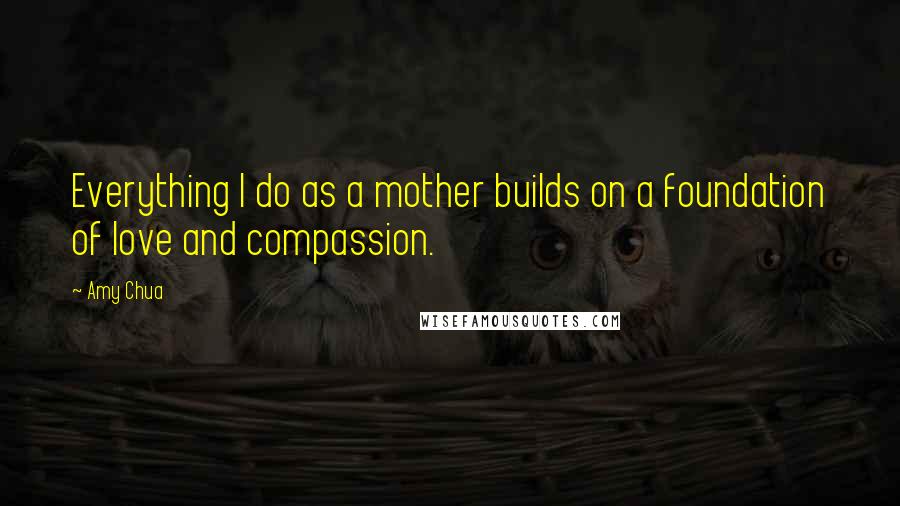 Everything I do as a mother builds on a foundation of love and compassion.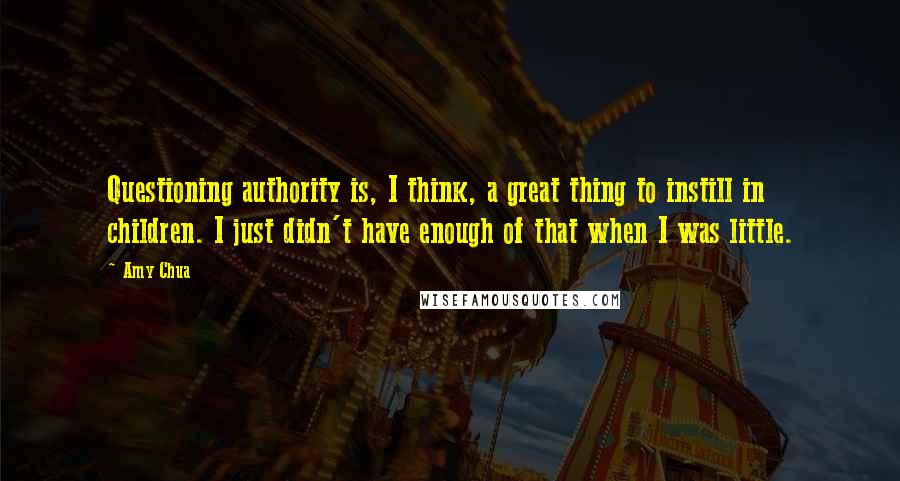 Questioning authority is, I think, a great thing to instill in children. I just didn't have enough of that when I was little.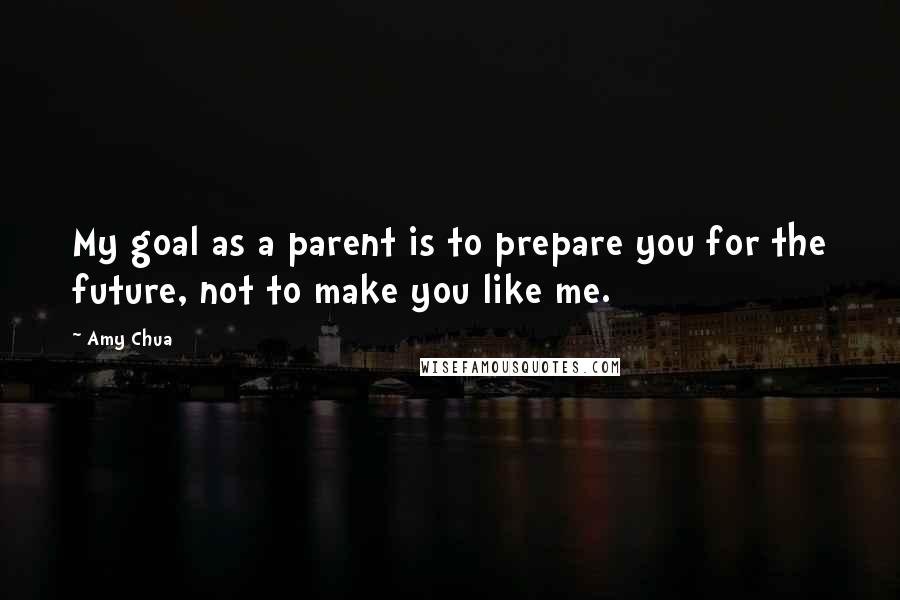 My goal as a parent is to prepare you for the future, not to make you like me.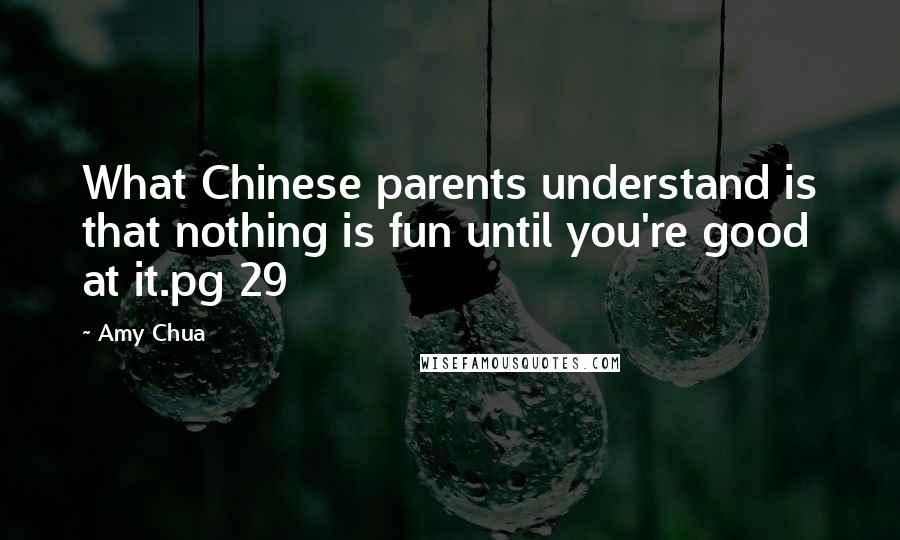 What Chinese parents understand is that nothing is fun until you're good at it.
pg 29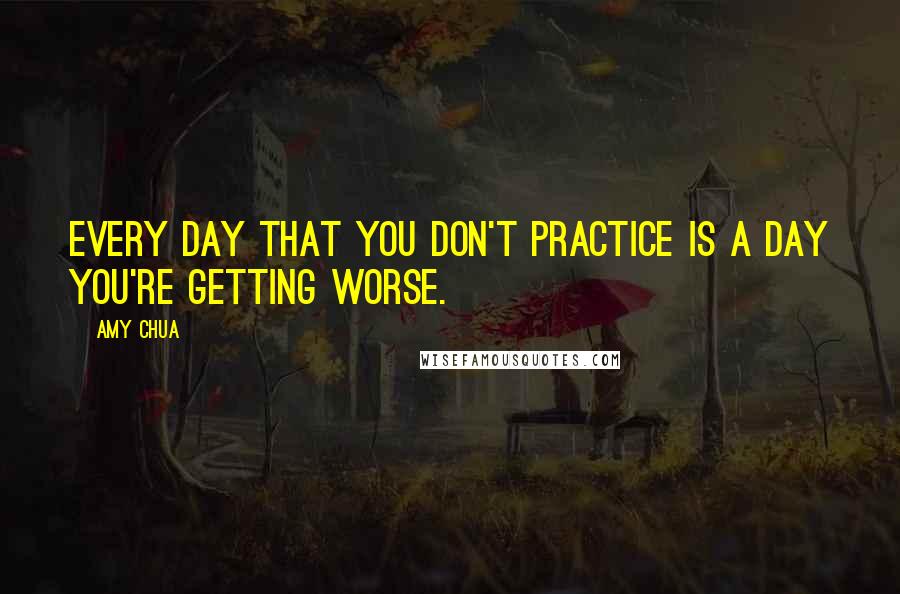 Every day that you don't practice is a day you're getting worse.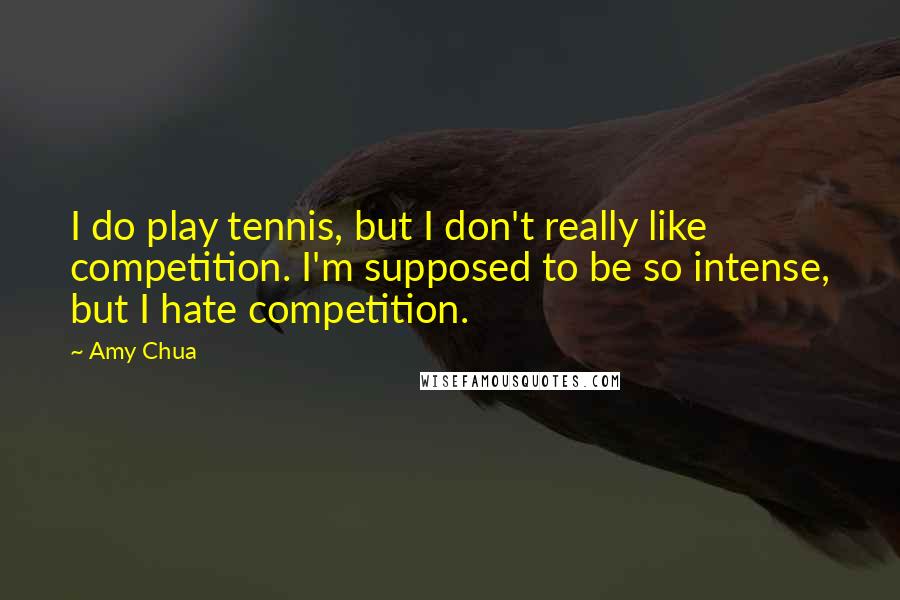 I do play tennis, but I don't really like competition. I'm supposed to be so intense, but I hate competition.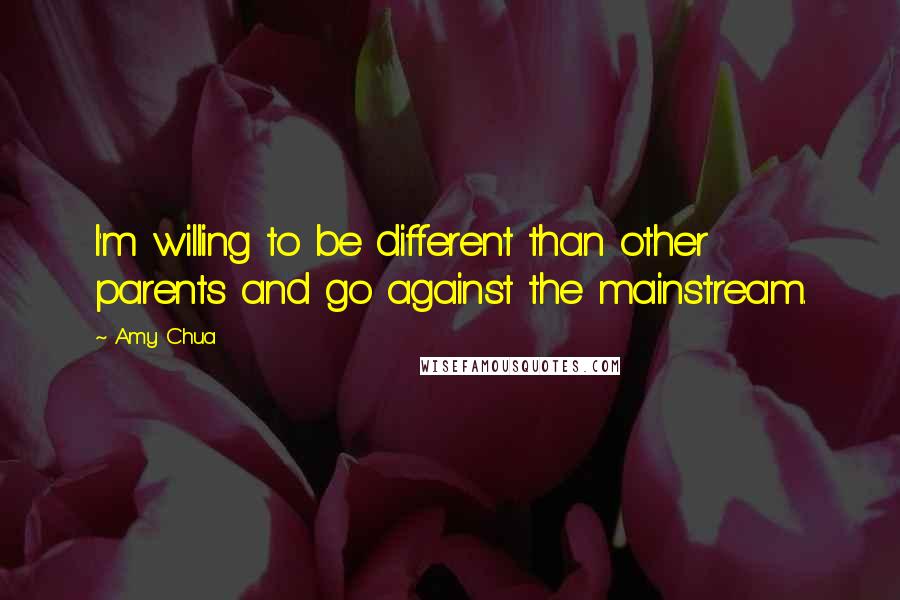 I'm willing to be different than other parents and go against the mainstream.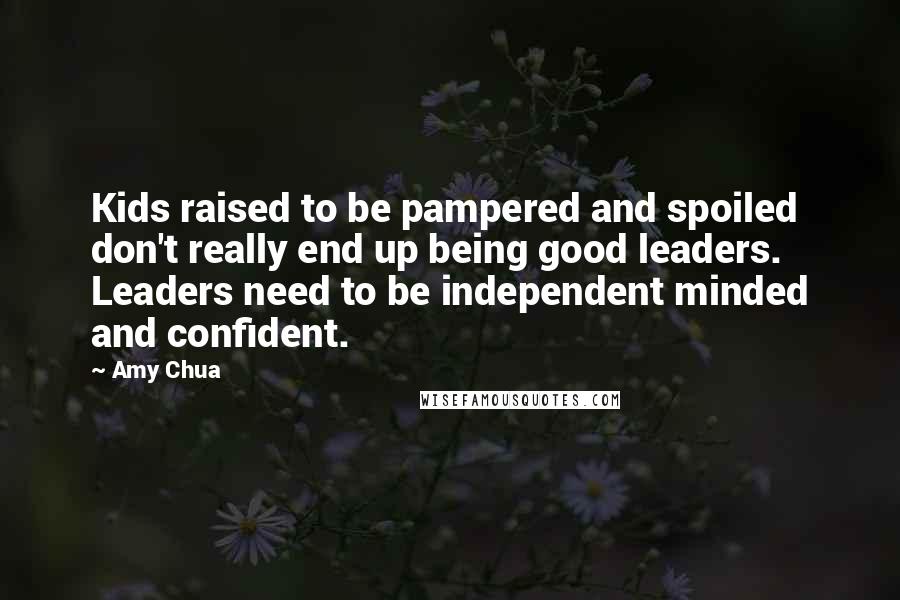 Kids raised to be pampered and spoiled don't really end up being good leaders. Leaders need to be independent minded and confident.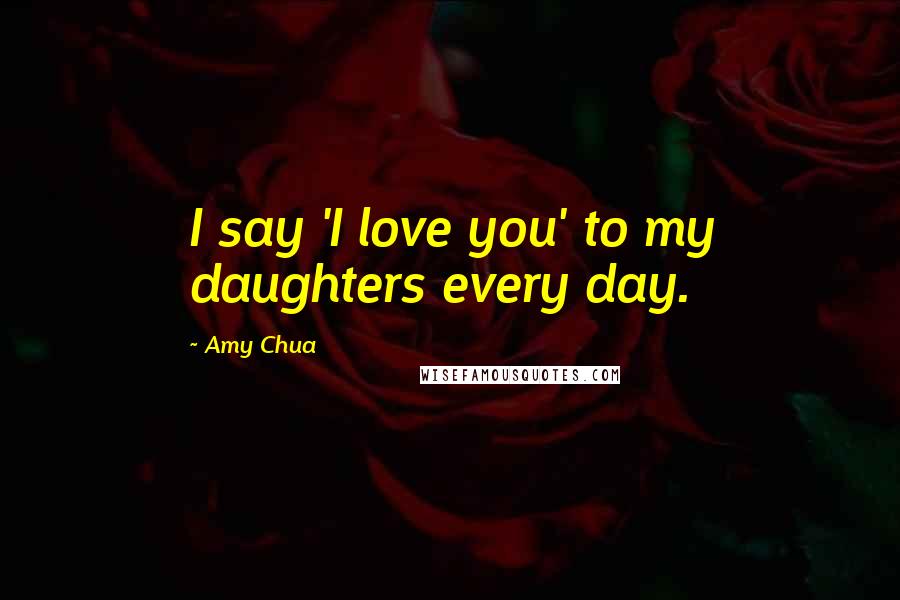 I say 'I love you' to my daughters every day.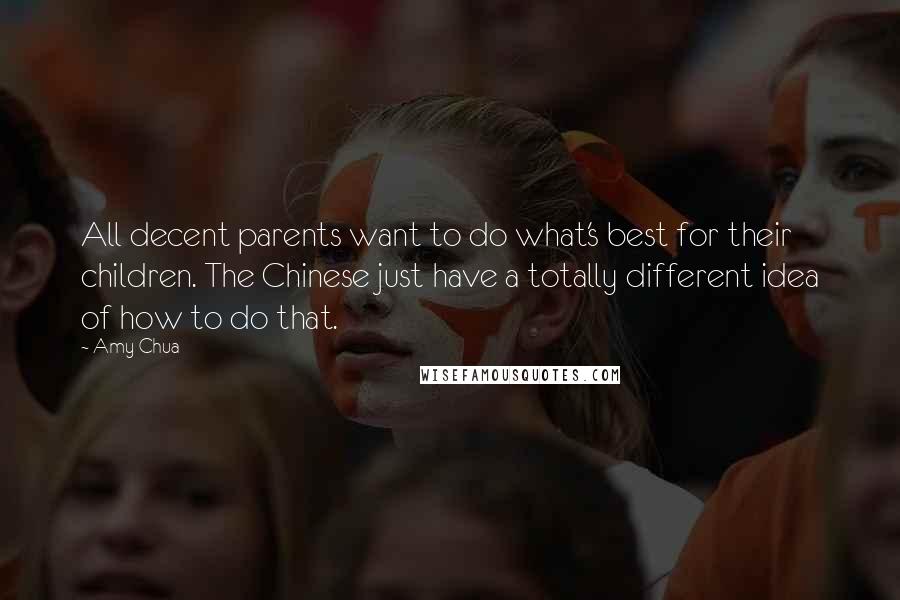 All decent parents want to do what's best for their children. The Chinese just have a totally different idea of how to do that.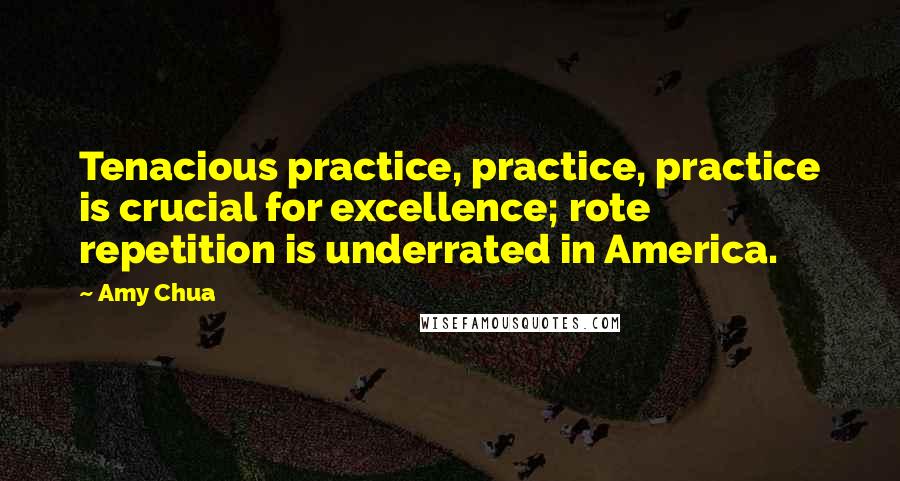 Tenacious practice, practice, practice is crucial for excellence; rote repetition is underrated in America.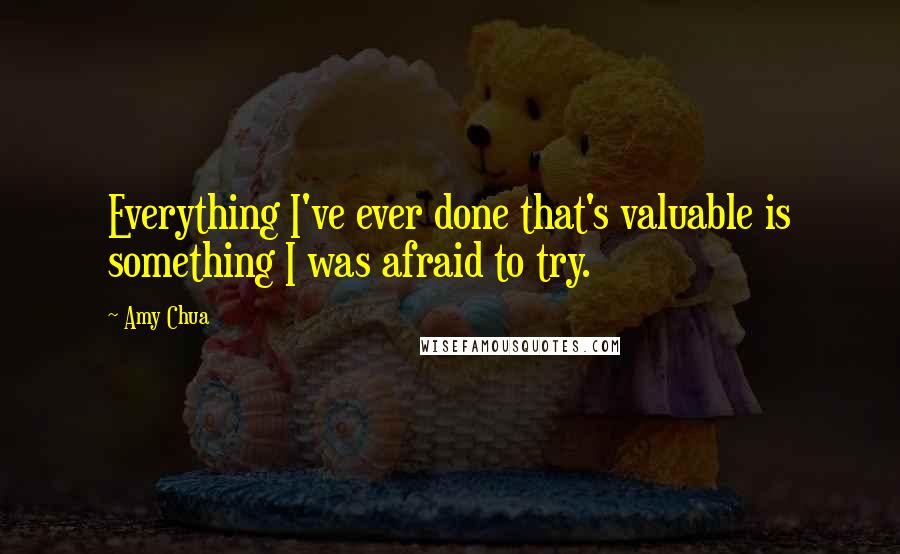 Everything I've ever done that's valuable is something I was afraid to try.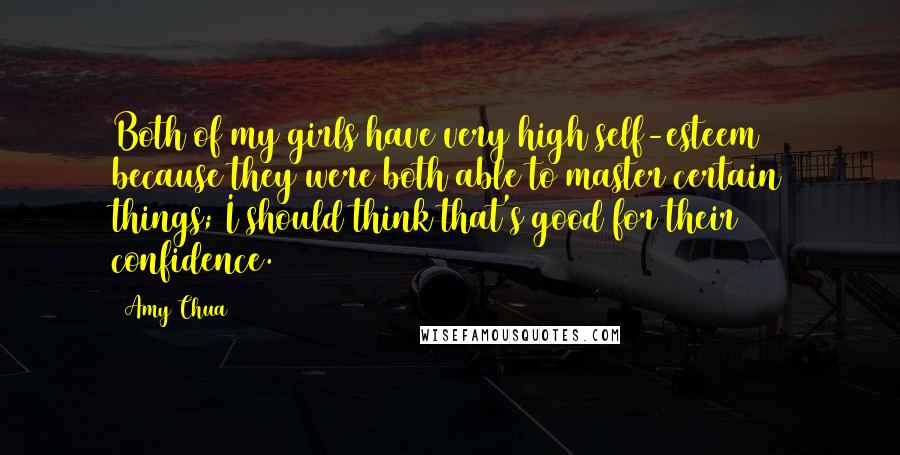 Both of my girls have very high self-esteem because they were both able to master certain things; I should think that's good for their confidence.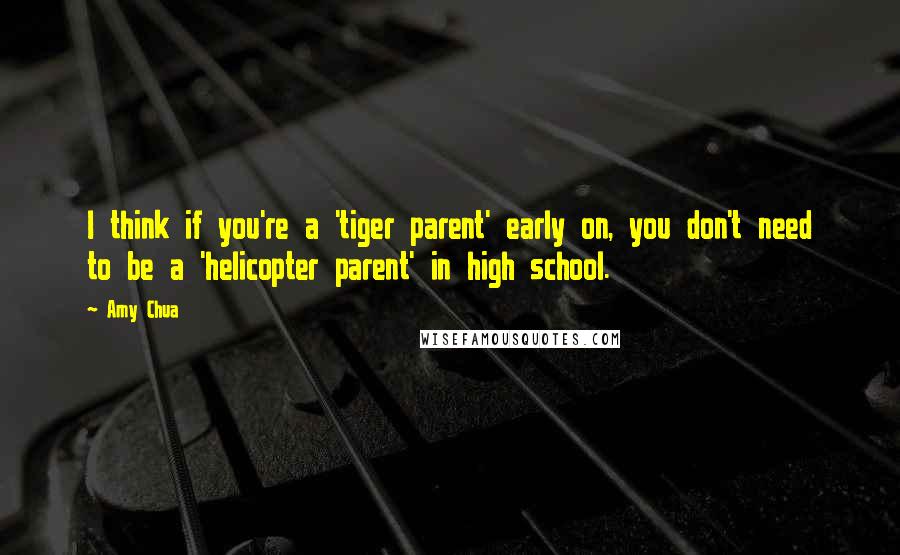 I think if you're a 'tiger parent' early on, you don't need to be a 'helicopter parent' in high school.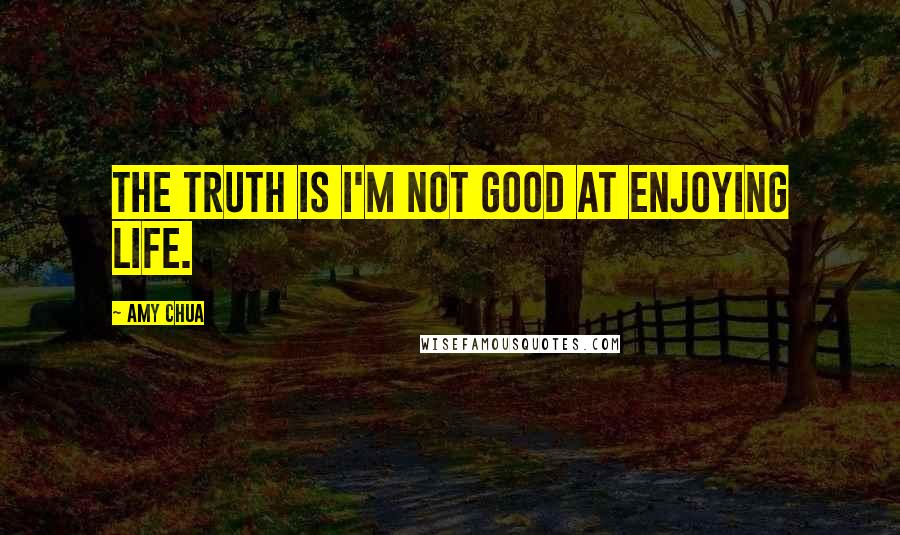 The truth is I'm not good at enjoying life.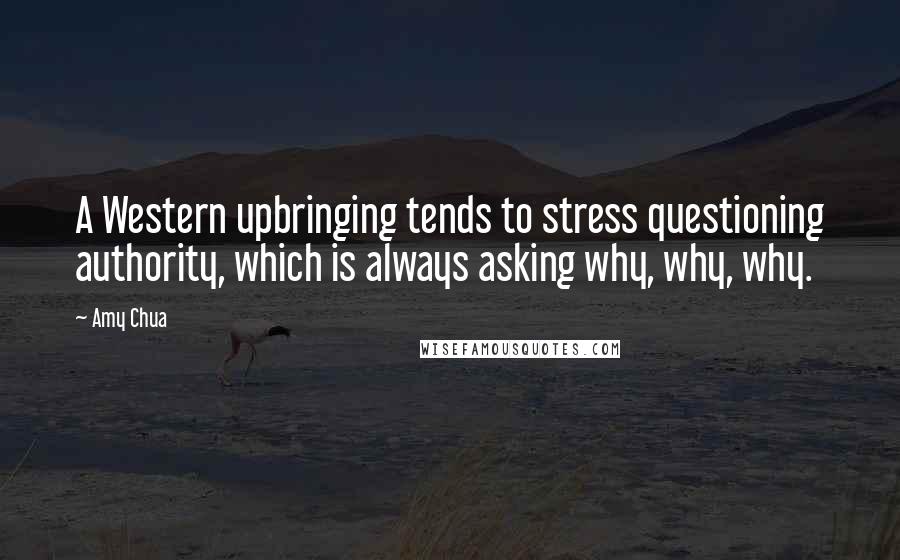 A Western upbringing tends to stress questioning authority, which is always asking why, why, why.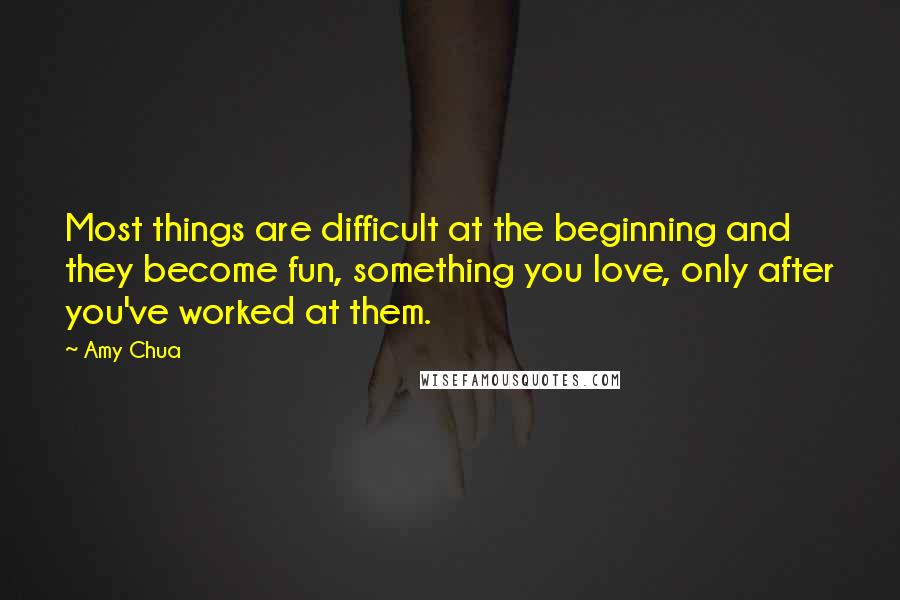 Most things are difficult at the beginning and they become fun, something you love, only after you've worked at them.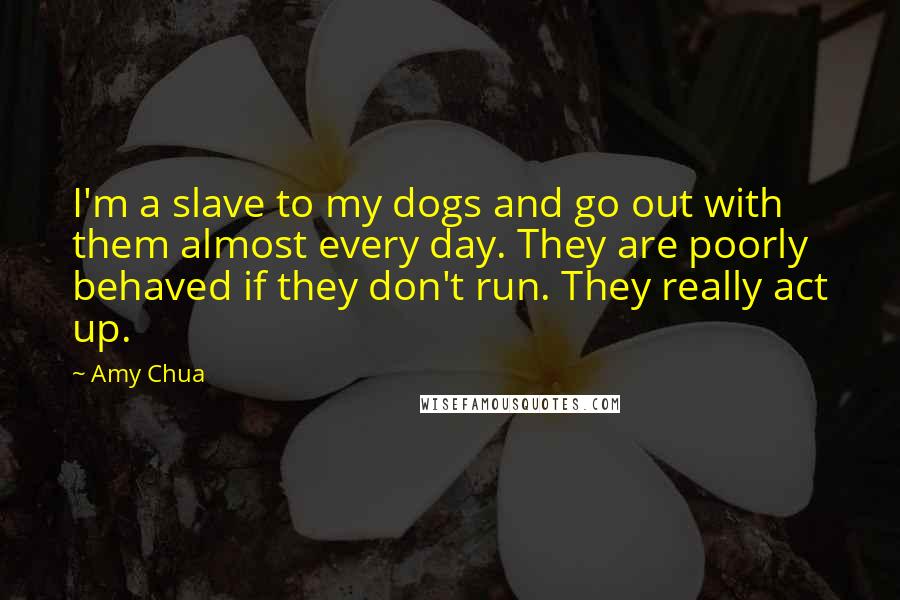 I'm a slave to my dogs and go out with them almost every day. They are poorly behaved if they don't run. They really act up.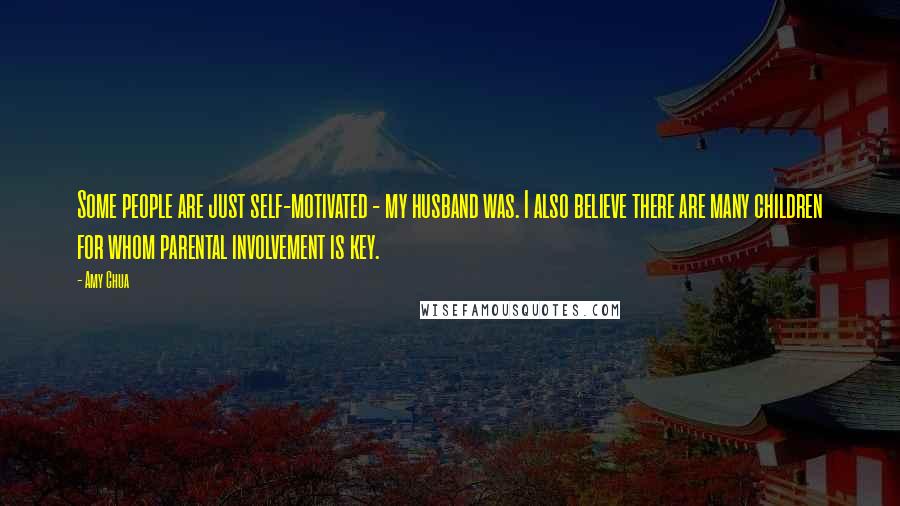 Some people are just self-motivated - my husband was. I also believe there are many children for whom parental involvement is key.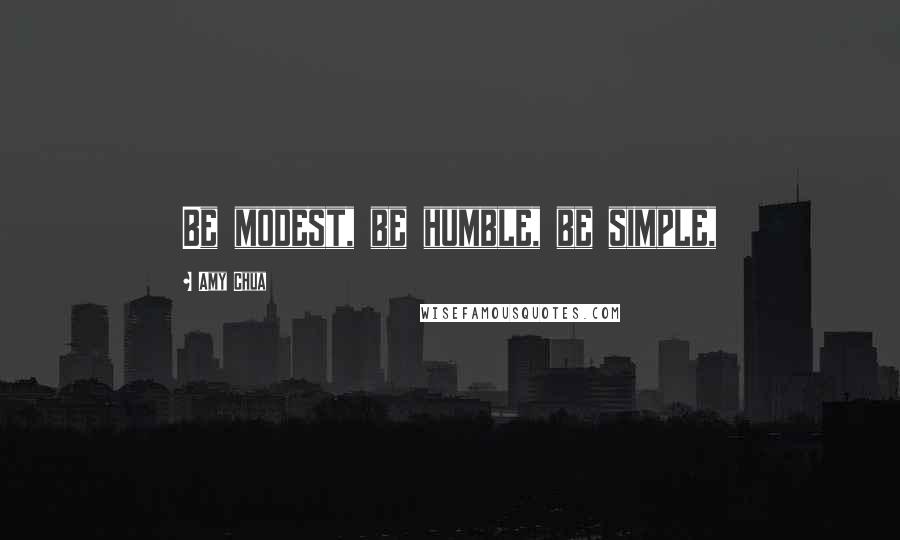 Be modest, be humble, be simple,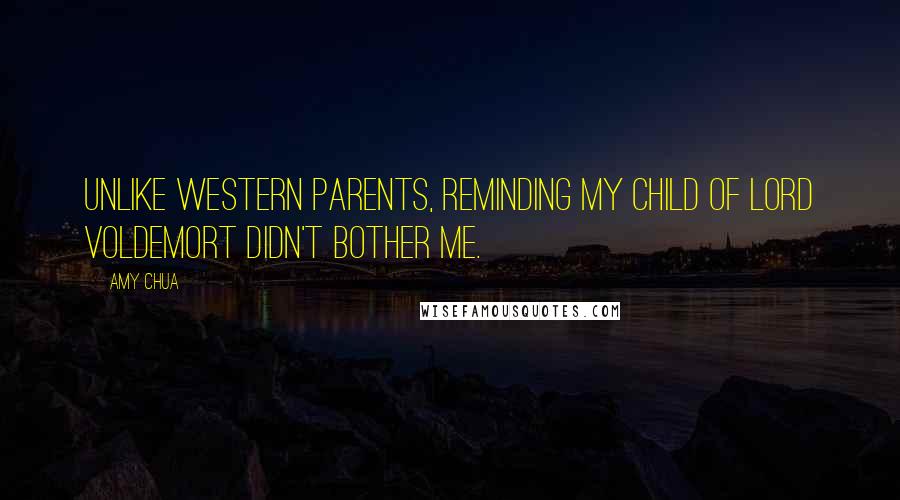 Unlike Western parents, reminding my child of Lord Voldemort didn't bother me.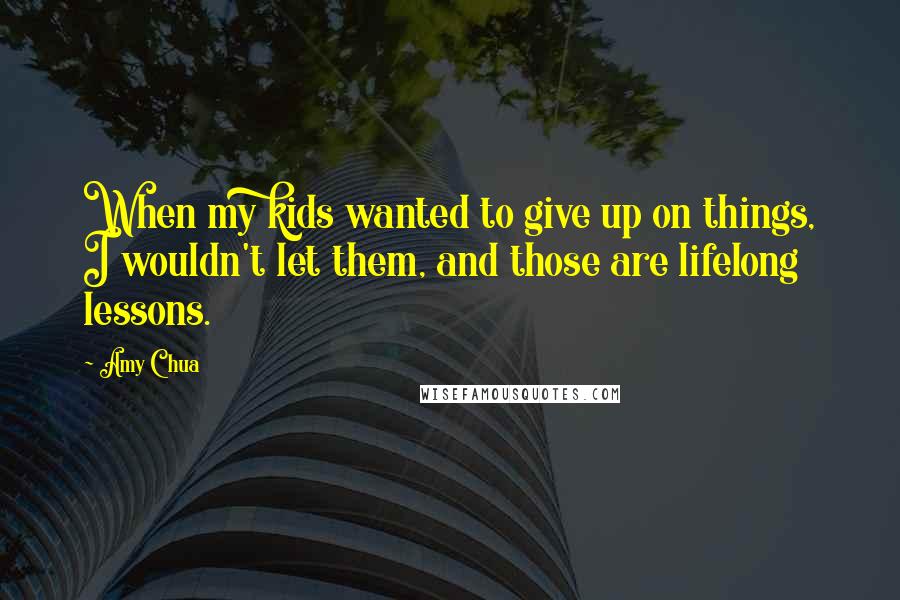 When my kids wanted to give up on things, I wouldn't let them, and those are lifelong lessons.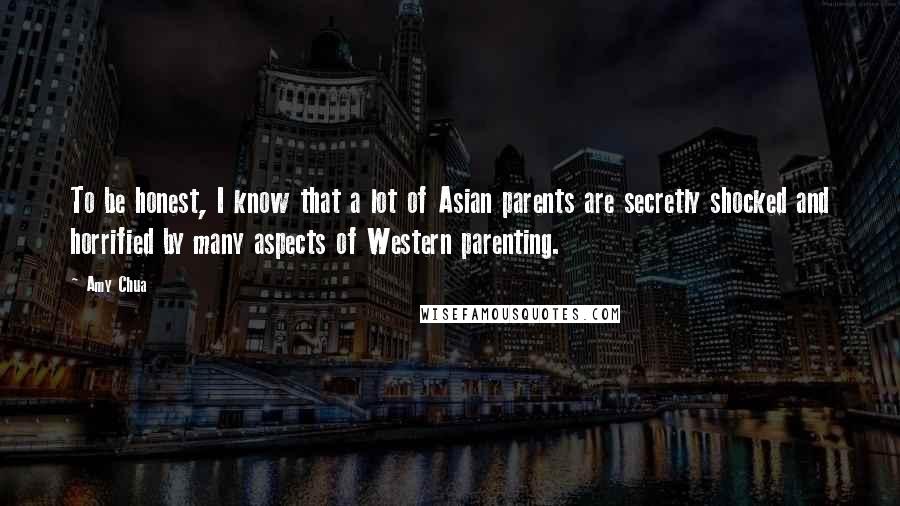 To be honest, I know that a lot of Asian parents are secretly shocked and horrified by many aspects of Western parenting.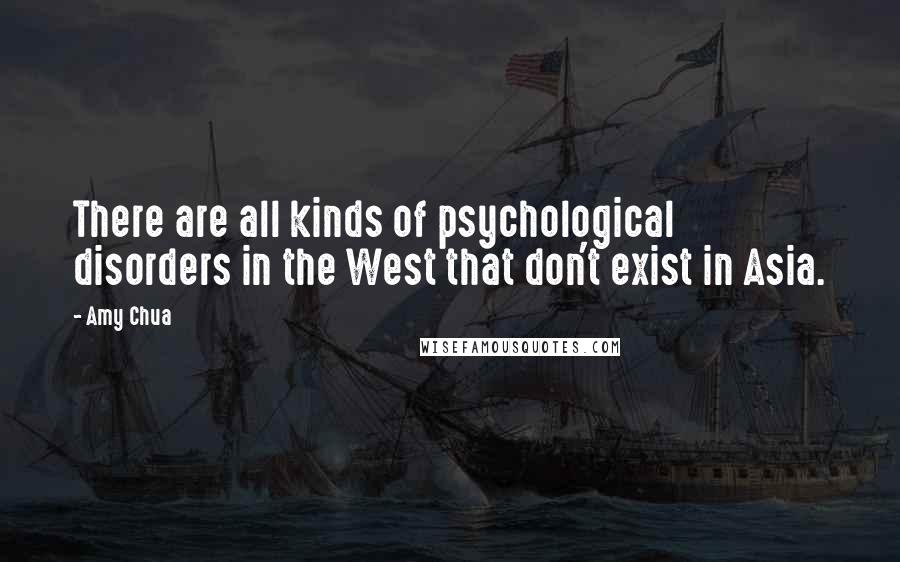 There are all kinds of psychological disorders in the West that don't exist in Asia.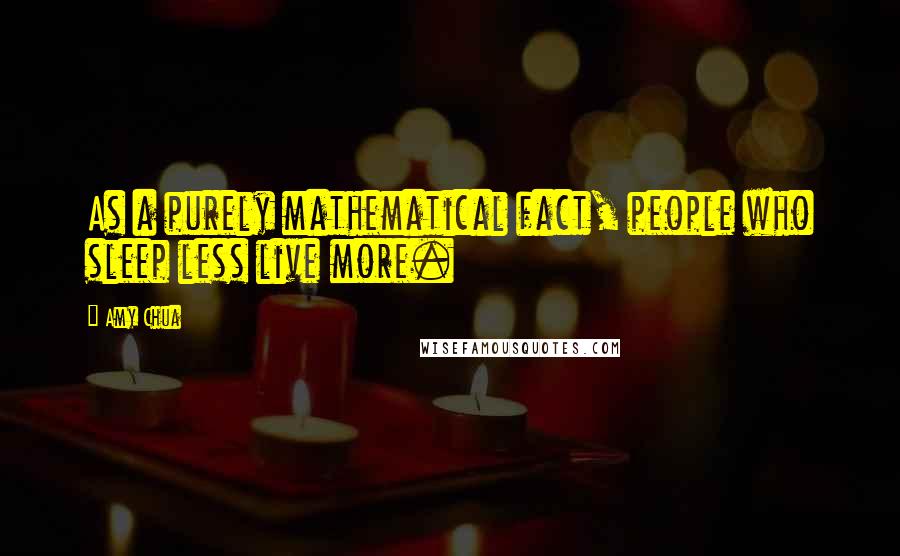 As a purely mathematical fact, people who sleep less live more.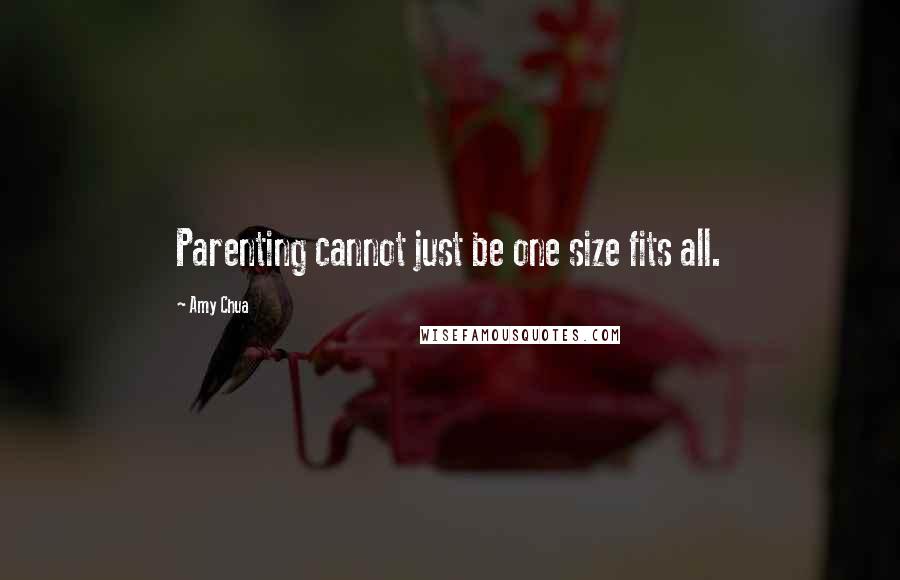 Parenting cannot just be one size fits all.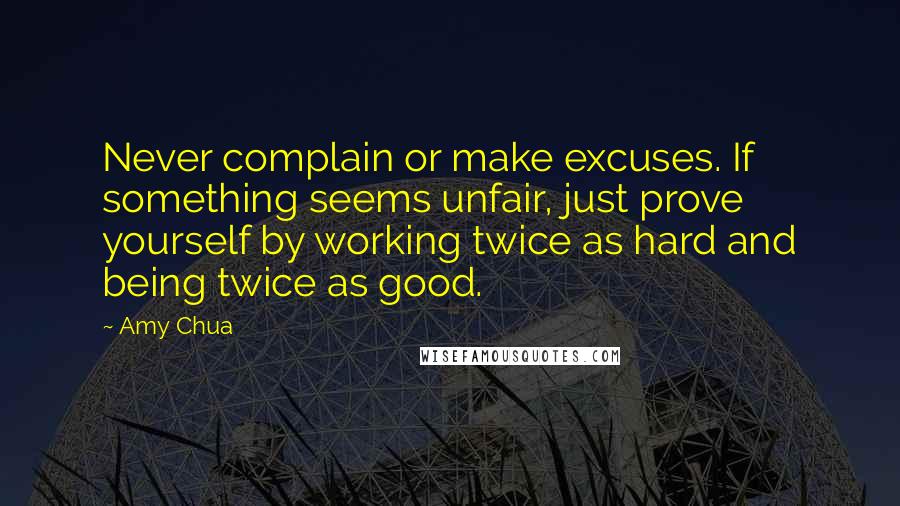 Never complain or make excuses. If something seems unfair, just prove yourself by working twice as hard and being twice as good.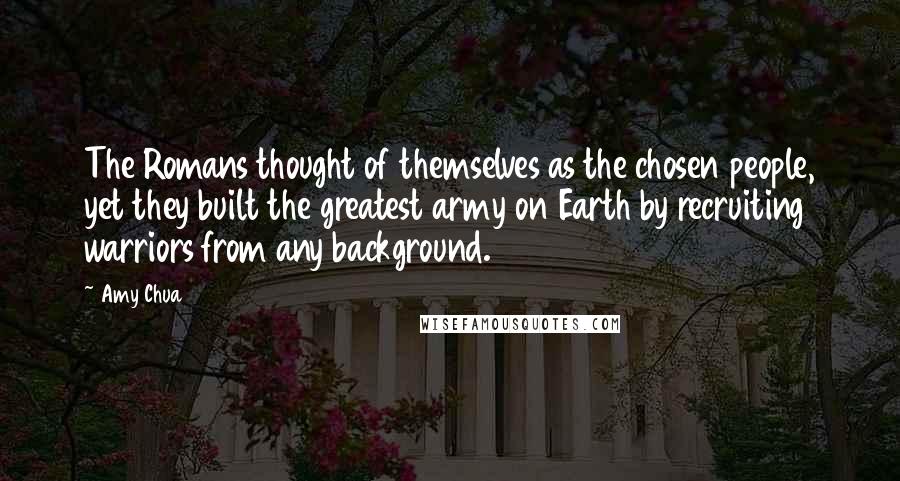 The Romans thought of themselves as the chosen people, yet they built the greatest army on Earth by recruiting warriors from any background.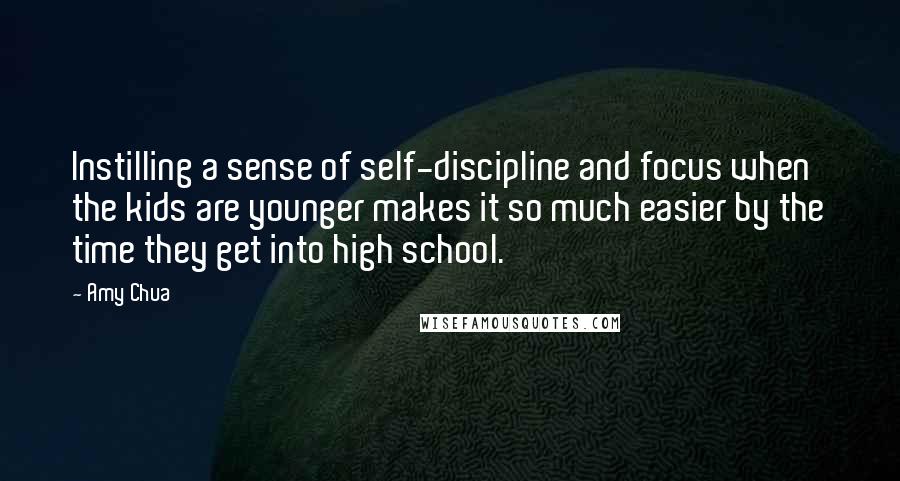 Instilling a sense of self-discipline and focus when the kids are younger makes it so much easier by the time they get into high school.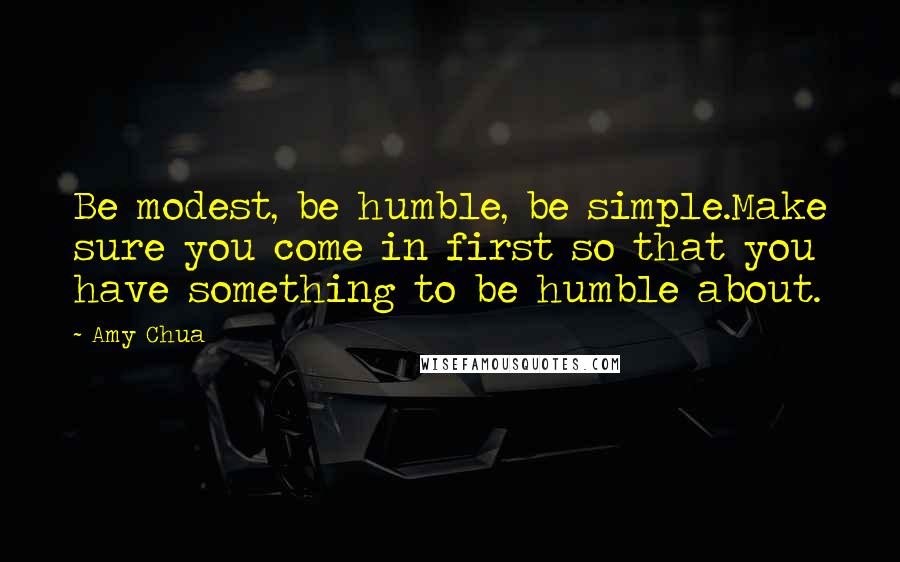 Be modest, be humble, be simple.Make sure you come in first so that you have something to be humble about.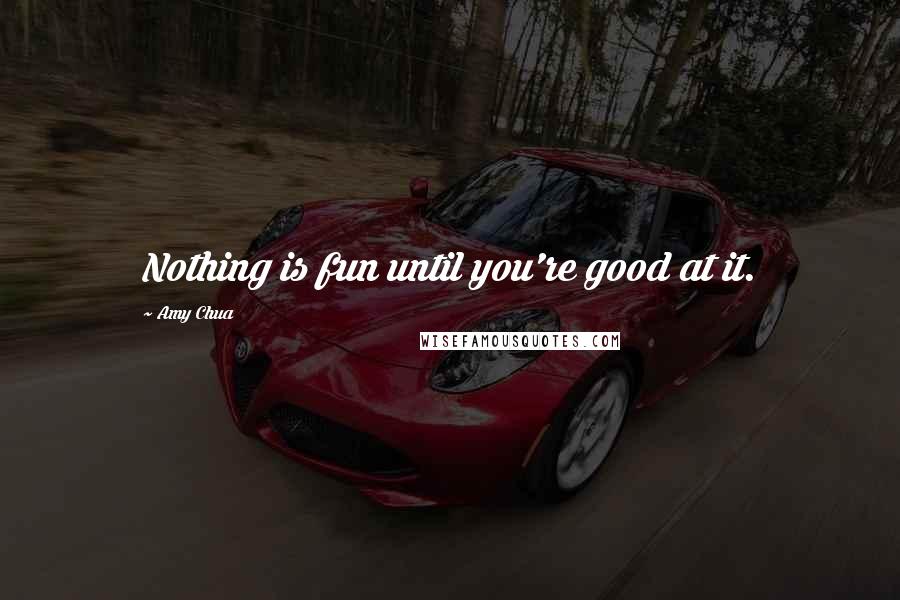 Nothing is fun until you're good at it.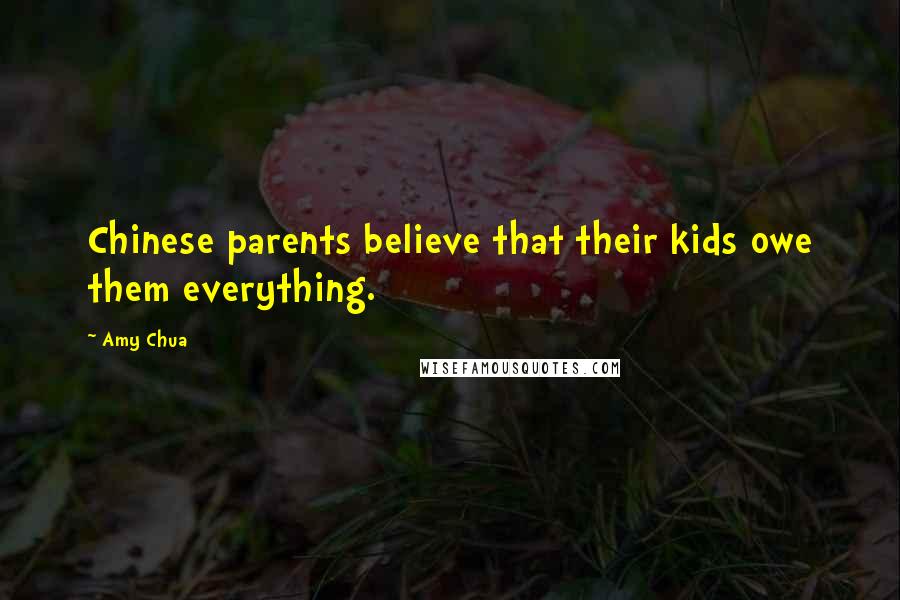 Chinese parents believe that their kids owe them everything.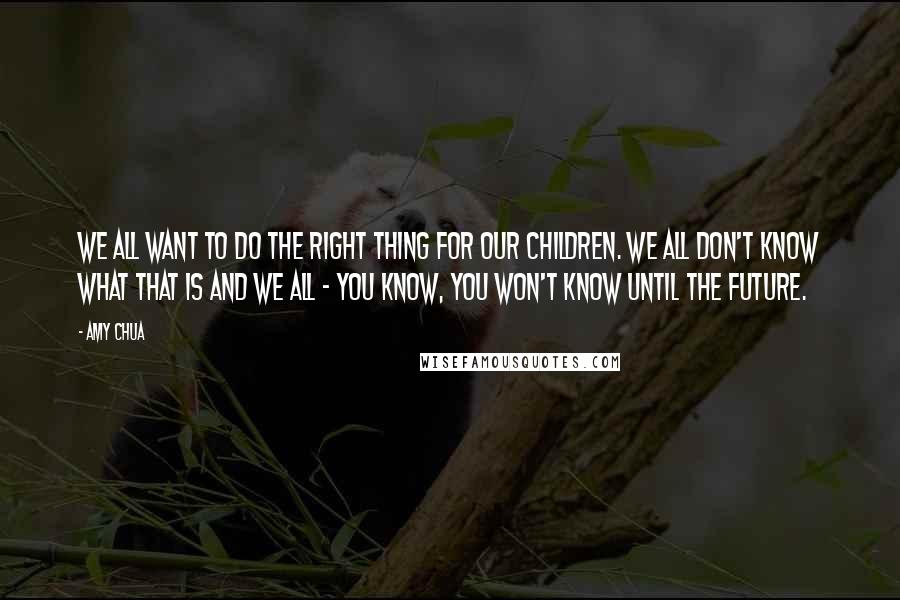 We all want to do the right thing for our children. We all don't know what that is and we all - you know, you won't know until the future.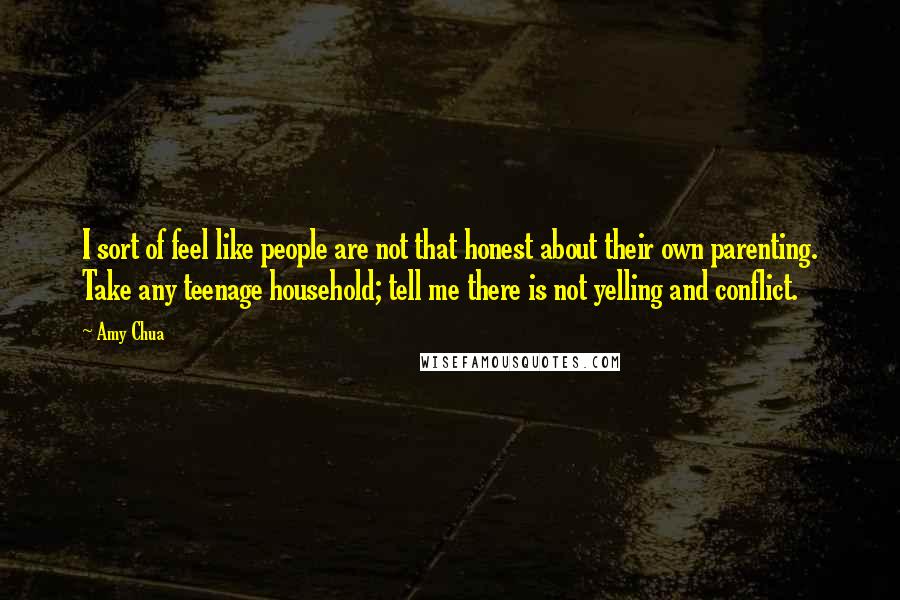 I sort of feel like people are not that honest about their own parenting. Take any teenage household; tell me there is not yelling and conflict.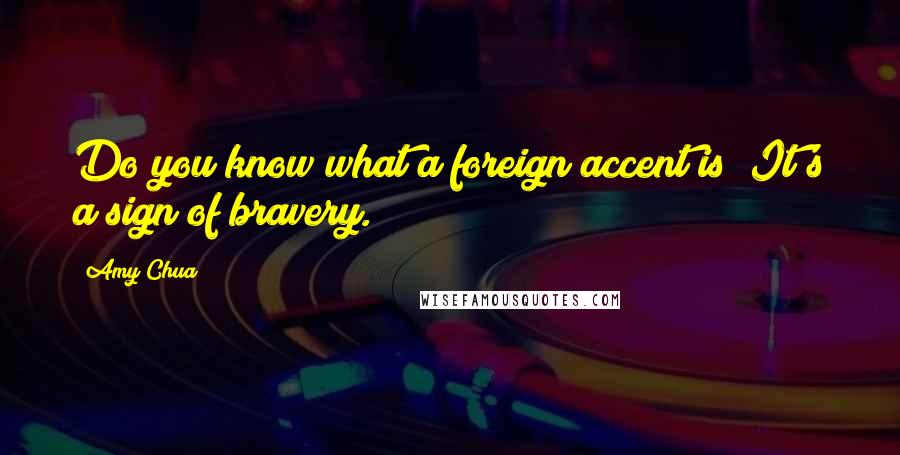 Do you know what a foreign accent is? It's a sign of bravery.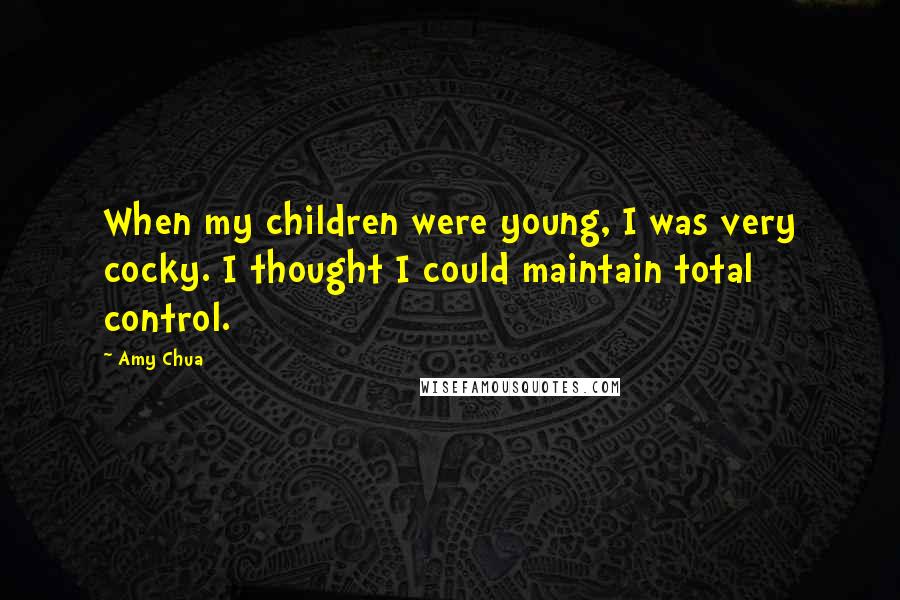 When my children were young, I was very cocky. I thought I could maintain total control.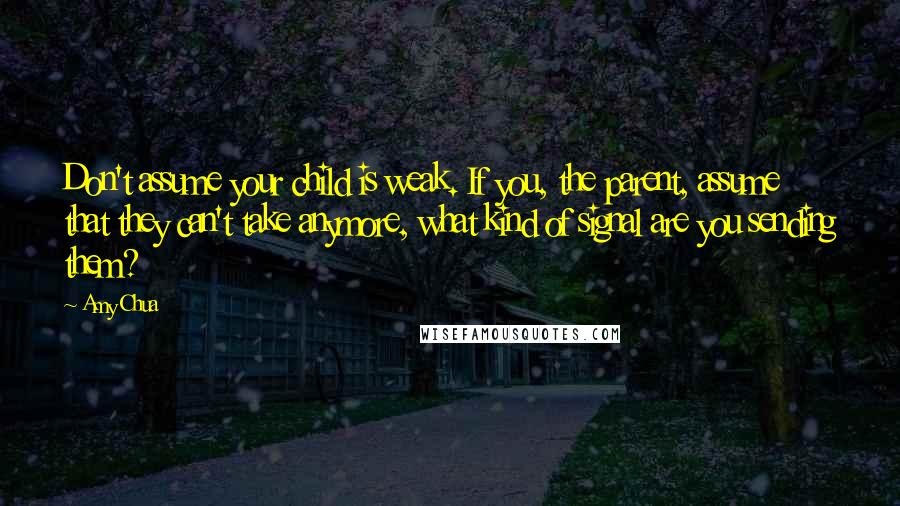 Don't assume your child is weak. If you, the parent, assume that they can't take anymore, what kind of signal are you sending them?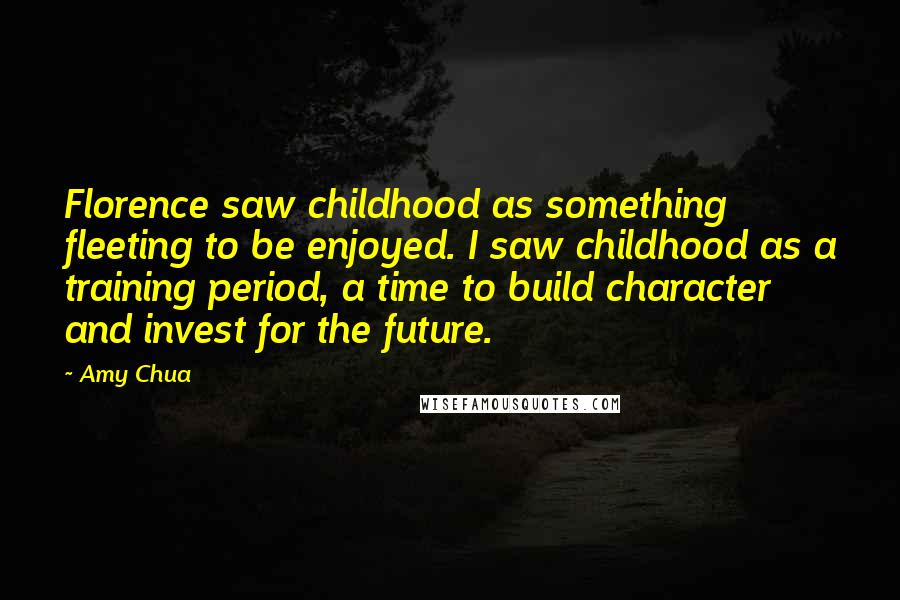 Florence saw childhood as something fleeting to be enjoyed. I saw childhood as a training period, a time to build character and invest for the future.