Aminatta Forna Quotes
Top 29 wise famous quotes and sayings by Aminatta Forna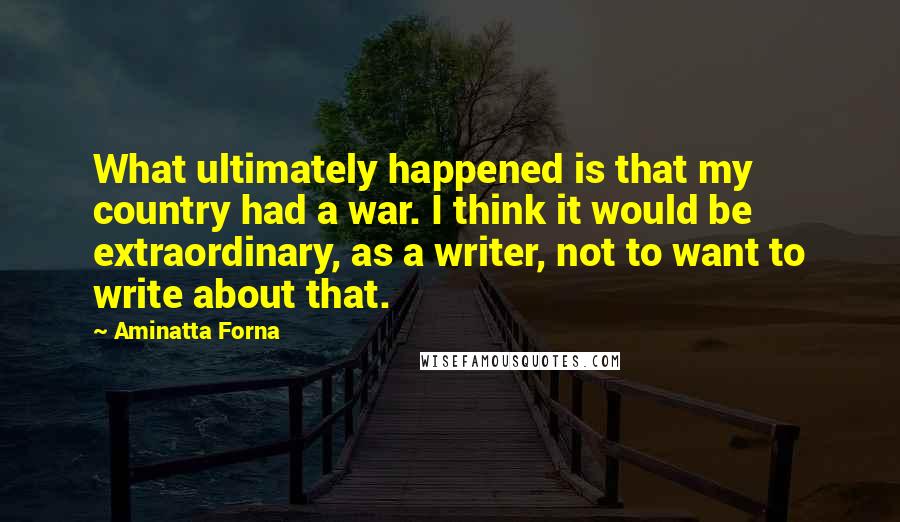 What ultimately happened is that my country had a war. I think it would be extraordinary, as a writer, not to want to write about that.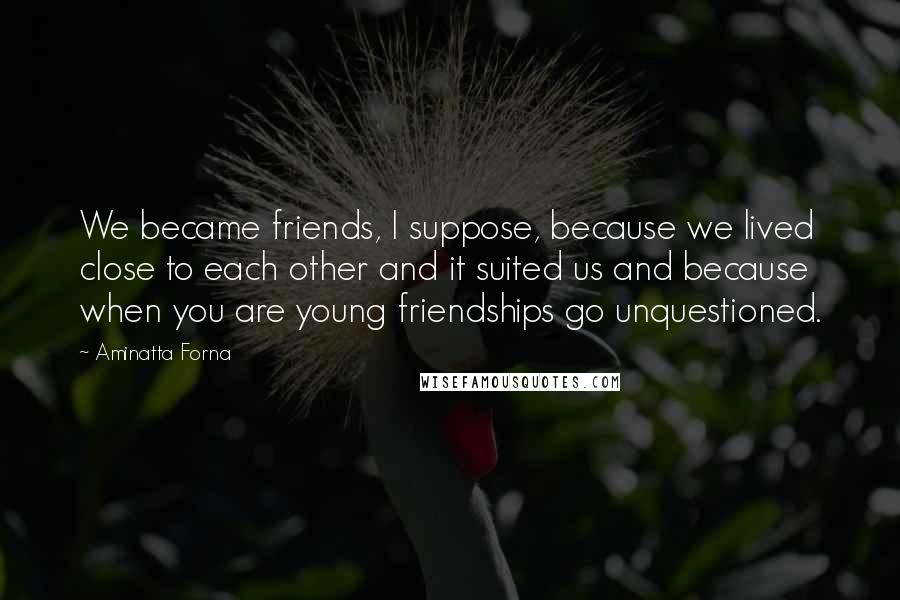 We became friends, I suppose, because we lived close to each other and it suited us and because when you are young friendships go unquestioned.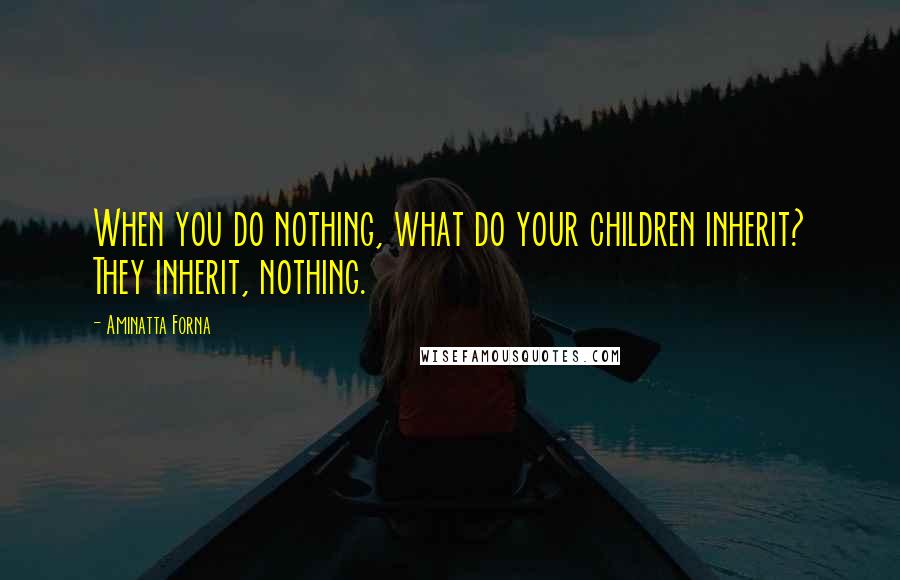 When you do nothing, what do your children inherit? They inherit, nothing.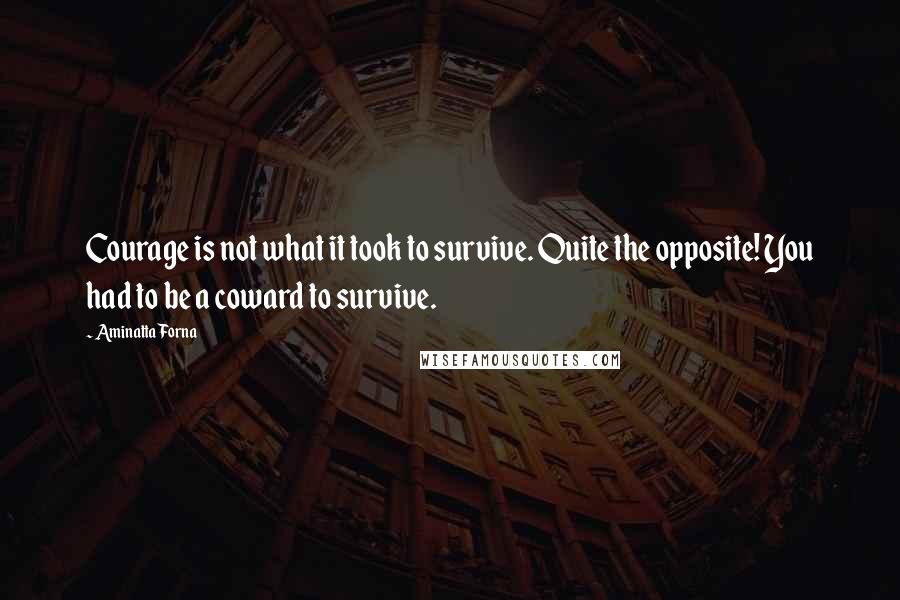 Courage is not what it took to survive. Quite the opposite! You had to be a coward to survive.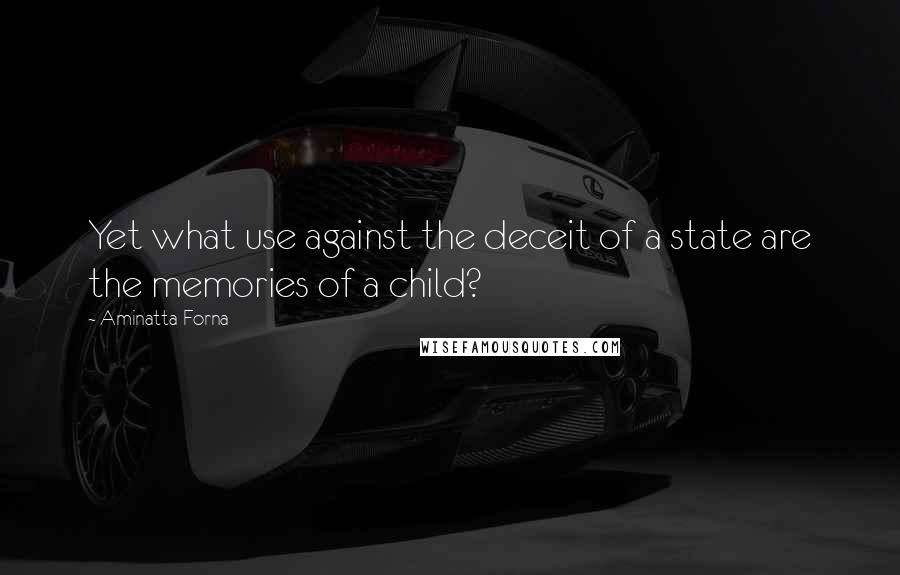 Yet what use against the deceit of a state are the memories of a child?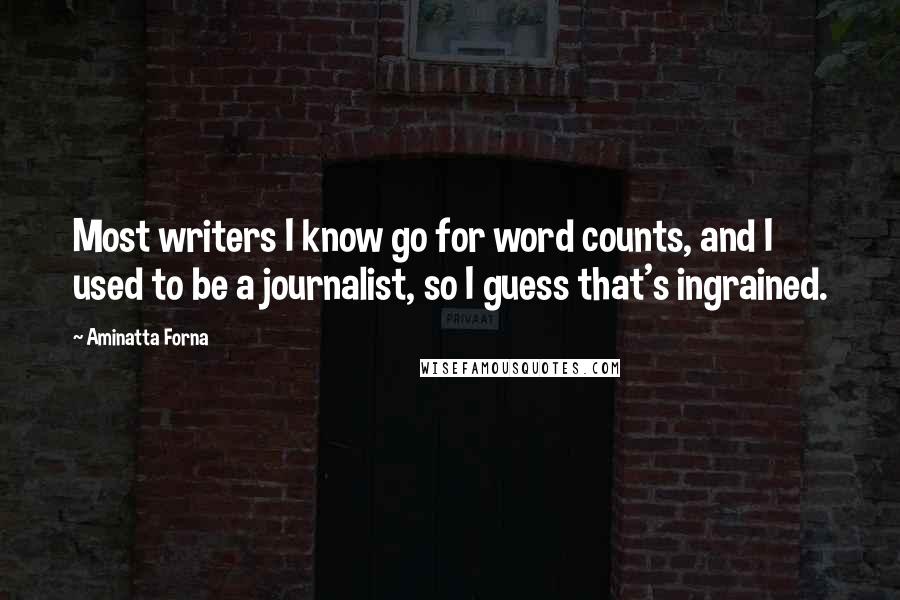 Most writers I know go for word counts, and I used to be a journalist, so I guess that's ingrained.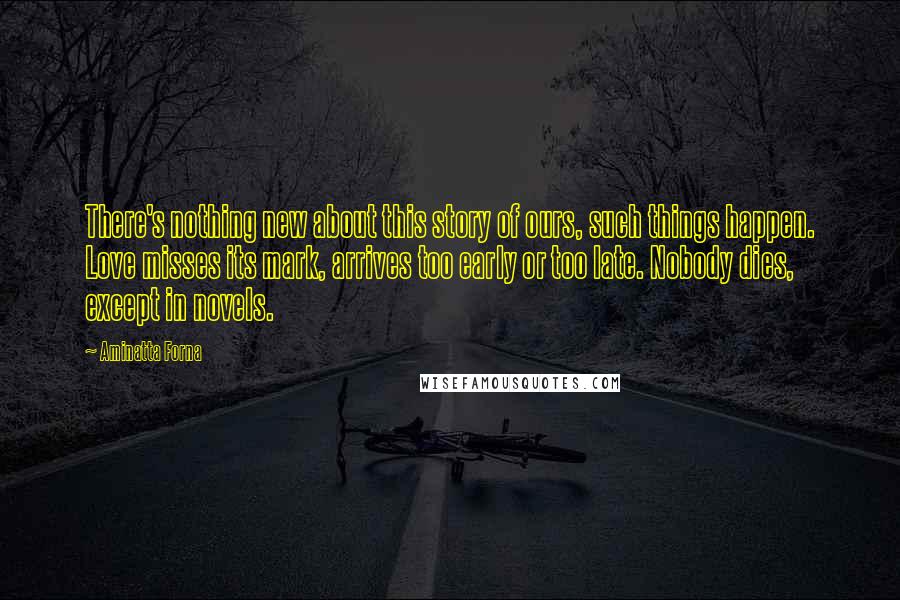 There's nothing new about this story of ours, such things happen. Love misses its mark, arrives too early or too late. Nobody dies, except in novels.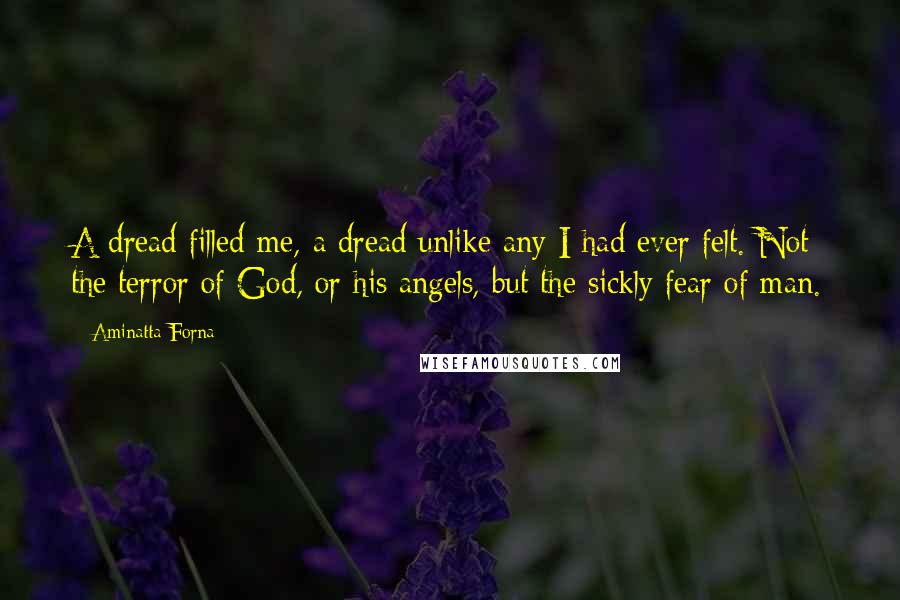 A dread filled me, a dread unlike any I had ever felt. Not the terror of God, or his angels, but the sickly fear of man.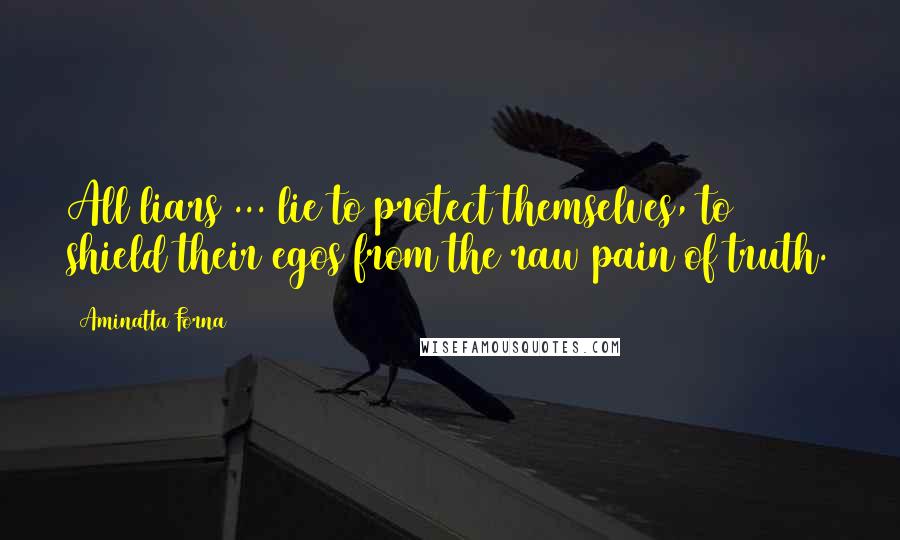 All liars ... lie to protect themselves, to shield their egos from the raw pain of truth.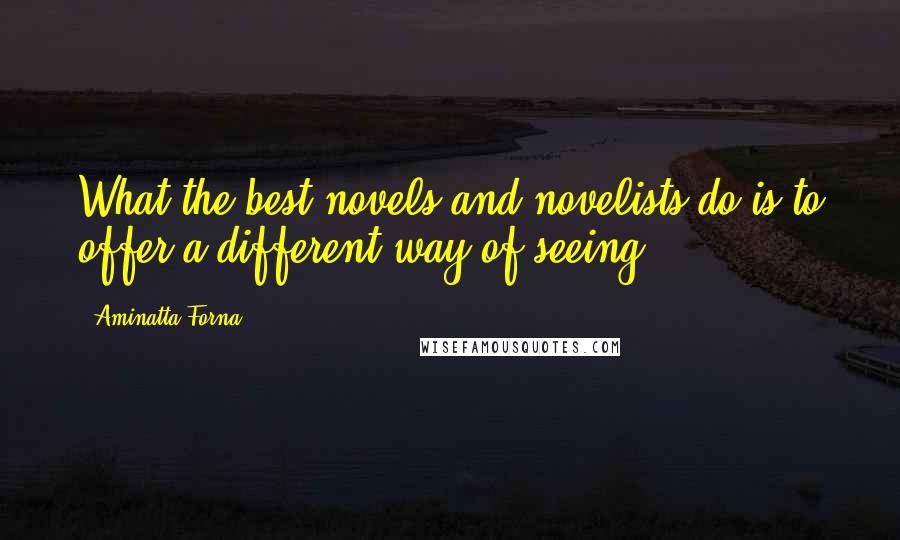 What the best novels and novelists do is to offer a different way of seeing.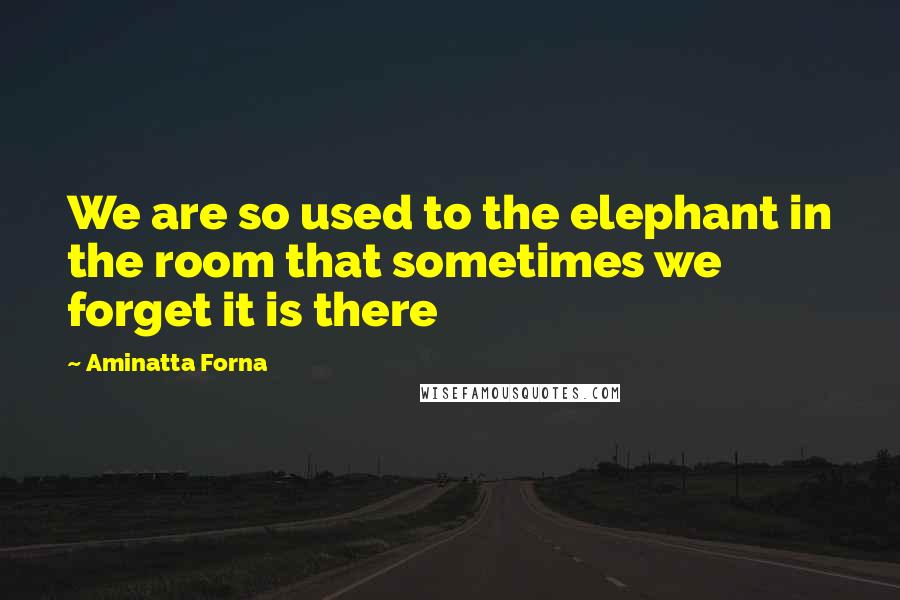 We are so used to the elephant in the room that sometimes we forget it is there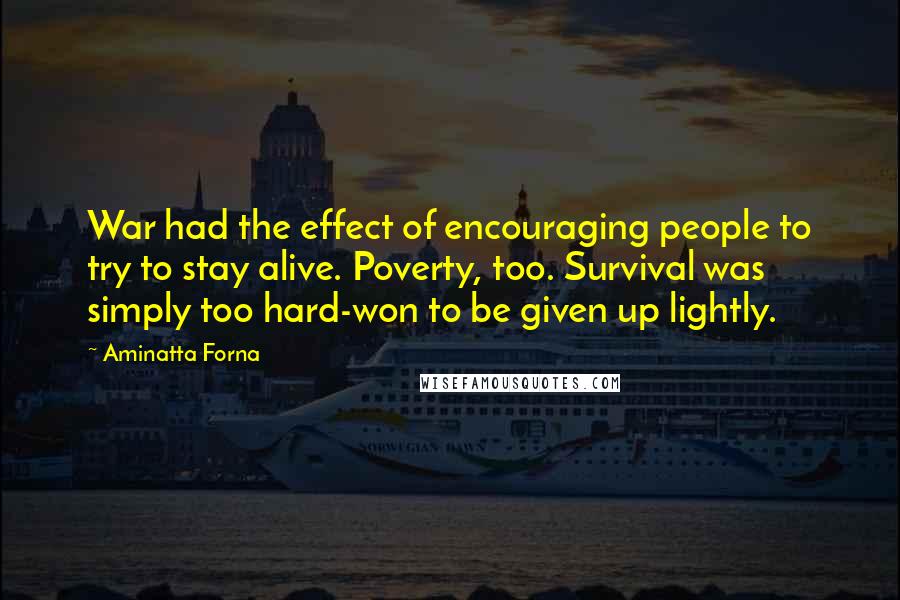 War had the effect of encouraging people to try to stay alive. Poverty, too. Survival was simply too hard-won to be given up lightly.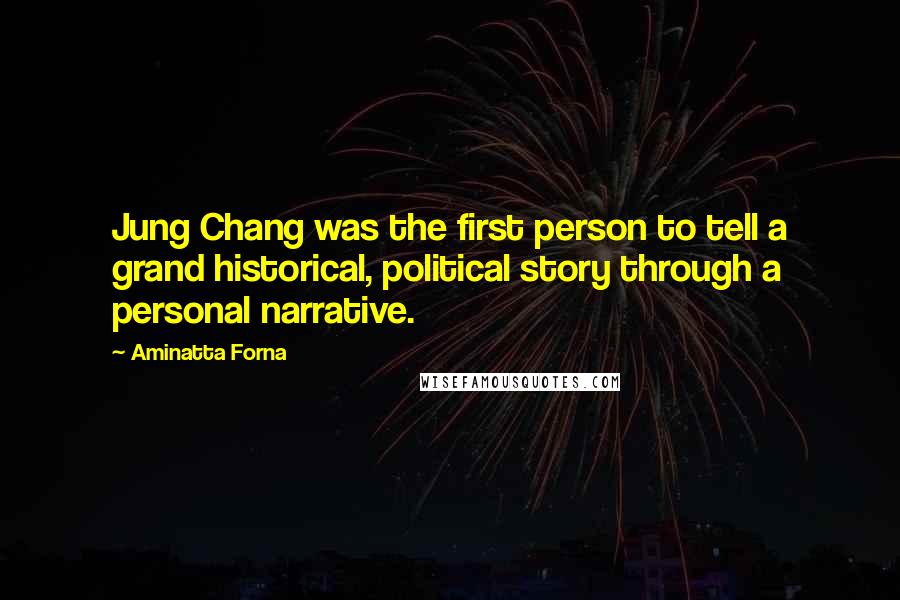 Jung Chang was the first person to tell a grand historical, political story through a personal narrative.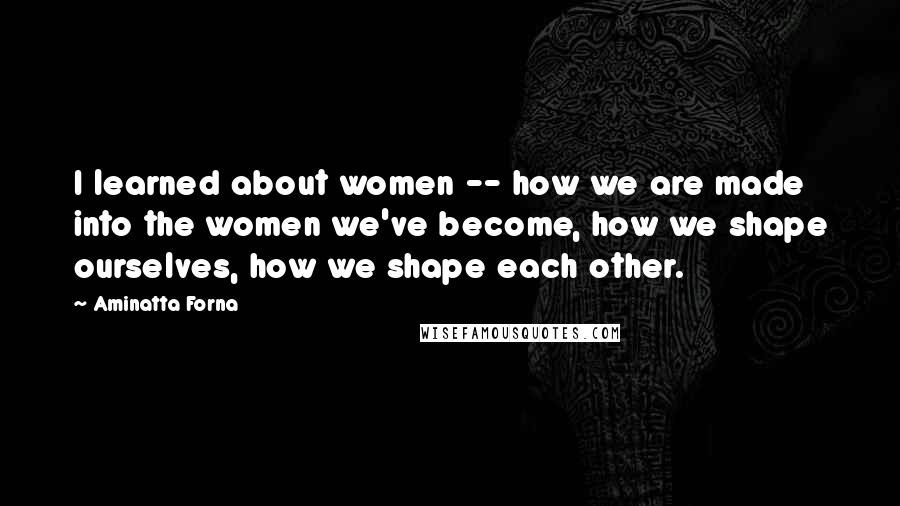 I learned about women -- how we are made into the women we've become, how we shape ourselves, how we shape each other.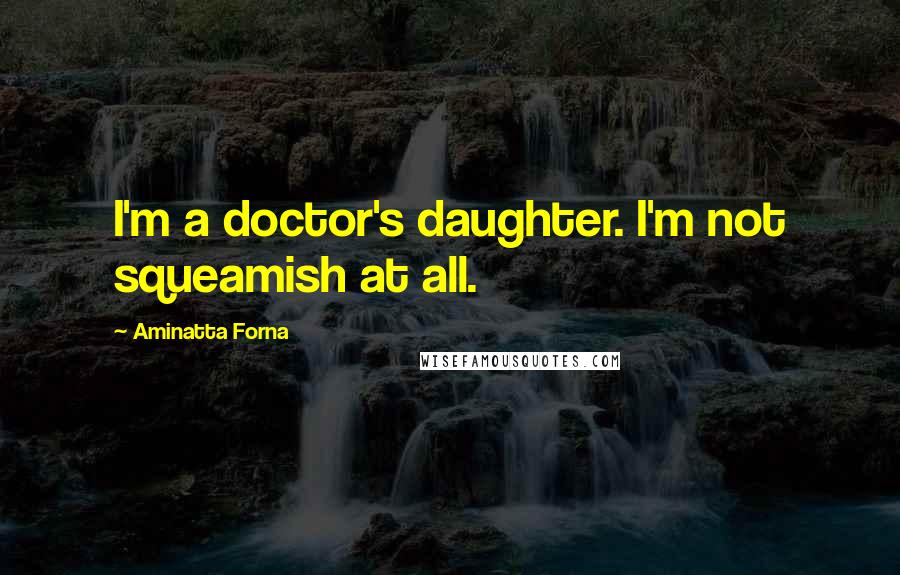 I'm a doctor's daughter. I'm not squeamish at all.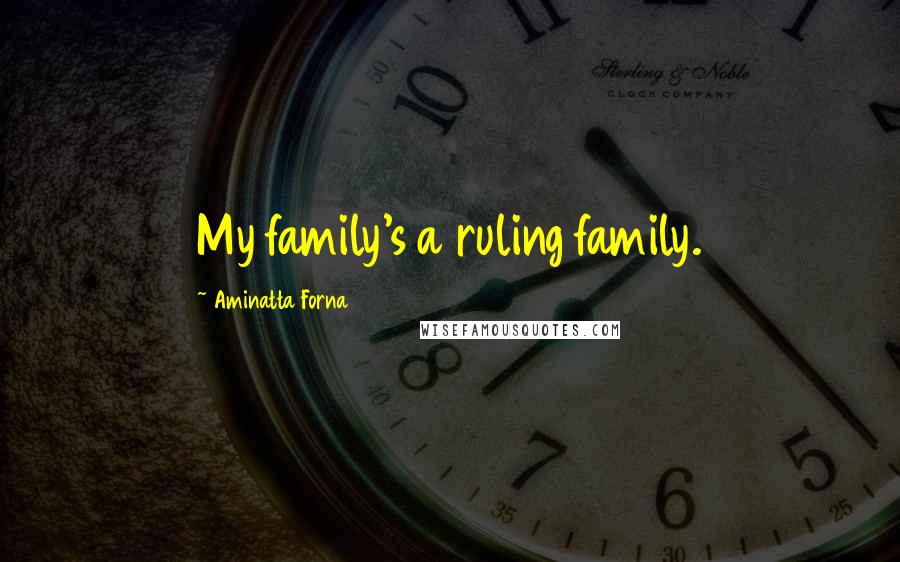 My family's a ruling family.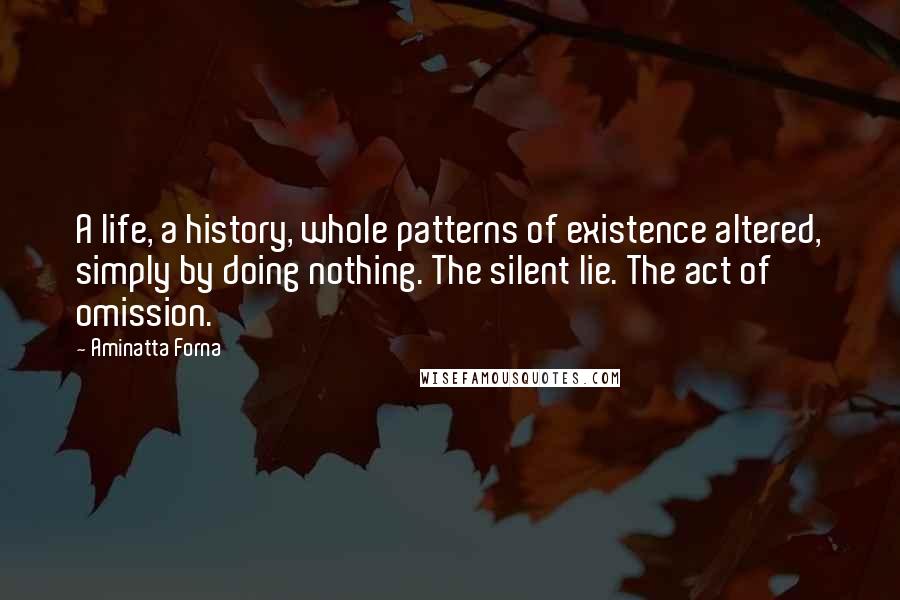 A life, a history, whole patterns of existence altered, simply by doing nothing. The silent lie. The act of omission.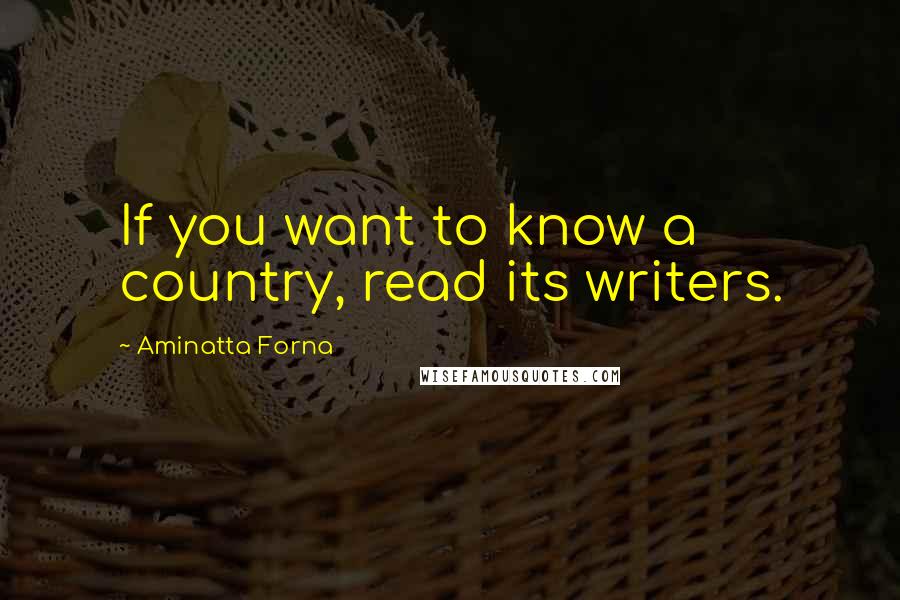 If you want to know a country, read its writers.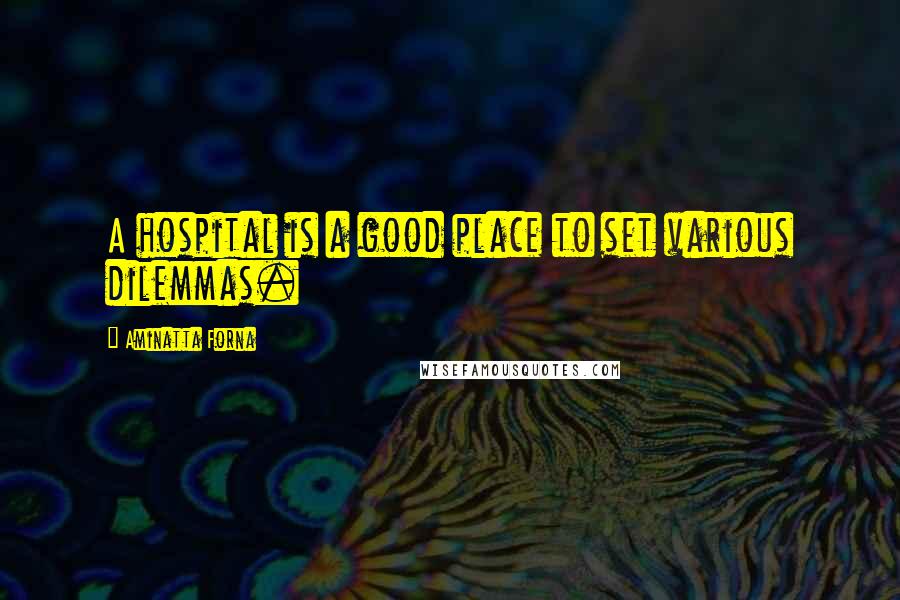 A hospital is a good place to set various dilemmas.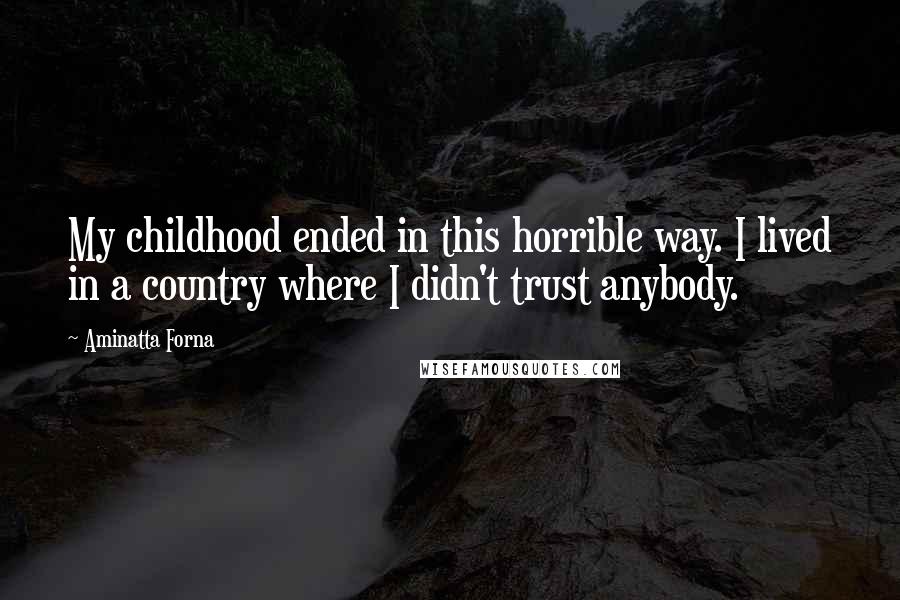 My childhood ended in this horrible way. I lived in a country where I didn't trust anybody.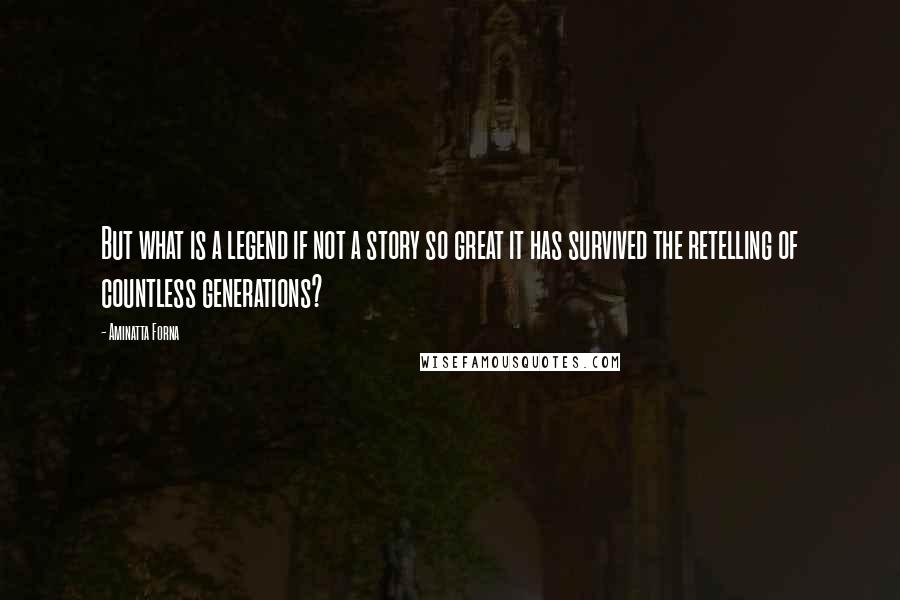 But what is a legend if not a story so great it has survived the retelling of countless generations?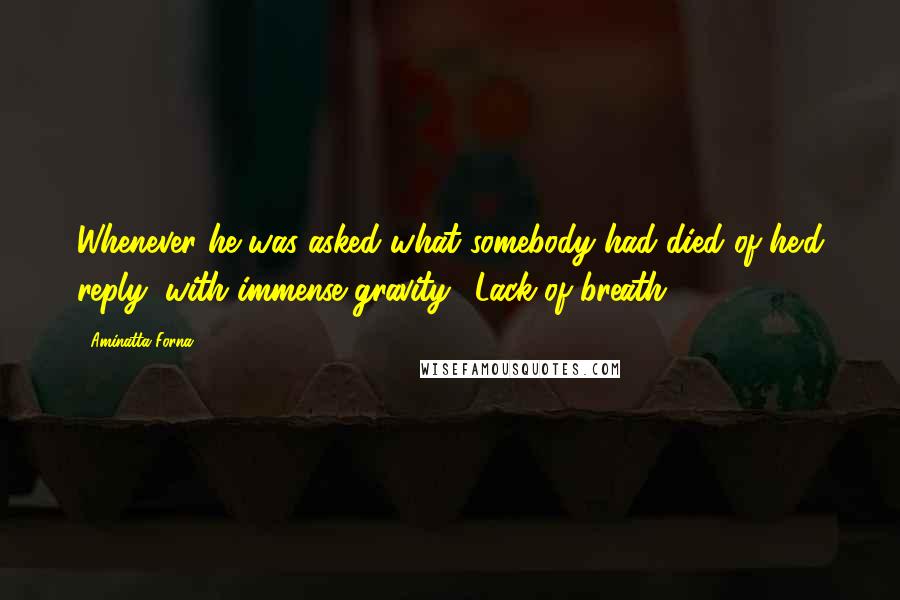 Whenever he was asked what somebody had died of he'd reply (with immense gravity), Lack of breath.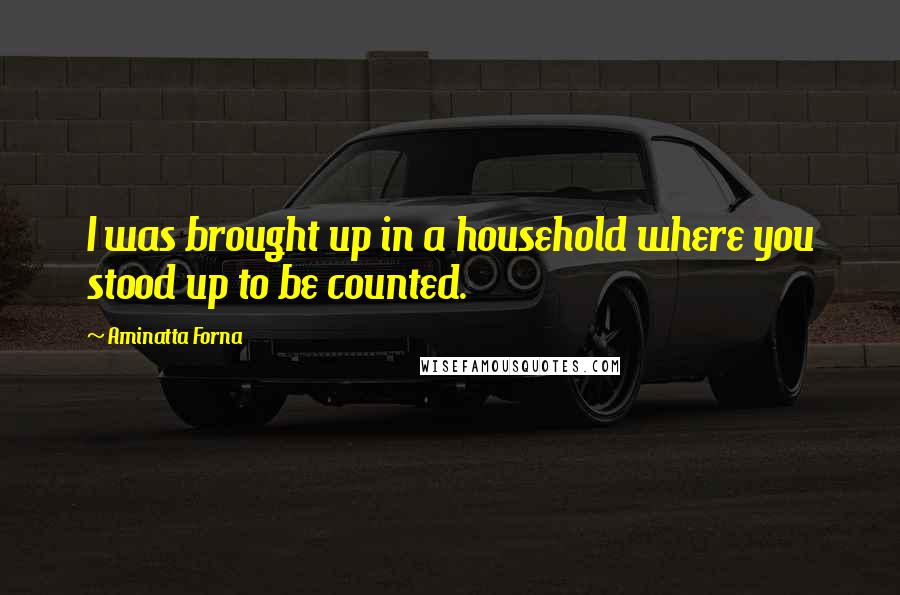 I was brought up in a household where you stood up to be counted.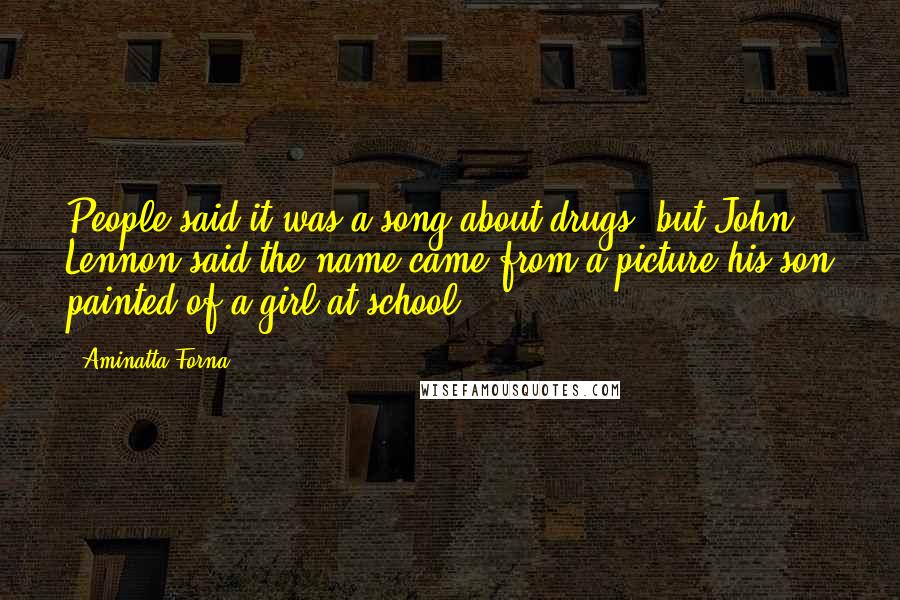 People said it was a song about drugs, but John Lennon said the name came from a picture his son painted of a girl at school.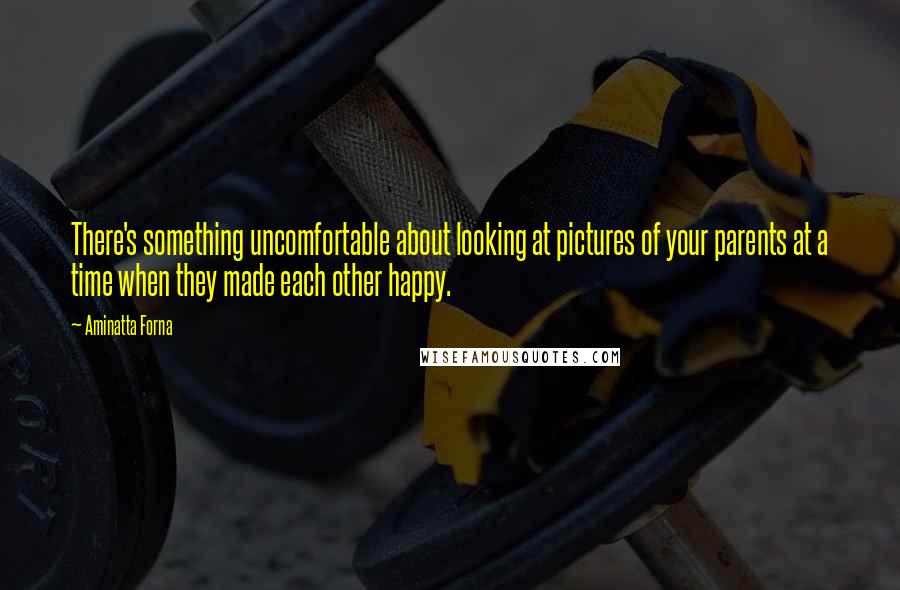 There's something uncomfortable about looking at pictures of your parents at a time when they made each other happy.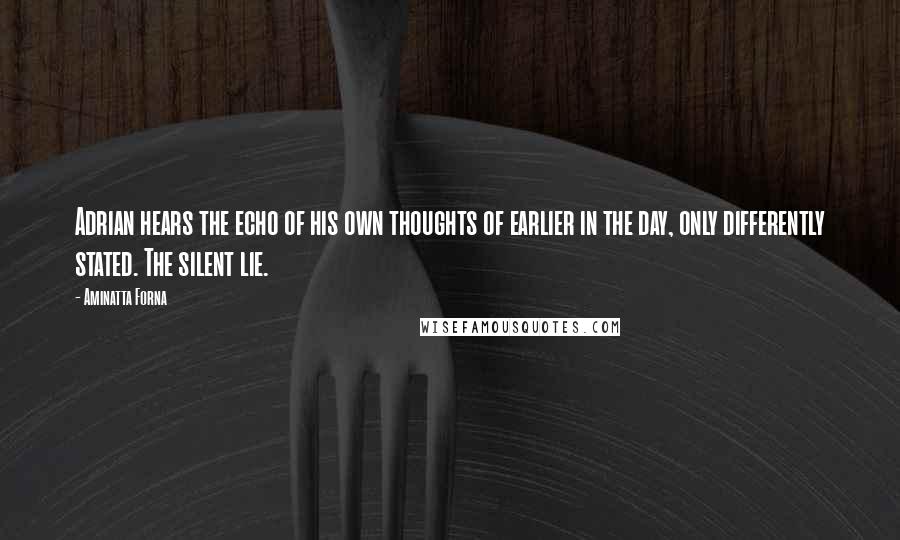 Adrian hears the echo of his own thoughts of earlier in the day, only differently stated. The silent lie.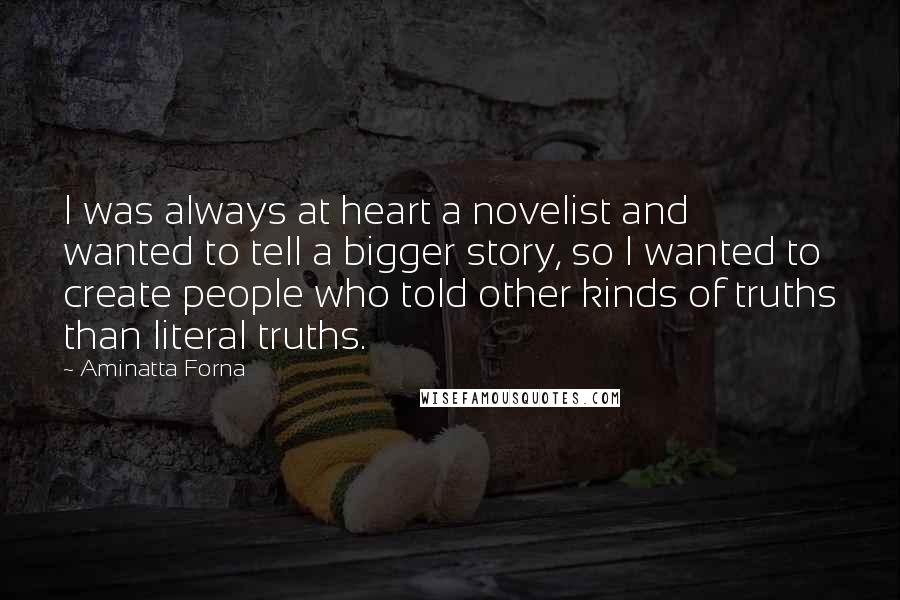 I was always at heart a novelist and wanted to tell a bigger story, so I wanted to create people who told other kinds of truths than literal truths.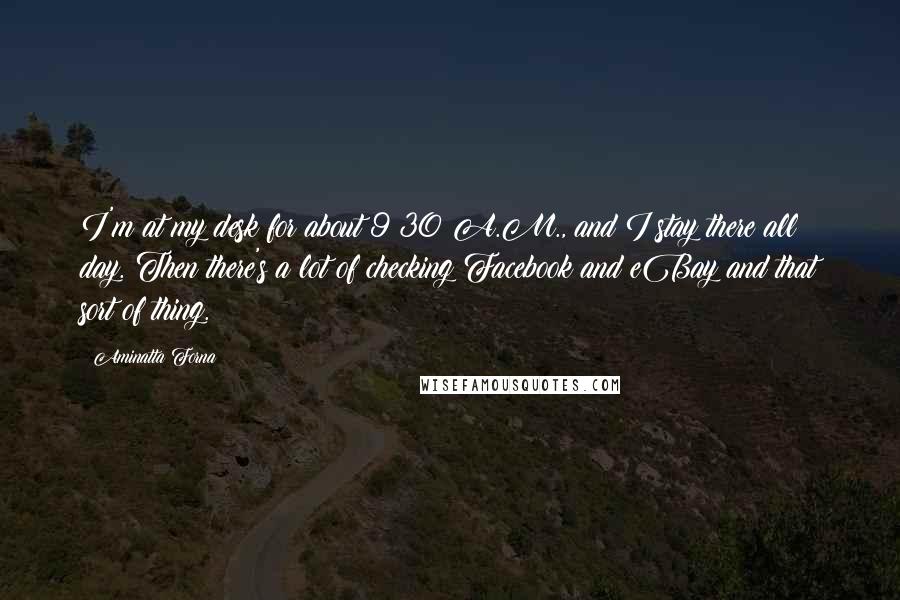 I'm at my desk for about 9:30 A.M., and I stay there all day. Then there's a lot of checking Facebook and eBay and that sort of thing.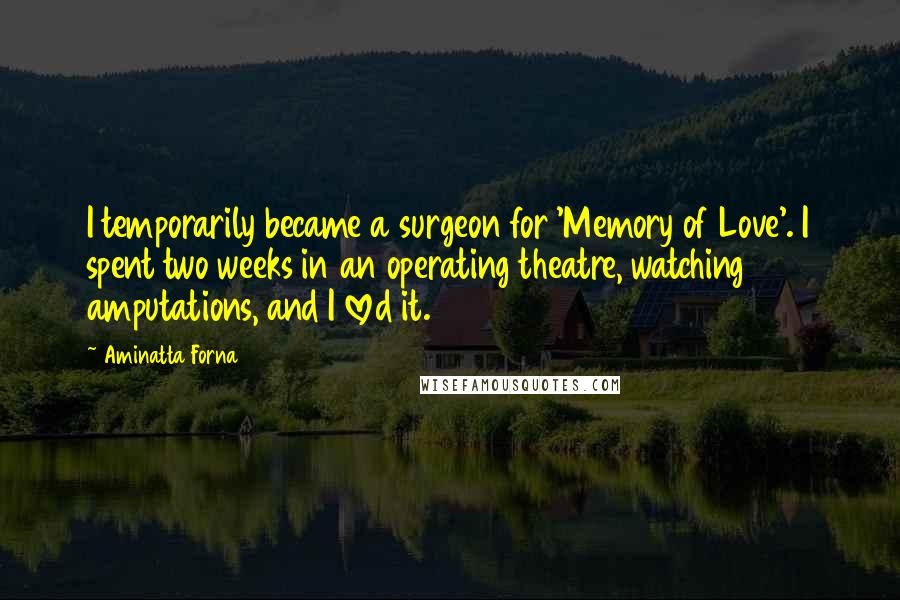 I temporarily became a surgeon for 'Memory of Love'. I spent two weeks in an operating theatre, watching amputations, and I loved it.