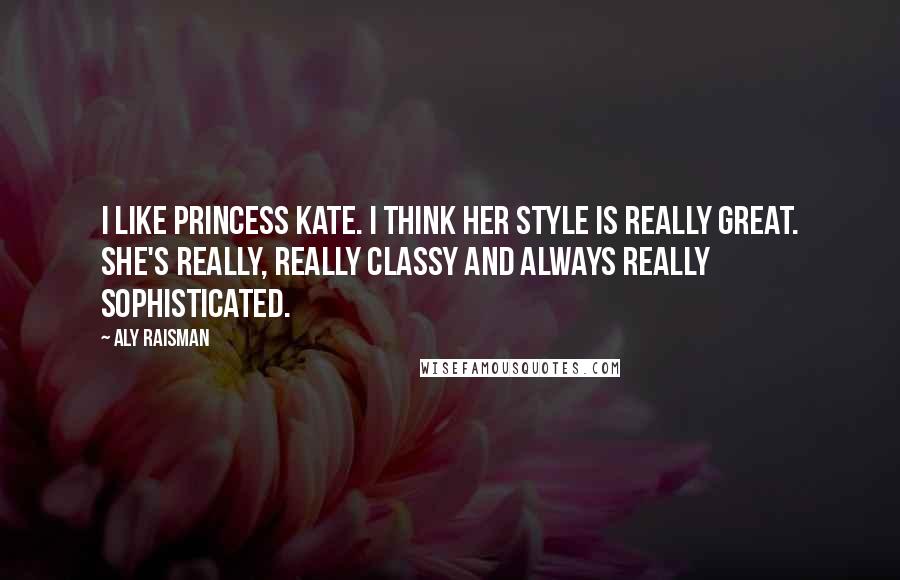 I like Princess Kate. I think her style is really great. She's really, really classy and always really sophisticated.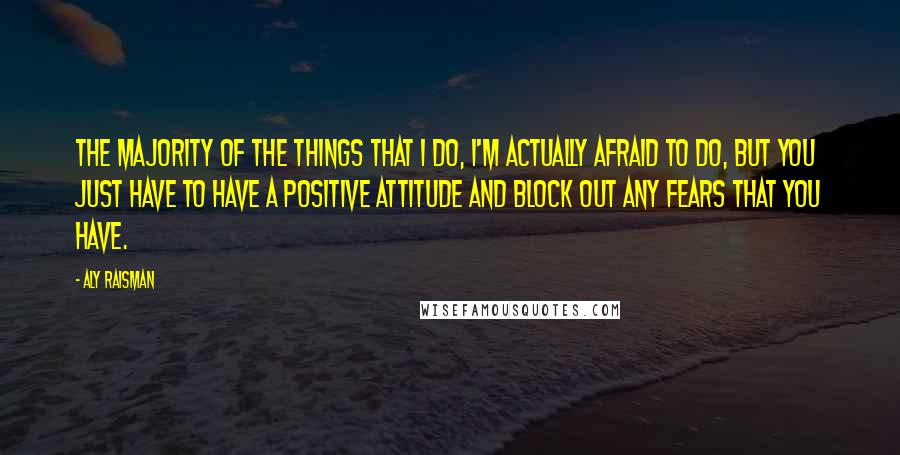 The majority of the things that I do, I'm actually afraid to do, but you just have to have a positive attitude and block out any fears that you have.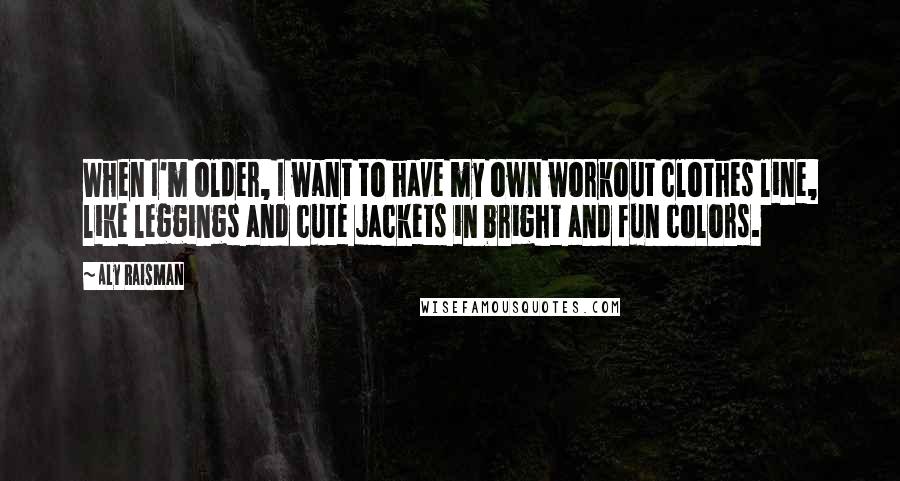 When I'm older, I want to have my own workout clothes line, like leggings and cute jackets in bright and fun colors.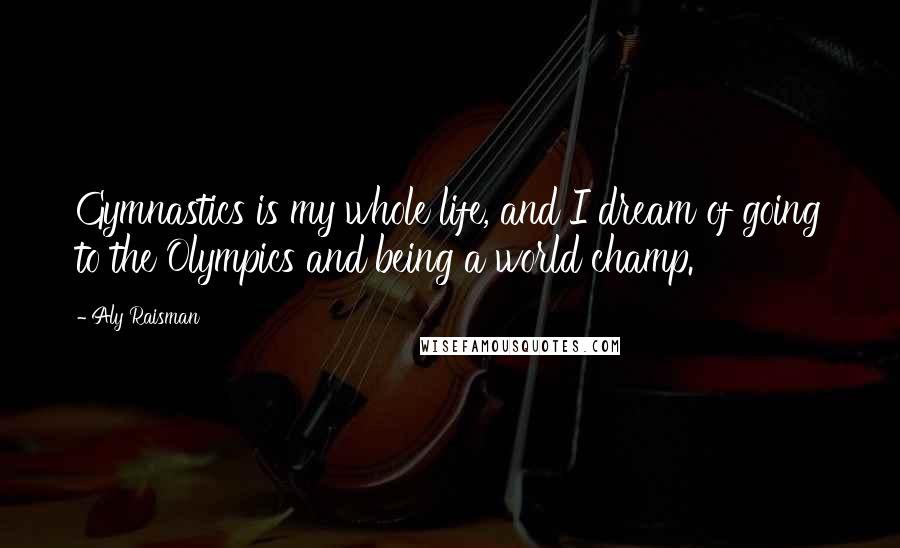 Gymnastics is my whole life, and I dream of going to the Olympics and being a world champ.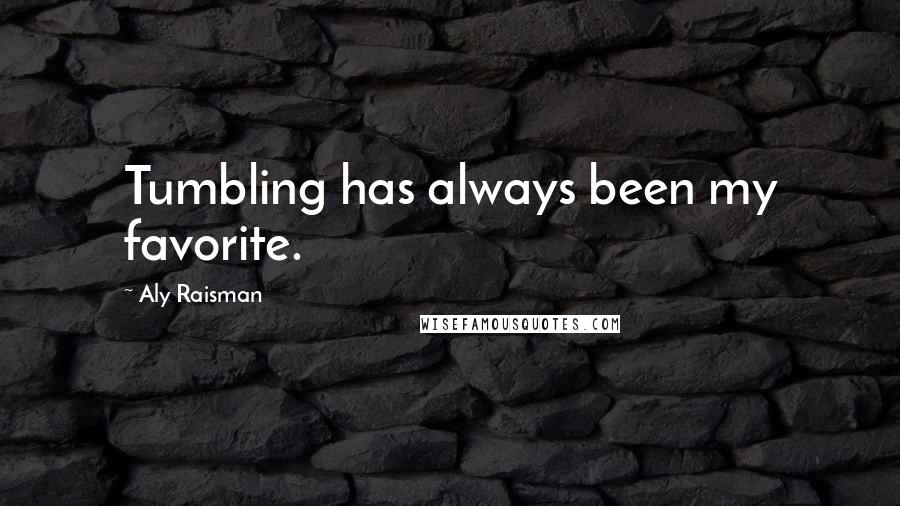 Tumbling has always been my favorite.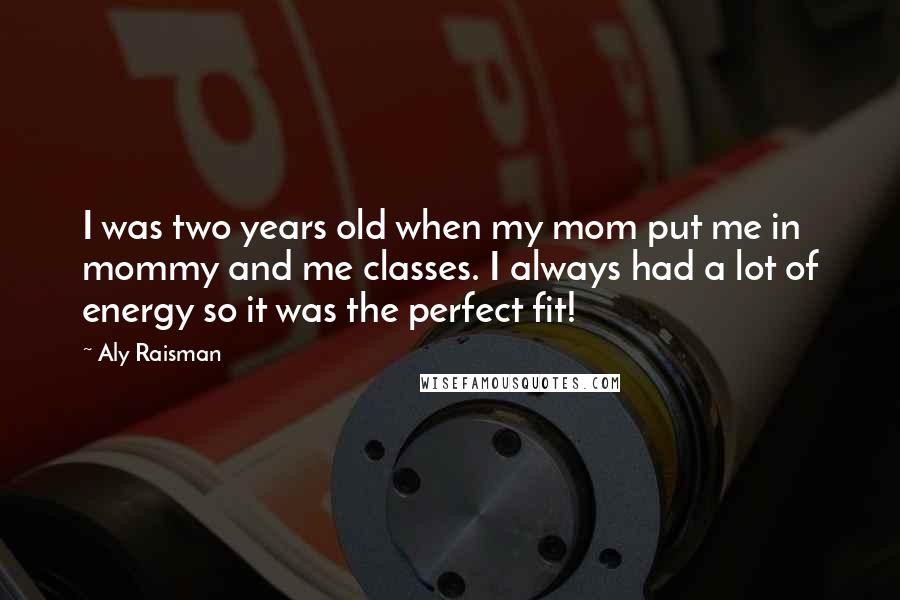 I was two years old when my mom put me in mommy and me classes. I always had a lot of energy so it was the perfect fit!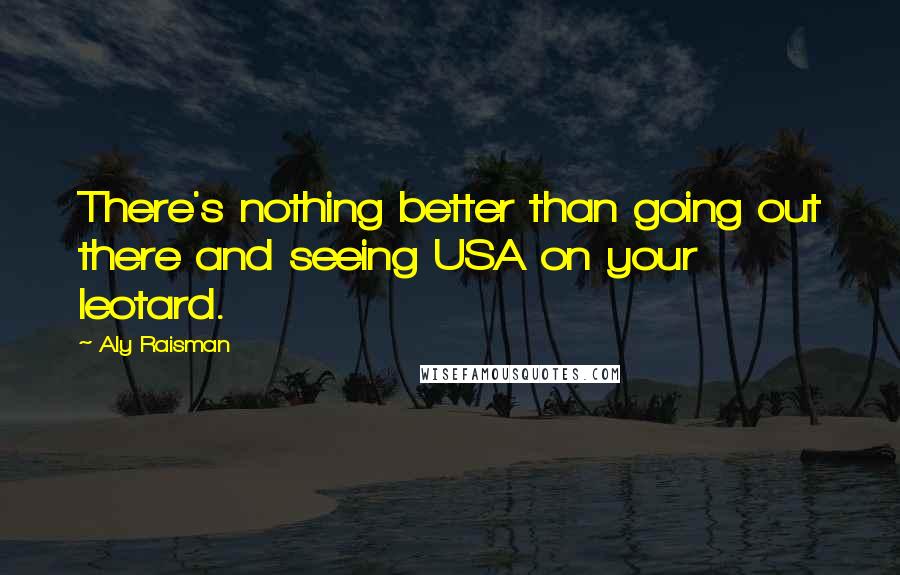 There's nothing better than going out there and seeing USA on your leotard.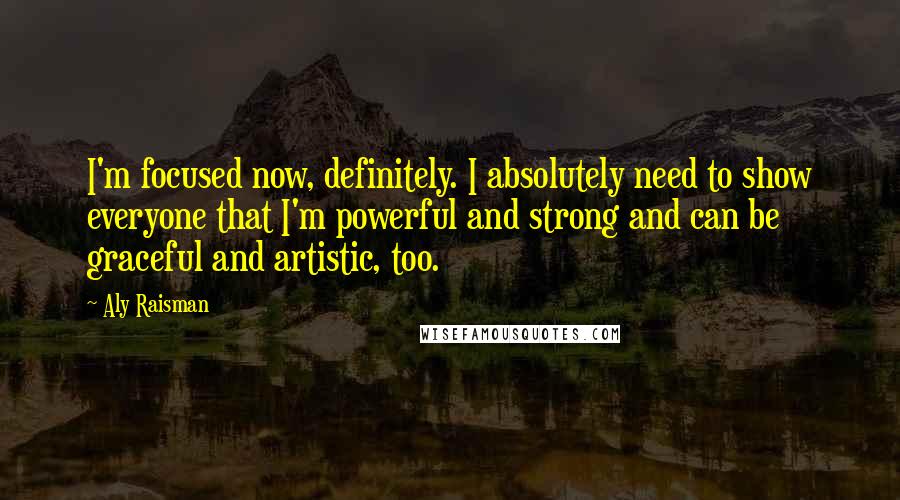 I'm focused now, definitely. I absolutely need to show everyone that I'm powerful and strong and can be graceful and artistic, too.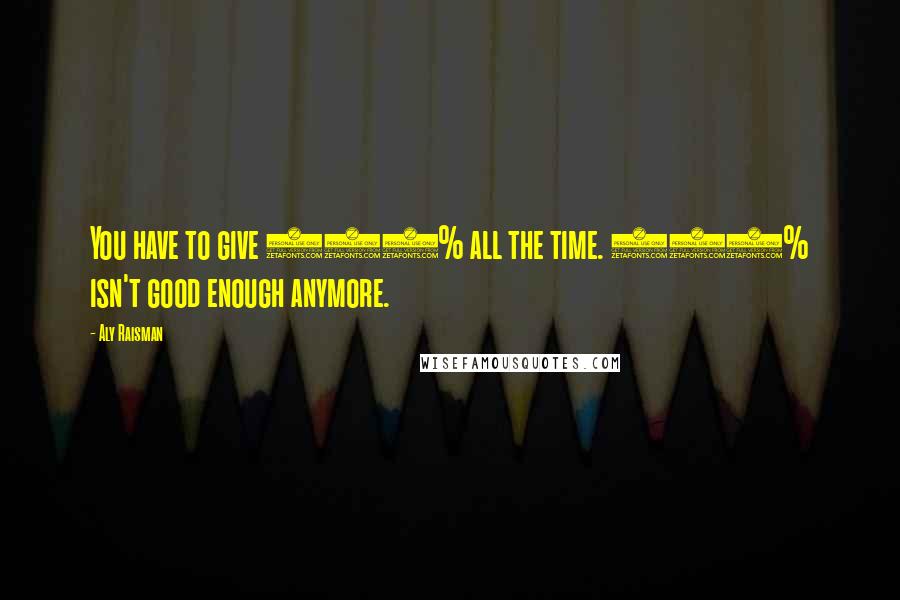 You have to give 110% all the time. 100% isn't good enough anymore.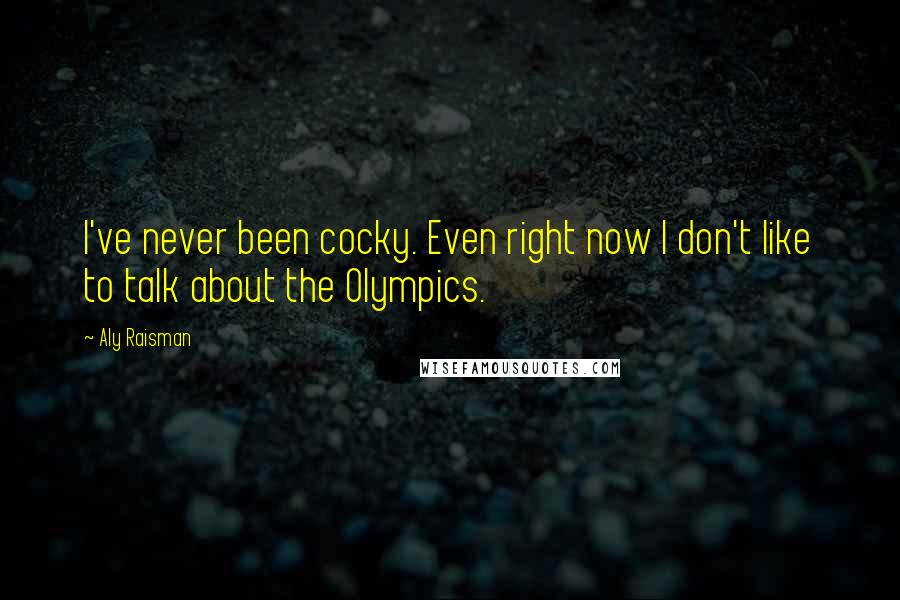 I've never been cocky. Even right now I don't like to talk about the Olympics.