Aloe Blacc Quotes
Top 11 wise famous quotes and sayings by Aloe Blacc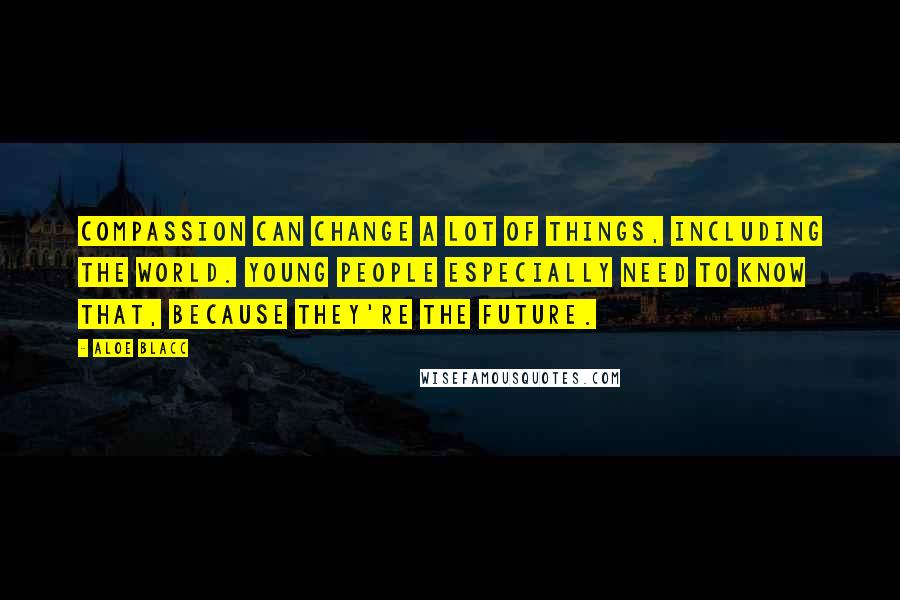 Compassion can change a lot of things, including the world. Young people especially need to know that, because they're the future.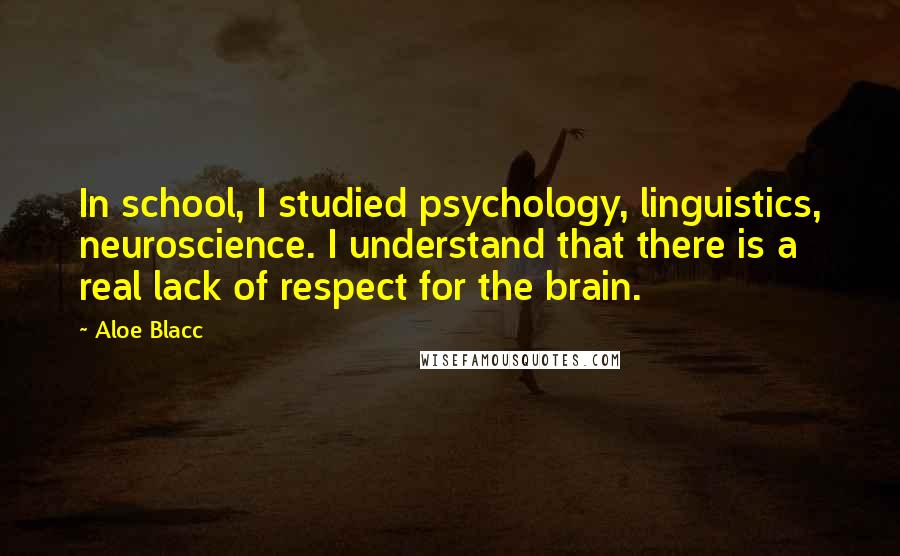 In school, I studied psychology, linguistics, neuroscience. I understand that there is a real lack of respect for the brain.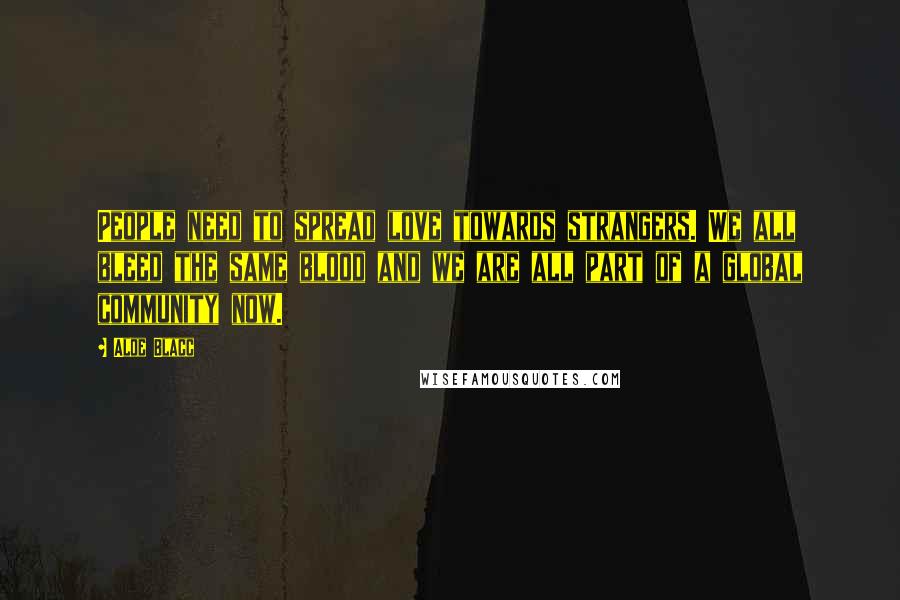 People need to spread love towards strangers. We all bleed the same blood and we are all part of a global community now.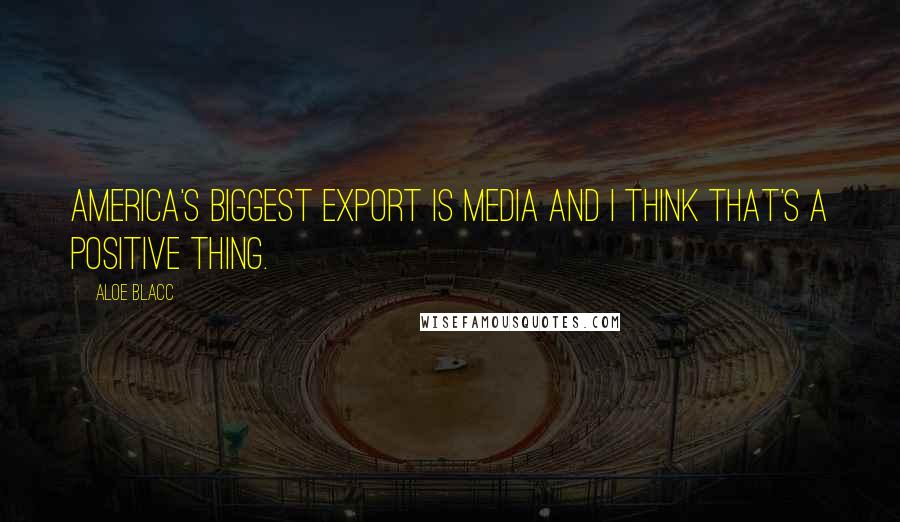 America's biggest export is media and I think that's a positive thing.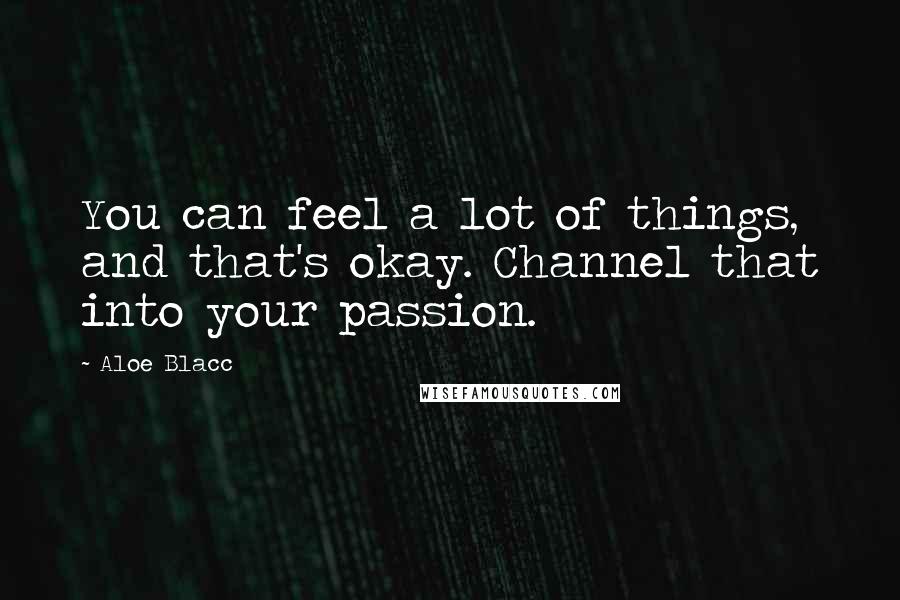 You can feel a lot of things, and that's okay. Channel that into your passion.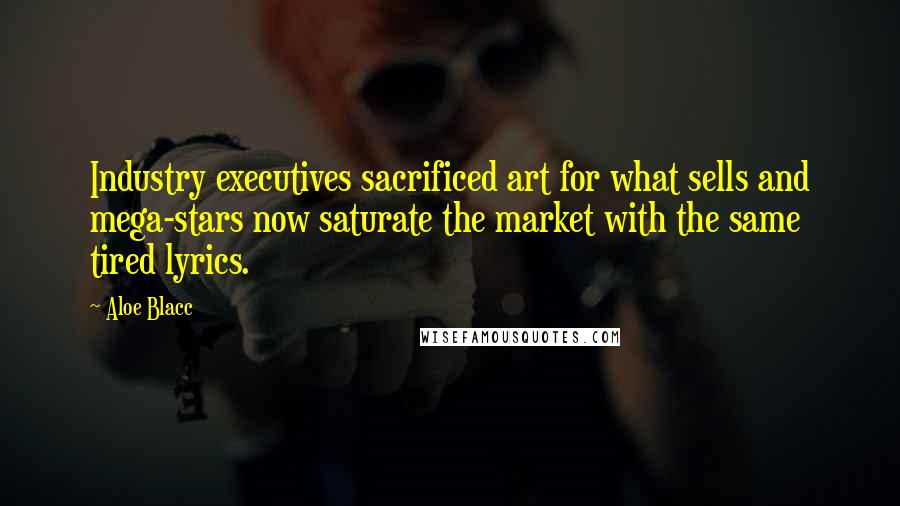 Industry executives sacrificed art for what sells and mega-stars now saturate the market with the same tired lyrics.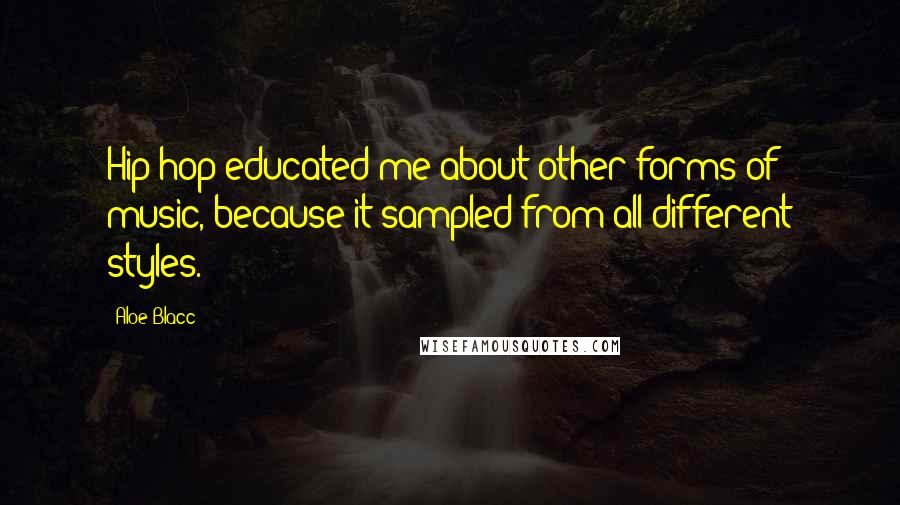 Hip-hop educated me about other forms of music, because it sampled from all different styles.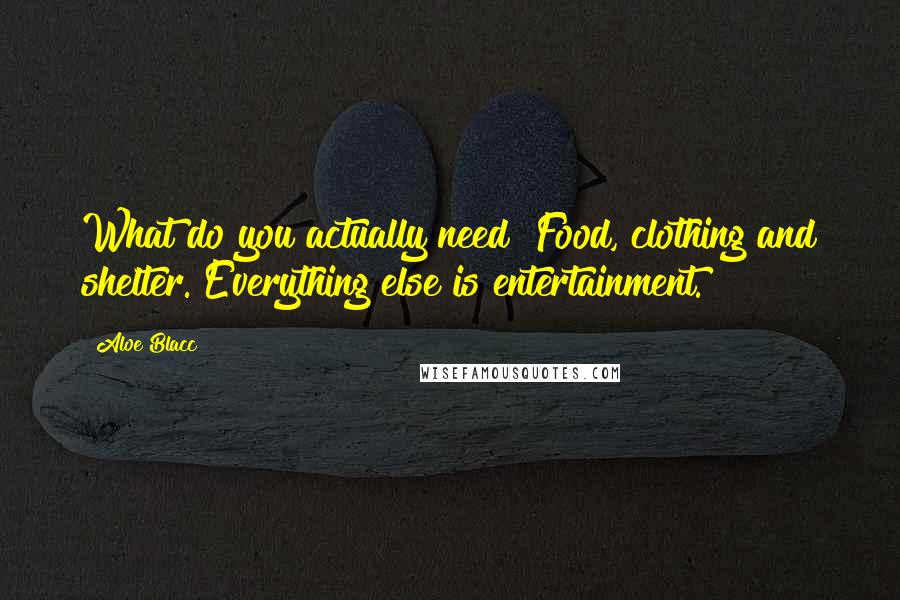 What do you actually need? Food, clothing and shelter. Everything else is entertainment.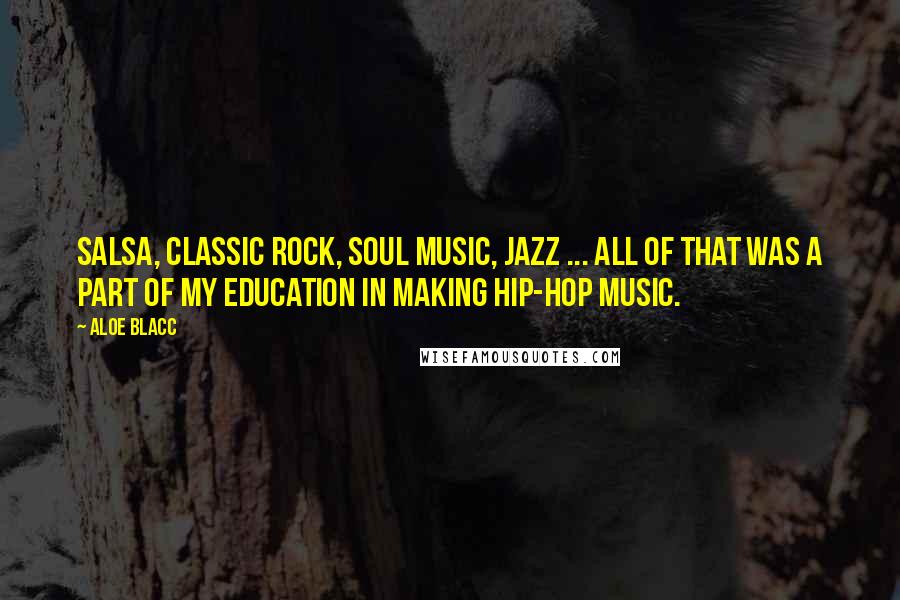 Salsa, classic rock, soul music, jazz ... all of that was a part of my education in making hip-hop music.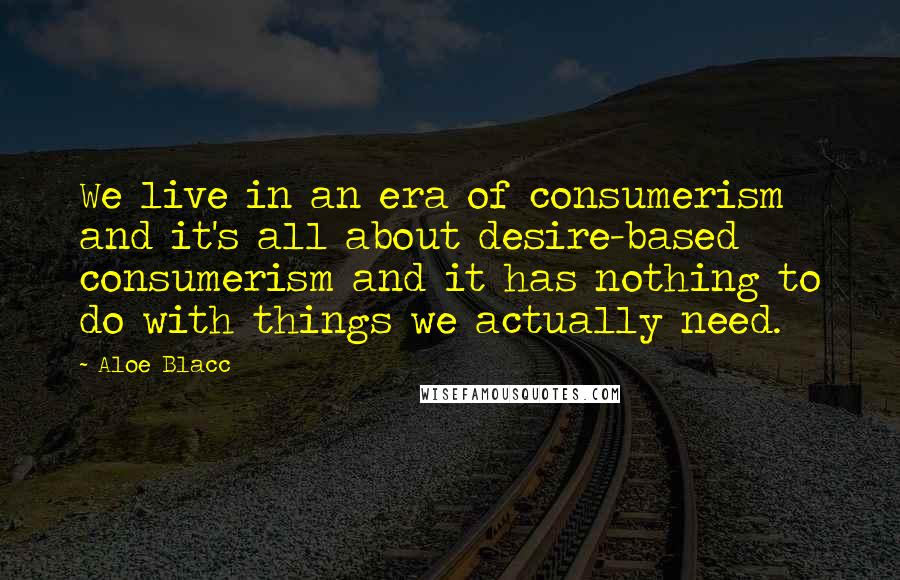 We live in an era of consumerism and it's all about desire-based consumerism and it has nothing to do with things we actually need.