Ali Smith Quotes
Top 85 wise famous quotes and sayings by Ali Smith
There was once, and there was only once; once was all there was.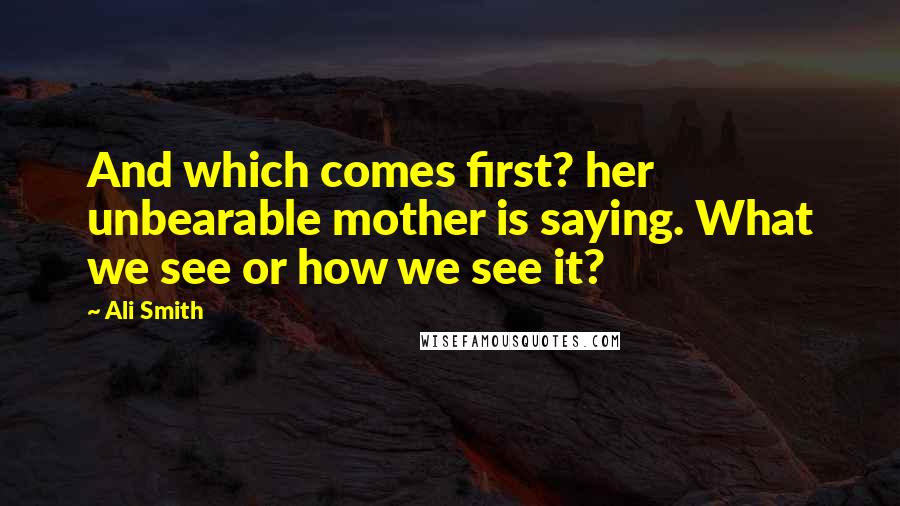 And which comes first? her unbearable mother is saying. What we see or how we see it?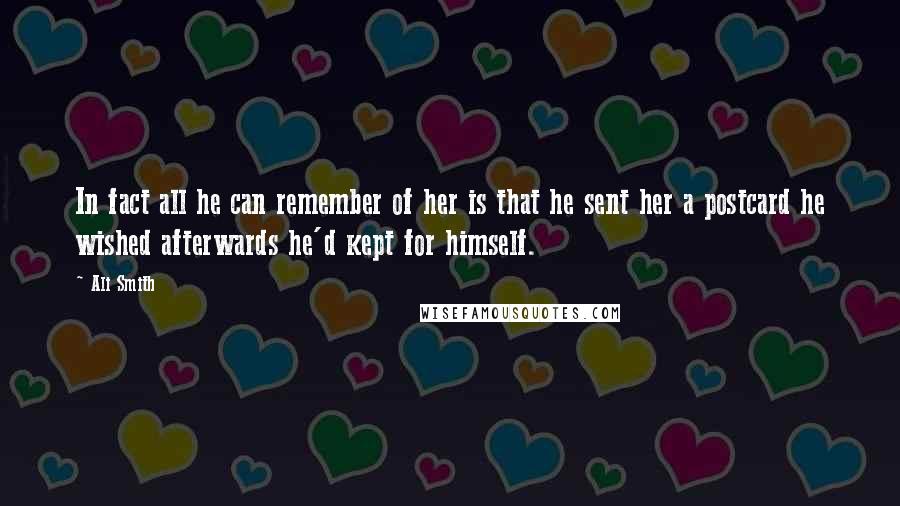 In fact all he can remember of her is that he sent her a postcard he wished afterwards he'd kept for himself.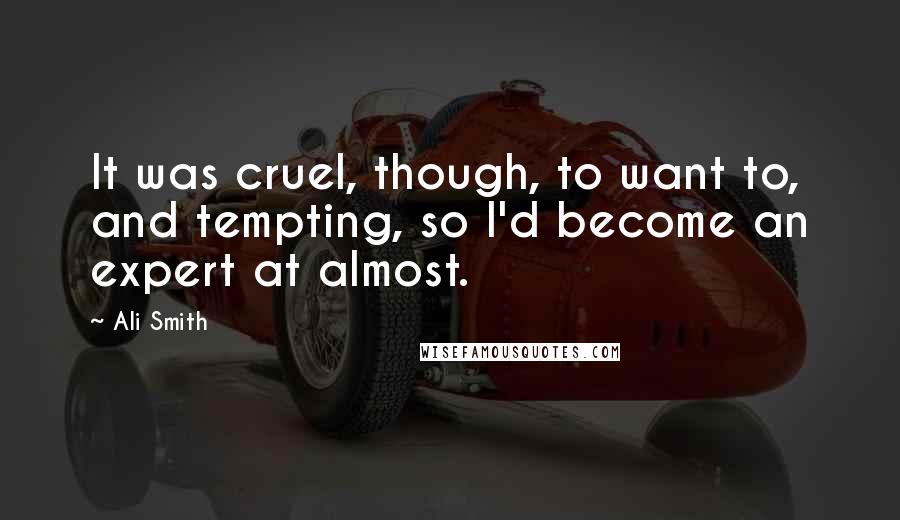 It was cruel, though, to want to, and tempting, so I'd become an expert at almost.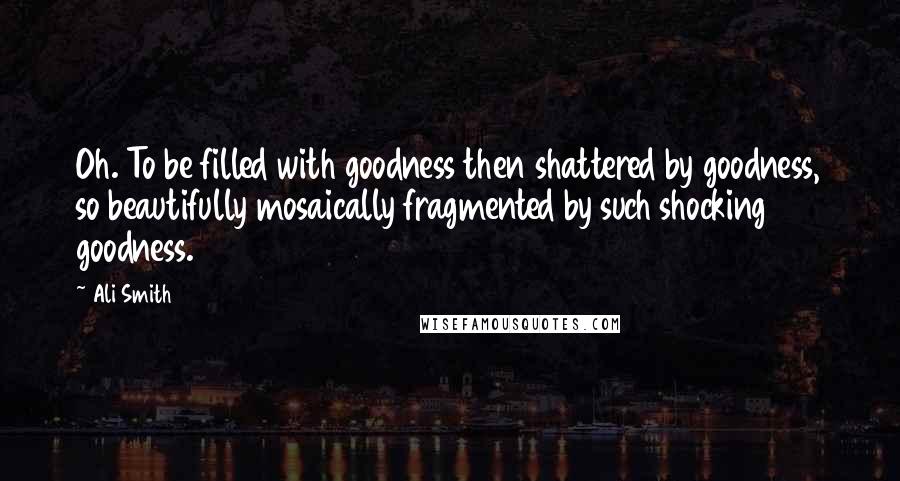 Oh. To be filled with goodness then shattered by goodness, so beautifully mosaically fragmented by such shocking goodness.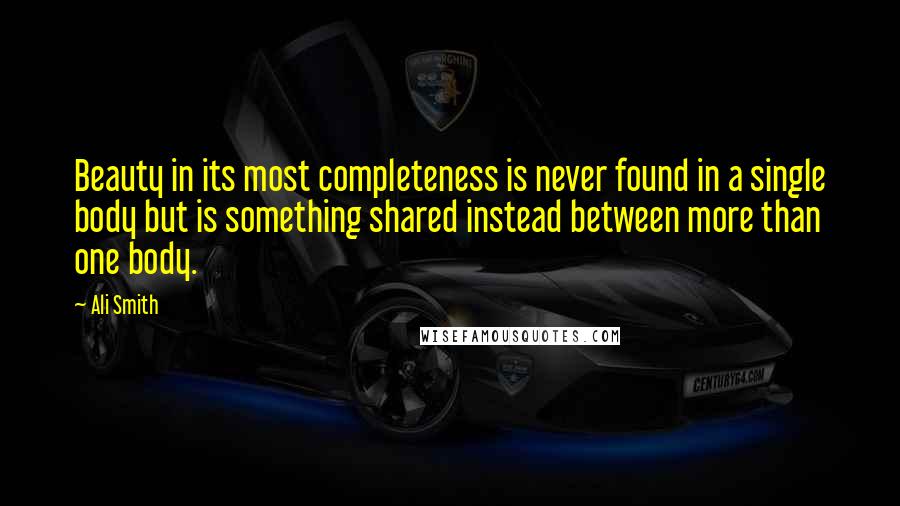 Beauty in its most completeness is never found in a single body but is something shared instead between more than one body.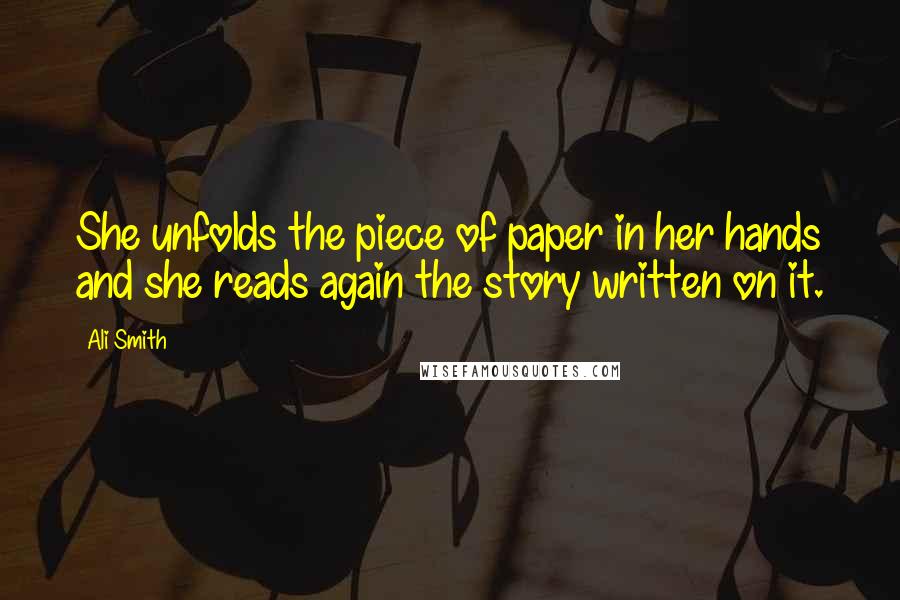 She unfolds the piece of paper in her hands and she reads again the story written on it.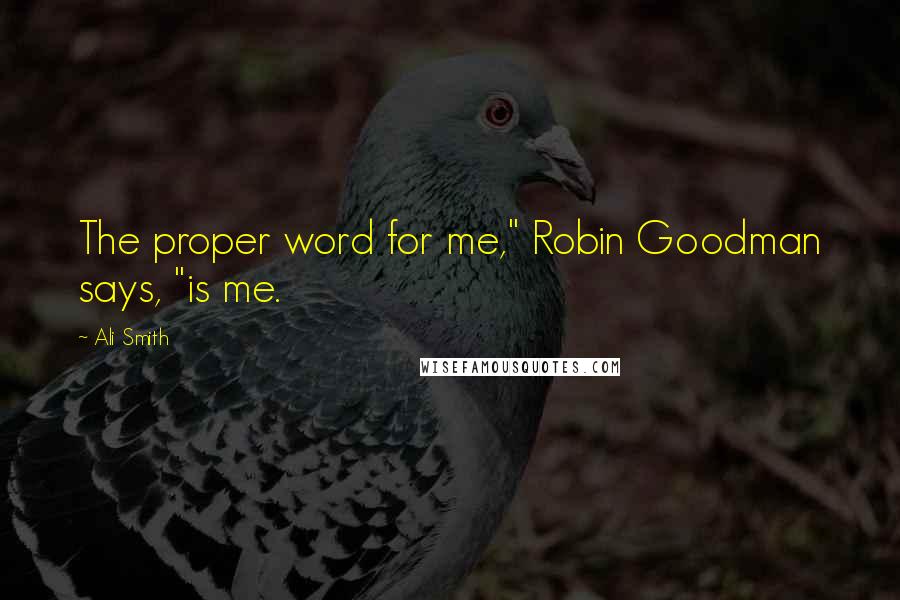 The proper word for me," Robin Goodman says, "is me.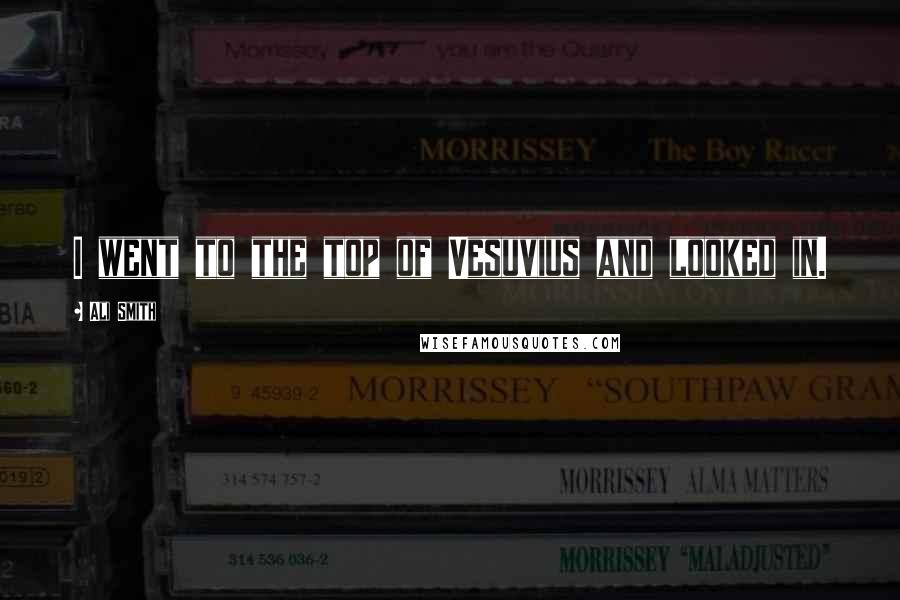 I went to the top of Vesuvius and looked in.
To be known so well by someone is an unimaginable gift. But to be imagined so well by someone is even better.
I'm good at the real and the true and the beautiful and can do With some skill and With or without flattery the Place where all 3 meet ...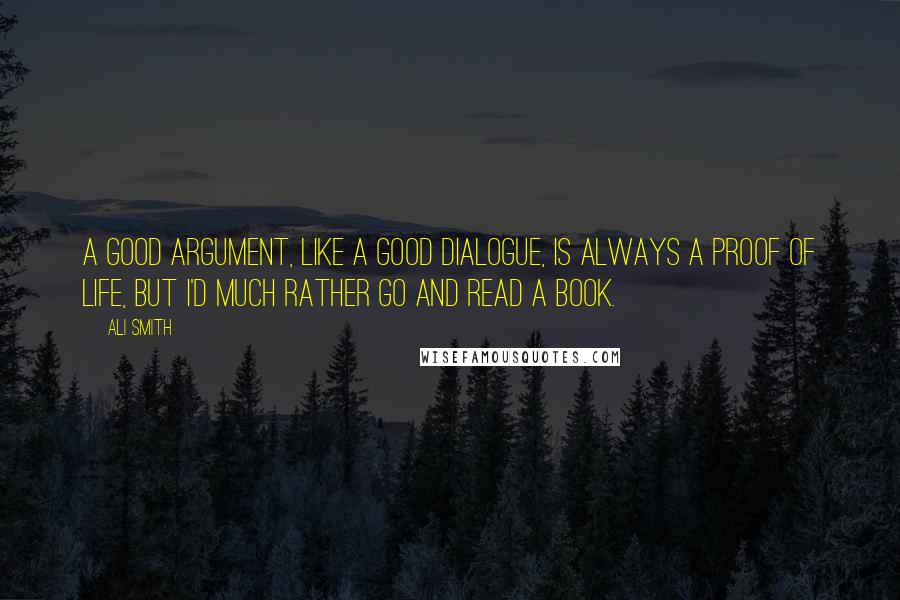 A good argument, like a good dialogue, is always a proof of life, but I'd much rather go and read a book.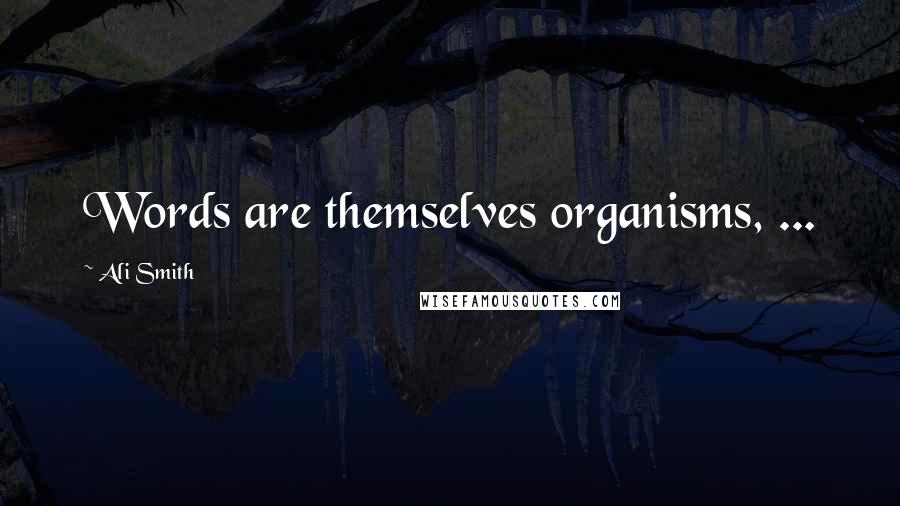 Words are themselves organisms, ...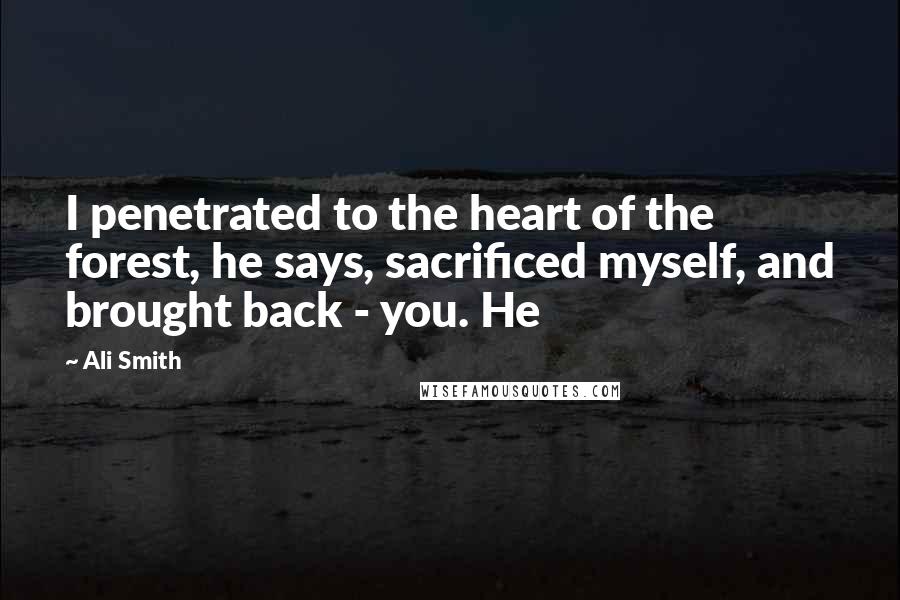 I penetrated to the heart of the forest, he says, sacrificed myself, and brought back - you. He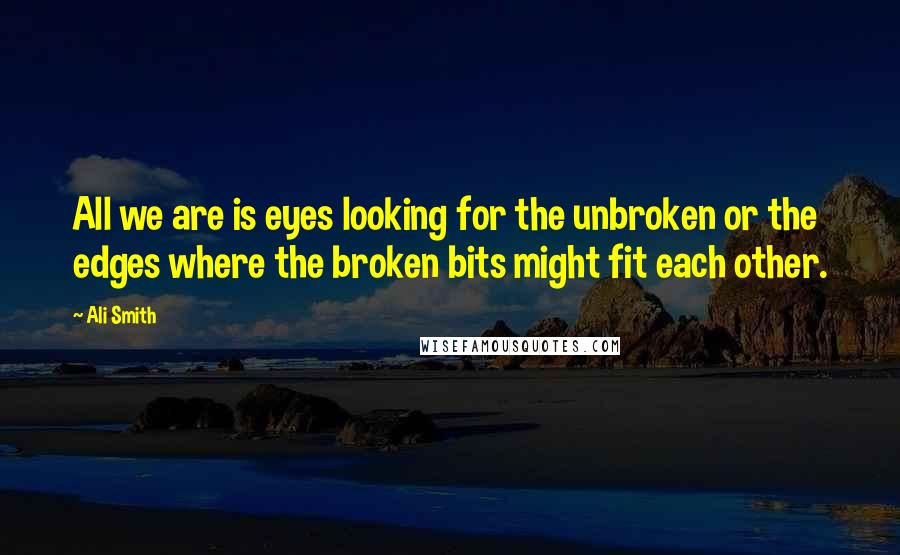 All we are is eyes looking for the unbroken or the edges where the broken bits might fit each other.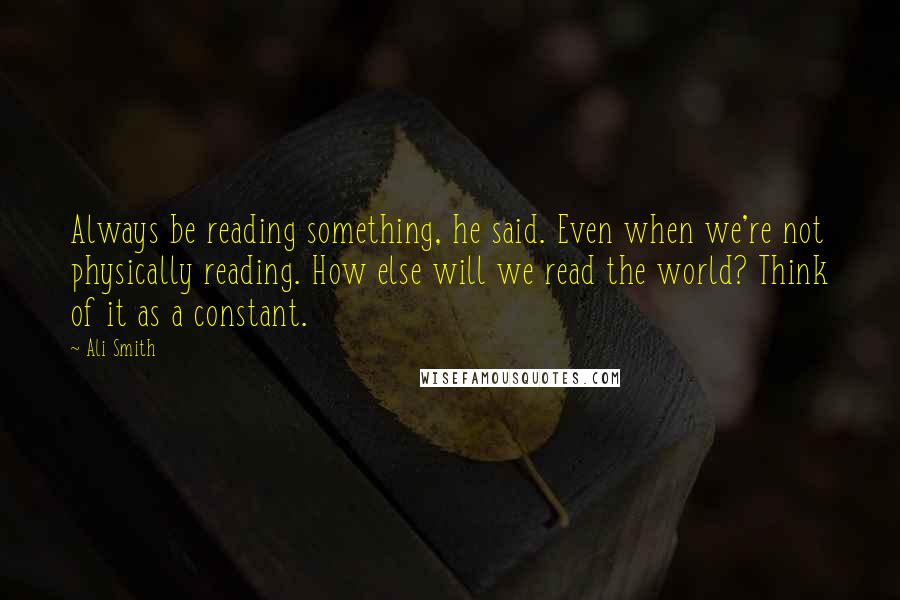 Always be reading something, he said. Even when we're not physically reading. How else will we read the world? Think of it as a constant.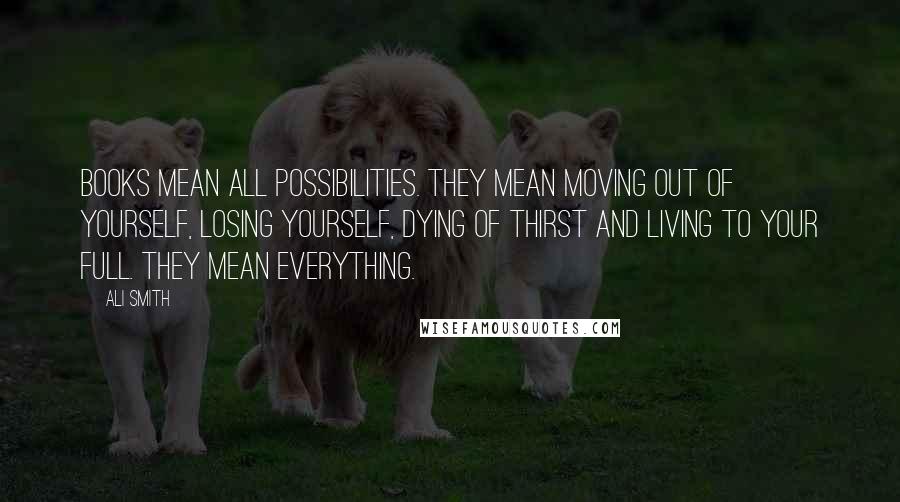 Books mean all possibilities. They mean moving out of yourself, losing yourself, dying of thirst and living to your full. They mean everything.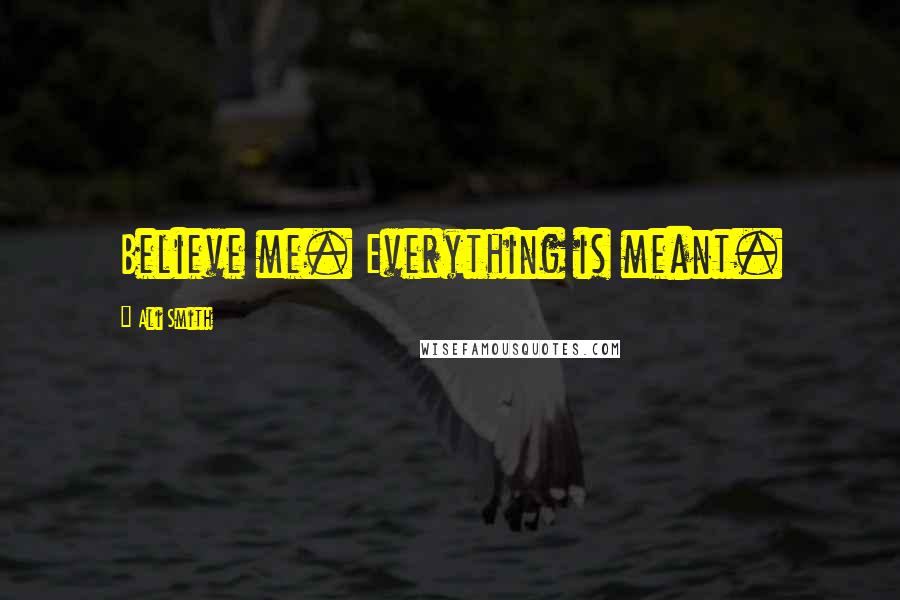 Believe me. Everything is meant.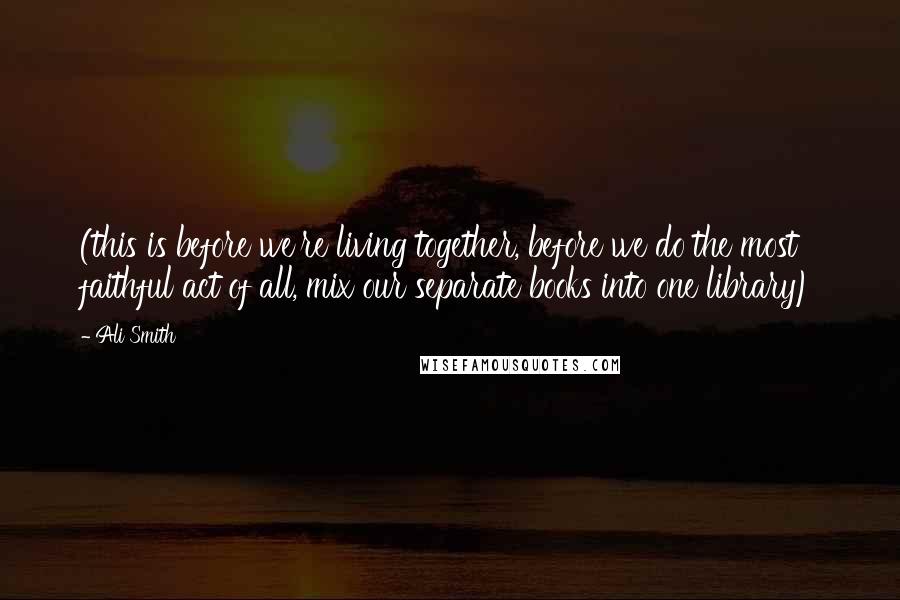 (this is before we're living together, before we do the most faithful act of all, mix our separate books into one library)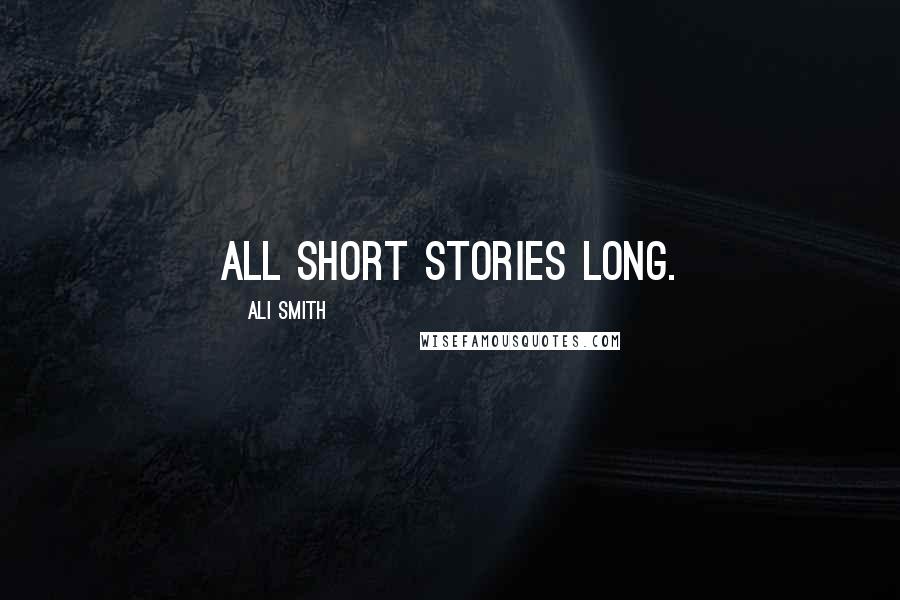 All short stories long.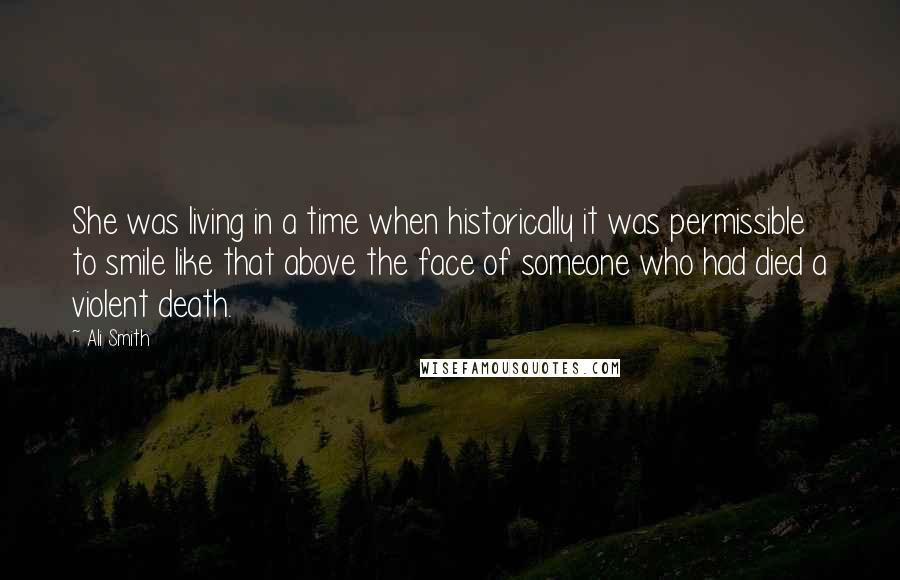 She was living in a time when historically it was permissible to smile like that above the face of someone who had died a violent death.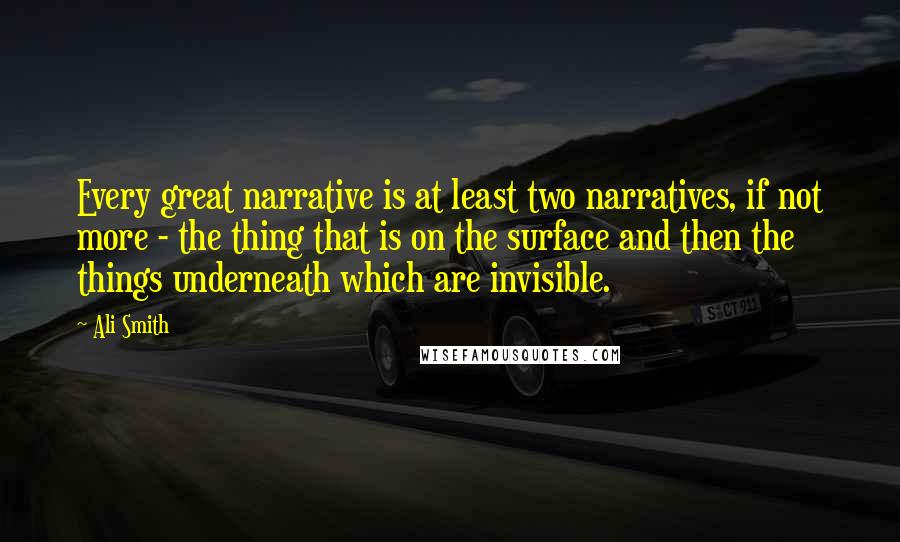 Every great narrative is at least two narratives, if not more - the thing that is on the surface and then the things underneath which are invisible.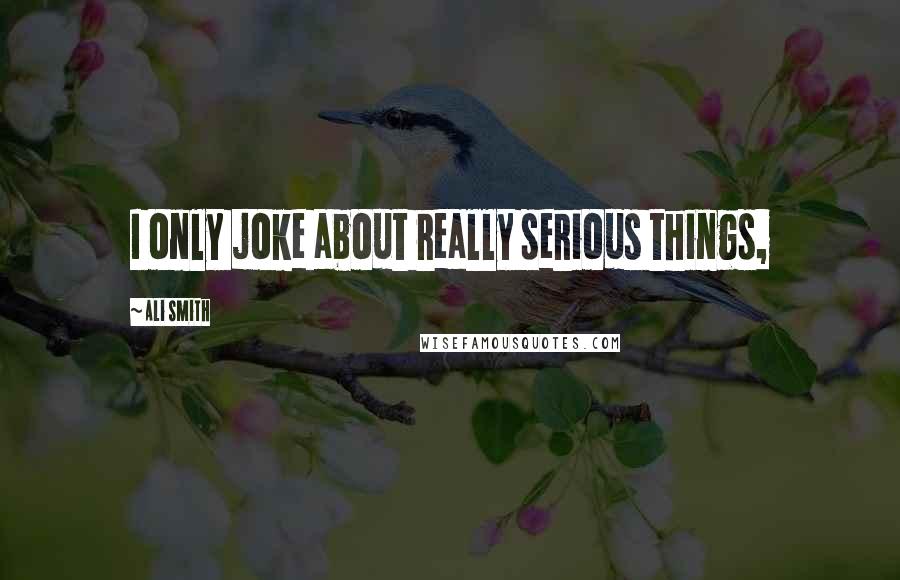 I only joke about really serious things,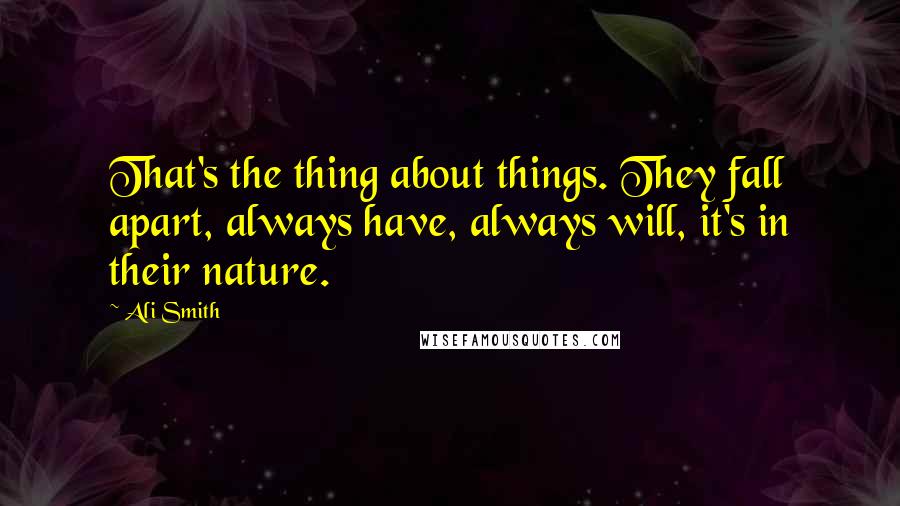 That's the thing about things. They fall apart, always have, always will, it's in their nature.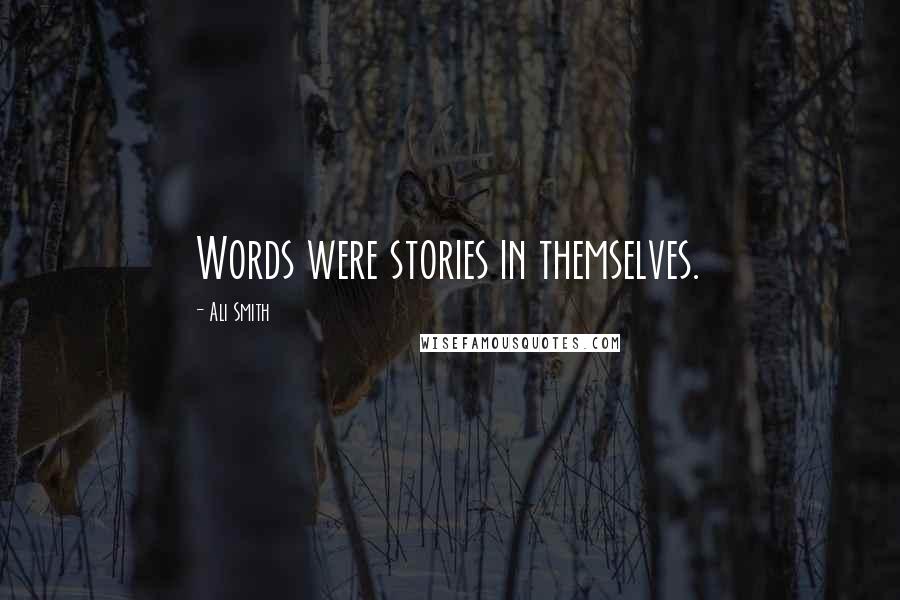 Words were stories in themselves.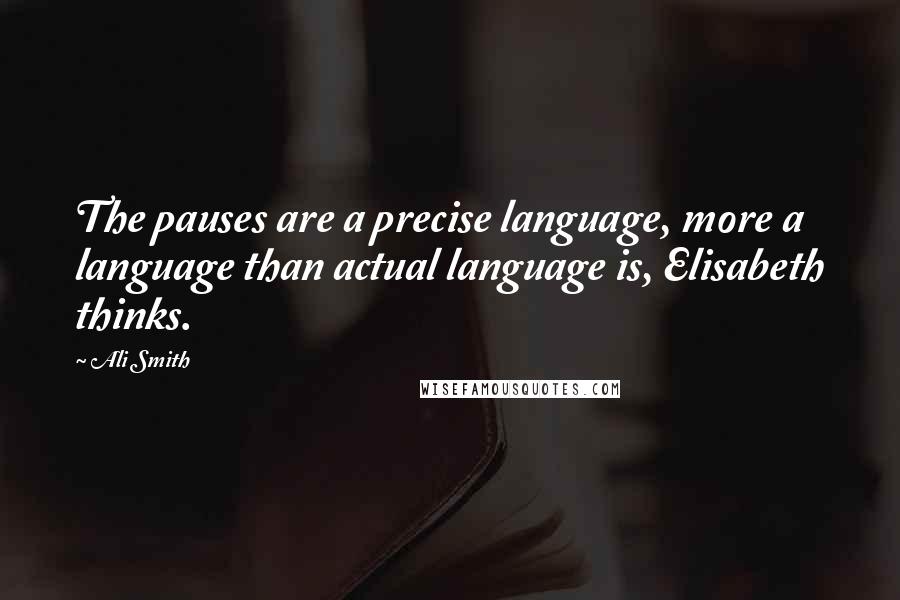 The pauses are a precise language, more a language than actual language is, Elisabeth thinks.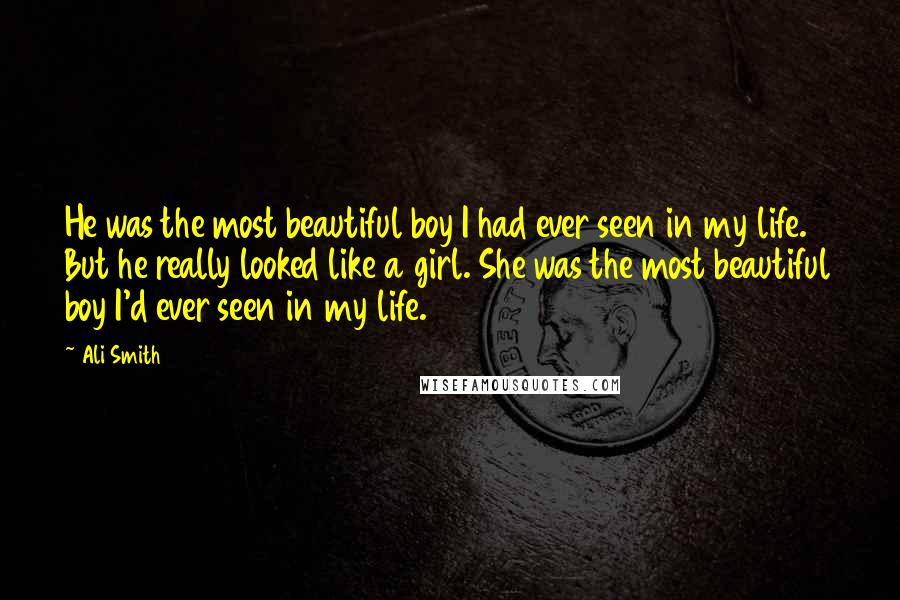 He was the most beautiful boy I had ever seen in my life. But he really looked like a girl. She was the most beautiful boy I'd ever seen in my life.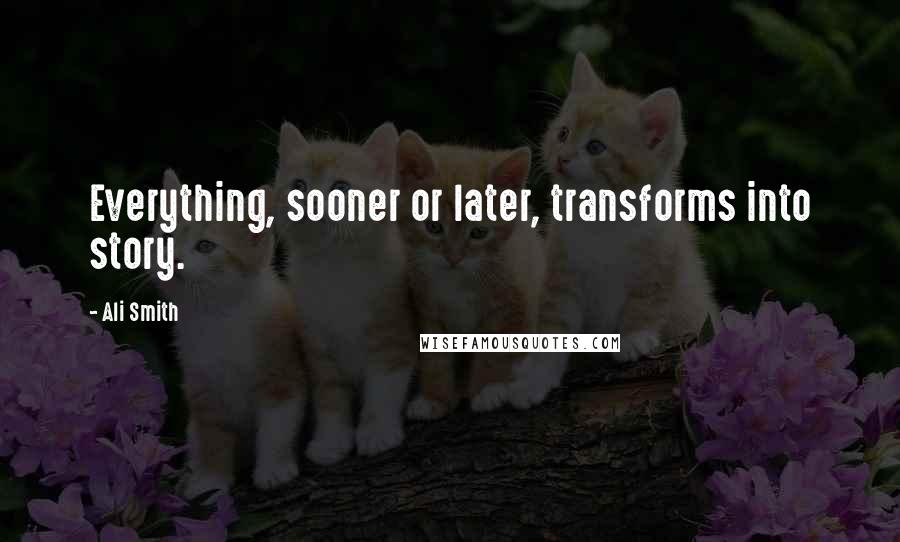 Everything, sooner or later, transforms into story.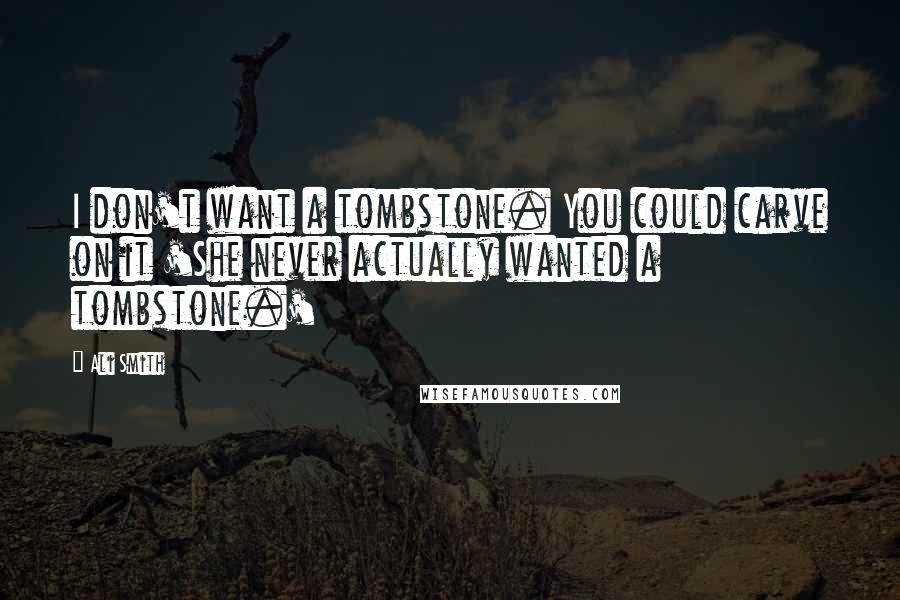 I don't want a tombstone. You could carve on it 'She never actually wanted a tombstone.'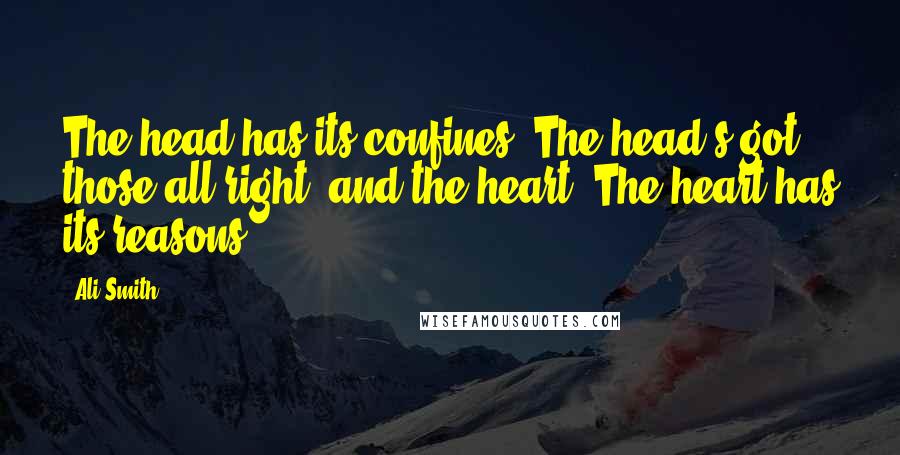 The head has its confines. The head's got those all right, and the heart. The heart has its reasons.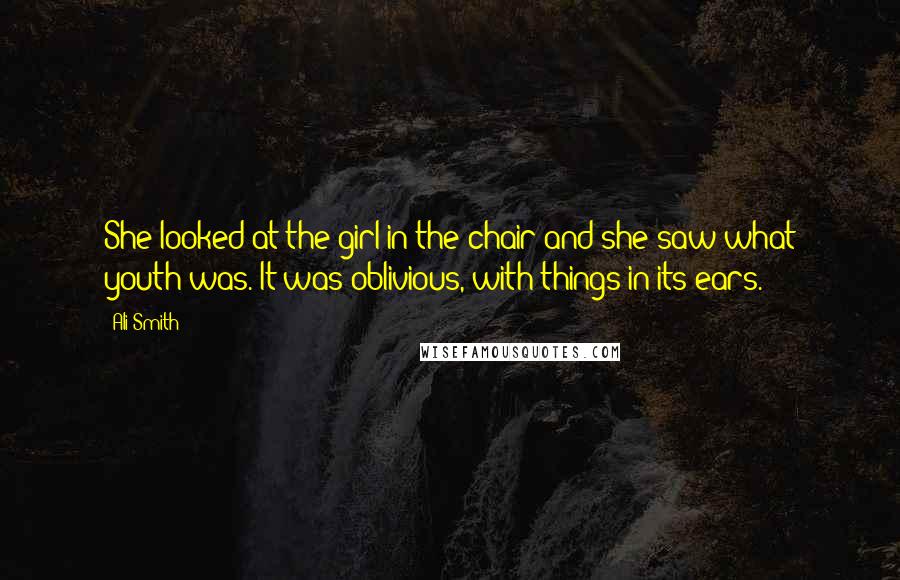 She looked at the girl in the chair and she saw what youth was. It was oblivious, with things in its ears.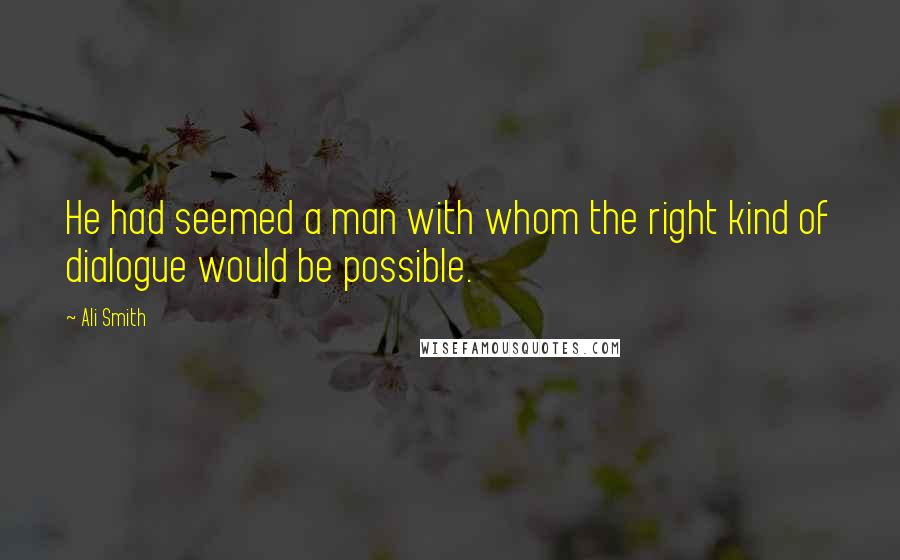 He had seemed a man with whom the right kind of dialogue would be possible.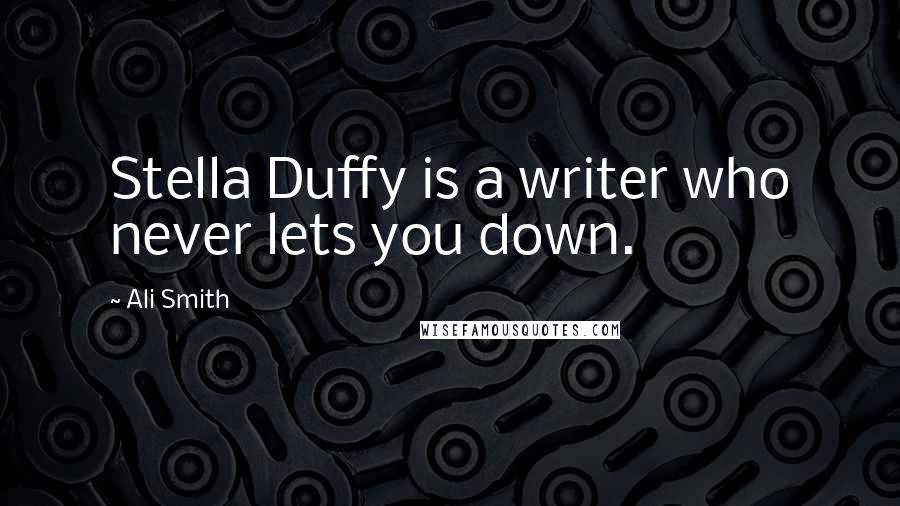 Stella Duffy is a writer who never lets you down.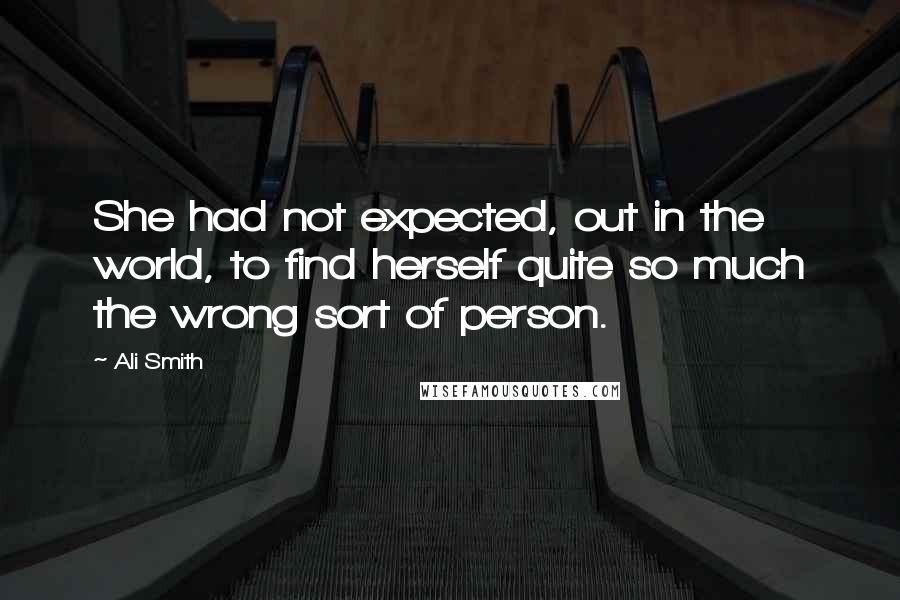 She had not expected, out in the world, to find herself quite so much the wrong sort of person.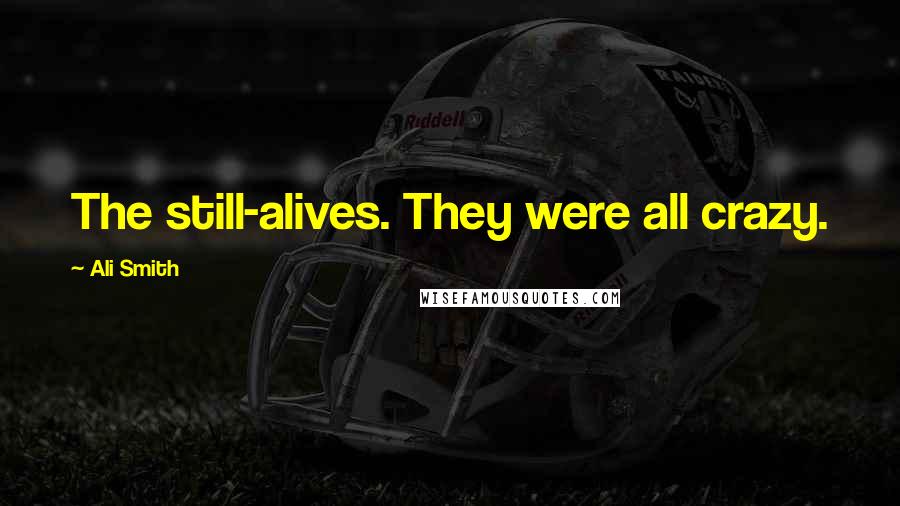 The still-alives. They were all crazy.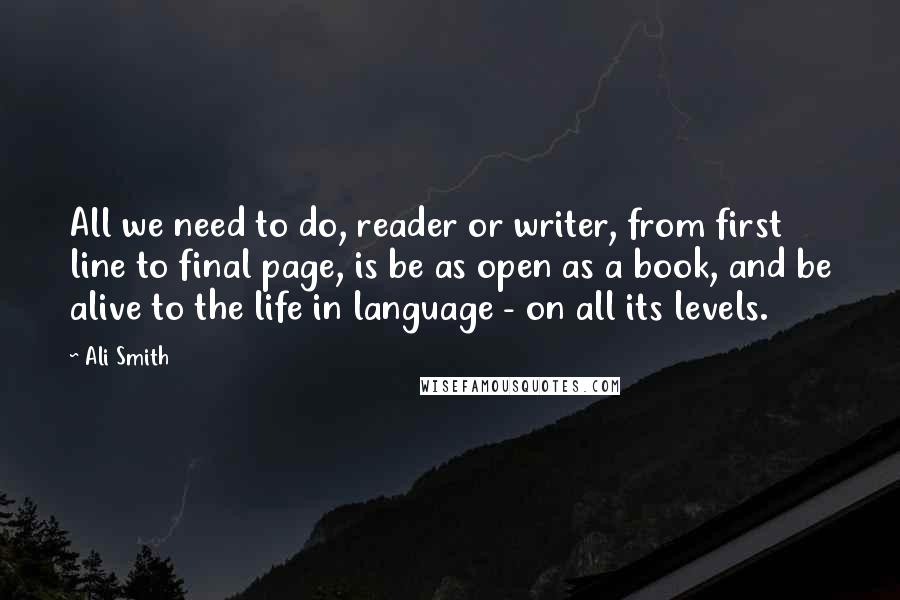 All we need to do, reader or writer, from first line to final page, is be as open as a book, and be alive to the life in language - on all its levels.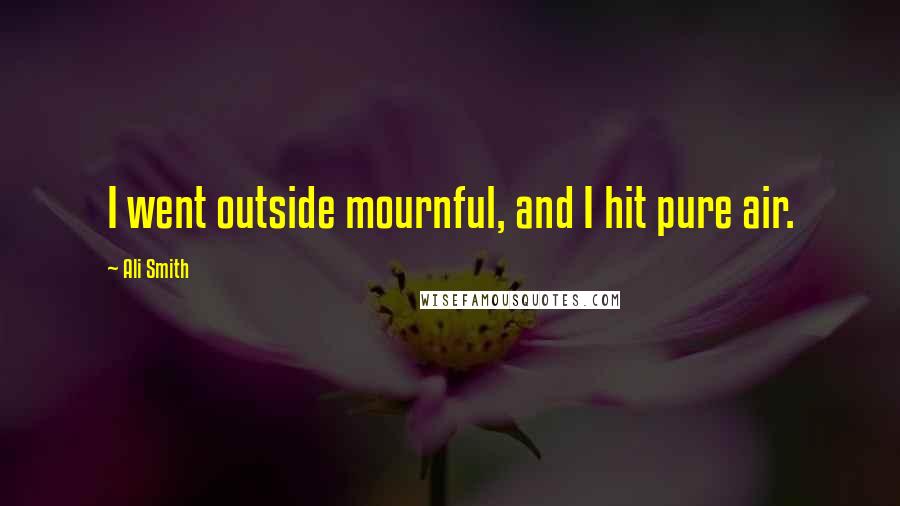 I went outside mournful, and I hit pure air.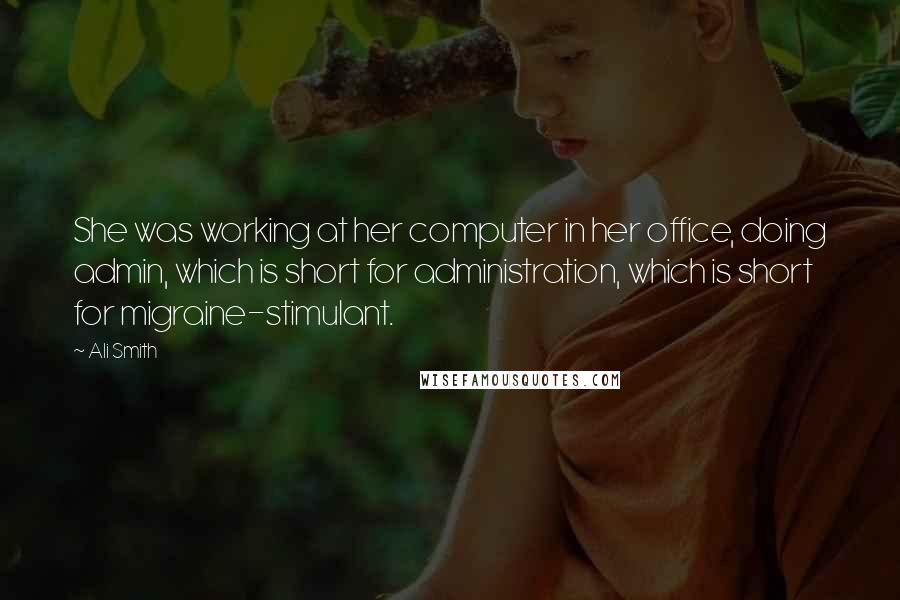 She was working at her computer in her office, doing admin, which is short for administration, which is short for migraine-stimulant.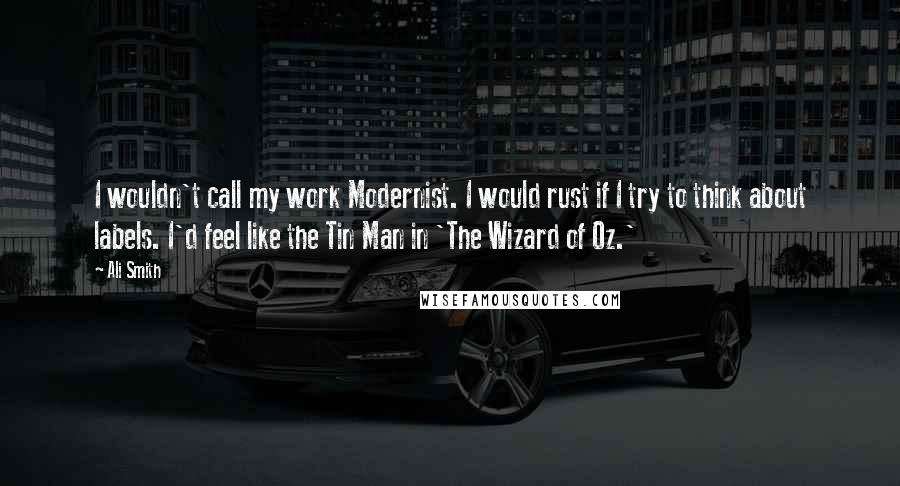 I wouldn't call my work Modernist. I would rust if I try to think about labels. I'd feel like the Tin Man in 'The Wizard of Oz.'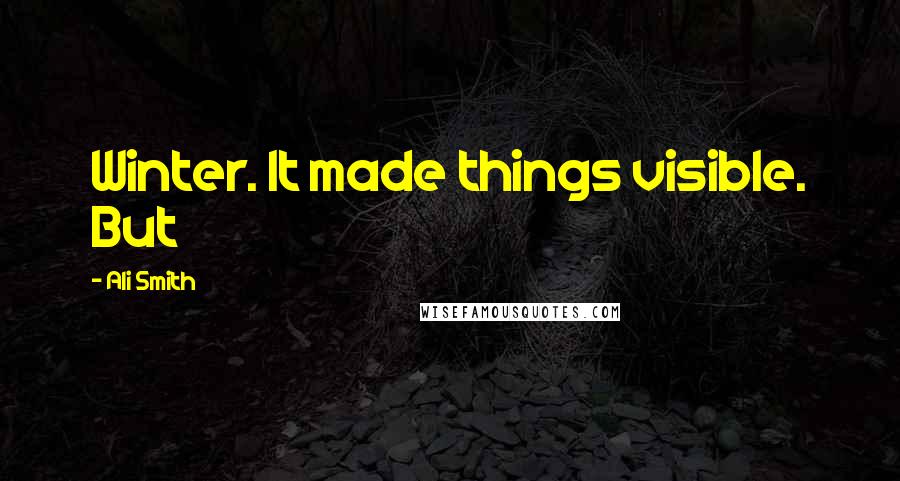 Winter. It made things visible. But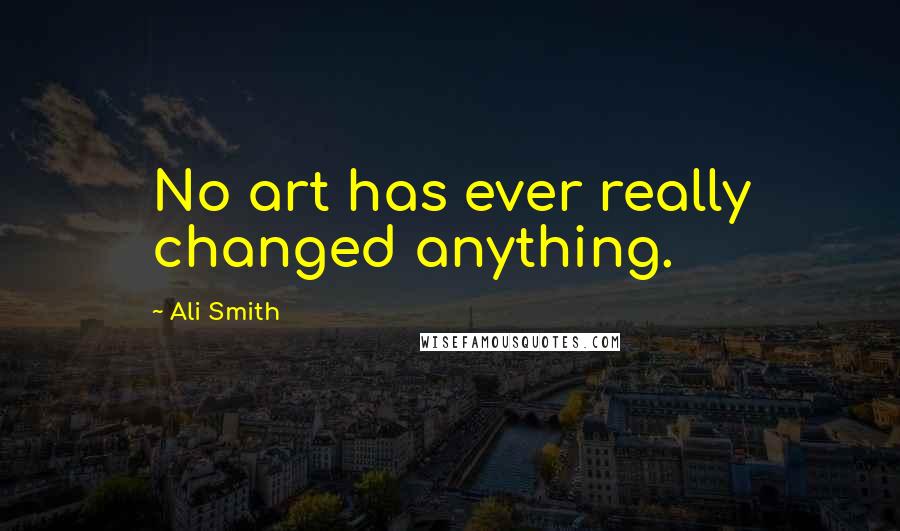 No art has ever really changed anything.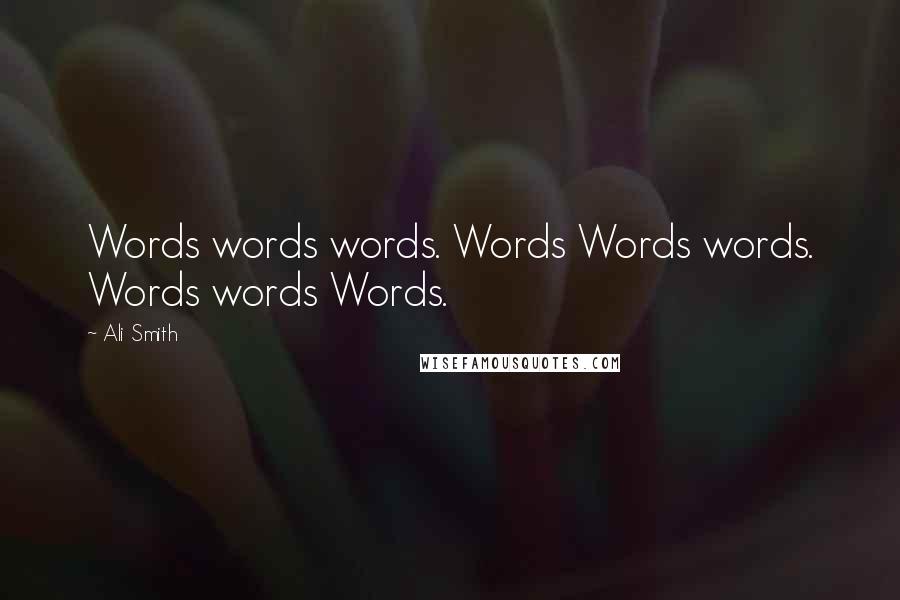 Words words words. Words Words words. Words words Words.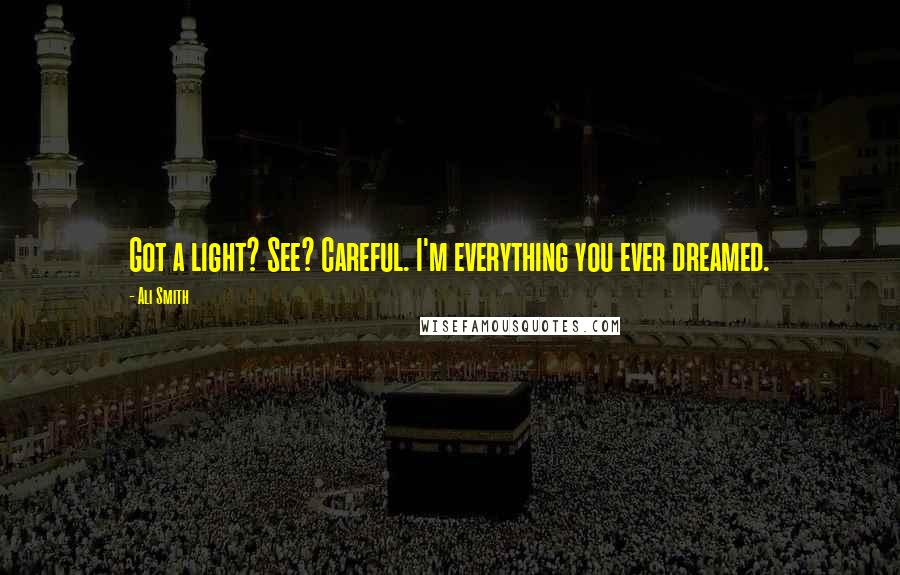 Got a light? See? Careful. I'm everything you ever dreamed.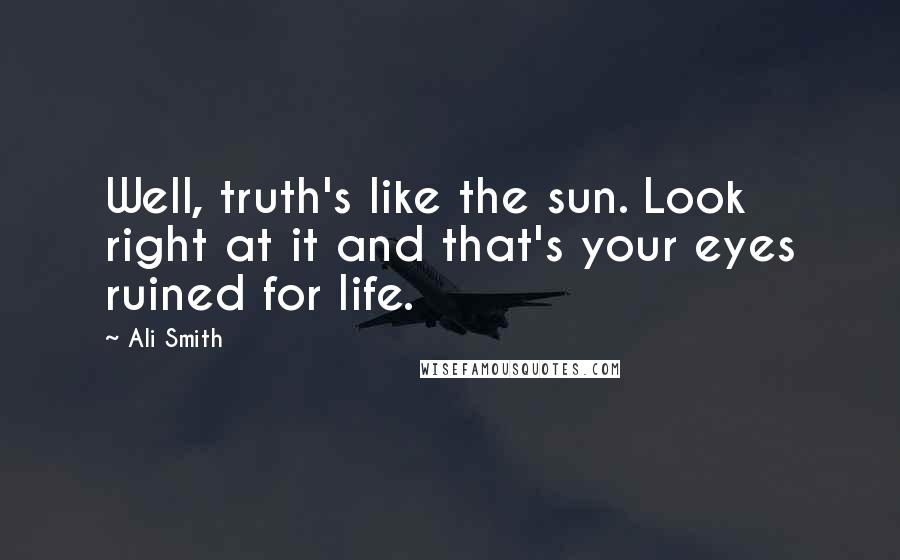 Well, truth's like the sun. Look right at it and that's your eyes ruined for life.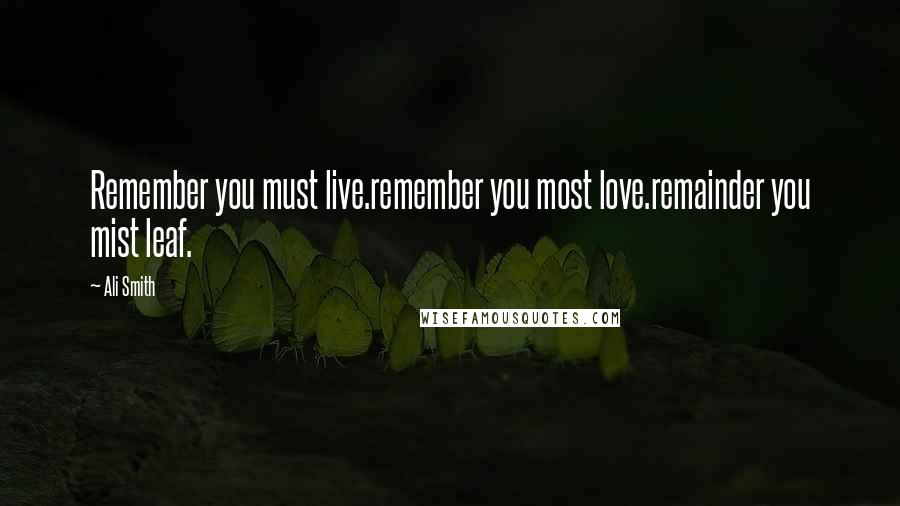 Remember you must live.
remember you most love.
remainder you mist leaf.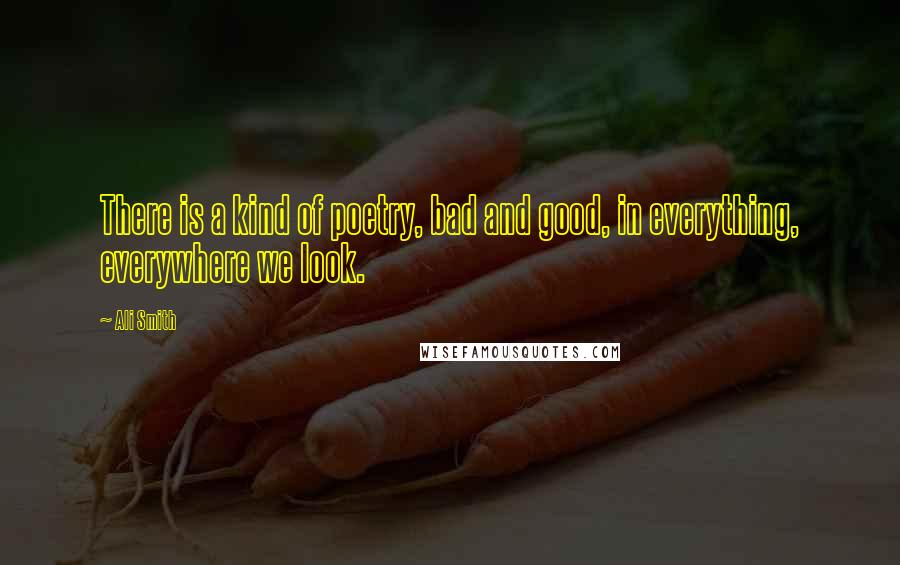 There is a kind of poetry, bad and good, in everything, everywhere we look.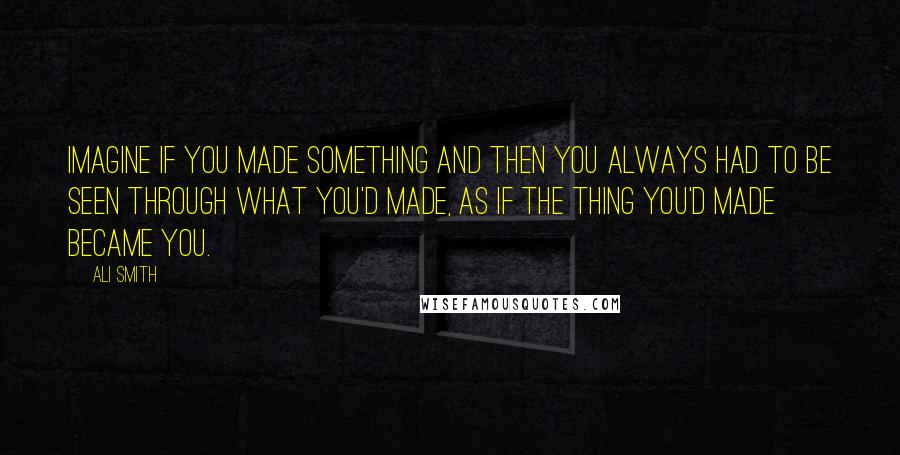 Imagine if you made something and then you always had to be seen through what you'd made, as if the thing you'd made became you.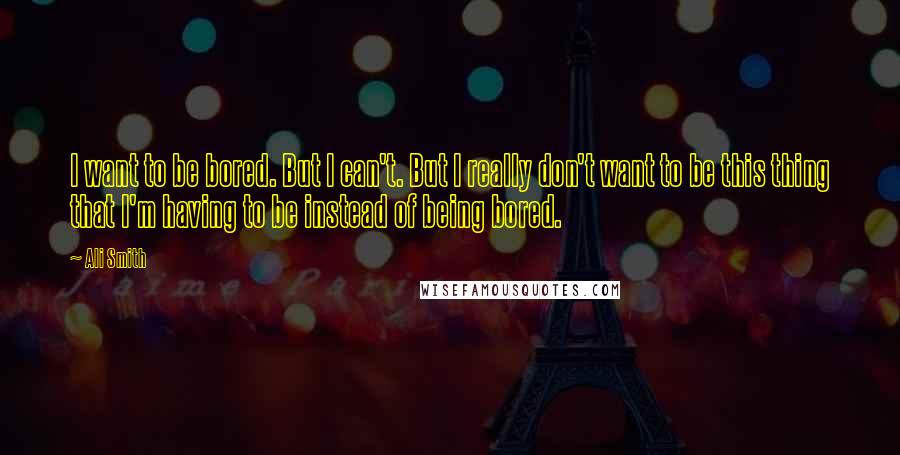 I want to be bored. But I can't. But I really don't want to be this thing that I'm having to be instead of being bored.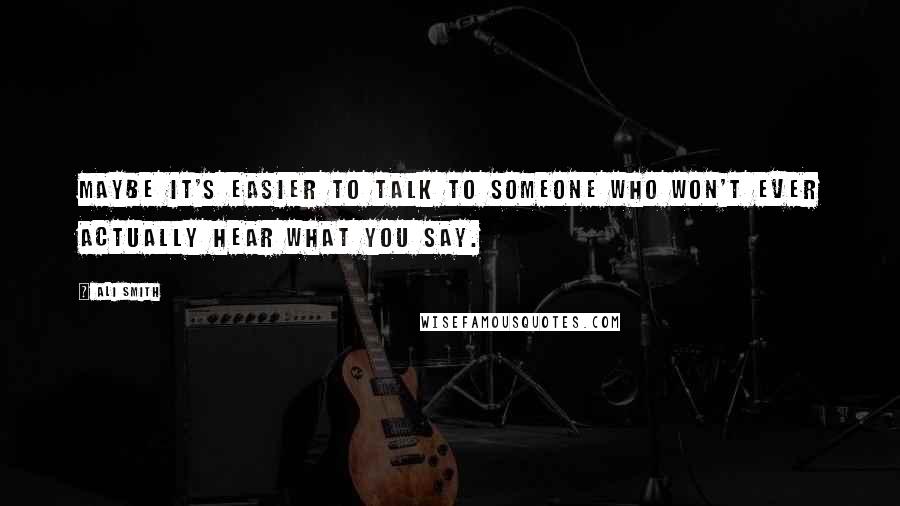 Maybe it's easier to talk to someone who won't ever actually hear what you say.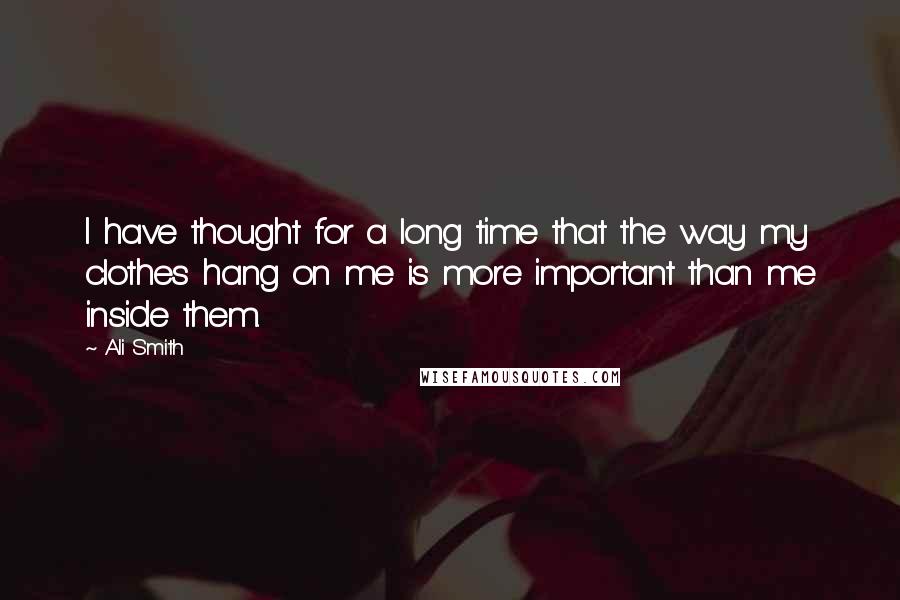 I have thought for a long time that the way my clothes hang on me is more important than me inside them.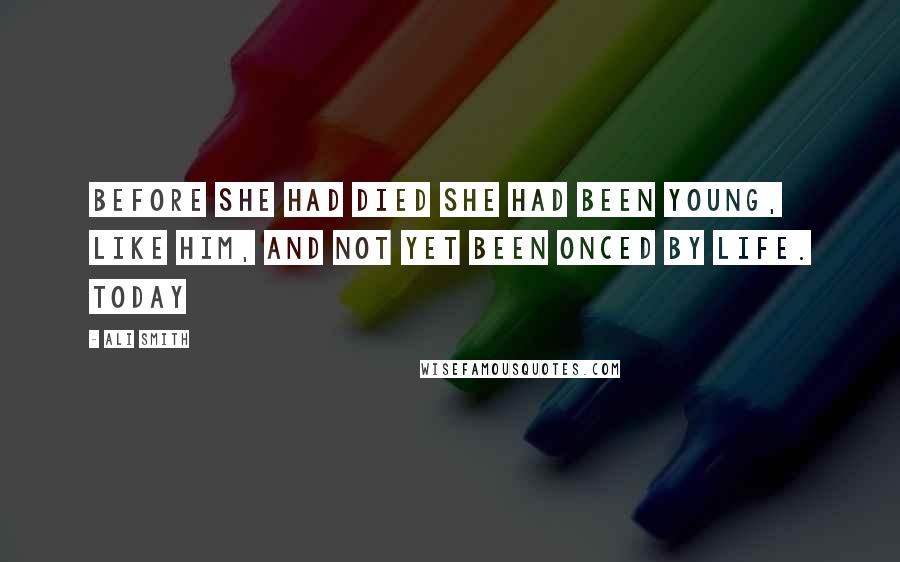 Before she had died she had been young, like him, and not yet been onced by life. Today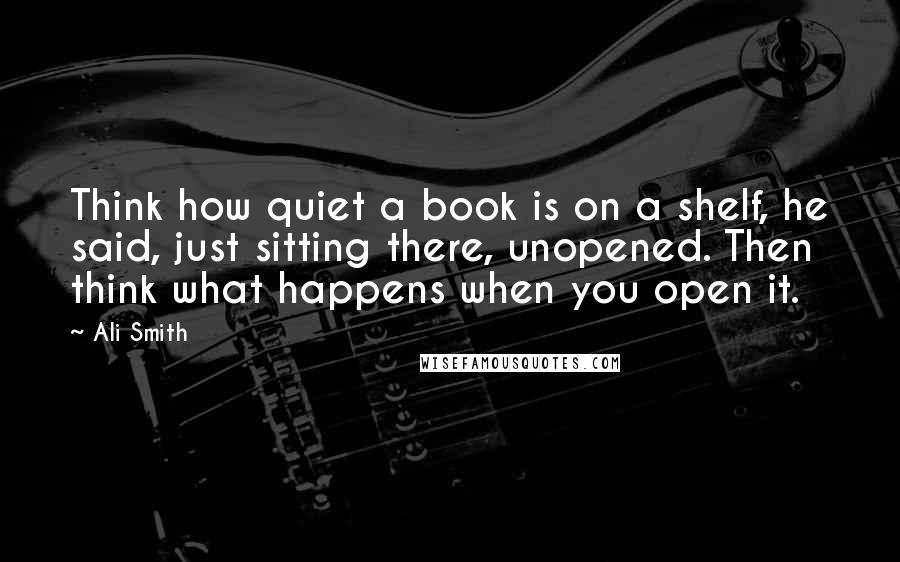 Think how quiet a book is on a shelf, he said, just sitting there, unopened. Then think what happens when you open it.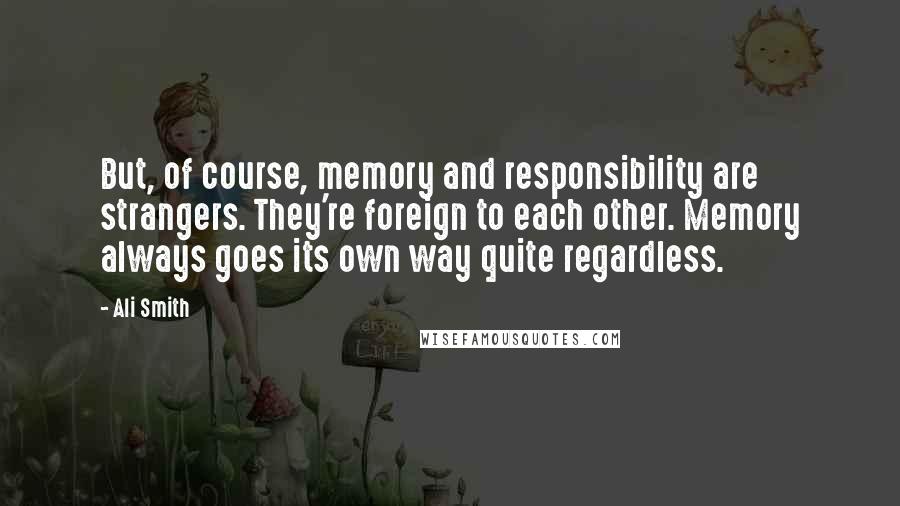 But, of course, memory and responsibility are strangers. They're foreign to each other. Memory always goes its own way quite regardless.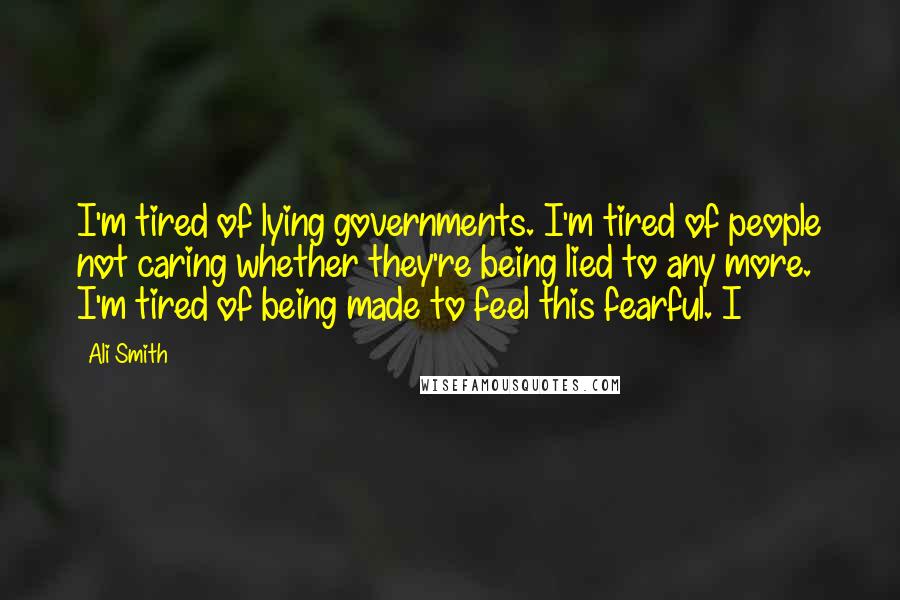 I'm tired of lying governments. I'm tired of people not caring whether they're being lied to any more. I'm tired of being made to feel this fearful. I
To be noticed is to be loved.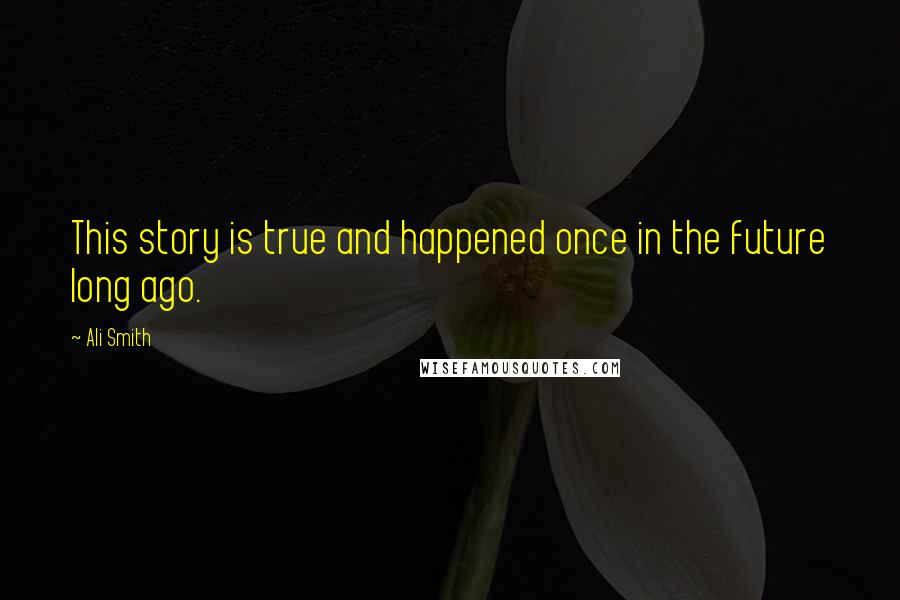 This story is true and happened once in the future long ago.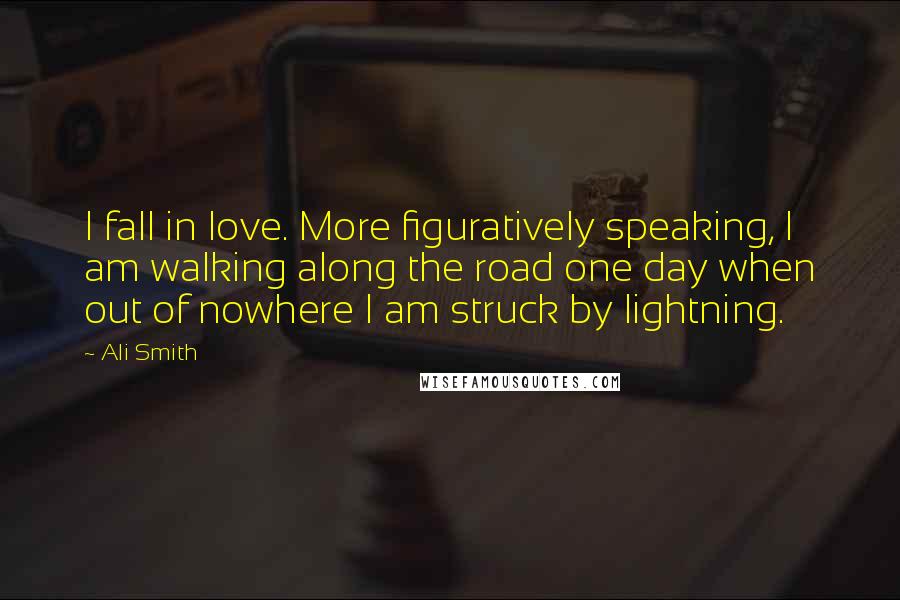 I fall in love. More figuratively speaking, I am walking along the road one day when out of nowhere I am struck by lightning.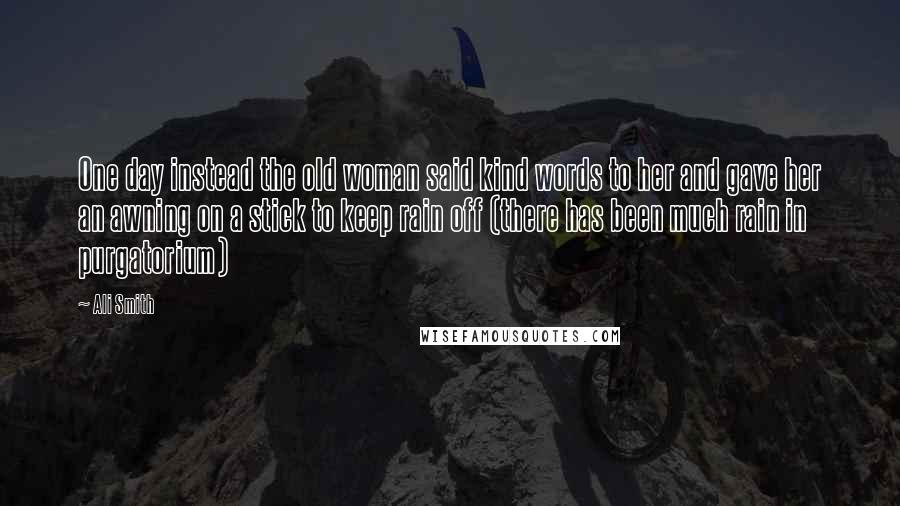 One day instead the old woman said kind words to her and gave her an awning on a stick to keep rain off (there has been much rain in purgatorium)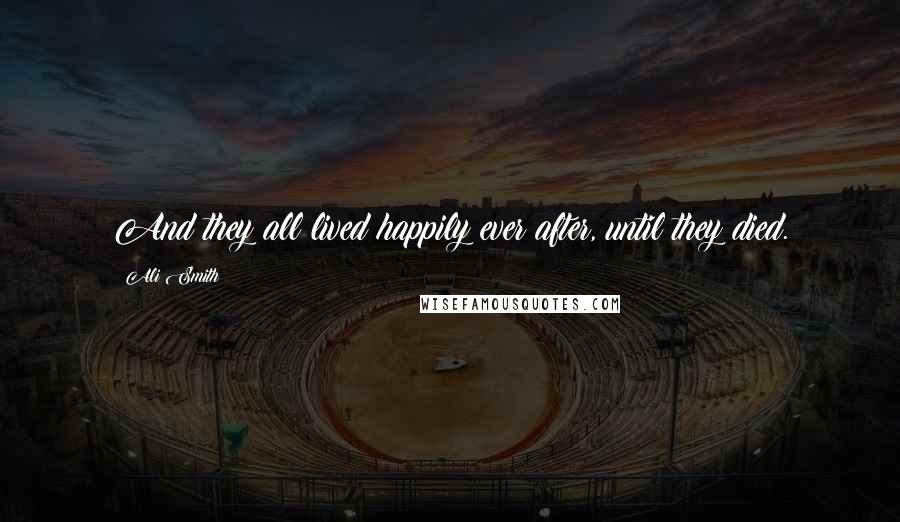 And they all lived happily ever after, until they died.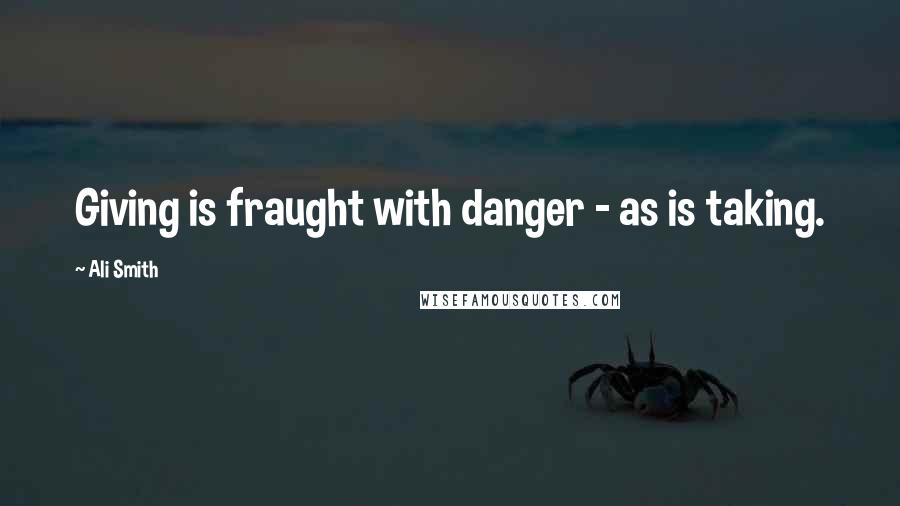 Giving is fraught with danger - as is taking.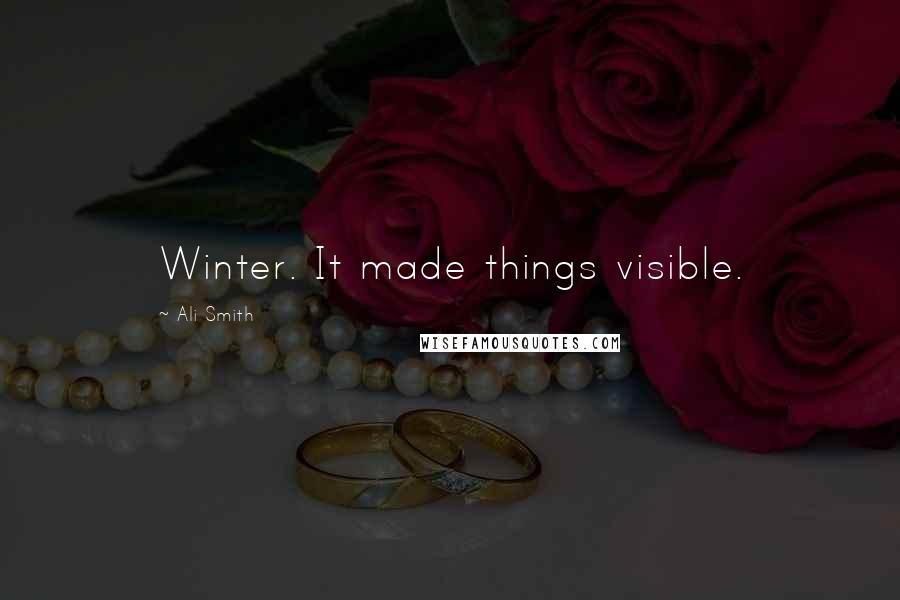 Winter. It made things visible.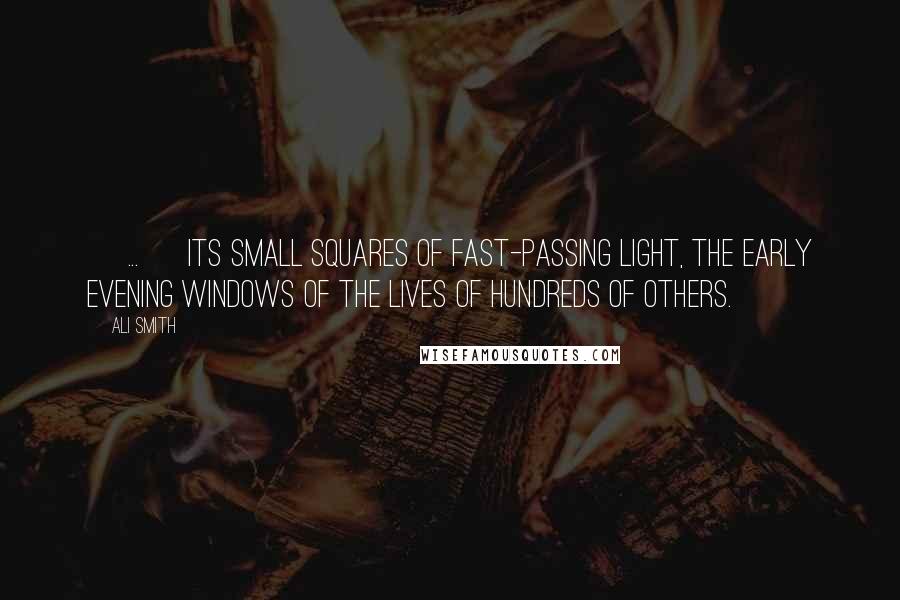 [ ... ] its small squares of fast-passing light, the early evening windows of the lives of hundreds of others.
(they were always, she was always, gloriously, just a little late, it made everything worth hurrying for),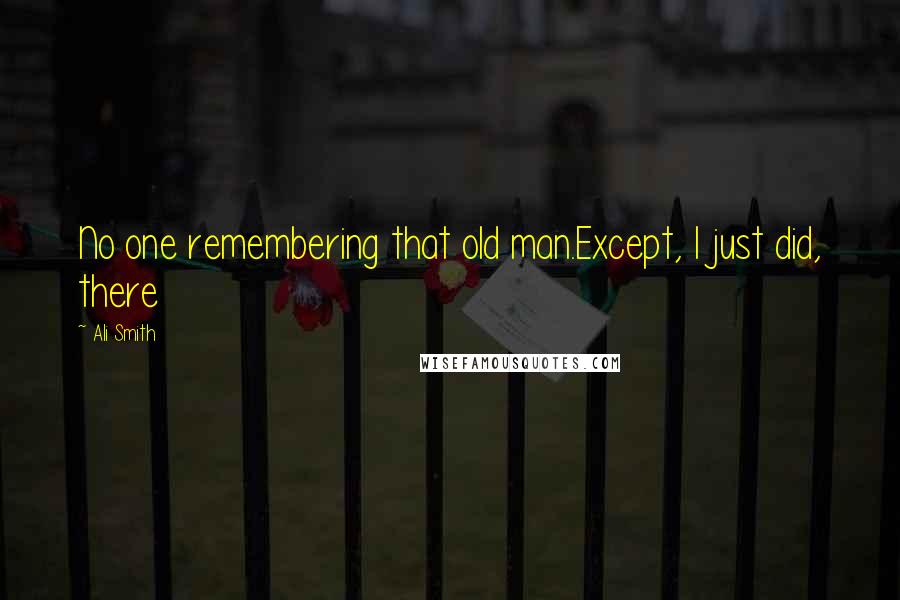 No one remembering that old man.
Except, I just did, there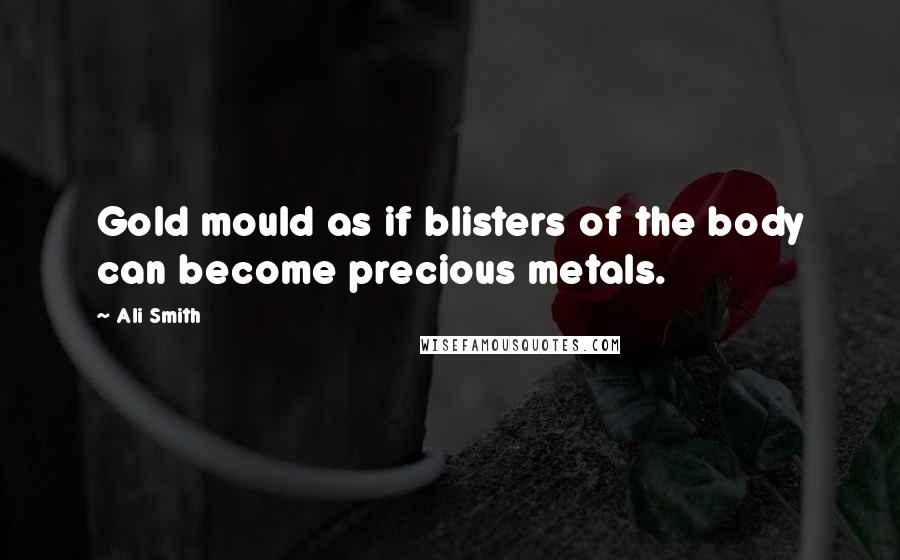 Gold mould as if blisters of the body can become precious metals.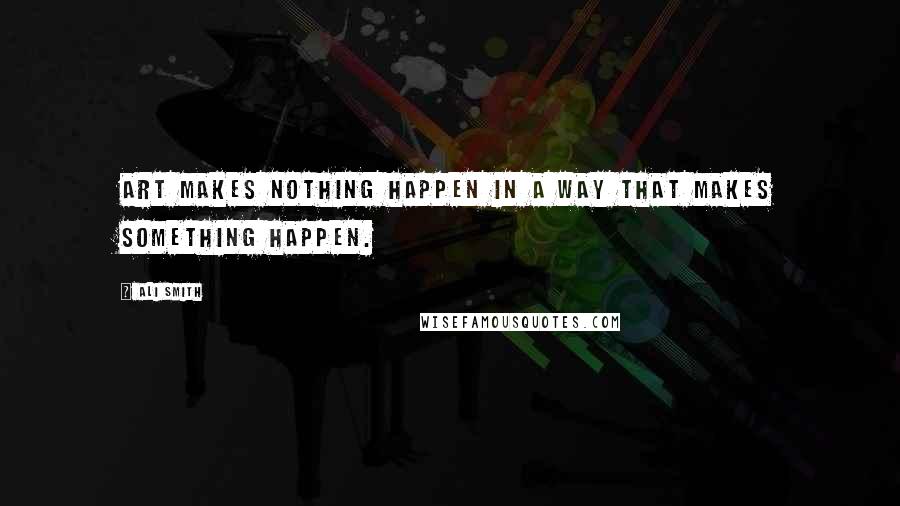 Art makes nothing happen in a way that makes something happen.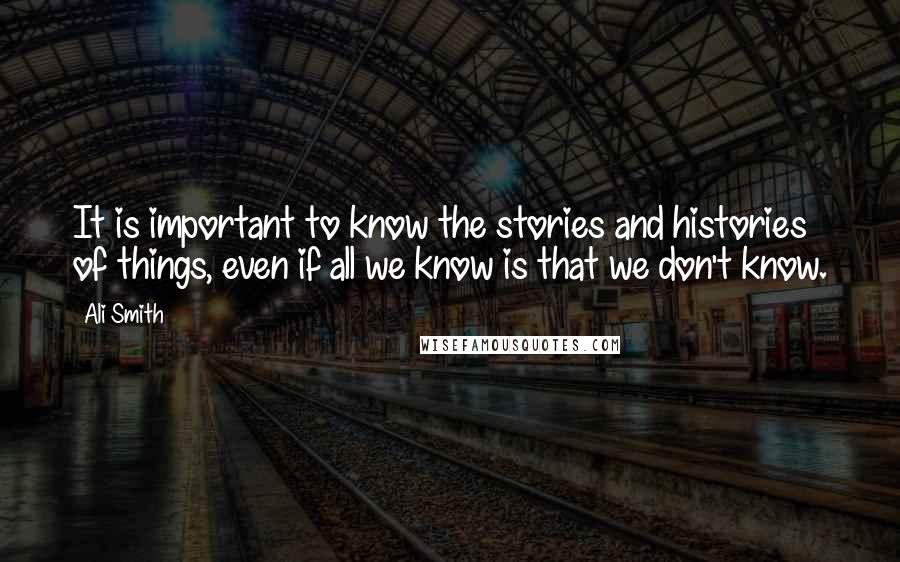 It is important to know the stories and histories of things, even if all we know is that we don't know.
Here was all about the visible-invisible borders, the thin lines between here and gone, then and now, here and there, random and meant, big and small.
Words are like untying a corset - you can move into this great space with them.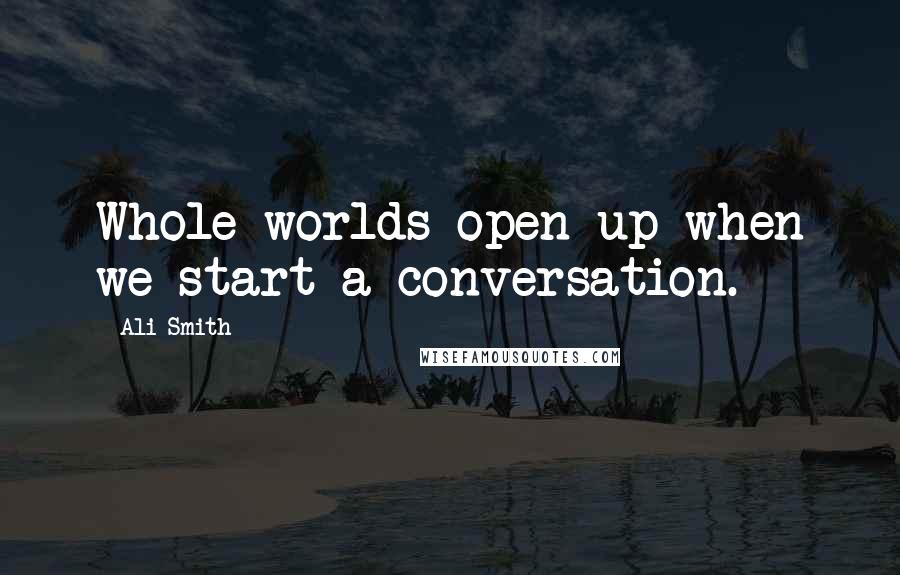 Whole worlds open up when we start a conversation.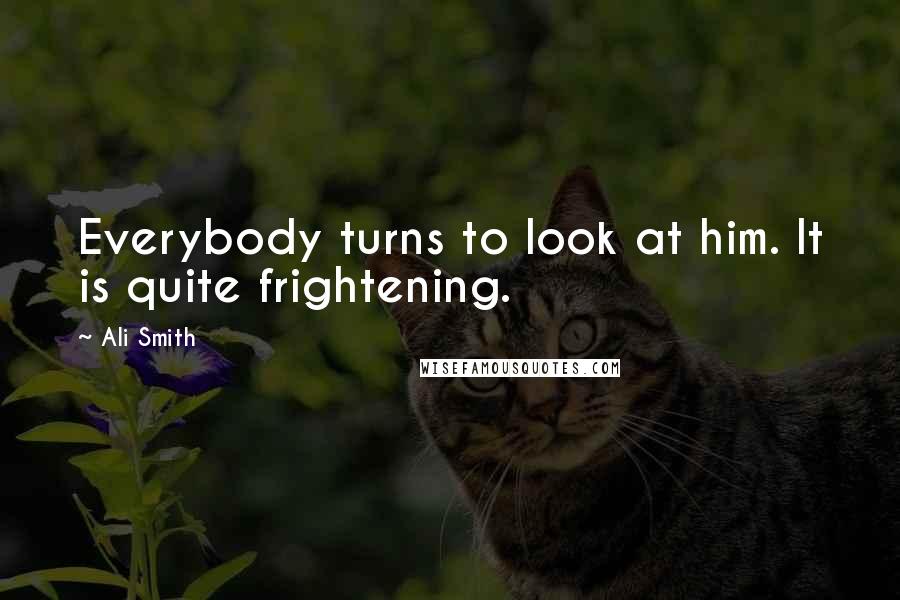 Everybody turns to look at him. It is quite frightening.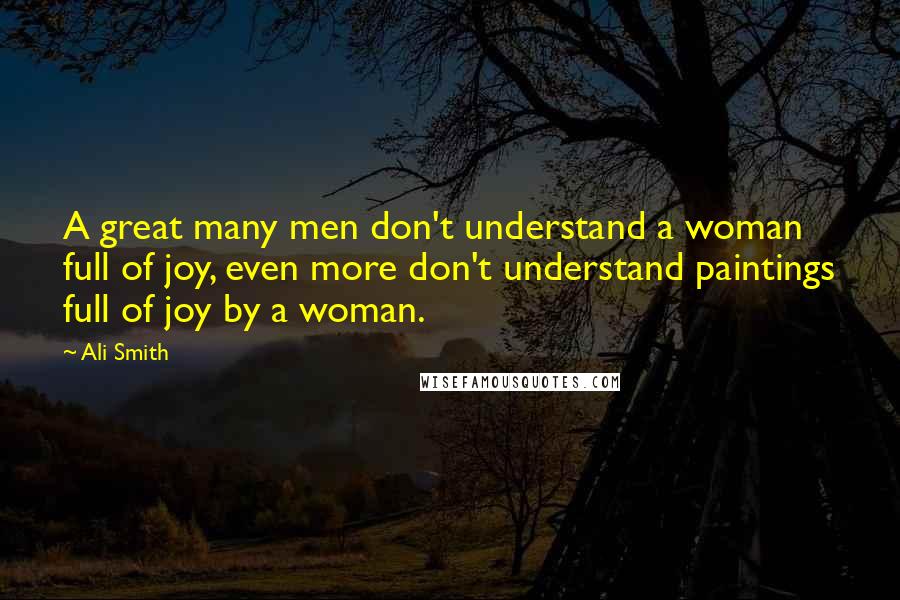 A great many men don't understand a woman full of joy, even more don't understand paintings full of joy by a woman.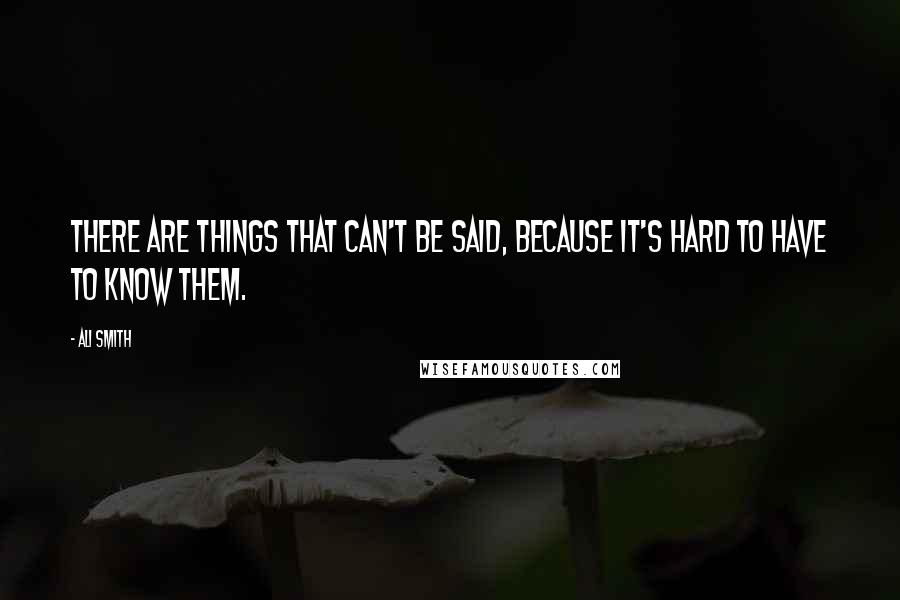 There are things that can't be said, because it's hard to have to know them.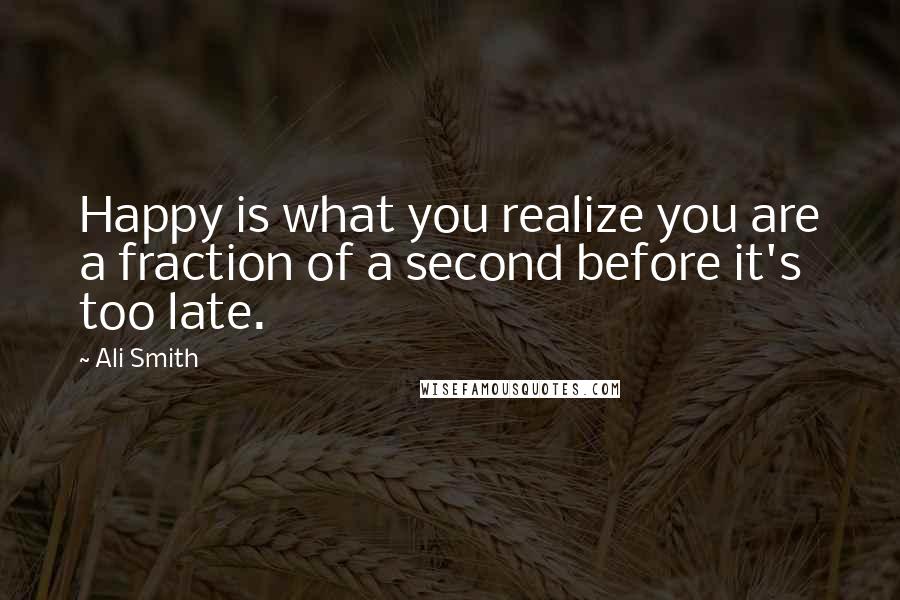 Happy is what you realize you are a fraction of a second before it's too late.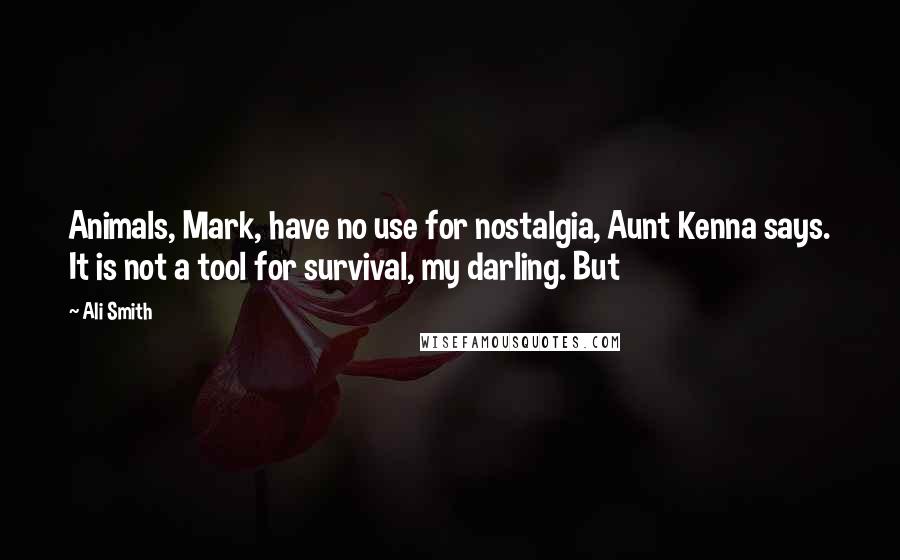 Animals, Mark, have no use for nostalgia, Aunt Kenna says. It is not a tool for survival, my darling. But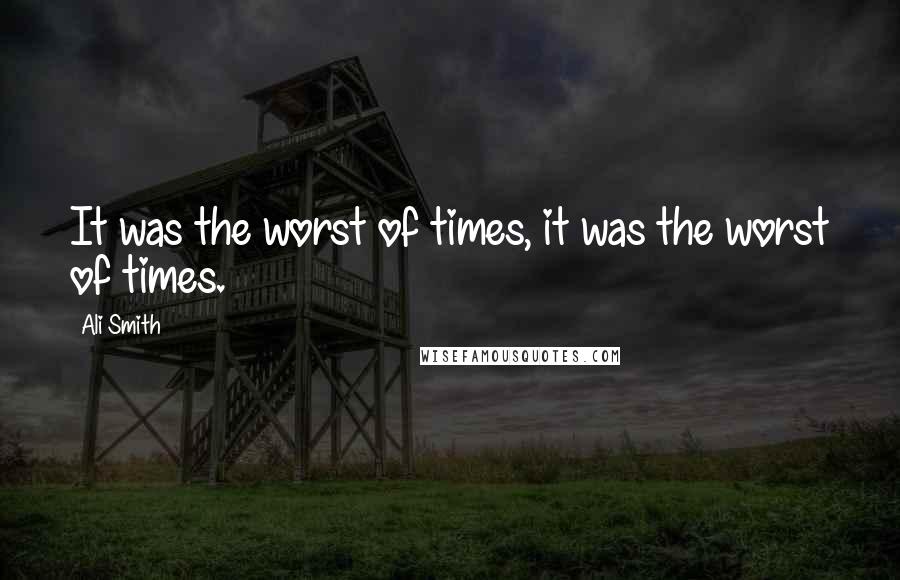 It was the worst of times, it was the worst of times.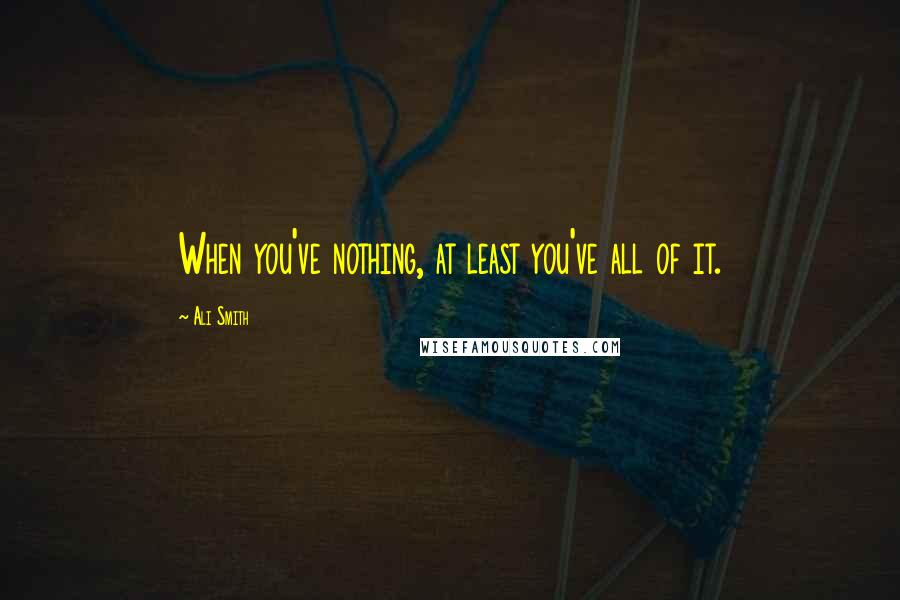 When you've nothing, at least you've all of it.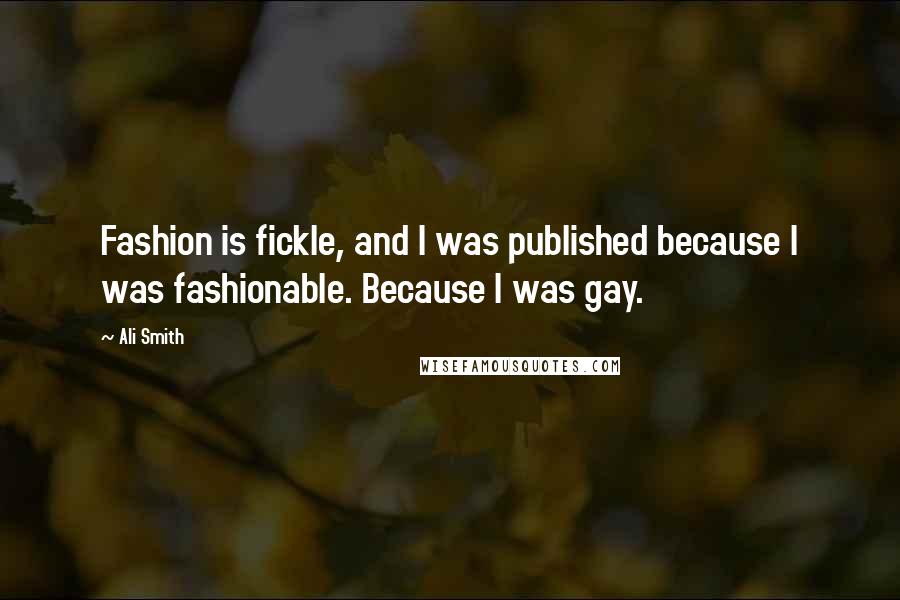 Fashion is fickle, and I was published because I was fashionable. Because I was gay.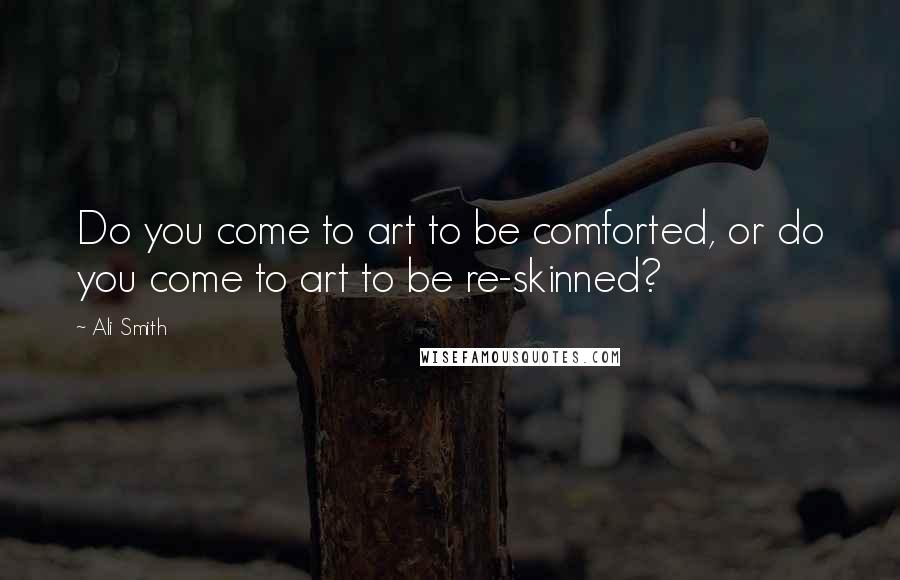 Do you come to art to be comforted, or do you come to art to be re-skinned?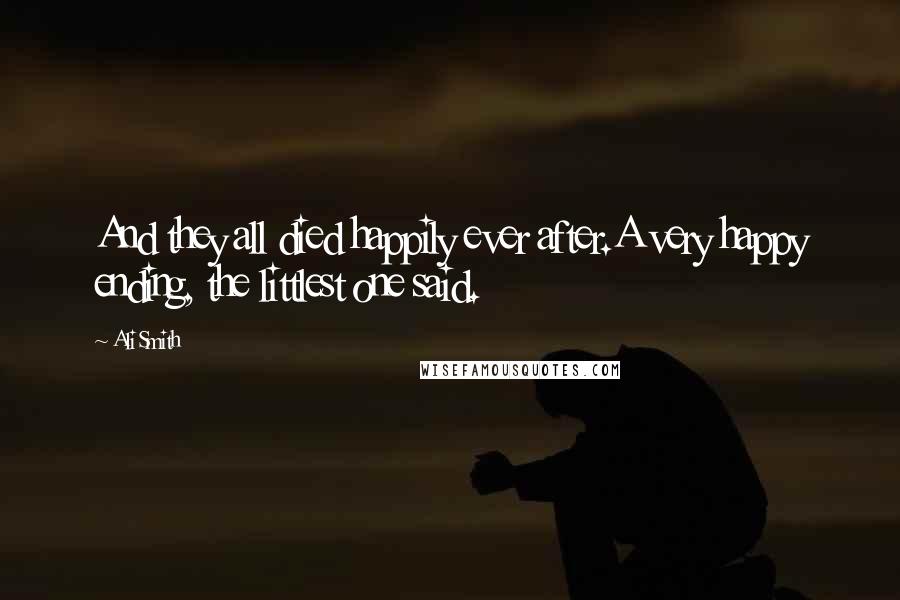 And they all died happily ever after.
A very happy ending, the littlest one said.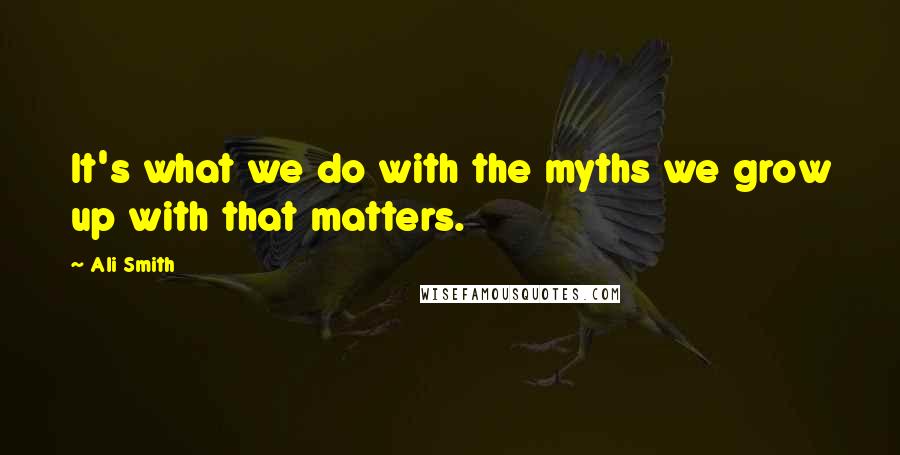 It's what we do with the myths we grow up with that matters.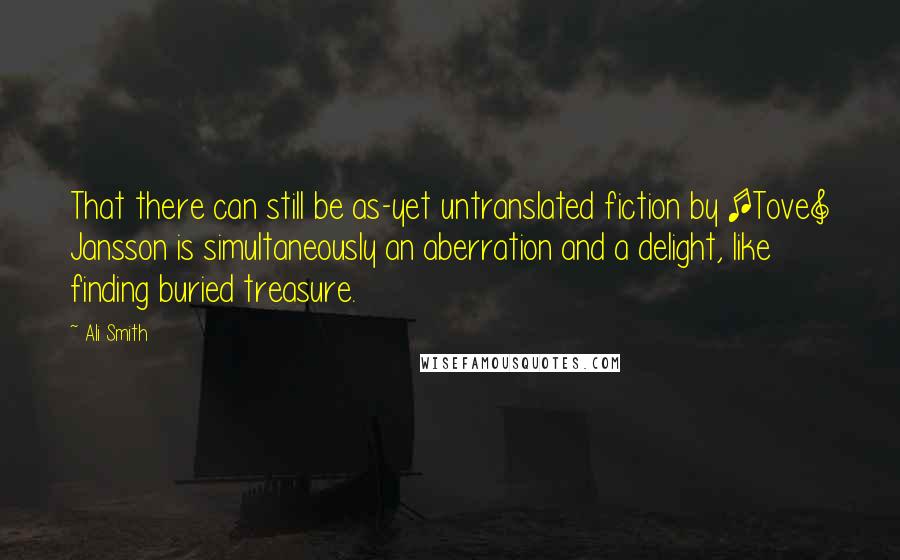 That there can still be as-yet untranslated fiction by [Tove] Jansson is simultaneously an aberration and a delight, like finding buried treasure.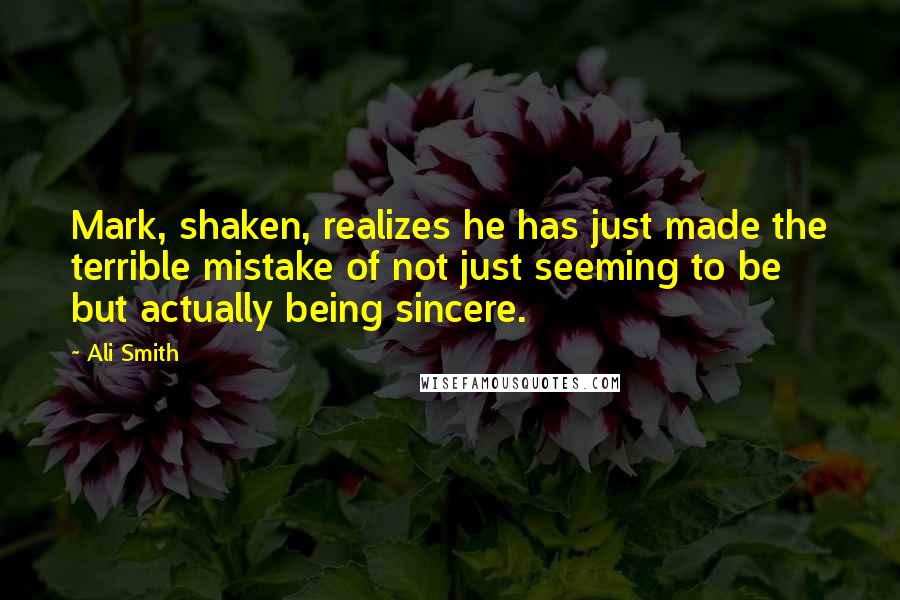 Mark, shaken, realizes he has just made the terrible mistake of not just seeming to be but actually being sincere.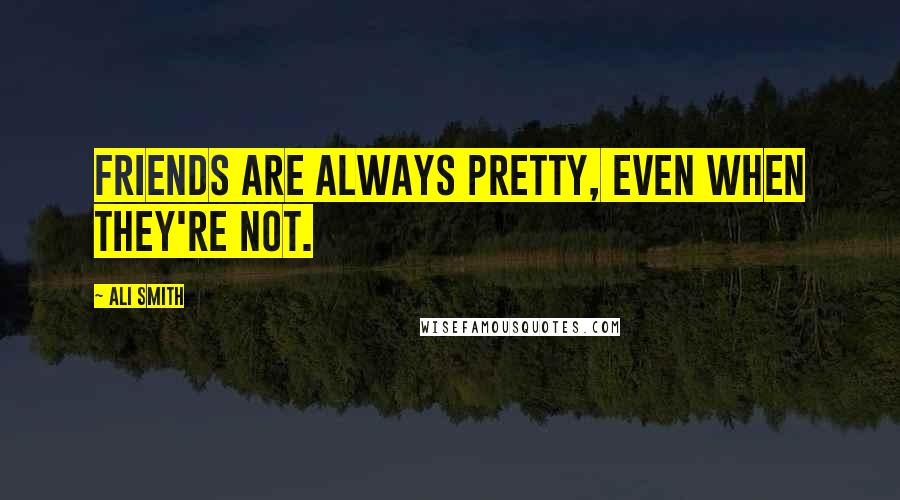 Friends are always pretty, even when they're not.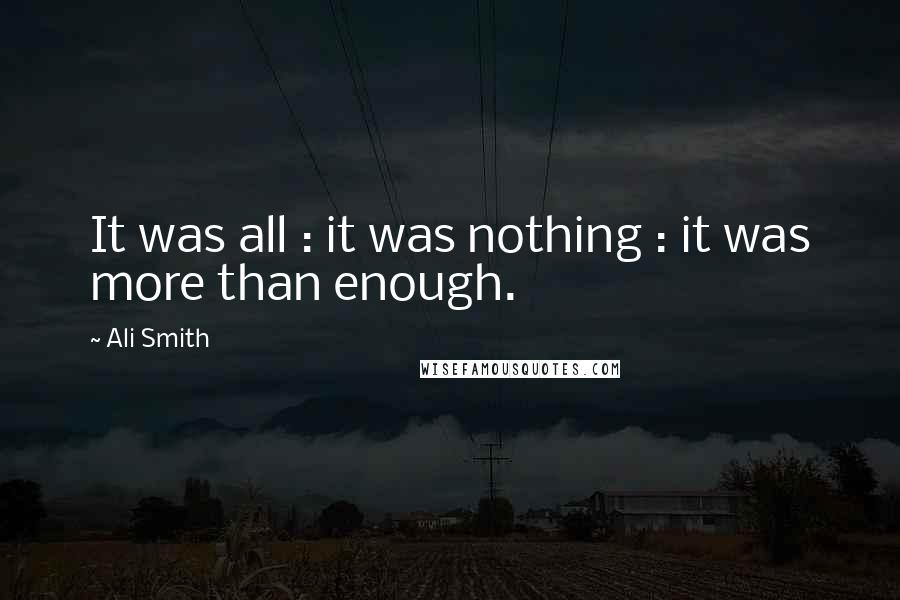 It was all : it was nothing : it was more than enough.