Ali Sina Quotes
Top 7 wise famous quotes and sayings by Ali Sina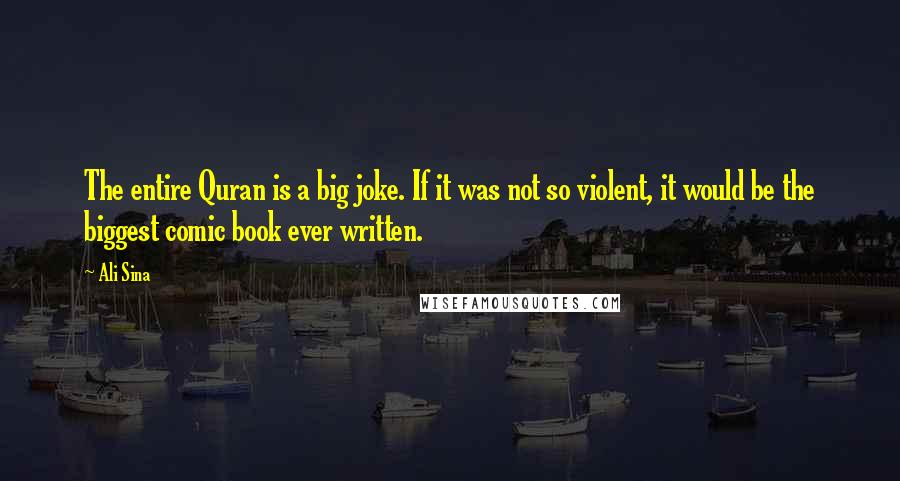 The entire Quran is a big joke. If it was not so violent, it would be the biggest comic book ever written.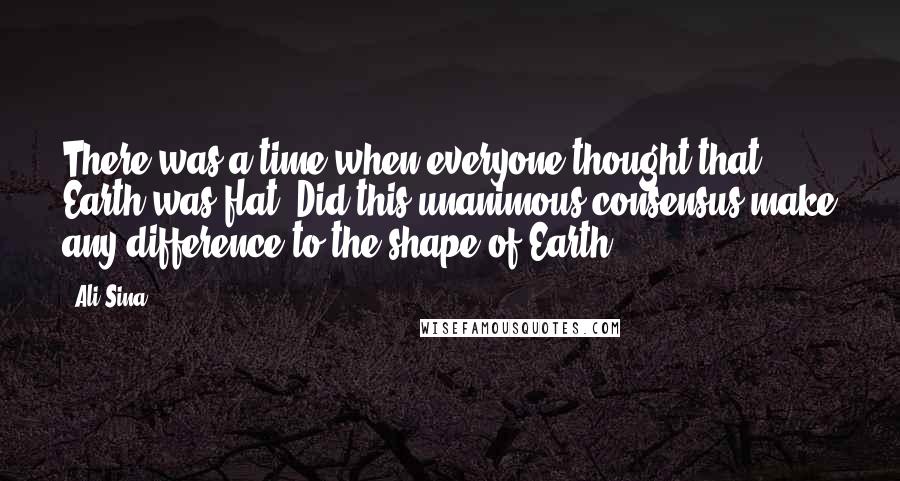 There was a time when everyone thought that Earth was flat. Did this unanimous consensus make any difference to the shape of Earth?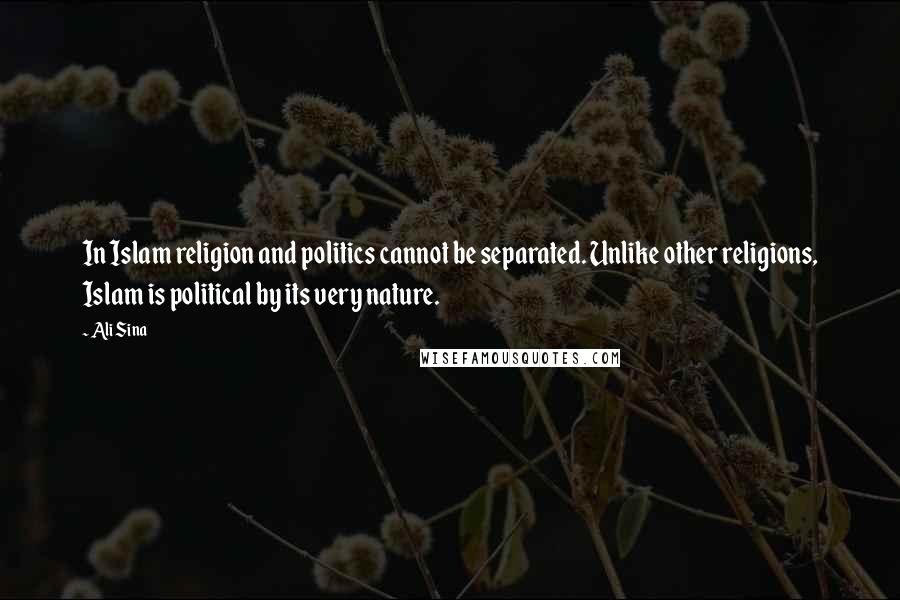 In Islam religion and politics cannot be separated. Unlike other religions, Islam is political by its very nature.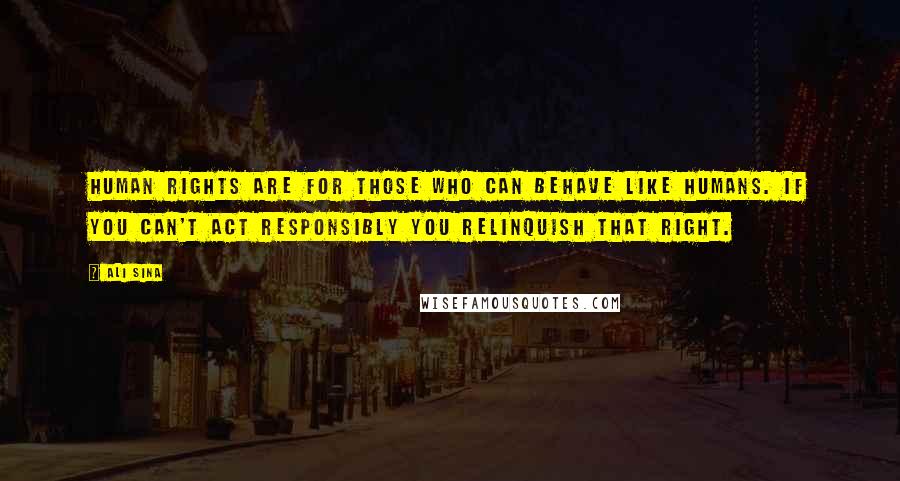 Human rights are for those who can behave like humans. If you can't act responsibly you relinquish that right.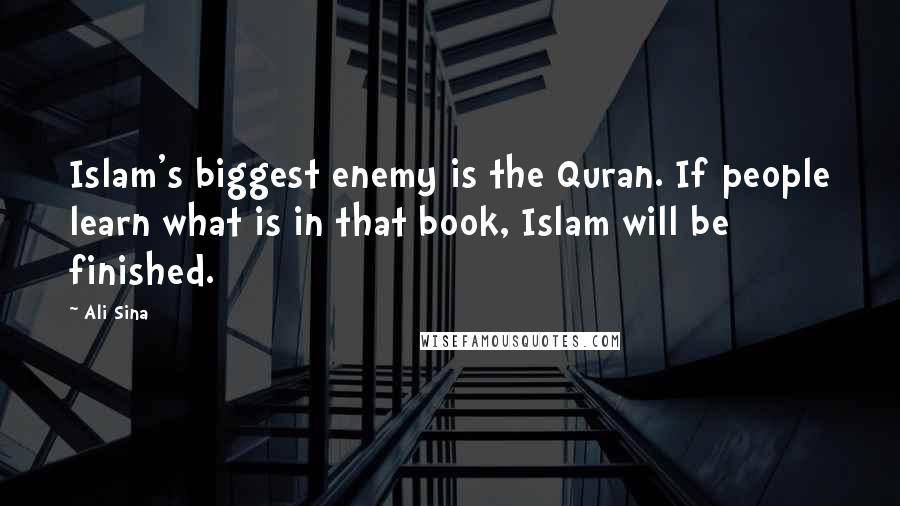 Islam's biggest enemy is the Quran. If people learn what is in that book, Islam will be finished.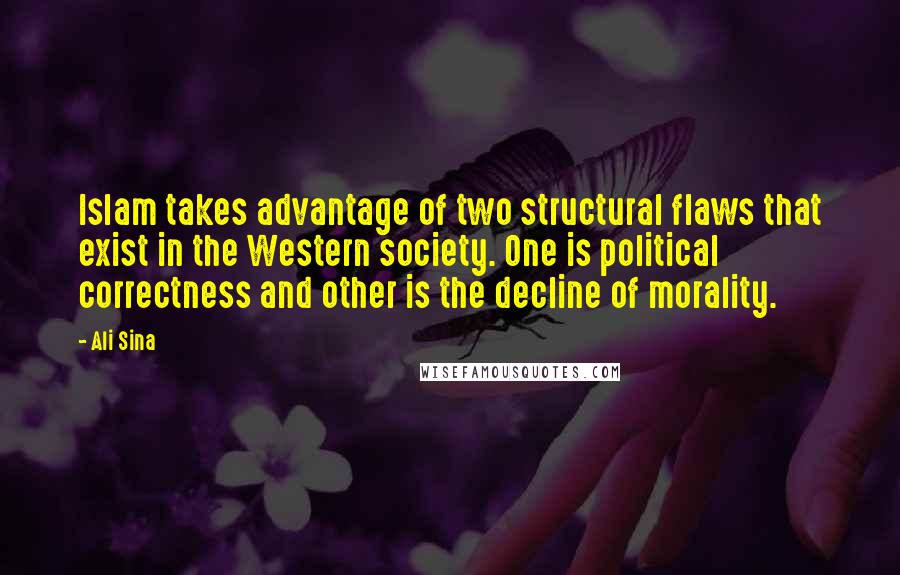 Islam takes advantage of two structural flaws that exist in the Western society. One is political correctness and other is the decline of morality.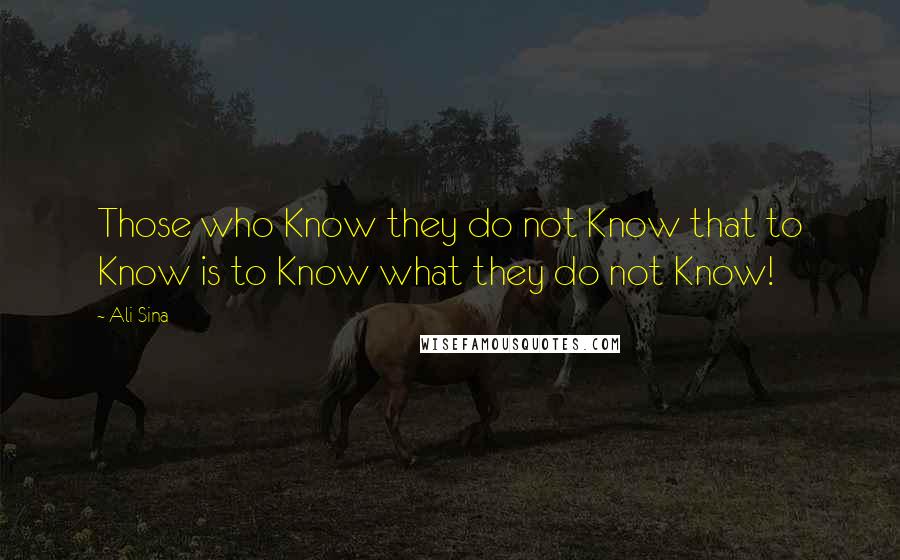 Those who Know they do not Know that to Know is to Know what they do not Know!