Alfonso Cuaron Quotes
Top 25 wise famous quotes and sayings by Alfonso Cuaron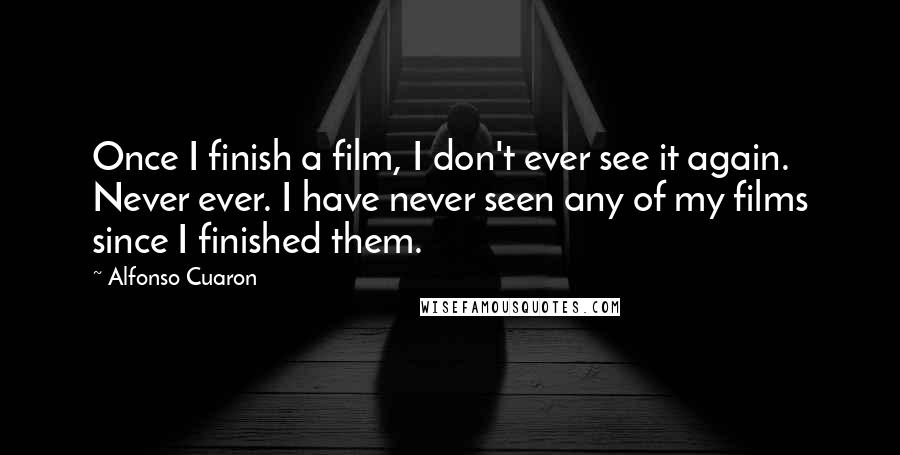 Once I finish a film, I don't ever see it again. Never ever. I have never seen any of my films since I finished them.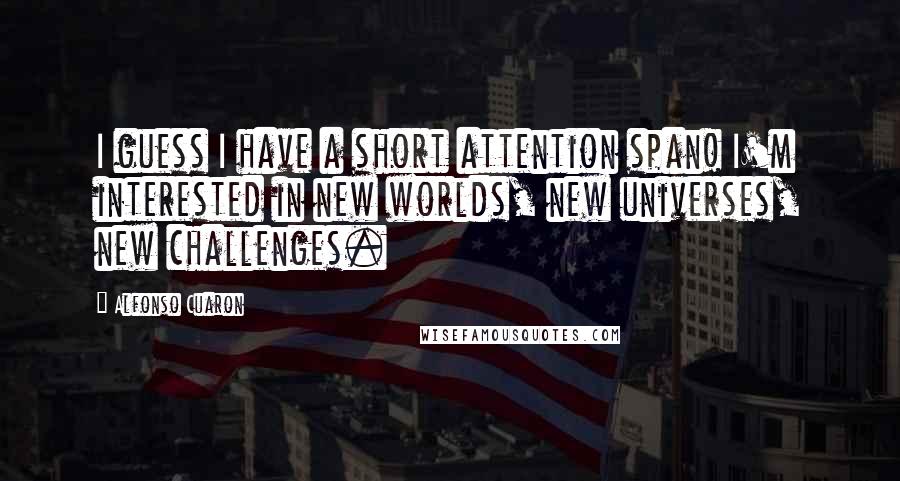 I guess I have a short attention span! I'm interested in new worlds, new universes, new challenges.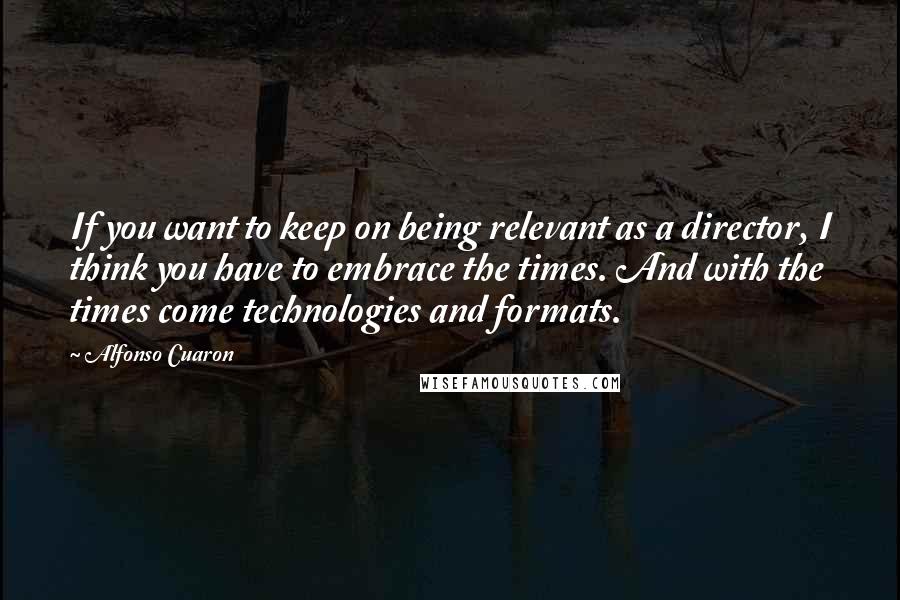 If you want to keep on being relevant as a director, I think you have to embrace the times. And with the times come technologies and formats.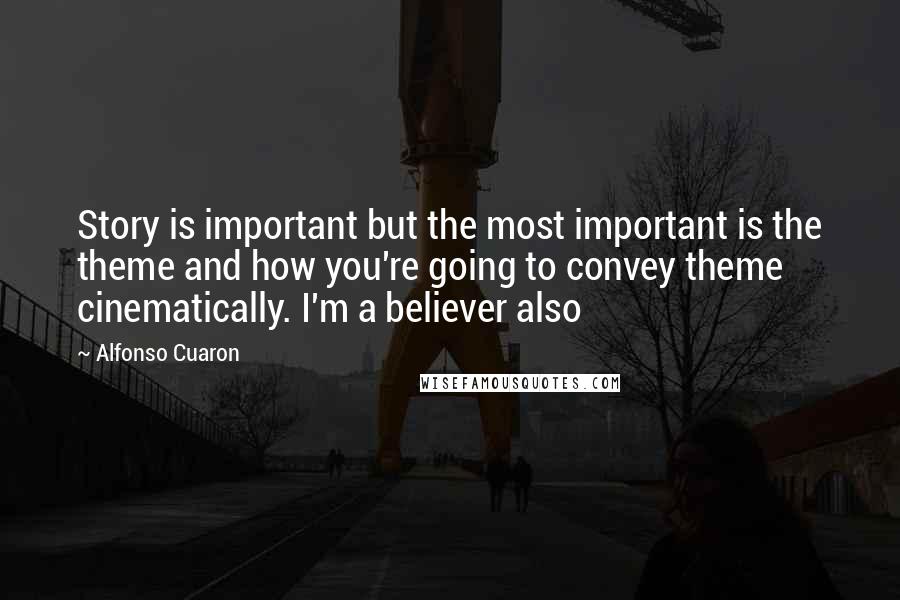 Story is important but the most important is the theme and how you're going to convey theme cinematically. I'm a believer also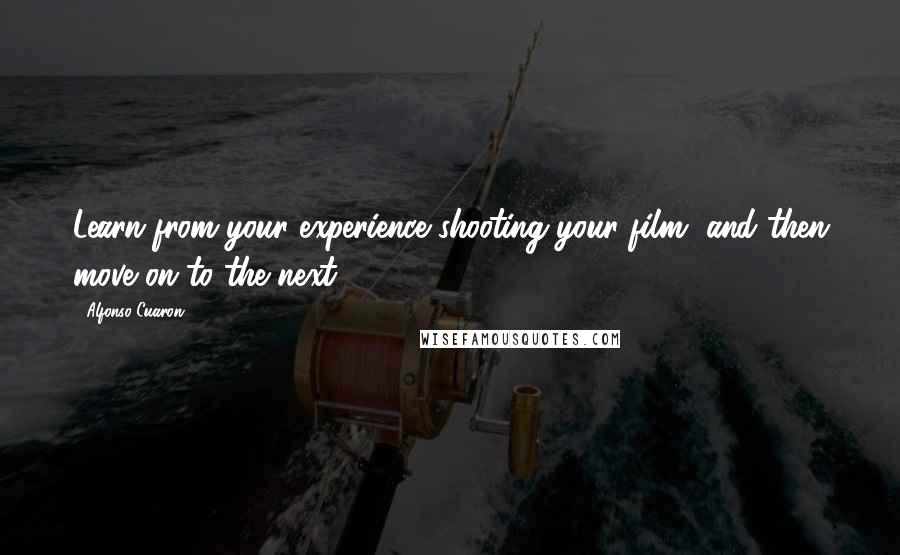 Learn from your experience shooting your film, and then move on to the next.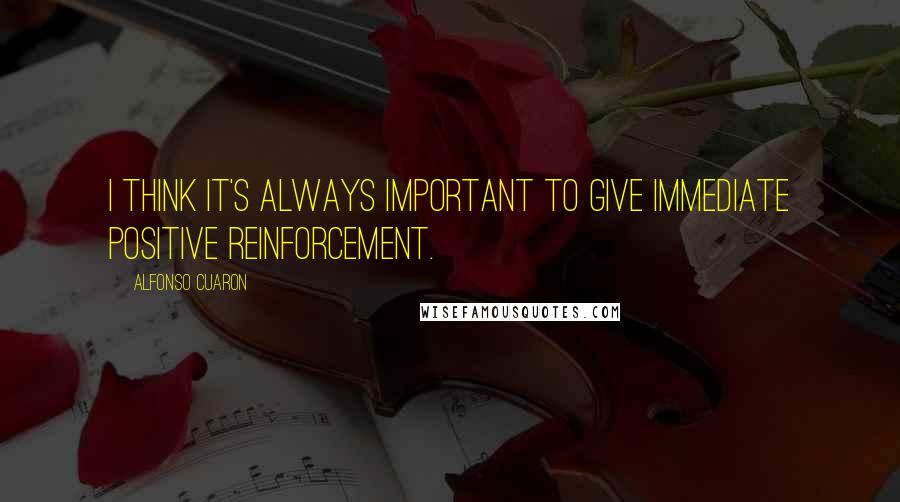 I think it's always important to give immediate positive reinforcement.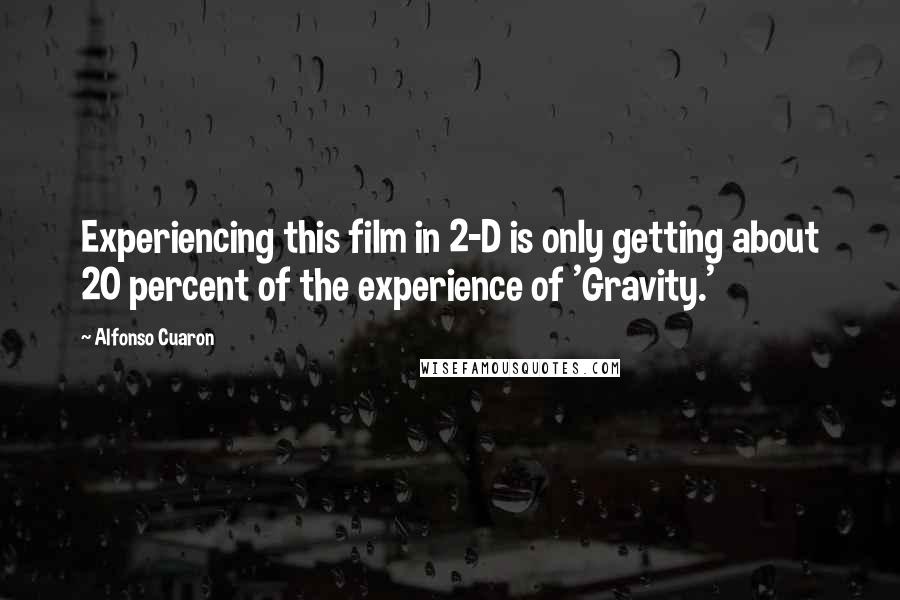 Experiencing this film in 2-D is only getting about 20 percent of the experience of 'Gravity.'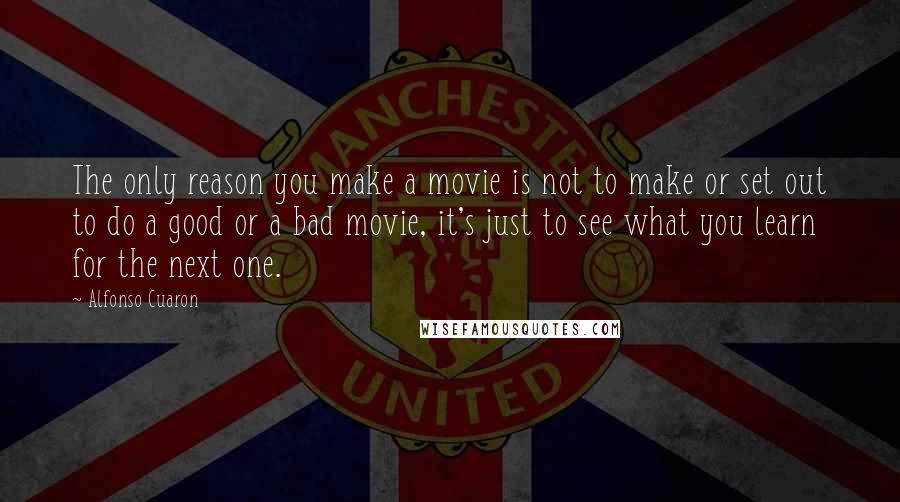 The only reason you make a movie is not to make or set out to do a good or a bad movie, it's just to see what you learn for the next one.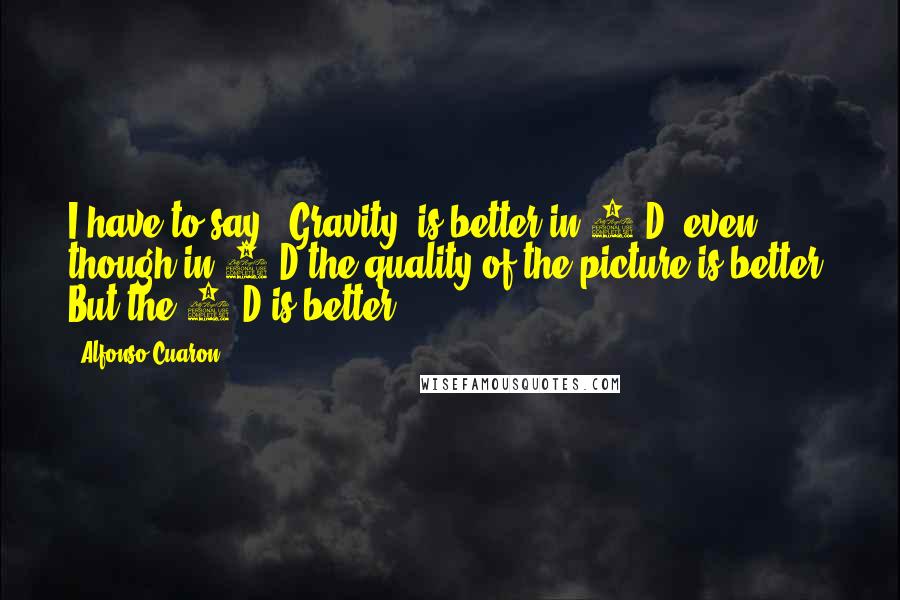 I have to say, 'Gravity' is better in 3-D, even though in 2-D the quality of the picture is better. But the 3-D is better.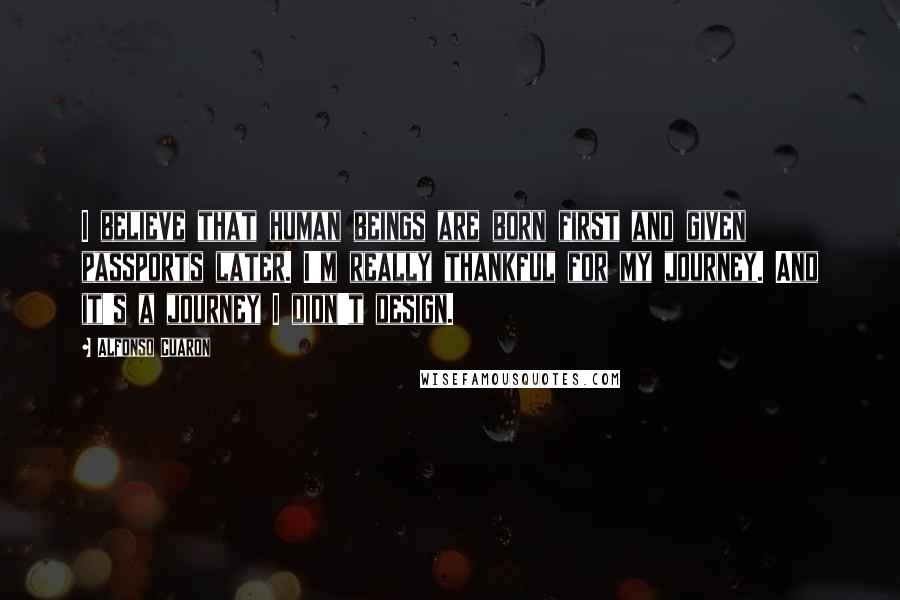 I believe that human beings are born first and given passports later. I'm really thankful for my journey. And it's a journey I didn't design.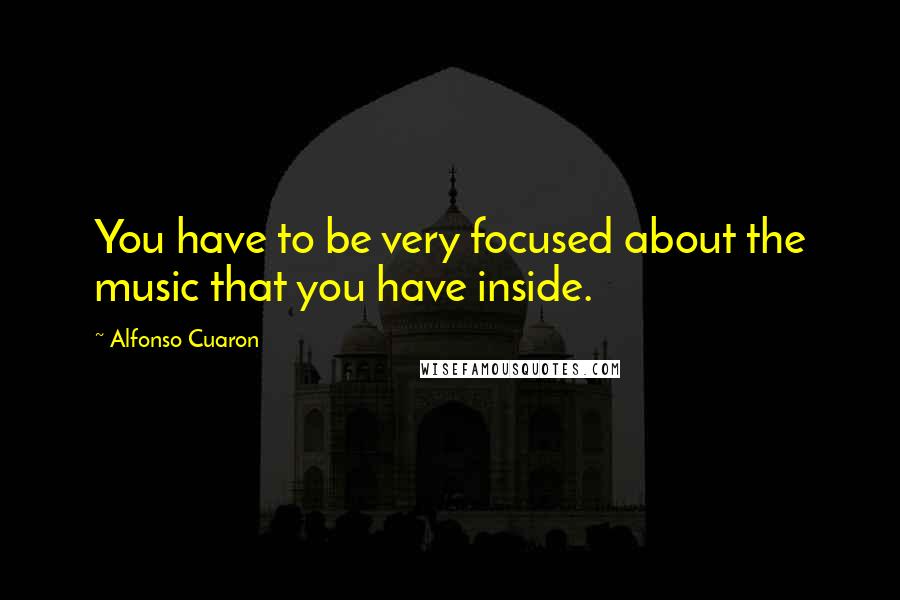 You have to be very focused about the music that you have inside.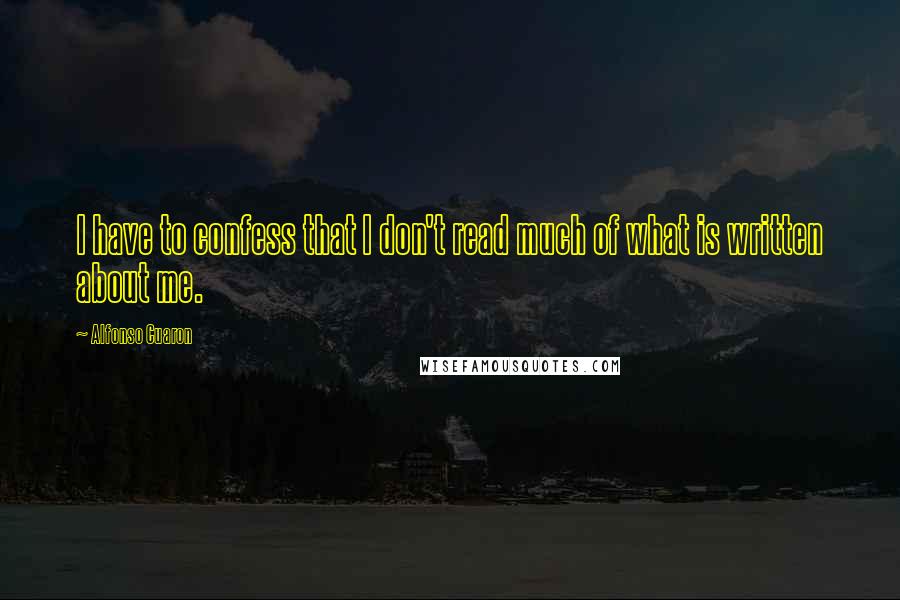 I have to confess that I don't read much of what is written about me.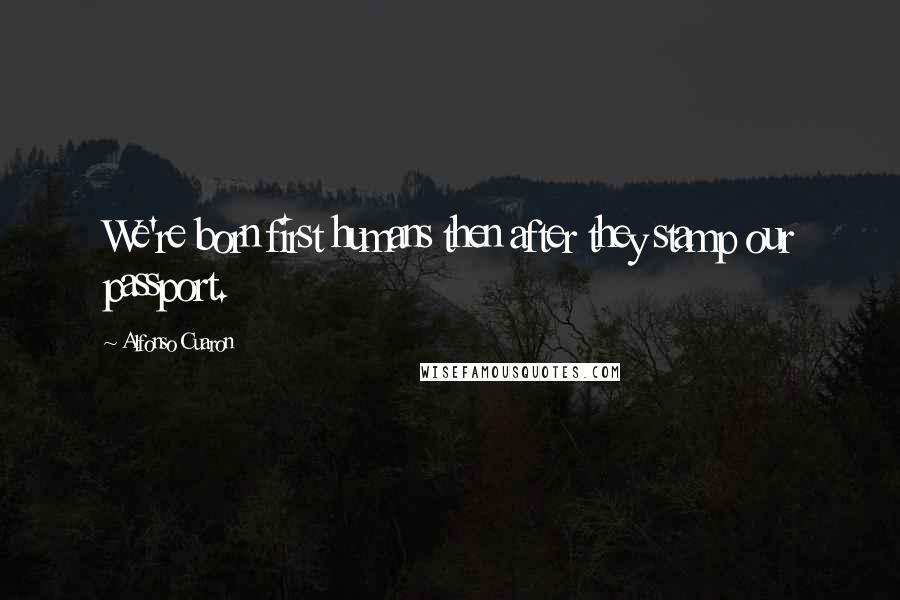 We're born first humans then after they stamp our passport.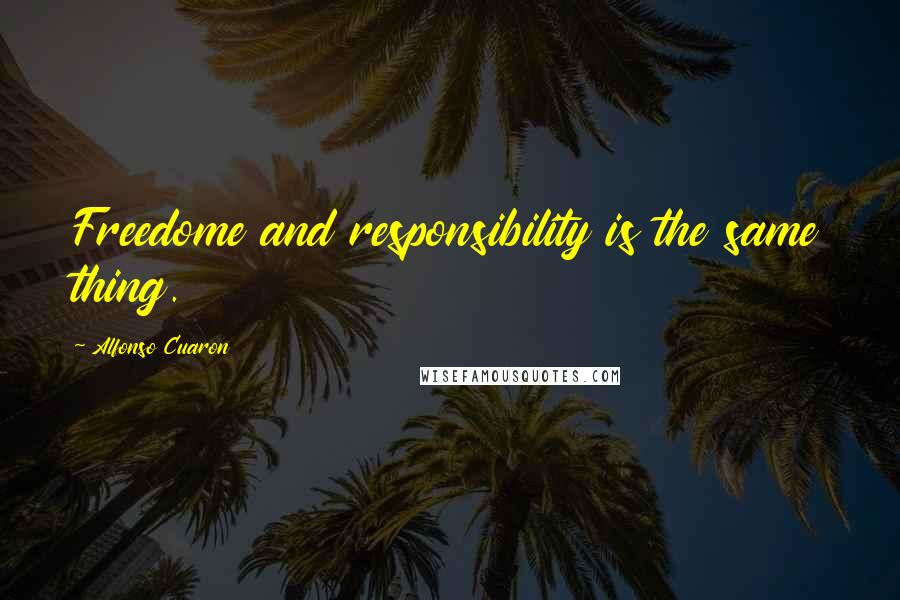 Freedome and responsibility is the same thing.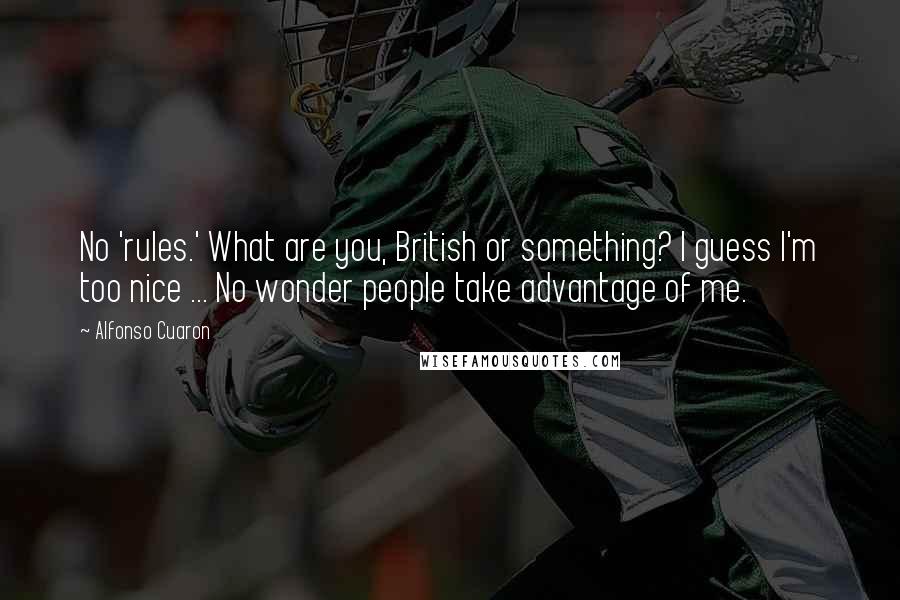 No 'rules.' What are you, British or something? I guess I'm too nice ... No wonder people take advantage of me.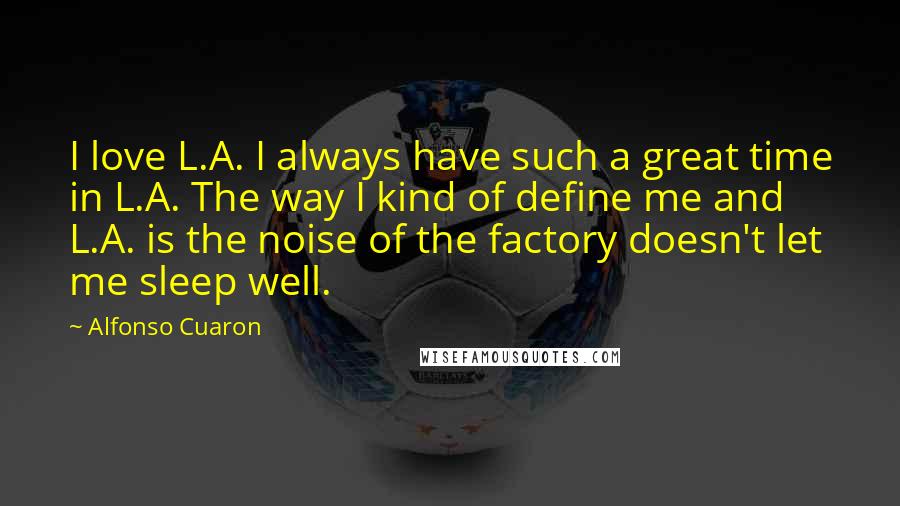 I love L.A. I always have such a great time in L.A. The way I kind of define me and L.A. is the noise of the factory doesn't let me sleep well.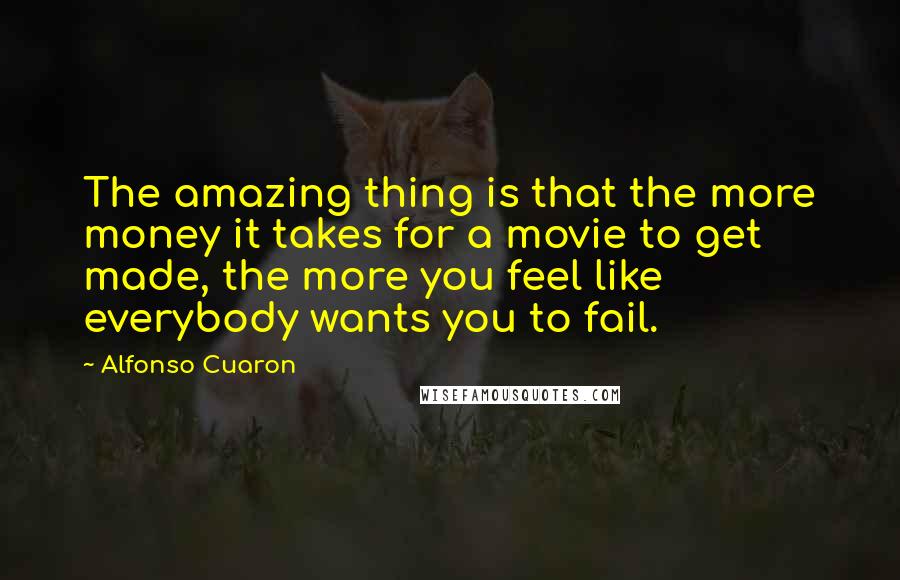 The amazing thing is that the more money it takes for a movie to get made, the more you feel like everybody wants you to fail.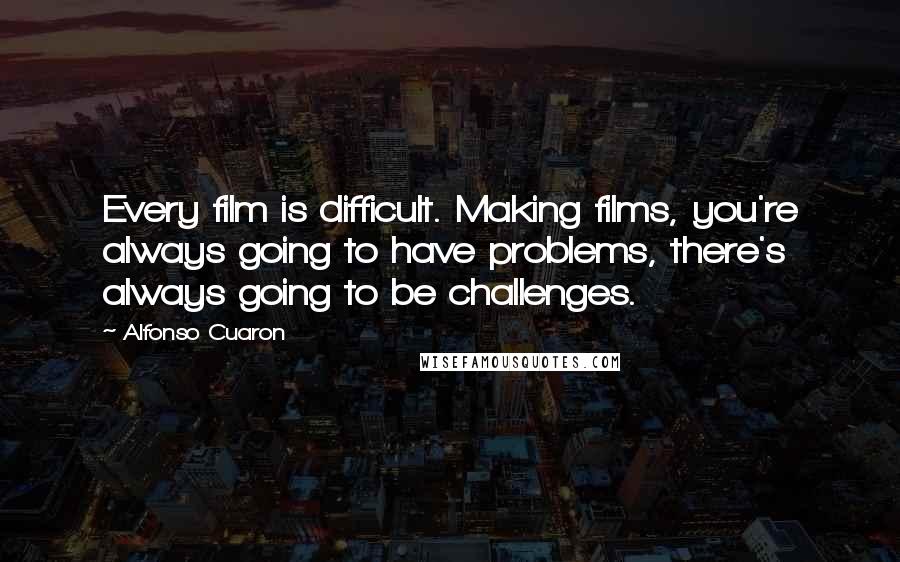 Every film is difficult. Making films, you're always going to have problems, there's always going to be challenges.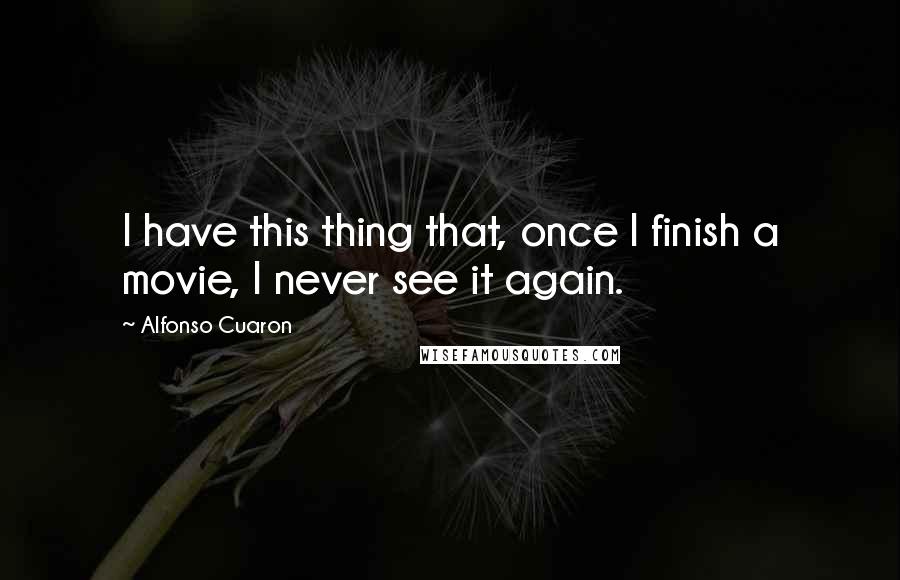 I have this thing that, once I finish a movie, I never see it again.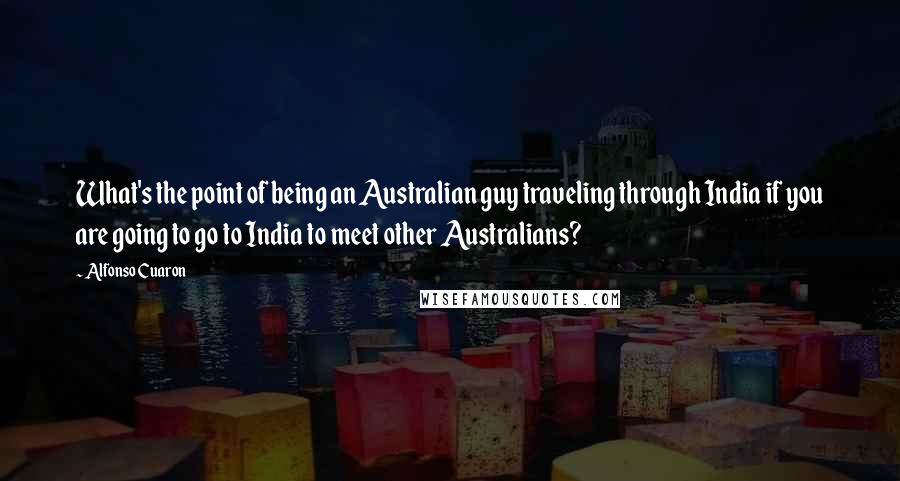 What's the point of being an Australian guy traveling through India if you are going to go to India to meet other Australians?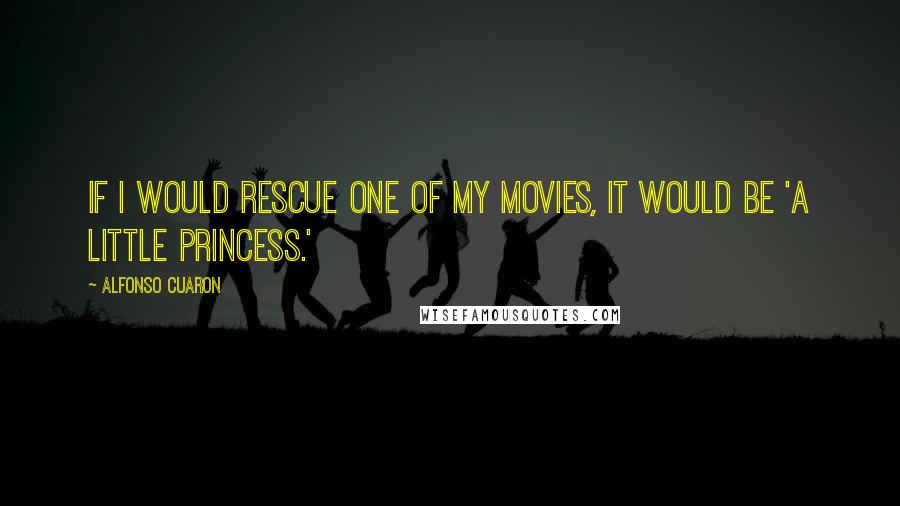 If I would rescue one of my movies, it would be 'A Little Princess.'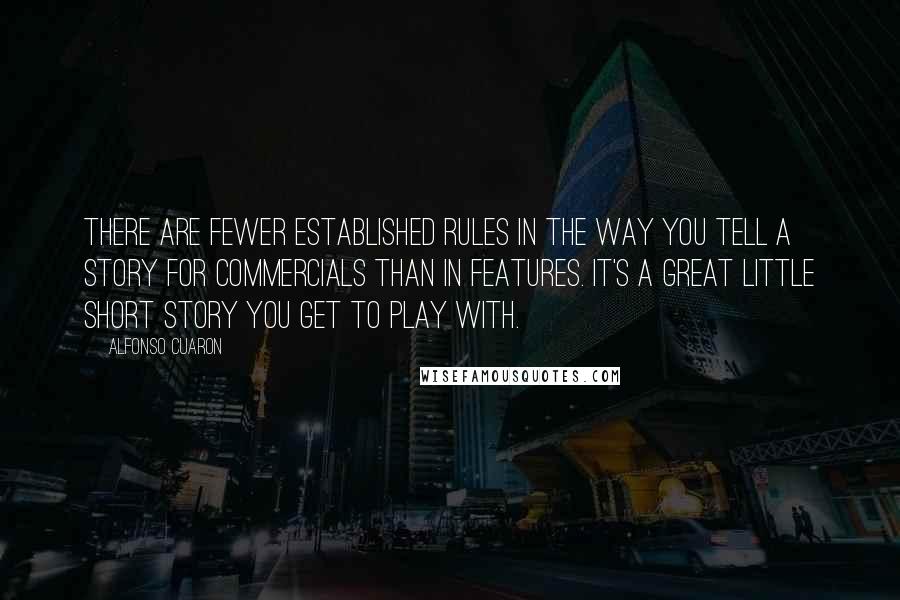 There are fewer established rules in the way you tell a story for commercials than in features. It's a great little short story you get to play with.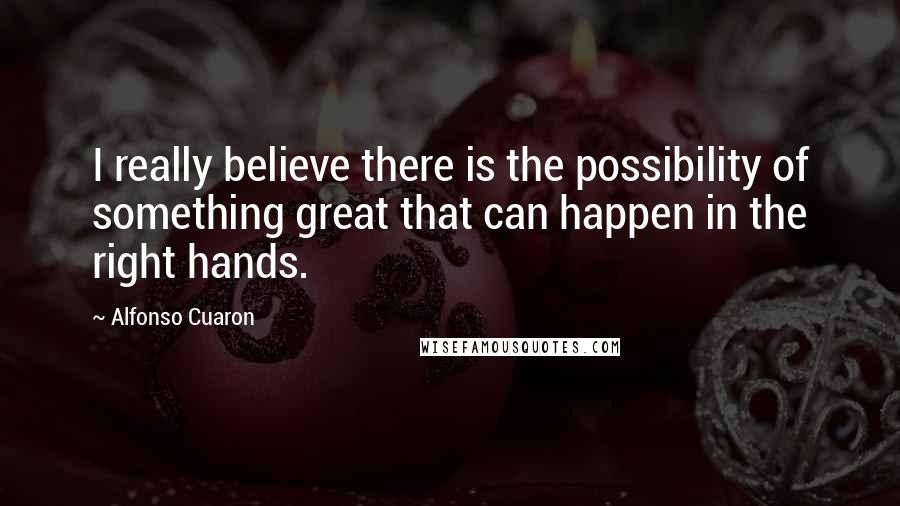 I really believe there is the possibility of something great that can happen in the right hands.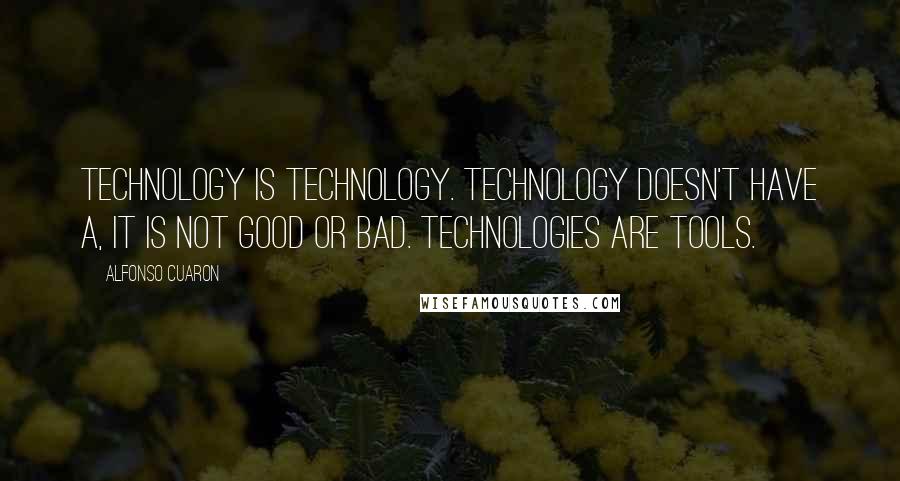 Technology is technology. Technology doesn't have a, it is not good or bad. Technologies are tools.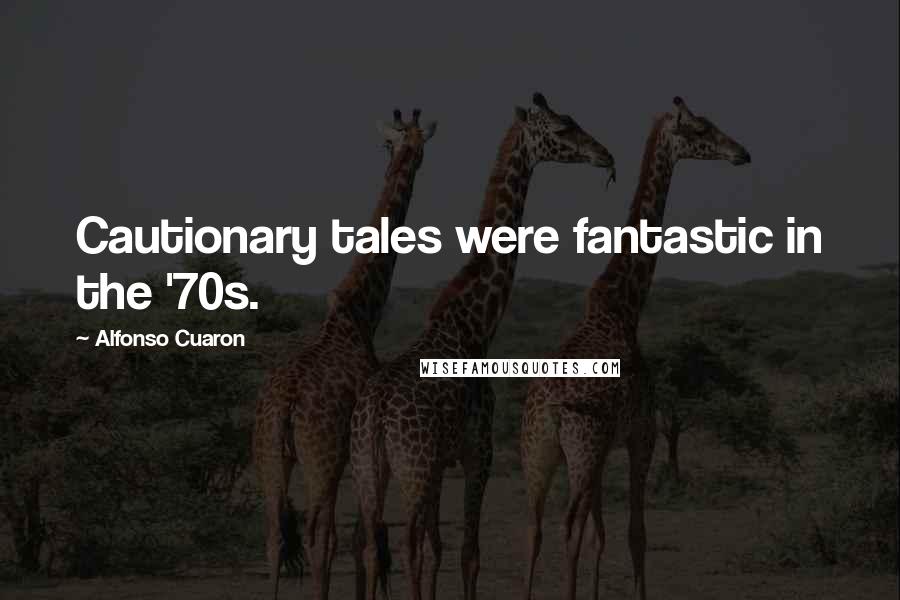 Cautionary tales were fantastic in the '70s.