Alexander Fleming Quotes
Top 7 wise famous quotes and sayings by Alexander Fleming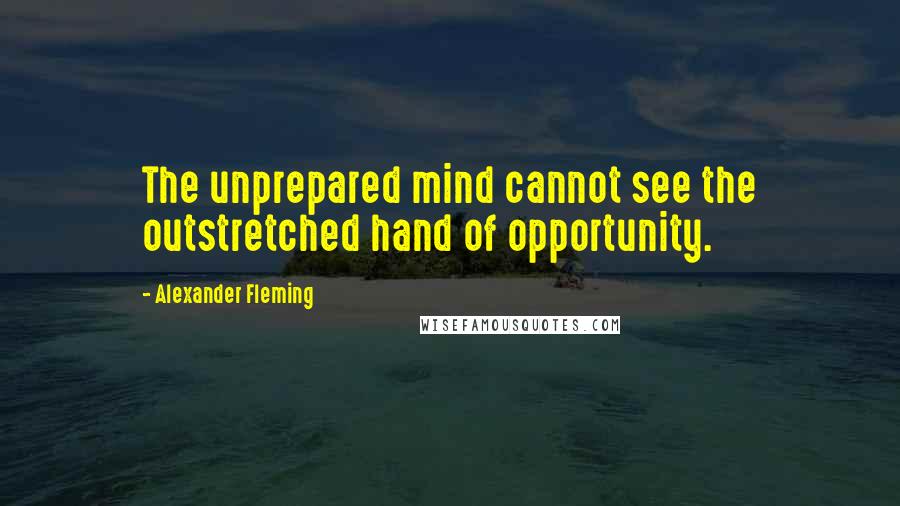 The unprepared mind cannot see the outstretched hand of opportunity.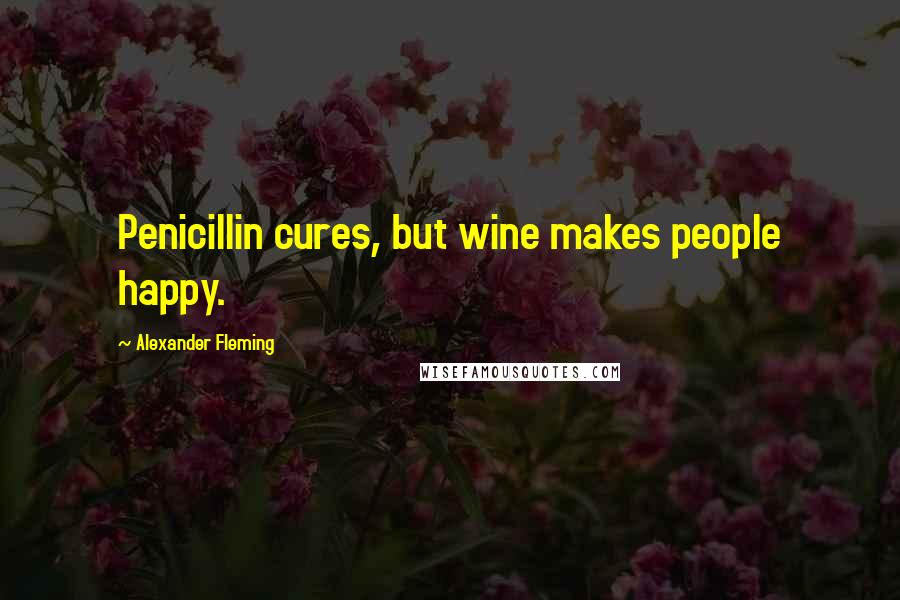 Penicillin cures, but wine makes people happy.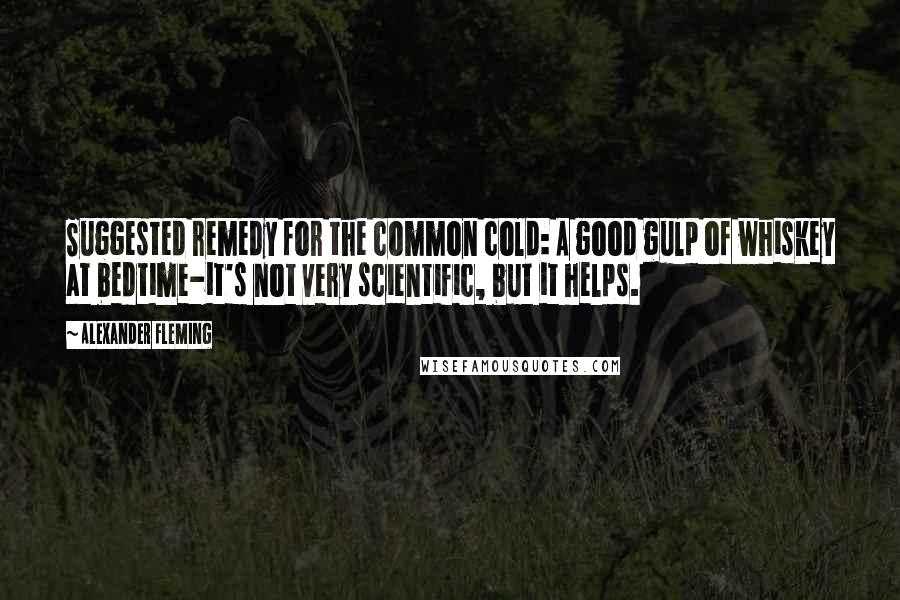 Suggested remedy for the common cold: A good gulp of whiskey at bedtime-it's not very scientific, but it helps.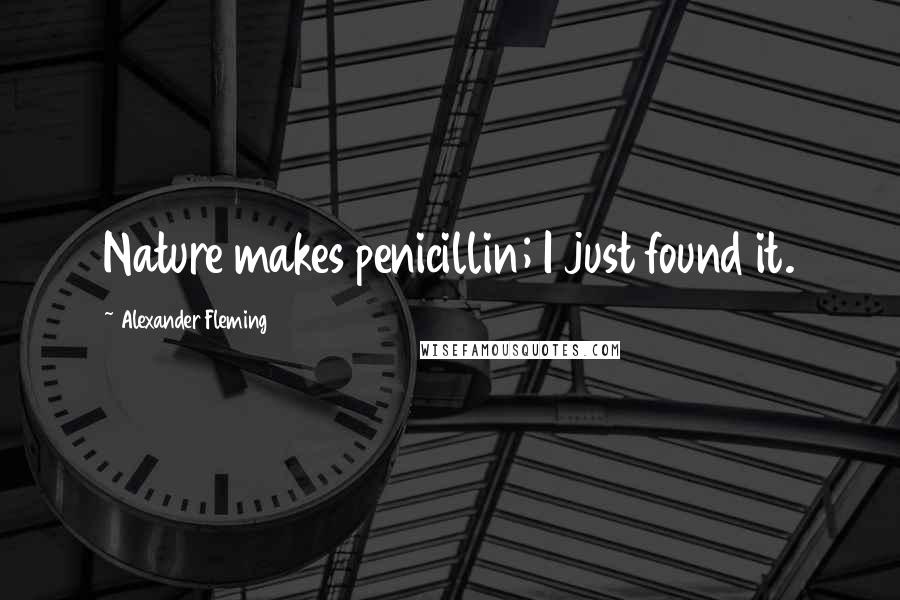 Nature makes penicillin; I just found it.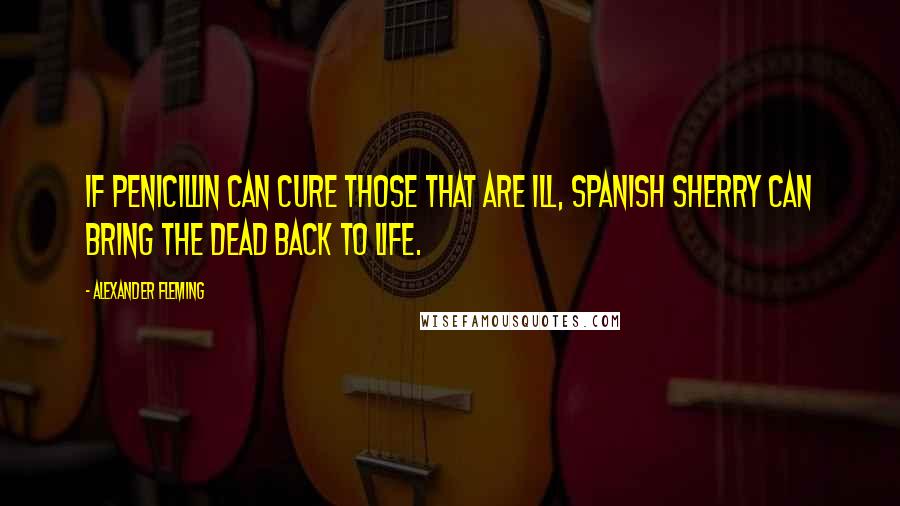 If penicillin can cure those that are ill, Spanish sherry can bring the dead back to life.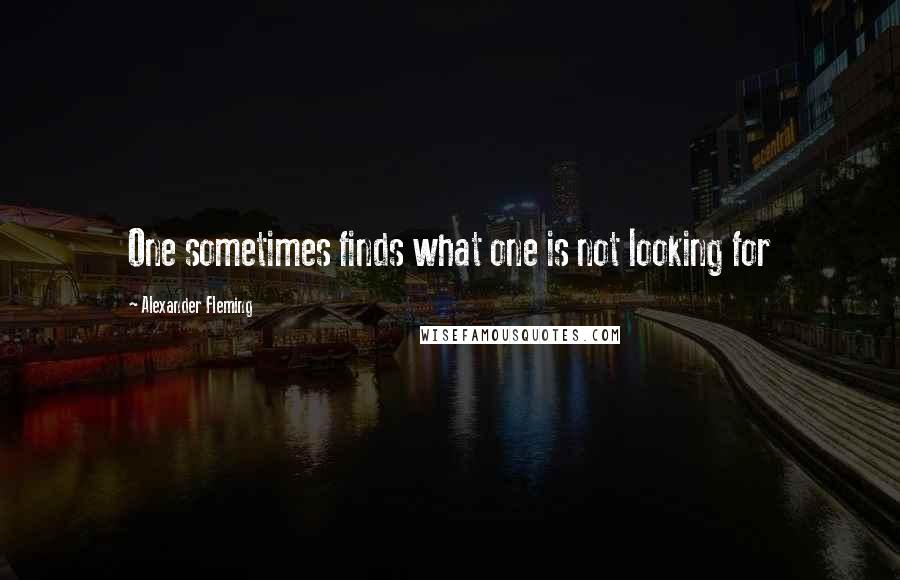 One sometimes finds what one is not looking for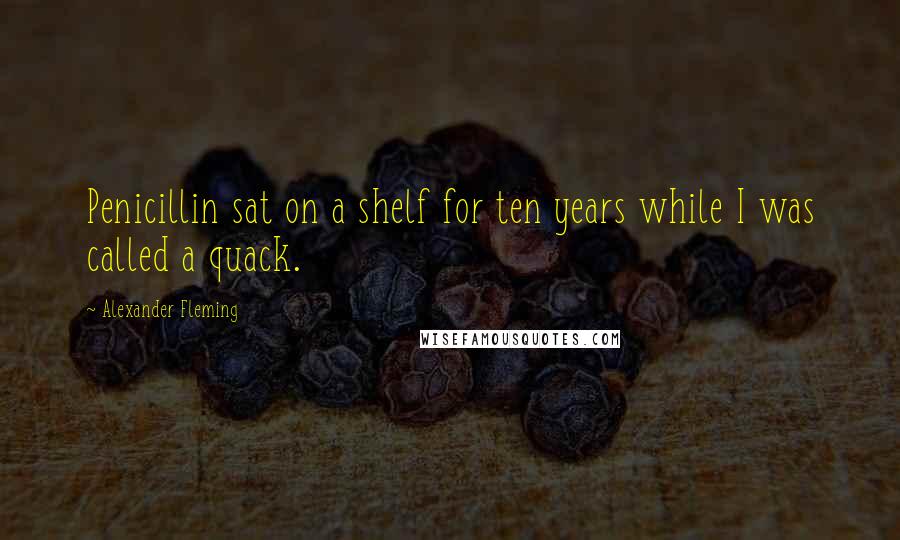 Penicillin sat on a shelf for ten years while I was called a quack.