Alex Epstein Quotes
Top 5 wise famous quotes and sayings by Alex Epstein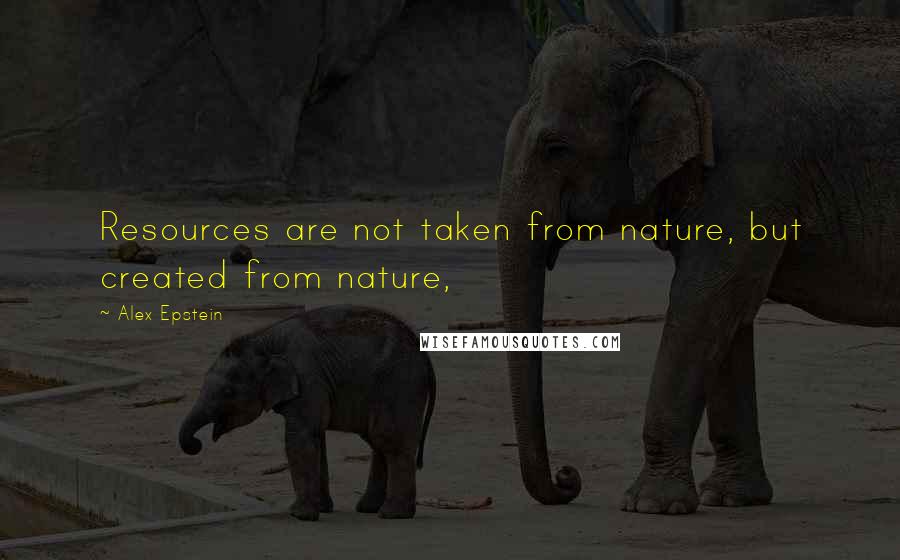 Resources are not taken from nature, but created from nature,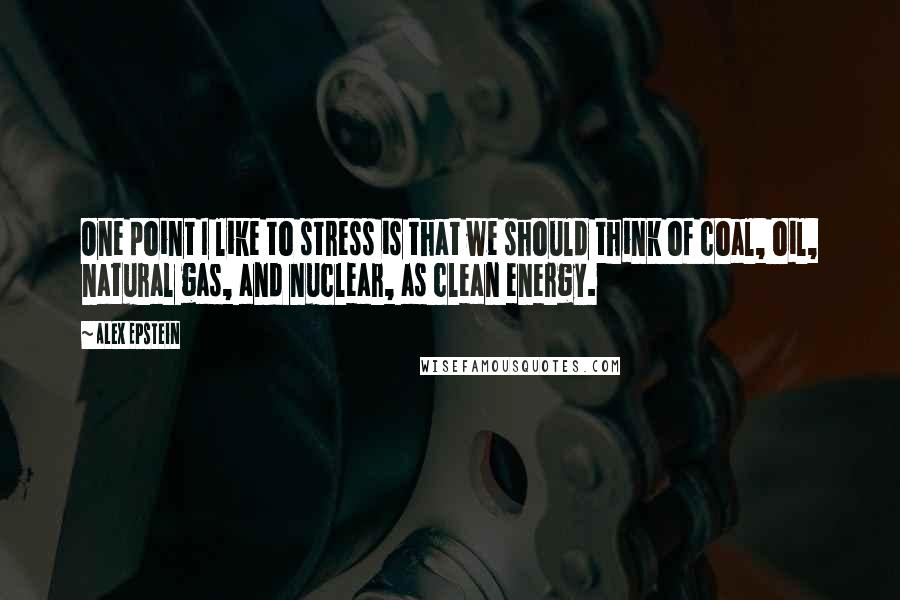 One point I like to stress is that we should think of coal, oil, natural gas, and nuclear, as clean energy.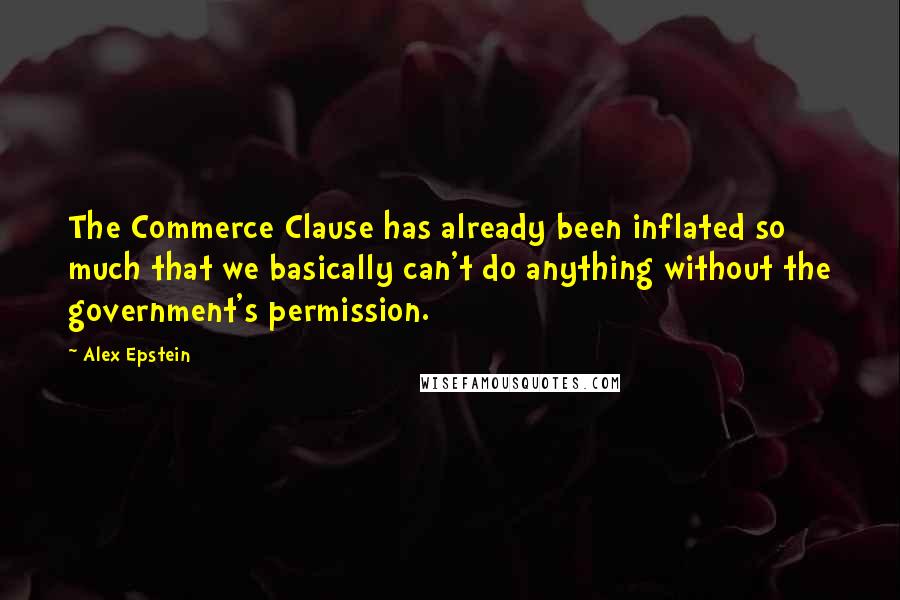 The Commerce Clause has already been inflated so much that we basically can't do anything without the government's permission.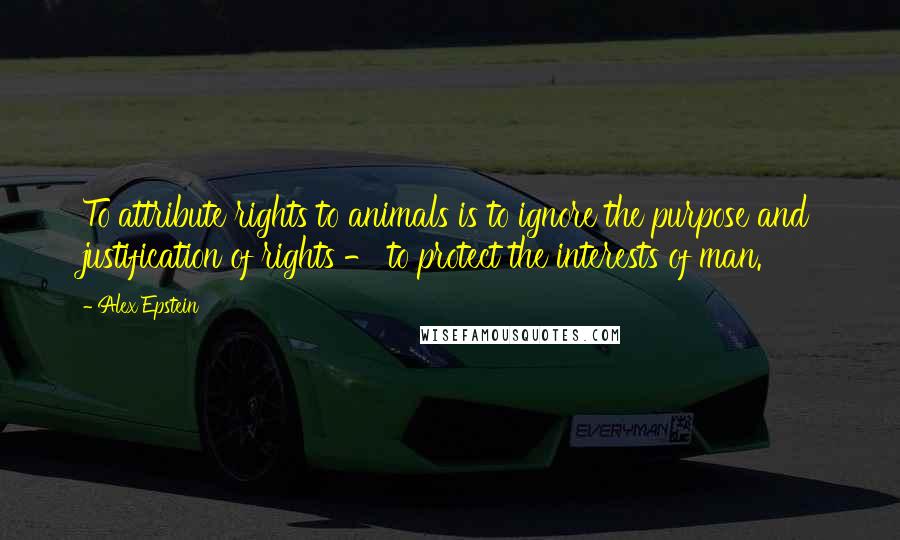 To attribute rights to animals is to ignore the purpose and justification of rights - to protect the interests of man.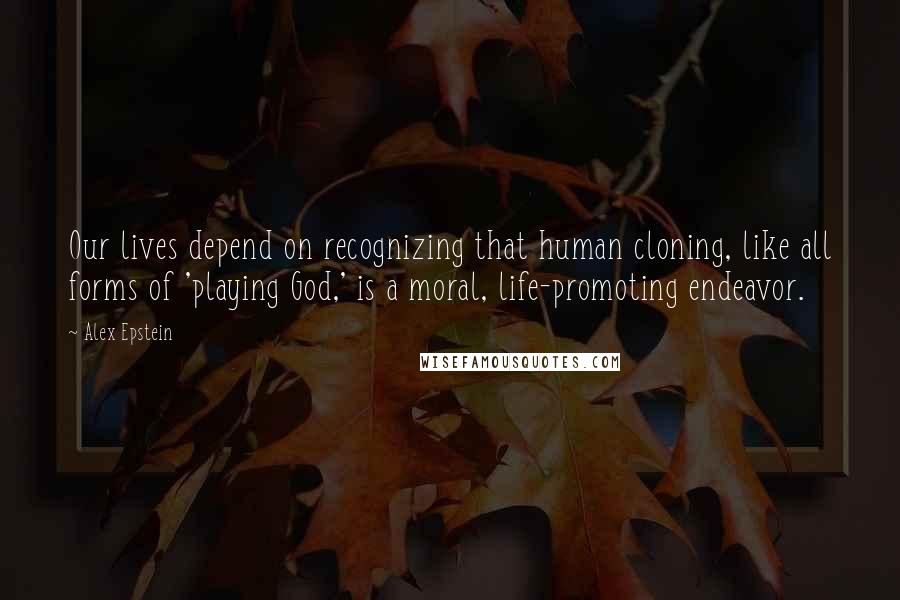 Our lives depend on recognizing that human cloning, like all forms of 'playing God,' is a moral, life-promoting endeavor.