Alan Partridge Quotes
Top 11 wise famous quotes and sayings by Alan Partridge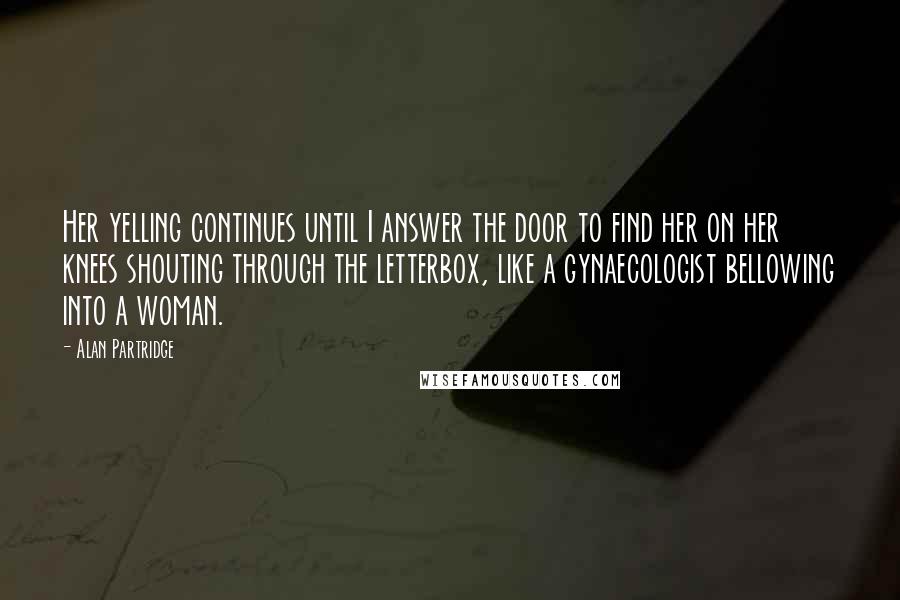 Her yelling continues until I answer the door to find her on her knees shouting through the letterbox, like a gynaecologist bellowing into a woman.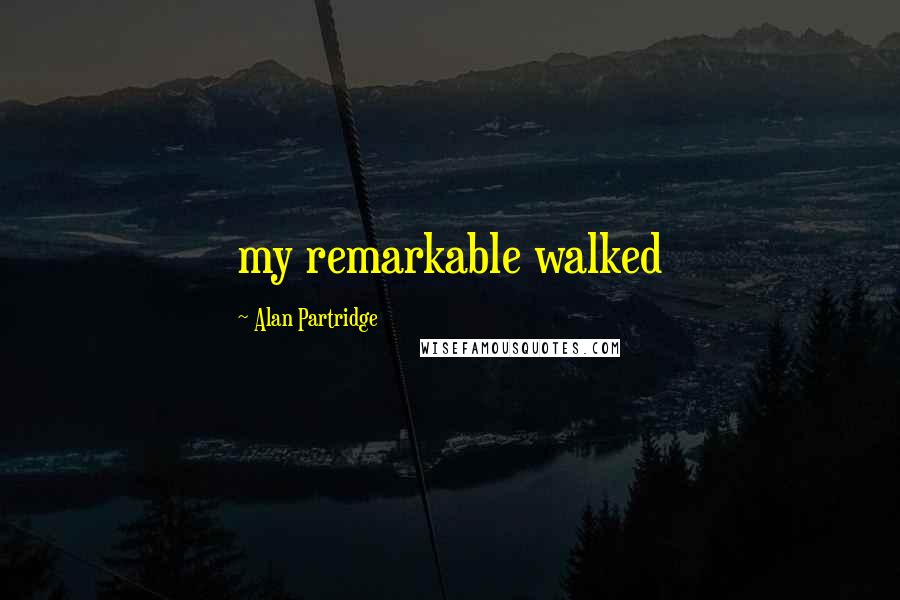 my remarkable walked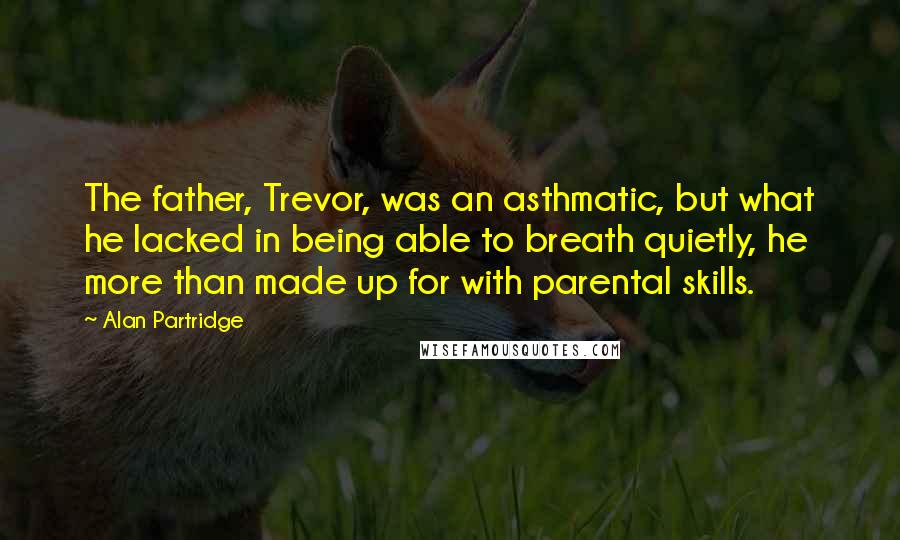 The father, Trevor, was an asthmatic, but what he lacked in being able to breath quietly, he more than made up for with parental skills.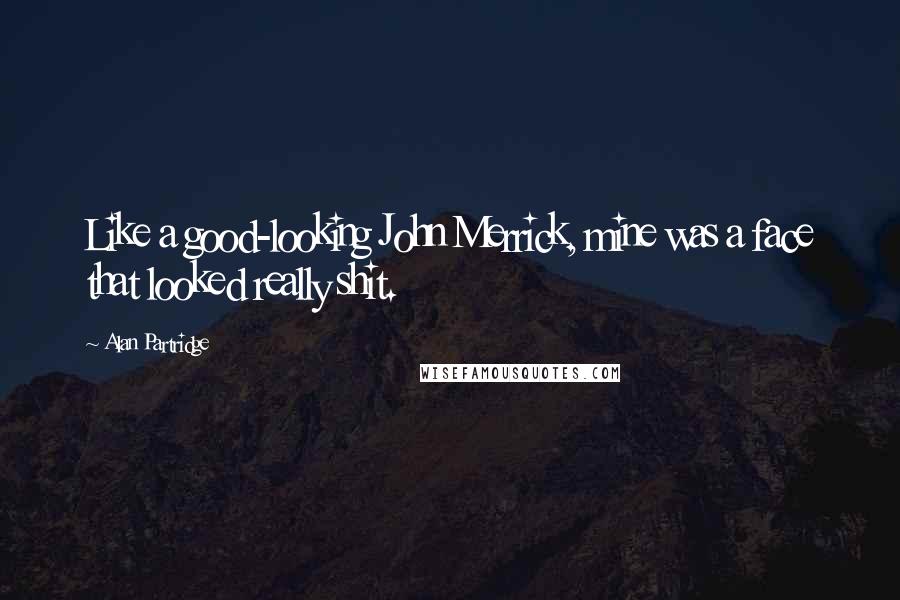 Like a good-looking John Merrick, mine was a face that looked really shit.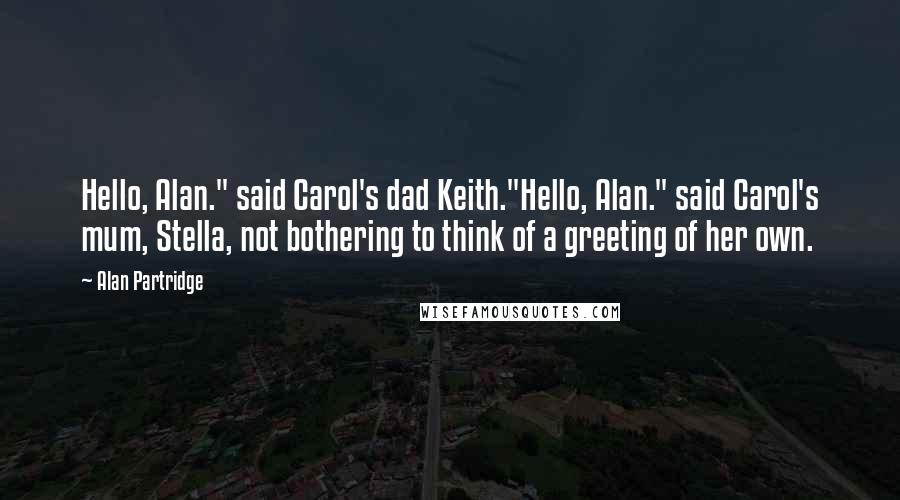 Hello, Alan." said Carol's dad Keith.
"Hello, Alan." said Carol's mum, Stella, not bothering to think of a greeting of her own.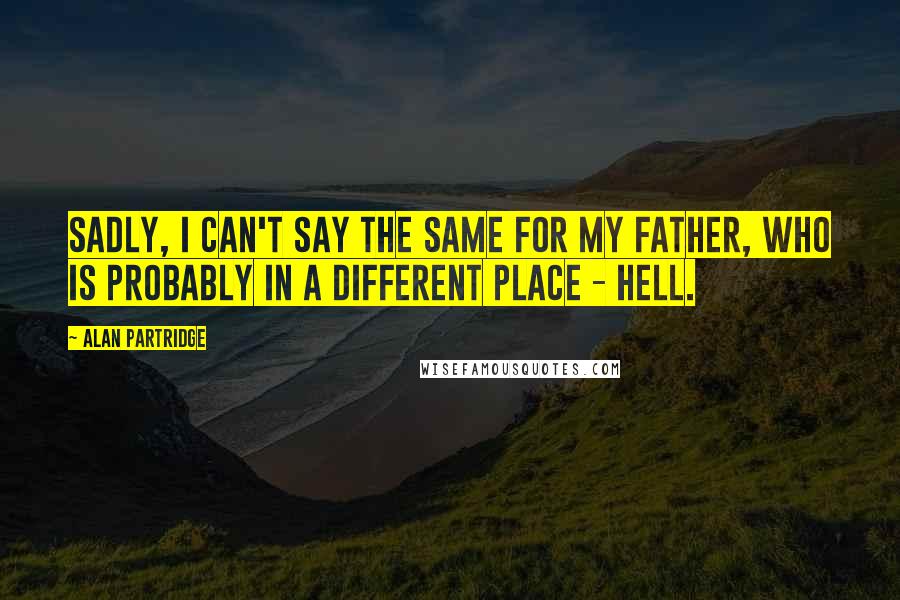 Sadly, I can't say the same for my Father, who is probably in a different place - Hell.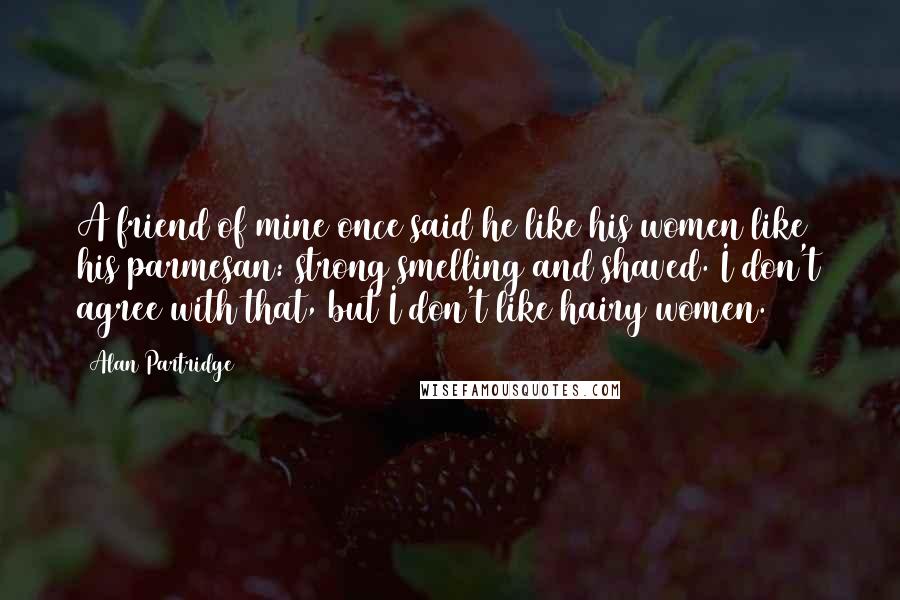 A friend of mine once said he like his women like his parmesan: strong smelling and shaved. I don't agree with that, but I don't like hairy women.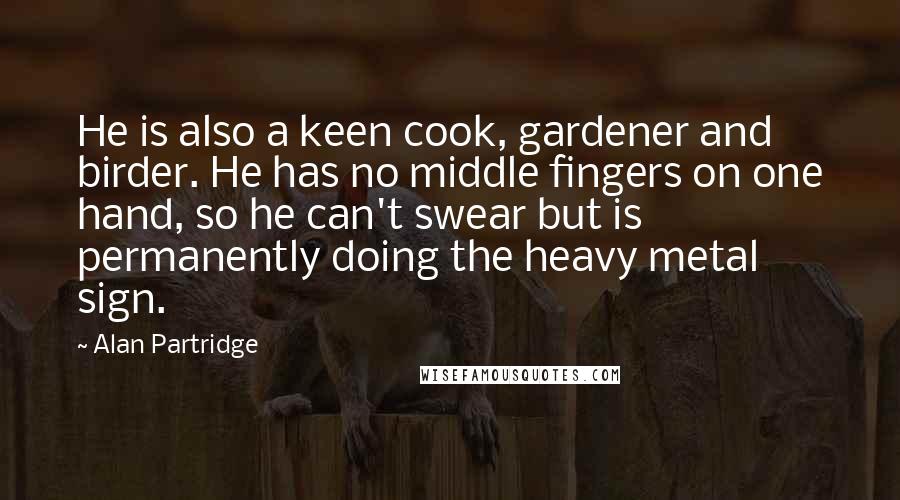 He is also a keen cook, gardener and birder. He has no middle fingers on one hand, so he can't swear but is permanently doing the heavy metal sign.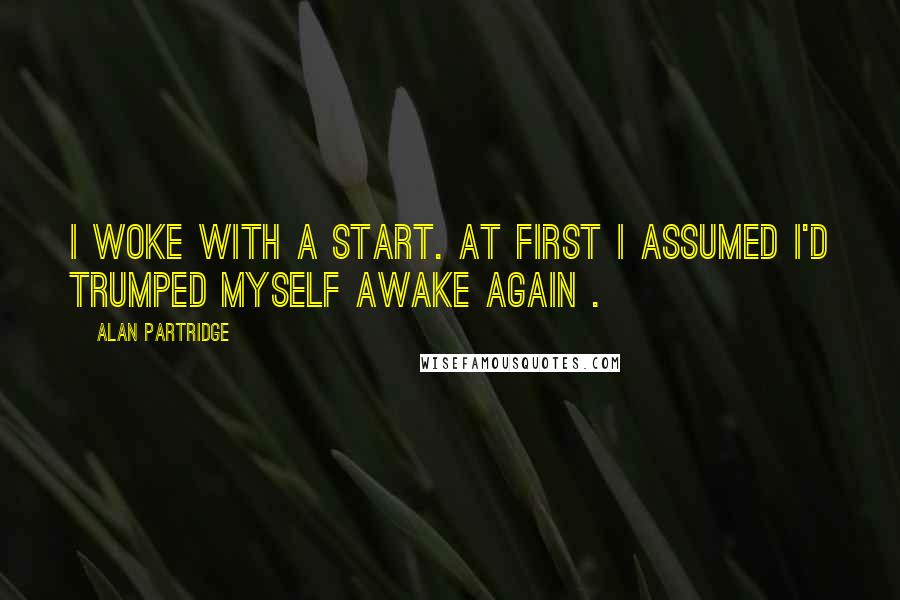 I woke with a start. At first I assumed I'd trumped myself awake again .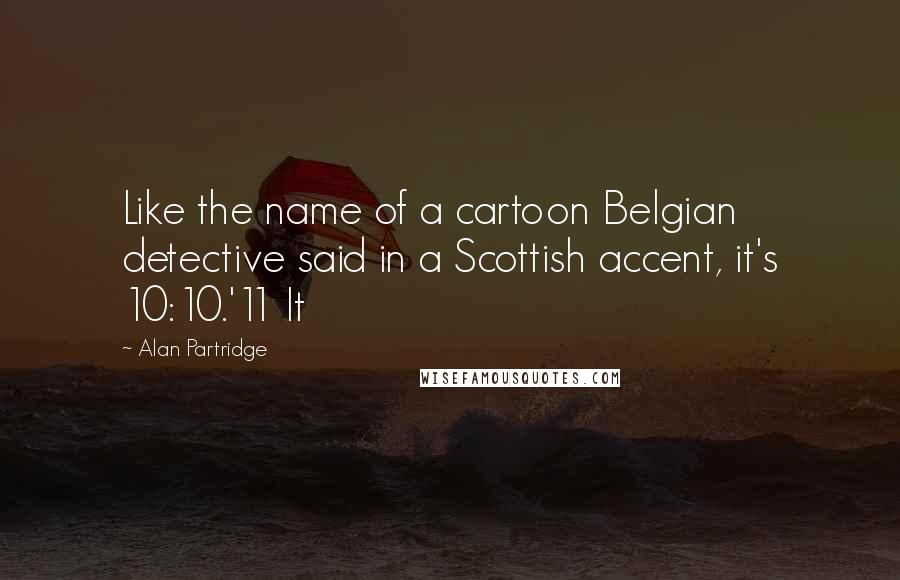 Like the name of a cartoon Belgian detective said in a Scottish accent, it's 10:10.'11 It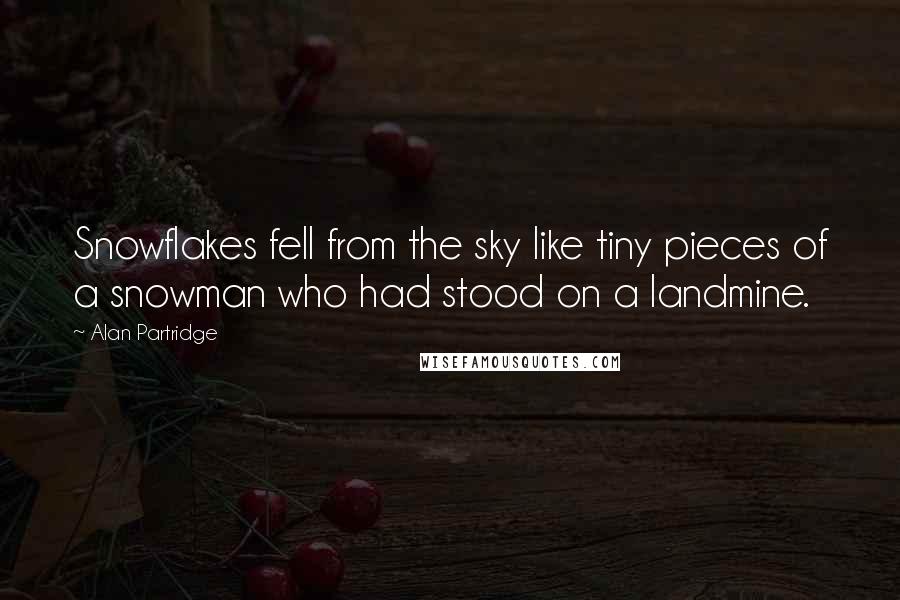 Snowflakes fell from the sky like tiny pieces of a snowman who had stood on a landmine.