Alan Guth Quotes
Top 6 wise famous quotes and sayings by Alan Guth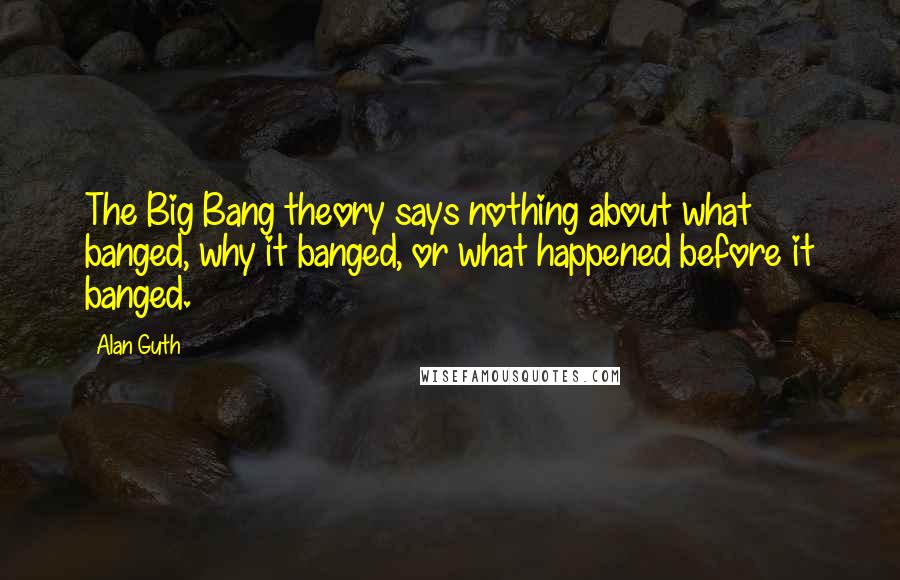 The Big Bang theory says nothing about what banged, why it banged, or what happened before it banged.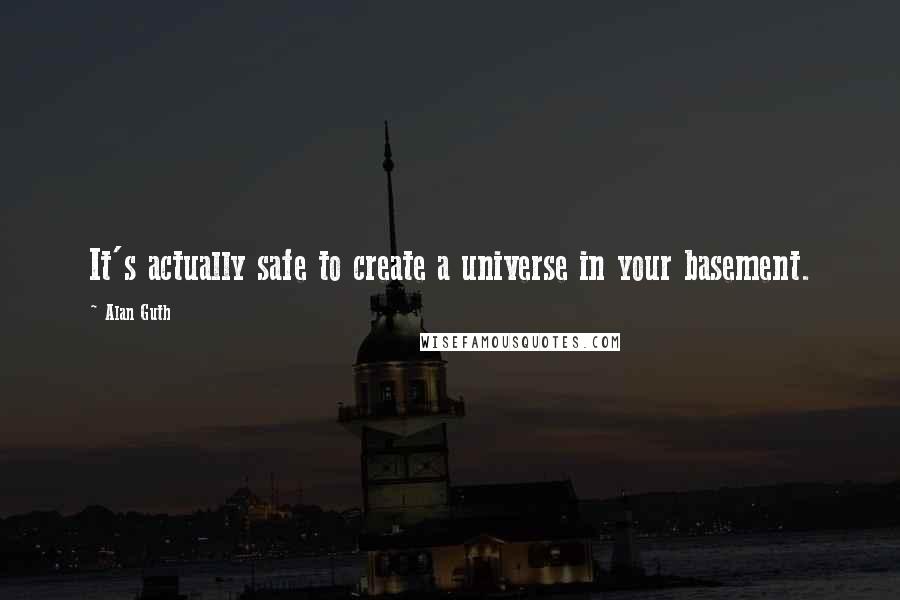 It's actually safe to create a universe in your basement.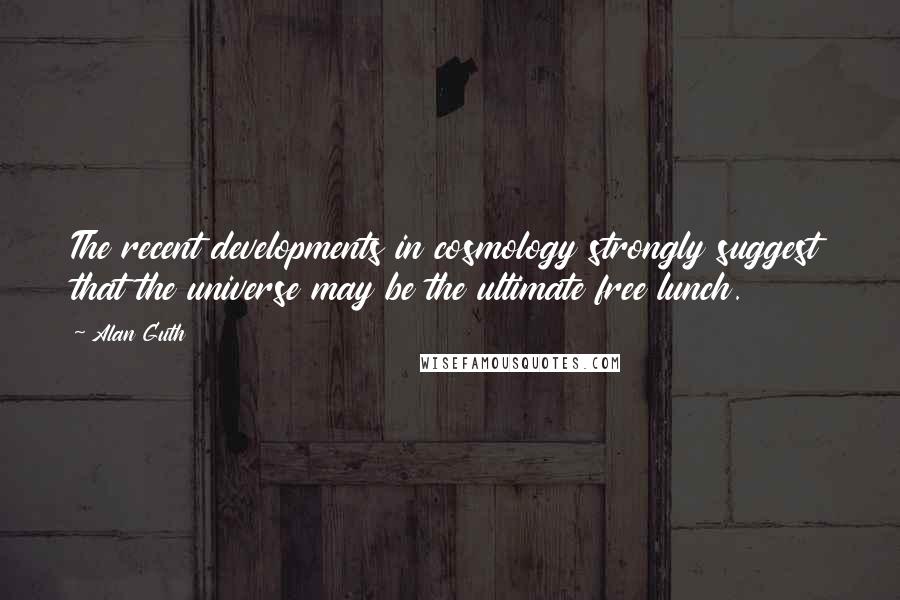 The recent developments in cosmology strongly suggest that the universe may be the ultimate free lunch.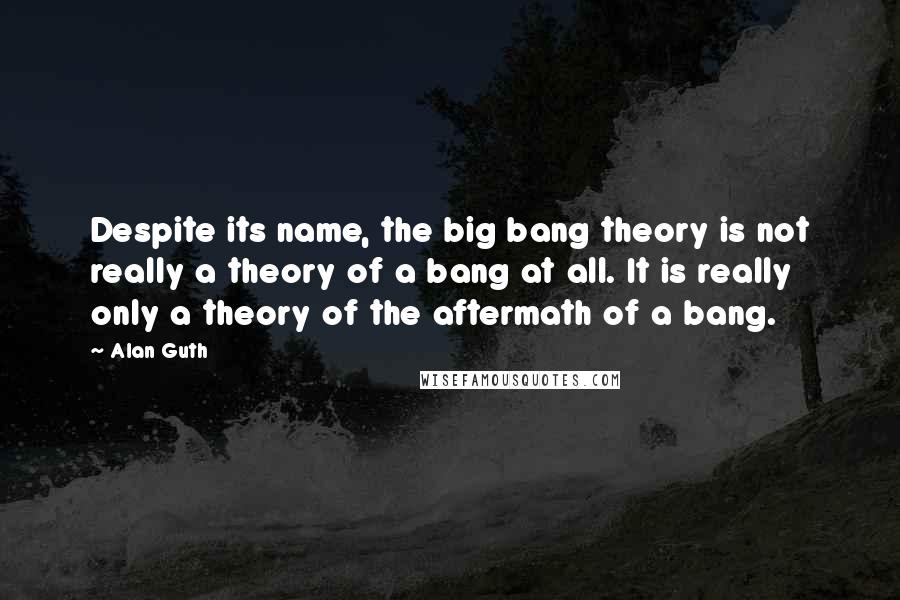 Despite its name, the big bang theory is not really a theory of a bang at all. It is really only a theory of the aftermath of a bang.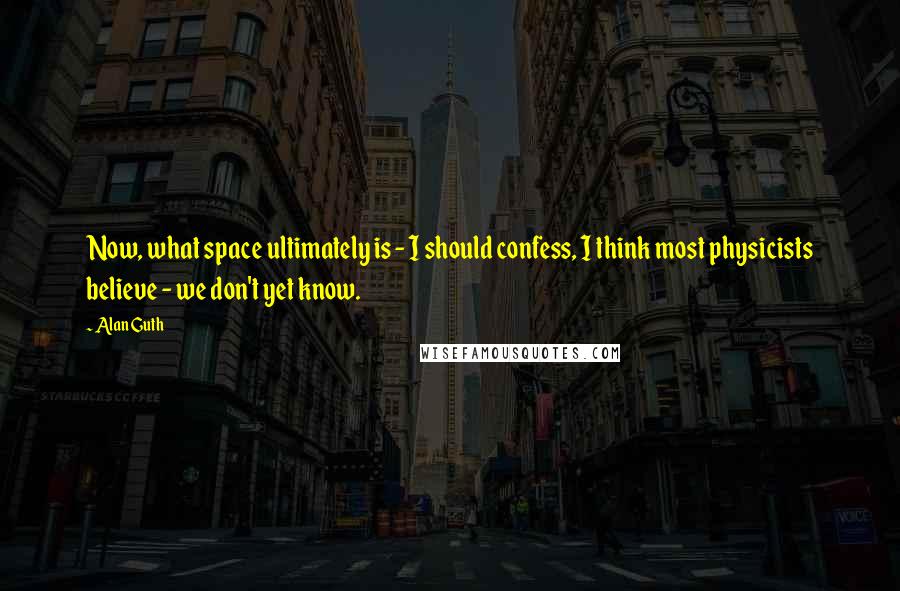 Now, what space ultimately is - I should confess, I think most physicists believe - we don't yet know.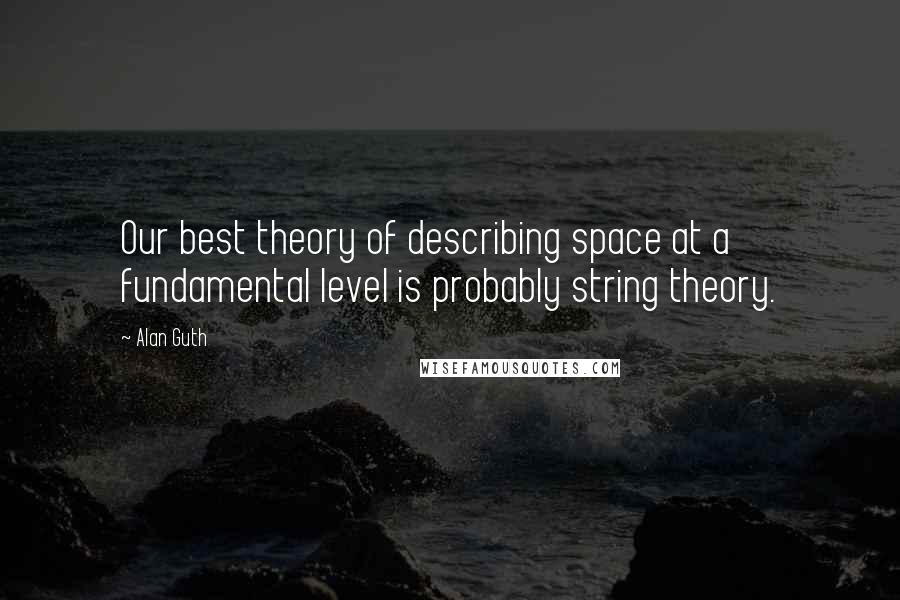 Our best theory of describing space at a fundamental level is probably string theory.