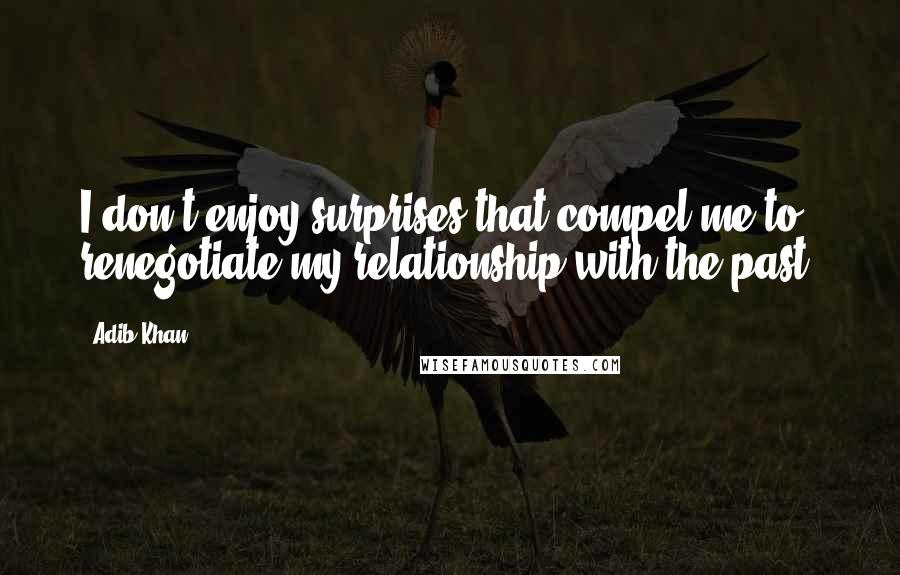 I don't enjoy surprises that compel me to renegotiate my relationship with the past.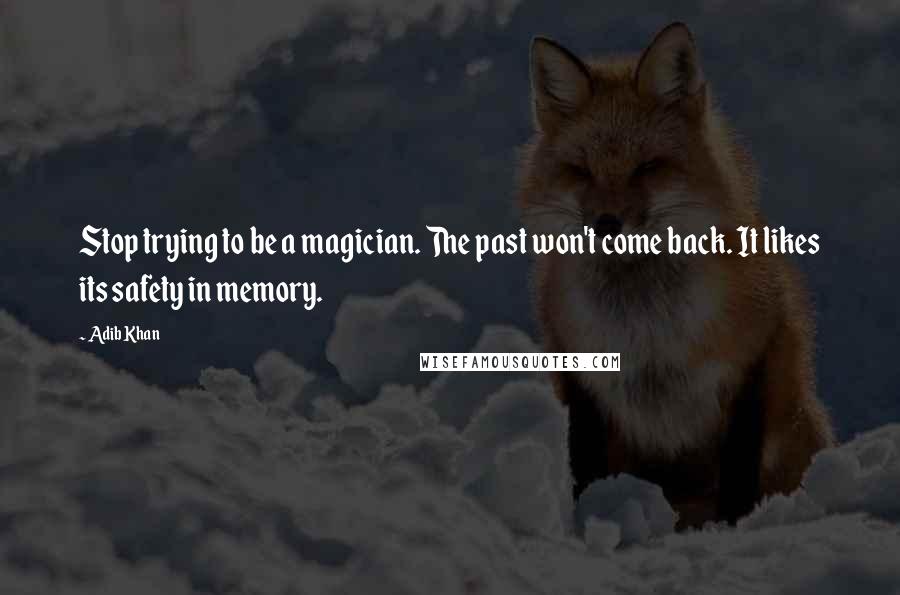 Stop trying to be a magician. The past won't come back. It likes its safety in memory.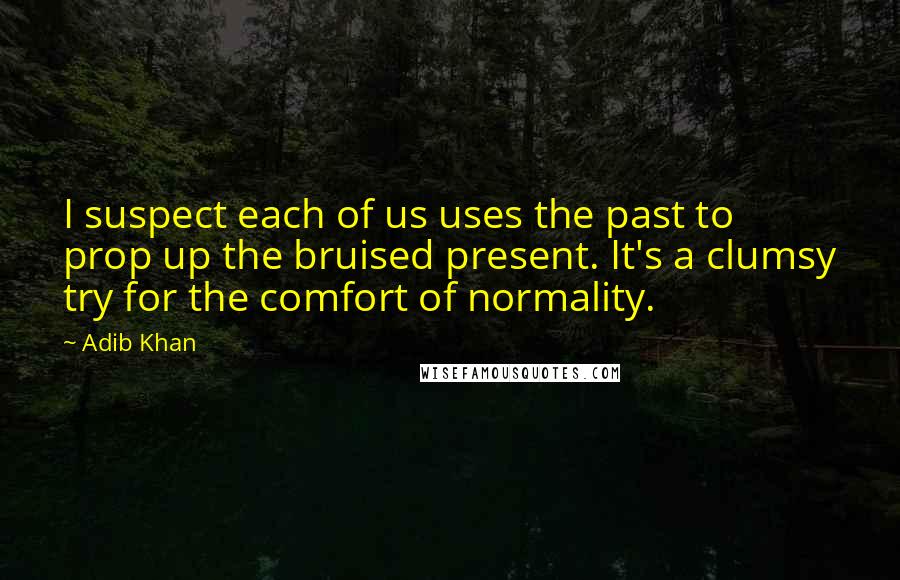 I suspect each of us uses the past to prop up the bruised present. It's a clumsy try for the comfort of normality.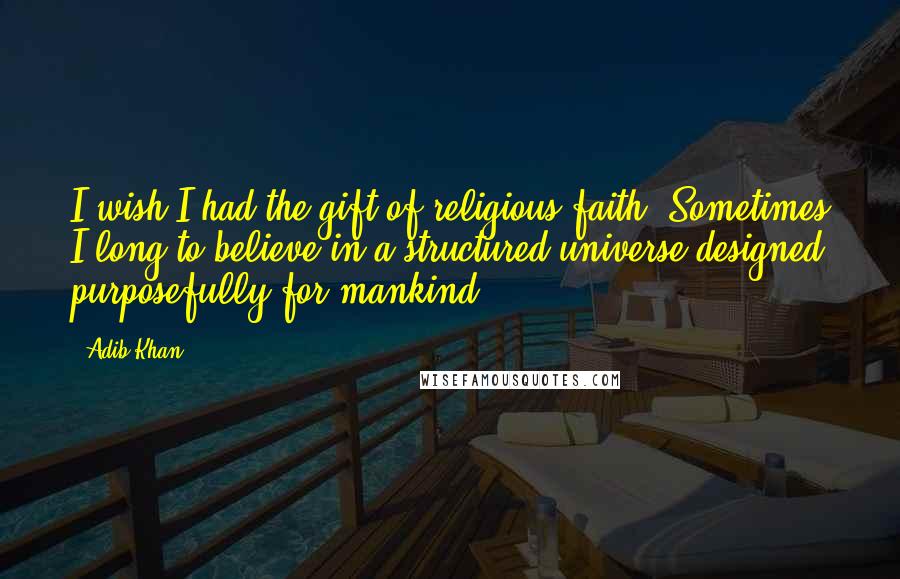 I wish I had the gift of religious faith. Sometimes I long to believe in a structured universe designed purposefully for mankind.