Zach Weinersmith Quotes
Top 6 wise famous quotes and sayings by Zach Weinersmith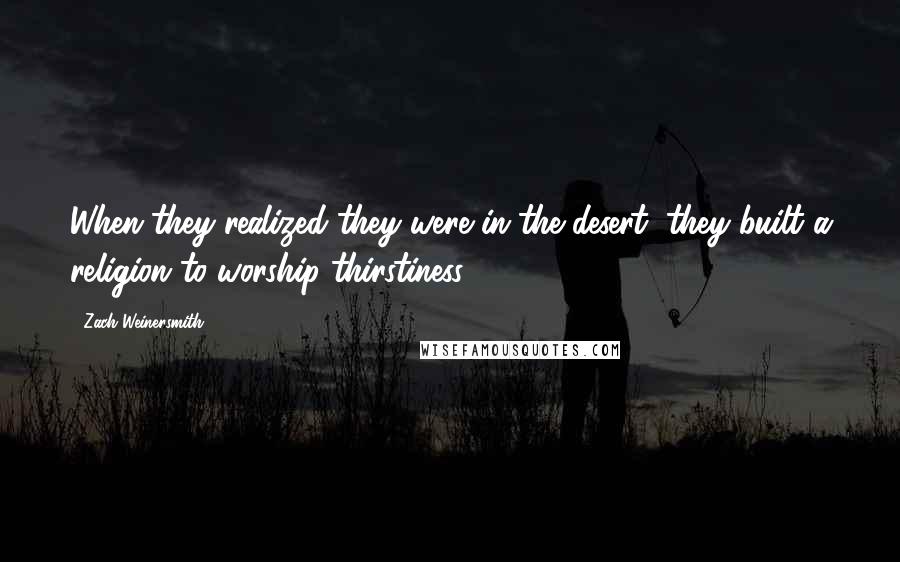 When they realized they were in the desert, they built a religion to worship thirstiness.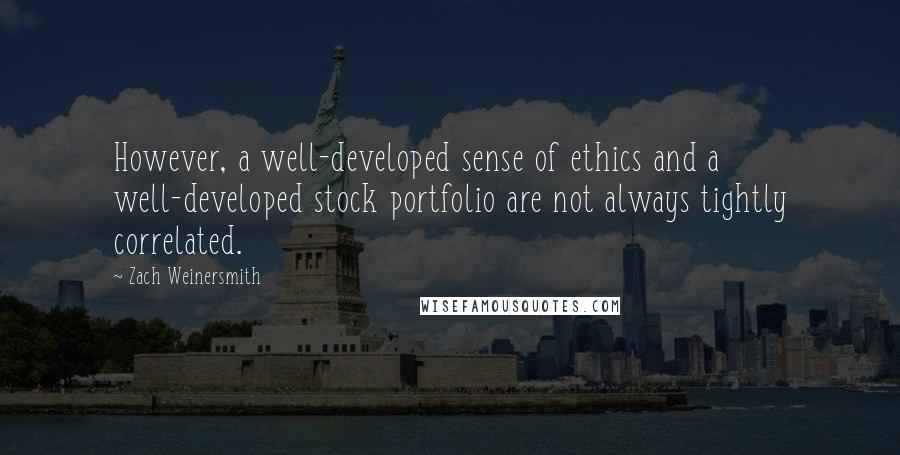 However, a well-developed sense of ethics and a well-developed stock portfolio are not always tightly correlated.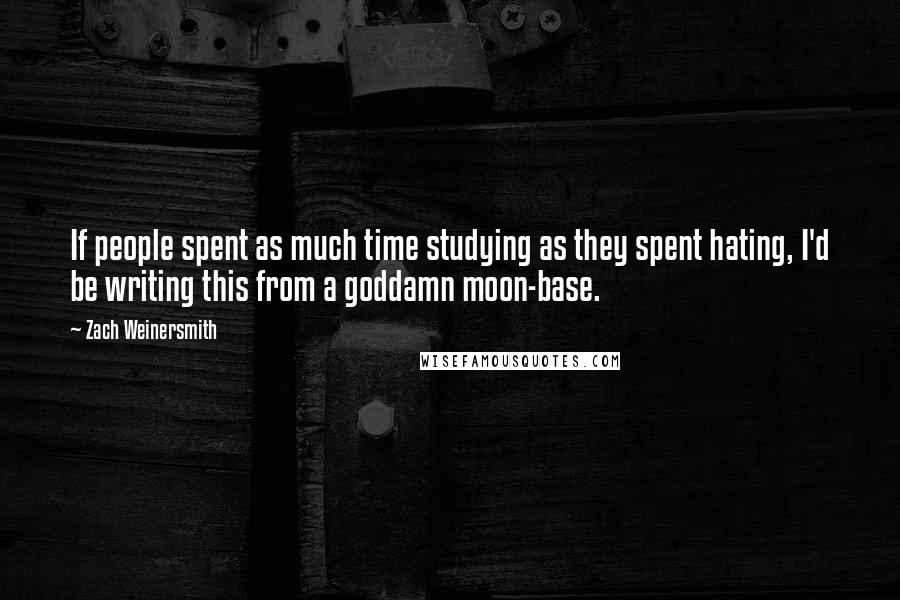 If people spent as much time studying as they spent hating, I'd be writing this from a goddamn moon-base.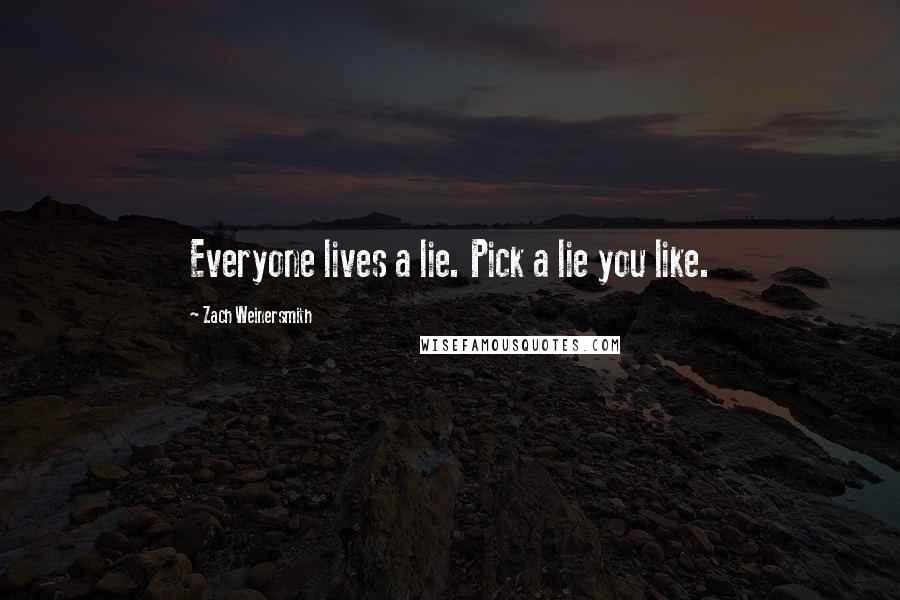 Everyone lives a lie. Pick a lie you like.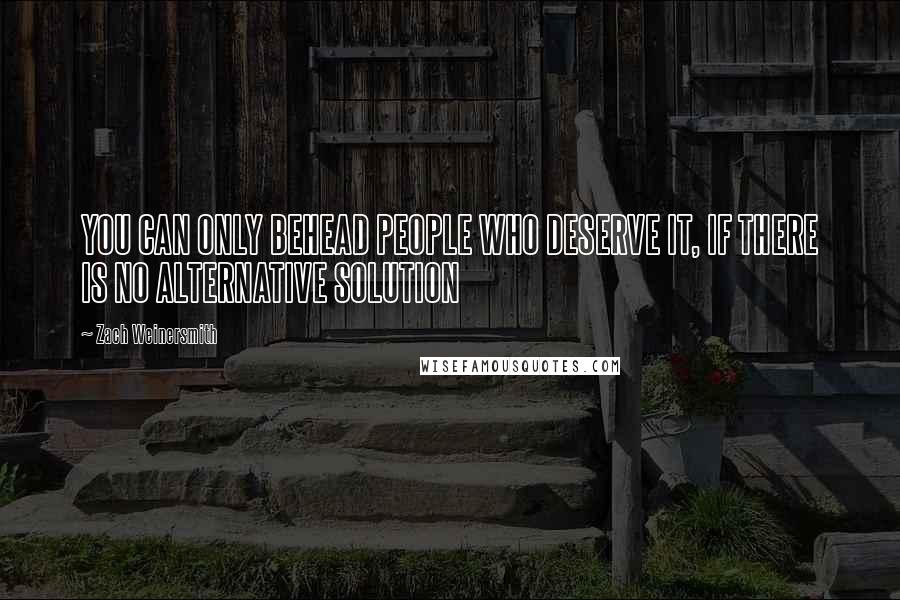 YOU CAN ONLY BEHEAD PEOPLE WHO DESERVE IT, IF THERE IS NO ALTERNATIVE SOLUTION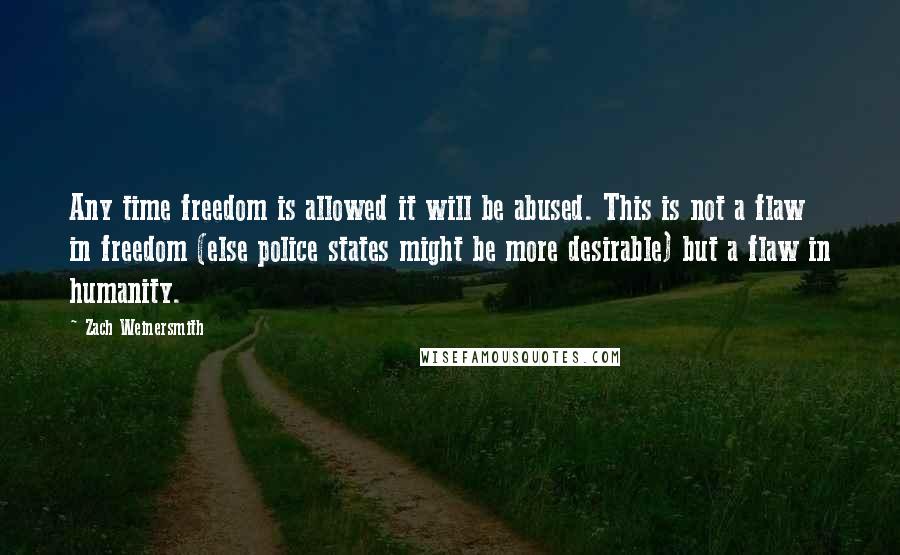 Any time freedom is allowed it will be abused. This is not a flaw in freedom (else police states might be more desirable) but a flaw in humanity.