Yuval Levin Quotes
Top 14 wise famous quotes and sayings by Yuval Levin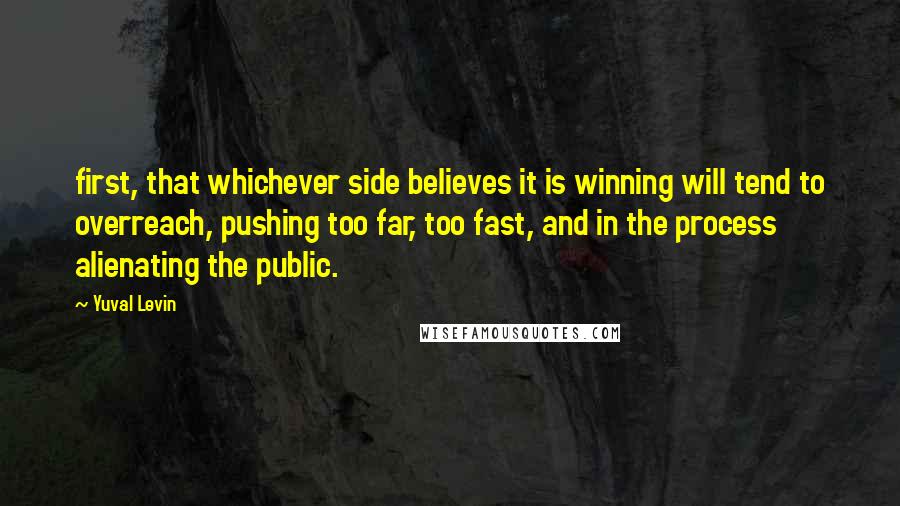 first, that whichever side believes it is winning will tend to overreach, pushing too far, too fast, and in the process alienating the public.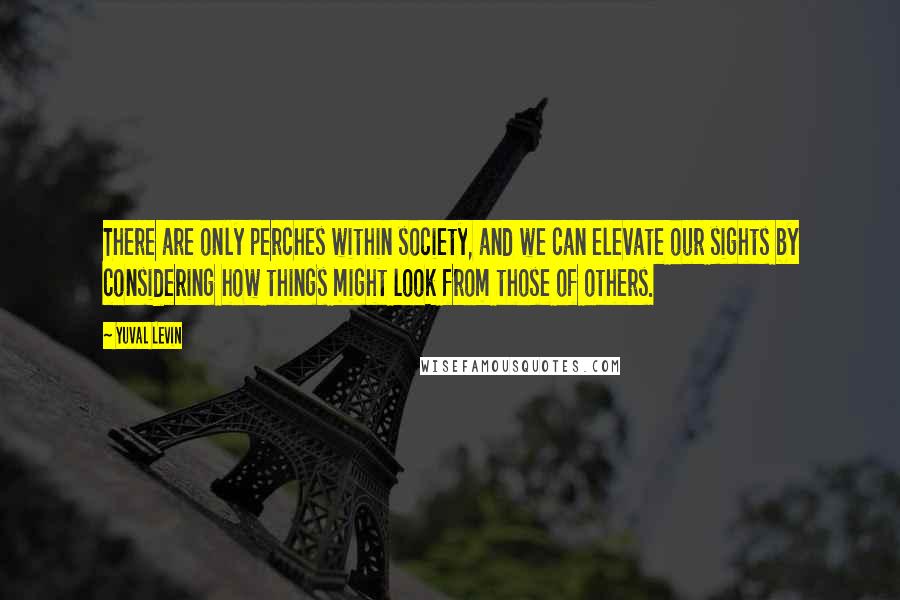 There are only perches within society, and we can elevate our sights by considering how things might look from those of others.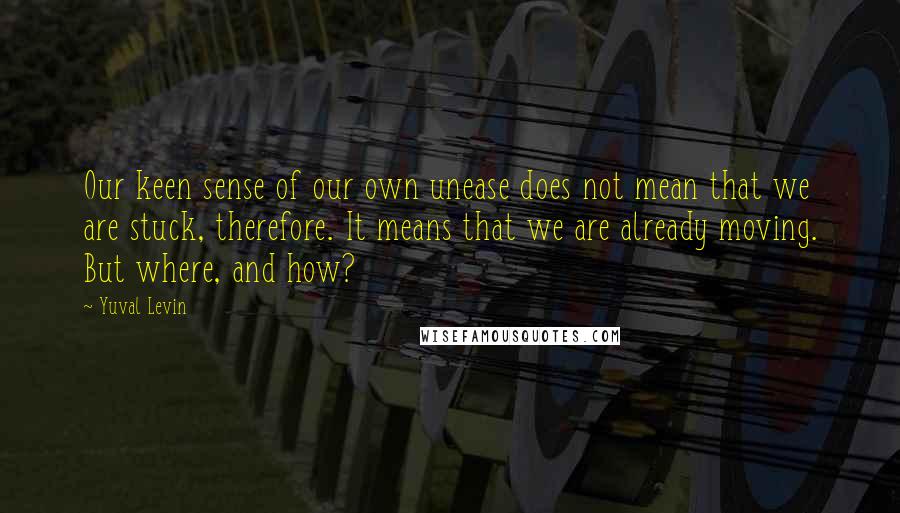 Our keen sense of our own unease does not mean that we are stuck, therefore. It means that we are already moving. But where, and how?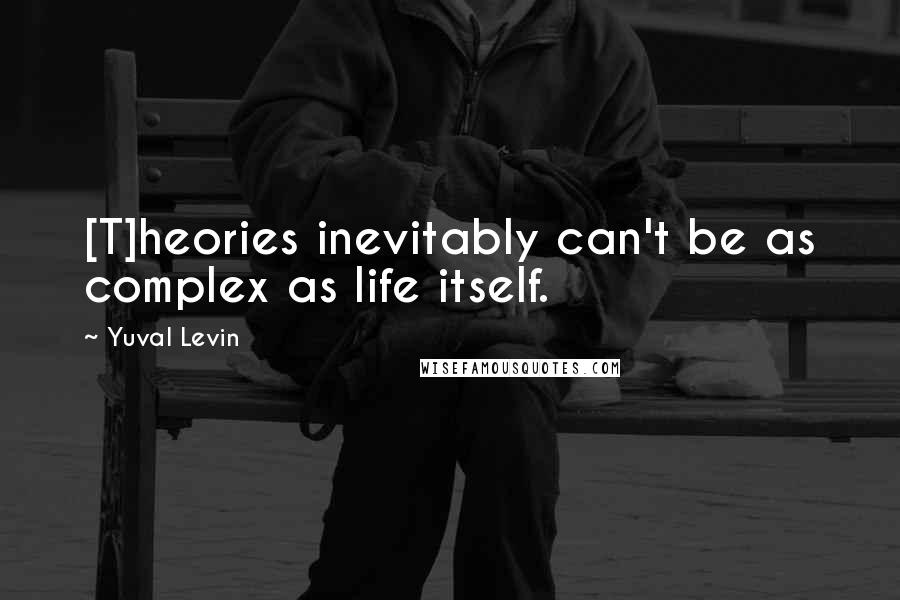 [T]heories inevitably can't be as complex as life itself.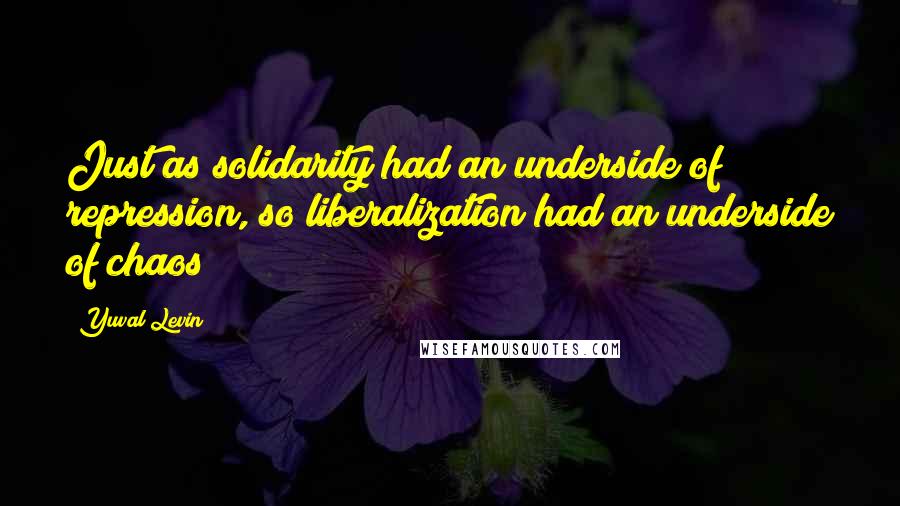 Just as solidarity had an underside of repression, so liberalization had an underside of chaos;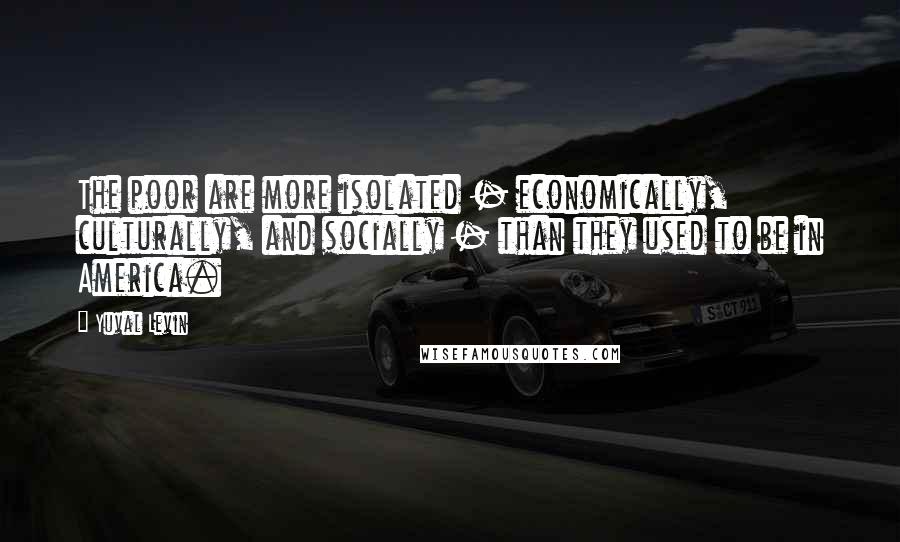 The poor are more isolated - economically, culturally, and socially - than they used to be in America.
Gratitude magnifies the sweet parts of life and diminishes the painful ones.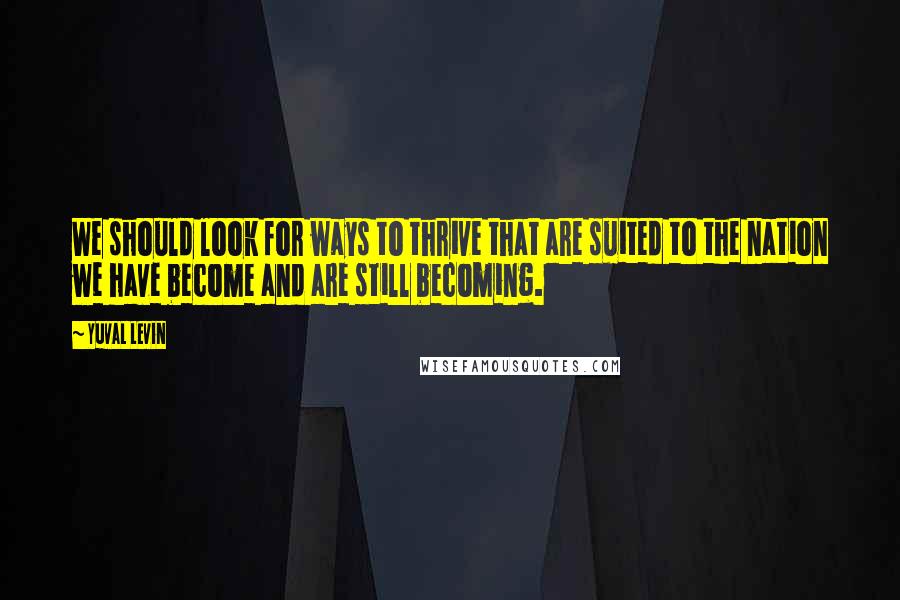 We should look for ways to thrive that are suited to the nation we have become and are still becoming.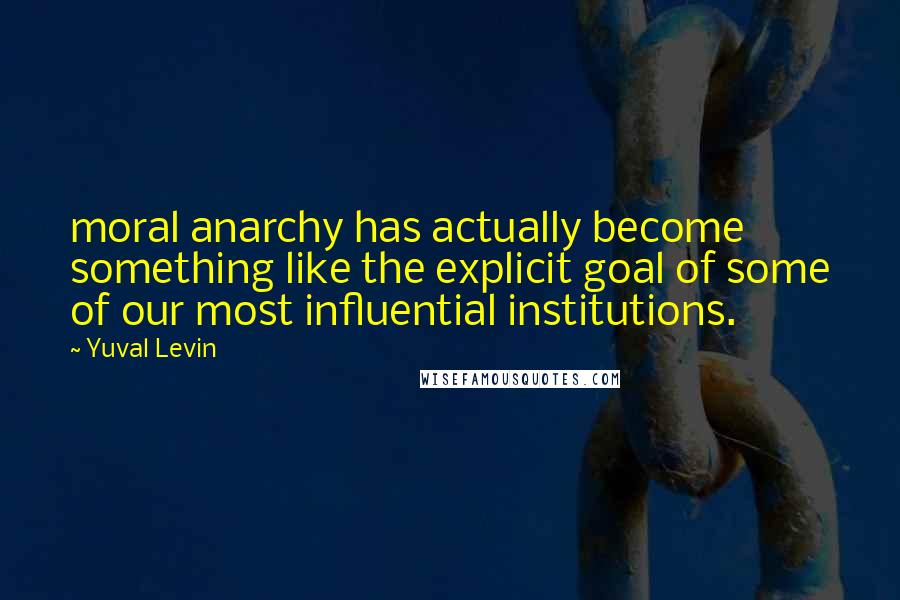 moral anarchy has actually become something like the explicit goal of some of our most influential institutions.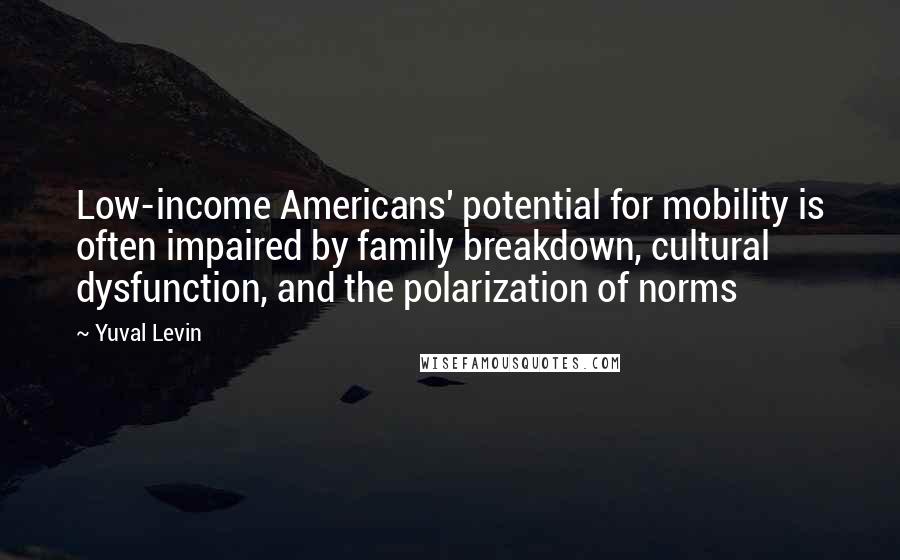 Low-income Americans' potential for mobility is often impaired by family breakdown, cultural dysfunction, and the polarization of norms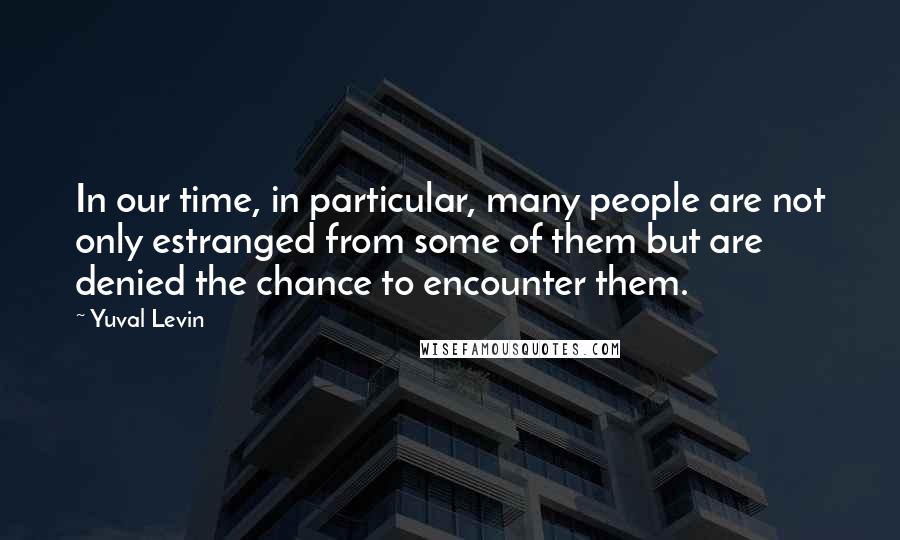 In our time, in particular, many people are not only estranged from some of them but are denied the chance to encounter them.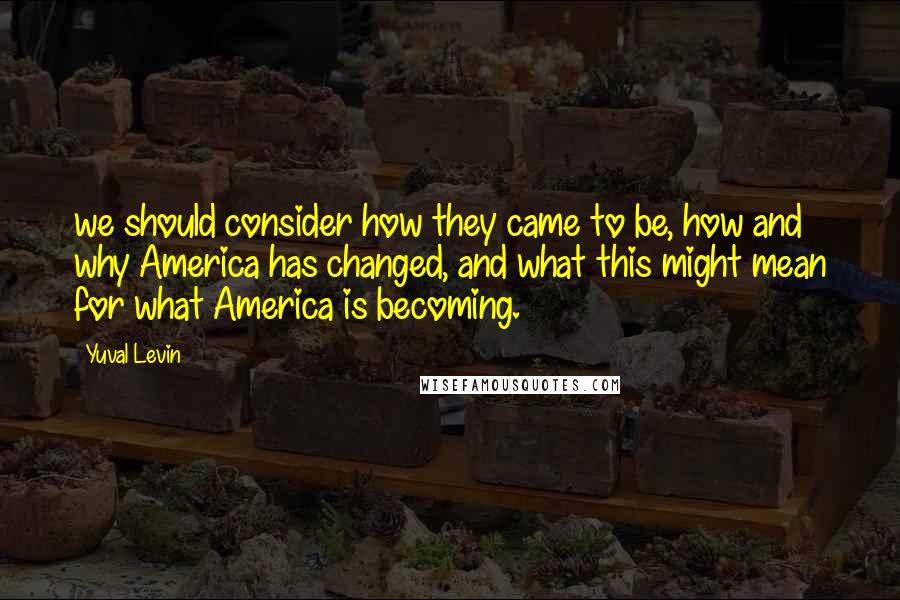 we should consider how they came to be, how and why America has changed, and what this might mean for what America is becoming.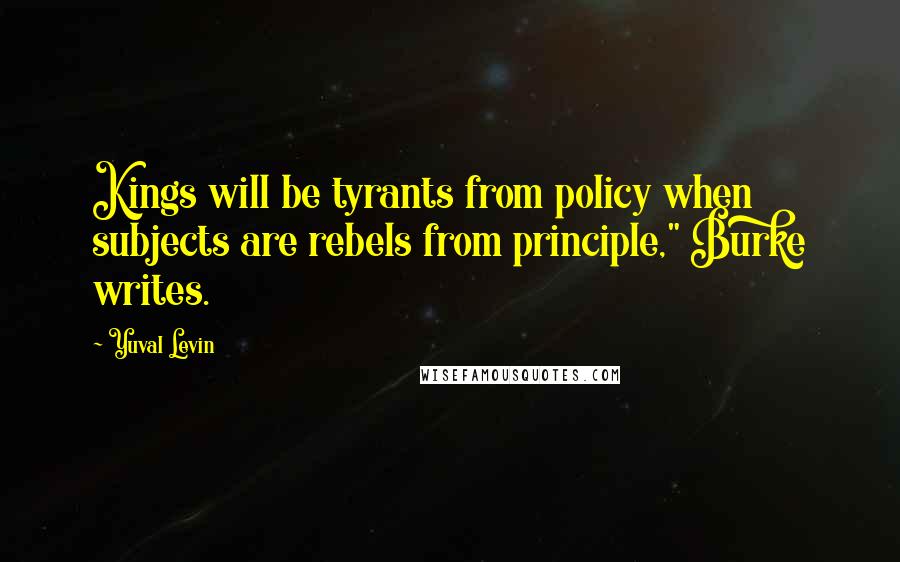 Kings will be tyrants from policy when subjects are rebels from principle," Burke writes.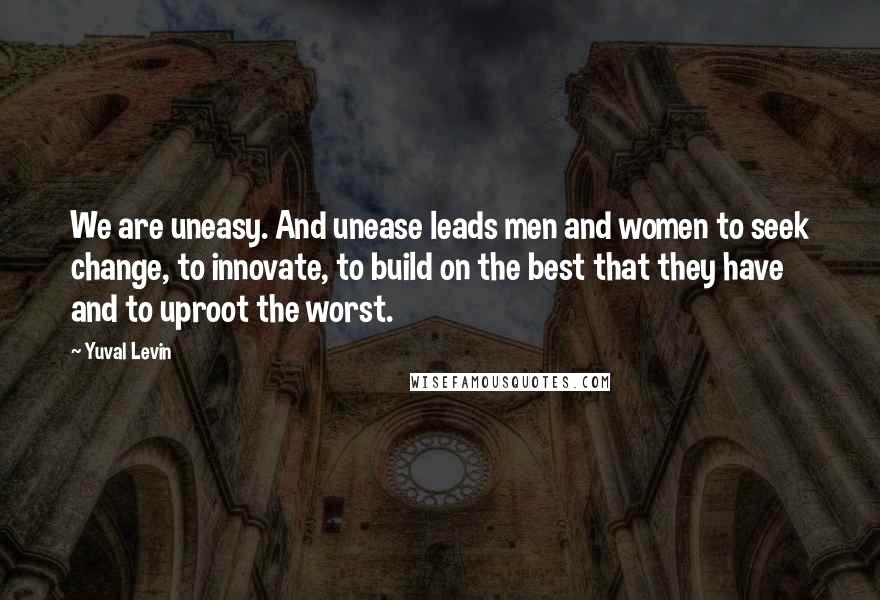 We are uneasy. And unease leads men and women to seek change, to innovate, to build on the best that they have and to uproot the worst.