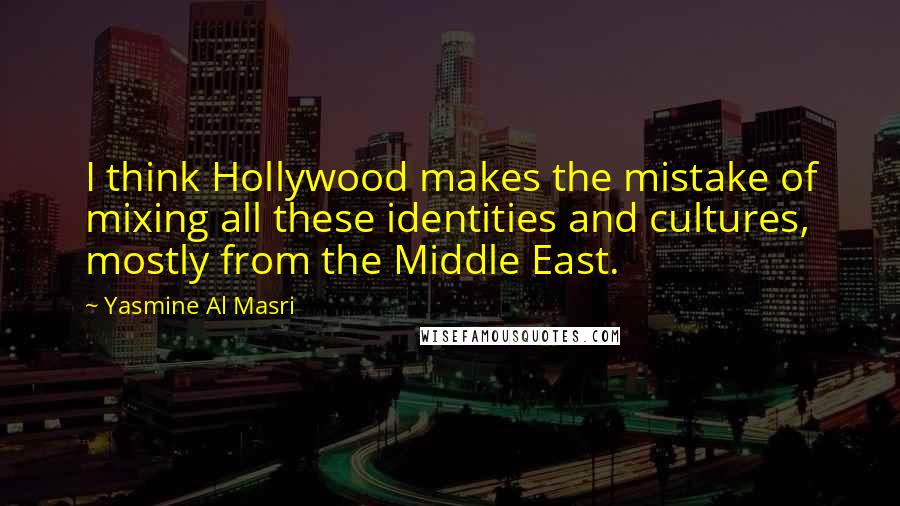 I think Hollywood makes the mistake of mixing all these identities and cultures, mostly from the Middle East.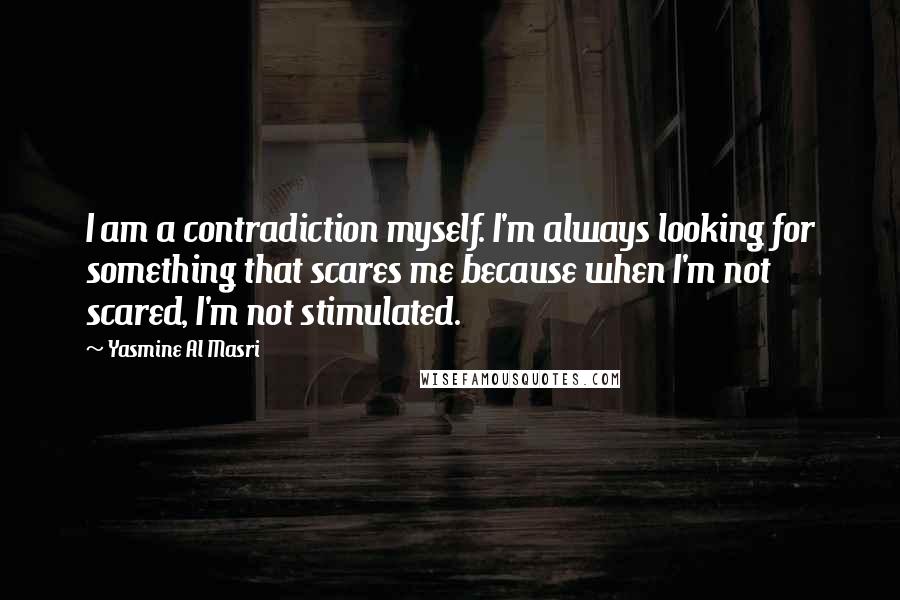 I am a contradiction myself. I'm always looking for something that scares me because when I'm not scared, I'm not stimulated.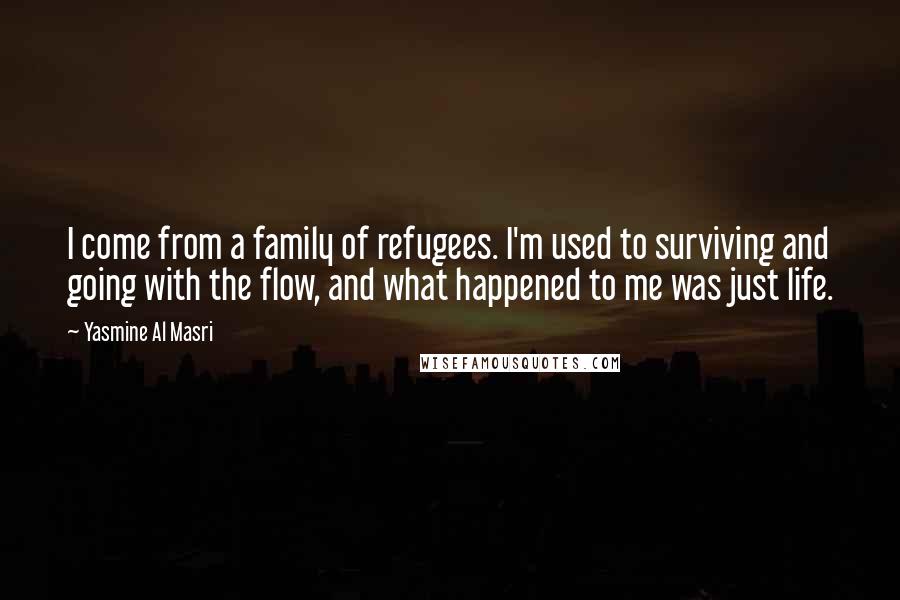 I come from a family of refugees. I'm used to surviving and going with the flow, and what happened to me was just life.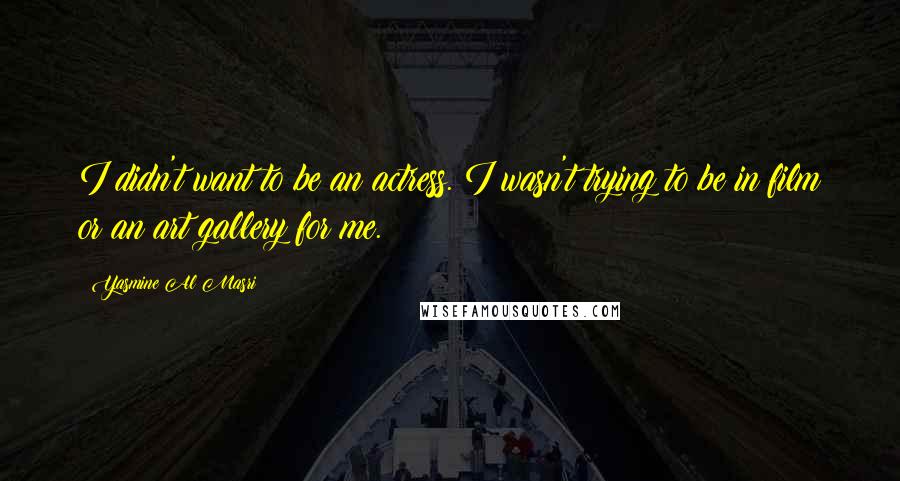 I didn't want to be an actress. I wasn't trying to be in film or an art gallery for me.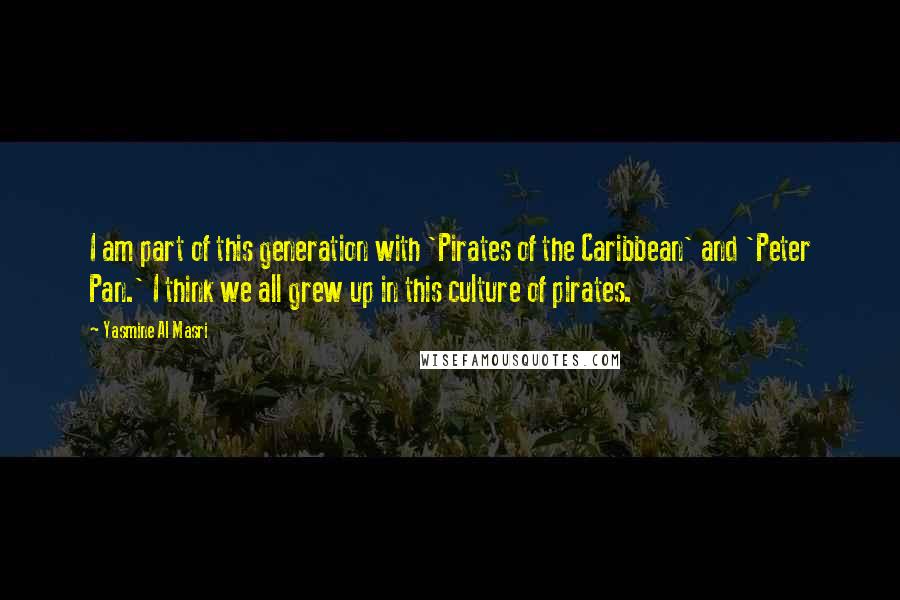 I am part of this generation with 'Pirates of the Caribbean' and 'Peter Pan.' I think we all grew up in this culture of pirates.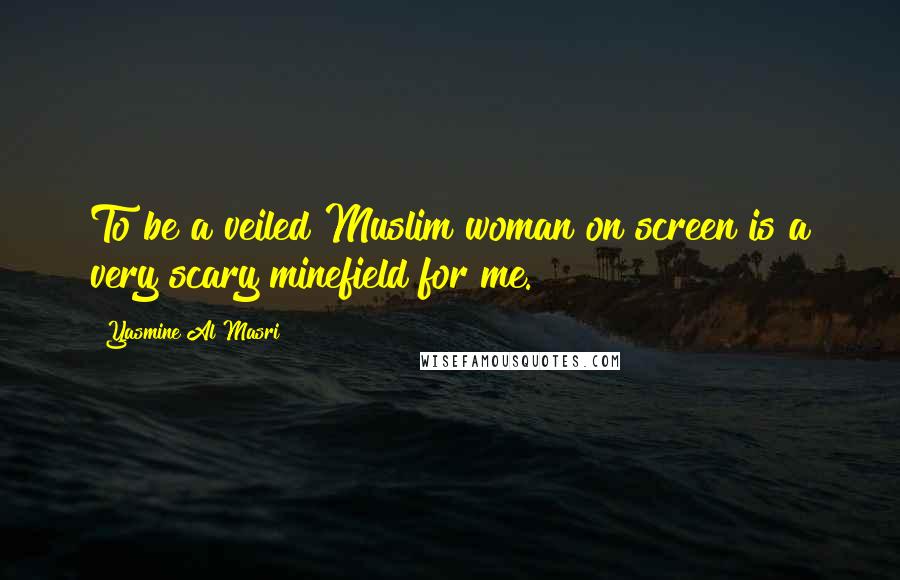 To be a veiled Muslim woman on screen is a very scary minefield for me.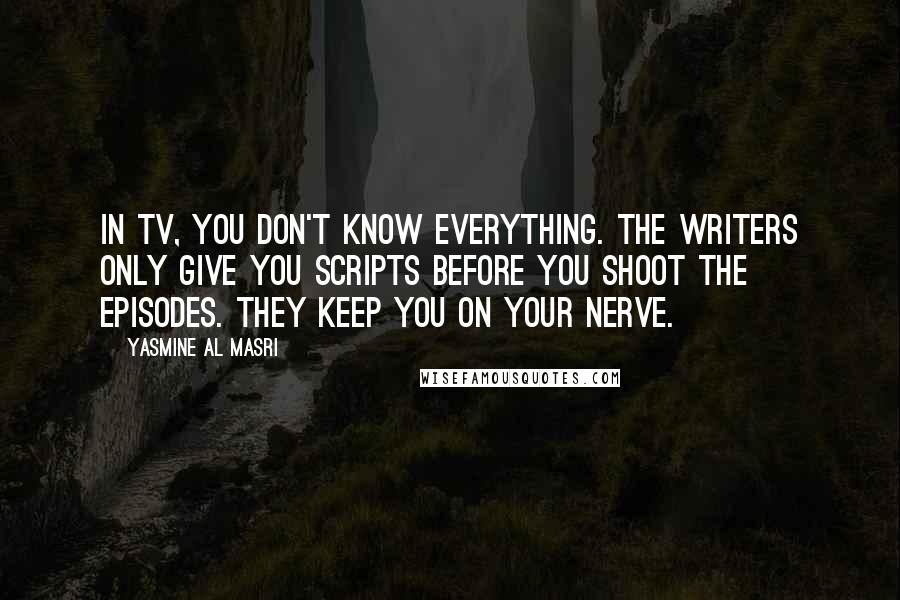 In TV, you don't know everything. The writers only give you scripts before you shoot the episodes. They keep you on your nerve.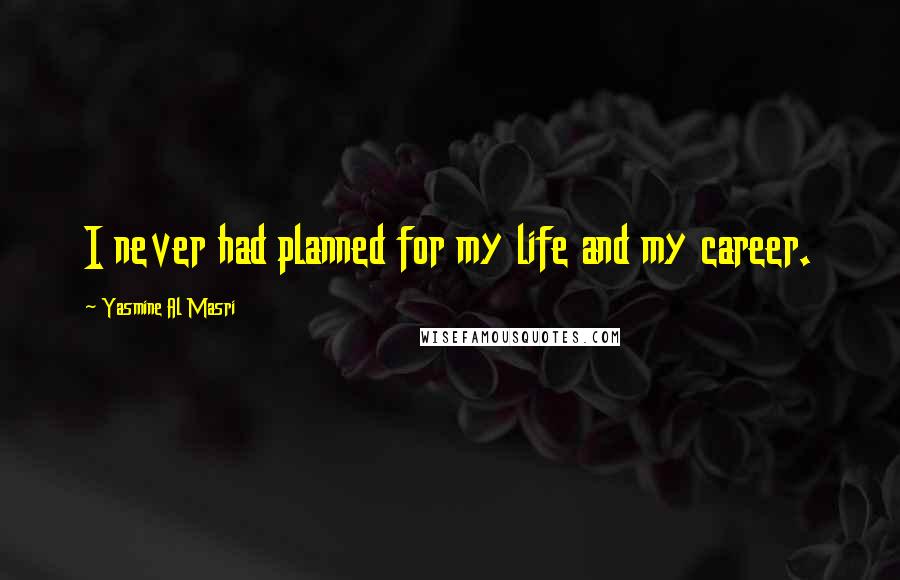 I never had planned for my life and my career.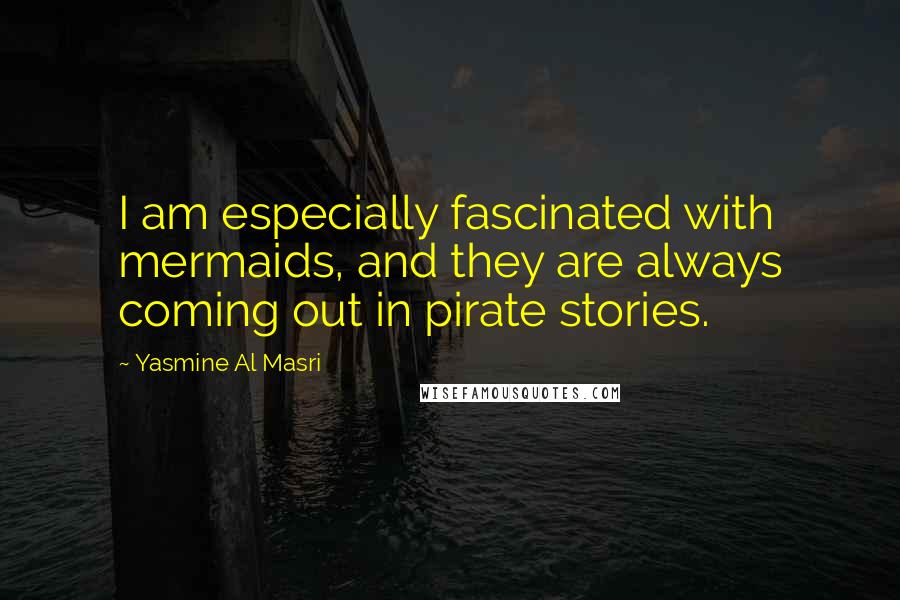 I am especially fascinated with mermaids, and they are always coming out in pirate stories.