Yarro Rai Quotes
Top 13 wise famous quotes and sayings by Yarro Rai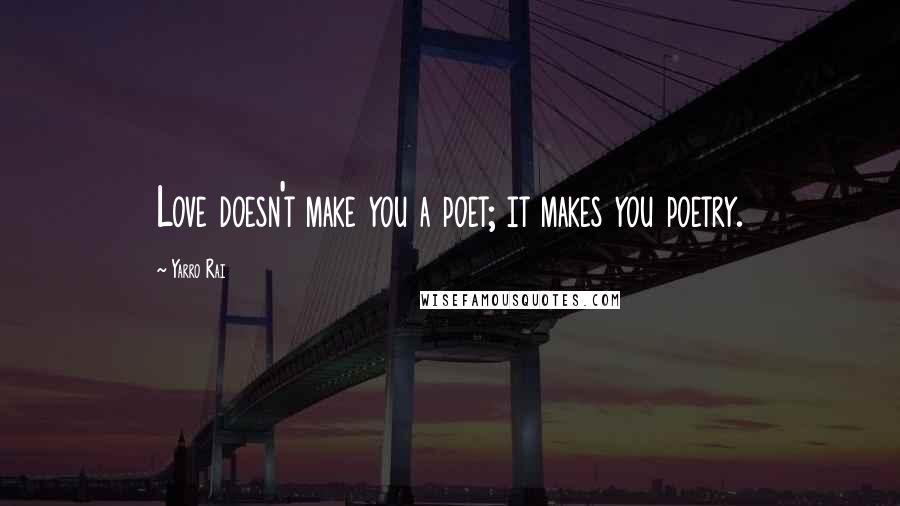 Love doesn't make you a poet; it makes you poetry.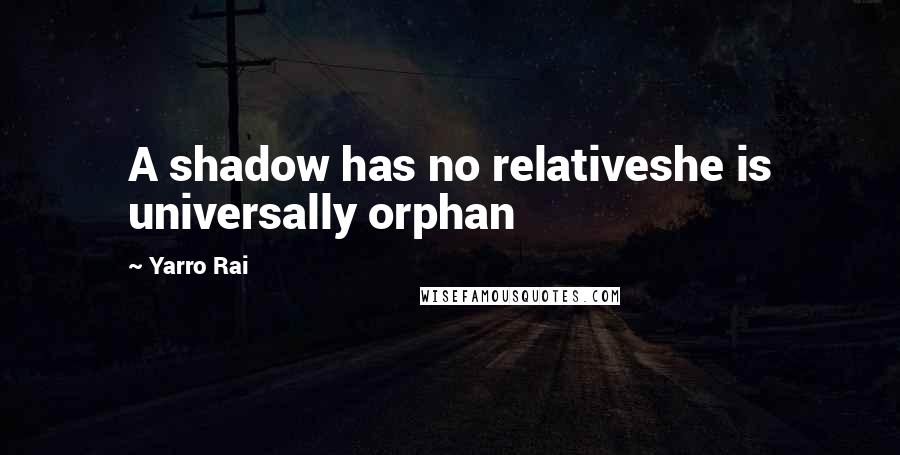 A shadow has no relatives
he is universally orphan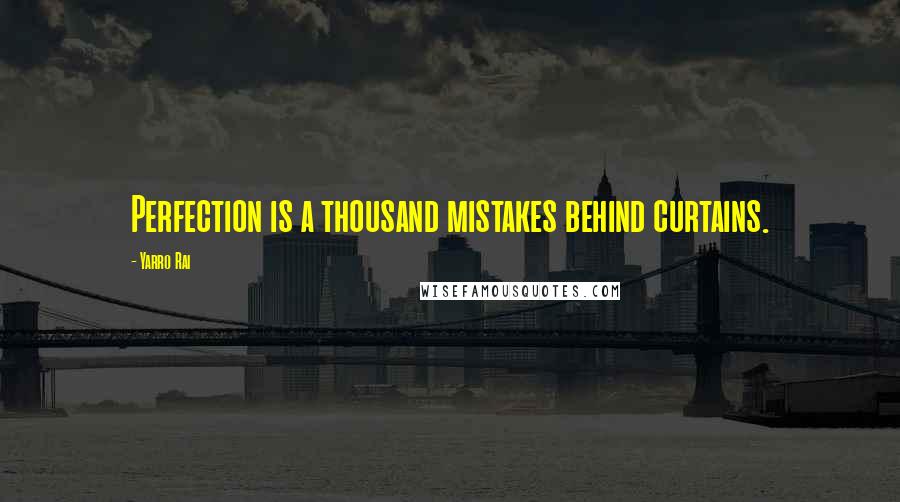 Perfection is a thousand mistakes behind curtains.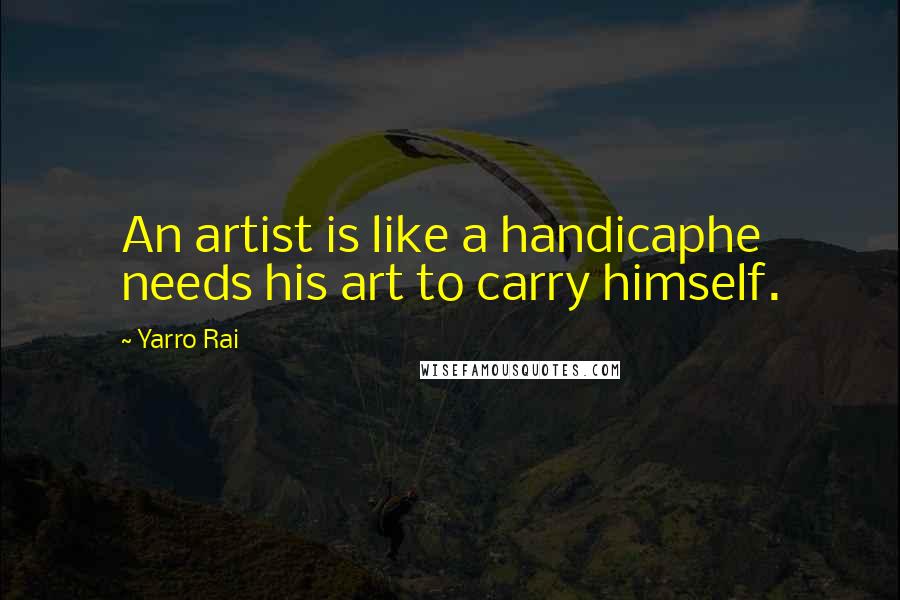 An artist is like a handicap
he needs his art to carry himself.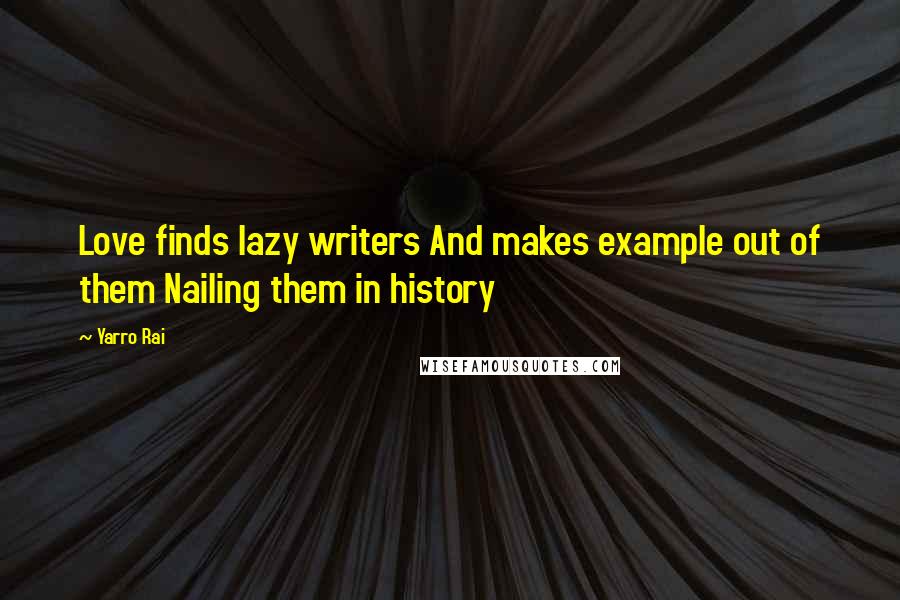 Love finds lazy writers
And makes example out of them
Nailing them in history
Time is kind
just not kind enough!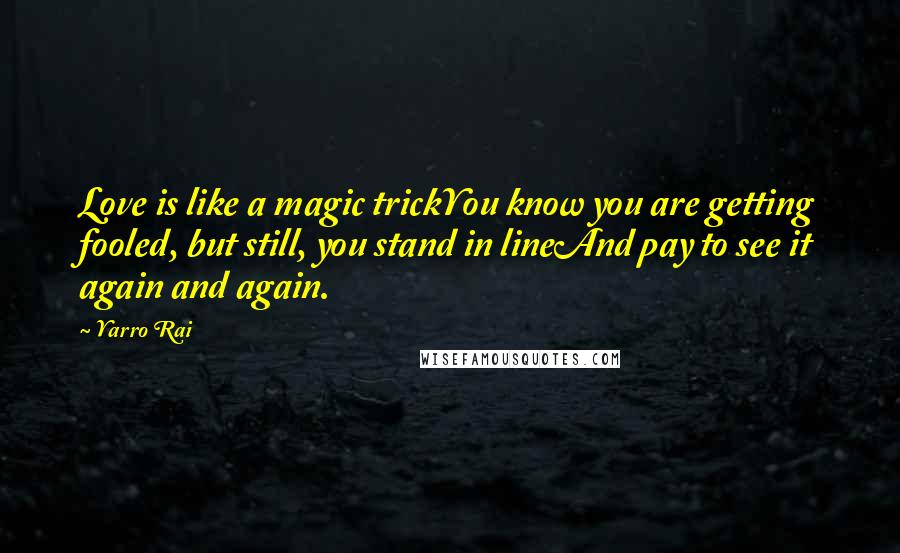 Love is like a magic trick
You know you are getting fooled, but still, you stand in line
And pay to see it again and again.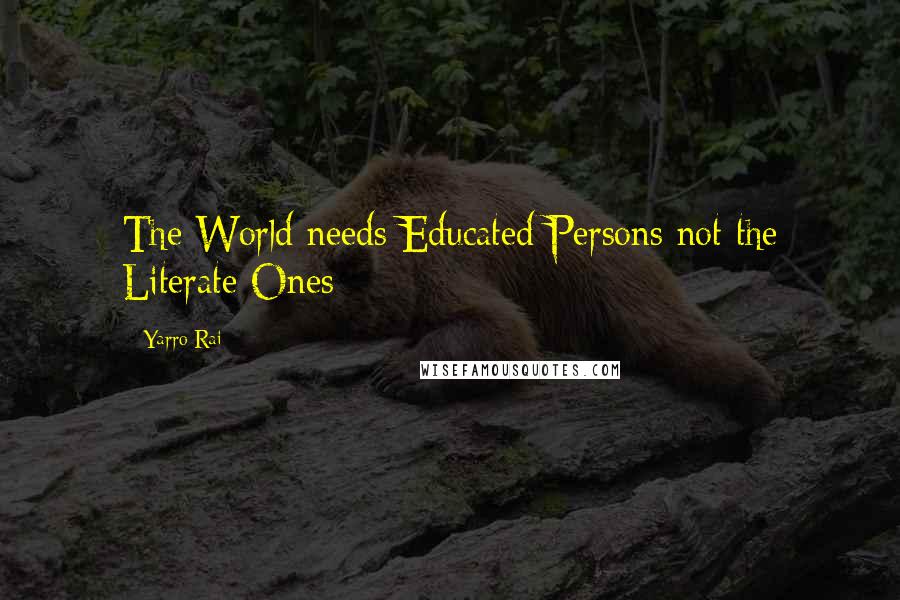 The World needs Educated Persons not the Literate Ones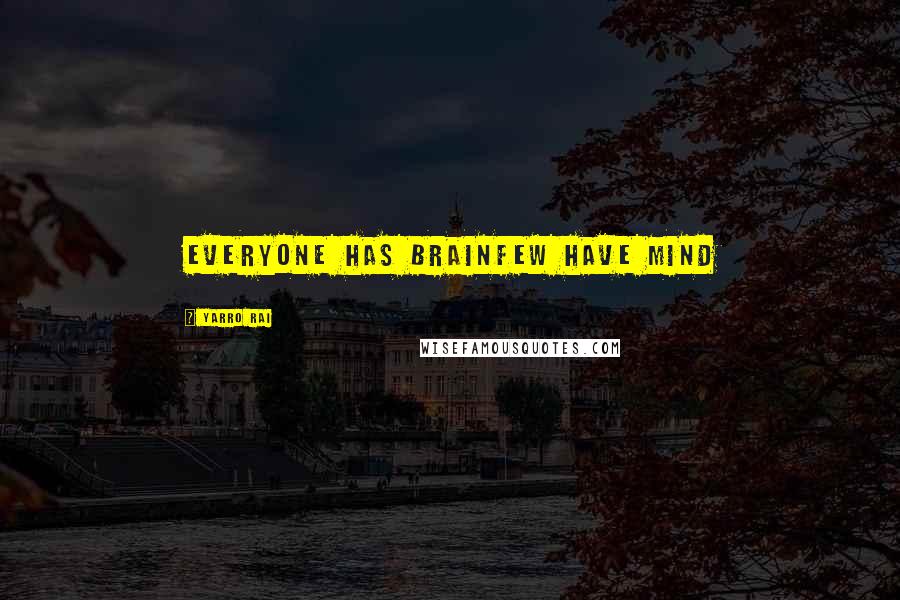 Everyone has brain
few have mind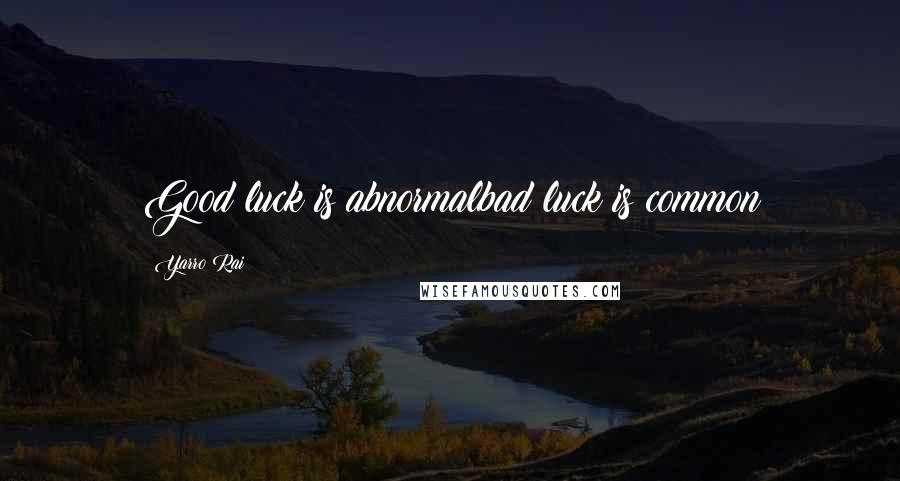 Good luck is abnormal
bad luck is common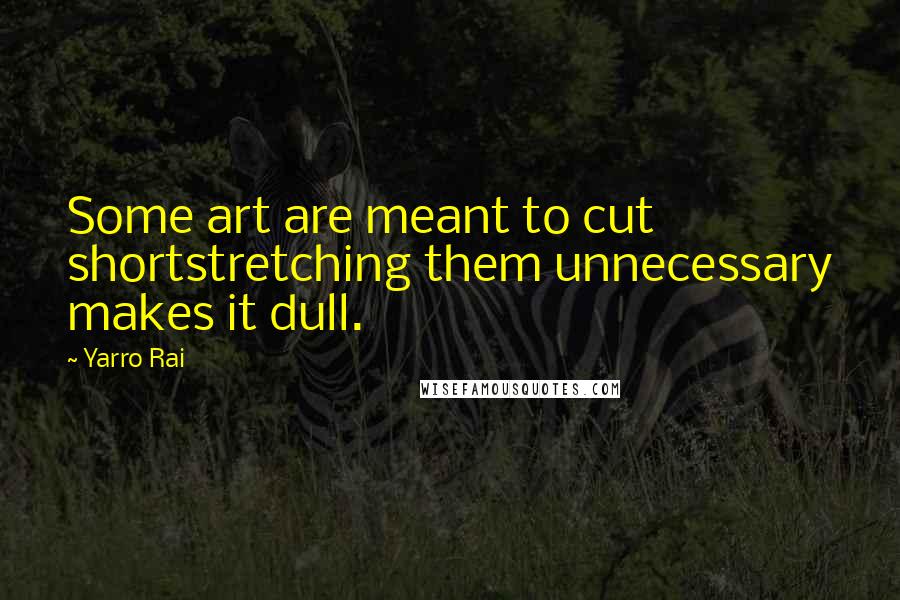 Some art are meant to cut short
stretching them unnecessary makes it dull.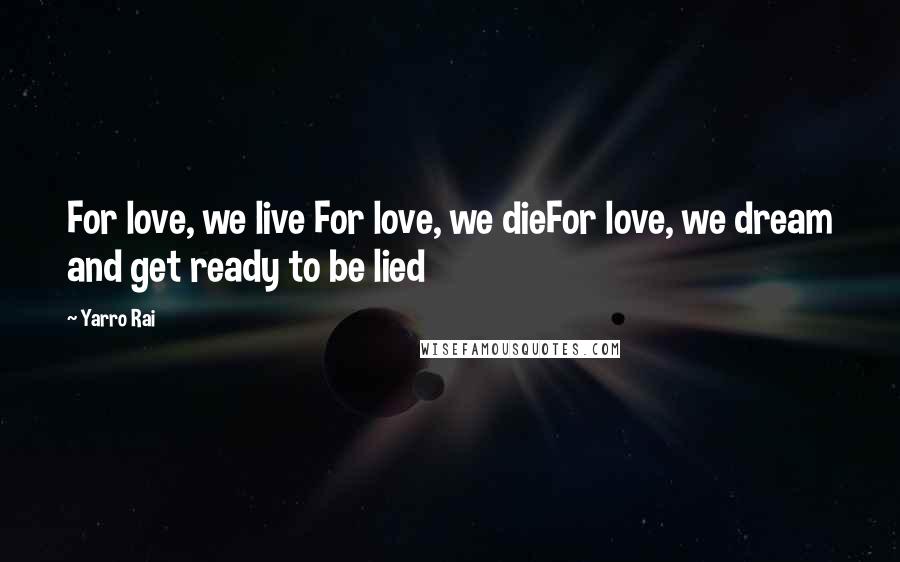 For love, we live
For love, we die
For love, we dream and get ready to be lied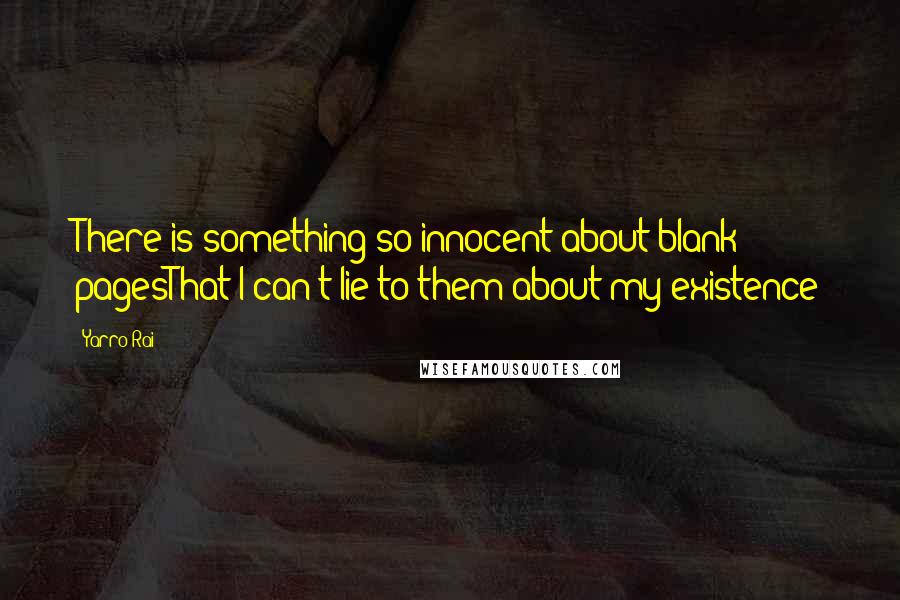 There is something so innocent about blank pages
That I can't lie to them about my existence