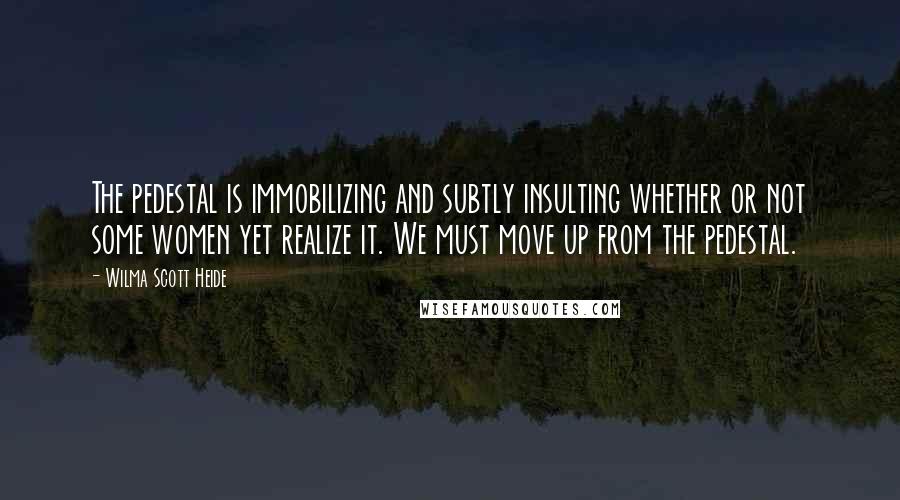 The pedestal is immobilizing and subtly insulting whether or not some women yet realize it. We must move up from the pedestal.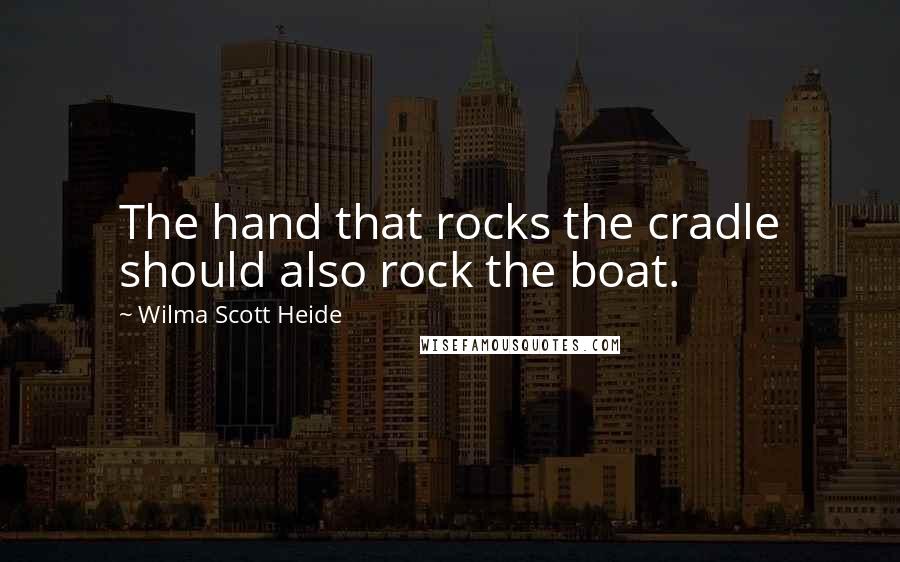 The hand that rocks the cradle should also rock the boat.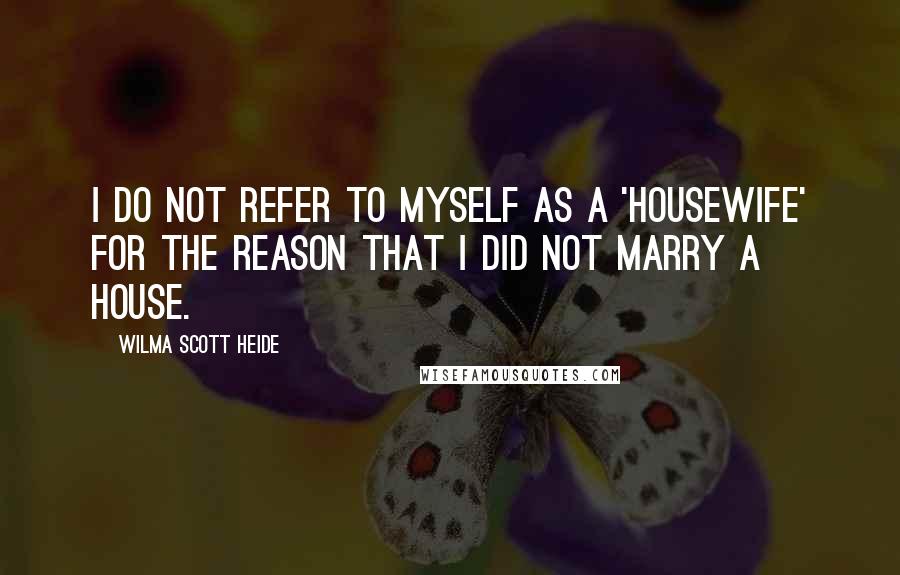 I do not refer to myself as a 'housewife' for the reason that I did not marry a house.