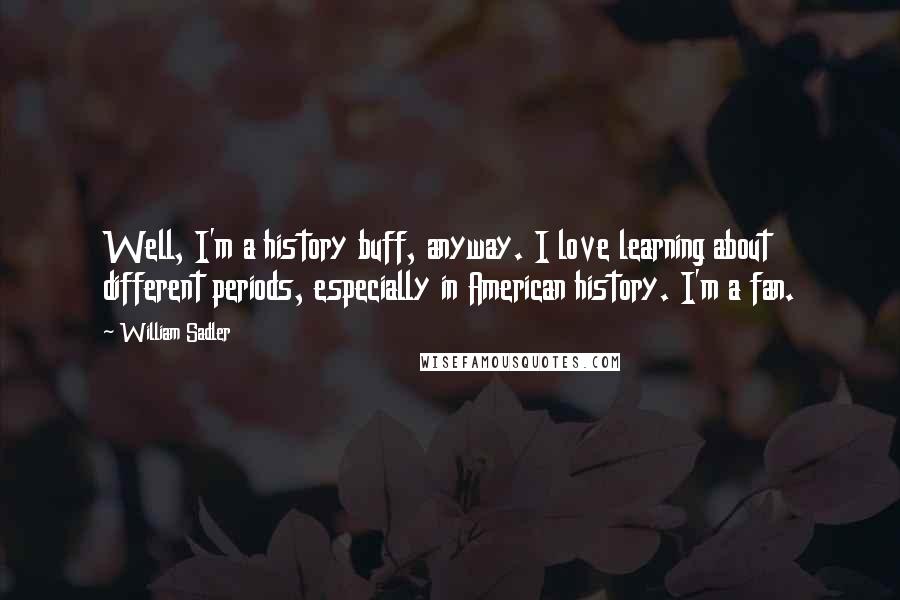 Well, I'm a history buff, anyway. I love learning about different periods, especially in American history. I'm a fan.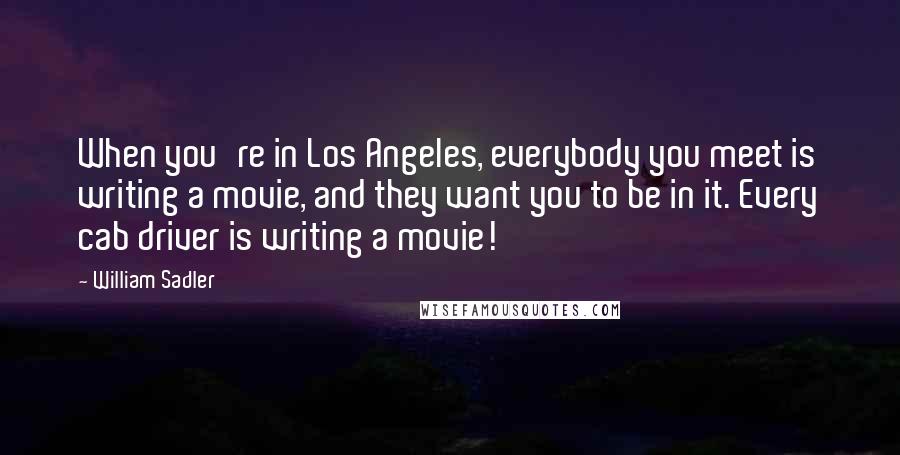 When you're in Los Angeles, everybody you meet is writing a movie, and they want you to be in it. Every cab driver is writing a movie!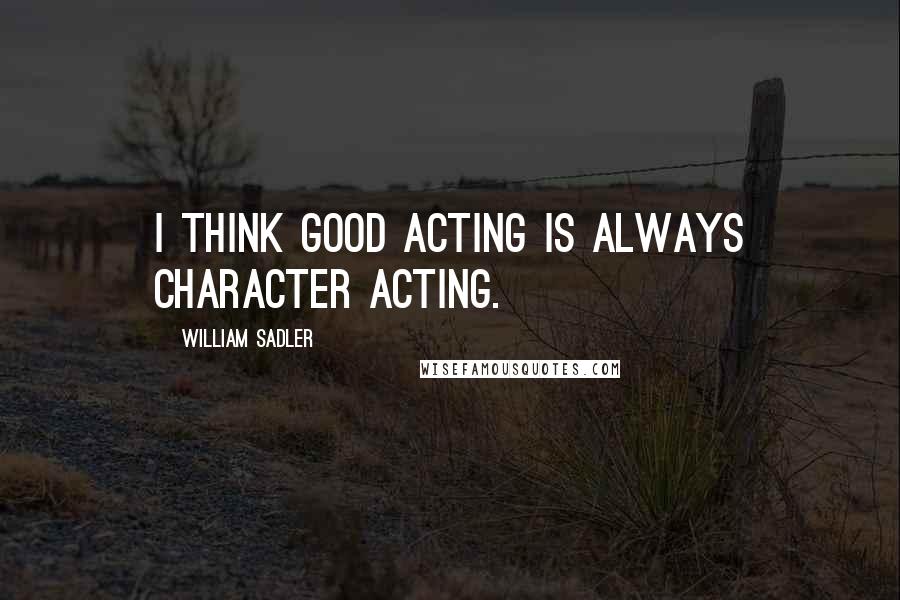 I think good acting is always character acting.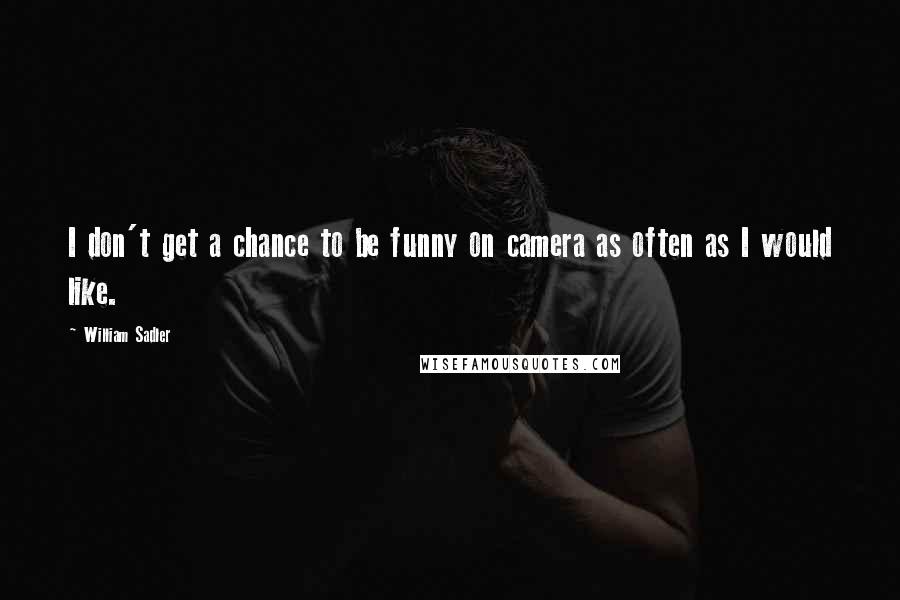 I don't get a chance to be funny on camera as often as I would like.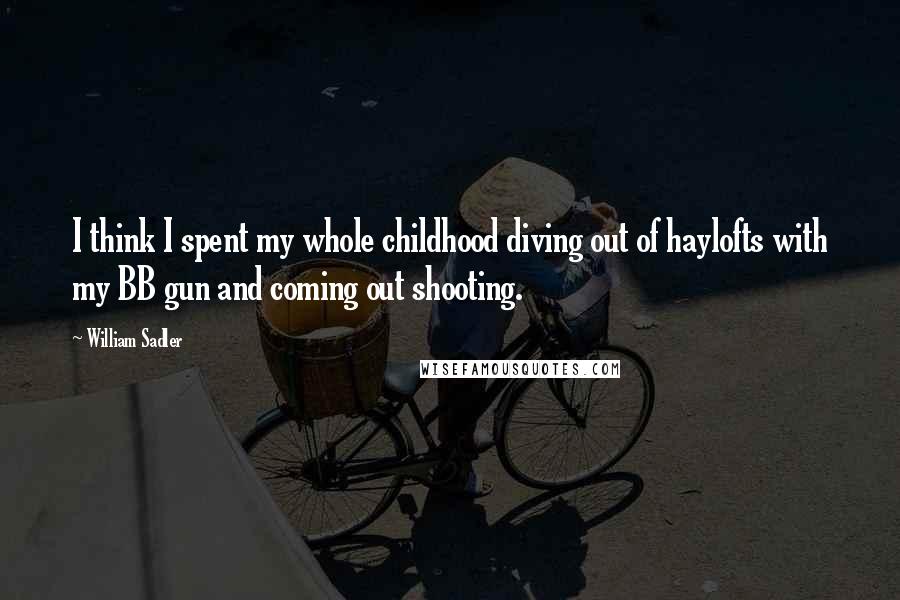 I think I spent my whole childhood diving out of haylofts with my BB gun and coming out shooting.