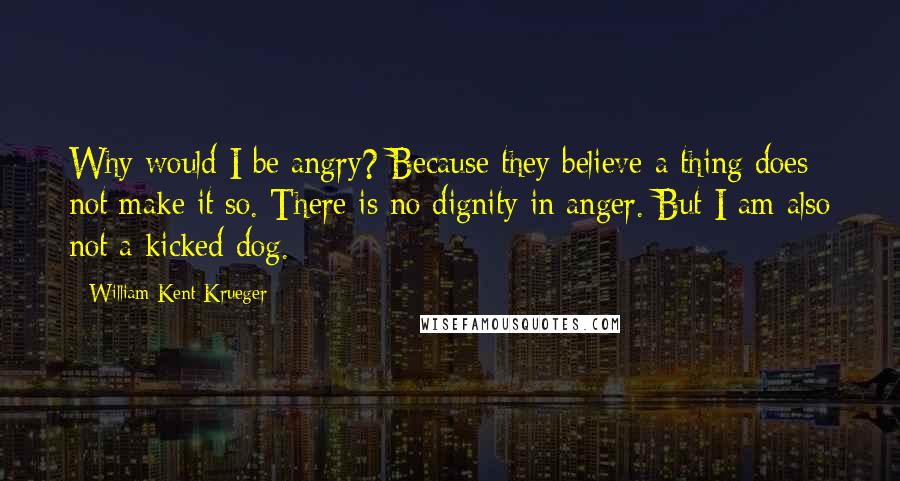 Why would I be angry? Because they believe a thing does not make it so. There is no dignity in anger. But I am also not a kicked dog.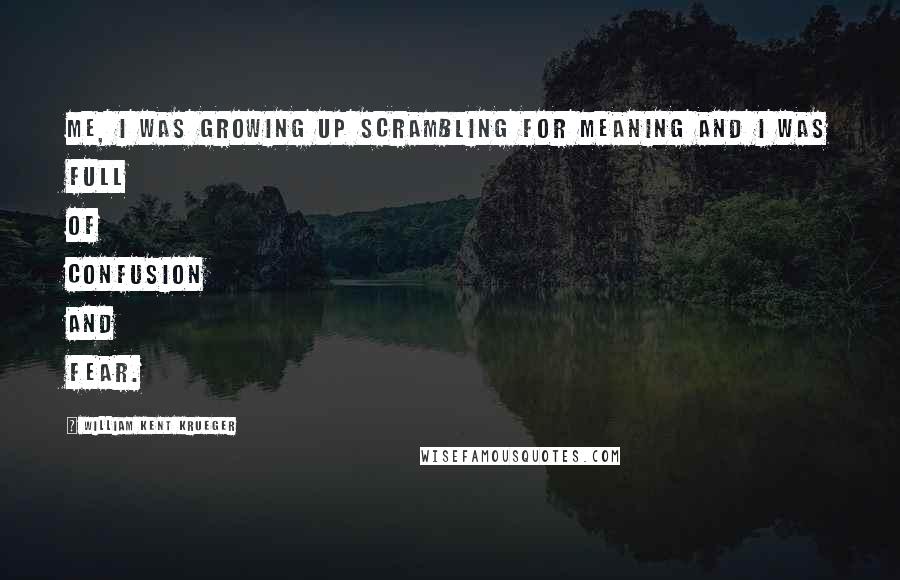 Me, I was growing up scrambling for meaning and I was full of confusion and fear.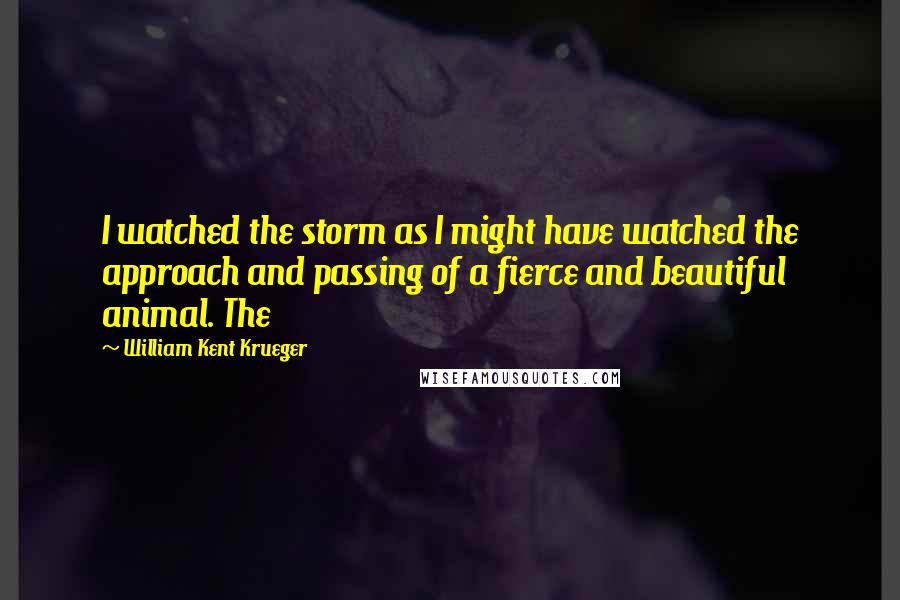 I watched the storm as I might have watched the approach and passing of a fierce and beautiful animal. The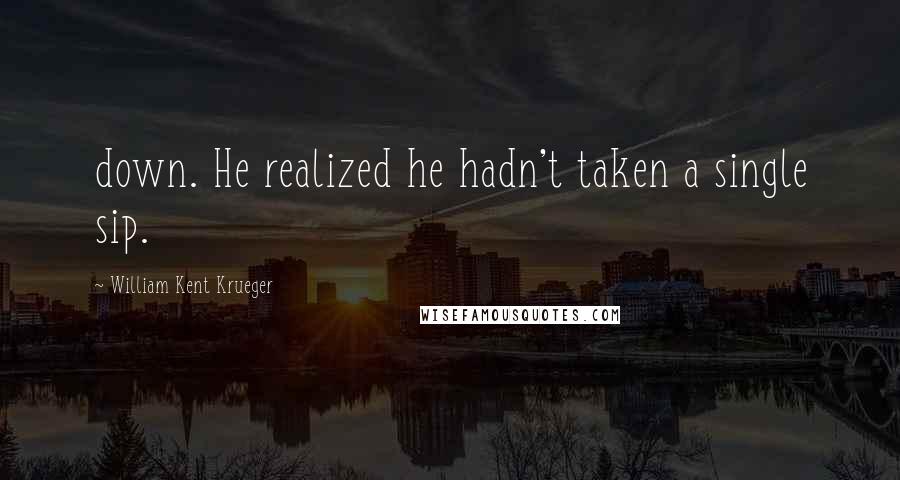 down. He realized he hadn't taken a single sip.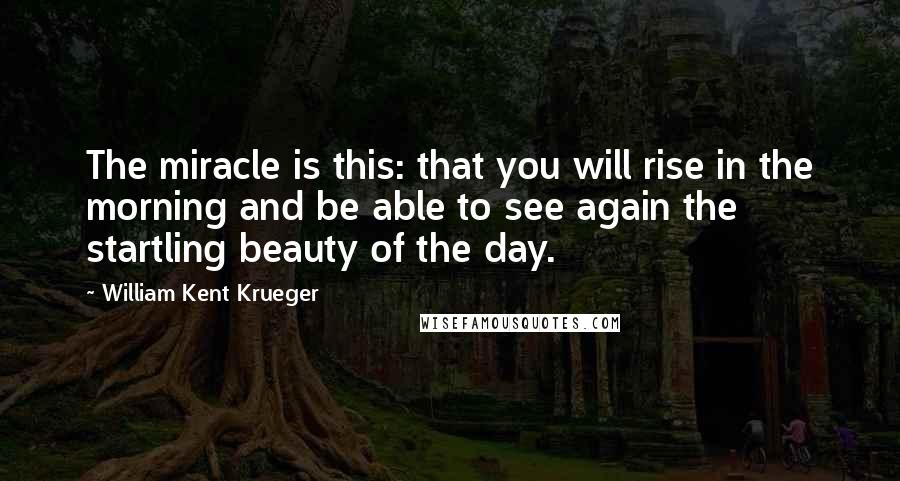 The miracle is this: that you will rise in the morning and be able to see again the startling beauty of the day.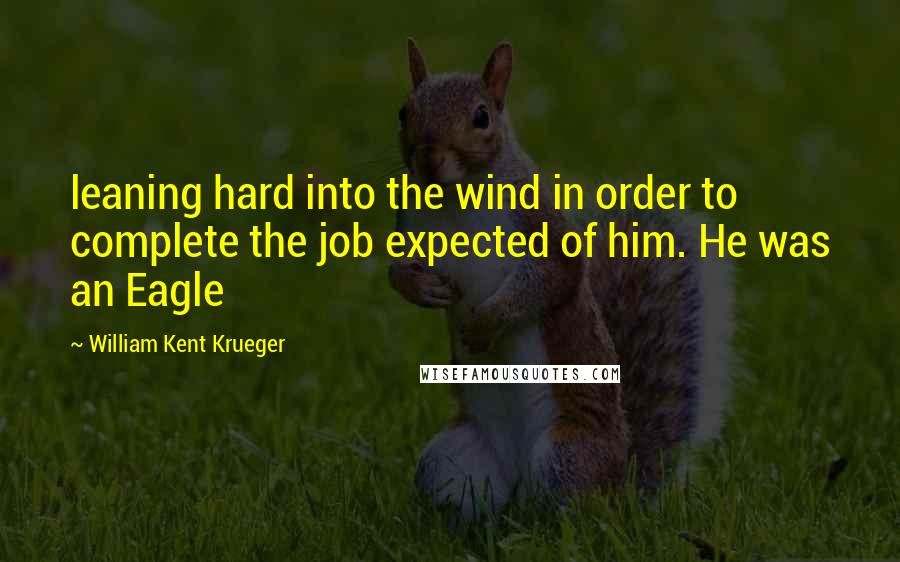 leaning hard into the wind in order to complete the job expected of him. He was an Eagle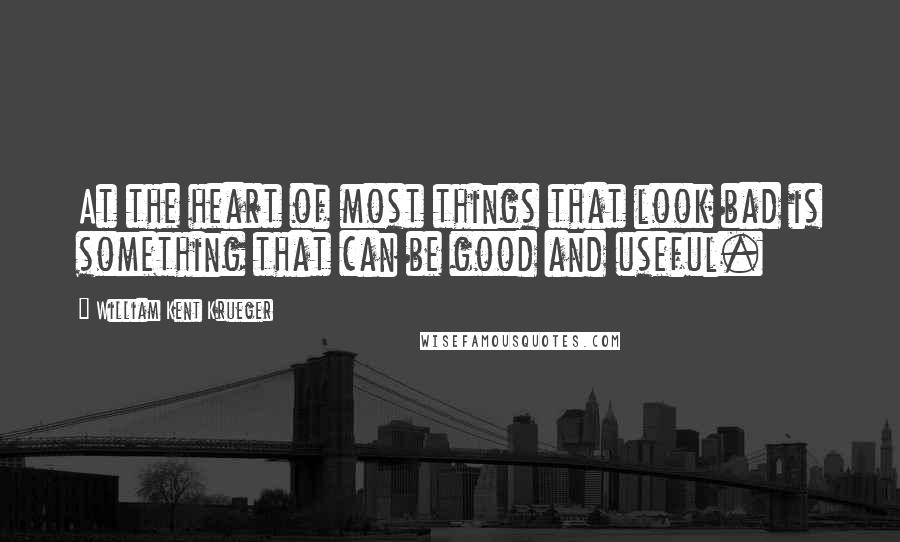 At the heart of most things that look bad is something that can be good and useful.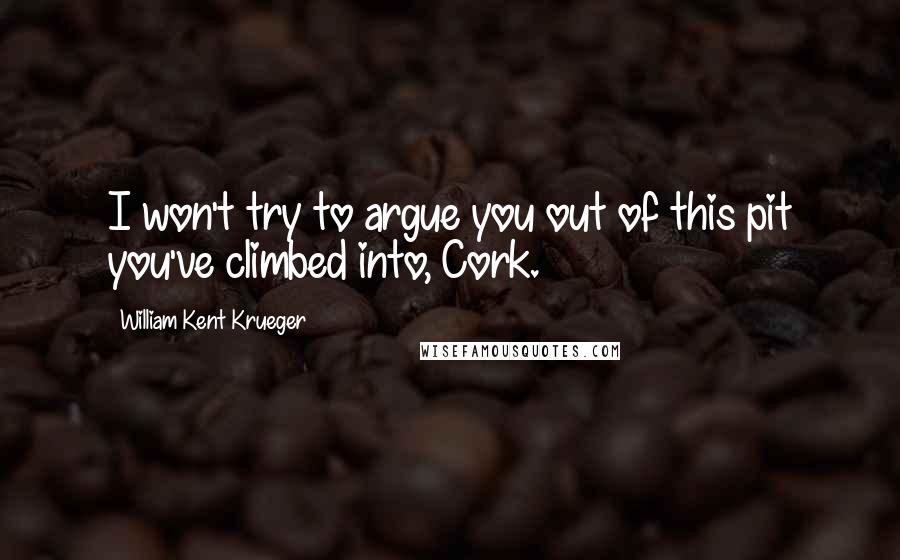 I won't try to argue you out of this pit you've climbed into, Cork.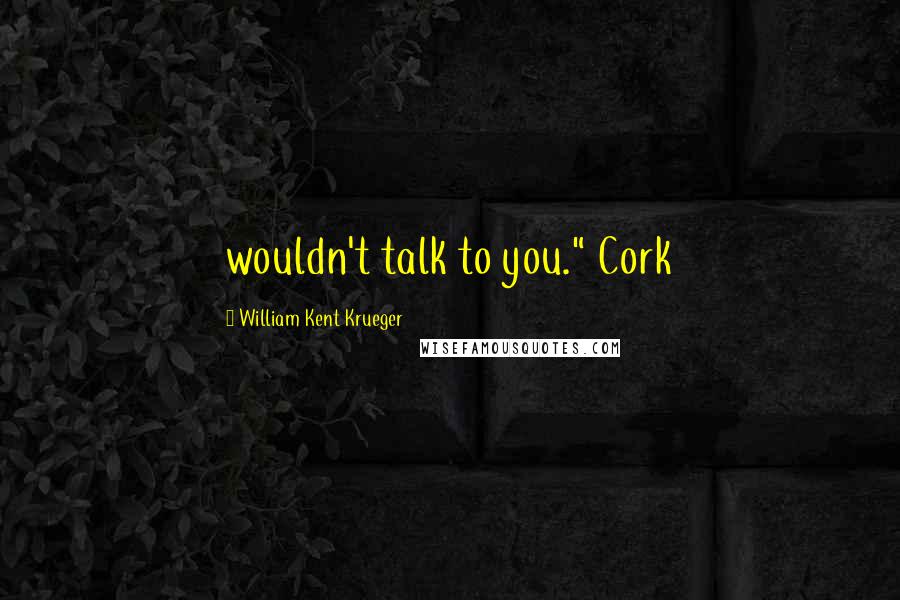 wouldn't talk to you." Cork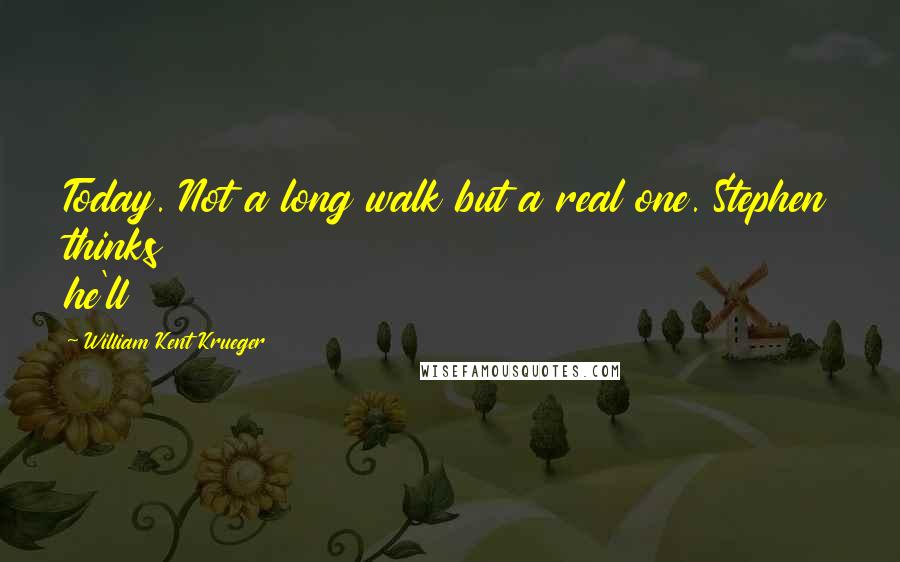 Today. Not a long walk but a real one. Stephen thinks he'll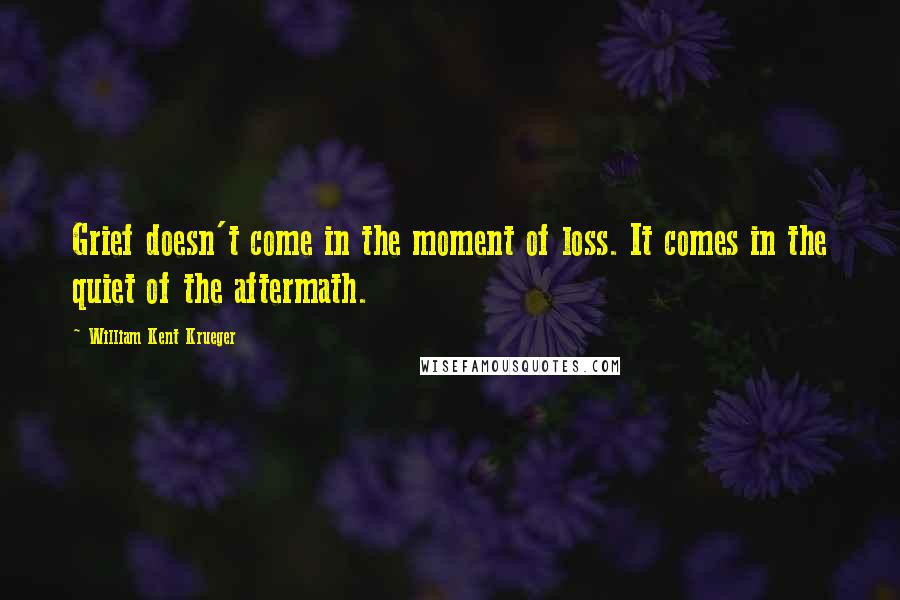 Grief doesn't come in the moment of loss. It comes in the quiet of the aftermath.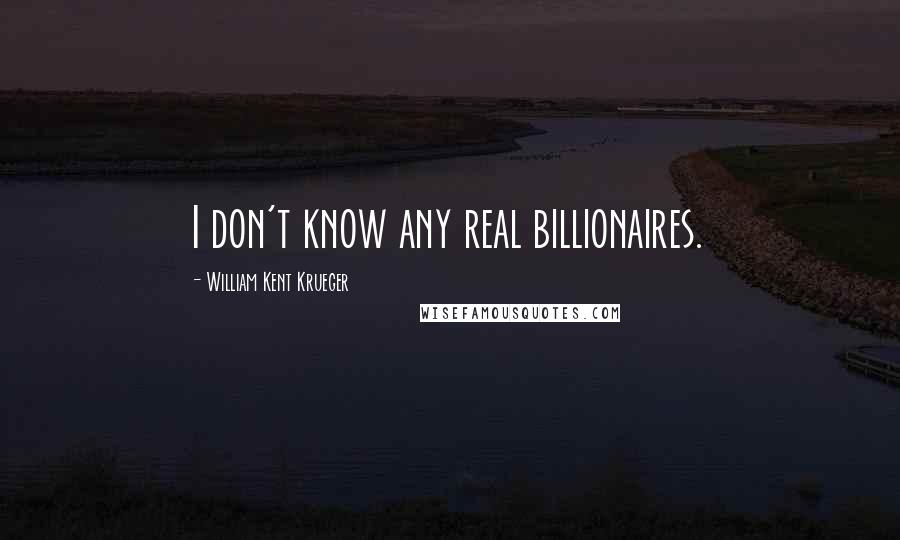 I don't know any real billionaires.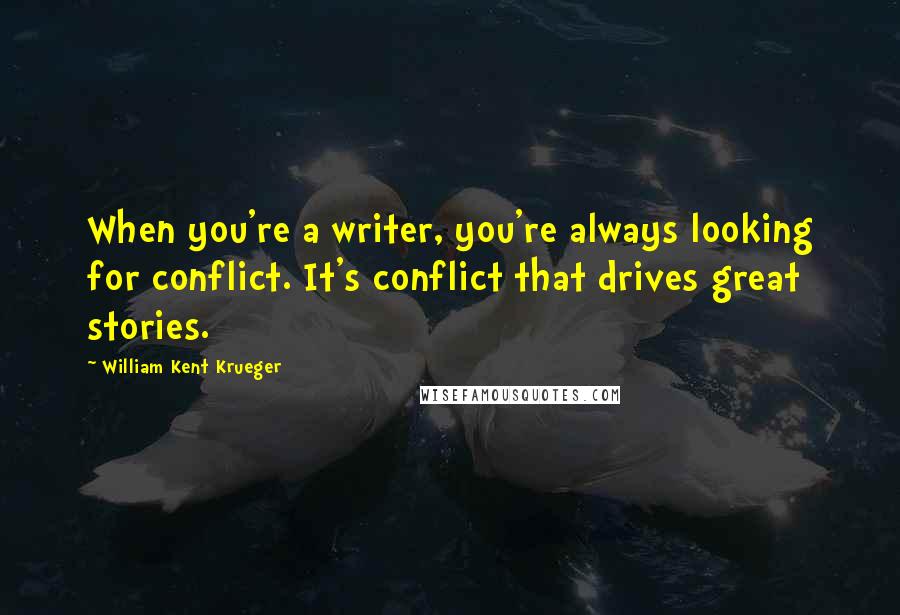 When you're a writer, you're always looking for conflict. It's conflict that drives great stories.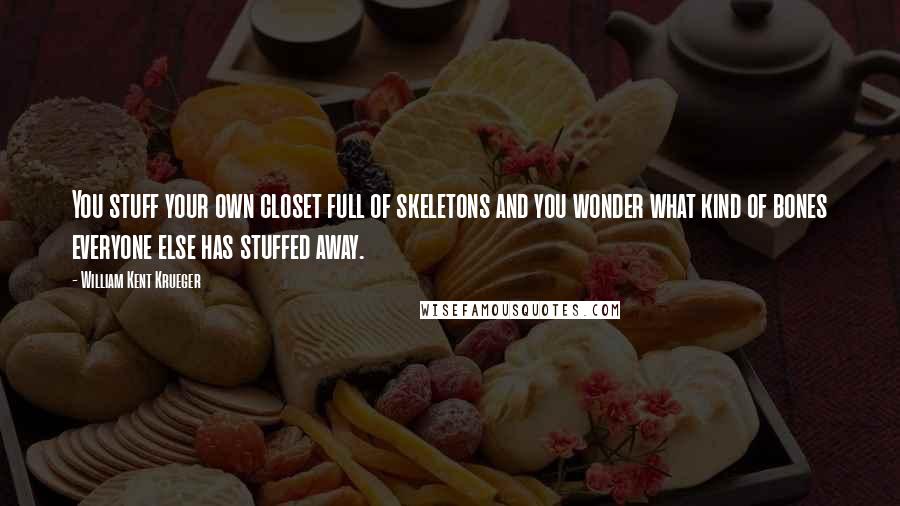 You stuff your own closet full of skeletons and you wonder what kind of bones everyone else has stuffed away.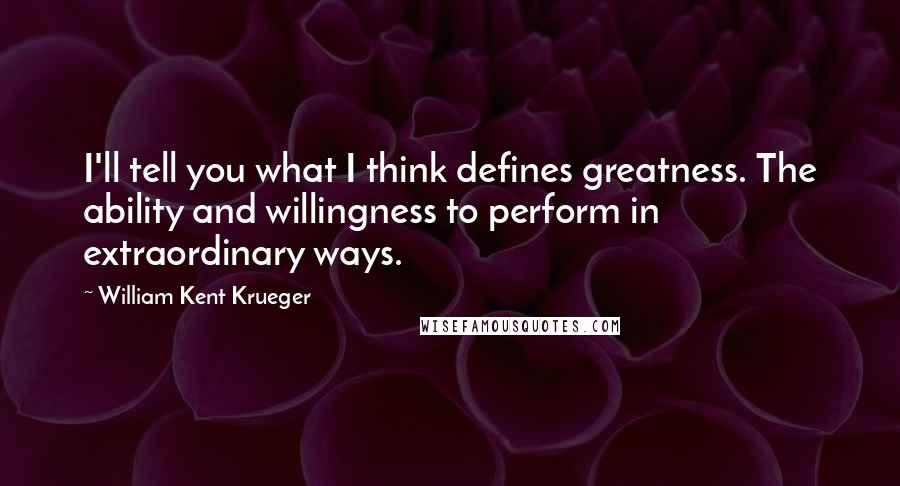 I'll tell you what I think defines greatness. The ability and willingness to perform in extraordinary ways.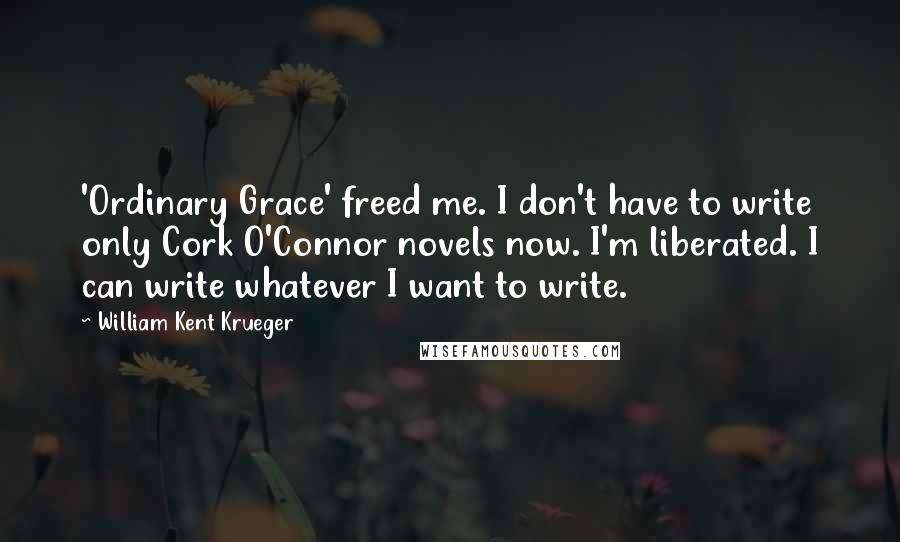 'Ordinary Grace' freed me. I don't have to write only Cork O'Connor novels now. I'm liberated. I can write whatever I want to write.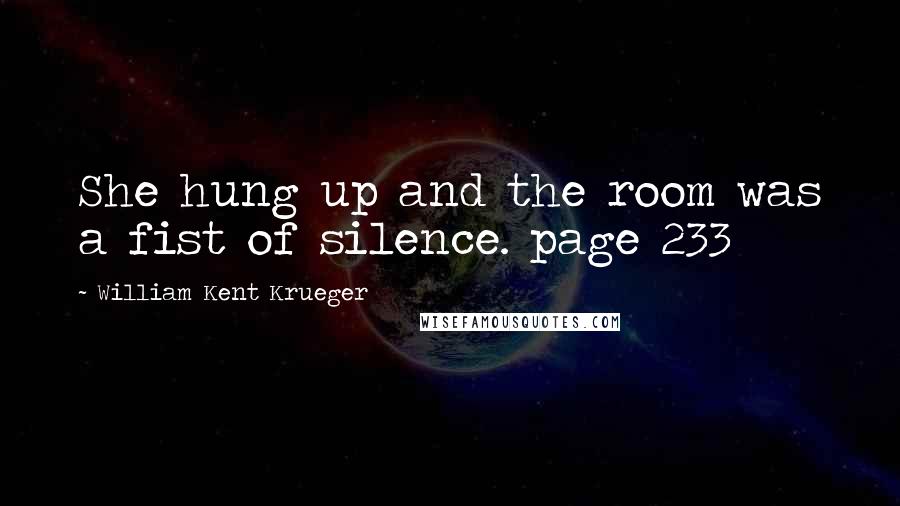 She hung up and the room was a fist of silence. page 233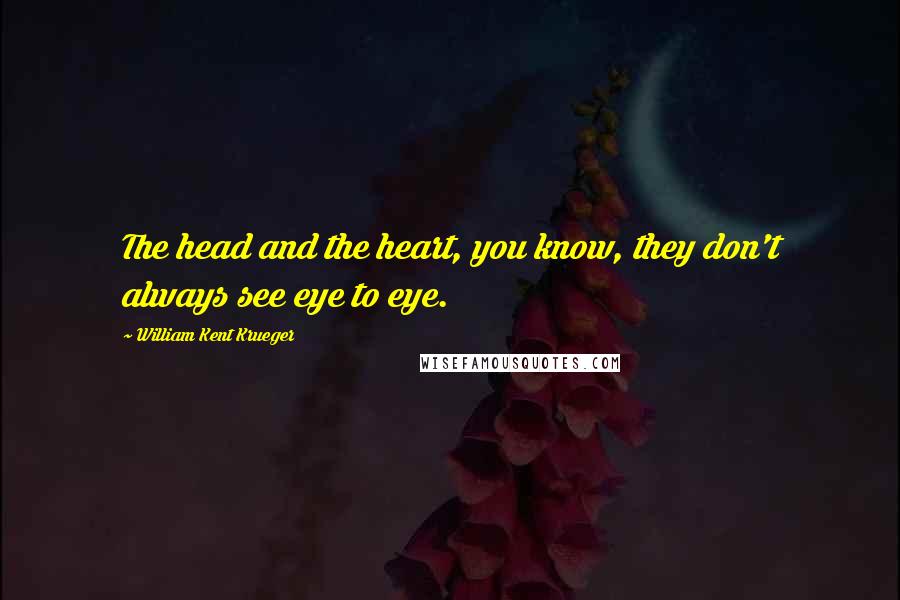 The head and the heart, you know, they don't always see eye to eye.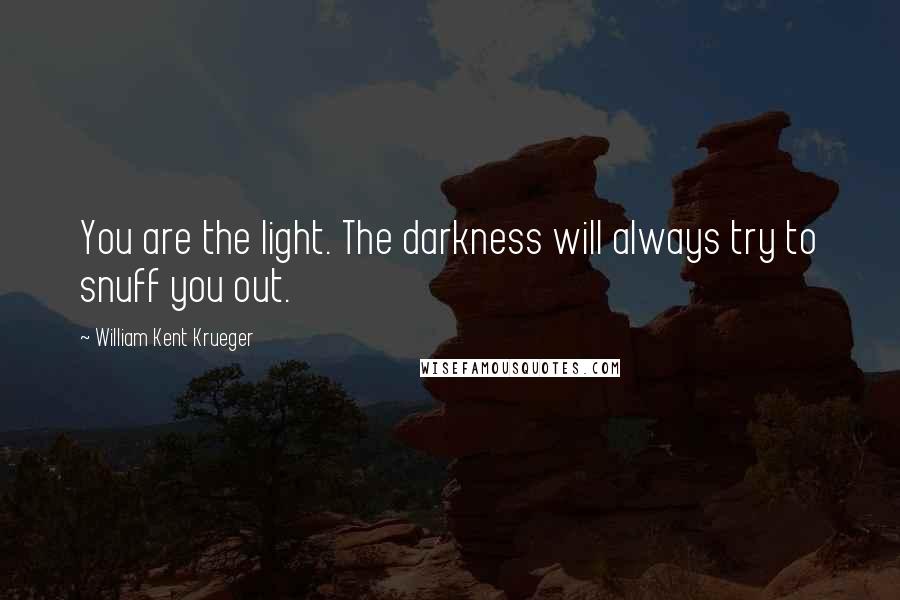 You are the light. The darkness will always try to snuff you out.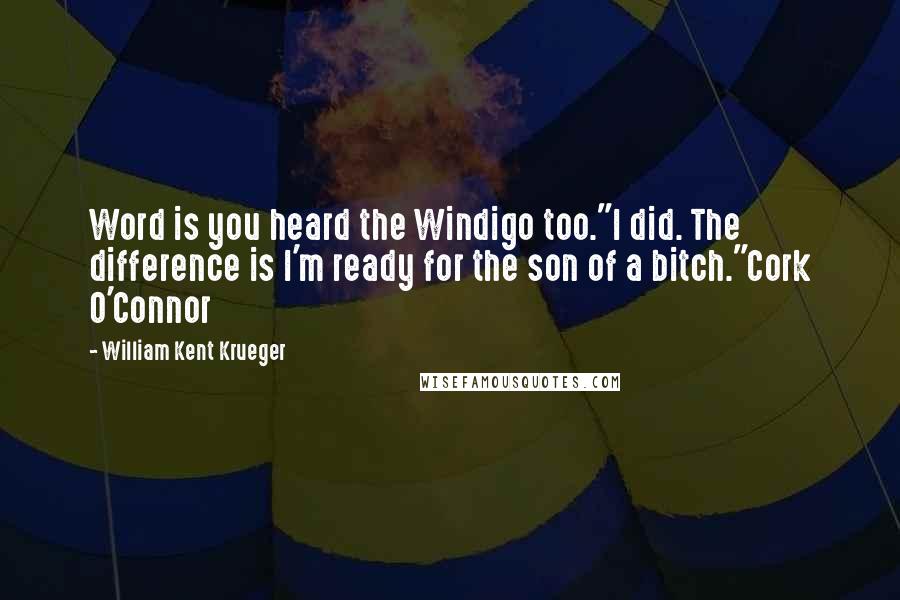 Word is you heard the Windigo too."
I did. The difference is I'm ready for the son of a bitch."
Cork O'Connor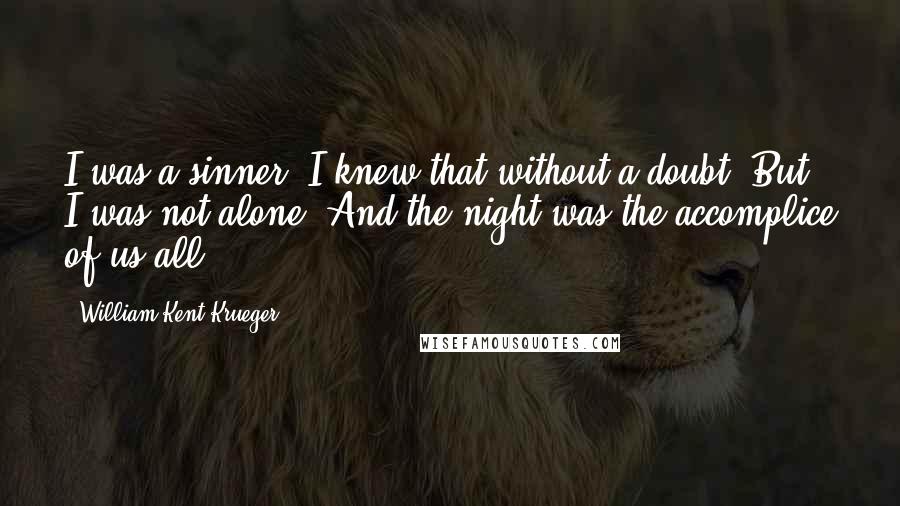 I was a sinner. I knew that without a doubt. But I was not alone. And the night was the accomplice of us all.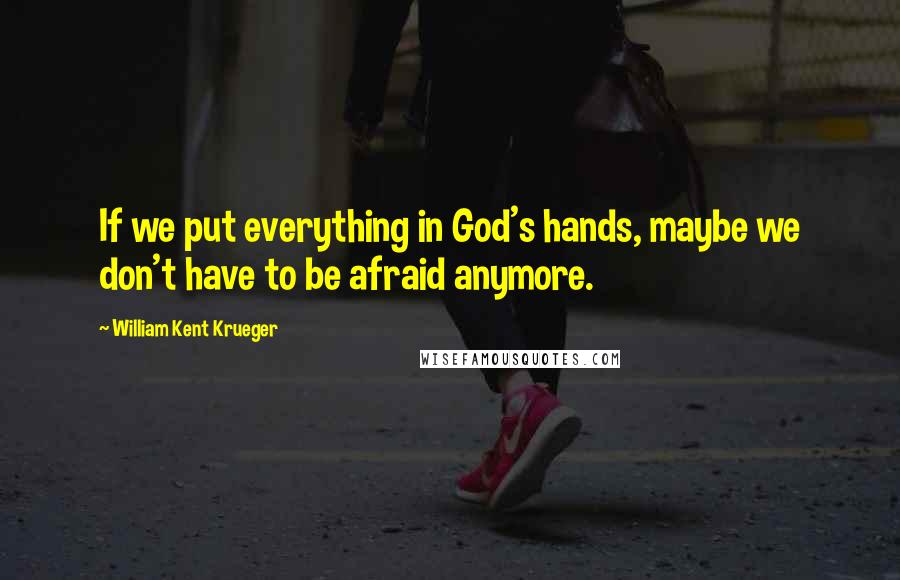 If we put everything in God's hands, maybe we don't have to be afraid anymore.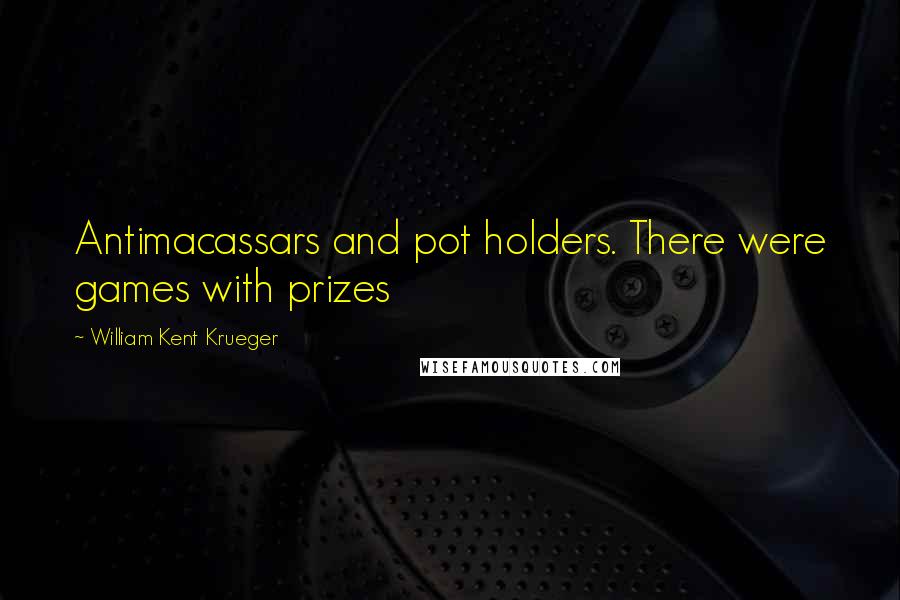 Antimacassars and pot holders. There were games with prizes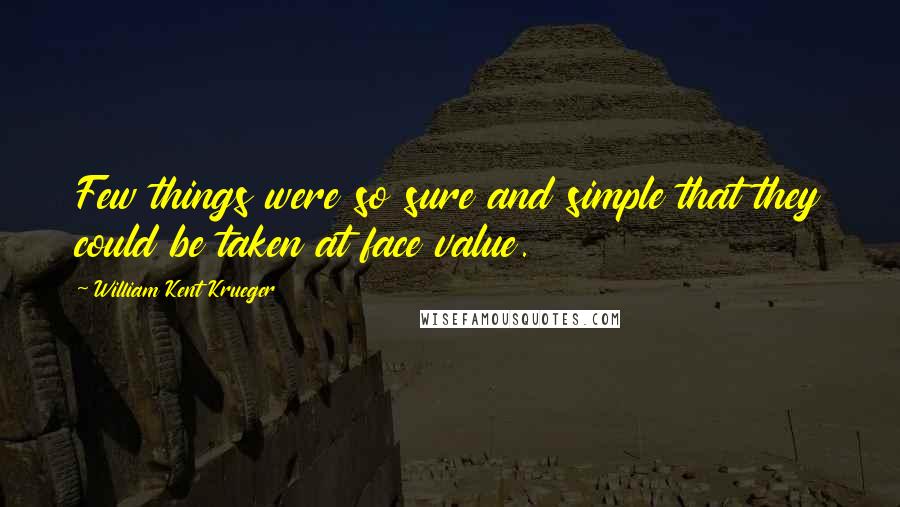 Few things were so sure and simple that they could be taken at face value.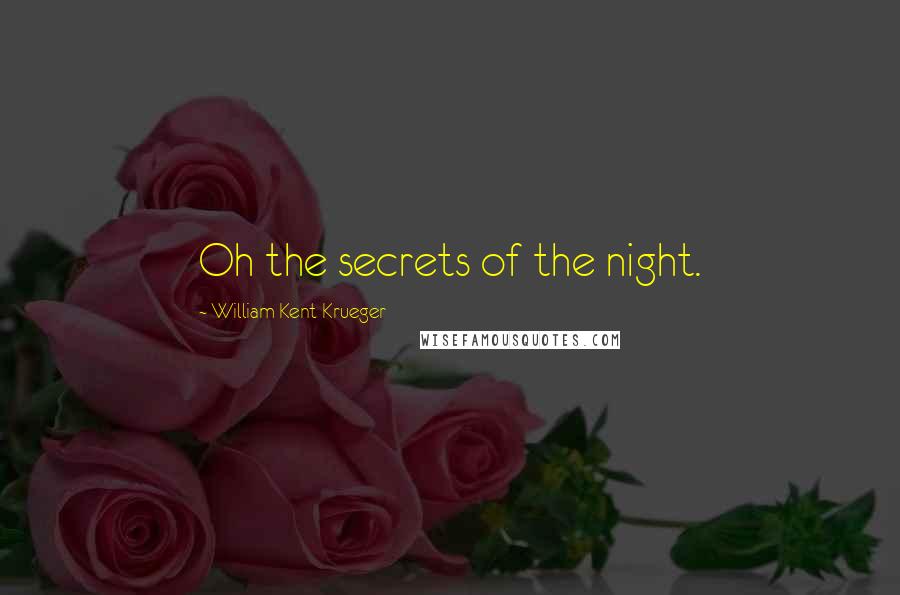 Oh the secrets of the night.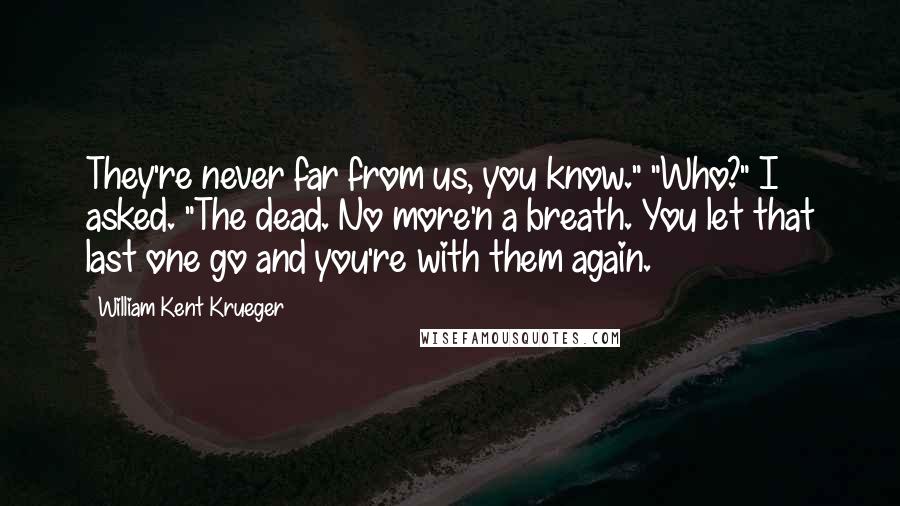 They're never far from us, you know." "Who?" I asked. "The dead. No more'n a breath. You let that last one go and you're with them again.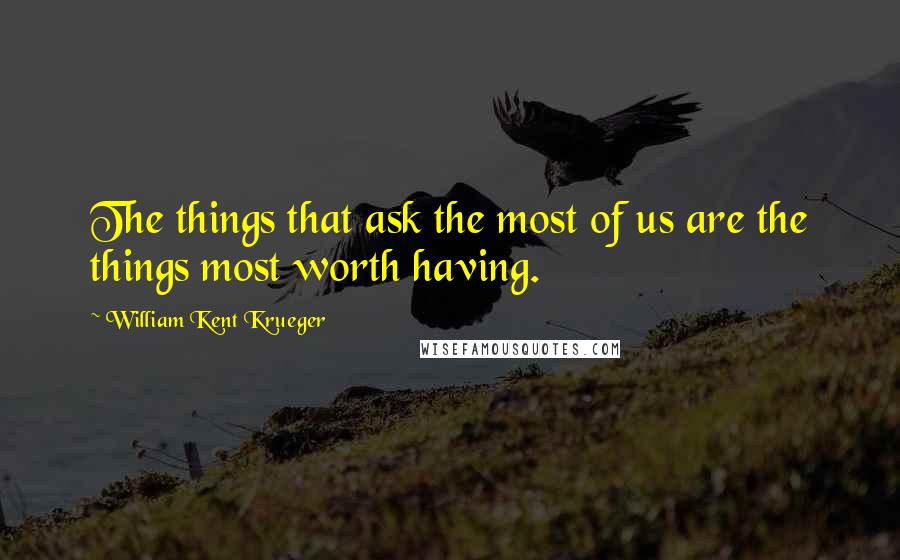 The things that ask the most of us are the things most worth having.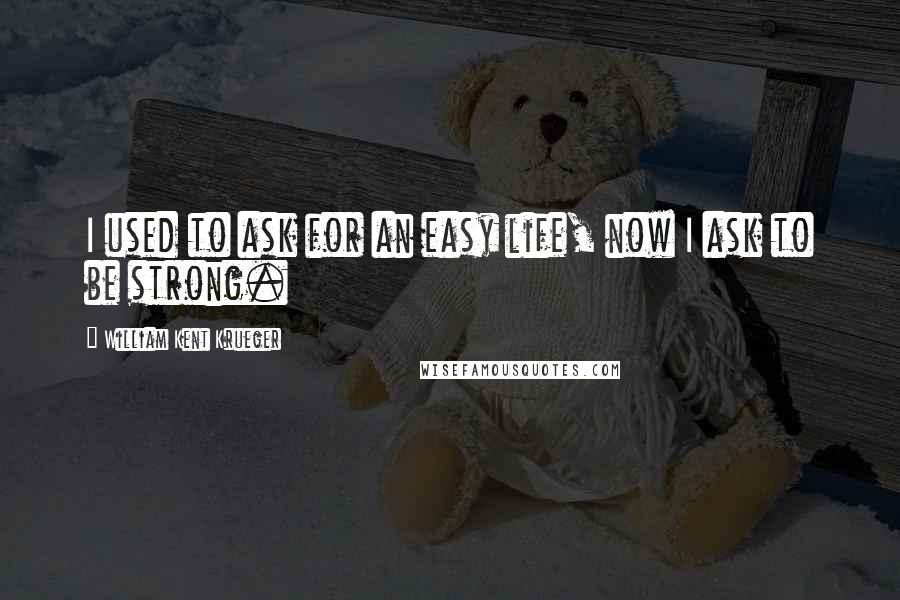 I used to ask for an easy life, now I ask to be strong.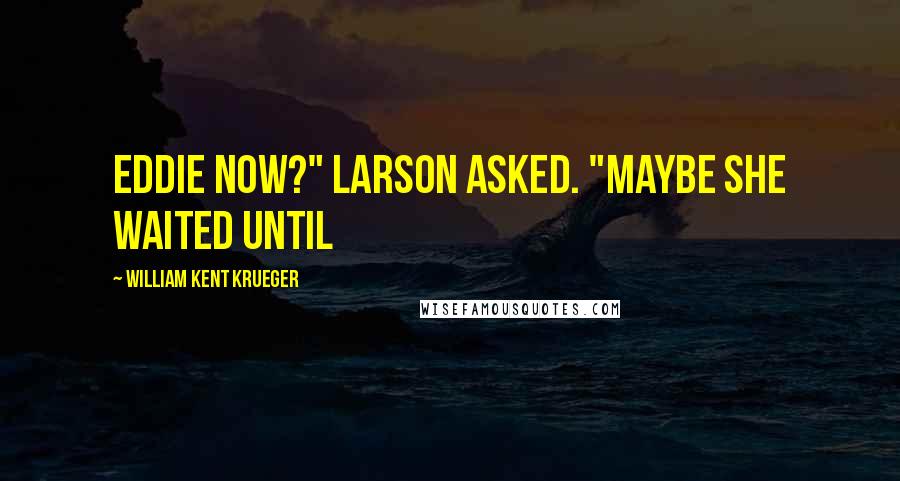 Eddie now?" Larson asked. "Maybe she waited until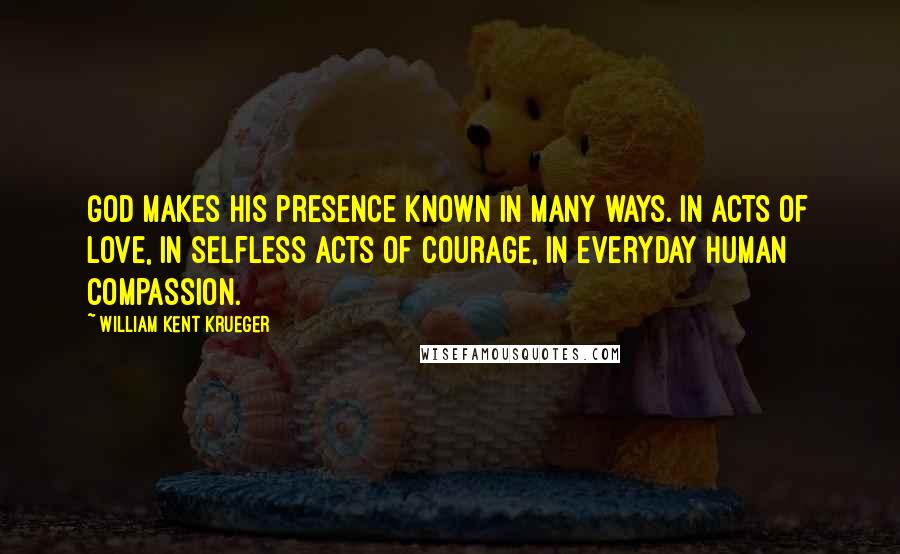 God makes His presence known in many ways. In acts of love, in selfless acts of courage, in everyday human compassion.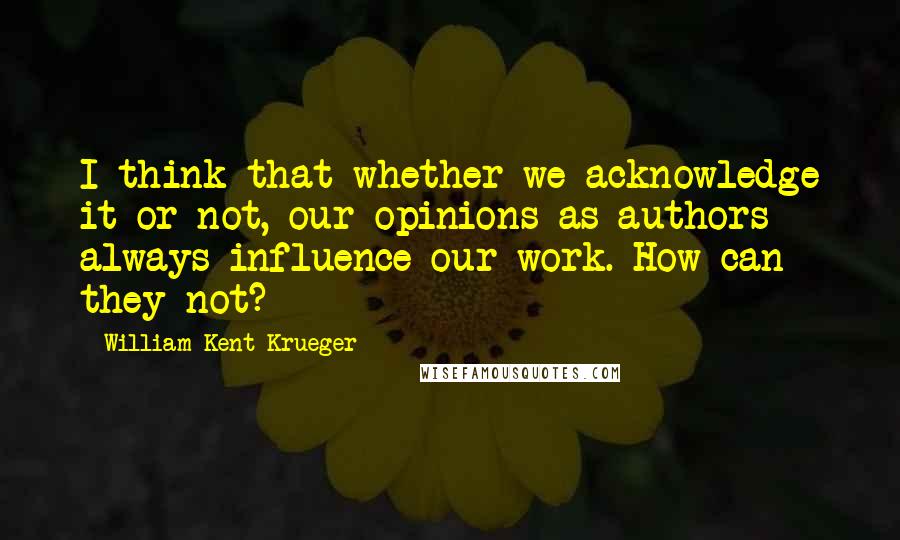 I think that whether we acknowledge it or not, our opinions as authors always influence our work. How can they not?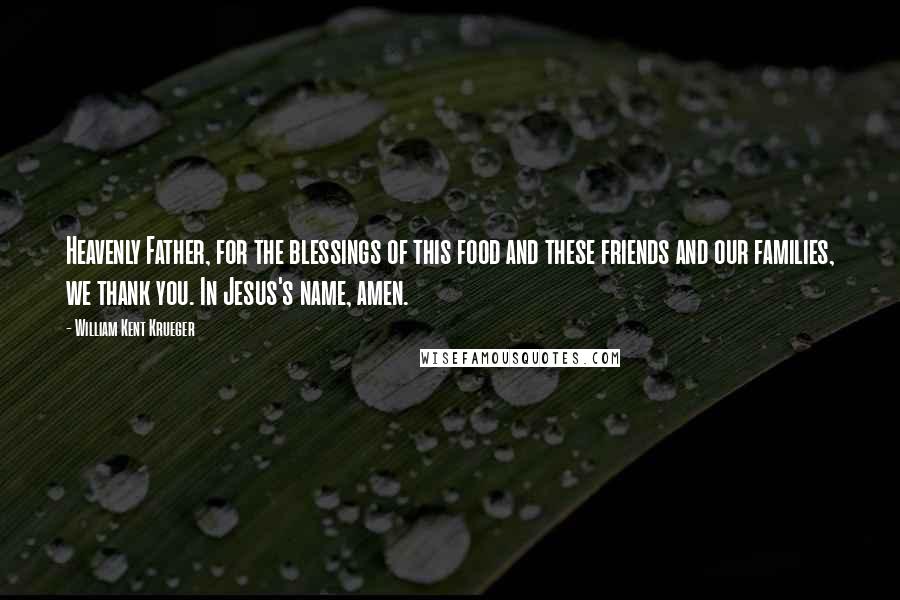 Heavenly Father, for the blessings of this food and these friends and our families, we thank you. In Jesus's name, amen.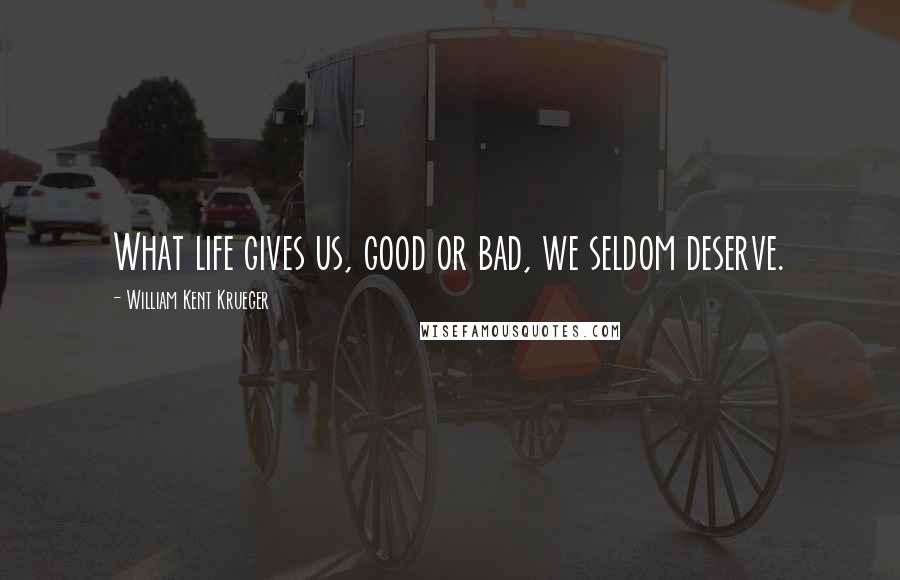 What life gives us, good or bad, we seldom deserve.