William J. Brennan Quotes
Top 12 wise famous quotes and sayings by William J. Brennan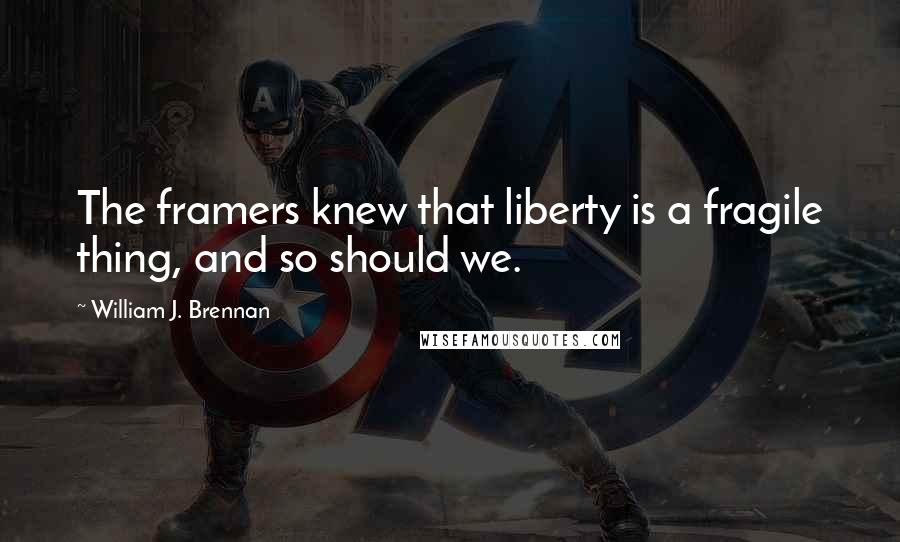 The framers knew that liberty is a fragile thing, and so should we.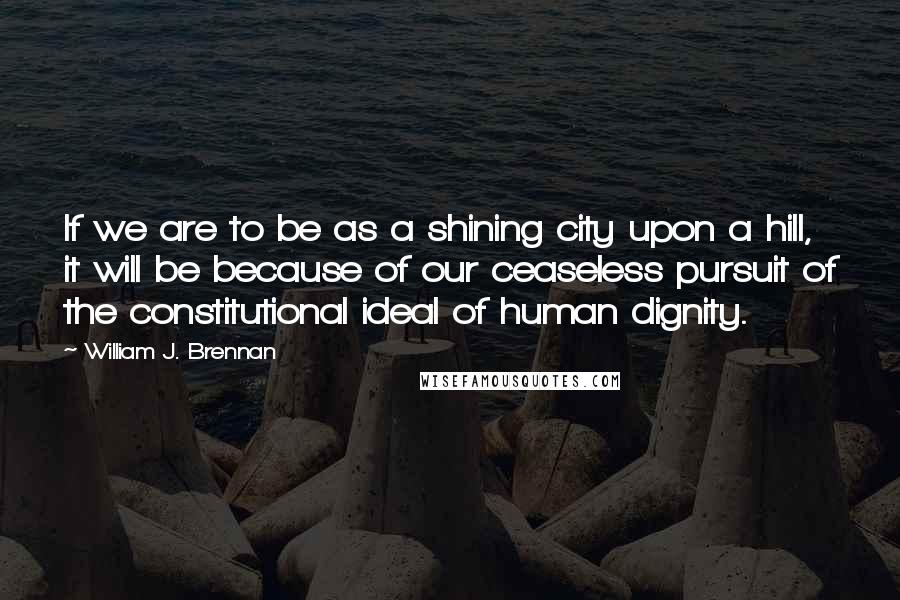 If we are to be as a shining city upon a hill, it will be because of our ceaseless pursuit of the constitutional ideal of human dignity.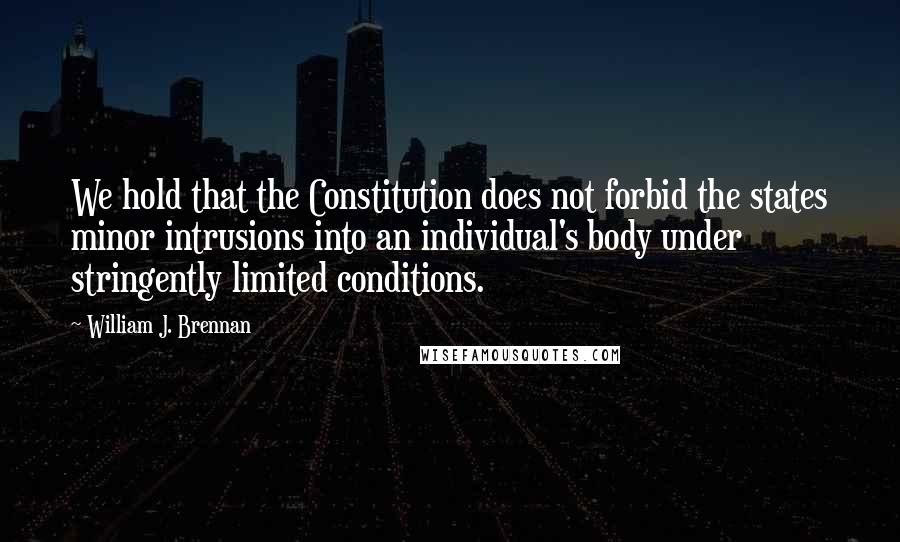 We hold that the Constitution does not forbid the states minor intrusions into an individual's body under stringently limited conditions.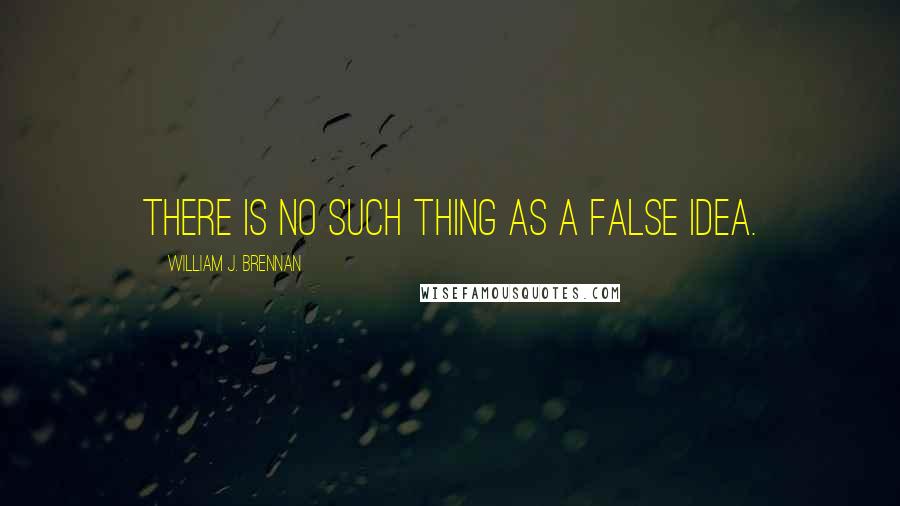 There is no such thing as a false idea.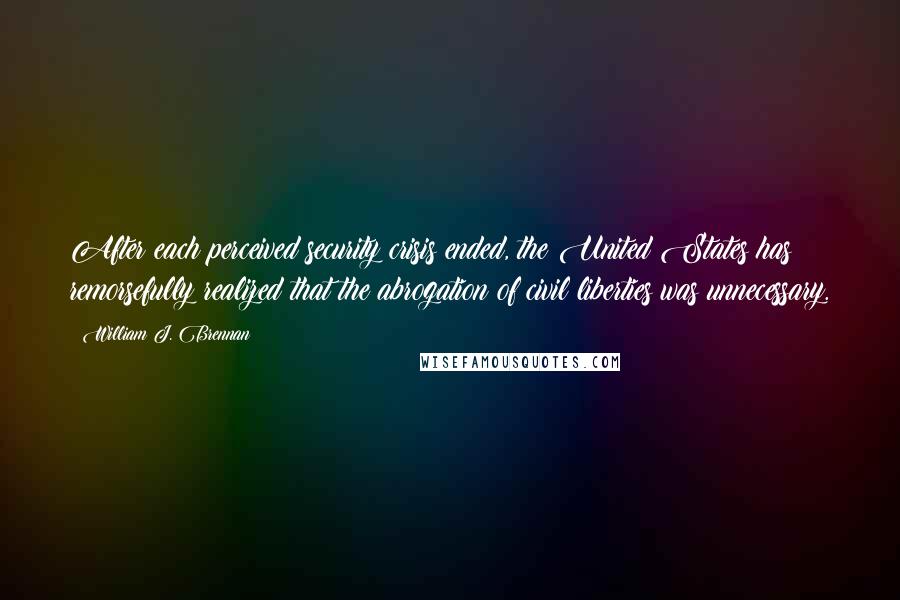 After each perceived security crisis ended, the United States has remorsefully realized that the abrogation of civil liberties was unnecessary.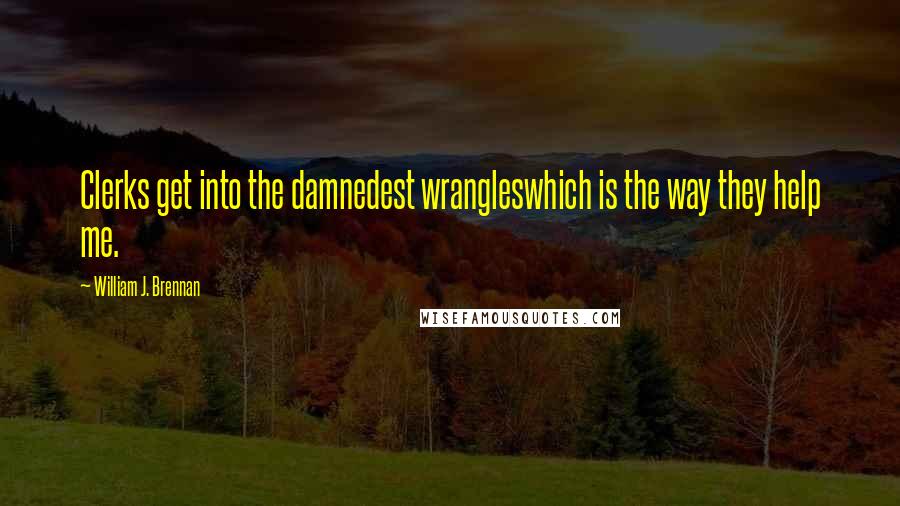 Clerks get into the damnedest wrangles
which is the way they help me.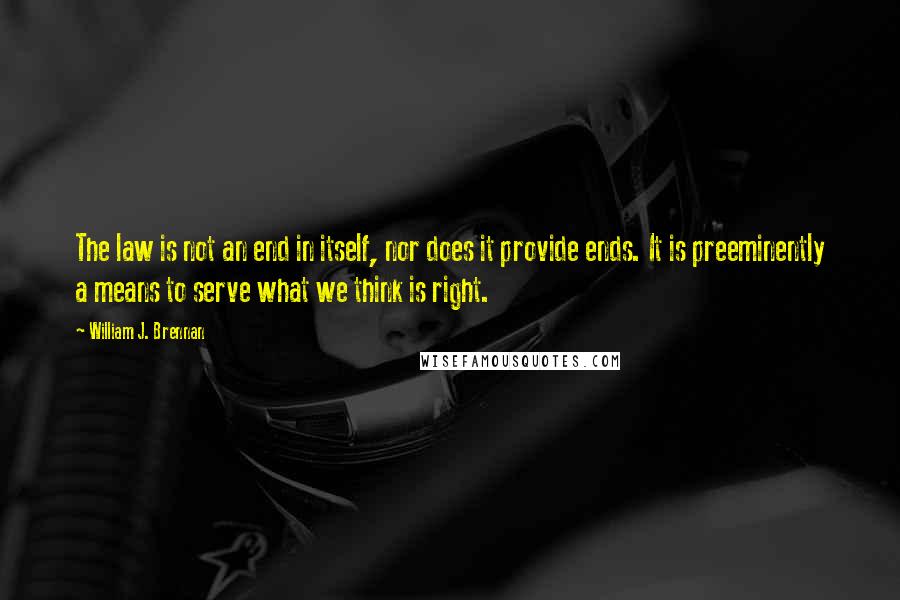 The law is not an end in itself, nor does it provide ends. It is preeminently a means to serve what we think is right.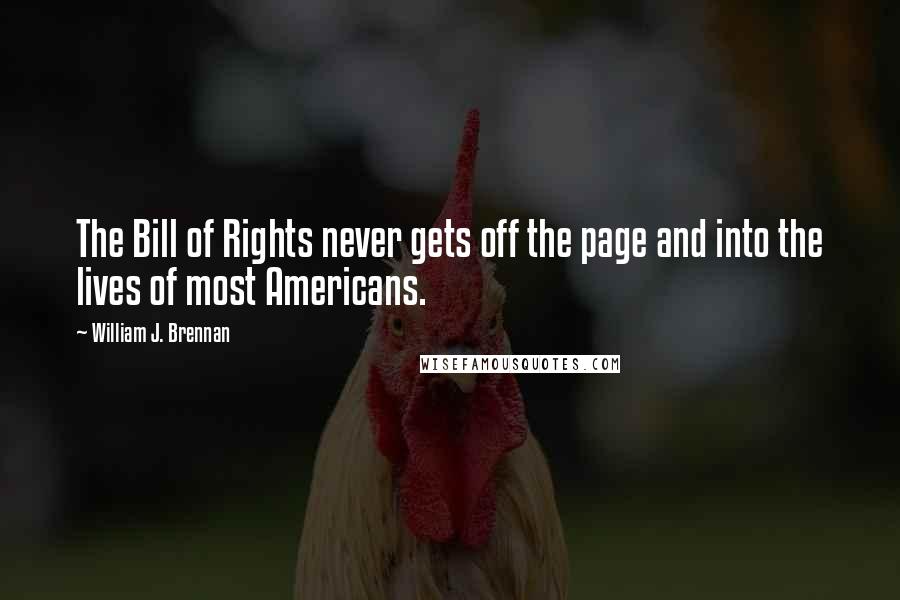 The Bill of Rights never gets off the page and into the lives of most Americans.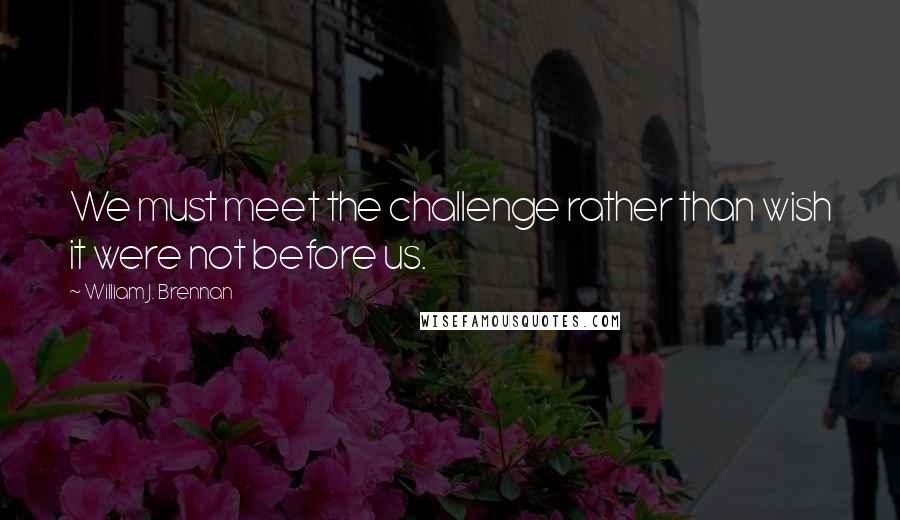 We must meet the challenge rather than wish it were not before us.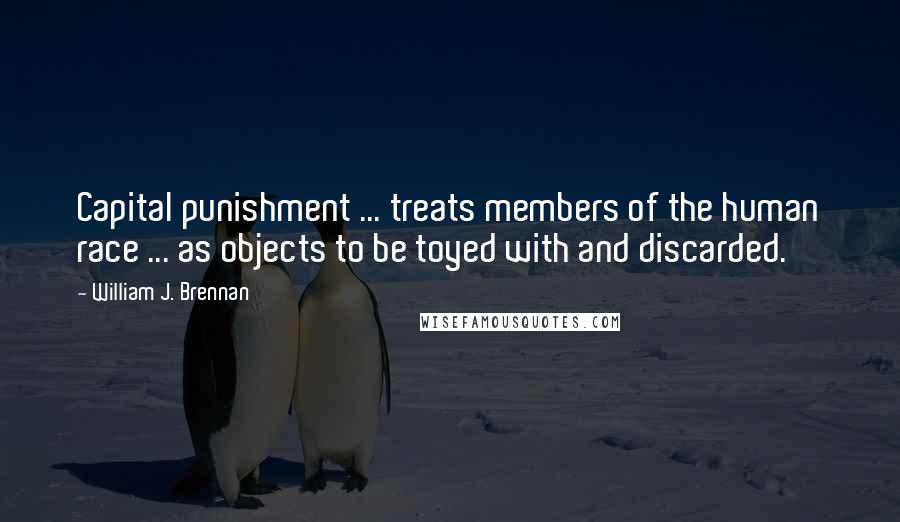 Capital punishment ... treats members of the human race ... as objects to be toyed with and discarded.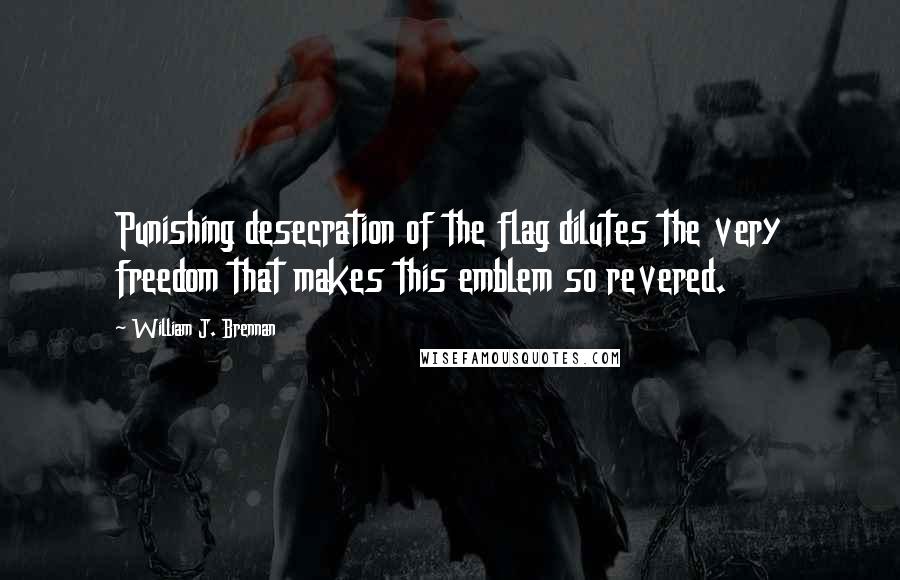 Punishing desecration of the flag dilutes the very freedom that makes this emblem so revered.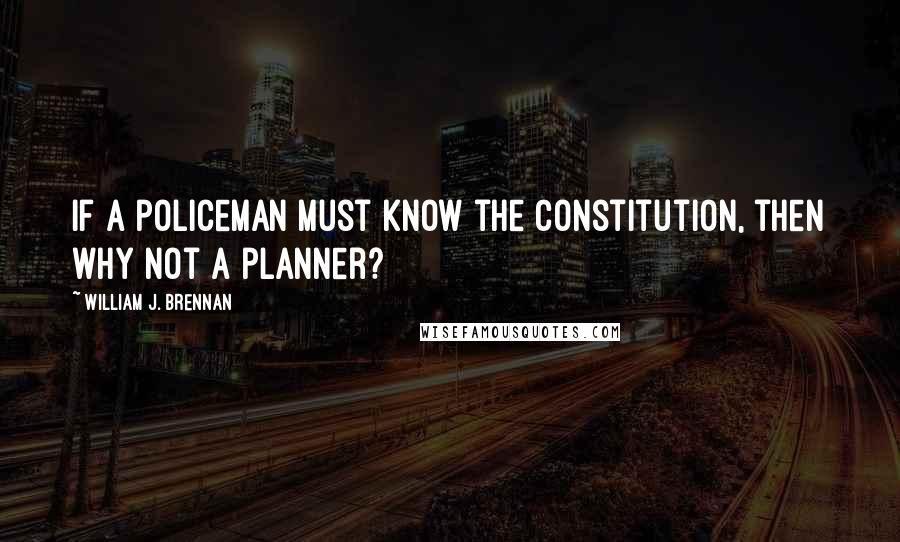 If a policeman must know the Constitution, then why not a planner?