William Christopher Handy Quotes
Top 16 wise famous quotes and sayings by William Christopher Handy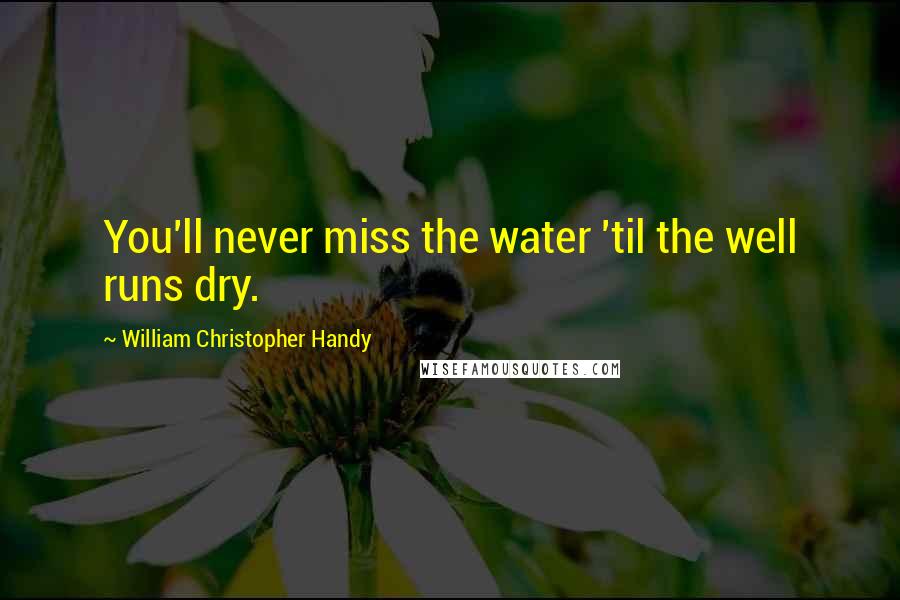 You'll never miss the water 'til the well runs dry.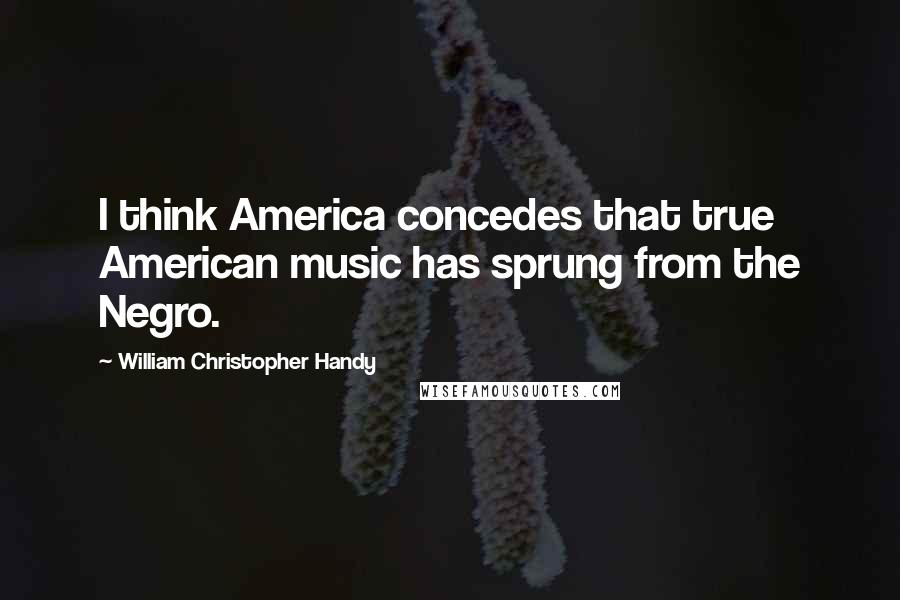 I think America concedes that true American music has sprung from the Negro.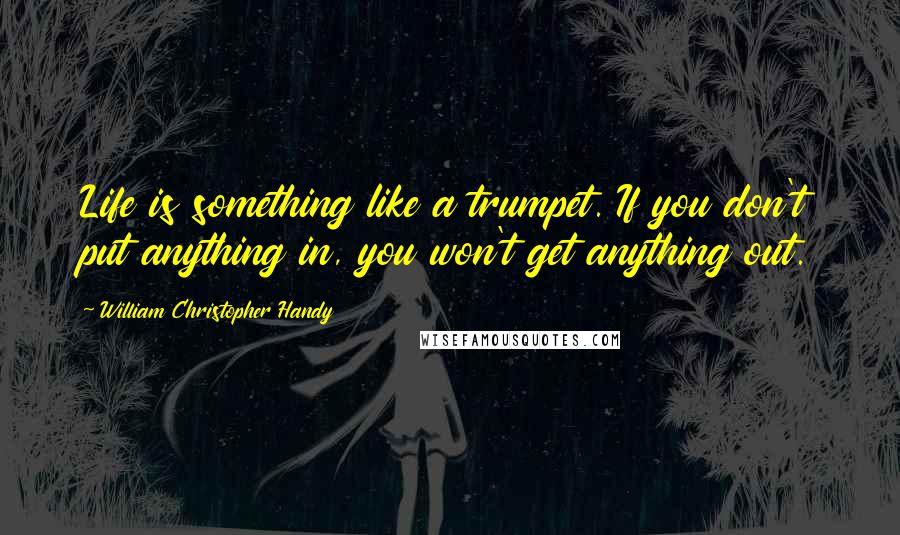 Life is something like a trumpet. If you don't put anything in, you won't get anything out.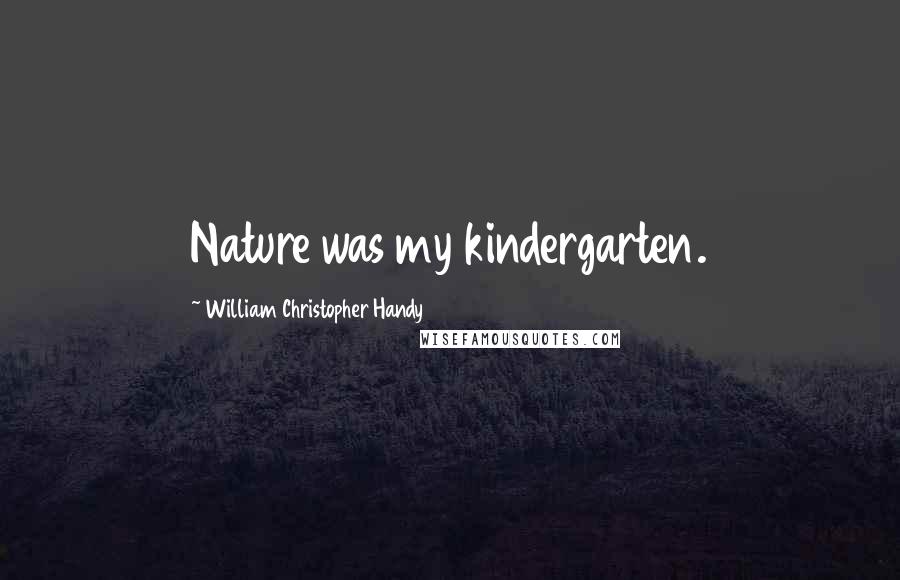 Nature was my kindergarten.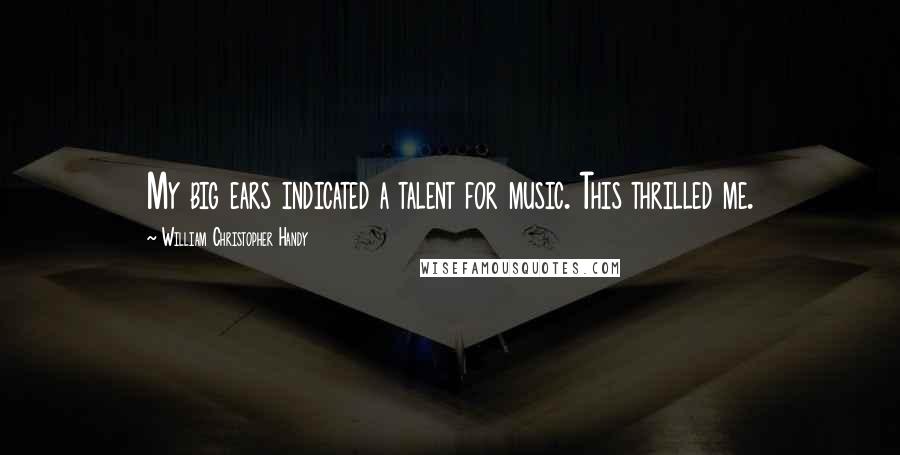 My big ears indicated a talent for music. This thrilled me.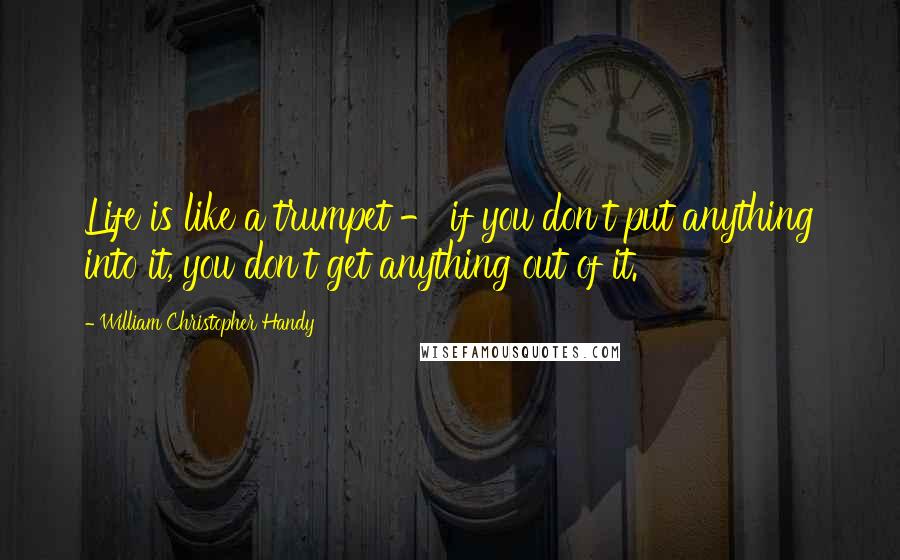 Life is like a trumpet - if you don't put anything into it, you don't get anything out of it.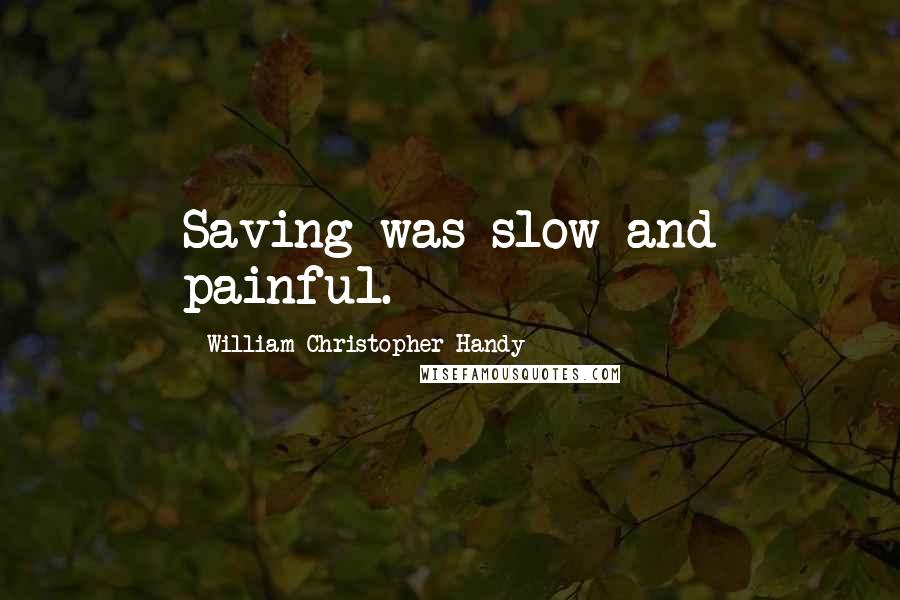 Saving was slow and painful.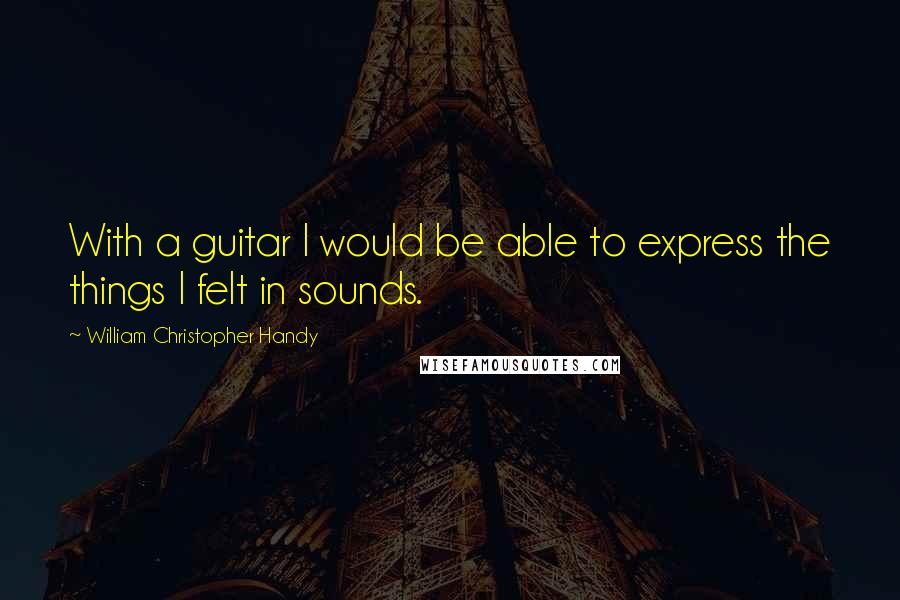 With a guitar I would be able to express the things I felt in sounds.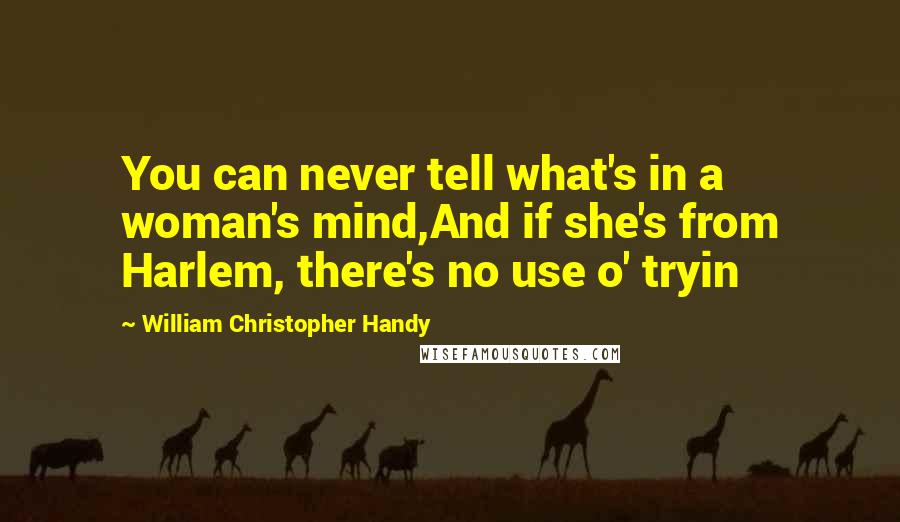 You can never tell what's in a woman's mind,
And if she's from Harlem, there's no use o' tryin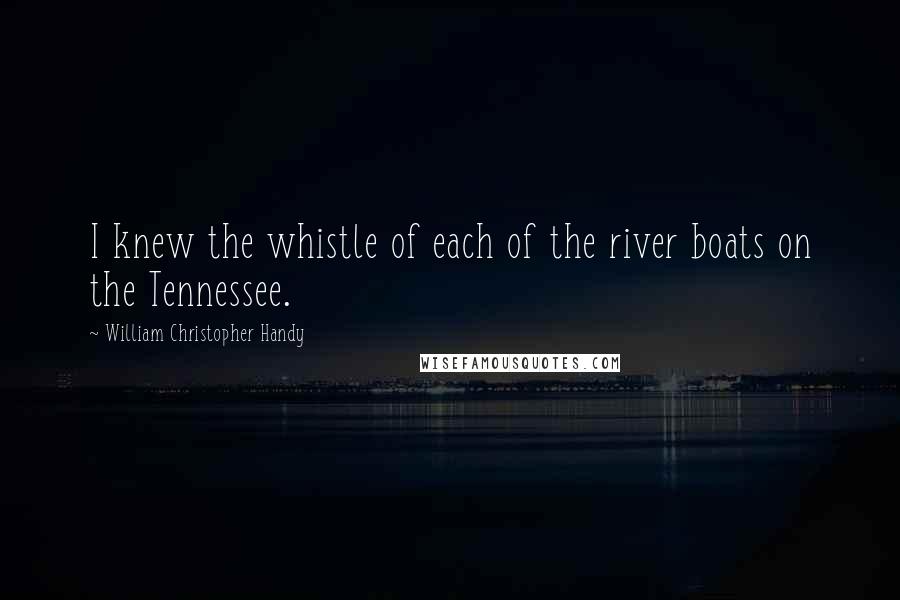 I knew the whistle of each of the river boats on the Tennessee.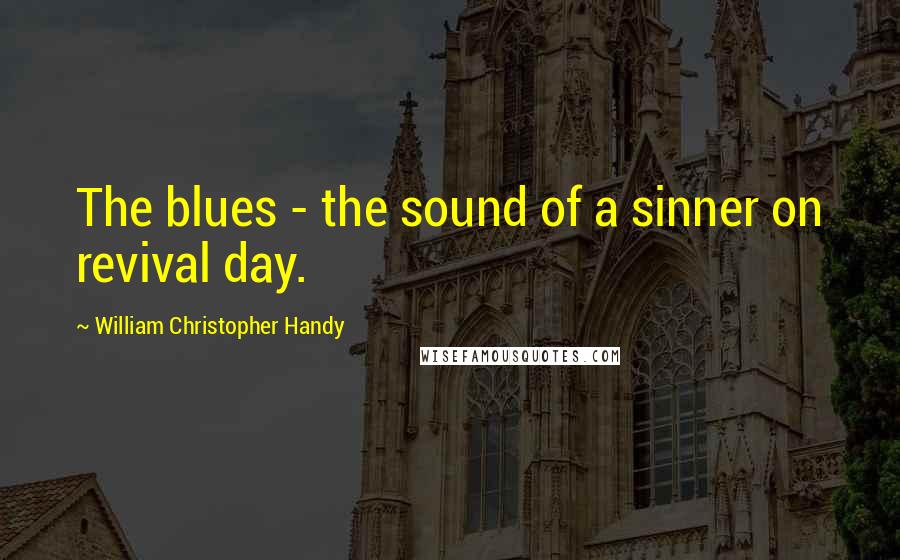 The blues - the sound of a sinner on revival day.
I hate to see the evening sun go down.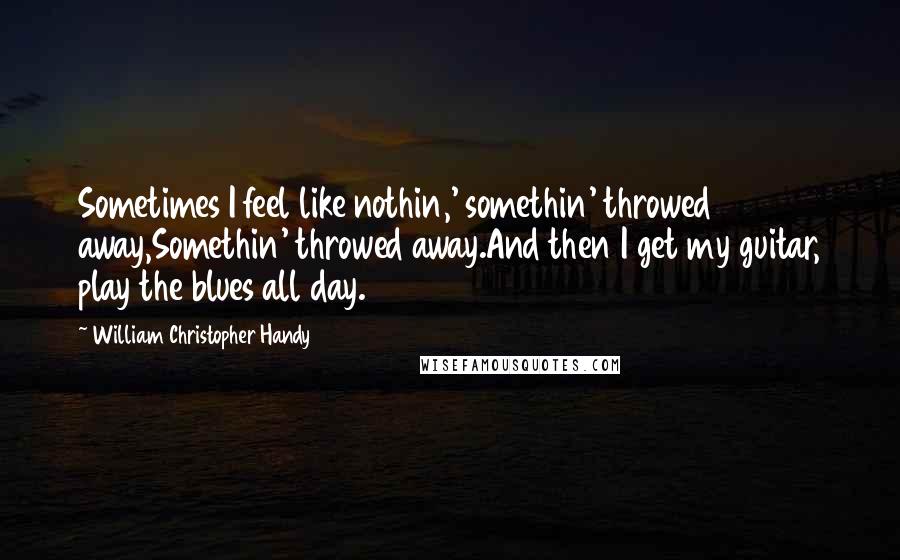 Sometimes I feel like nothin,' somethin' throwed away,
Somethin' throwed away.
And then I get my guitar, play the blues all day.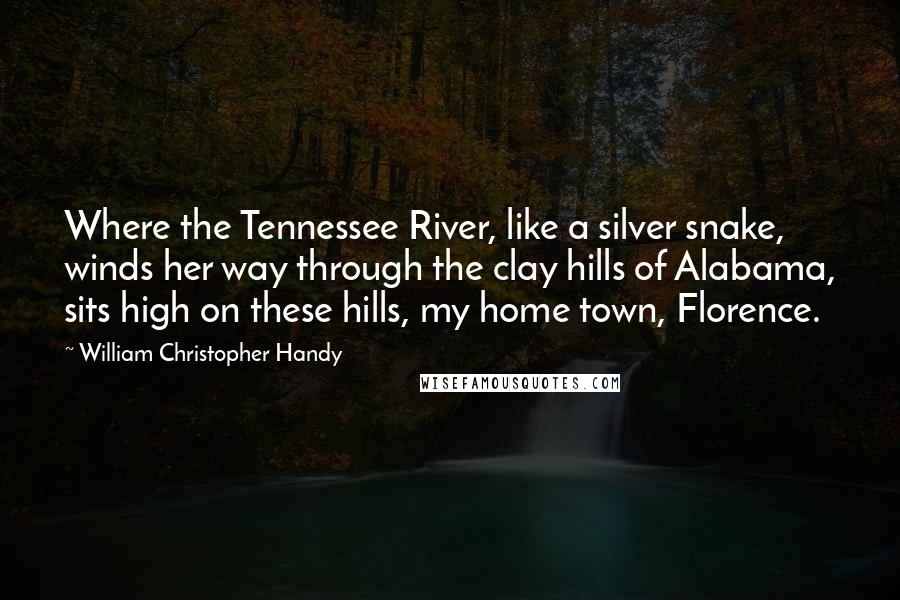 Where the Tennessee River, like a silver snake, winds her way through the clay hills of Alabama, sits high on these hills, my home town, Florence.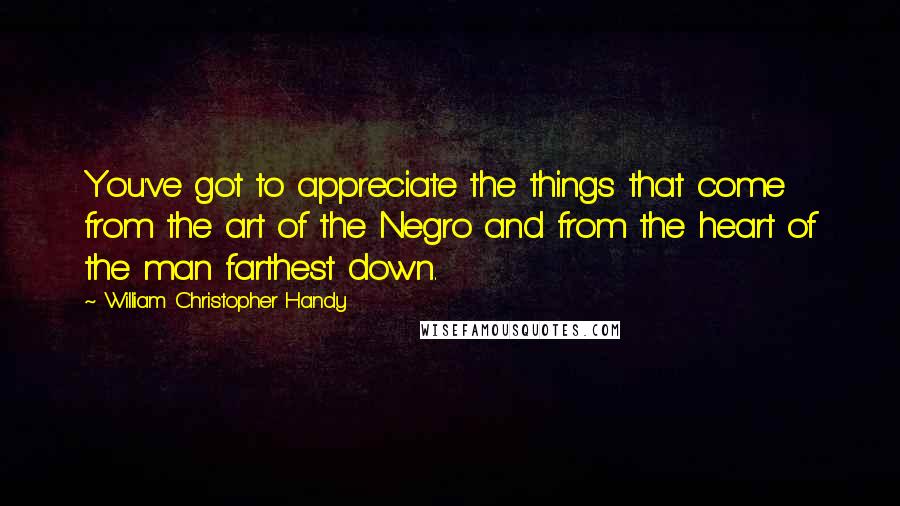 You've got to appreciate the things that come from the art of the Negro and from the heart of the man farthest down.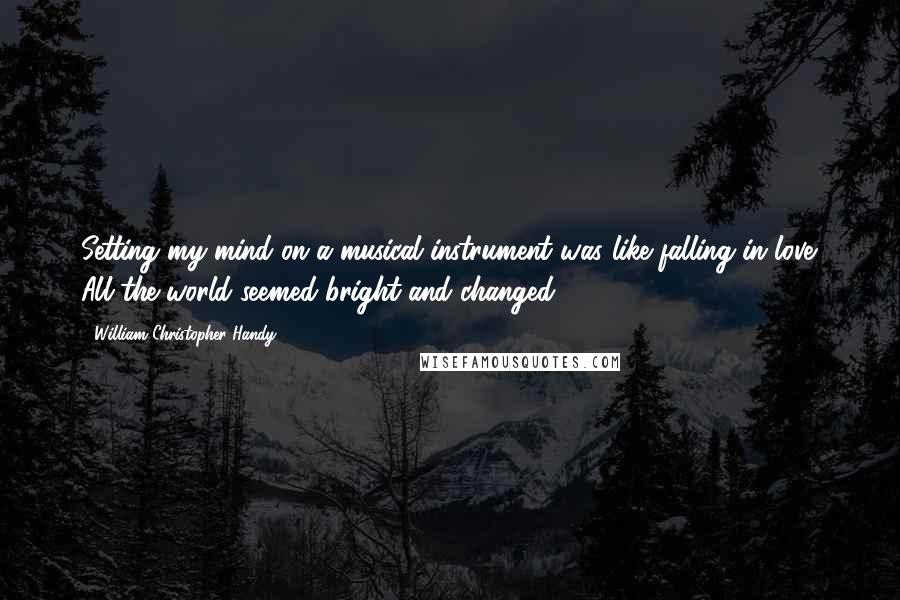 Setting my mind on a musical instrument was like falling in love. All the world seemed bright and changed.