Whitfield Diffie Quotes
Top 14 wise famous quotes and sayings by Whitfield Diffie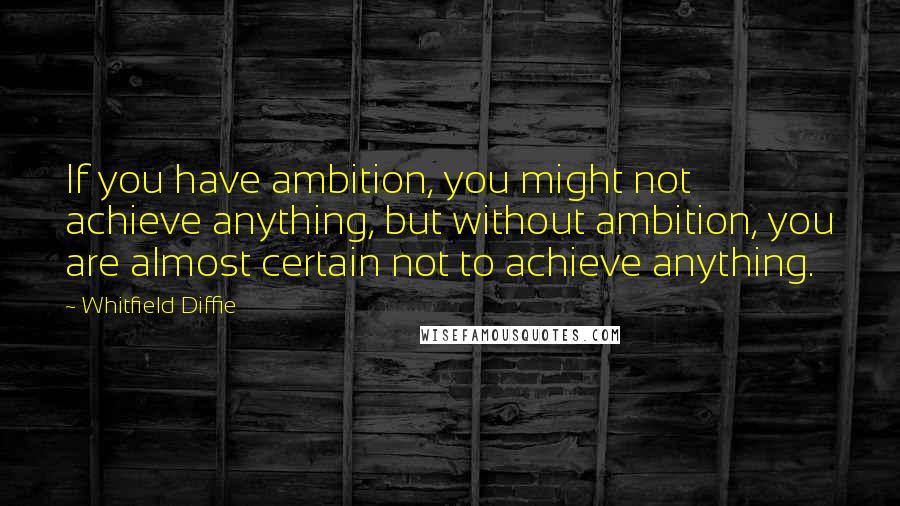 If you have ambition, you might not achieve anything, but without ambition, you are almost certain not to achieve anything.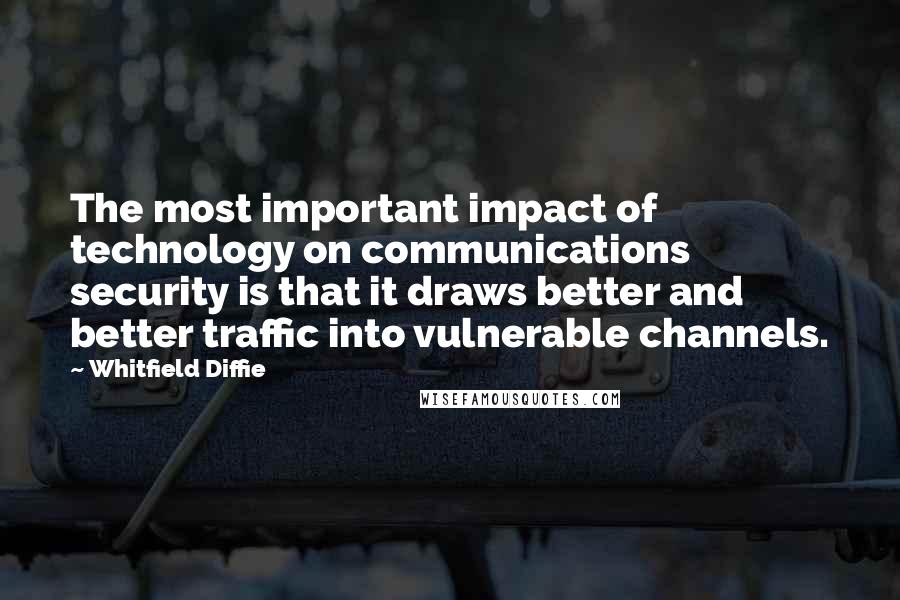 The most important impact of technology on communications security is that it draws better and better traffic into vulnerable channels.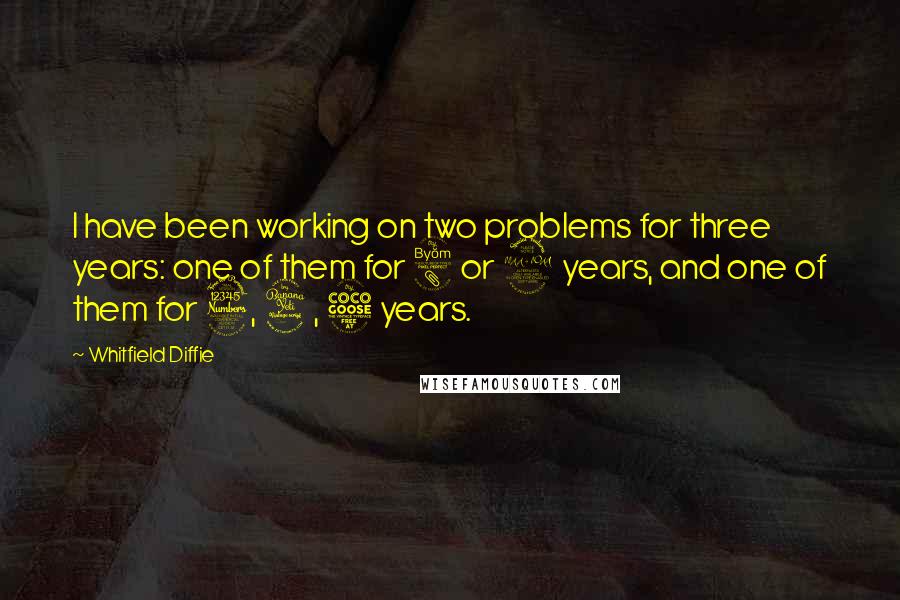 I have been working on two problems for three years: one of them for 8 or 9 years, and one of them for 3, 4, 5 years.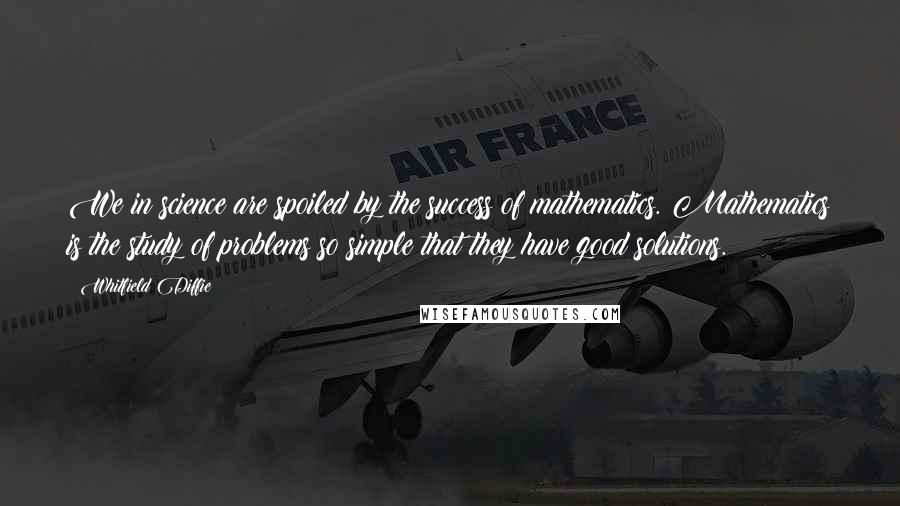 We in science are spoiled by the success of mathematics. Mathematics is the study of problems so simple that they have good solutions.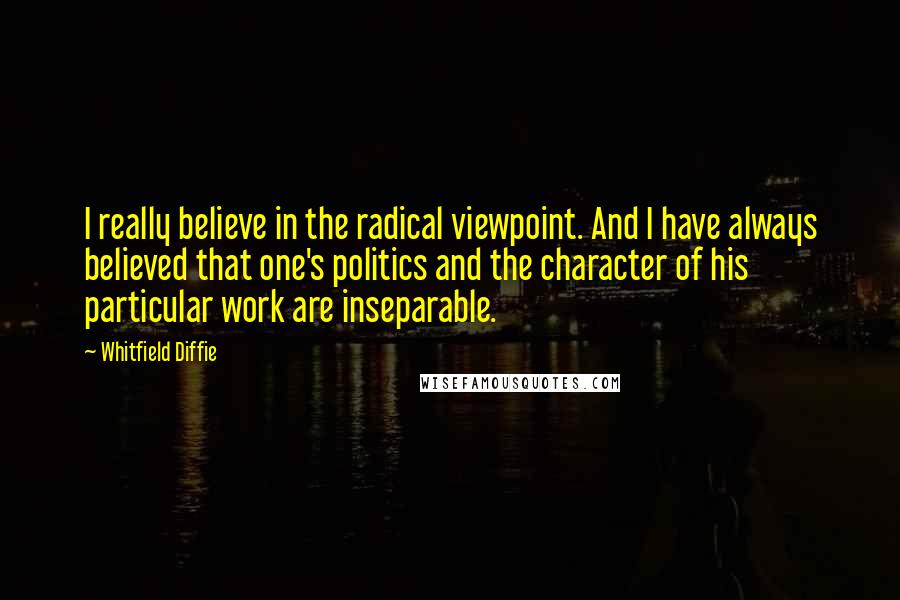 I really believe in the radical viewpoint. And I have always believed that one's politics and the character of his particular work are inseparable.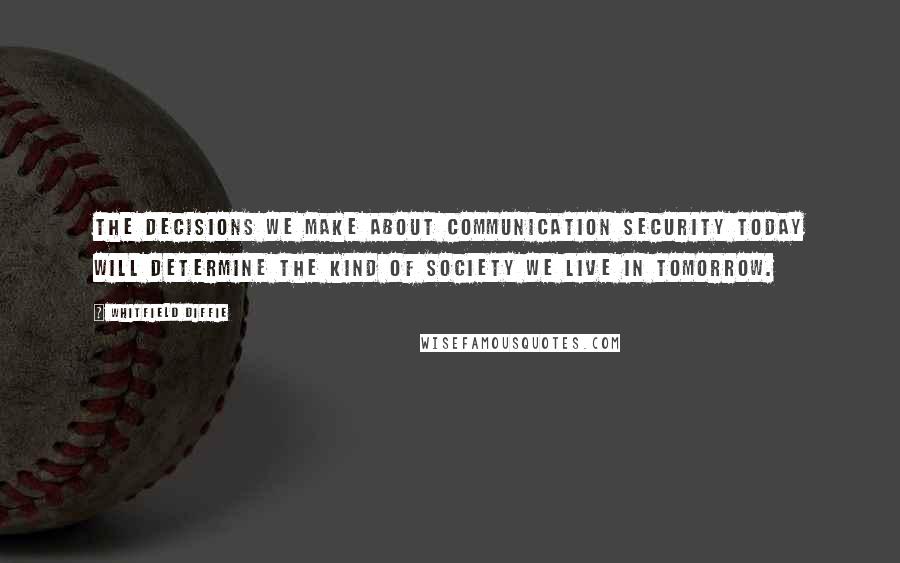 The decisions we make about communication security today will determine the kind of society we live in tomorrow.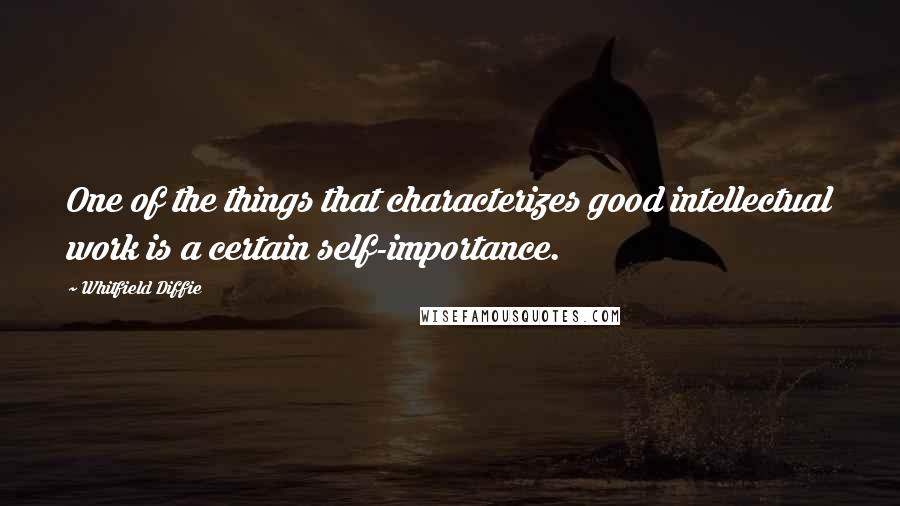 One of the things that characterizes good intellectual work is a certain self-importance.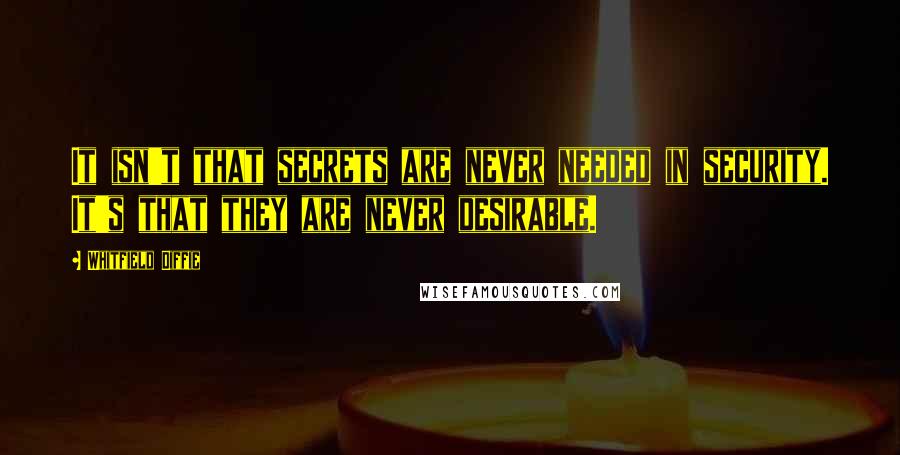 It isn't that secrets are never needed in security. It's that they are never desirable.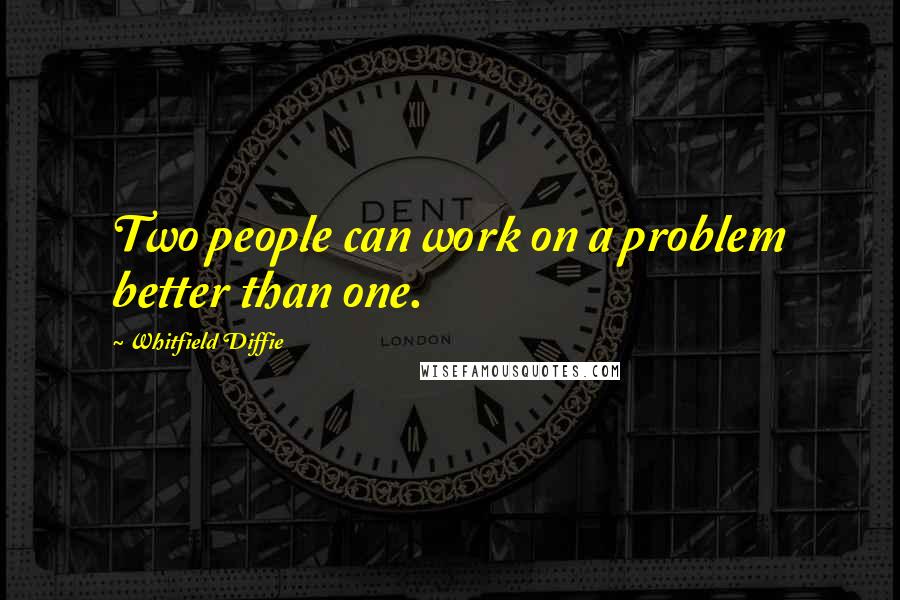 Two people can work on a problem better than one.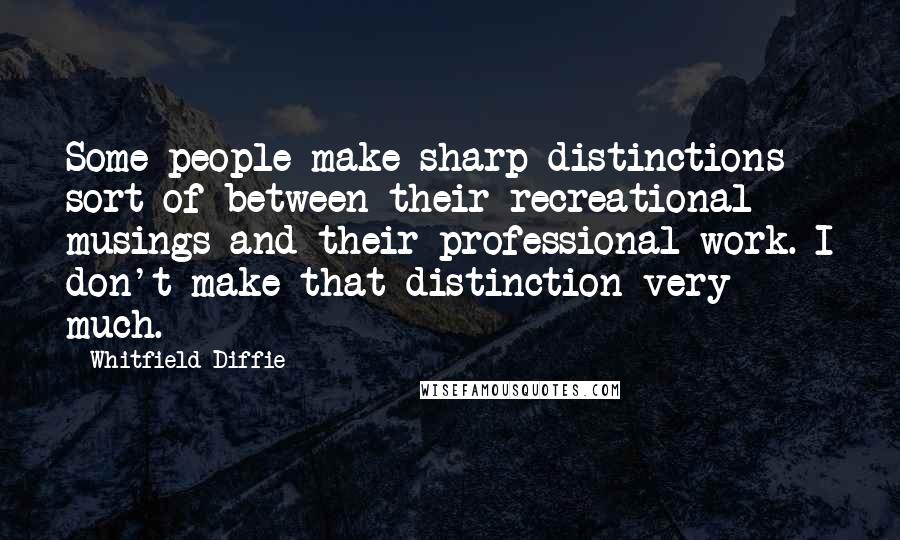 Some people make sharp distinctions sort of between their recreational musings and their professional work. I don't make that distinction very much.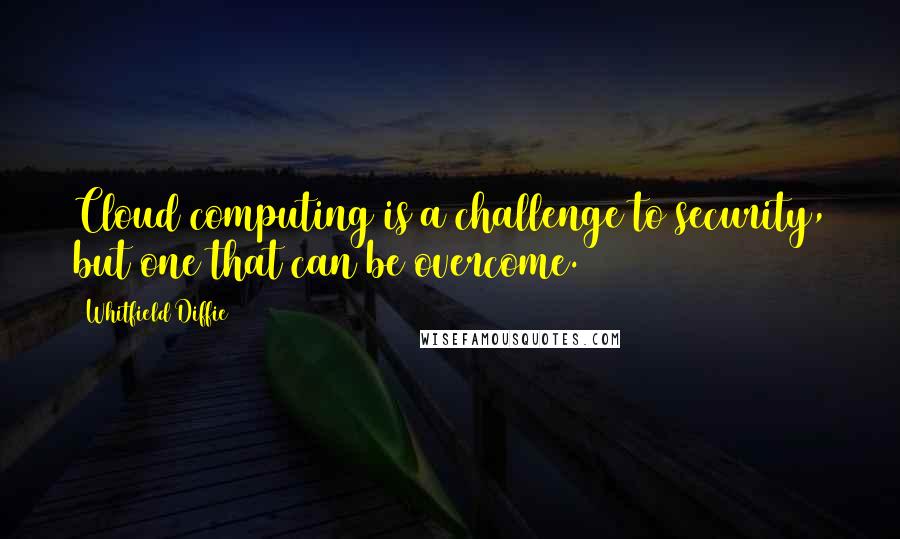 Cloud computing is a challenge to security, but one that can be overcome.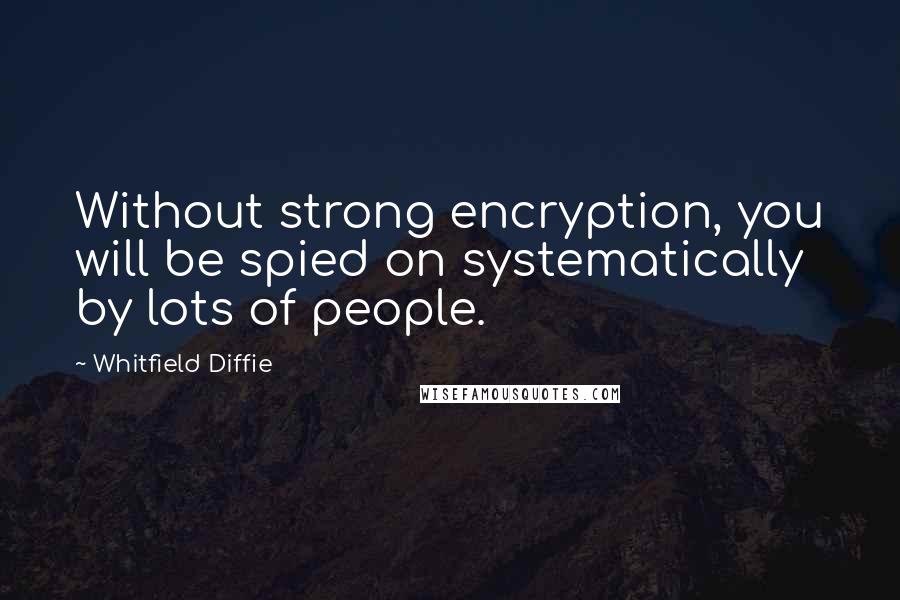 Without strong encryption, you will be spied on systematically by lots of people.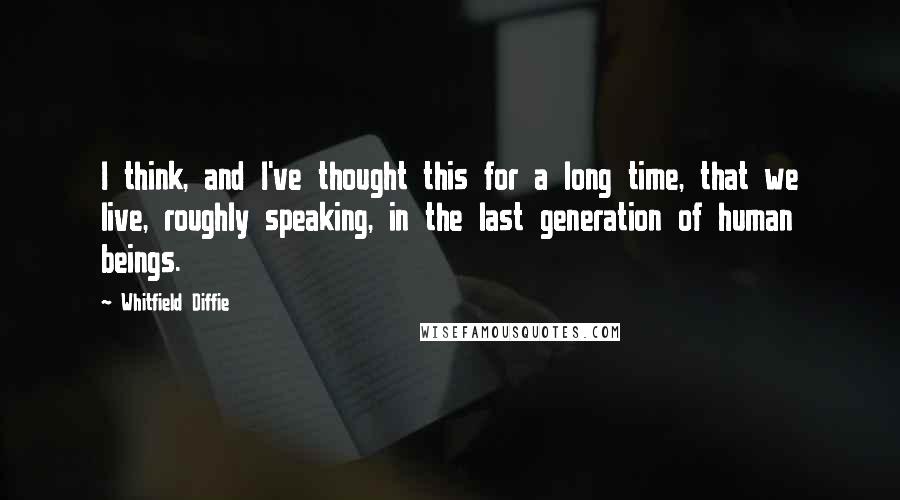 I think, and I've thought this for a long time, that we live, roughly speaking, in the last generation of human beings.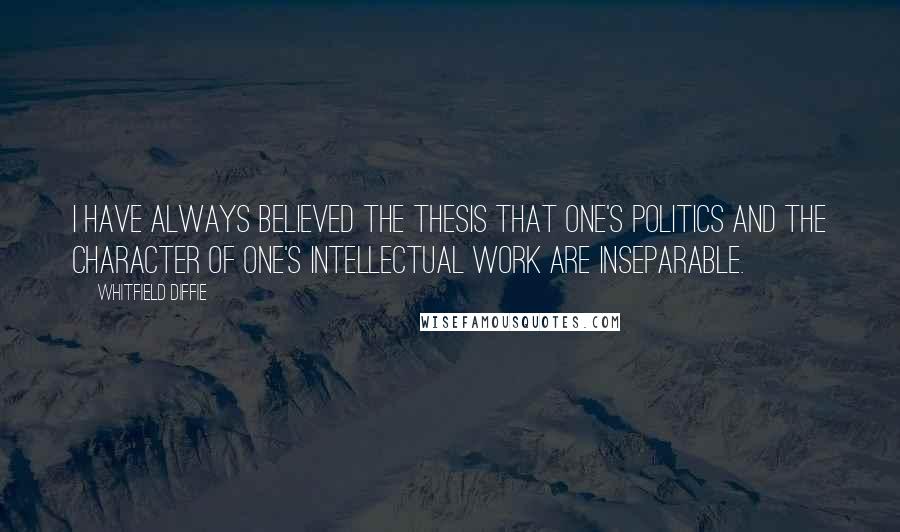 I have always believed the thesis that one's politics and the character of one's intellectual work are inseparable.