Wanda E. Brunstetter Quotes
Top 25 wise famous quotes and sayings by Wanda E. Brunstetter
Wanda E. Brunstetter Famous Quotes & Sayings
Discover top inspirational quotes from Wanda E. Brunstetter on Wise Famous Quotes.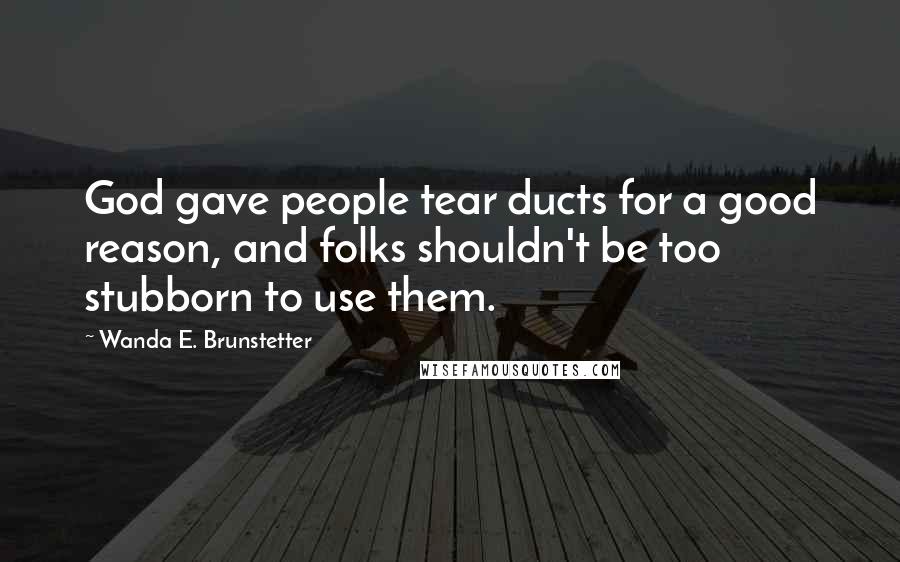 God gave people tear ducts for a good reason, and folks shouldn't be too stubborn to use them.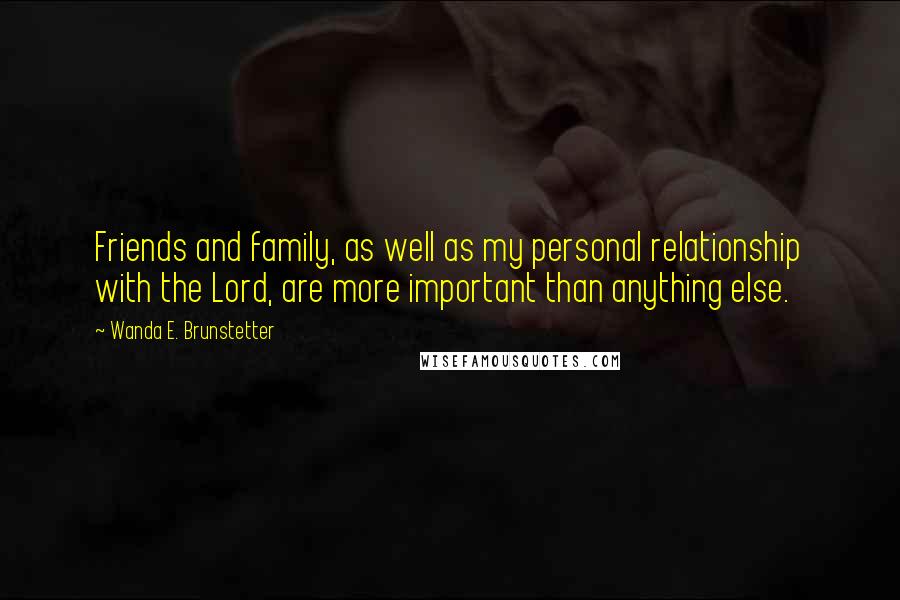 Friends and family, as well as my personal relationship with the Lord, are more important than anything else.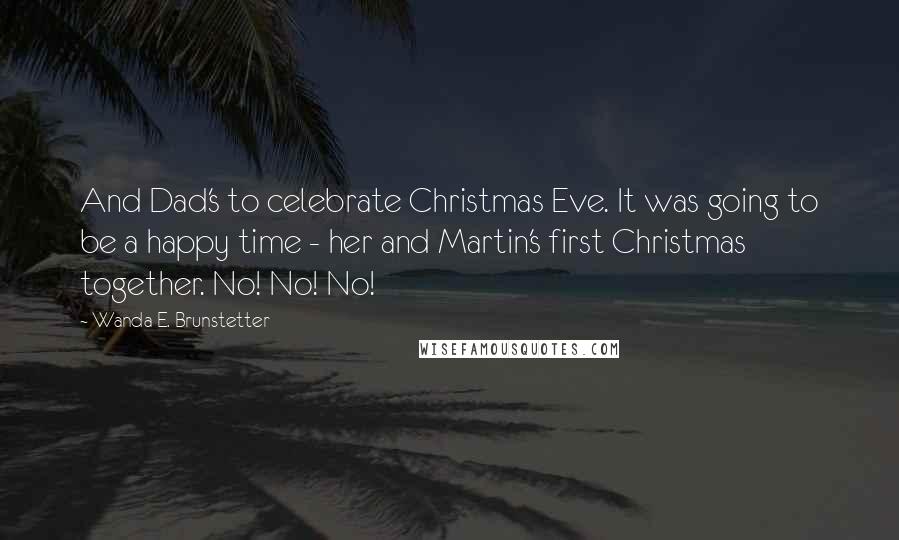 And Dad's to celebrate Christmas Eve. It was going to be a happy time - her and Martin's first Christmas together. No! No! No!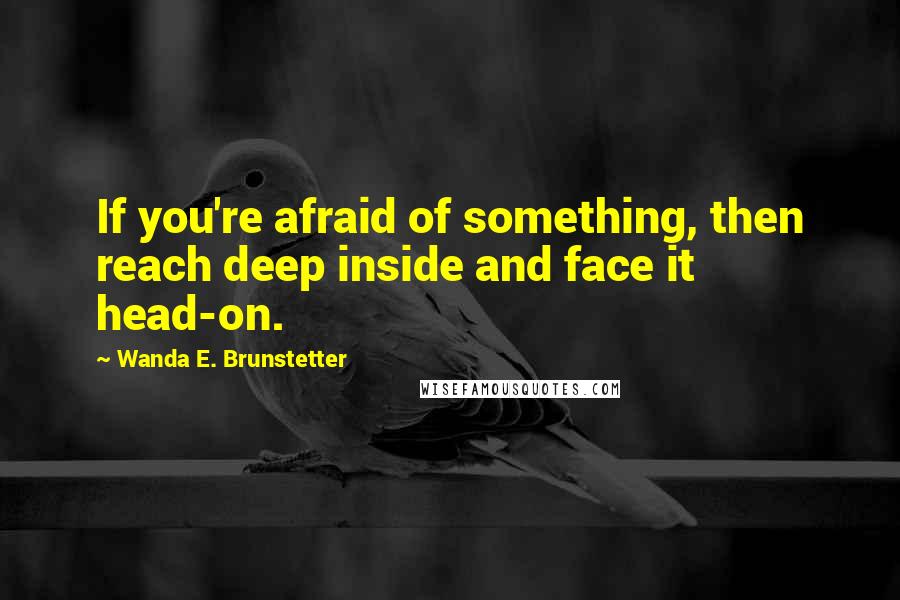 If you're afraid of something, then reach deep inside and face it head-on.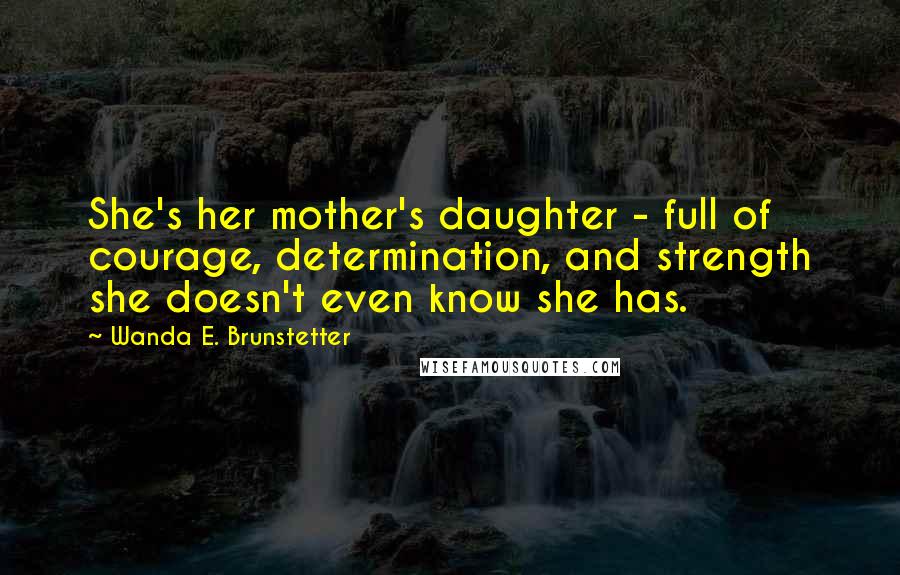 She's her mother's daughter - full of courage, determination, and strength she doesn't even know she has.
Working for your daed every day was like going to the dentist to get a root canal.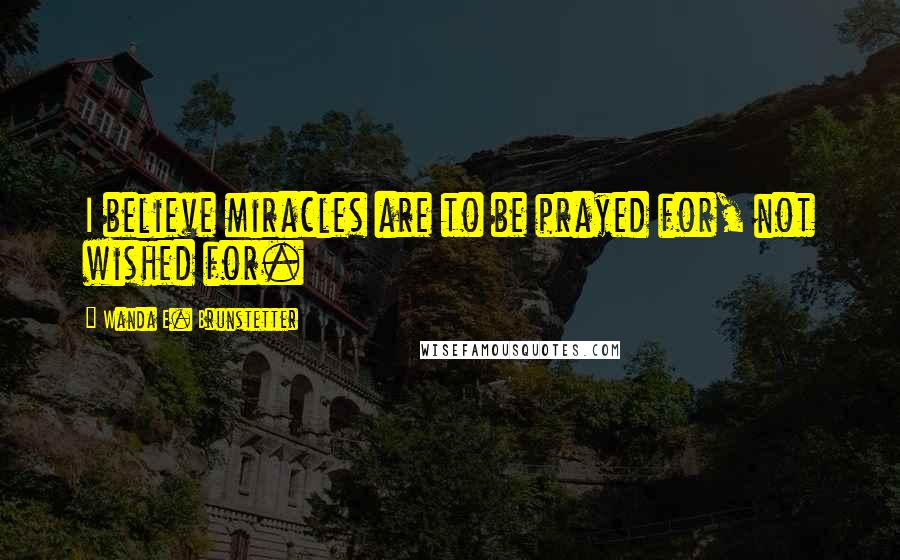 I believe miracles are to be prayed for, not wished for.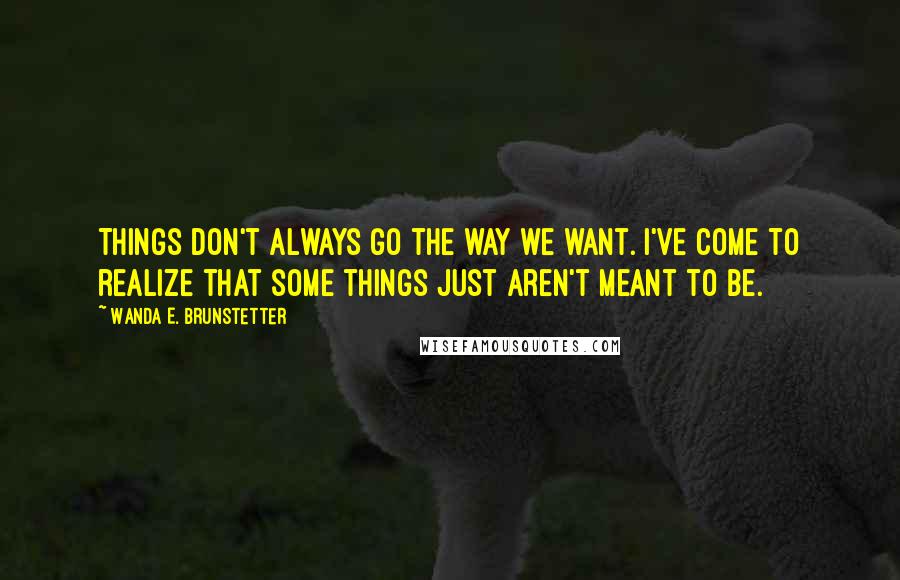 Things don't always go the way we want. I've come to realize that some things just aren't meant to be.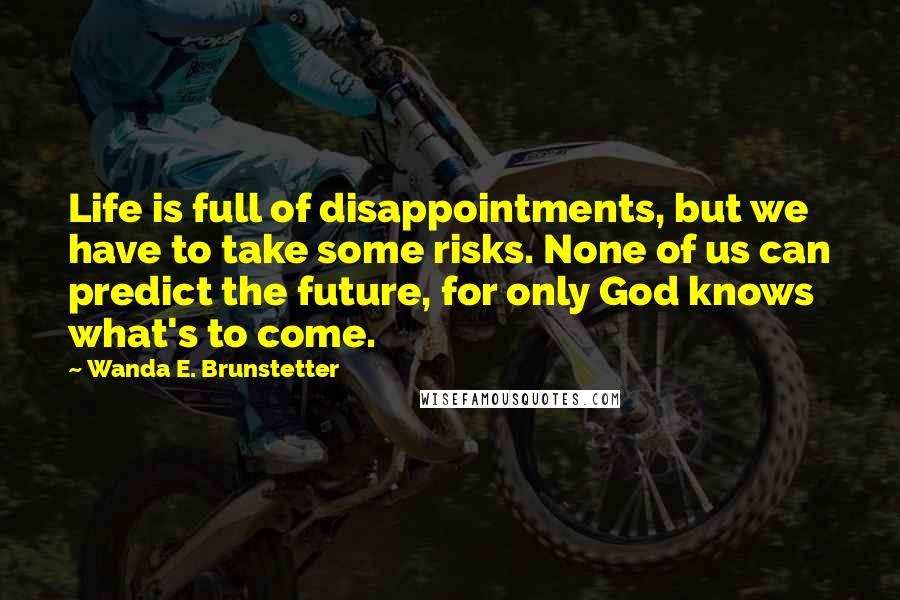 Life is full of disappointments, but we have to take some risks. None of us can predict the future, for only God knows what's to come.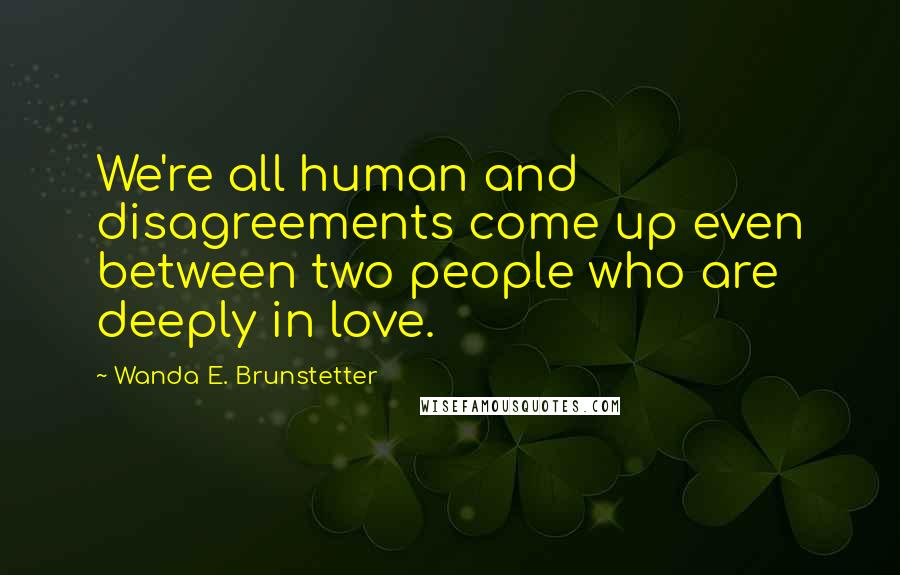 We're all human and disagreements come up even between two people who are deeply in love.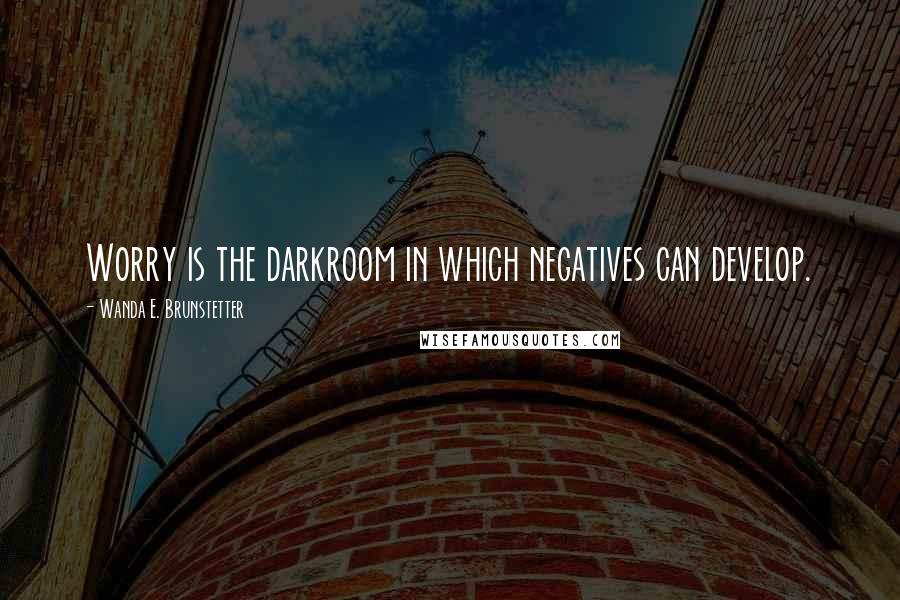 Worry is the darkroom in which negatives can develop.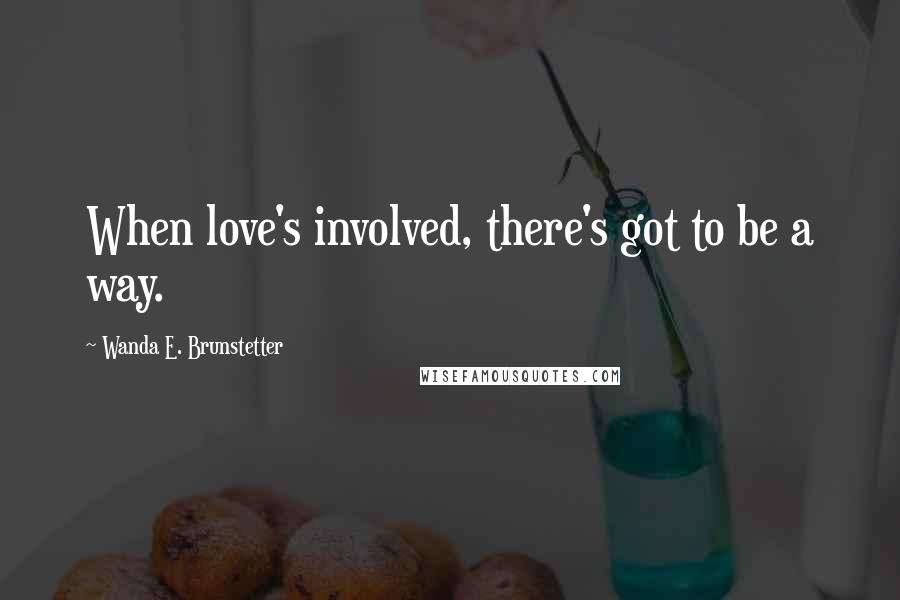 When love's involved, there's got to be a way.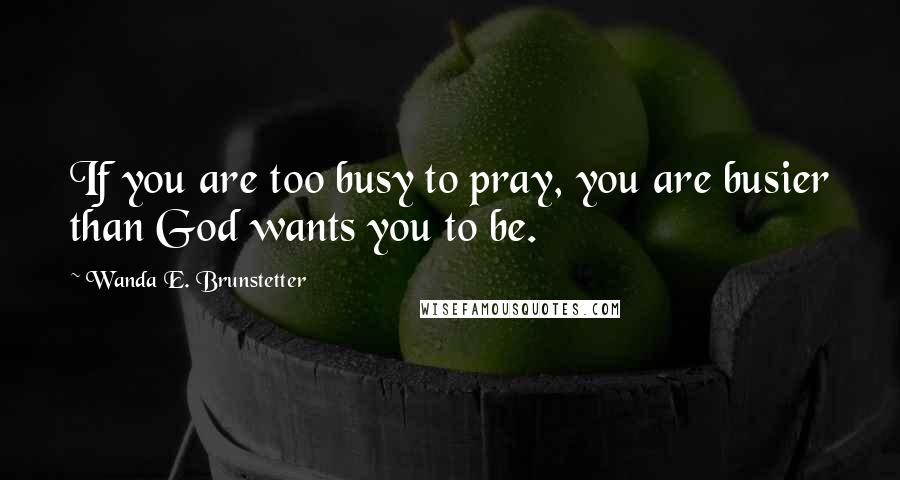 If you are too busy to pray, you are busier than God wants you to be.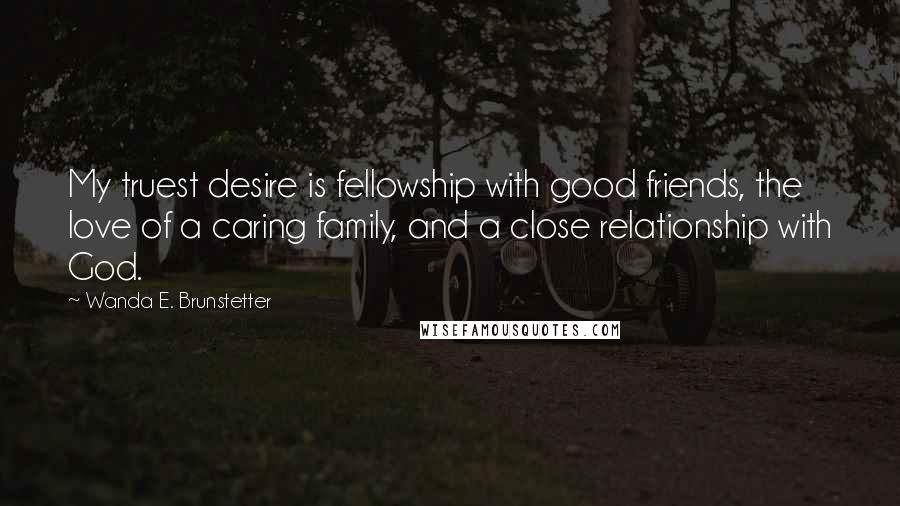 My truest desire is fellowship with good friends, the love of a caring family, and a close relationship with God.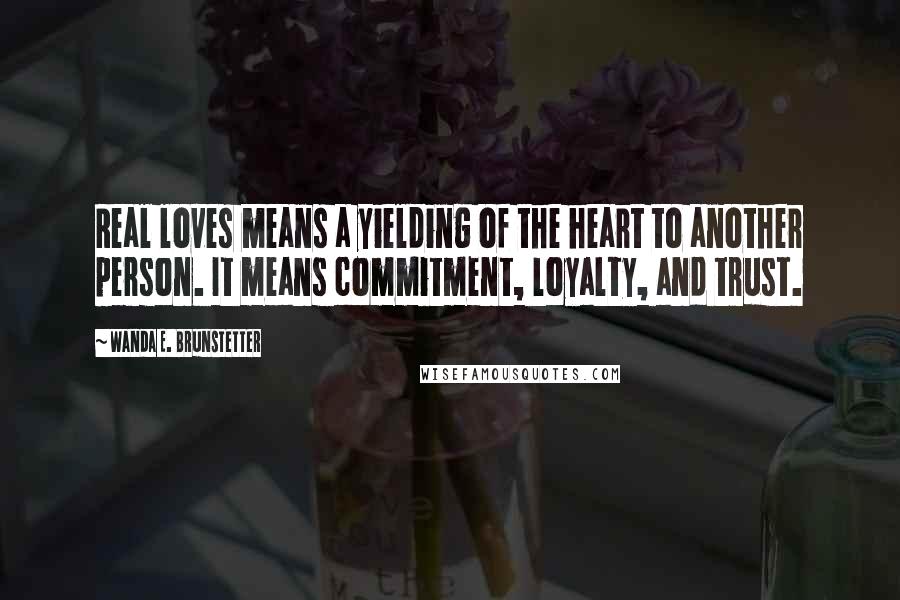 Real loves means a yielding of the heart to another person. It means commitment, loyalty, and trust.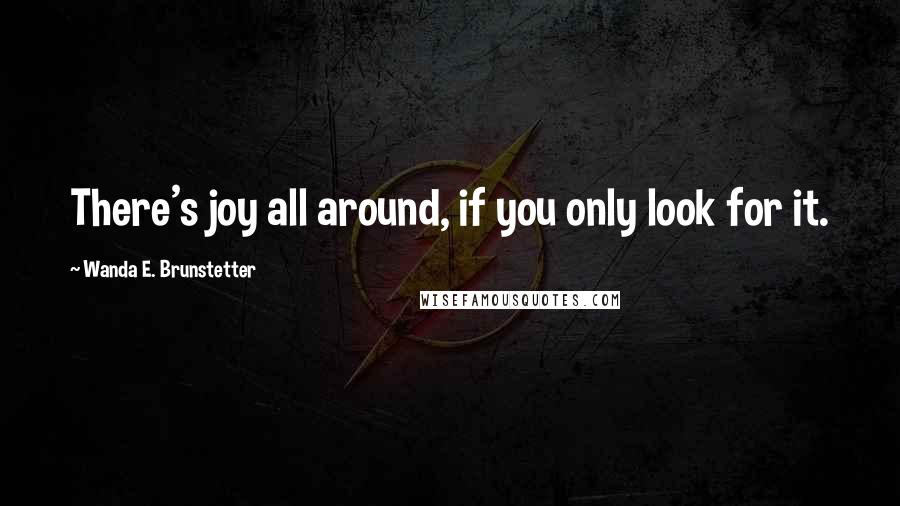 There's joy all around, if you only look for it.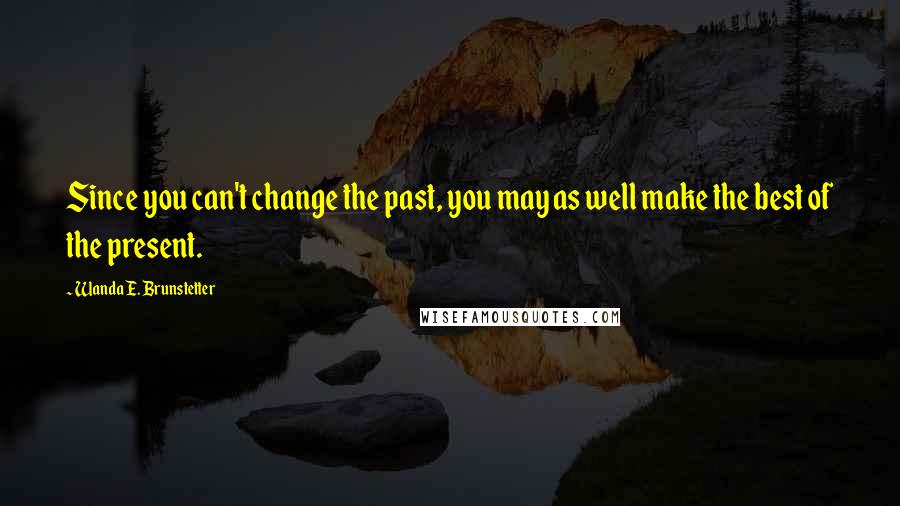 Since you can't change the past, you may as well make the best of the present.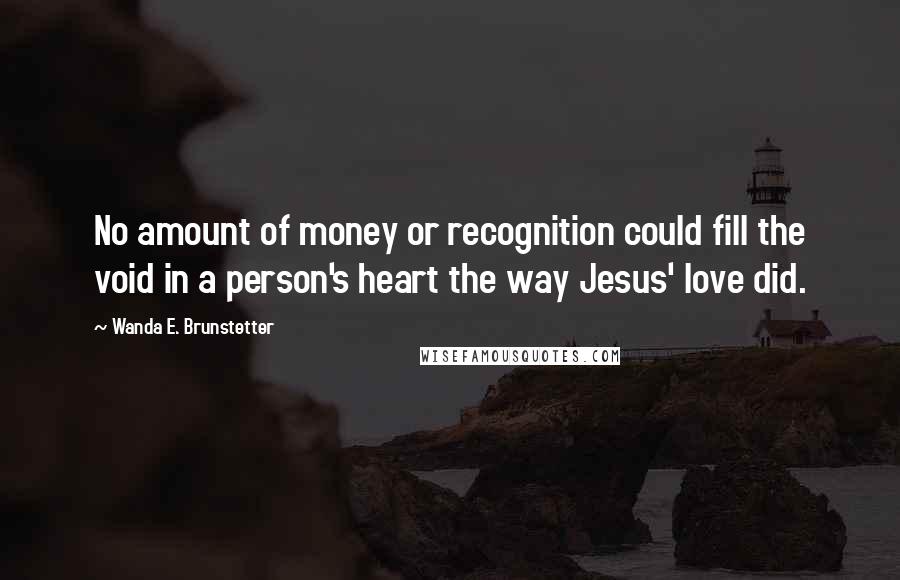 No amount of money or recognition could fill the void in a person's heart the way Jesus' love did.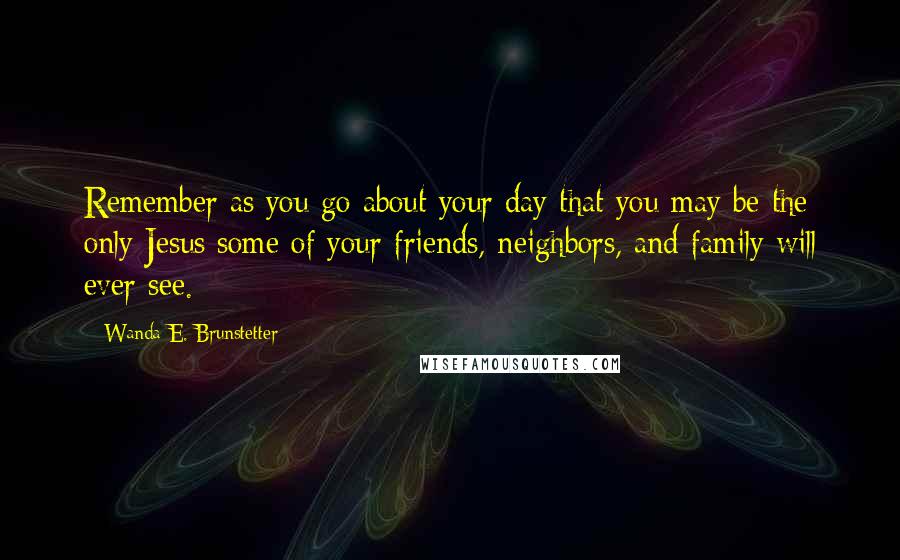 Remember as you go about your day that you may be the only Jesus some of your friends, neighbors, and family will ever see.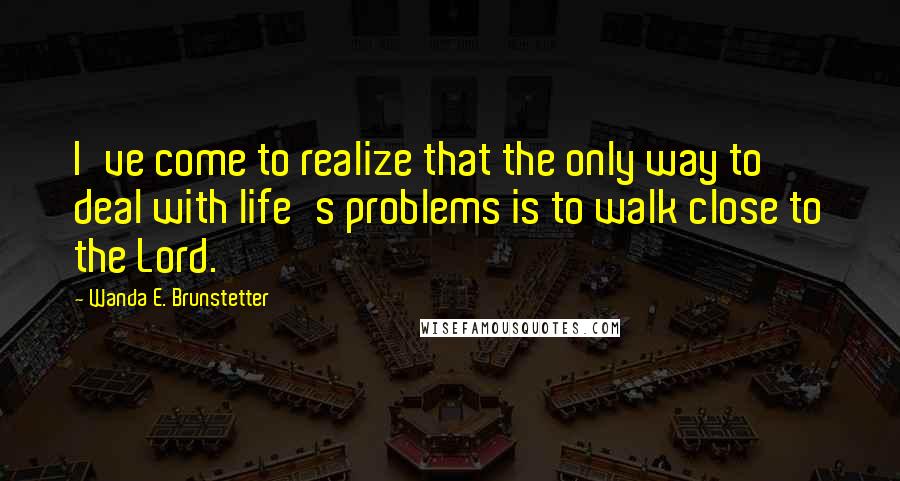 I've come to realize that the only way to deal with life's problems is to walk close to the Lord.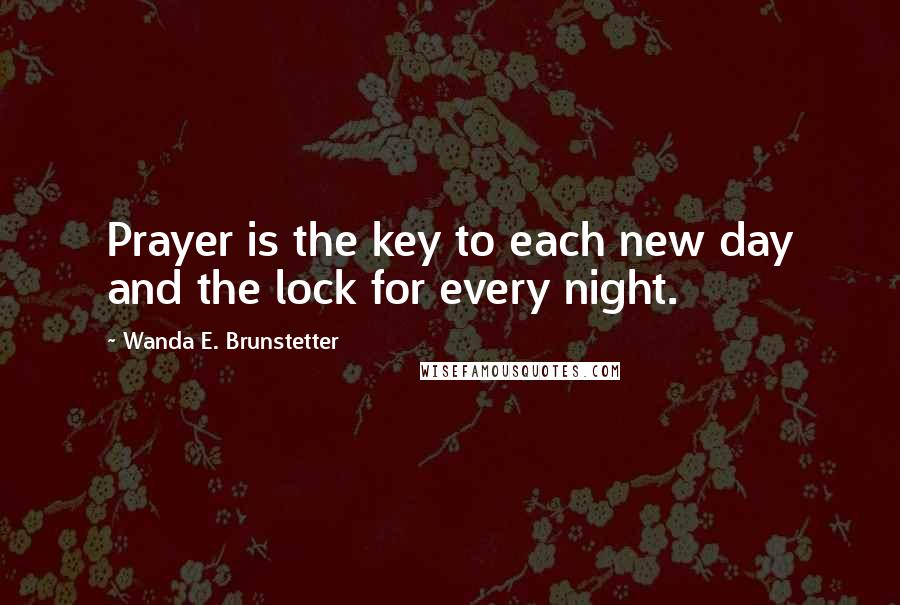 Prayer is the key to each new day and the lock for every night.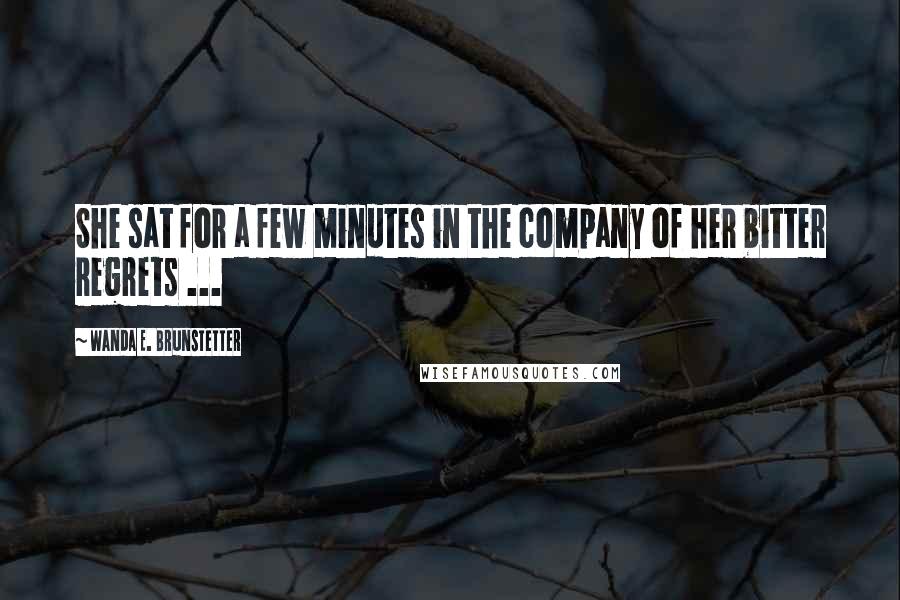 She sat for a few minutes in the company of her bitter regrets ...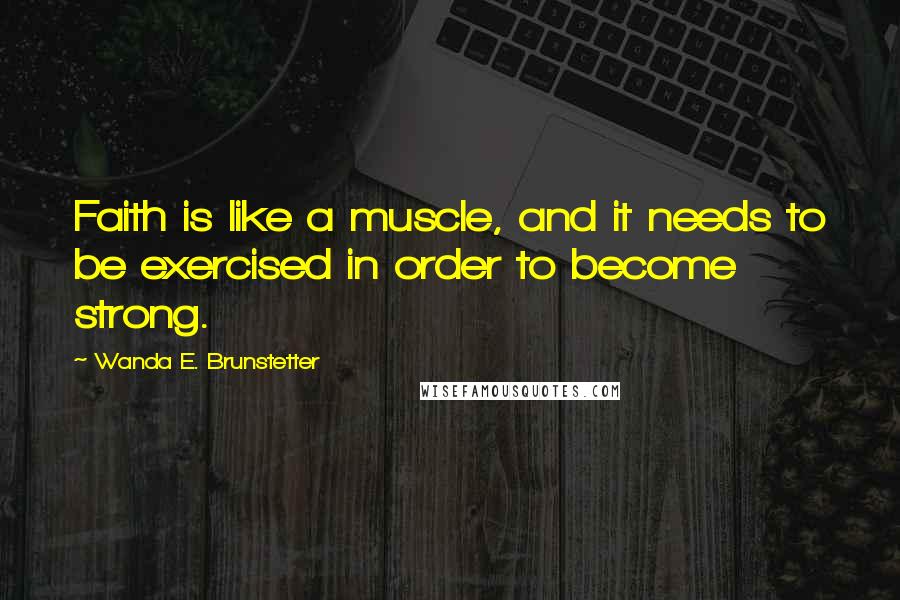 Faith is like a muscle, and it needs to be exercised in order to become strong.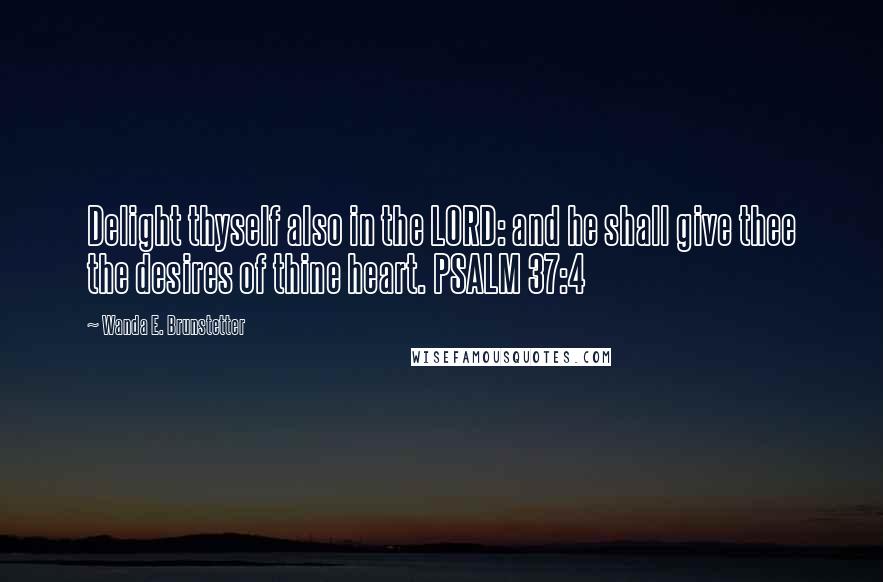 Delight thyself also in the LORD: and he shall give thee the desires of thine heart. PSALM 37:4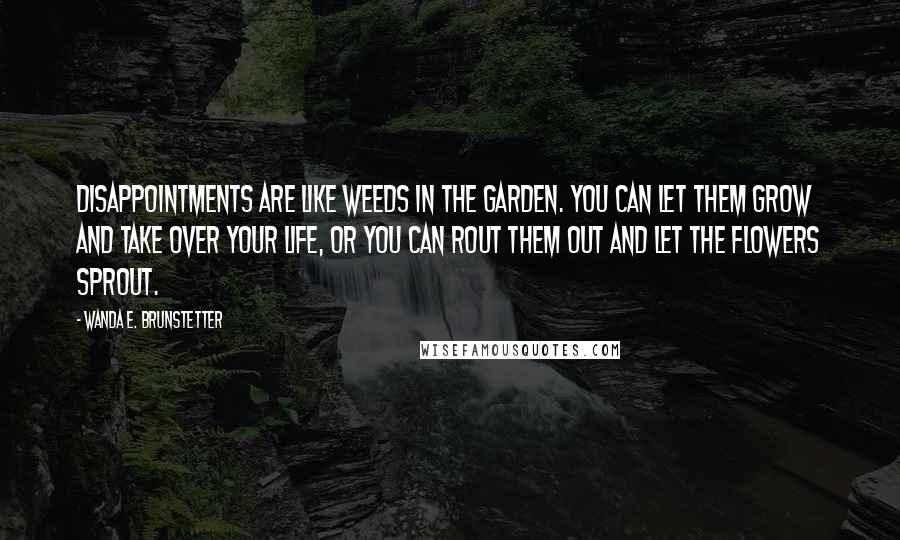 Disappointments are like weeds in the garden. You can let them grow and take over your life, or you can rout them out and let the flowers sprout.