Walter Wykes Quotes
Top 7 wise famous quotes and sayings by Walter Wykes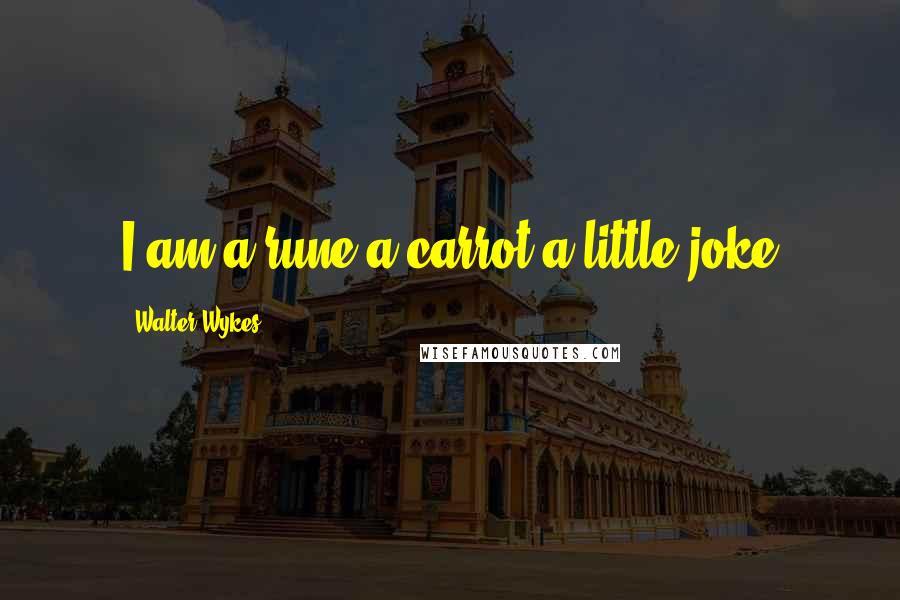 I am a rune a carrot a little joke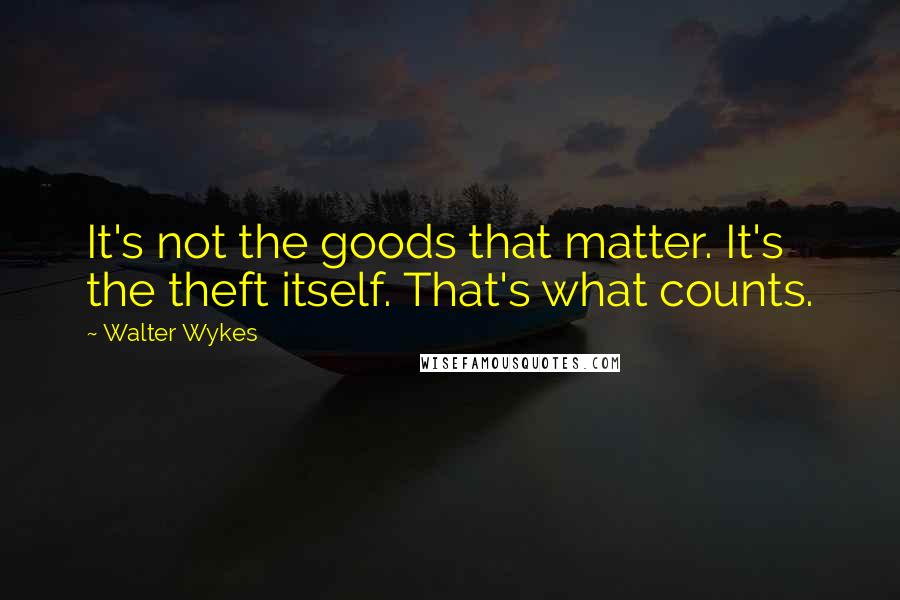 It's not the goods that matter. It's the theft itself. That's what counts.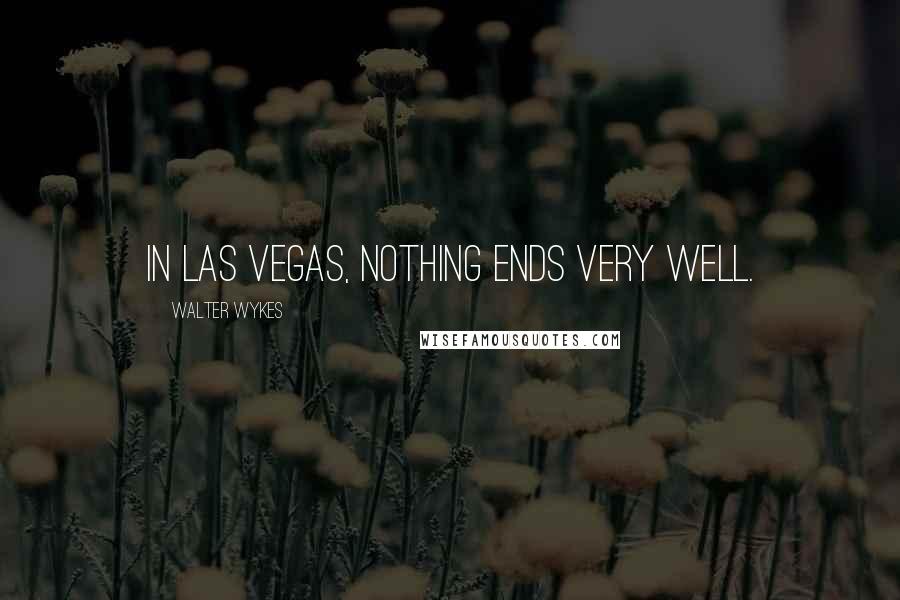 In Las Vegas, nothing ends very well.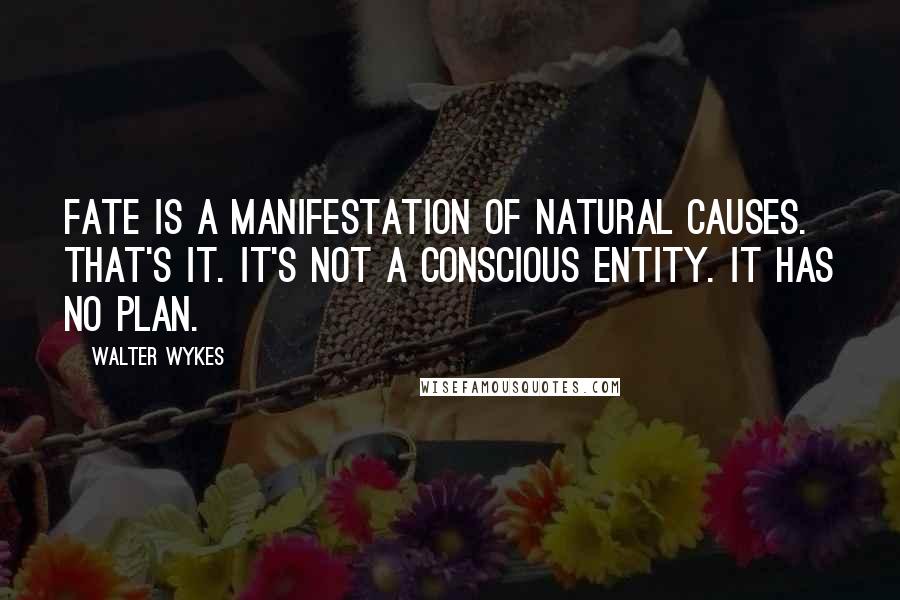 Fate is a manifestation of natural causes. That's it. It's not a conscious entity. It has no plan.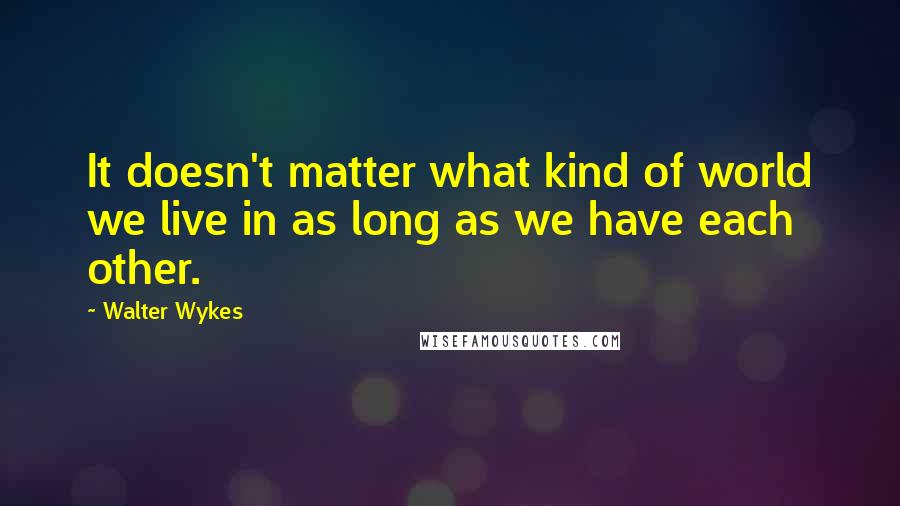 It doesn't matter what kind of world we live in as long as we have each other.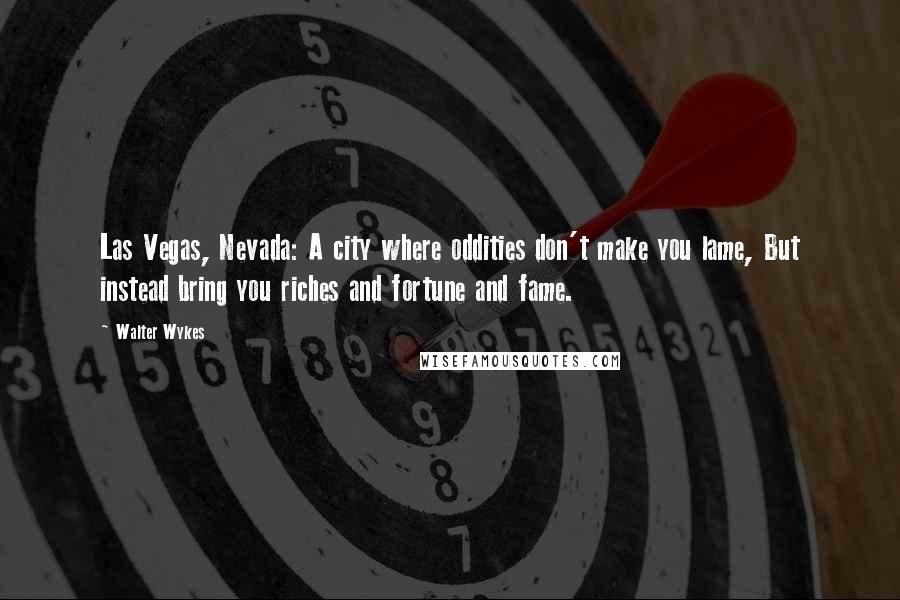 Las Vegas, Nevada: A city where oddities don't make you lame, But instead bring you riches and fortune and fame.