Walter Van Tilburg Clark Quotes
Top 7 wise famous quotes and sayings by Walter Van Tilburg Clark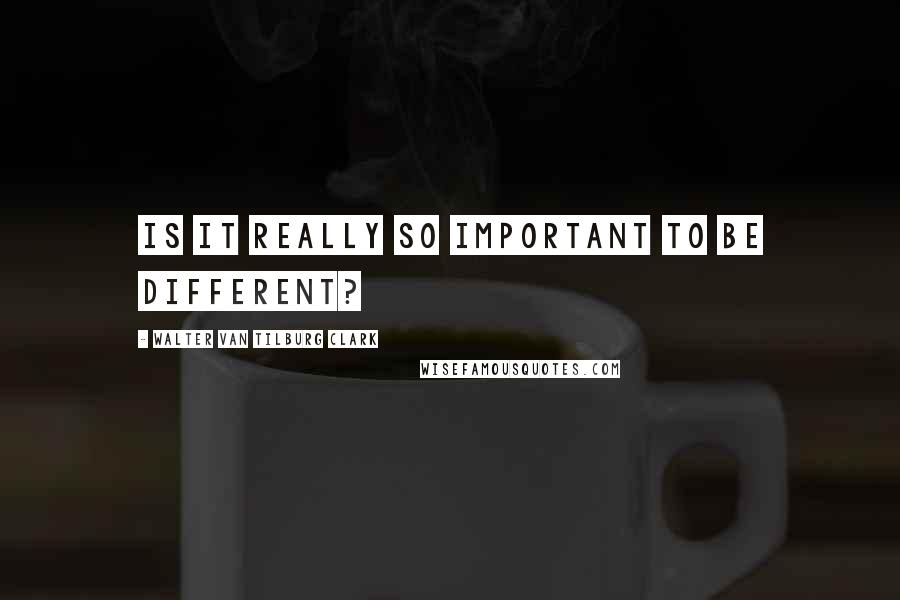 Is it really so important to be different?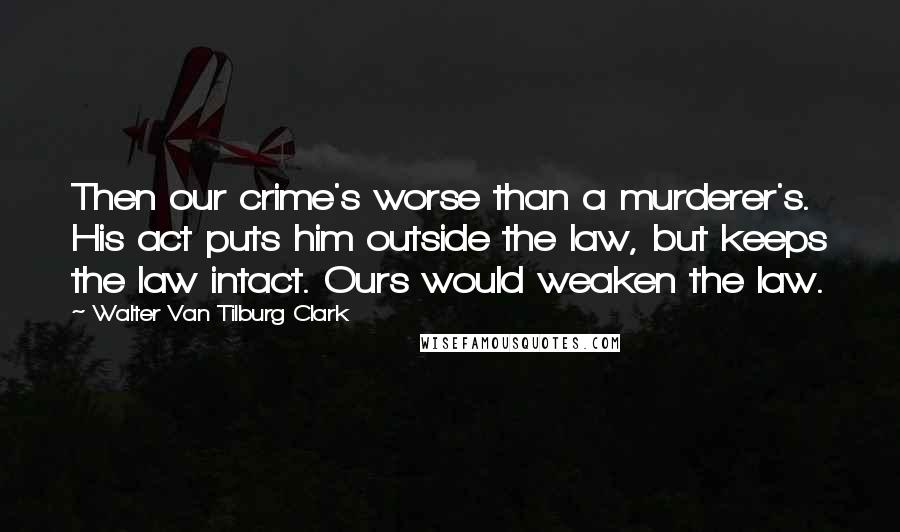 Then our crime's worse than a murderer's. His act puts him outside the law, but keeps the law intact. Ours would weaken the law.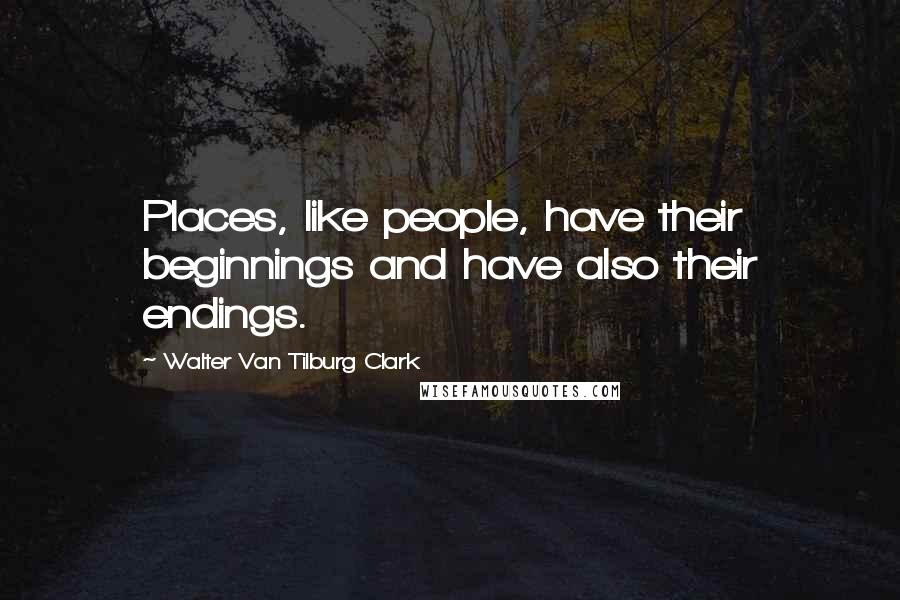 Places, like people, have their beginnings and have also their endings.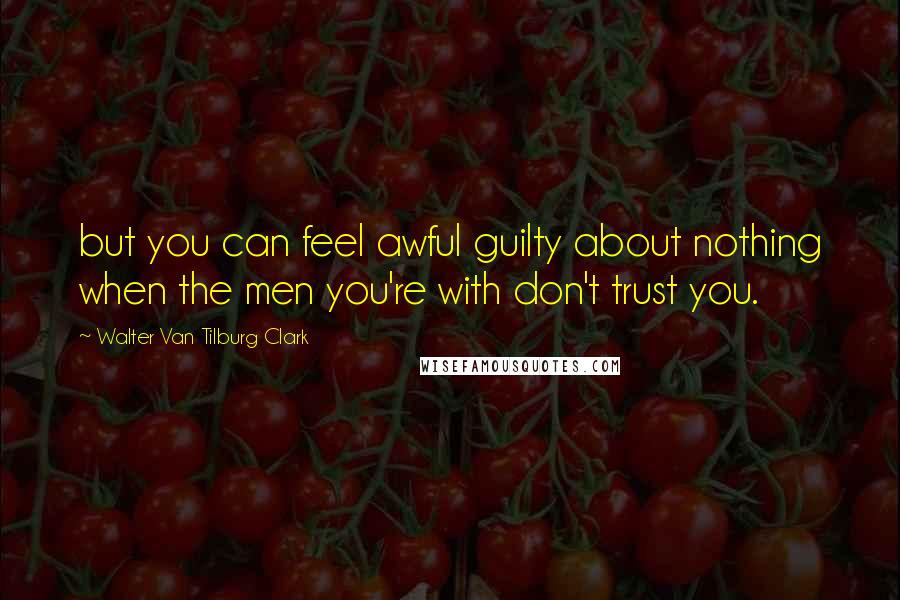 but you can feel awful guilty about nothing when the men you're with don't trust you.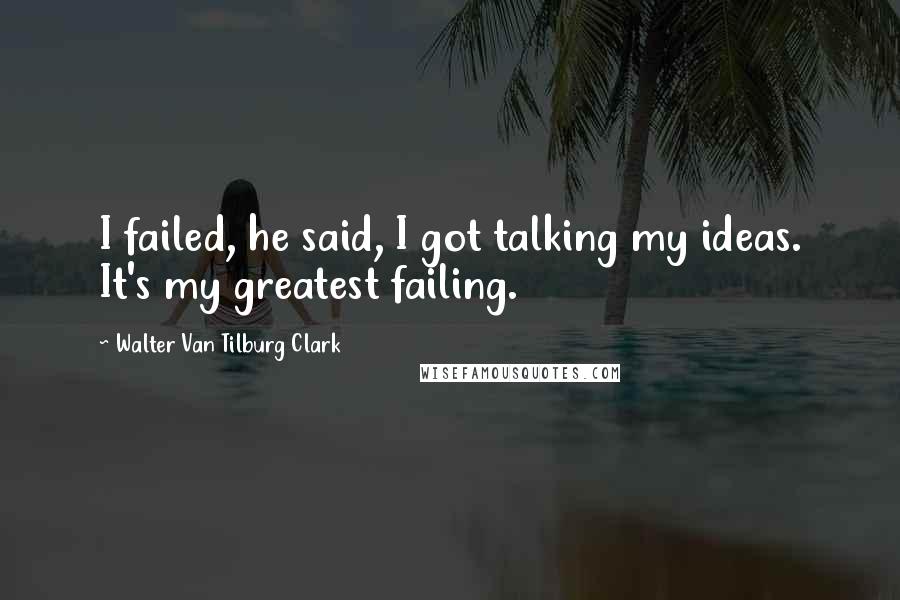 I failed, he said, I got talking my ideas. It's my greatest failing.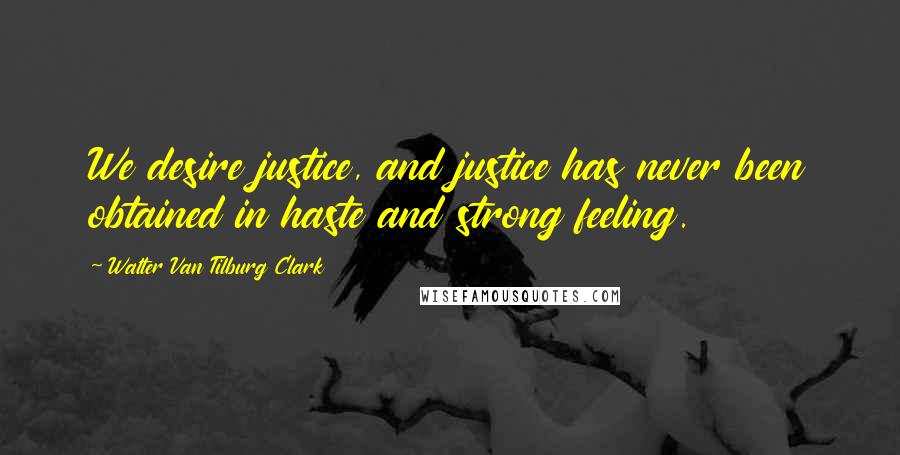 We desire justice, and justice has never been obtained in haste and strong feeling.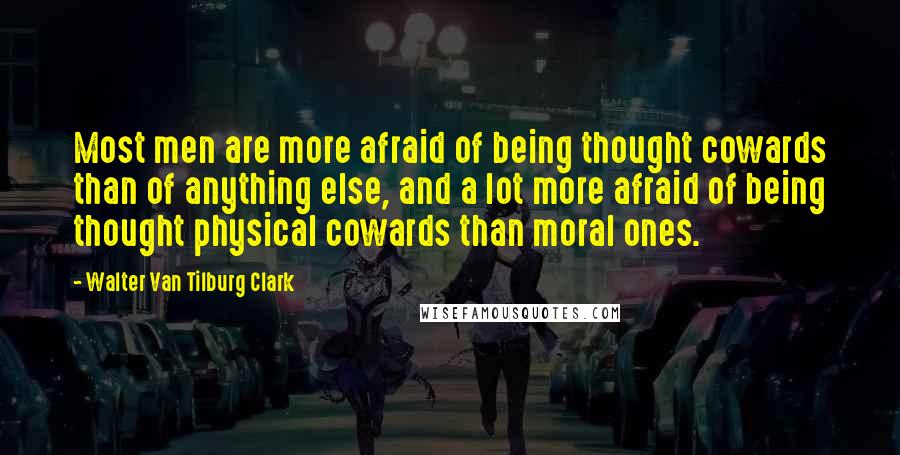 Most men are more afraid of being thought cowards than of anything else, and a lot more afraid of being thought physical cowards than moral ones.