Victor J. Stenger Quotes
Top 19 wise famous quotes and sayings by Victor J. Stenger
Victor J. Stenger Famous Quotes & Sayings
Discover top inspirational quotes from Victor J. Stenger on Wise Famous Quotes.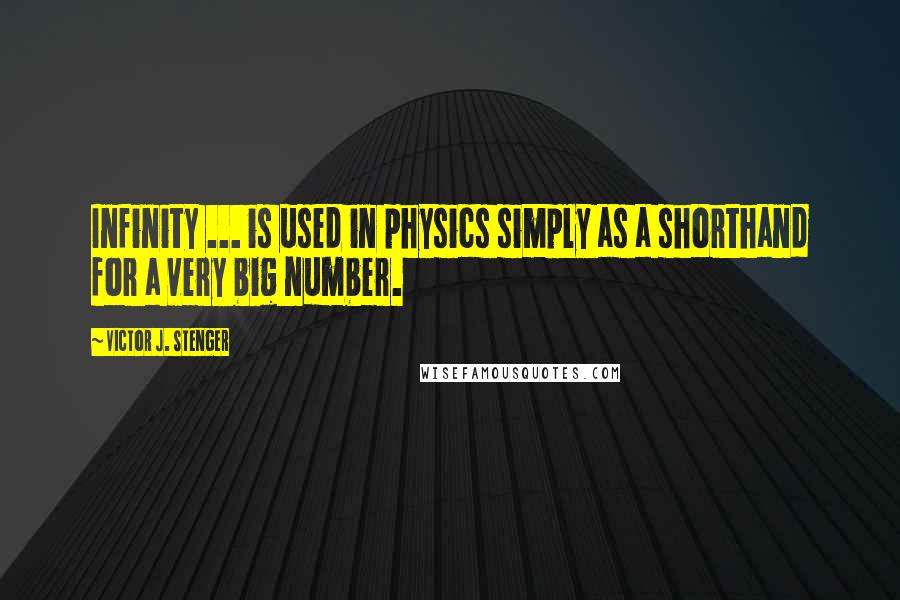 Infinity ... is used in physics simply as a shorthand for a very big number.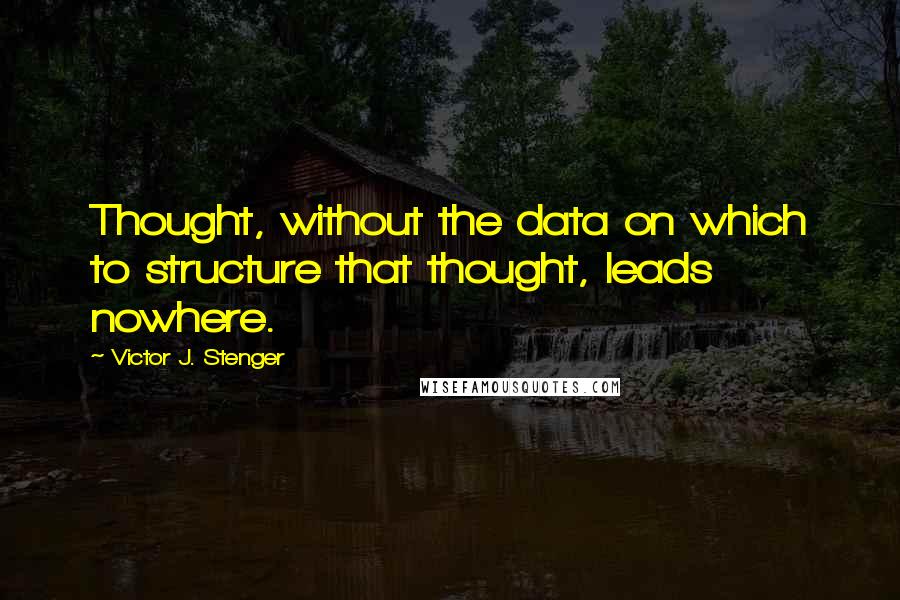 Thought, without the data on which to structure that thought, leads nowhere.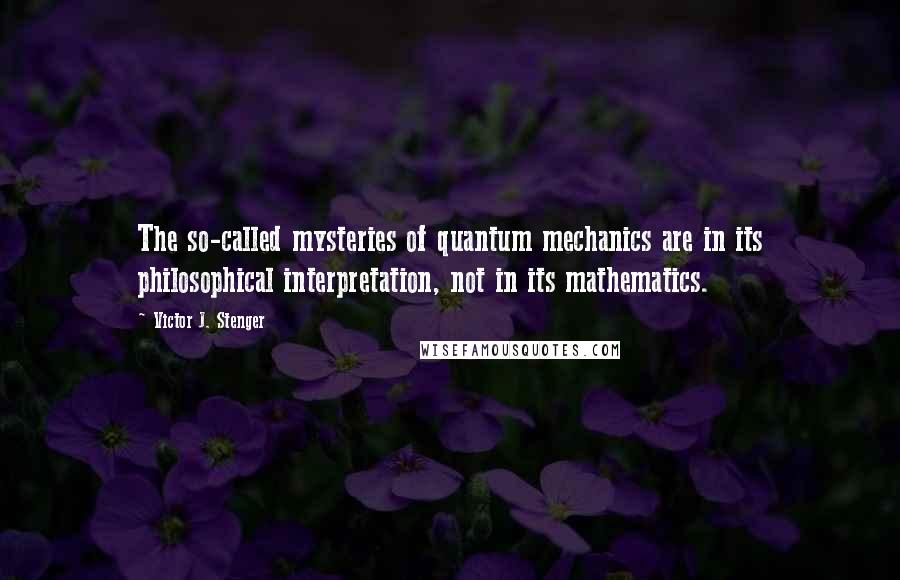 The so-called mysteries of quantum mechanics are in its philosophical interpretation, not in its mathematics.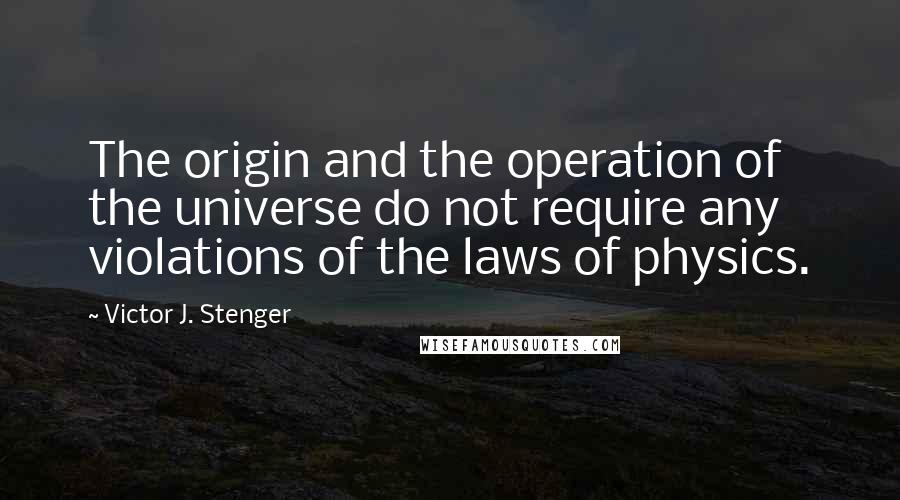 The origin and the operation of the universe do not require any violations of the laws of physics.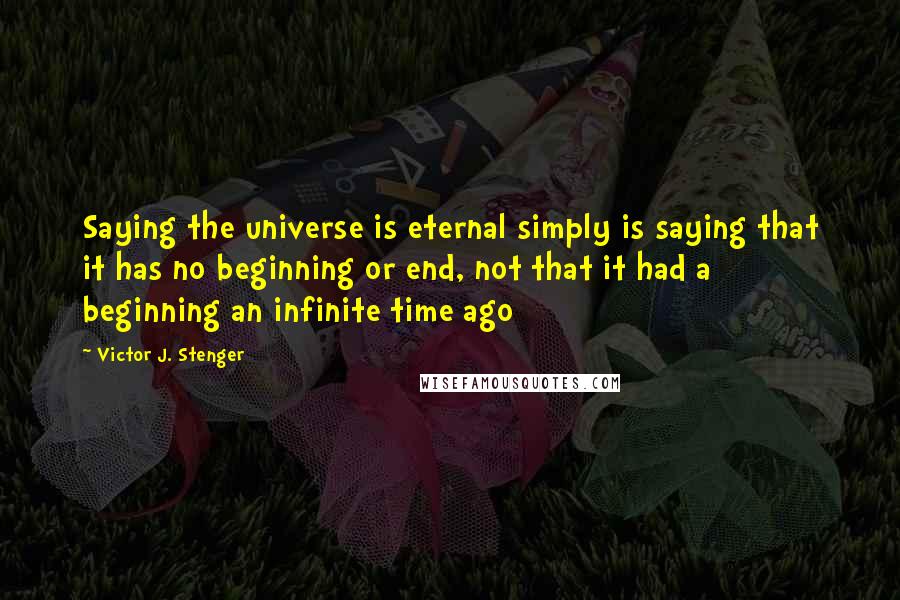 Saying the universe is eternal simply is saying that it has no beginning or end, not that it had a beginning an infinite time ago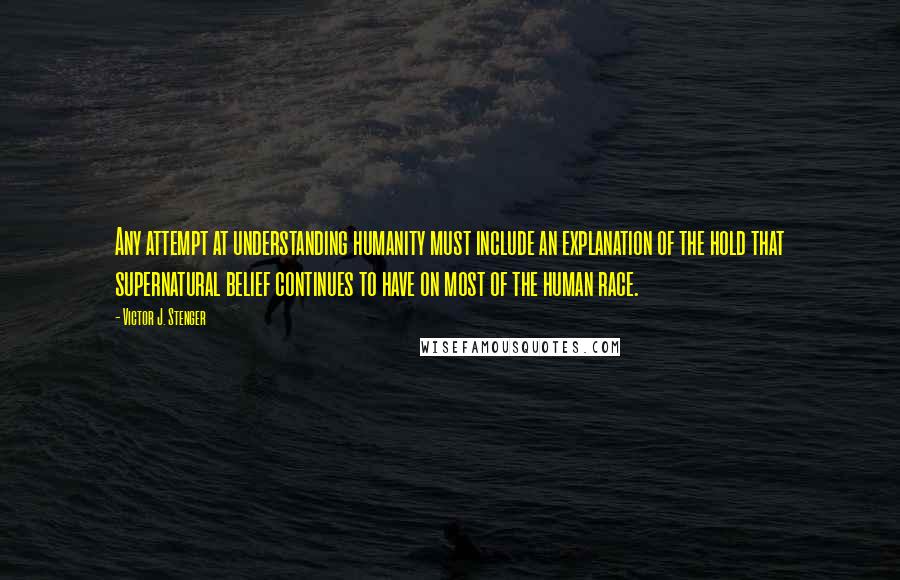 Any attempt at understanding humanity must include an explanation of the hold that supernatural belief continues to have on most of the human race.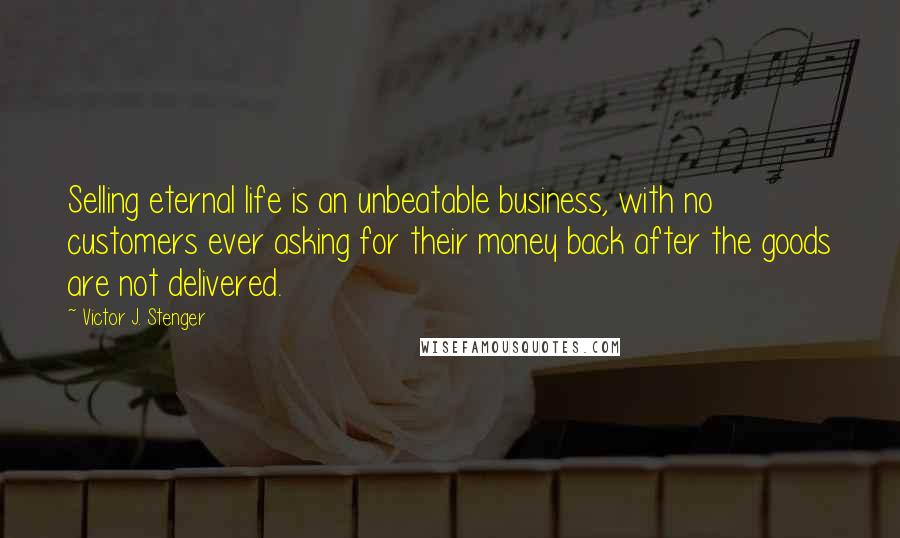 Selling eternal life is an unbeatable business, with no customers ever asking for their money back after the goods are not delivered.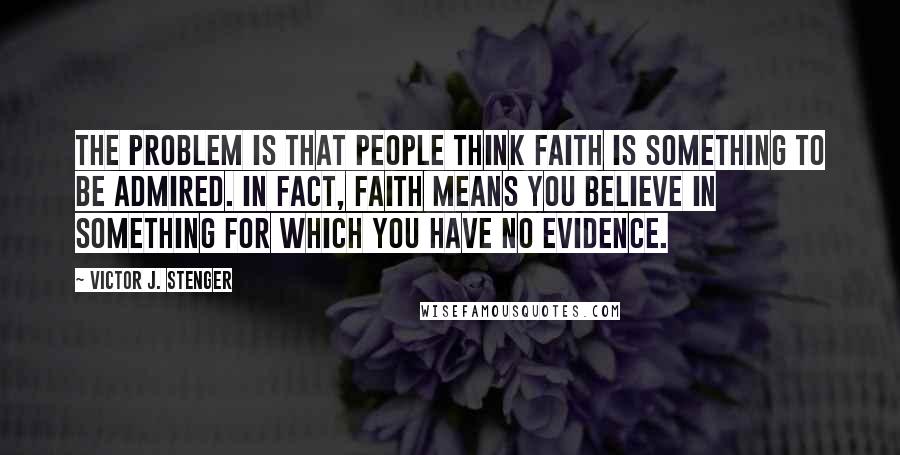 The problem is that people think faith is something to be admired. In fact, faith means you believe in something for which you have no evidence.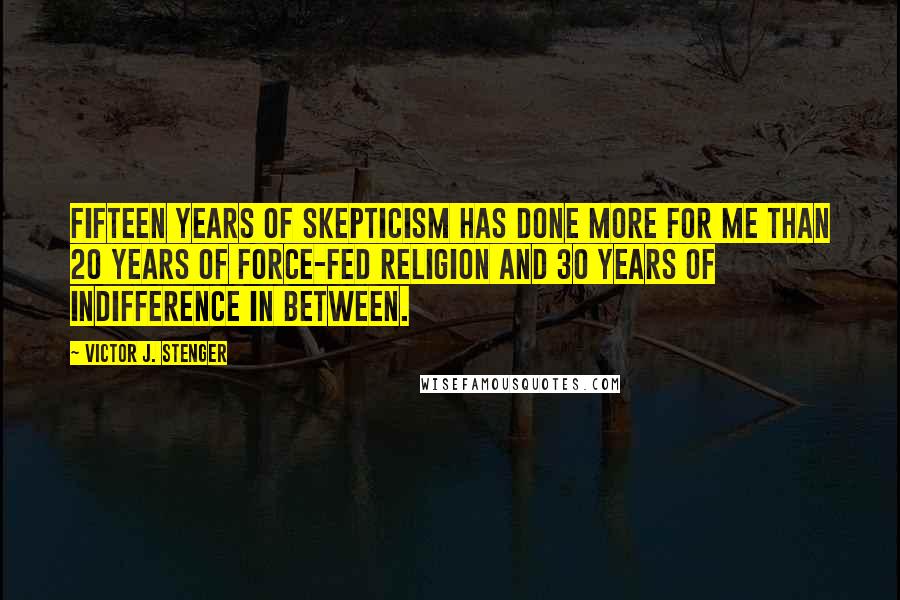 Fifteen years of skepticism has done more for me than 20 years of force-fed religion and 30 years of indifference in between.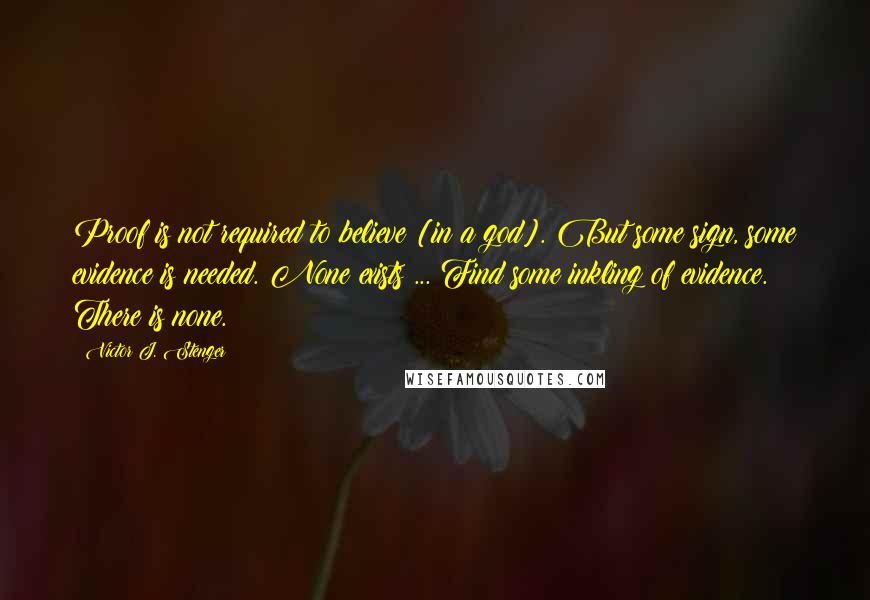 Proof is not required to believe [in a god]. But some sign, some evidence is needed. None exists ... Find some inkling of evidence. There is none.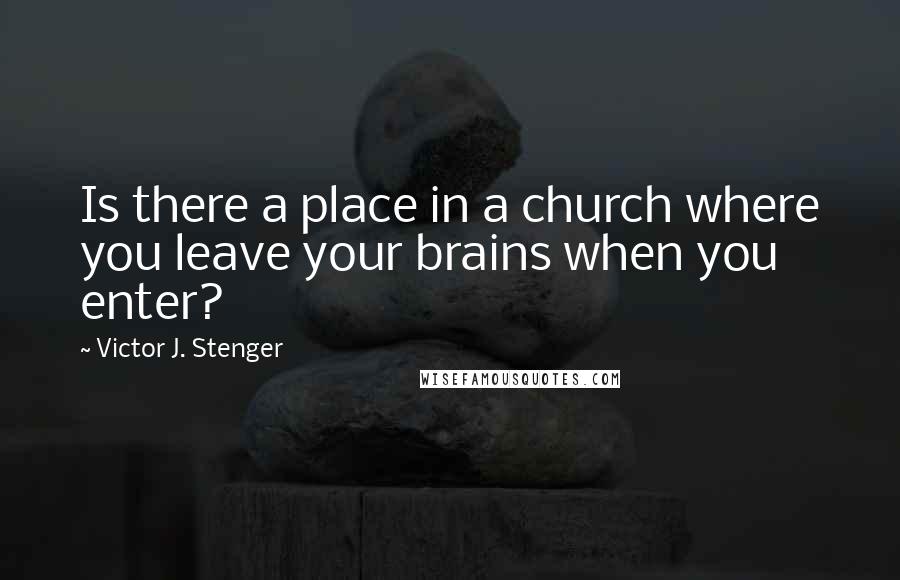 Is there a place in a church where you leave your brains when you enter?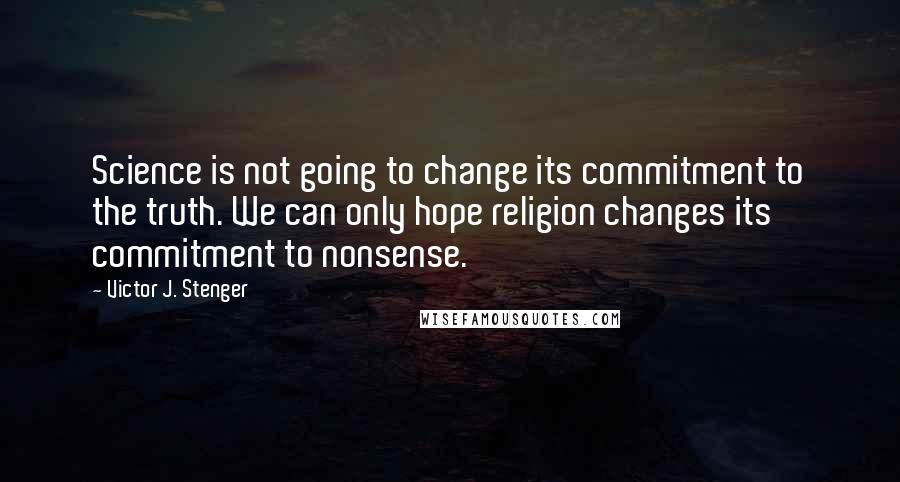 Science is not going to change its commitment to the truth. We can only hope religion changes its commitment to nonsense.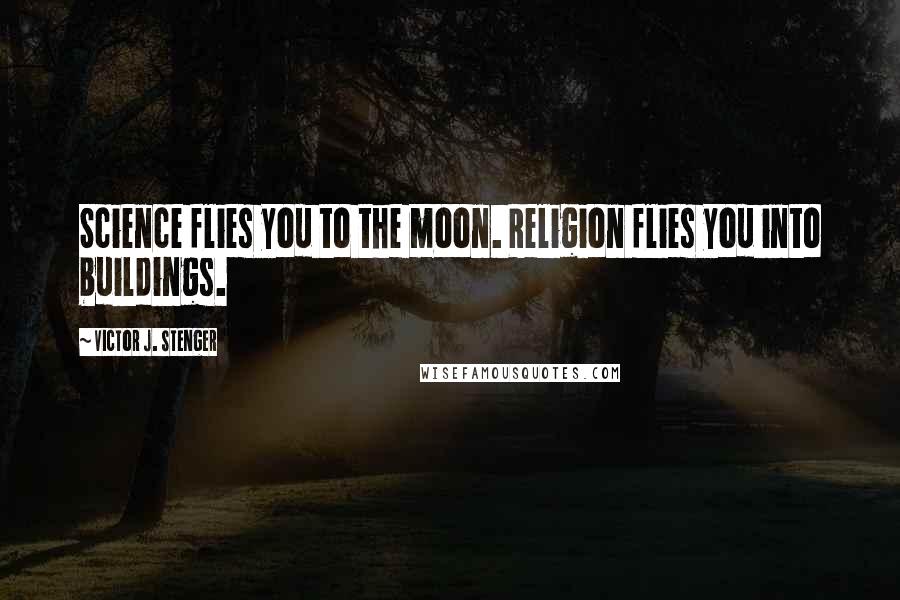 Science flies you to the moon. Religion flies you into buildings.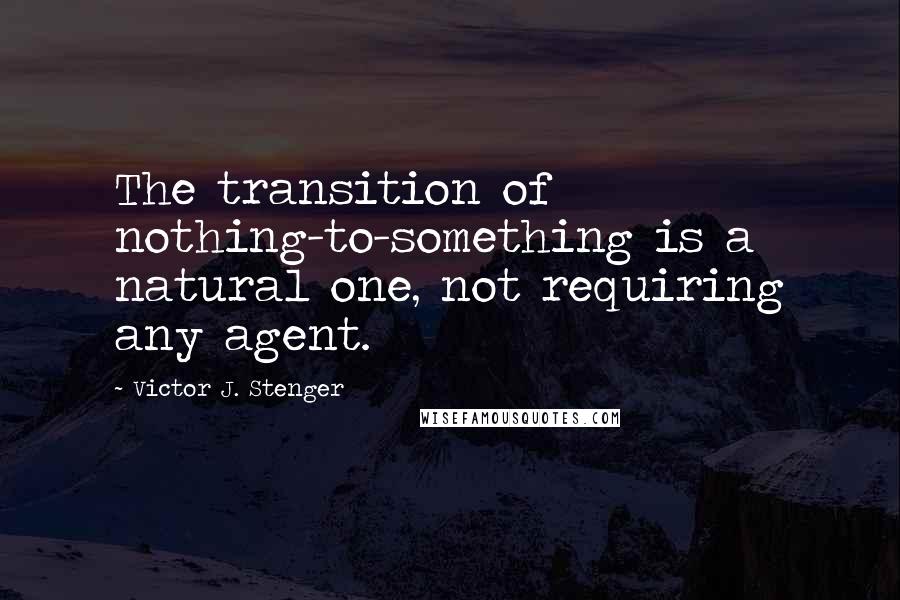 The transition of nothing-to-something is a natural one, not requiring any agent.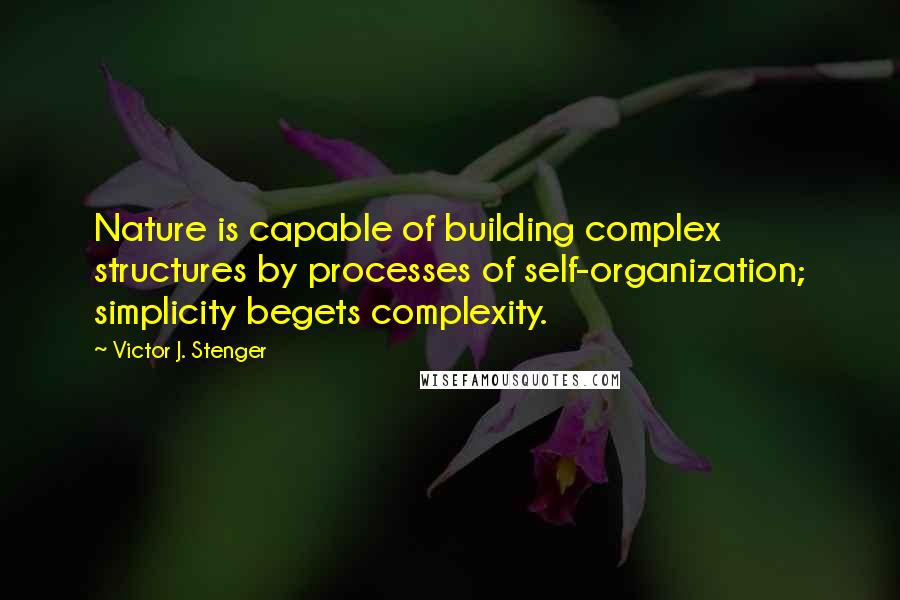 Nature is capable of building complex structures by processes of self-organization; simplicity begets complexity.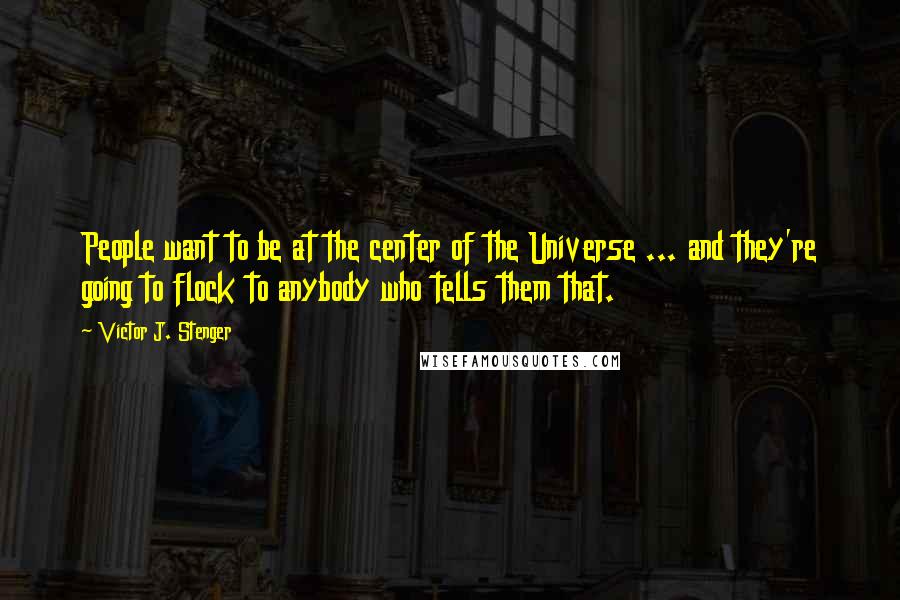 People want to be at the center of the Universe ... and they're going to flock to anybody who tells them that.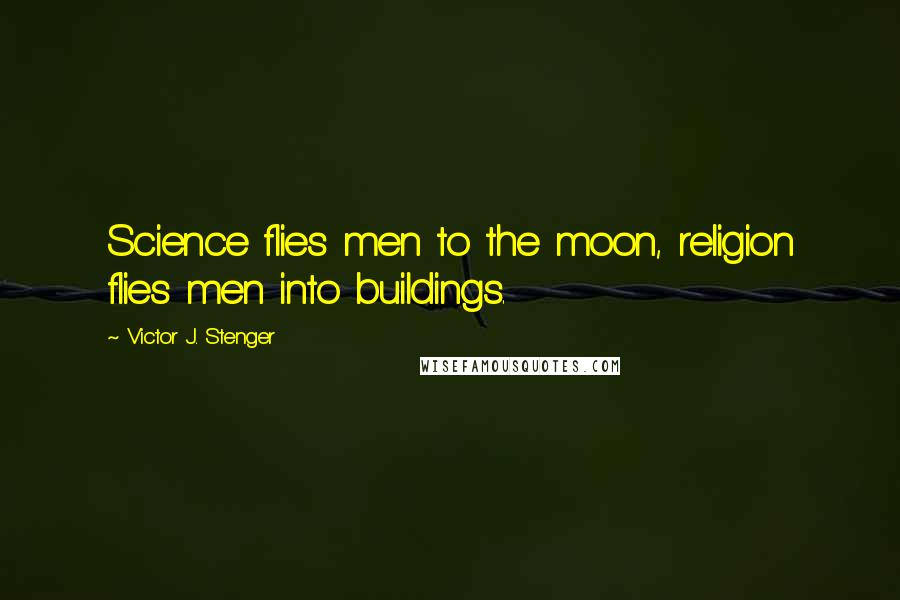 Science flies men to the moon, religion flies men into buildings.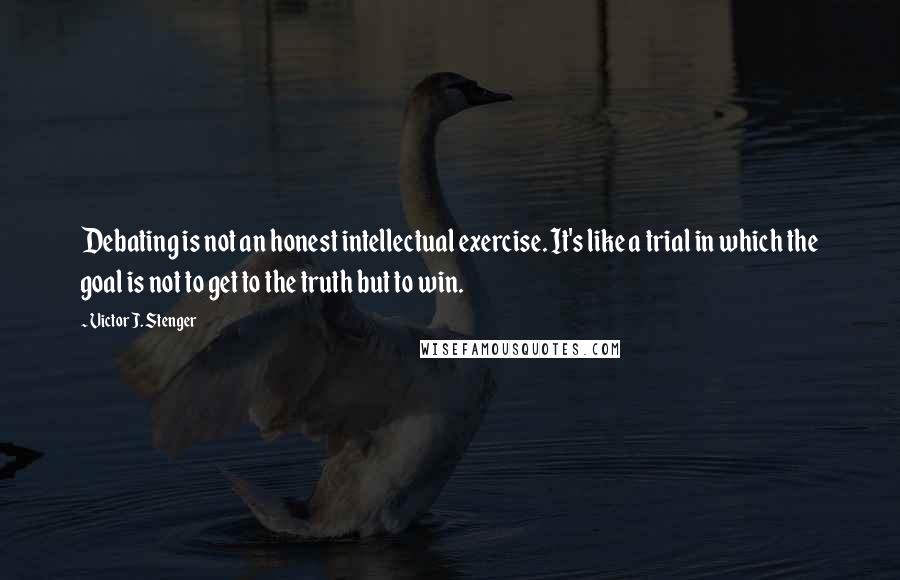 Debating is not an honest intellectual exercise. It's like a trial in which the goal is not to get to the truth but to win.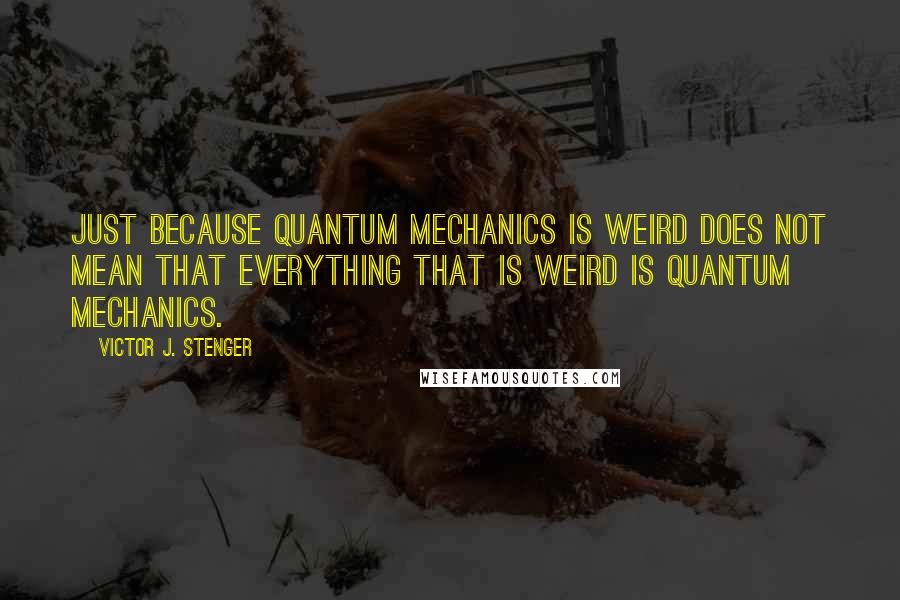 Just because quantum mechanics is weird does not mean that everything that is weird is quantum mechanics.