Uvi Poznansky Quotes
Top 7 wise famous quotes and sayings by Uvi Poznansky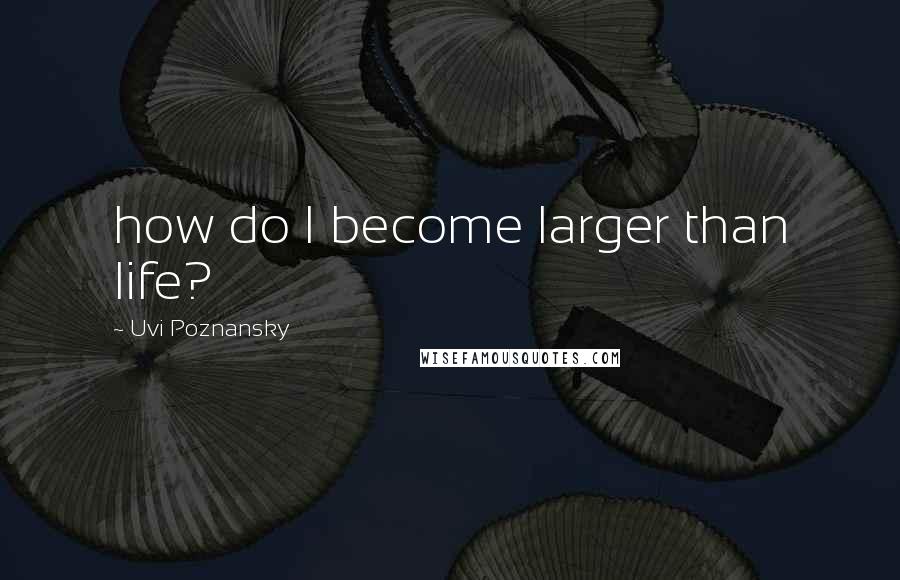 how do I become larger than life?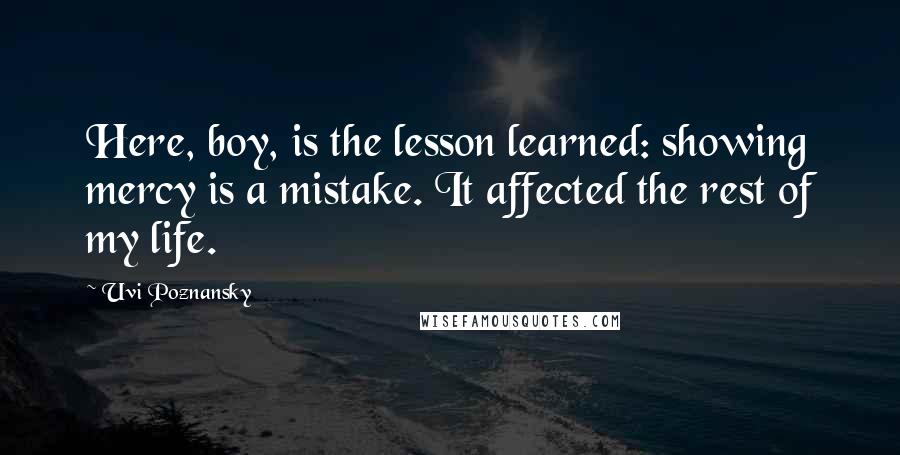 Here, boy, is the lesson learned: showing mercy is a mistake. It affected the rest of my life.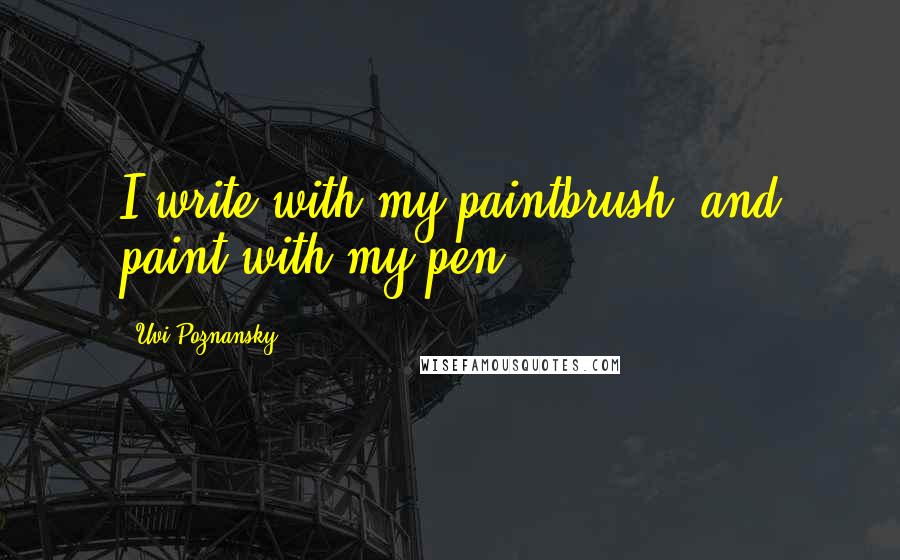 I write with my paintbrush, and paint with my pen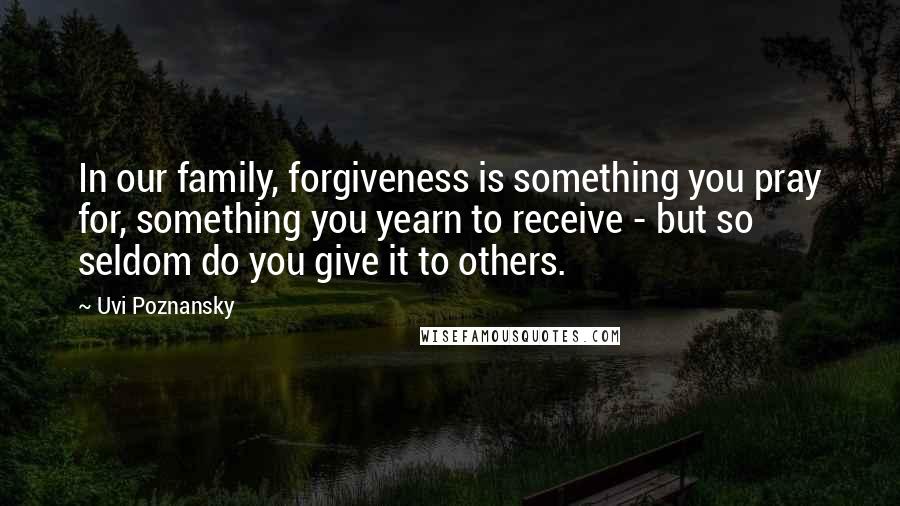 In our family, forgiveness is something you pray for, something you yearn to receive - but so seldom do you give it to others.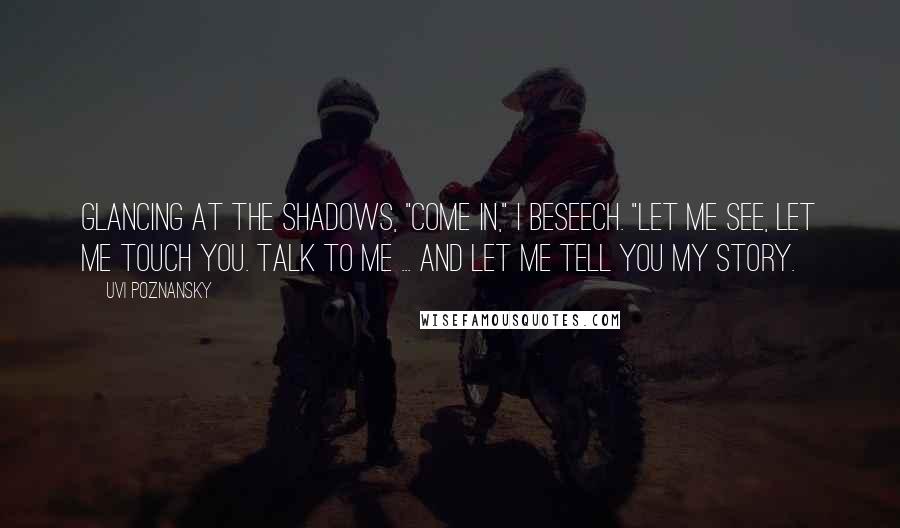 Glancing at the shadows, "Come in," I beseech. "Let me see, let me touch you. Talk to me ... And let me tell you my story.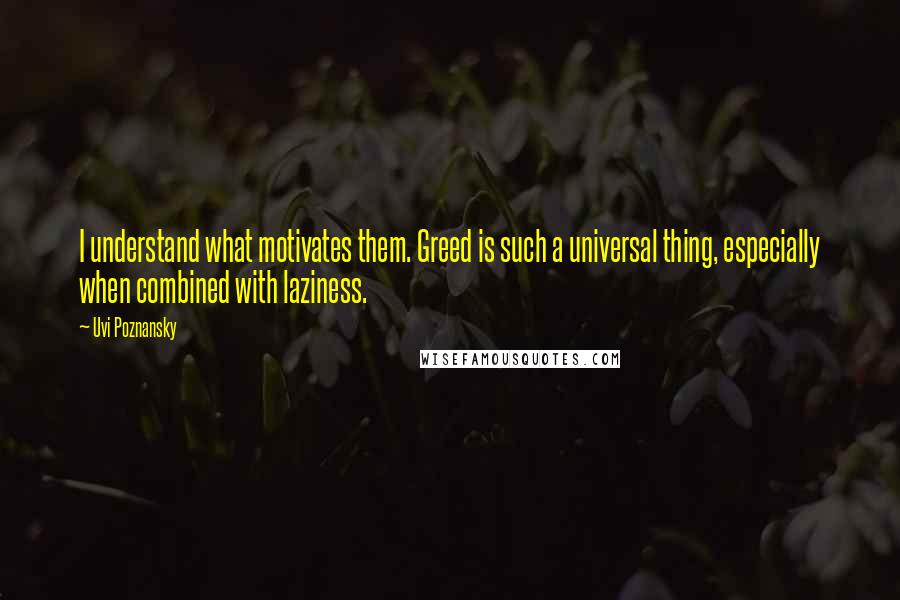 I understand what motivates them. Greed is such a universal thing, especially when combined with laziness.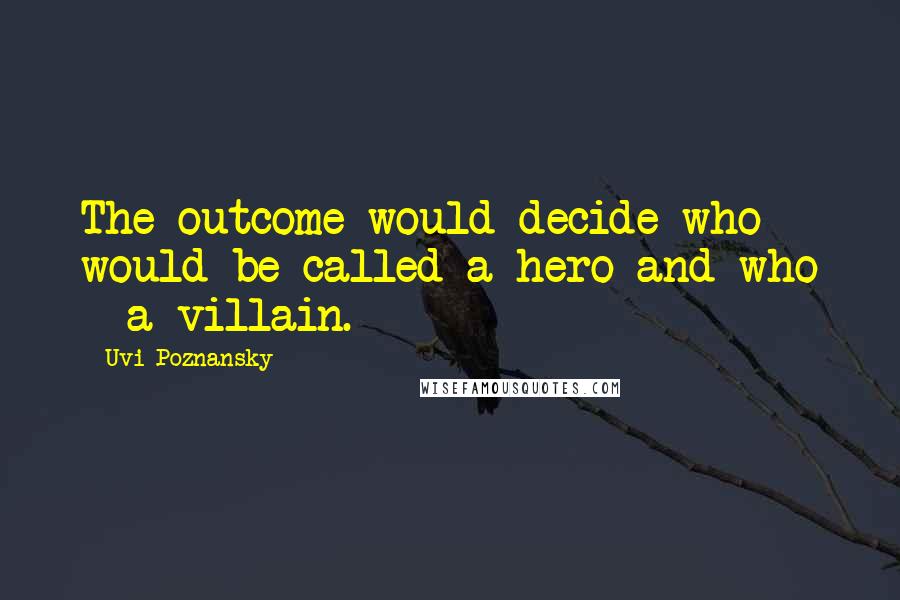 The outcome would decide who would be called a hero and who - a villain.